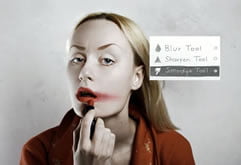 Zar ne bi bilo lepo kada bi Photoshop bio realan i primenljiv u stvarnom životu? Sve te mane i nedostaci koje imamo bi nestali samo jednim pokretom. Nervirajući podočnjaci, akne i ostale nepravilnosti na telu bi nestale u deliću sekunde i konačno niko ne bi trošio ogromne sume novca na proizvode za lepotu.
Dok mnogi sanjaju o tome da neko napravi Photoshop u kome bi sve to bilo moguće ili bar da imaju patch alat na raspolaganju – Flora Borsi fotograf iz Mađarske je kreirala mini seriju o tome kako bi izgledalo da je Photoshop realan i kako bi ga ljudi koristili.
Dobijene slike su veoma originalne i dobro omišljene, čak do te mere da smatramo da bi Adobe mogao da je angažuje da snimi reklamu.  I nemojte zaboraviti da proverite Florine ostale radove na ovom linku.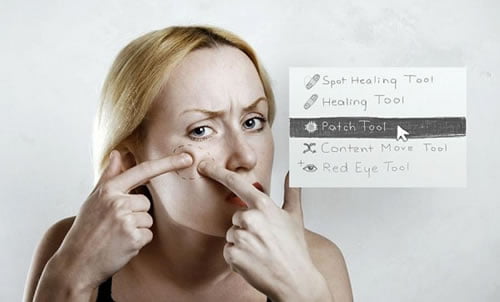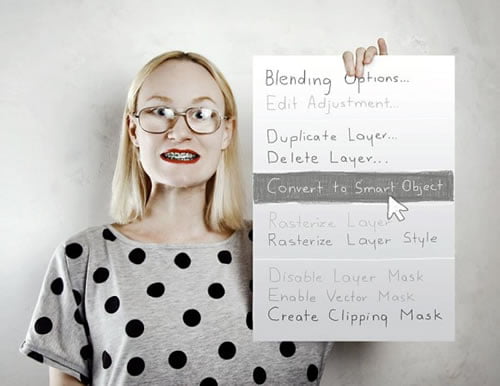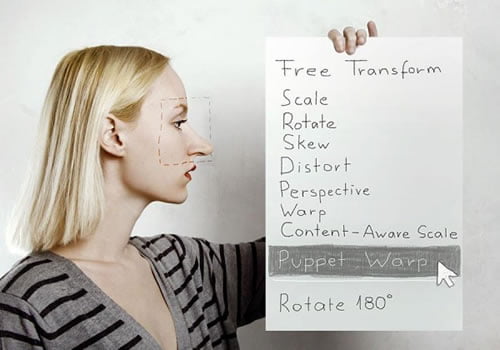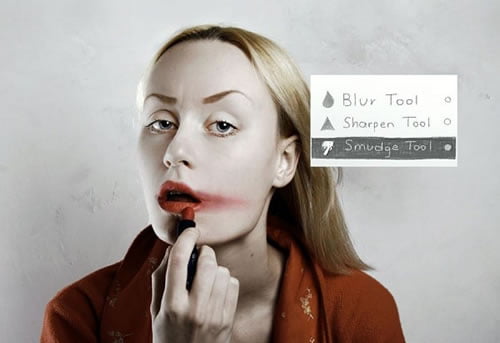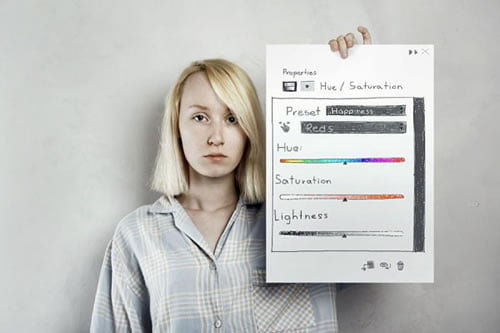 E-business and internet marketing specialist.
Latest posts by Jovan Ivezic (see all)