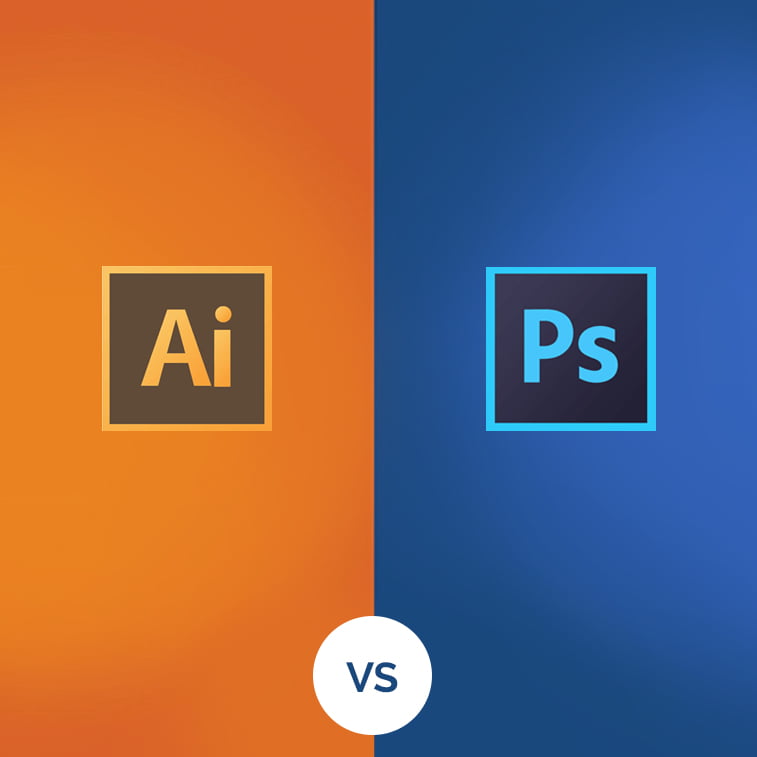 Indijski dizajner M. A. Kater (Kather) prikazao je razliku između softverskih paketa firme Adobe – Illustrator i Photoshop – kroz dopadljive minimalističke grafike. On u 13 postera pod nazivom Illustrator vs. Photoshop komično predstavlja istoriju i sadašnjost ta dva programa za obradu slika, počevši od njihovog nastanka, toga čemu služe (Fotošop se pokazao boljim za grafike i fotografije, a Ilustrator za veb sadržaj), ko ih koristi, kakve su im mogućnosti, prednosti i mane.
Možda niste znali za ove zanimljive činjenice o dve najpopularnije aplikacije, kako za rastersku tako i za vektorsku grafiku.
Pratite Katera na dizajnerskoj društvenoj mreži Behance za prezentovanje portfolija radova.
---
Ilustrator i Fotošop: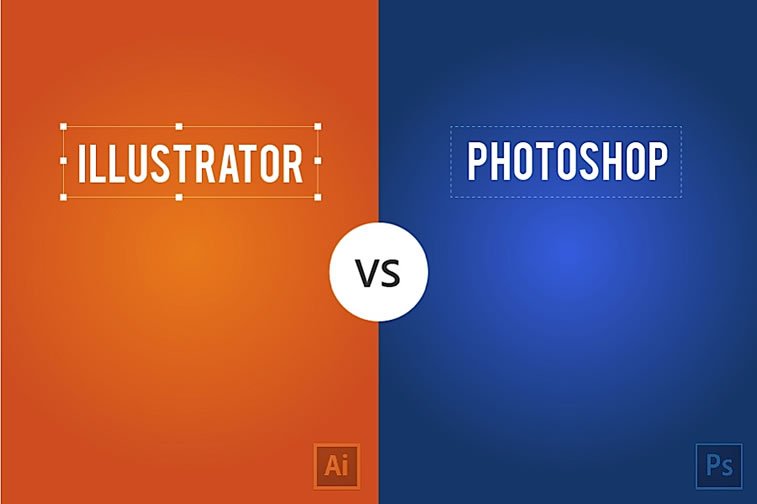 ---
Godina proizvodnje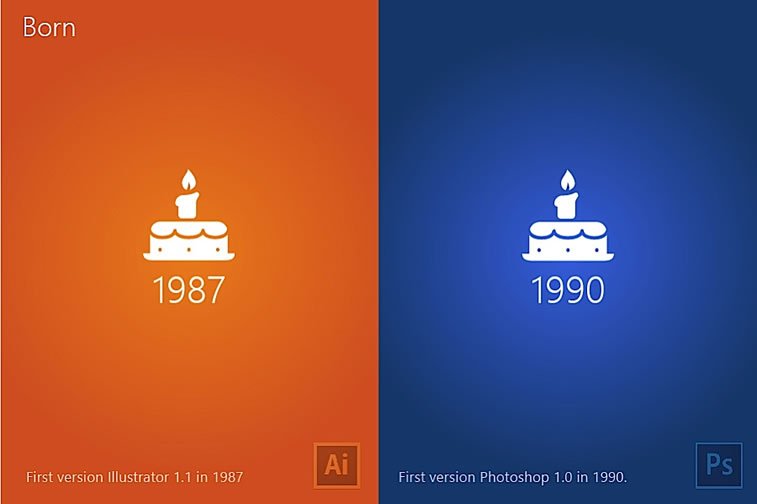 ---
Kako je izgledala prva verzija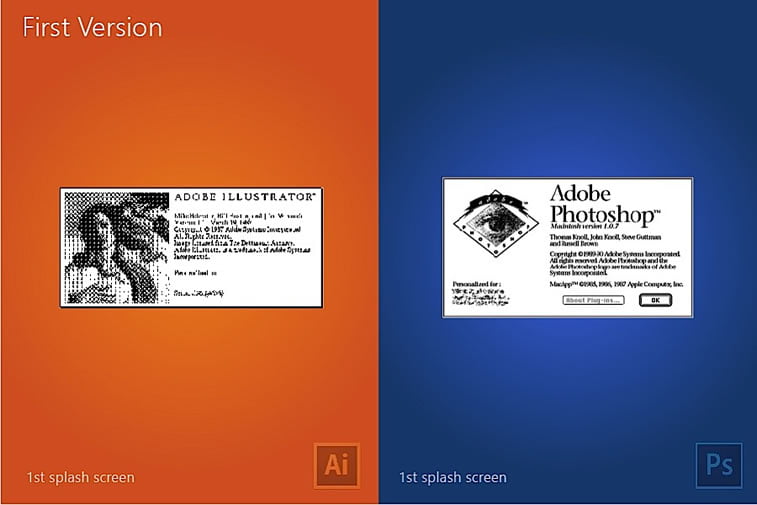 ---
Najčešće se koriste za…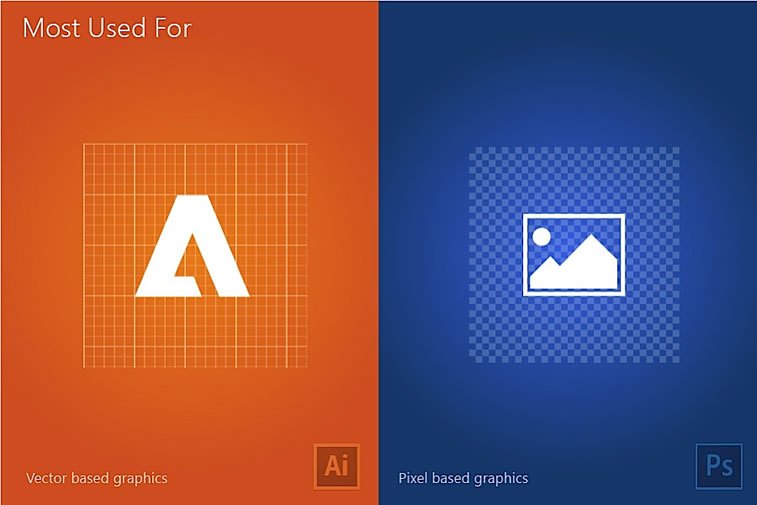 ---
Najčešće ih koriste…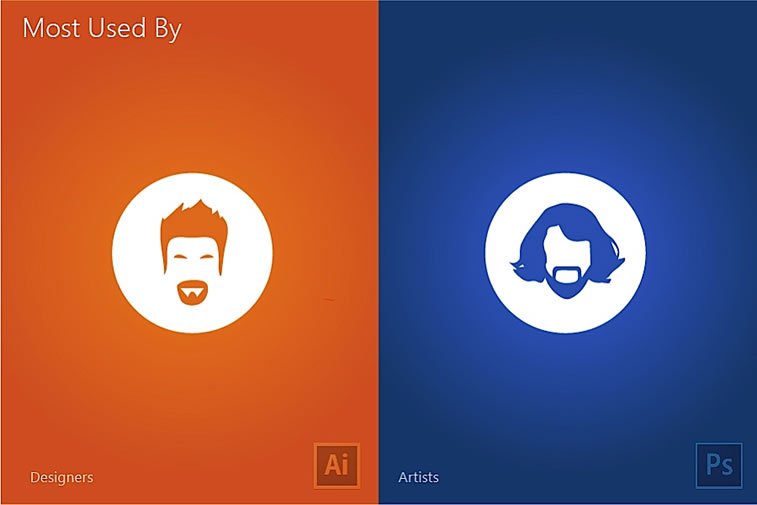 ---
Zumiranje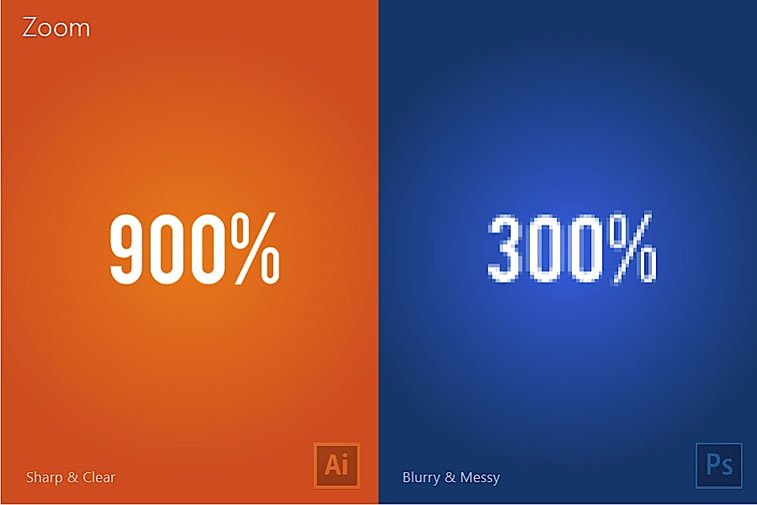 ---
Prostor za rad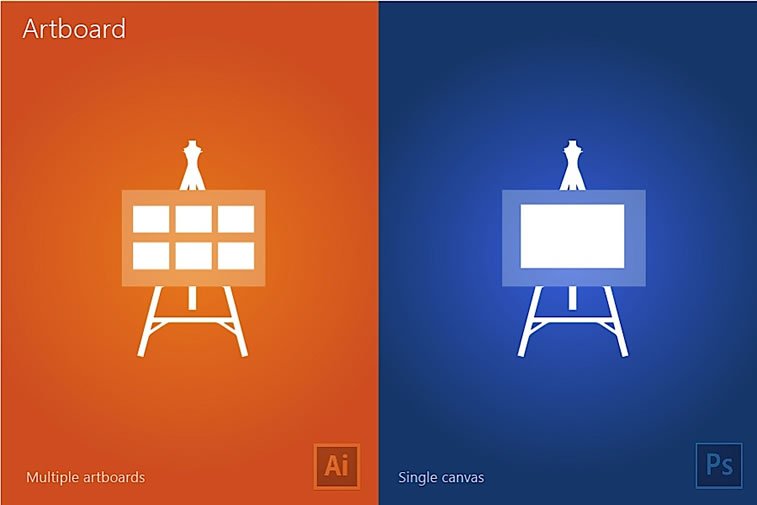 ---
Maska za isecanje slika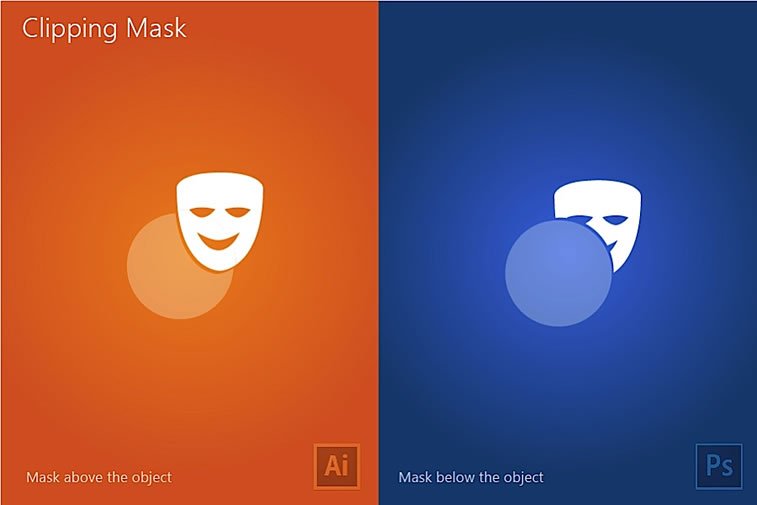 ---
Selekcija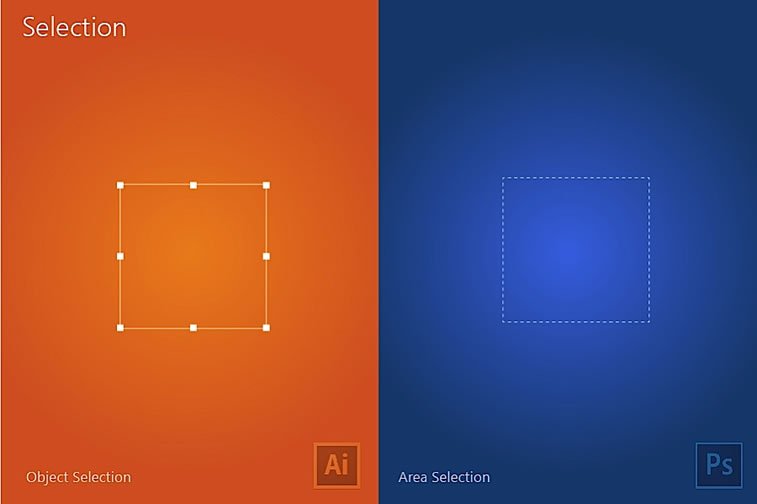 ---
Slojevi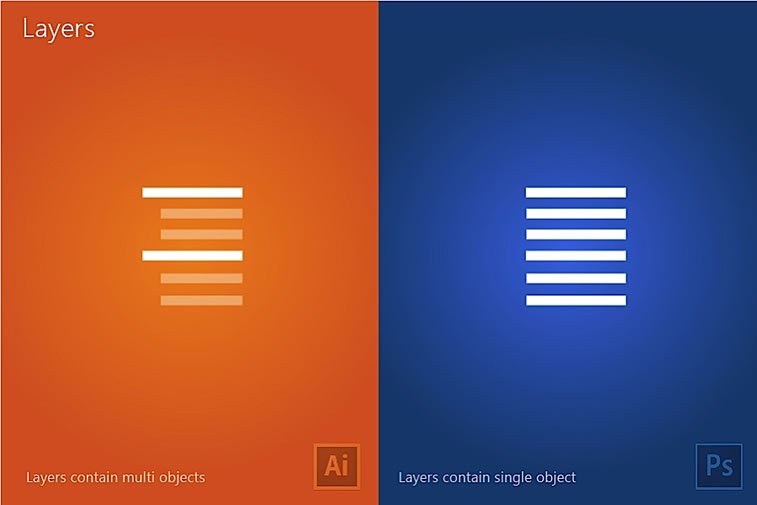 ---
Korak unazad (ctrl+Z)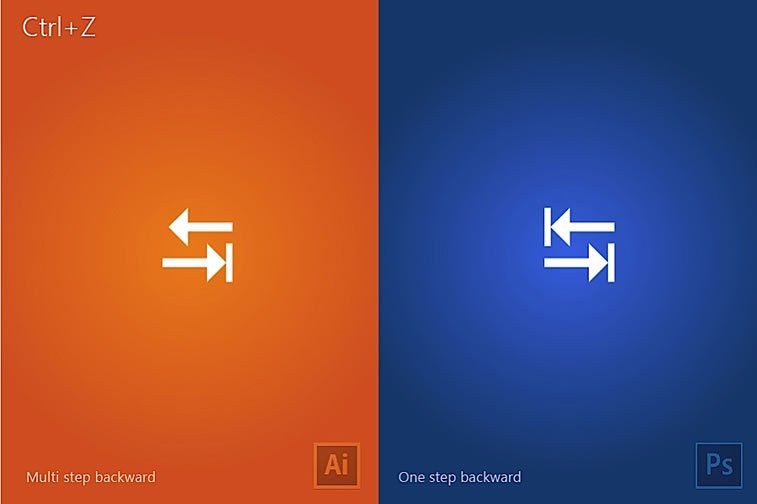 ---
Radno okruženje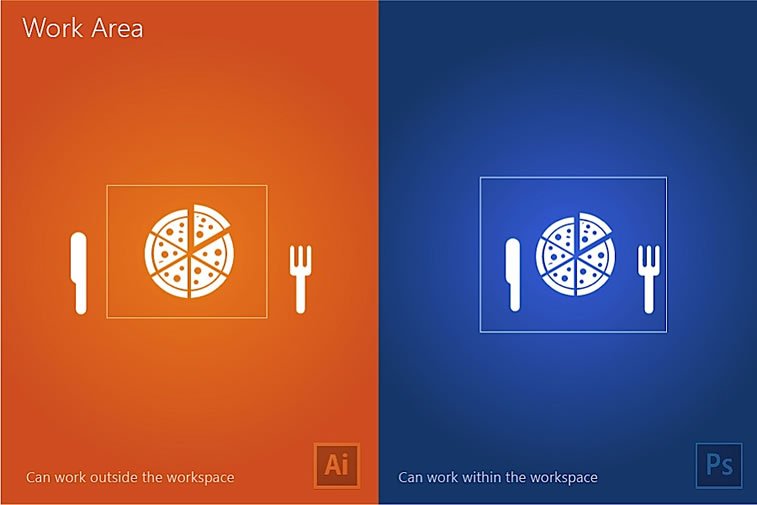 ---
Brzina čuvanja datoteka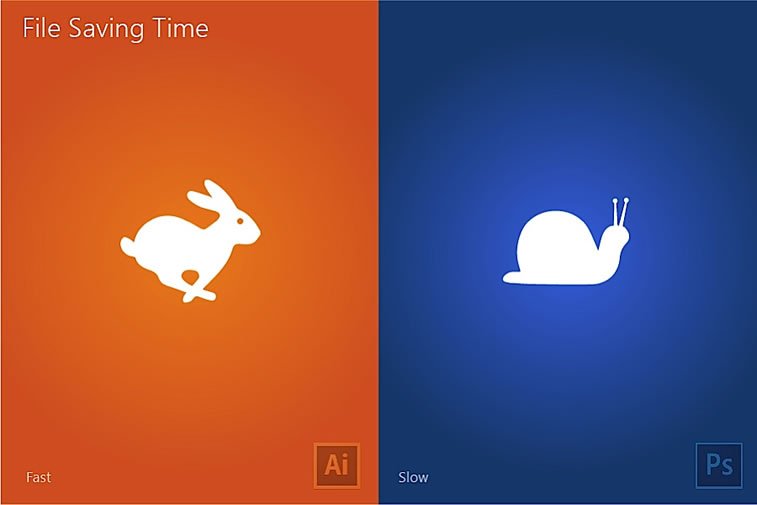 ---
Sviđa ti se ovaj članak? Pročitaj još:
Dedicates her time to learning about better means of communication, translating knowledge into practice, and is a passionate reader.
Latest posts by Vesna Savić (see all)