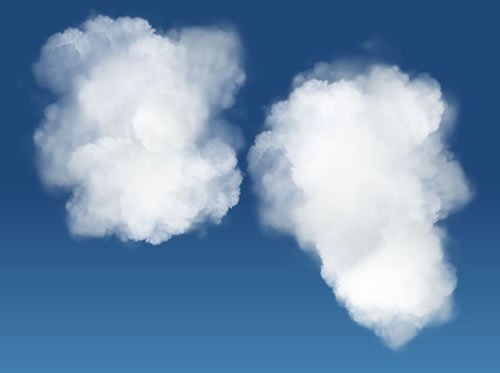 Svojom pojavom, CSS3 je promenio dosta stvari i starih tehnika koje su primenjivane i koje su bile široko rasprostranjene. Neke stvari je učinio sofisticiranim i jednostavnijim za korišćenje.
CSS3 će pomoći da napravite kompleksan, prelep za oko i veoma funkcionalan dizajn za Vaš web sajt.
Danas predstavljamo 16 odličnih tutorijala za tranziciju i animaciju elemenata uz pomoć CSS3.
CSS3 scroll effects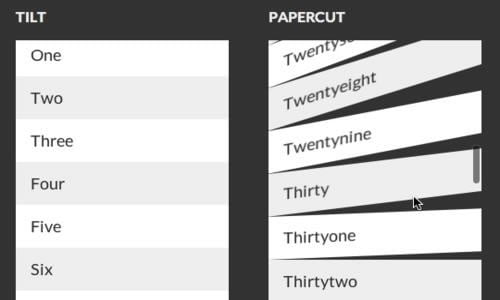 3D Thumbnail Hover Effects With CSS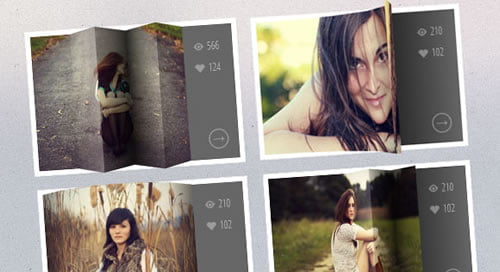 Beercamp: An Experiment With CSS 3D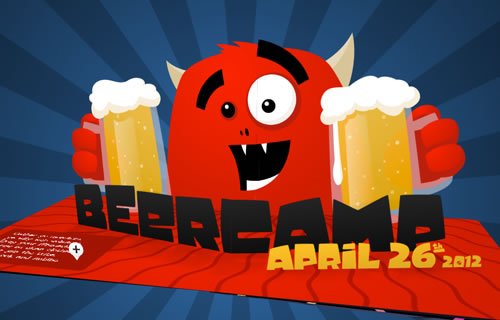 Slide In Image Boxes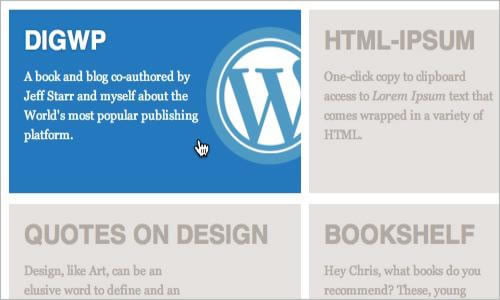 CSS 3-D clouds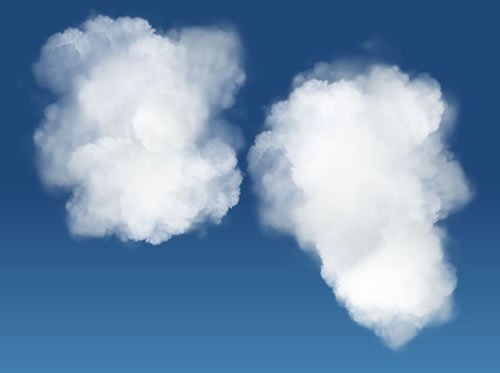 CSS tranzicije i animacije će učiniti stvari još boljim, sa svim odličnim efektima koje je moguće implementirati.
Tranzicija i animacija omogući će da učinite stvari interaktivnim, zabavnim i lepim koje će uglavnom raditi nakon interakcije korisnika "on hover" ili "on click".
Takođe važno za napomenuti je i to da neki od ovih elemenata takođe koriste i JavaScript, HTML5 zajedno sa CSS3.
Latest posts by Jovan Ivezic
(see all)