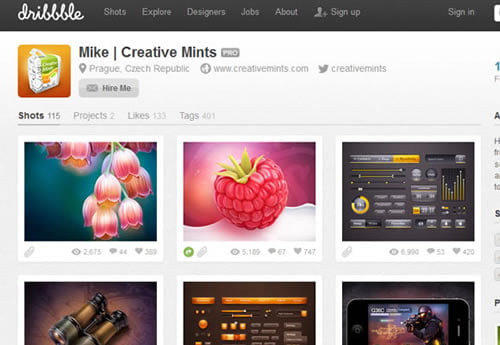 Popularnost socijalnih mreža vrtoglavo je porasla u poslednjih nekoliko godina.
Postoji veliki broj kompanija koje jednostavno imaju potrebu za predstavljanjem svojih delatnosti i usluga putem socijalnih mreža, prezentujući javni profil kompanije.
Ovakvi profili su najčešće predstavljeni praćeni velikim brojem slika, tekstualnog sadržaja i linkova koji vode ka oficijalnim stranicama kompanije.
Danas Vam predstavljamo 35 web stranica korisničkih profila za inspirativni dizajn koje možete proveriti tako što ćete se registrovati na njima, proveriti strukturu, funkcionalnost, dizajn itd.
Ovakve dinamičke stranice najčešće podržavaju spisak ljudi koji Vas prate ili koji su se pridružili u Vašu grupu, takodje spisak tema koje pratite, nove komentare na stranicama, prikazuju okačeni novi materijal i sve to dinamički u realnom vremenu.
Ovakvi novi standardi i zahtevi bitno utiču na web dizajn, imaju kud i kamo veće zahteve ali za uzvrat donose jedan novi pristup i stvaraju novu sliku o dinamičkim i interaktivnim web stranicama.
Yahoo! Answers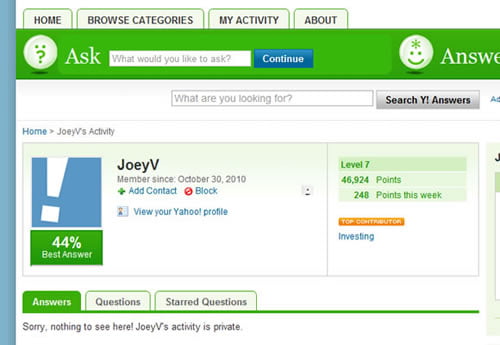 Angel List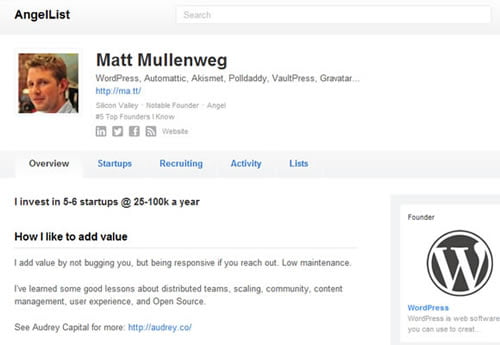 Pownce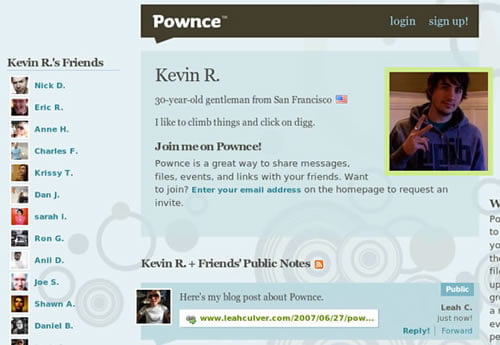 Google+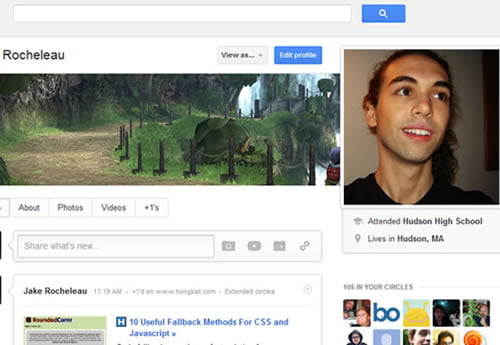 Trilulilu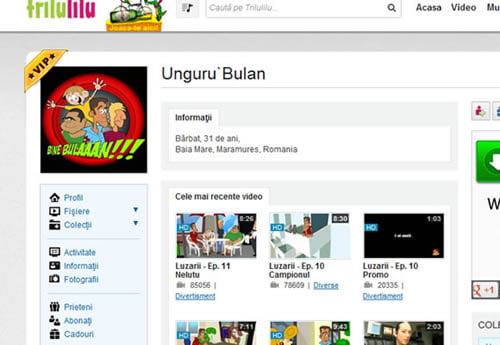 Dribbble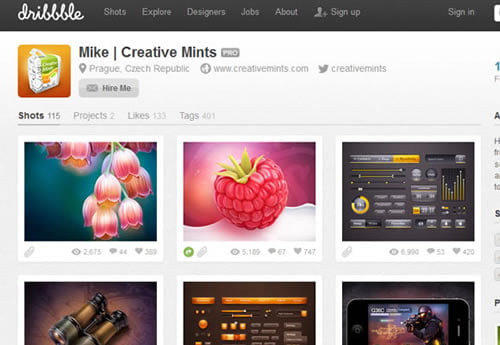 Etsy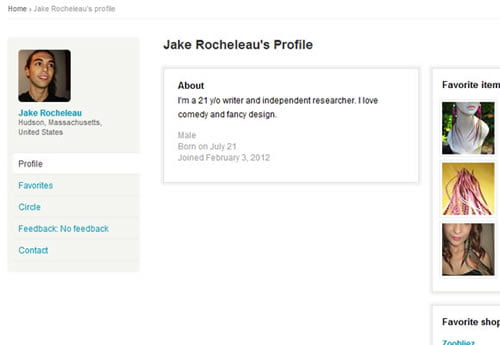 SoundCloud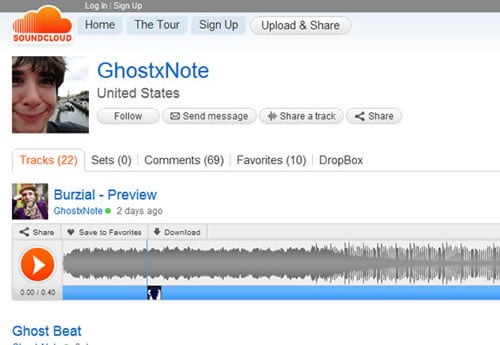 DigZign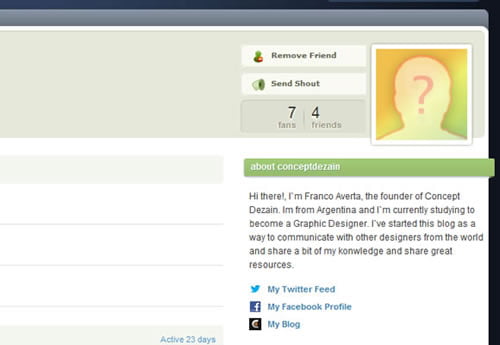 The Web Blend
DesignBump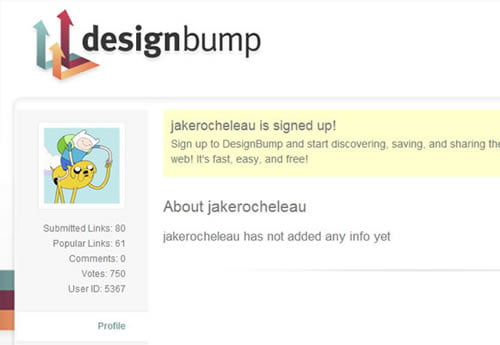 Source Canvas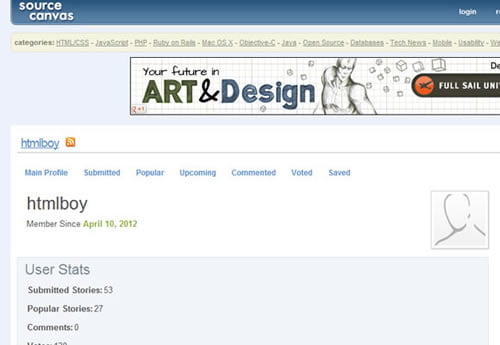 DZone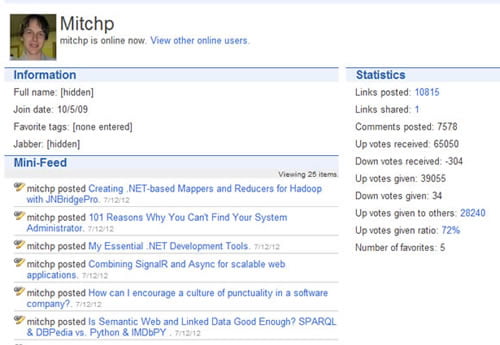 Stack Overflow
Digg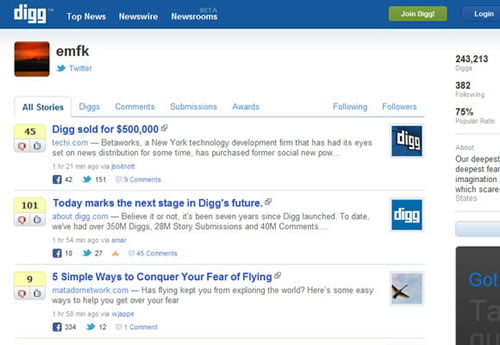 Yelp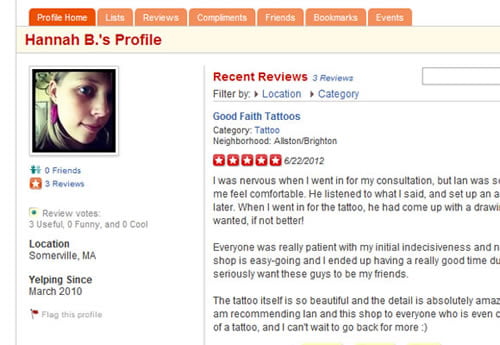 HubPages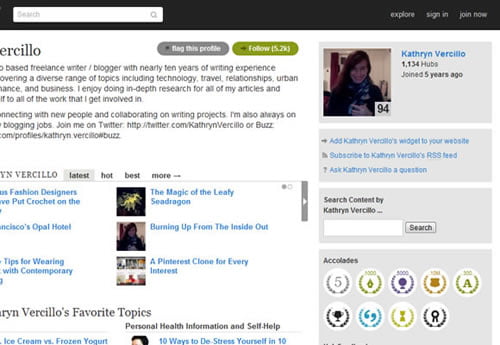 Flickr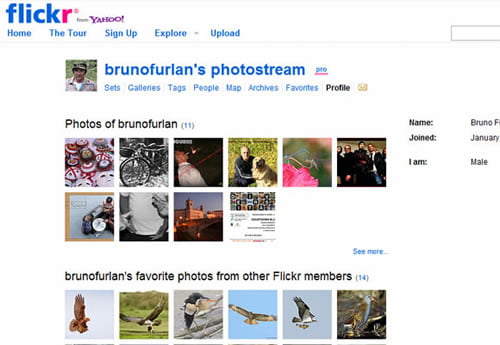 Pandora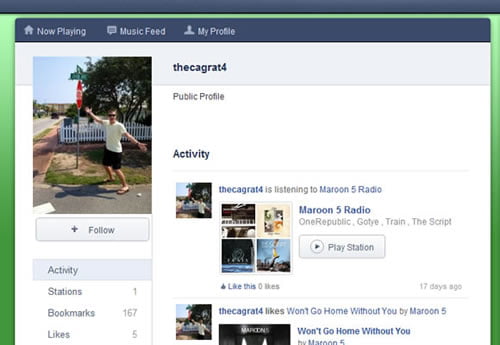 Delicious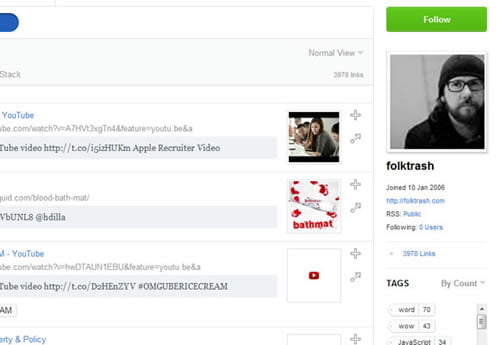 StumbleUpon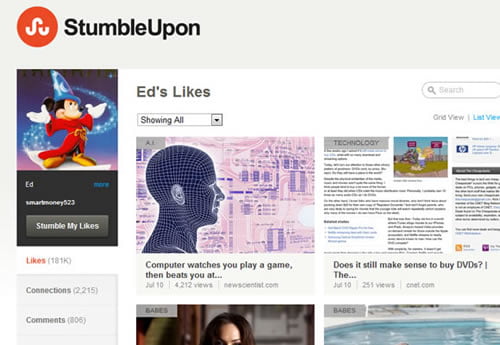 AnswerBag
Bebo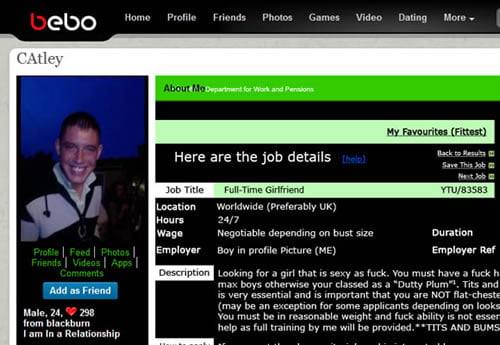 Clicker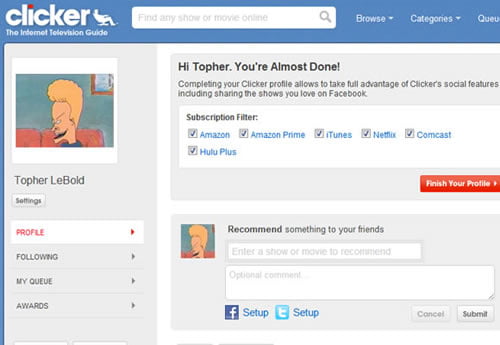 Github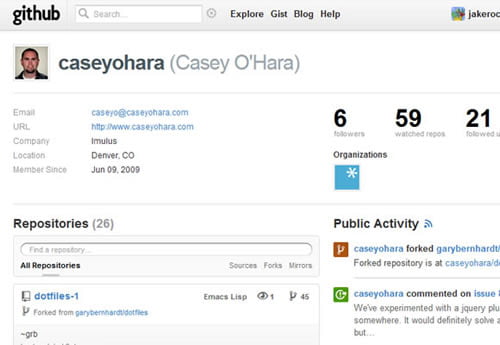 Vimeo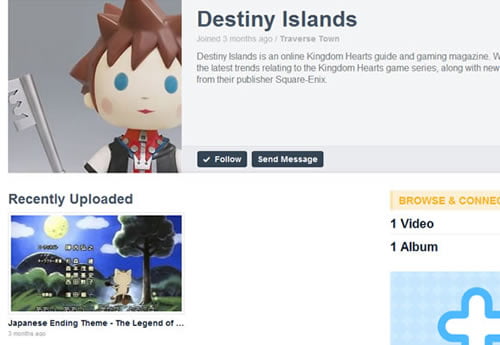 Pinterest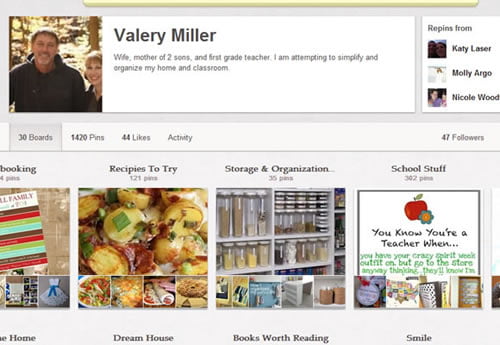 The Blog Frog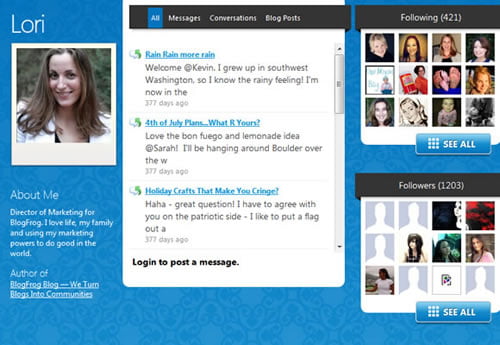 Udemy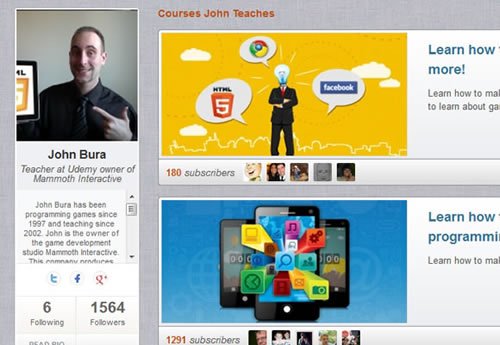 Quora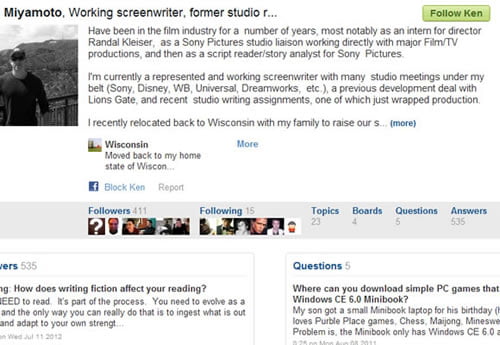 Fluther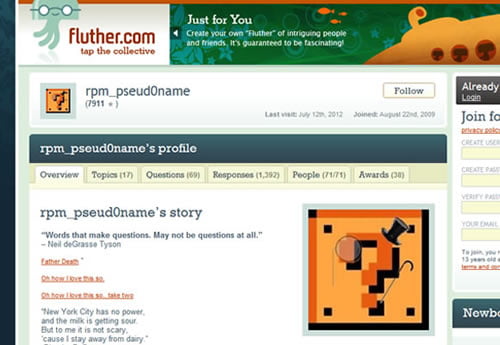 Slated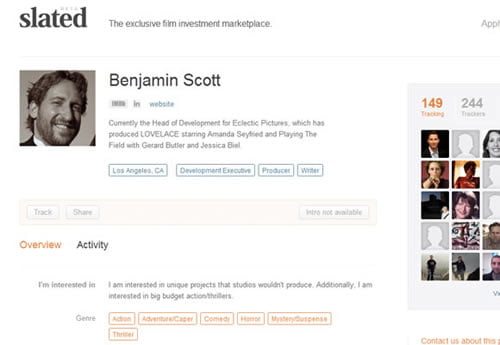 Meetup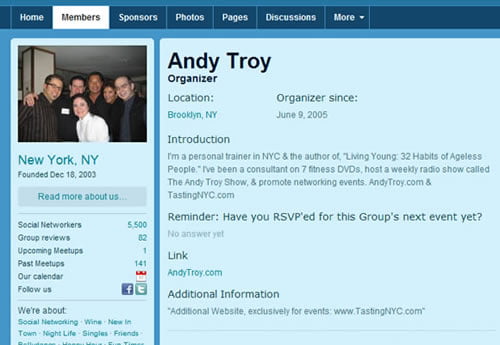 Tout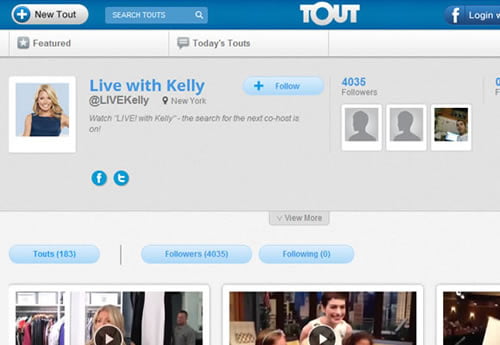 E-business and internet marketing specialist.
Latest posts by Jovan Ivezic (see all)