Dodavanje videa na web sajt nikad nije bilo lakše. Zahvaljujući HTML 5 web dizajneri i developeri sada mogu dodati video na isti način na koji su dodavali slike na web sajt.
Ipak da bi funkcionisali moraju biti implementirani u browser. Dobra stvar je to što je već u W3C  napisano uputstvo kako video treba da radi u browseru i čega trebaju da se priržavaju developeri.
HTML5 je doneo revoluciju u standardizovanju  puštanja videa sa različitih browsera i uredjaja. Ovo je članak gde možete videti listu najboljih implementiranih  HTML5 media playera koji Vam mogu pomoći da napravite interesantne elemente u Vašem sledećem web dizajn projektu :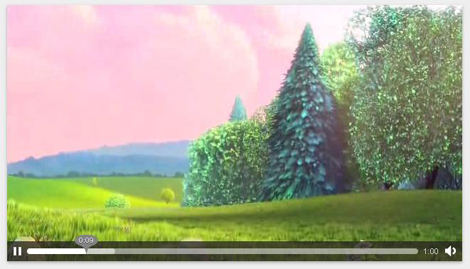 Video for Everybody! (camendesign.com/code/video_for_everybody)
Ovo je ništa drugo do jednostavni HTML code koji će omogućiti da embedujete video na sajt koristeći HTML5 element. Ineresantna stvar je to što će posetioci moći da vide video sa  iPad-a, iPhone-a itd. Takođe radi u RSS čitačima. Šta više poželeti.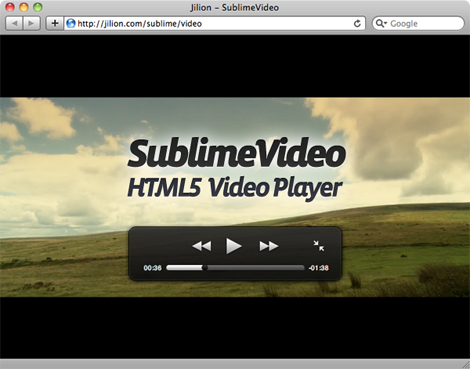 SublimeVideo (sublimevideo.net/demo)
Pre nego počnete da iskazujete zahvalnost za ovaj video player još nije za komercijalnu upotrebu. Ovo je demo verzija koja je zaista impresivna.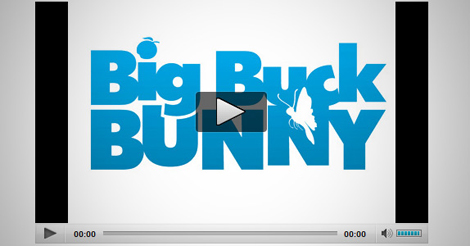 JW Player for HTML5 (longtailvideo.com/support/jw-player/jw-player-for-html5)
Ovaj video player je baziran na  jQuery. On je u potpunosti editabilan.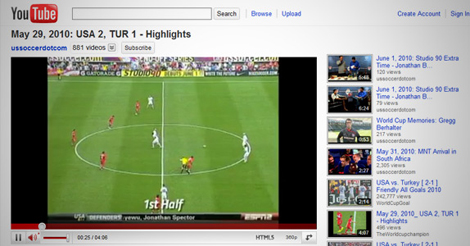 YouTube HTML5 Player (youtube.com/html5)
YouTube HTML5 Player – reči su nepotrebne.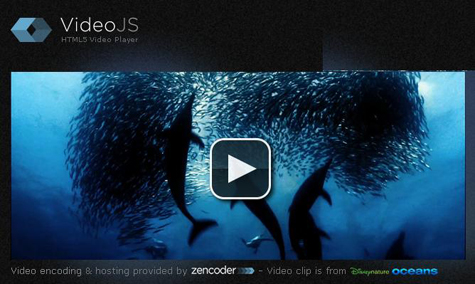 Video JS (videojs.com)
Ovi je video player sa tri različita dela : čist HTML/CSS skin, Jawascript i embed code.
Latest posts by Jovan Ivezic
(see all)