It's likely that digital technology already plays a pivotal role in how your business operates. A website, online sales, marketing with social media – there are many ways it can benefit a company, whether it's a new start-up or a large multinational organisation.
Yet despite the numerous paths that can be taken, companies often play it safe and stick to the routes they know. However, there are many advantages of digital technology for adventurous entrepreneurs an area that is worth exploring in full.
Below are four overlooked options when it comes to using digital technology.
Comparing Utility Prices
All too often, a business will select an electricity or gas supplier, stick with them for years, and never even think about switching over to a different provider. However, this approach could cost a company a significant sum of money in the long run.
Plus, with how quick and easy it is to compare utility rates over the internet, there's no reason why you shouldn't conduct at least an annual comparison. Say your business consumes a lot of water; there is a way to ensure you aren't paying over the odds for this water. Utility Bidder is the leading business water supply comparison site, and you can utilise their online service to receive quotes within minutes from the top suppliers in the country.
Marketing Automation
These days, virtually every business uses some form of digital marketing. From SEO to pay-per-click adverts, there are many different opportunities to place your company front and centre for your target audience.
What a lot of outlets don't do with their digital marketing, however, is harness the power of automation. By using specialist marketing automation software, you can:
Measure marketing performance and optimise processes
Create a centralised database containing all marketing data
Create, manage, and automate marketing processes
Schedule social media posts
With this assistance from digital technology, you can improve lead generation, boost customer retention, and ultimately enhance your ROI. When competition is so tough for many businesses, having some great marketing techniques up your sleeve that can bring in new customers and increase revenue without taking a huge chunk out of your budget to do so is a great solution. You can rest assured that you will be able to compete successfully.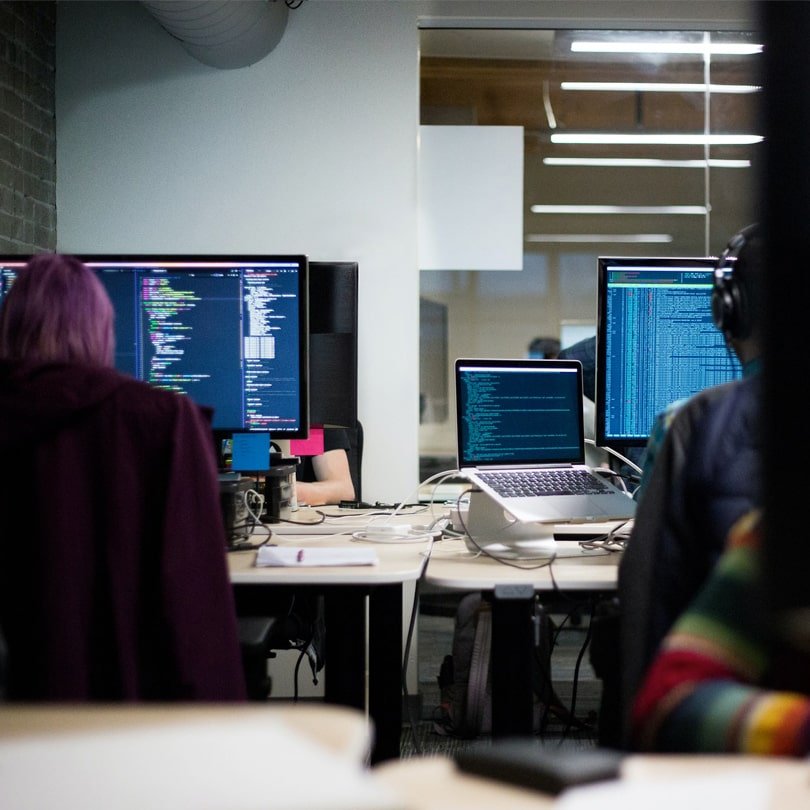 Support from Freelancers
Thanks to the internet opening the doors to the world, you no longer have to rely on going local when hiring workers. You now have a global talent pool to choose from, where you can select the best experts in a specific field or go for talents that offer unparalleled value.
Along with being spoilt for choice in terms of available freelancers, you can also save a lot of money in comparison to hiring a full-time employee. Forget about paying wages and other benefits – you can hire freelancers on a per-project basis, maximising your expenditure as a result.
This way, if you face a very busy period of business followed by a much quieter one, you can ensure that you aren't losing money on staff wages when they have little to do. If you start to see the orders pick up again, you can easily outsource to freelancers, paying them hourly instead of annually. The more you do this, the more you will begin to find the freelancers that produce the best work for you.
You have several options when it comes to hiring freelancers. You can hire them independently. Get them to send in a CV and some example work and let them know that the work would be on an as and when basis. Of course, it is important to remember that if you then don't have work to send them for a period of time, they could decide to find work elsewhere, leaving you in the lurch when you have work and need them. This is why it is a good idea to have several freelancers on hand. The alternative option is to use websites dedicated to helping people find freelancers. Sites like Upwork and Fiverr make finding and working with freelancers incredibly easy.
Customer Relationship Management
Customer Relationship Management (CRM) is used by a lot of mid-to-large organisations. With that said, it is typically overlooked by smaller businesses. This shouldn't be the case, as a CRM approach helps to effectively manage existing and potential customers.
This is done as a CRM system uses business data to enhance customer relationships. With a strong focus on retention, CRM software can manage sales leads effectively, coordinate communication channels, and attract and maintain customers. The result: a boost in sales numbers.