Jason M. Peterson is a talented photographer followed by more than 1,1 million people on Instagram. They say that practice makes perfect, and this could not be more true for Peter.
In his stunning black-and-white photos, he tries to catch the beauty of nature and of people. The ultimate goal of his art is to transmit emotion, and make the viewers feel something: be it awe, love, disgust, inspiration, admiration, anything. As a step towards reaching this goal, he outcast color and made room for feeling.
See his remarkable photos below and follow him on Instagram and Facebook.
---
Jason Peterson's photos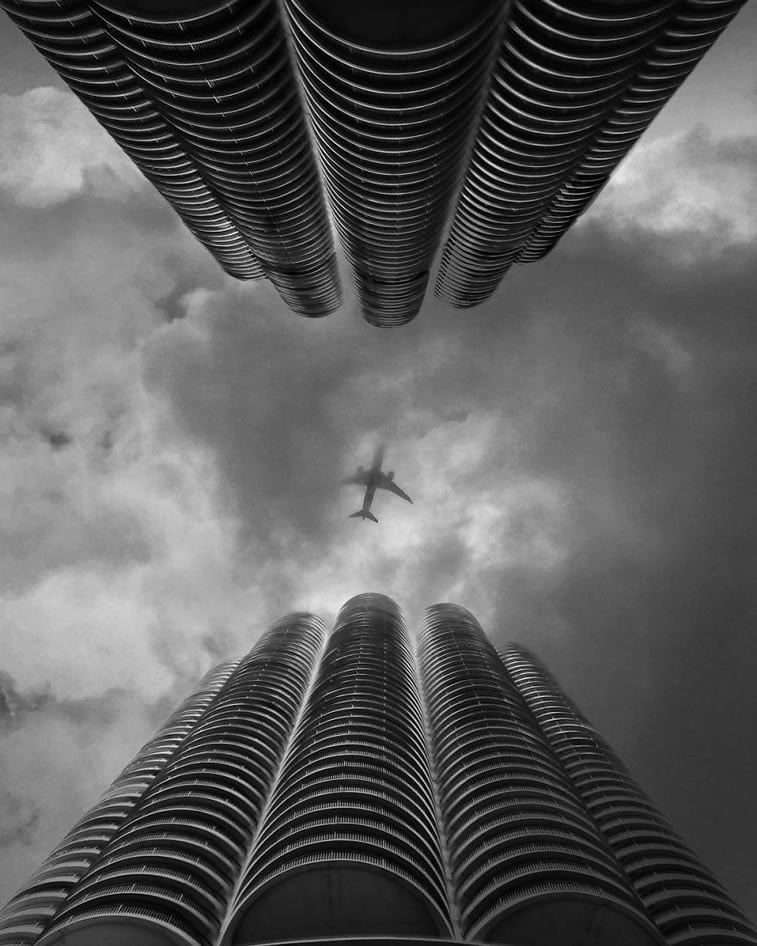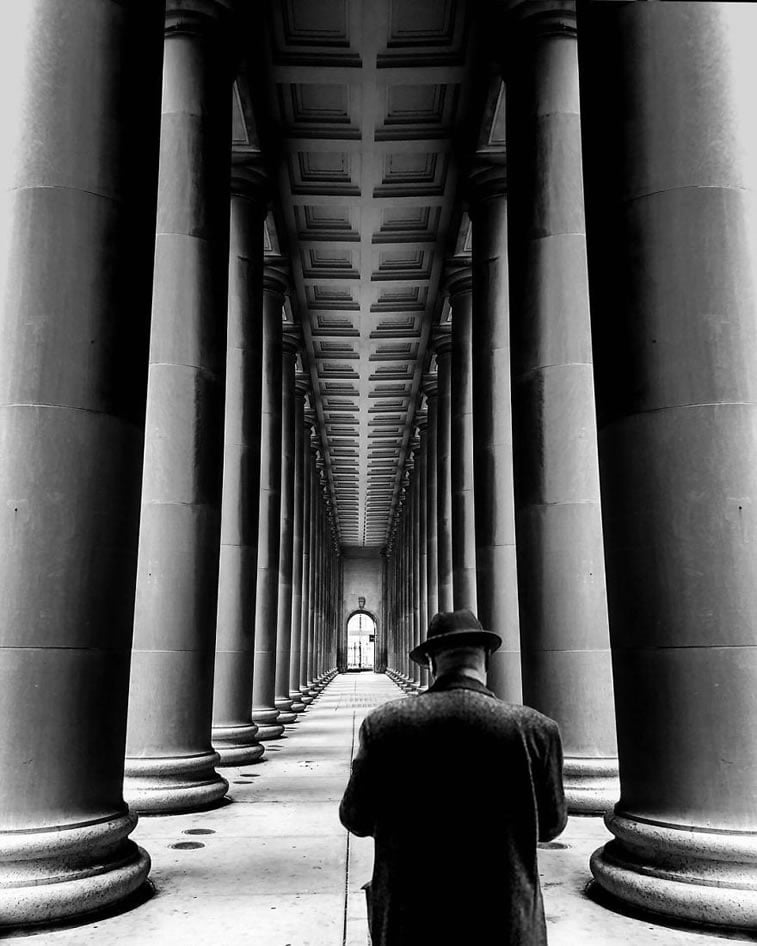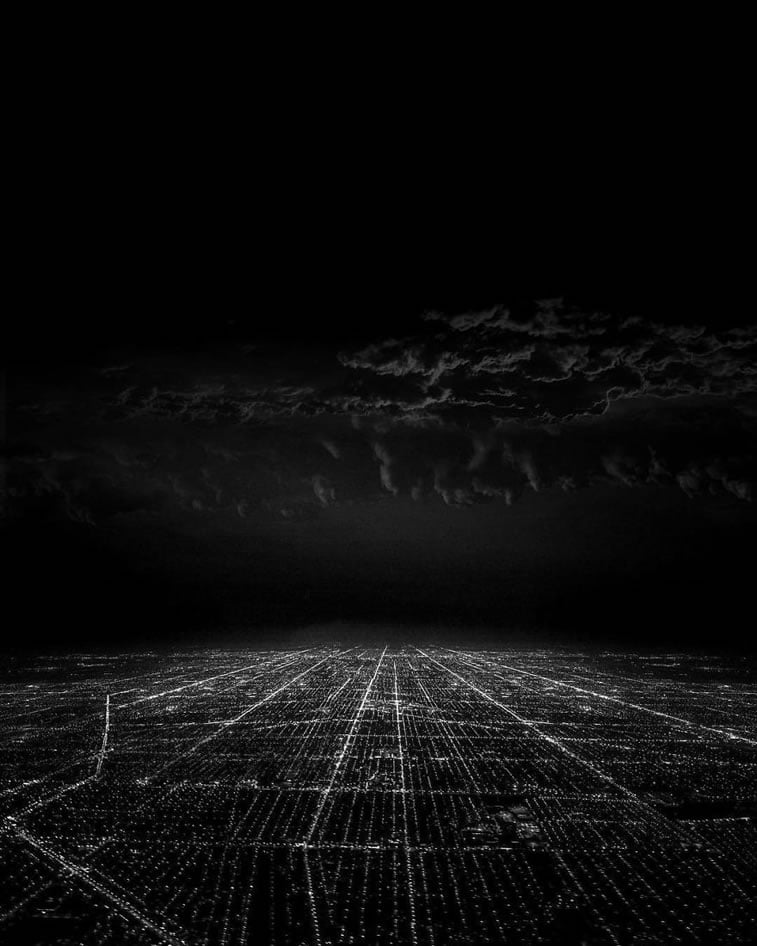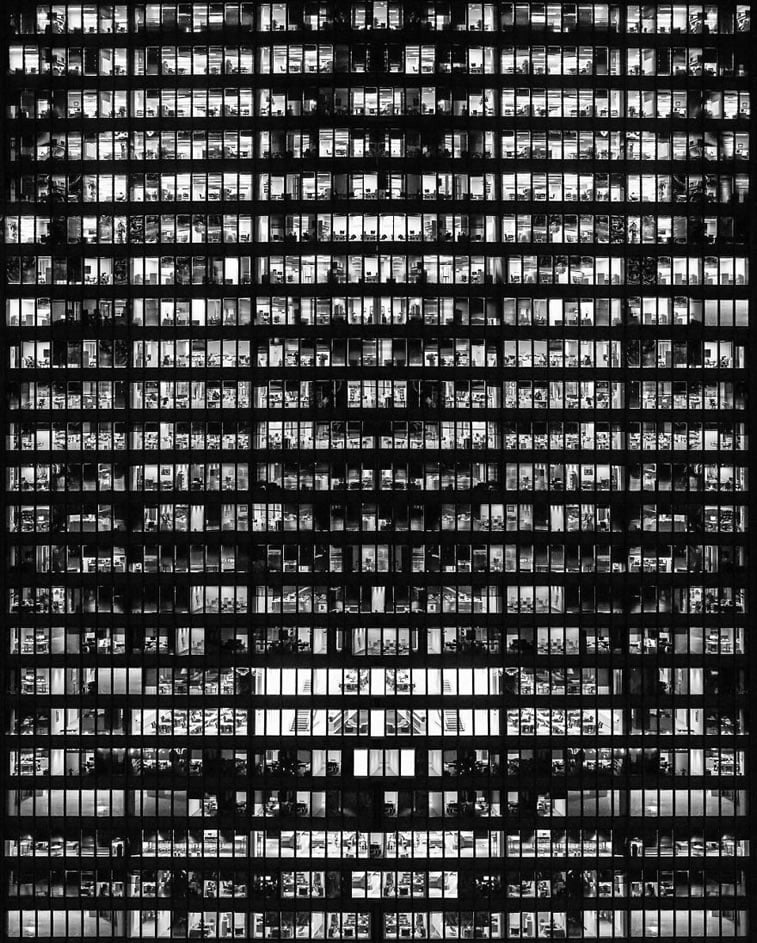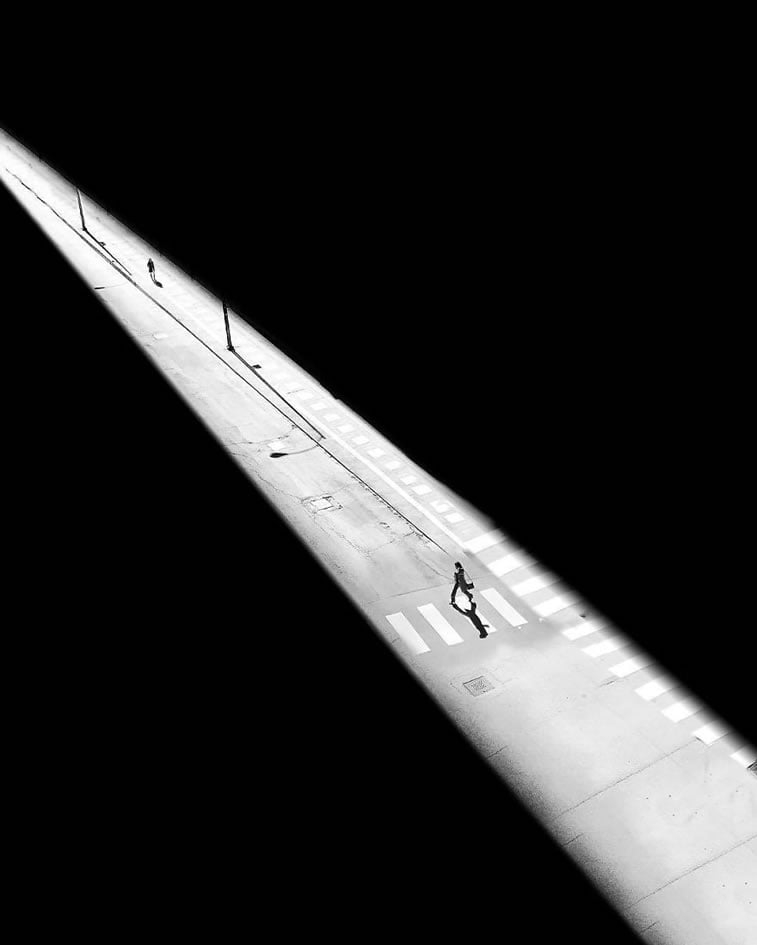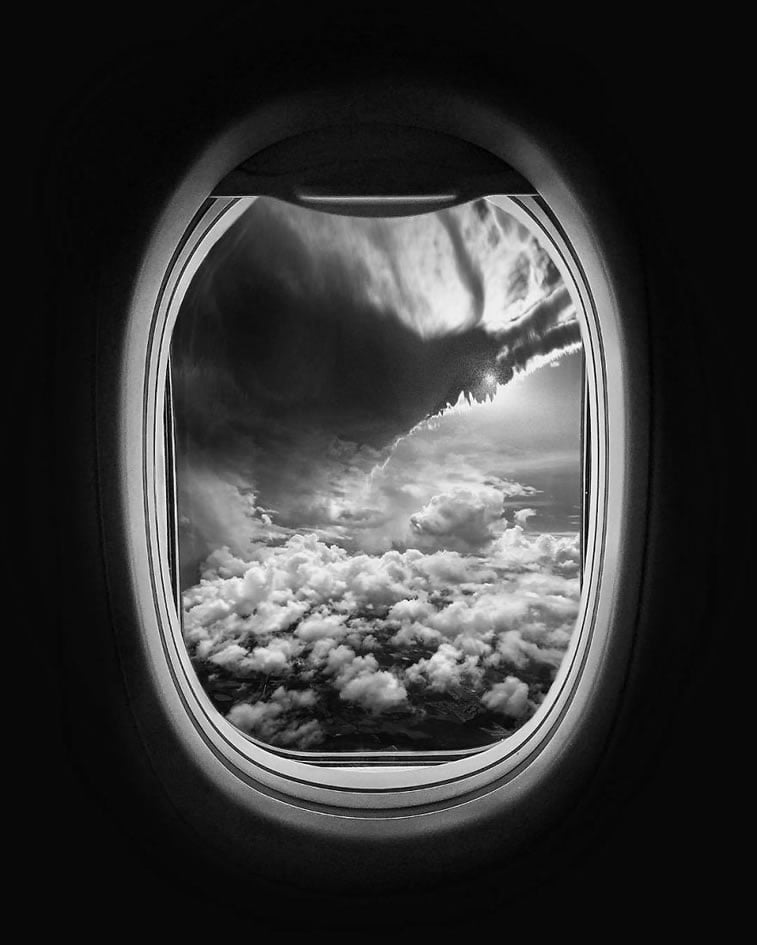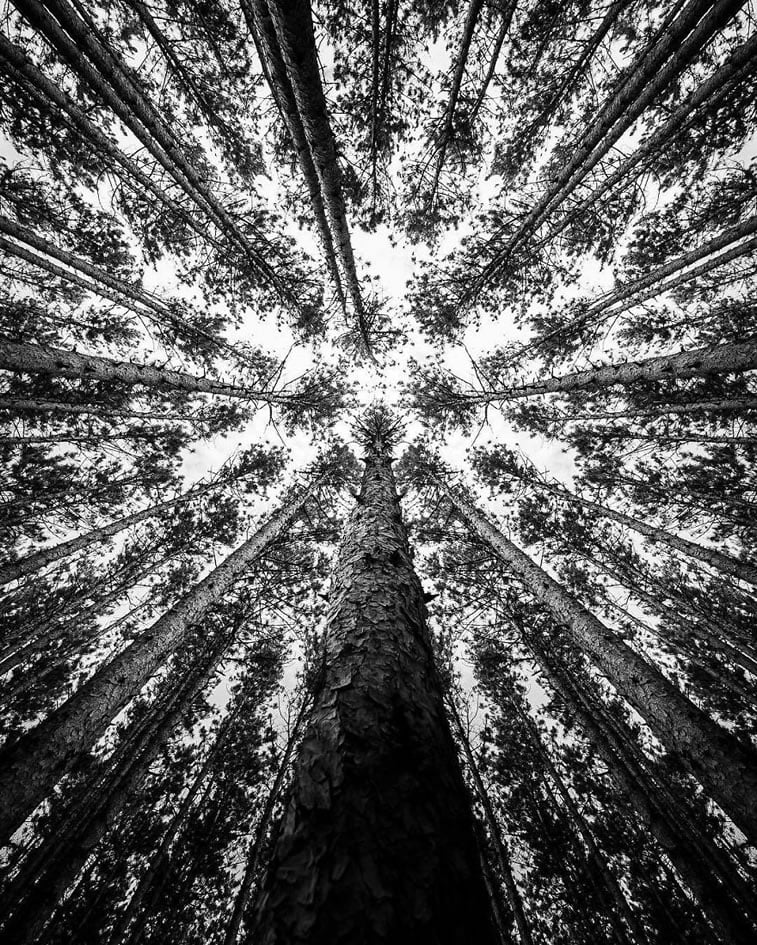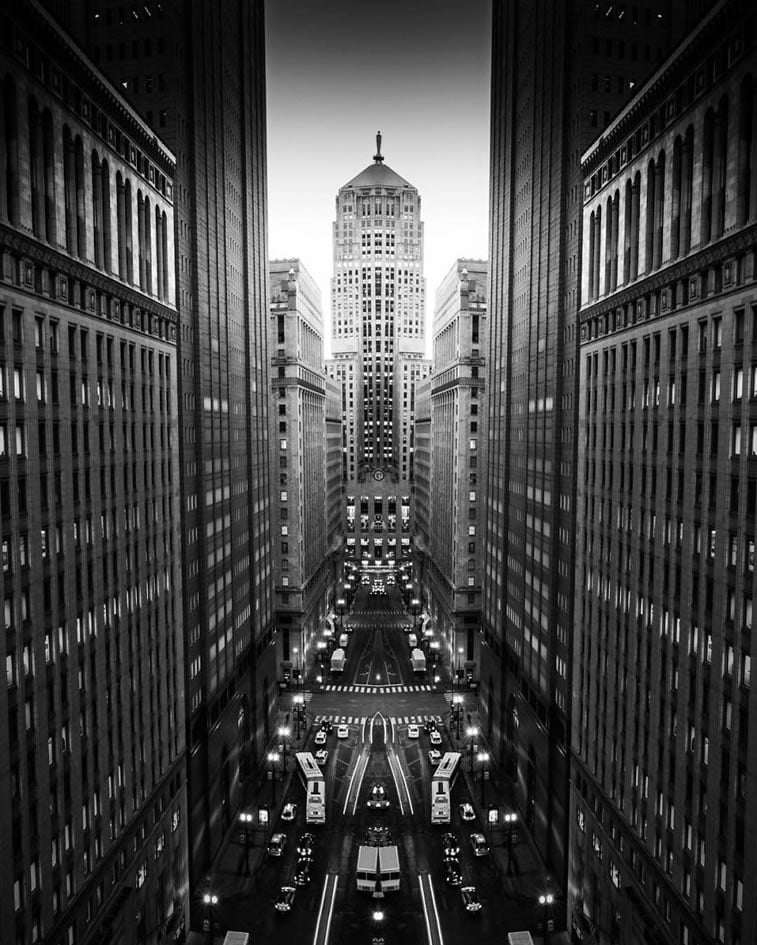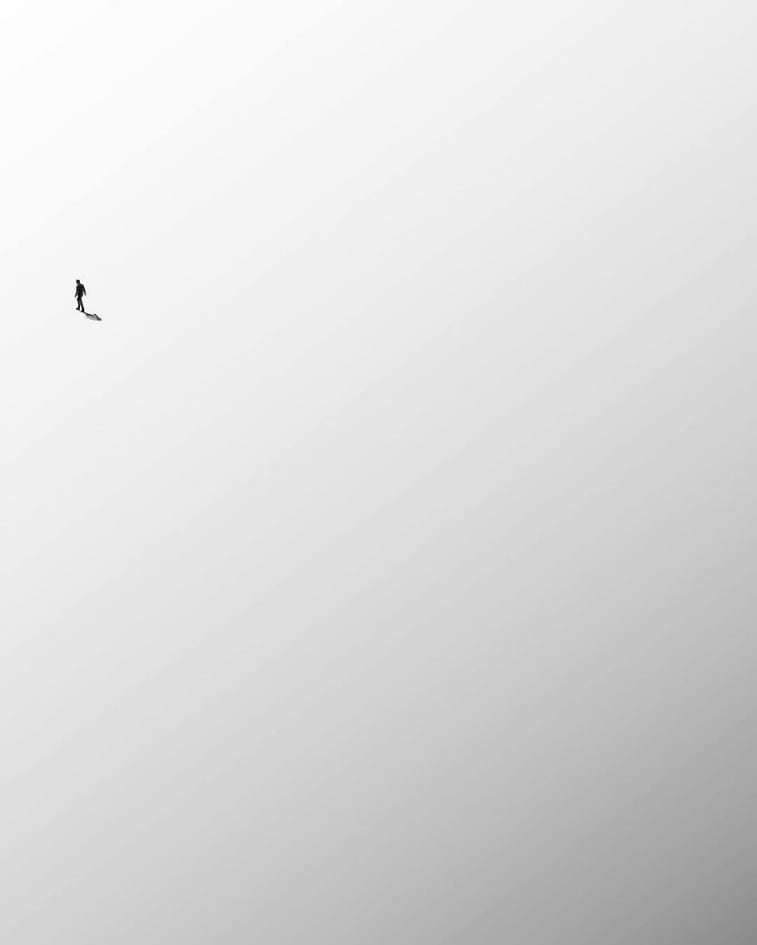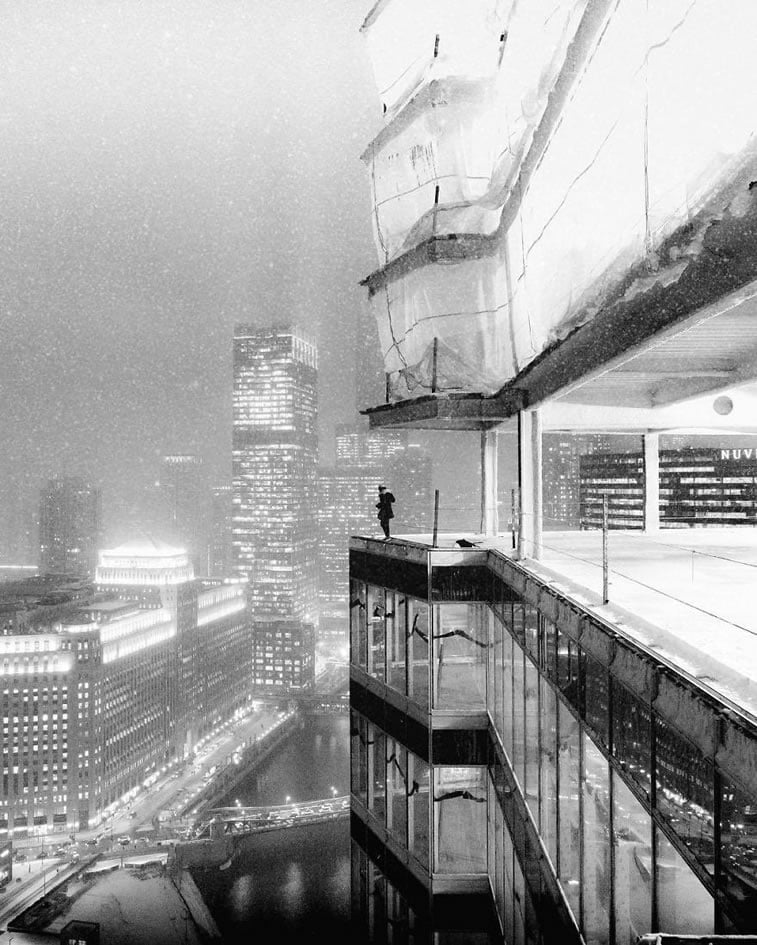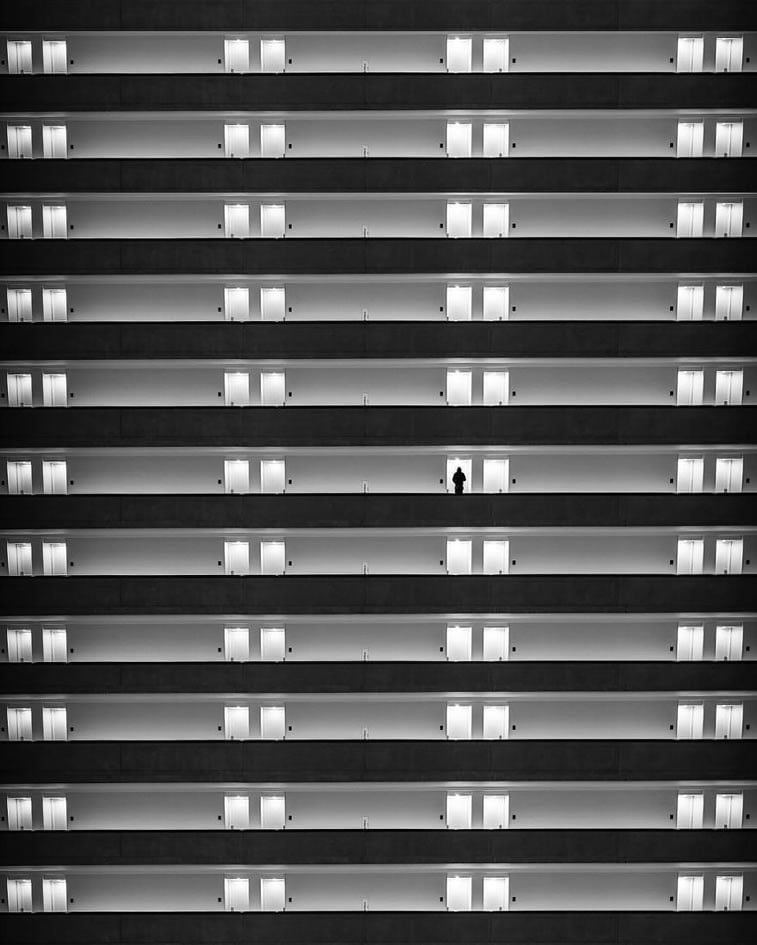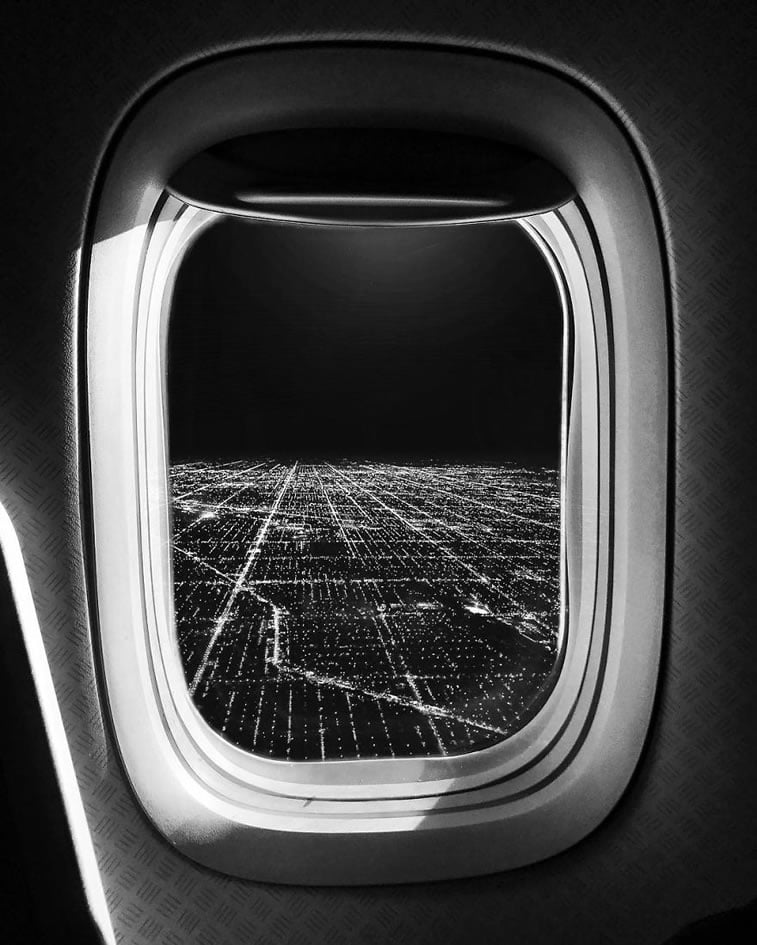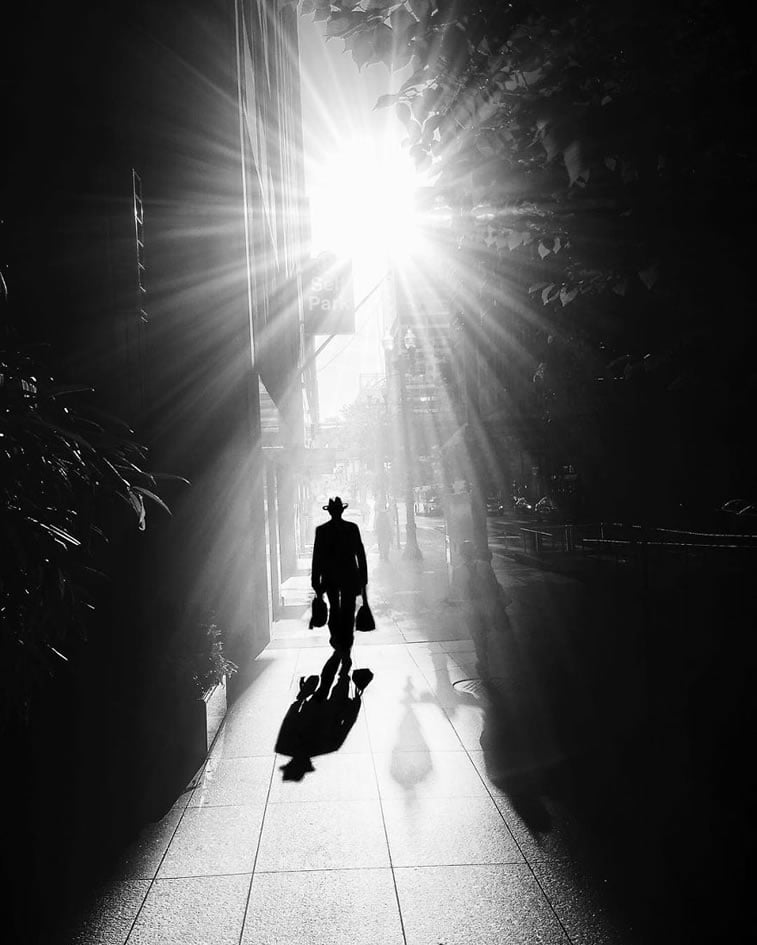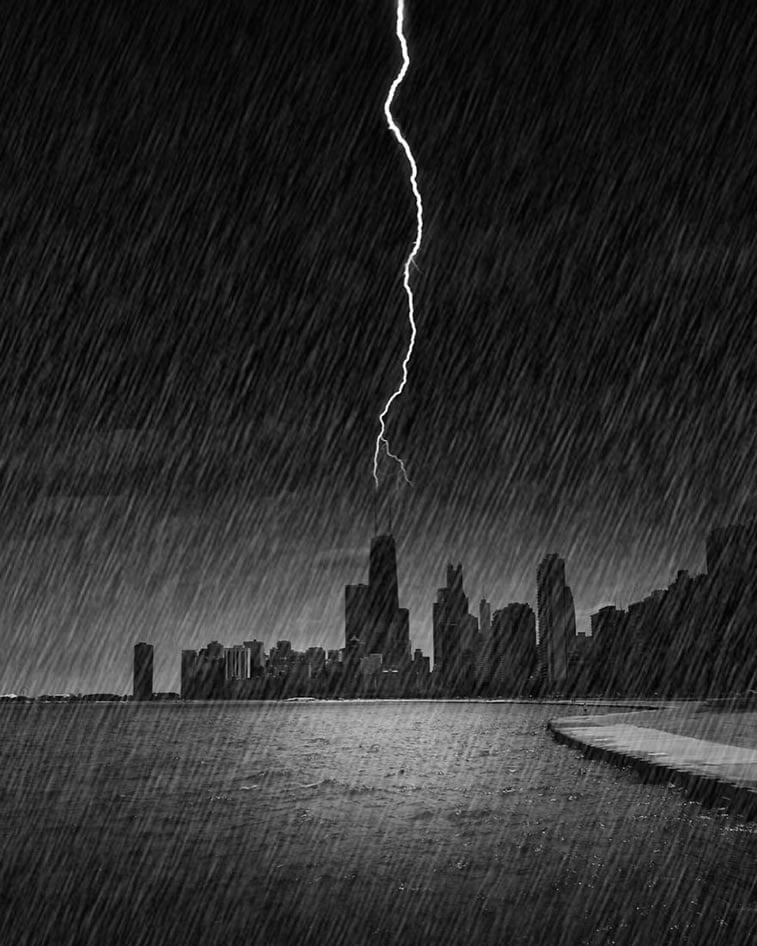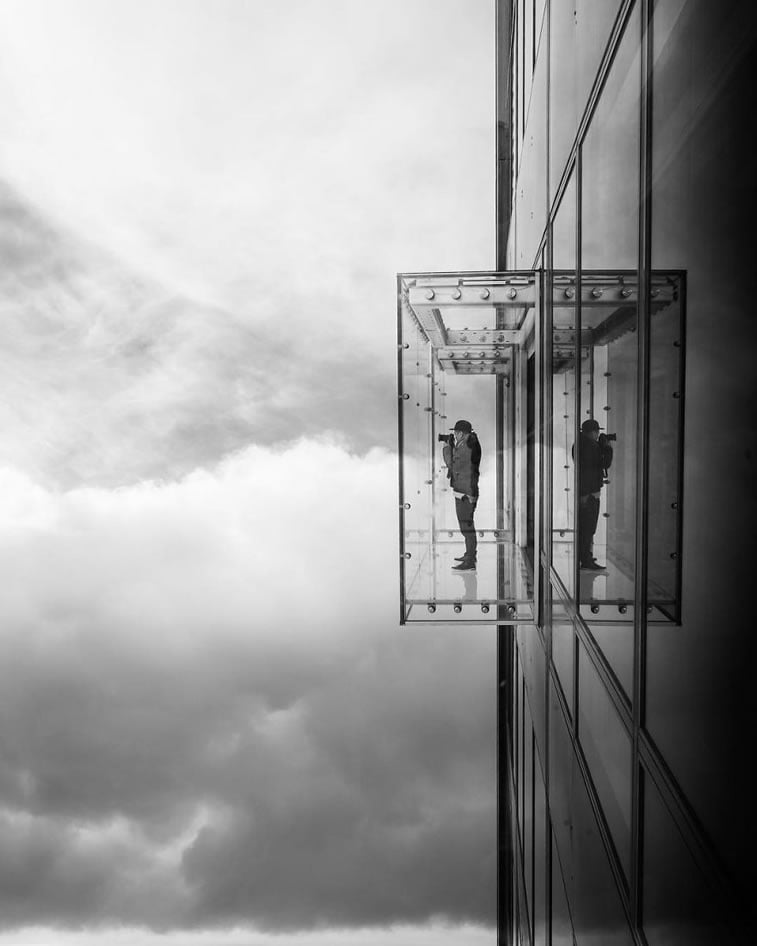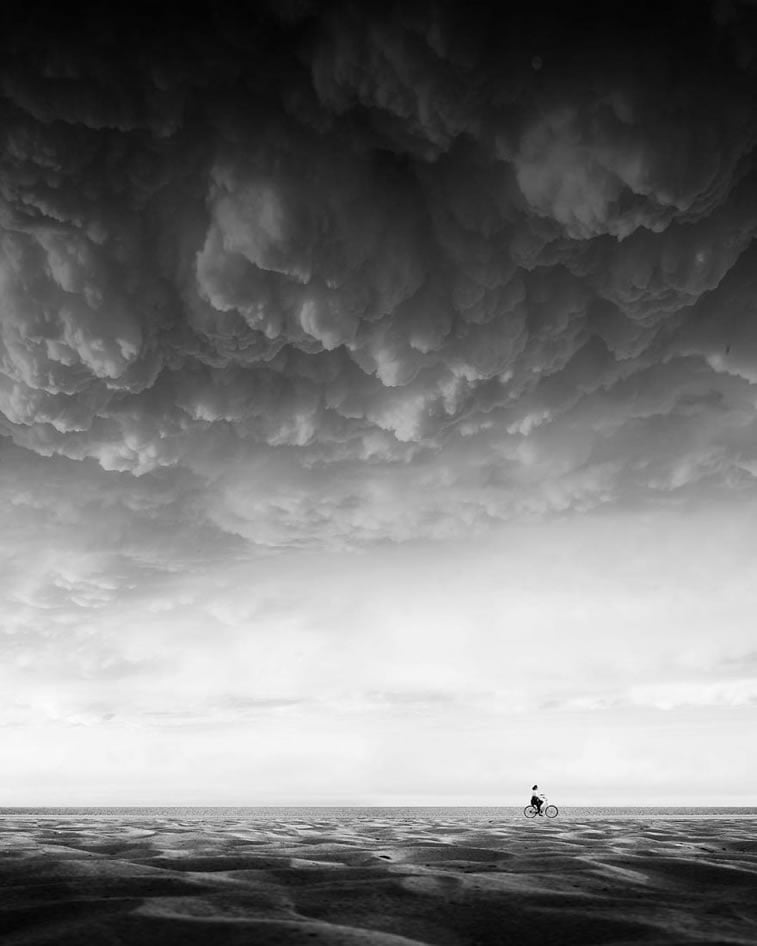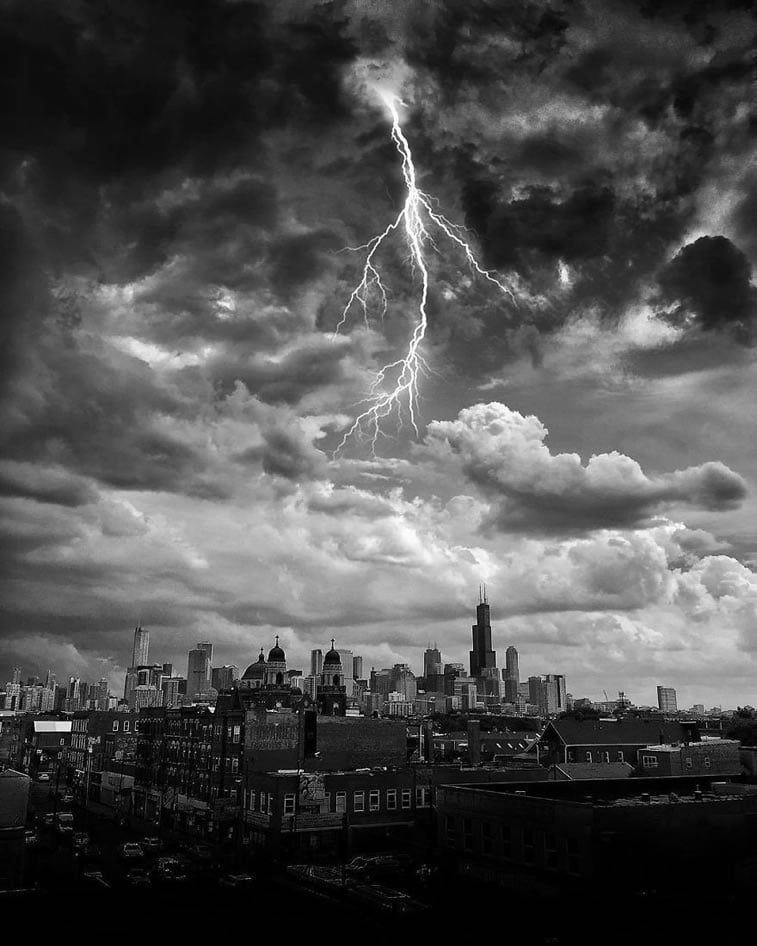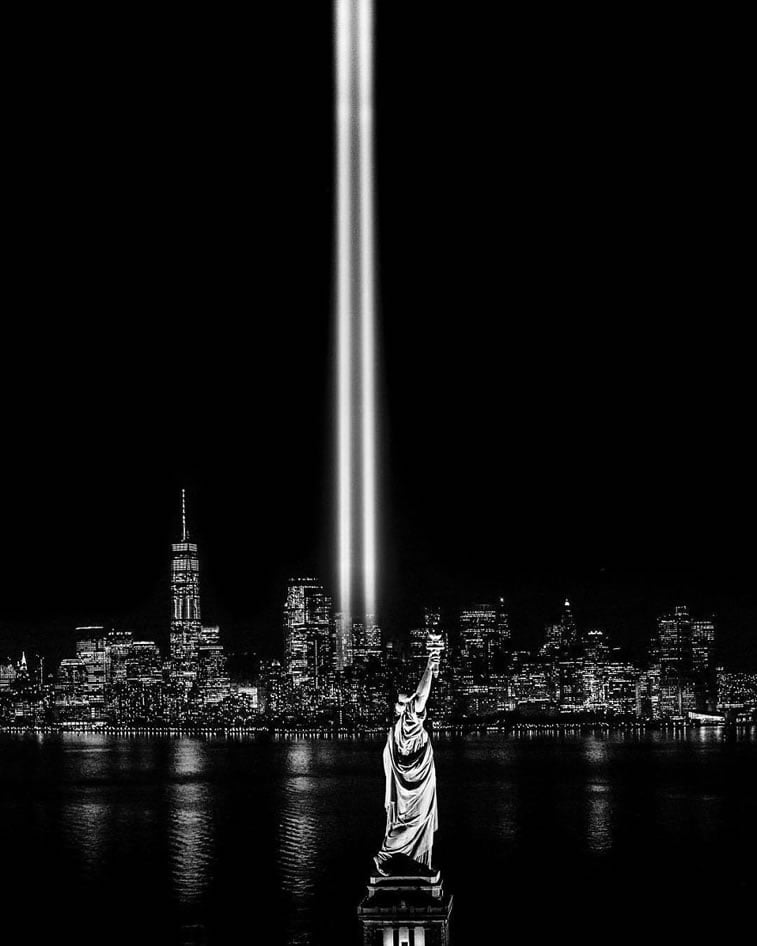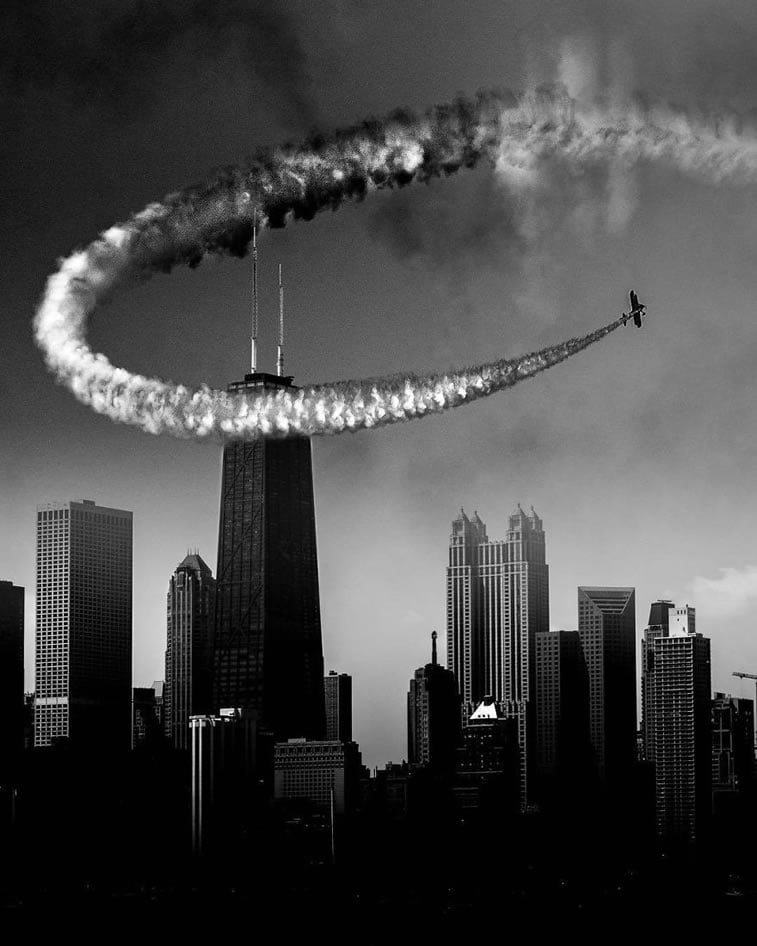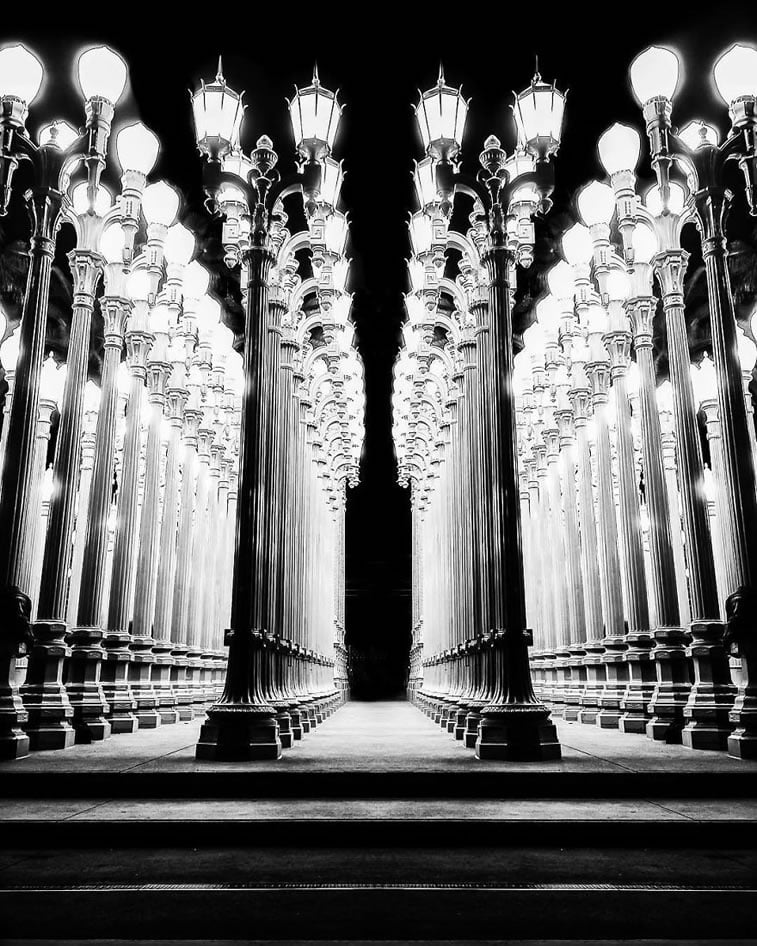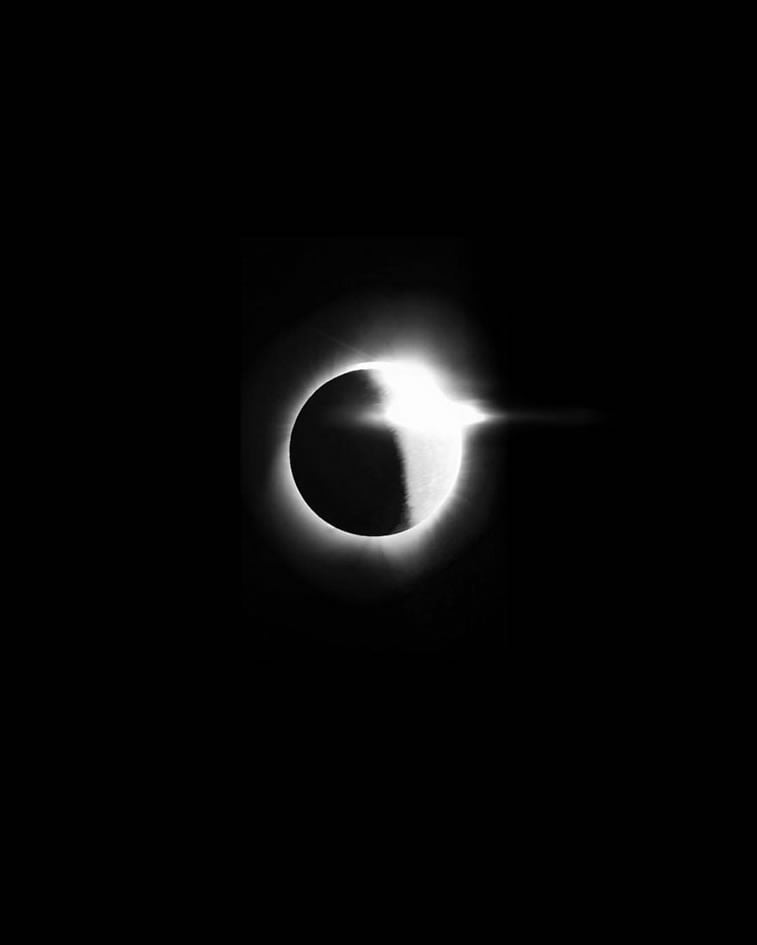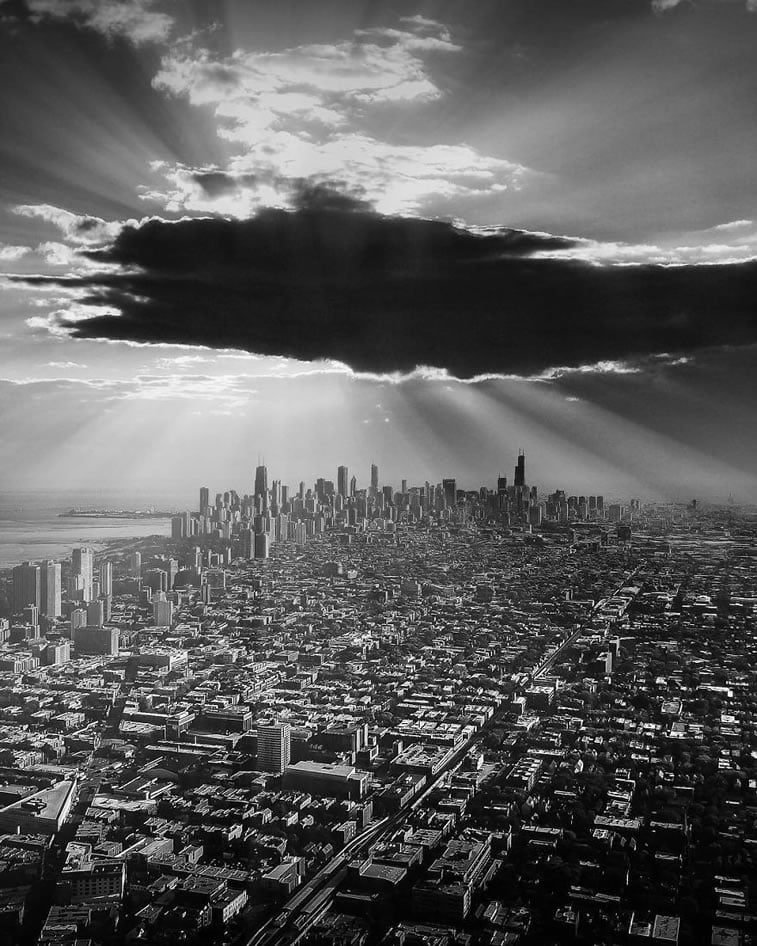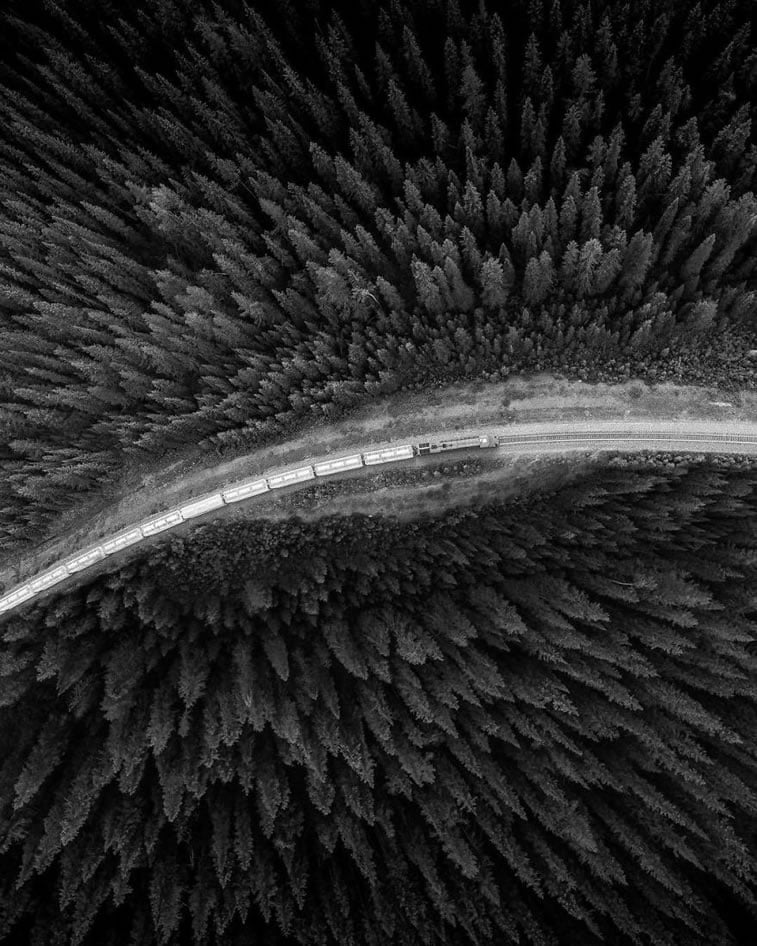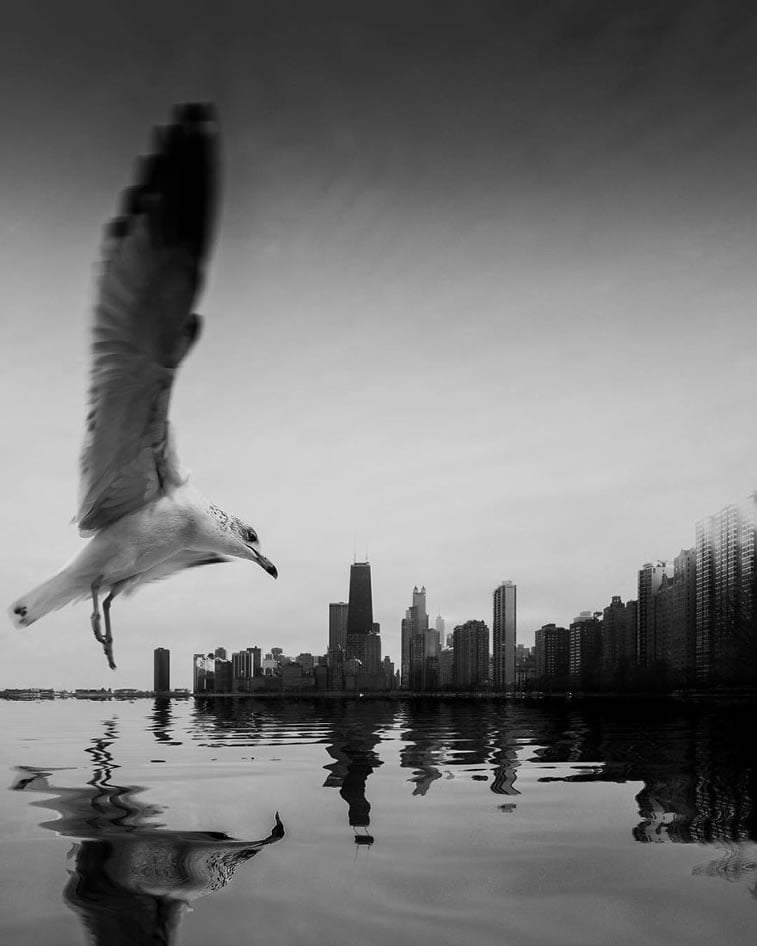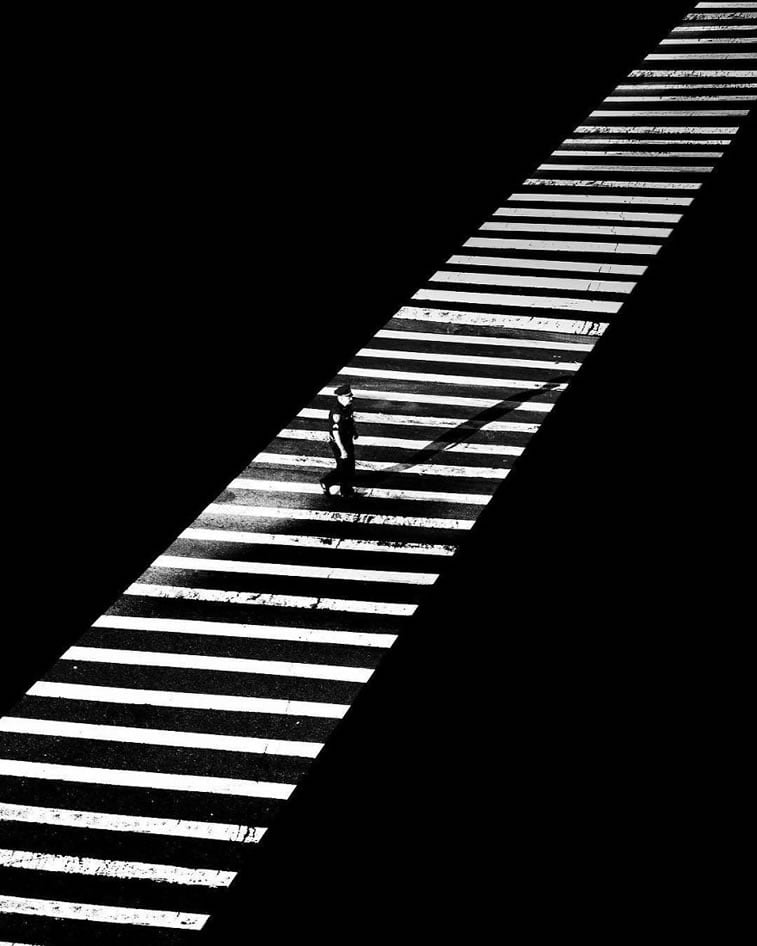 ---
Like this photographer? See more: