Dirk Bakker is an Amsterdam-based photographer who works under the pseudonym of Macenzo. With a background in graphic design, he developed a keen eye for symmetry and perfection – which he strives for in his every photo.
In an interview for Bored Panda, he stated that "[i]t's no secret, I edit my pictures till I reach satisfaction." And this includes lines, patterns, shapes and other interesting constructs he can find in his environment while photo-cycling. Minimalism is what also catches his attention – his every photo possesses such details that make the perfect setting.
See his major works on Facebook, Instagram, Twitter, and his official website.
---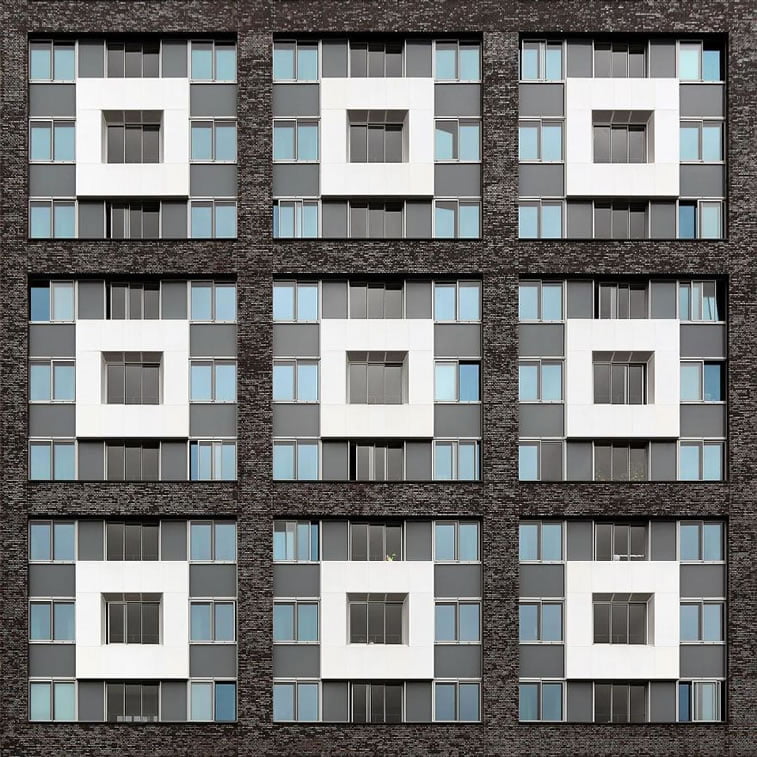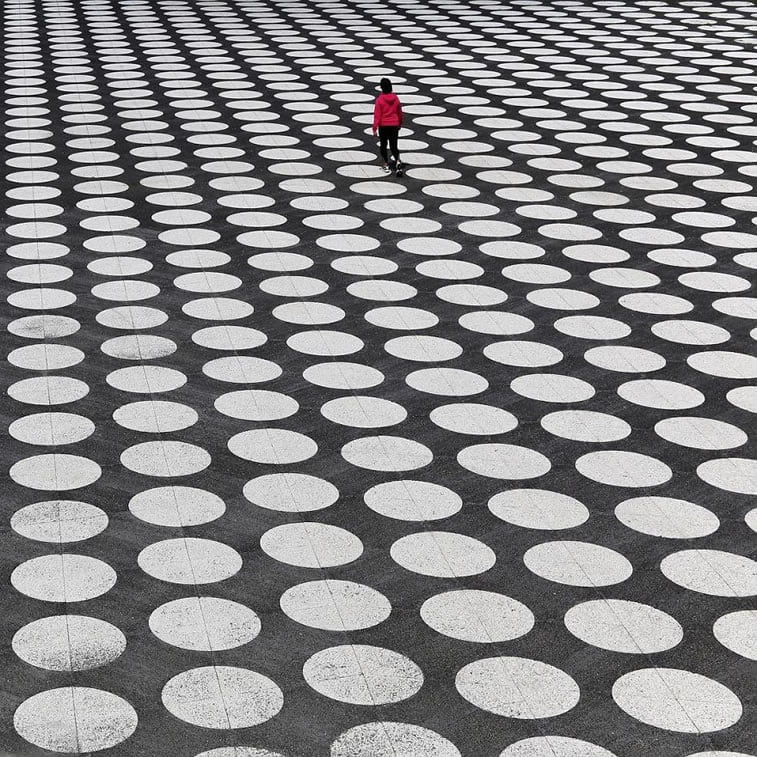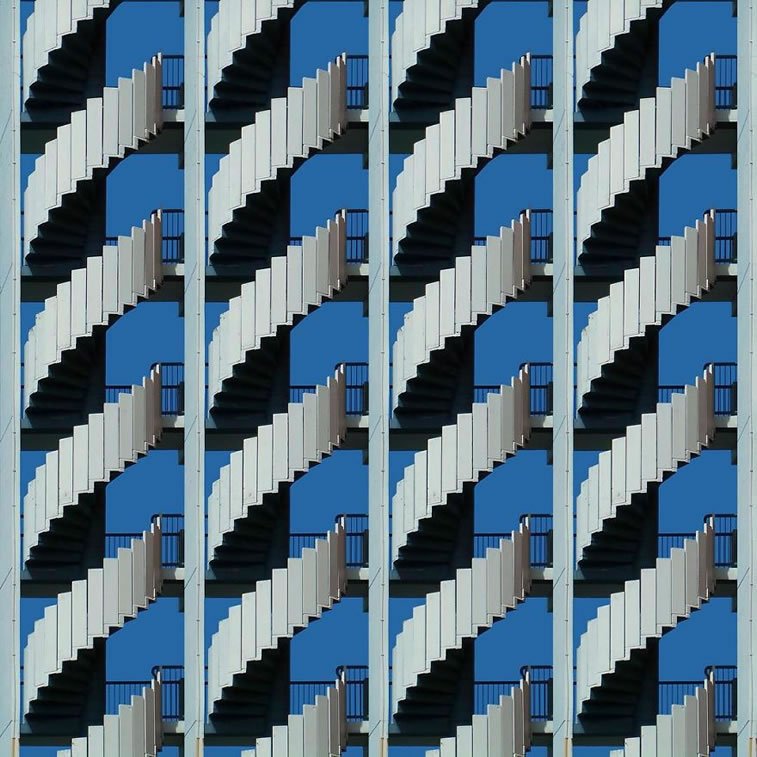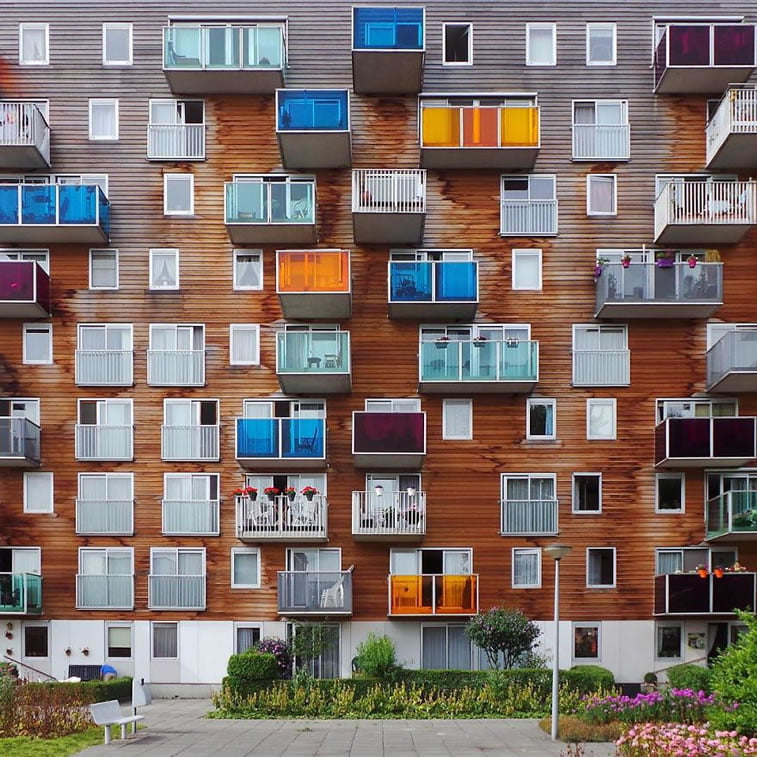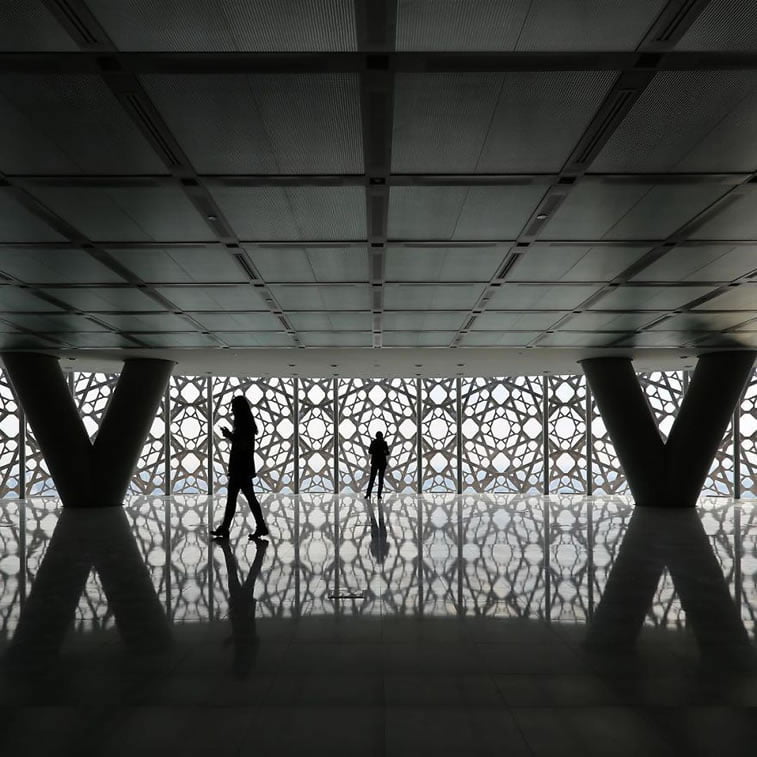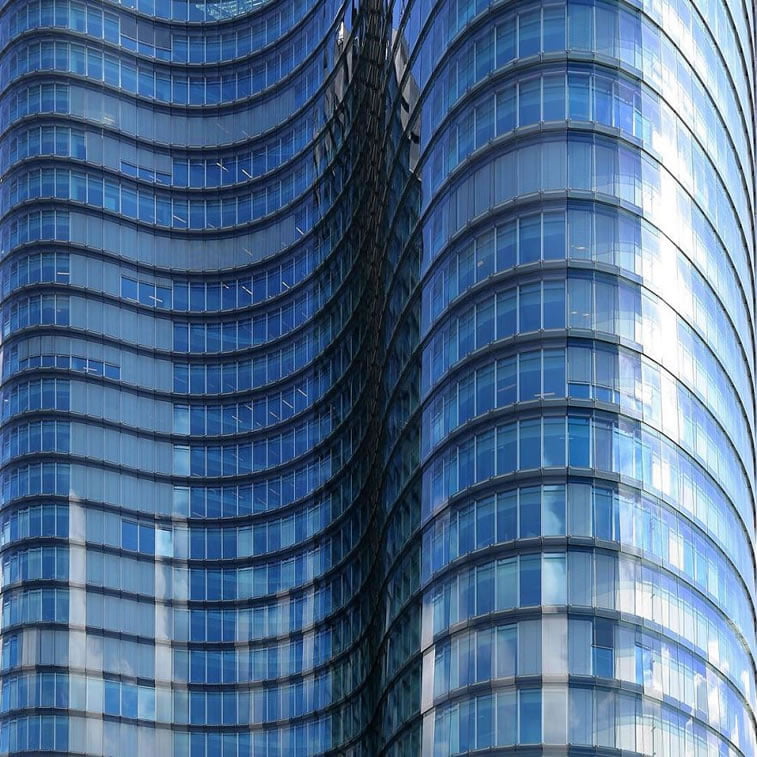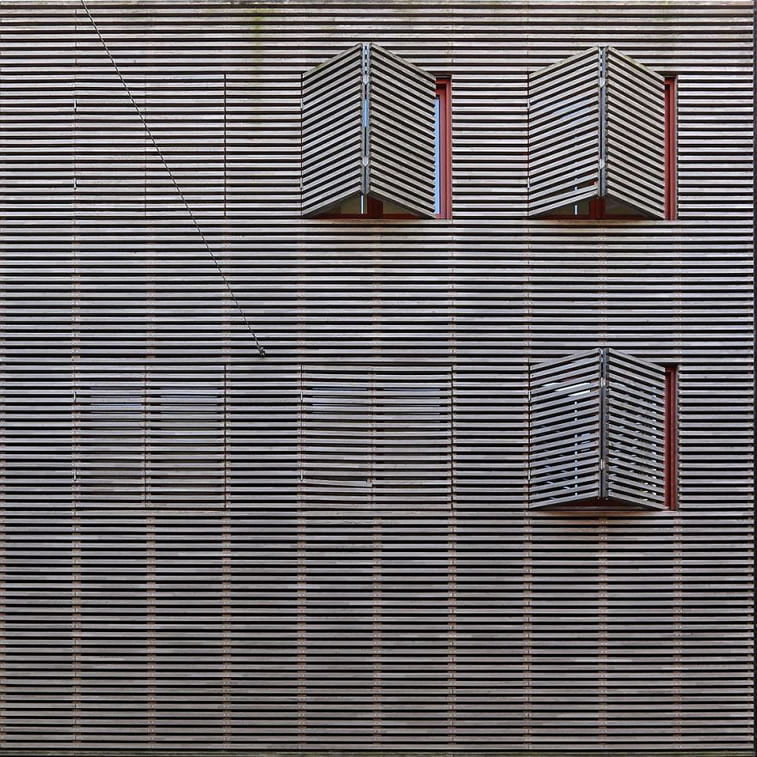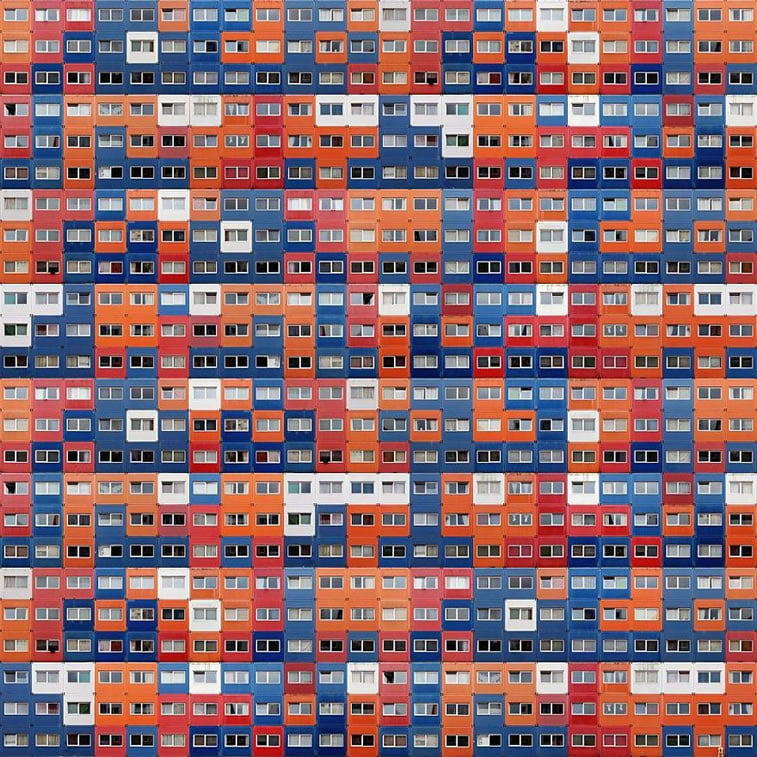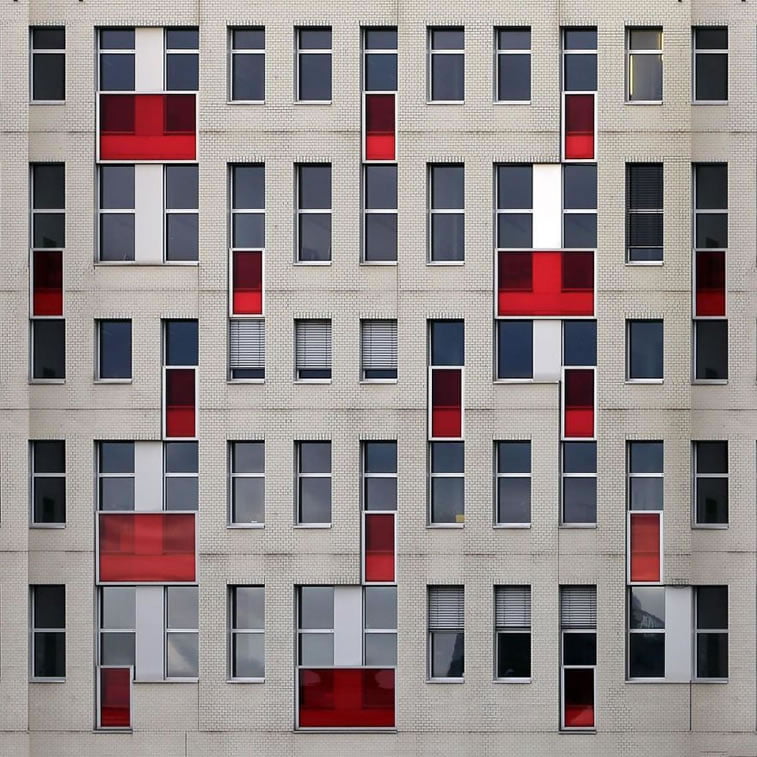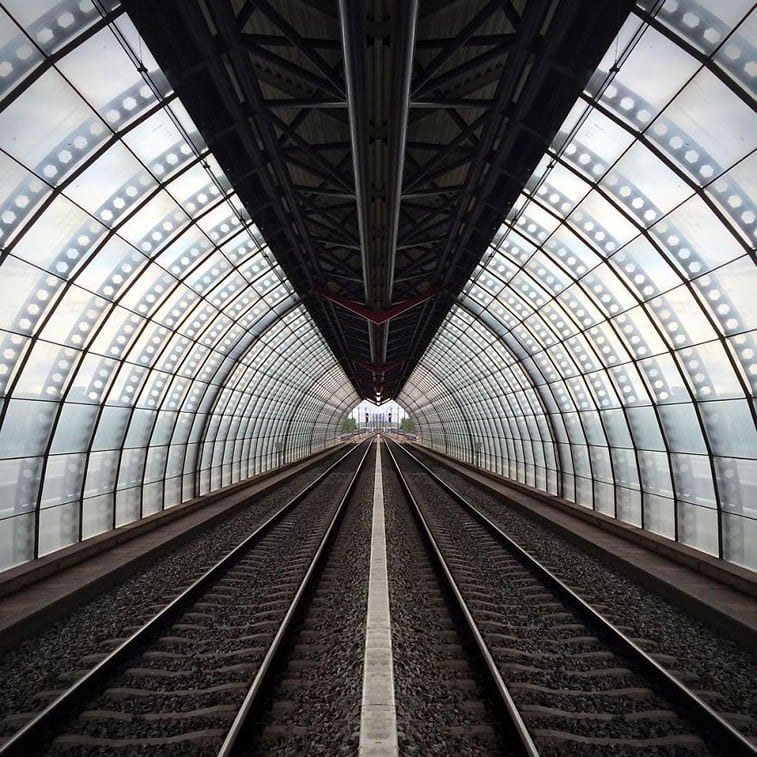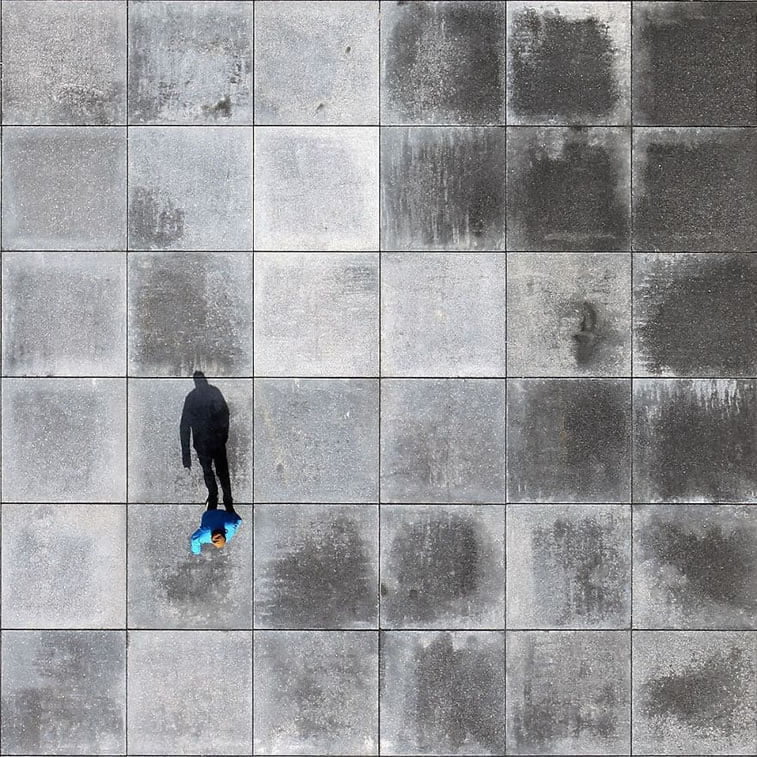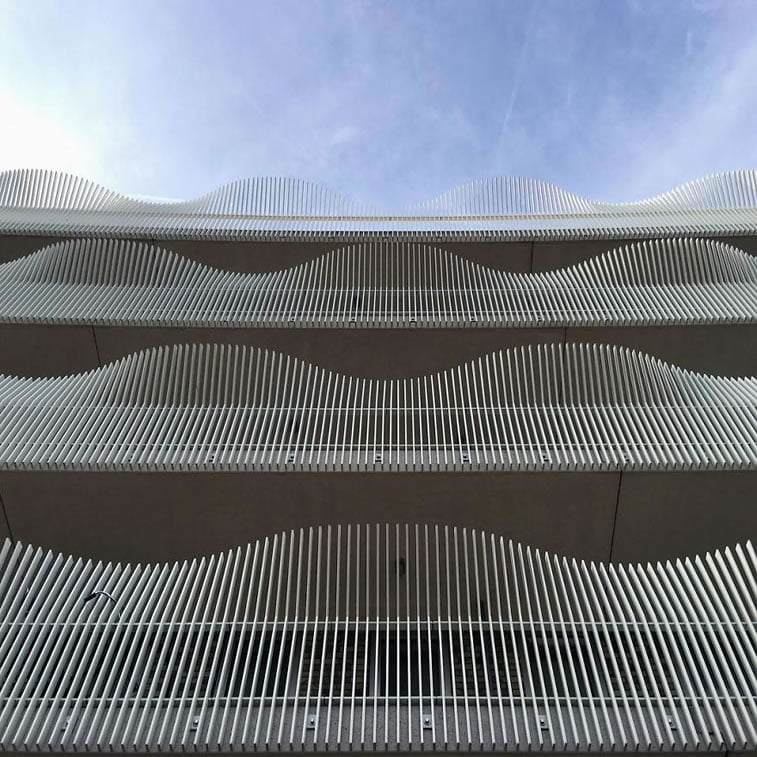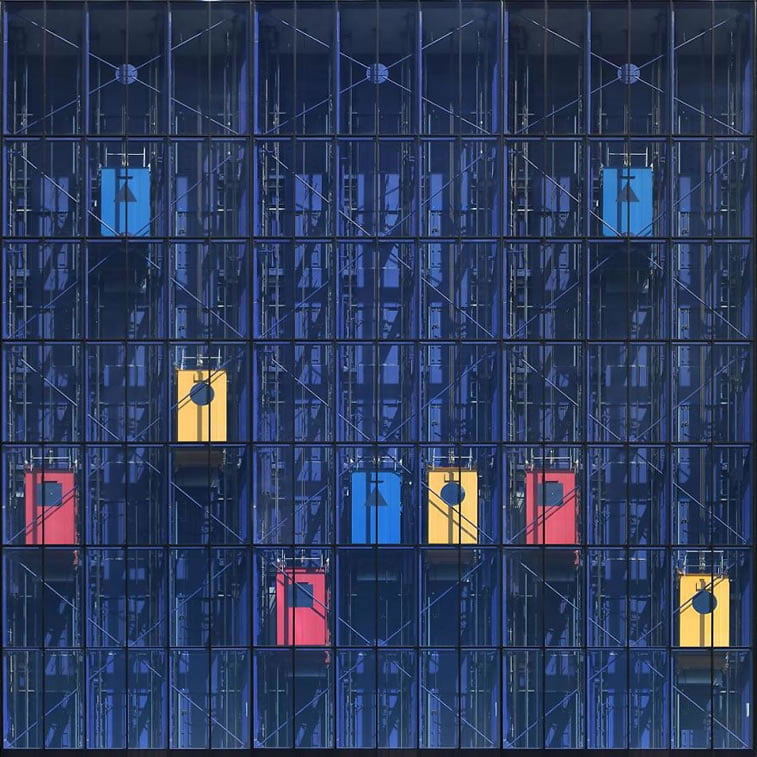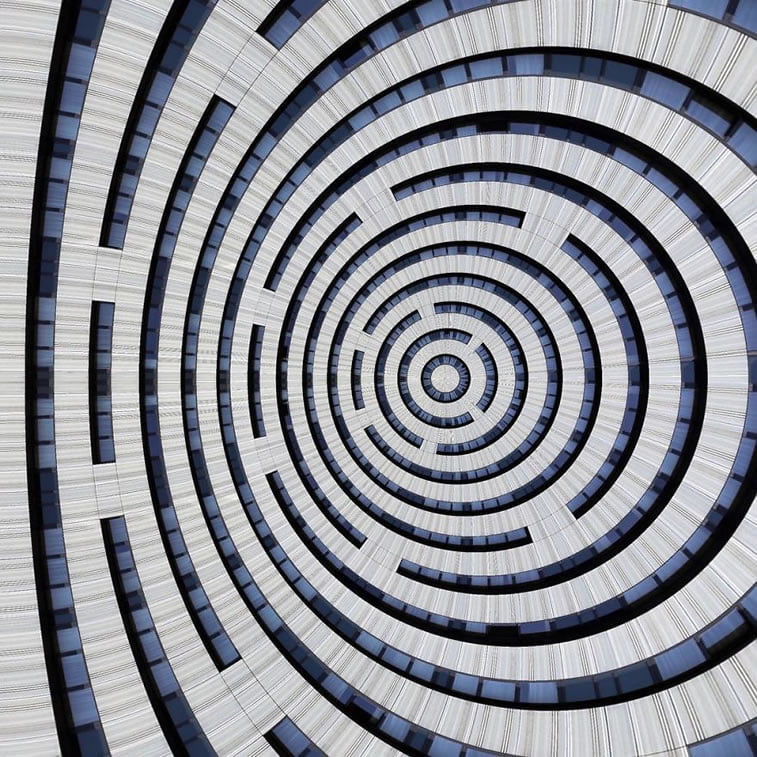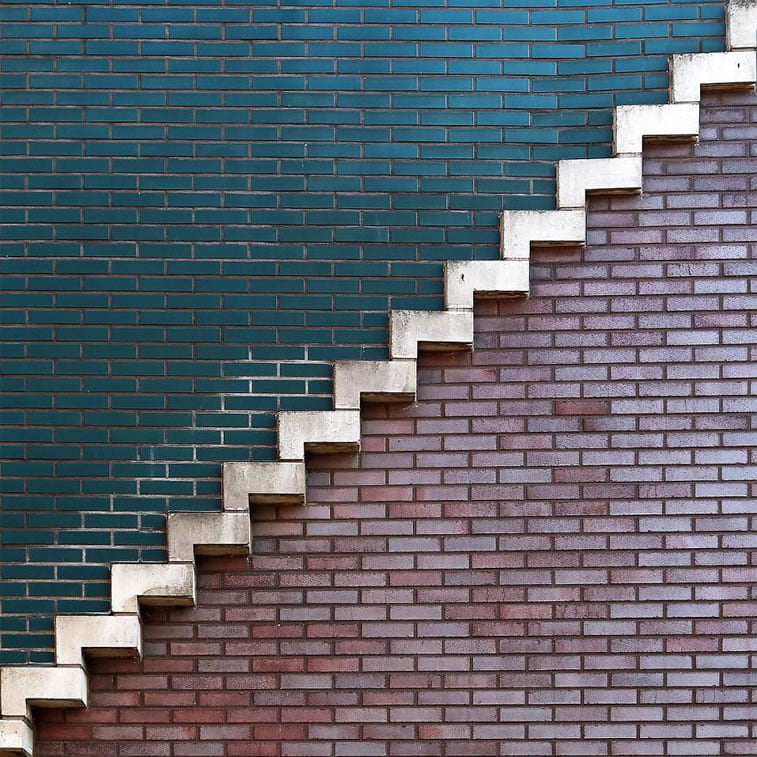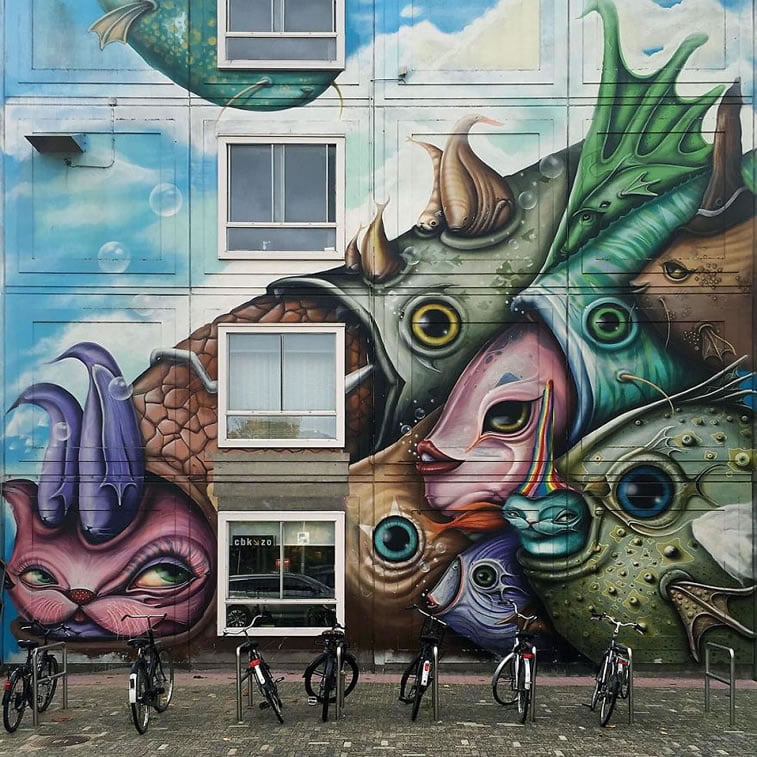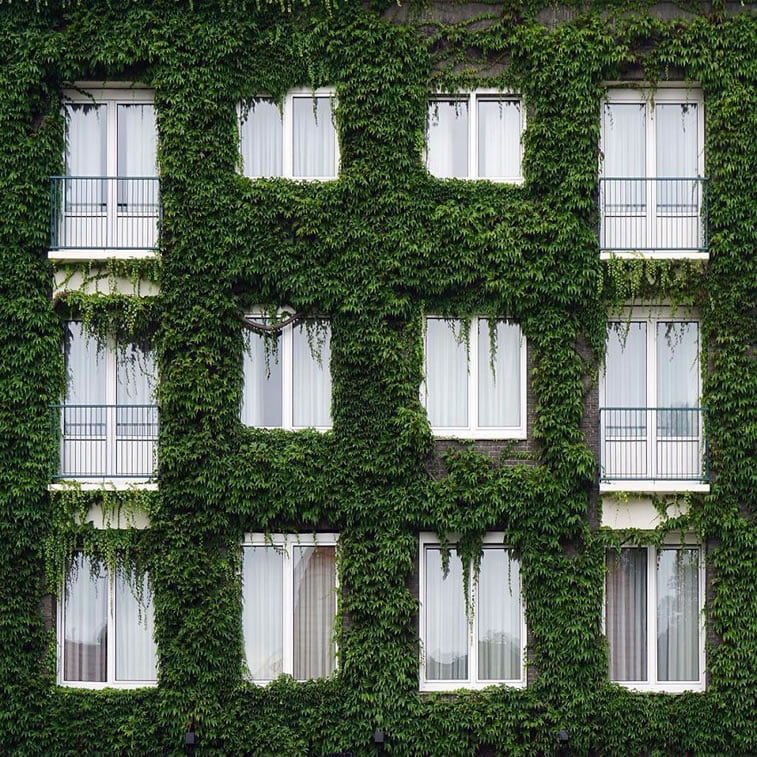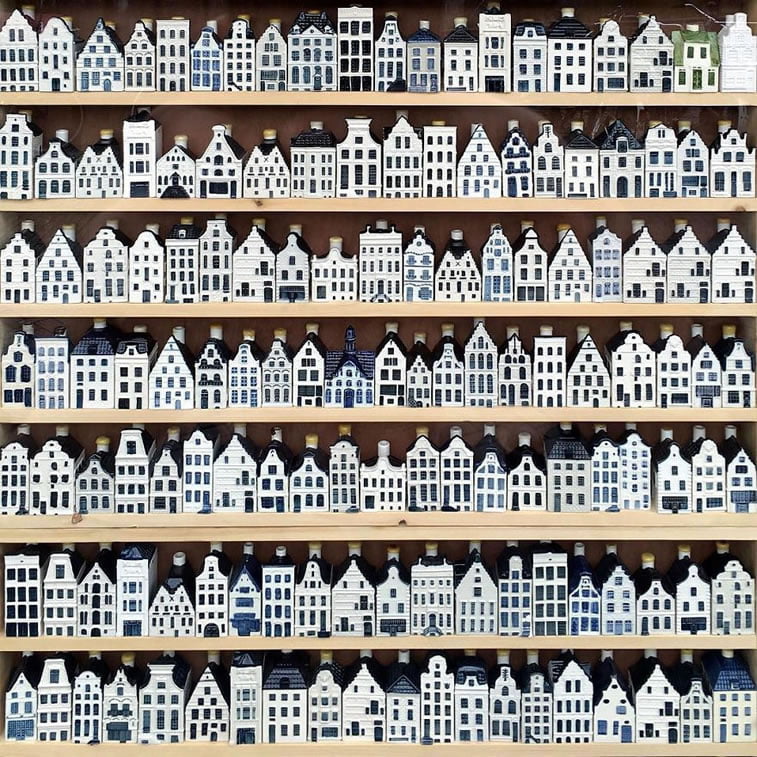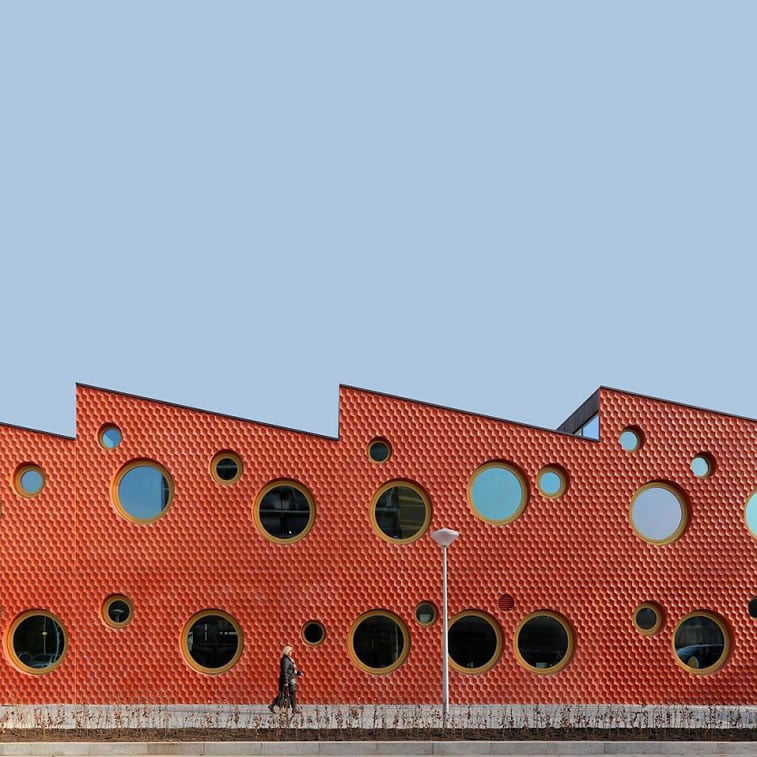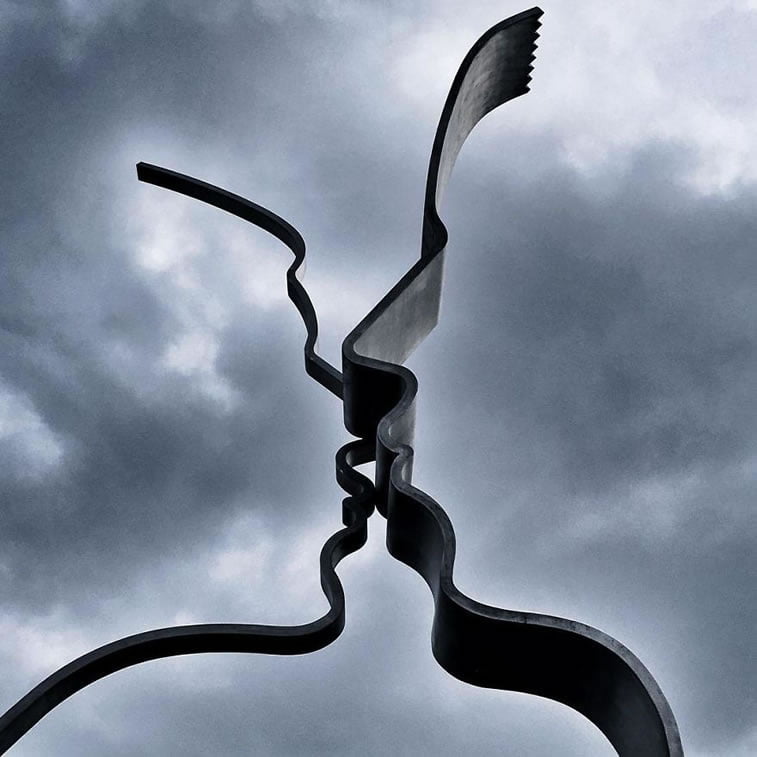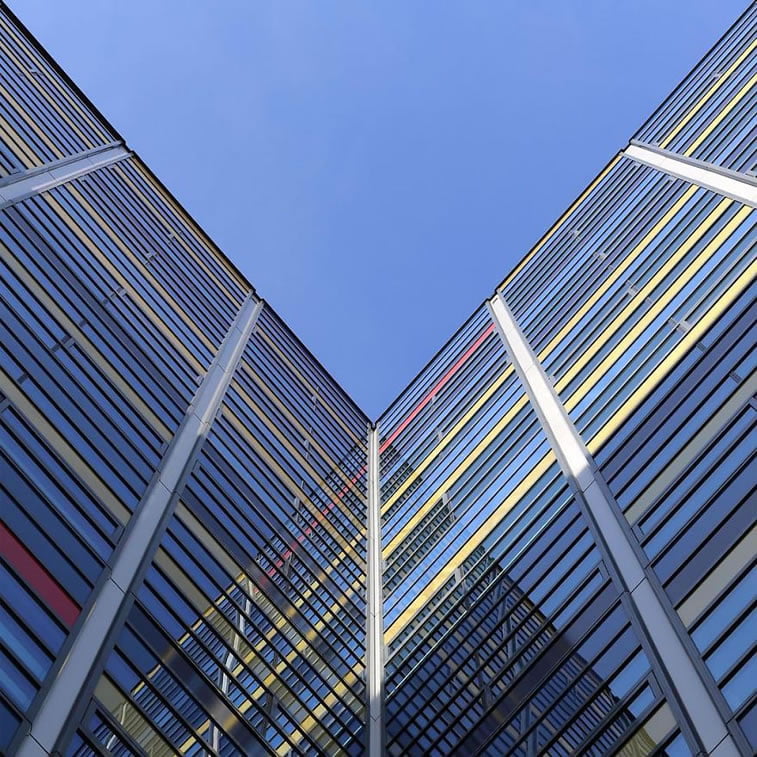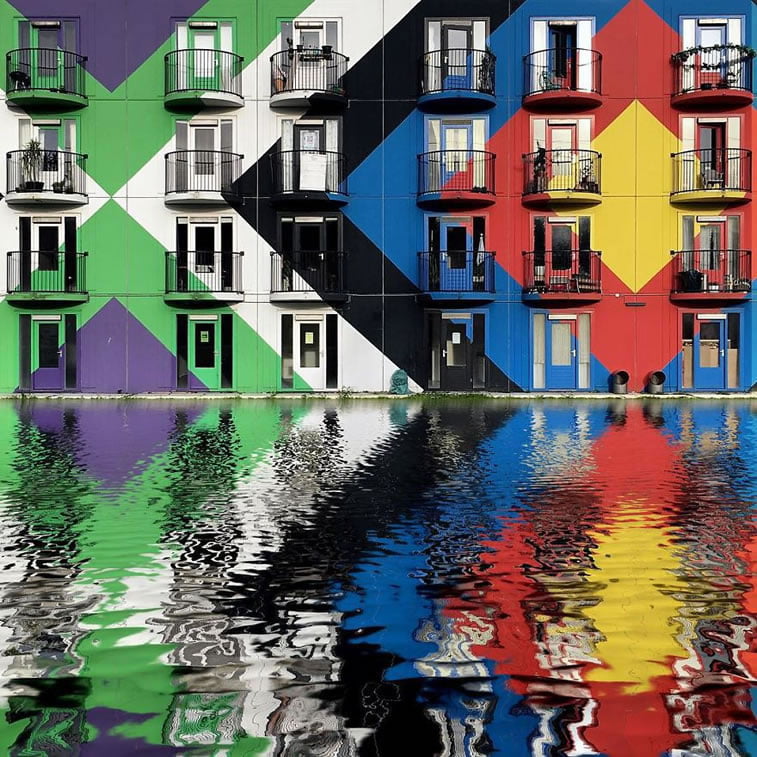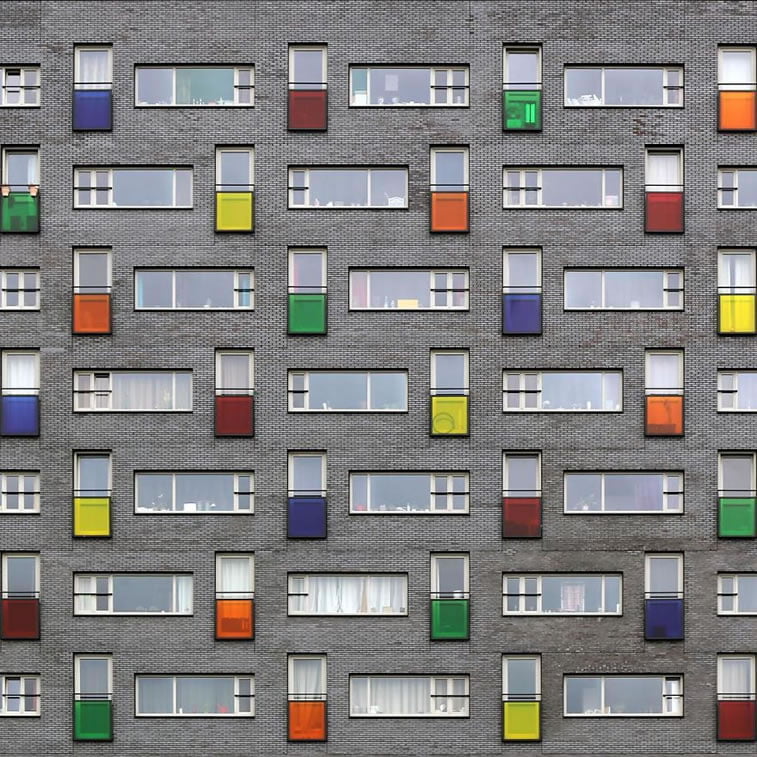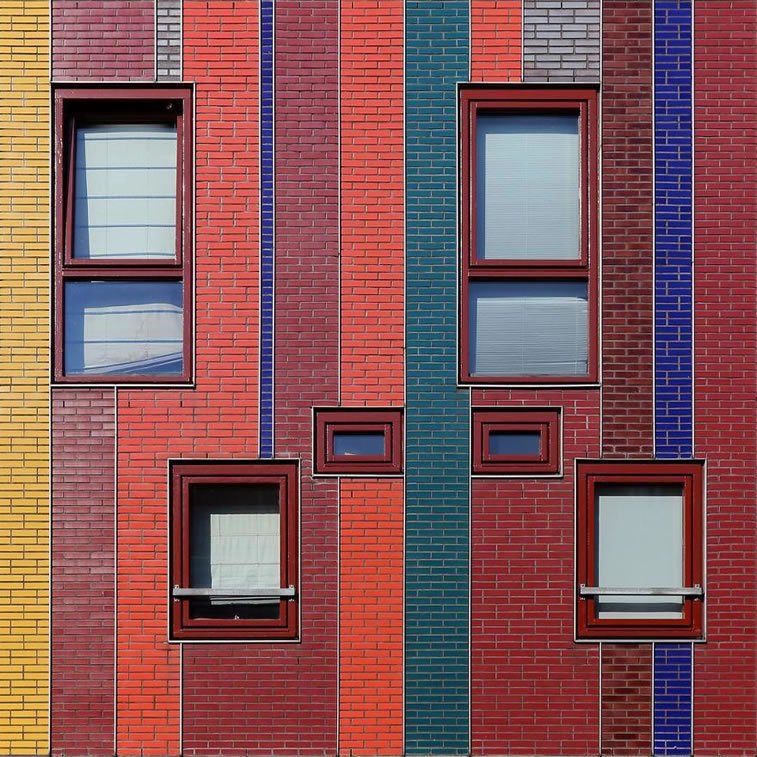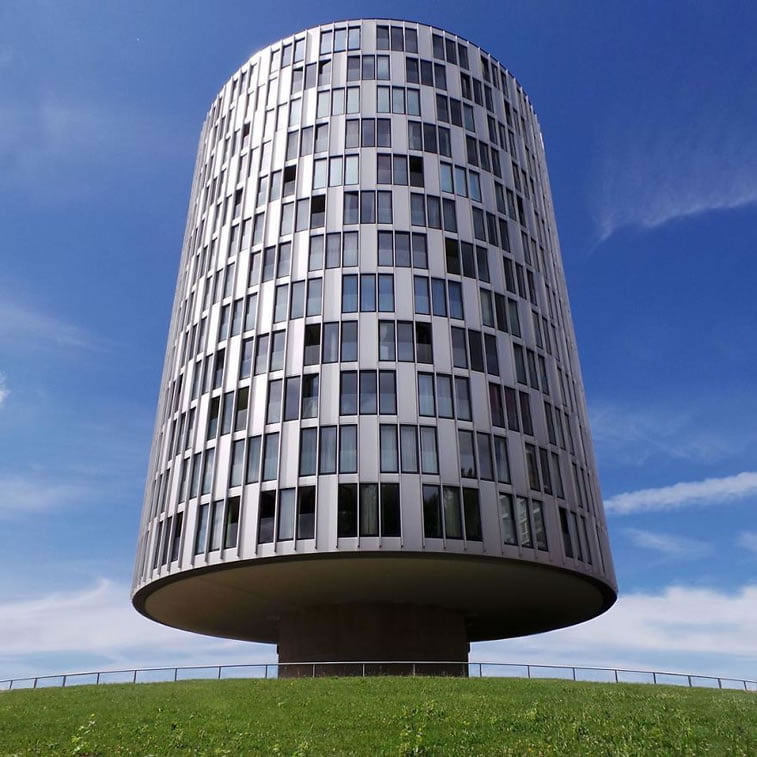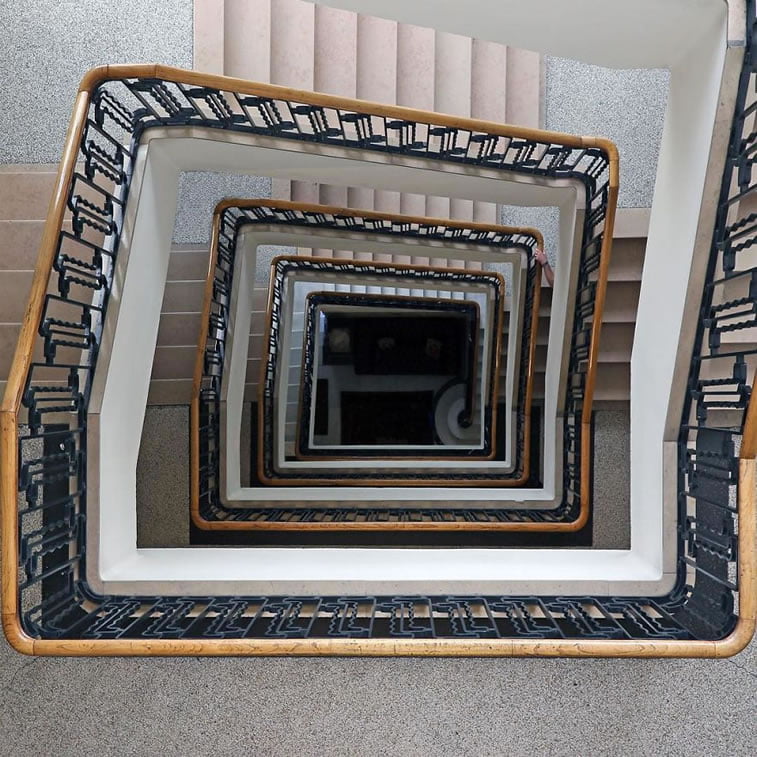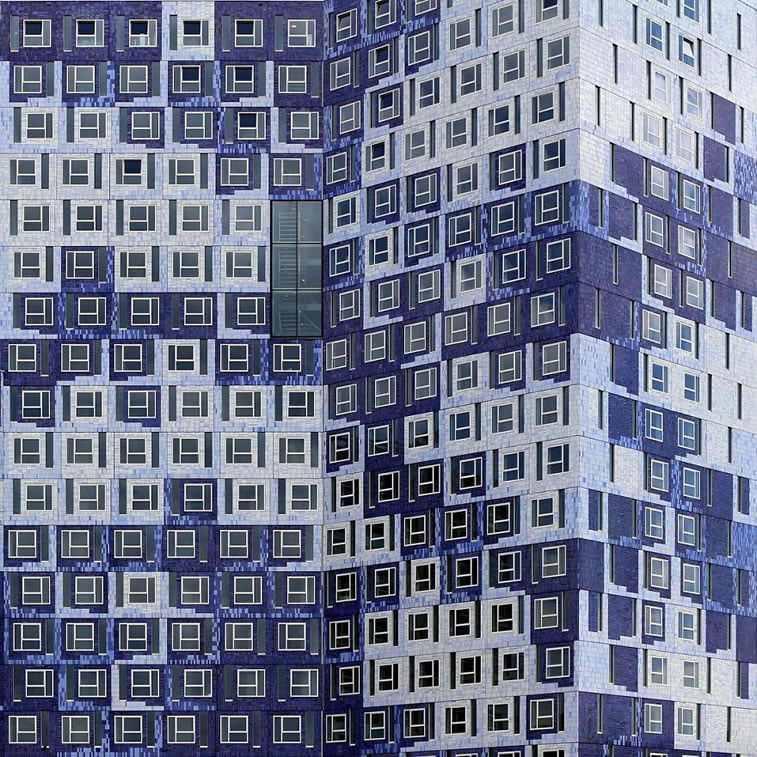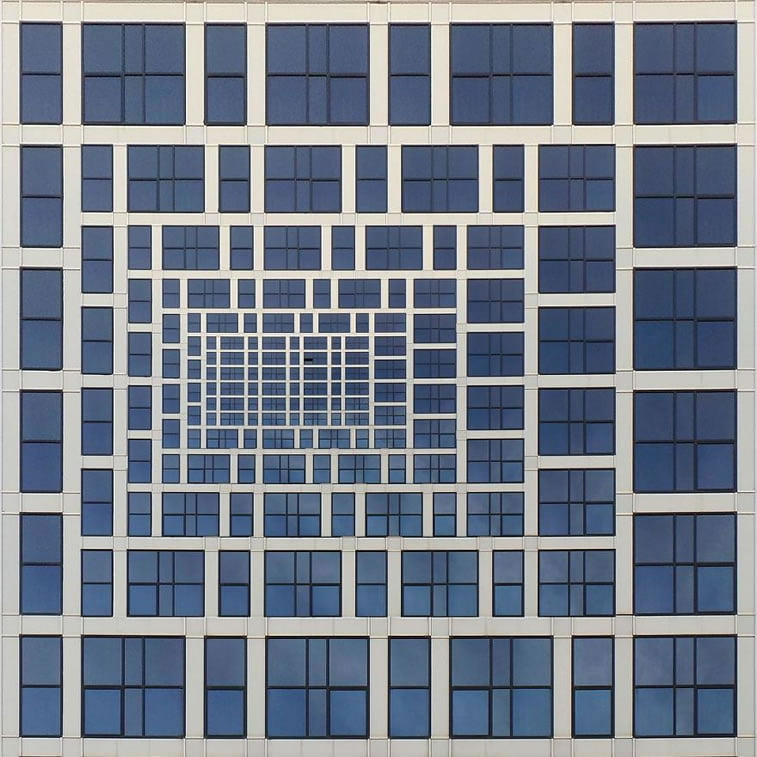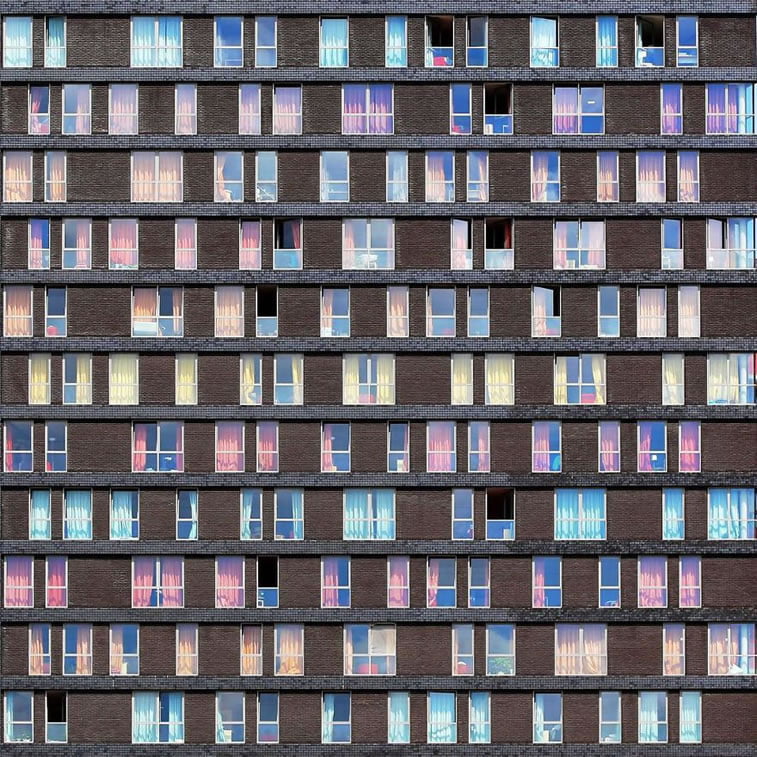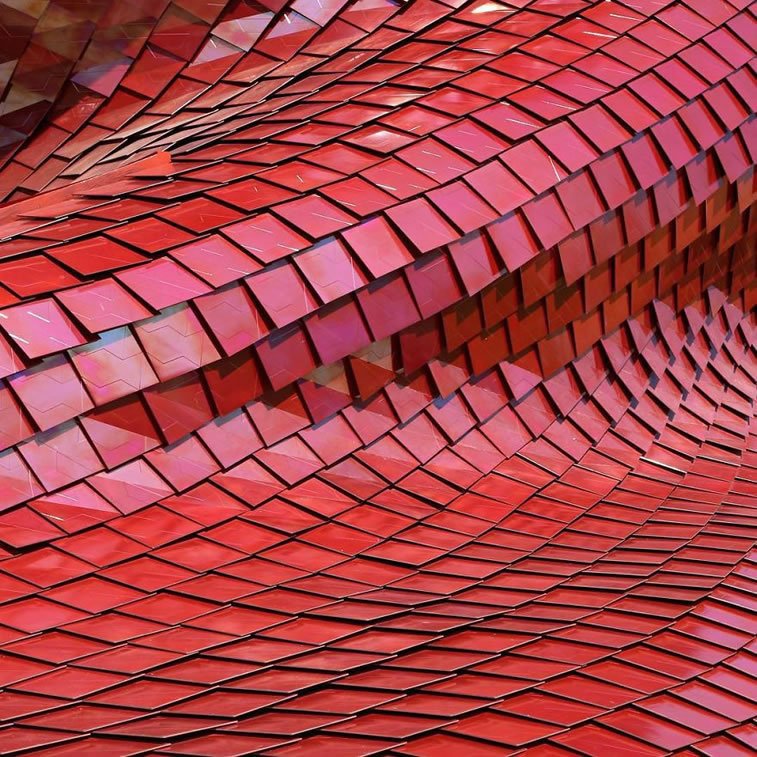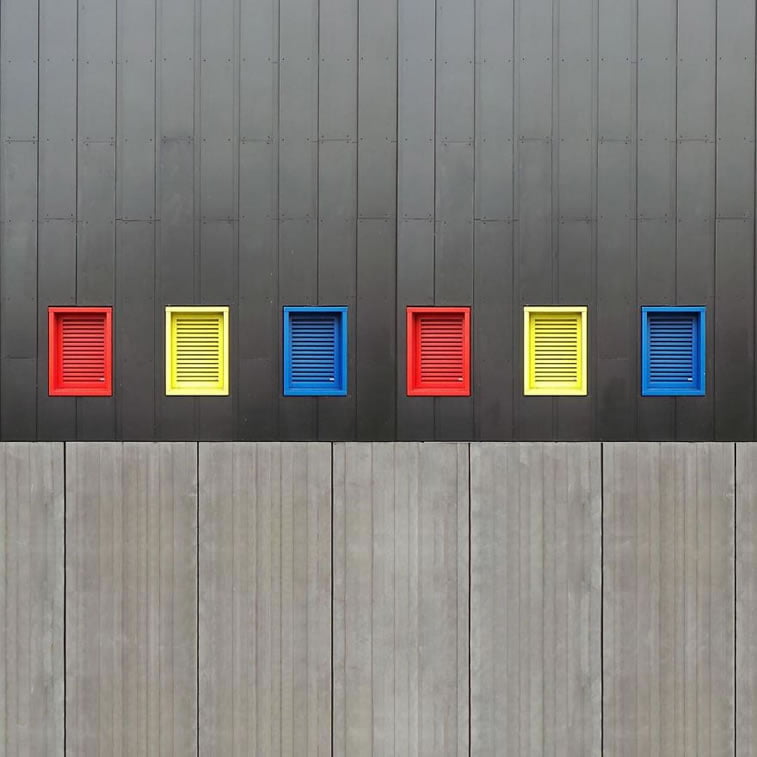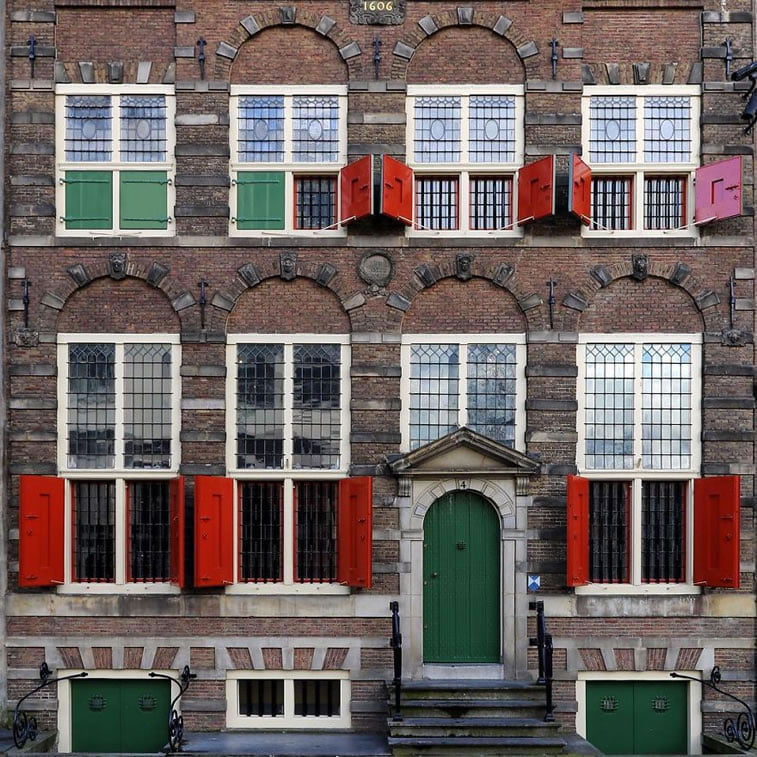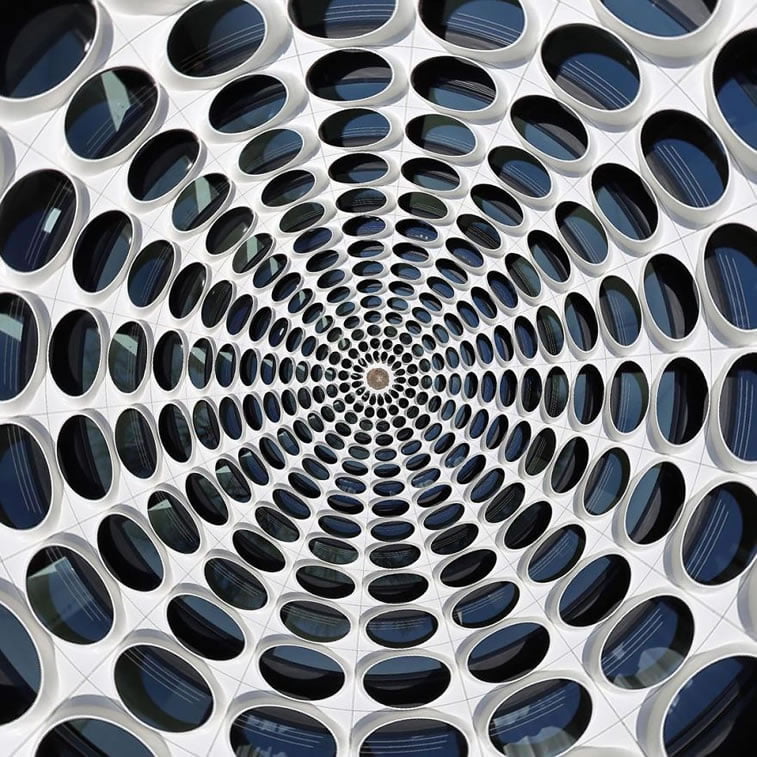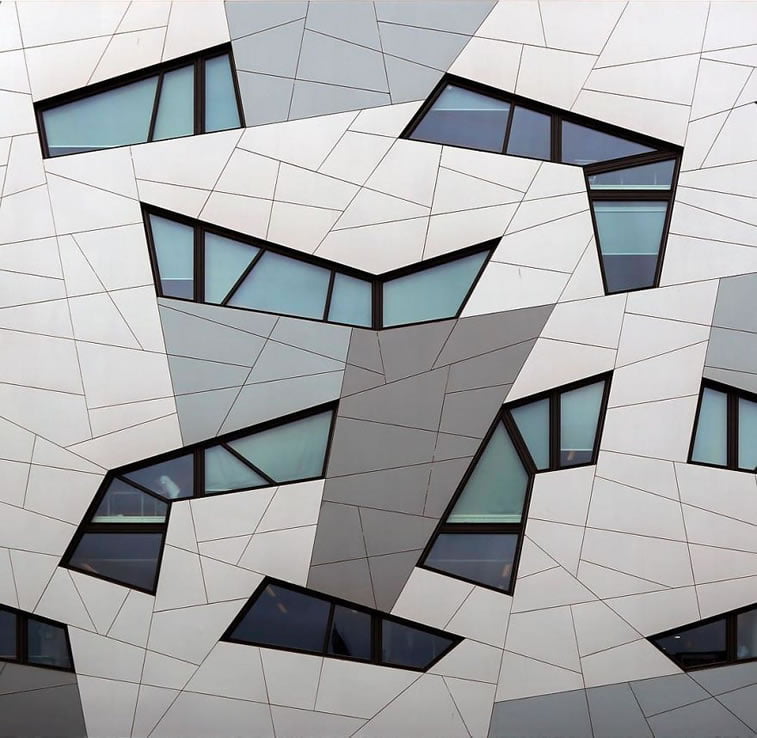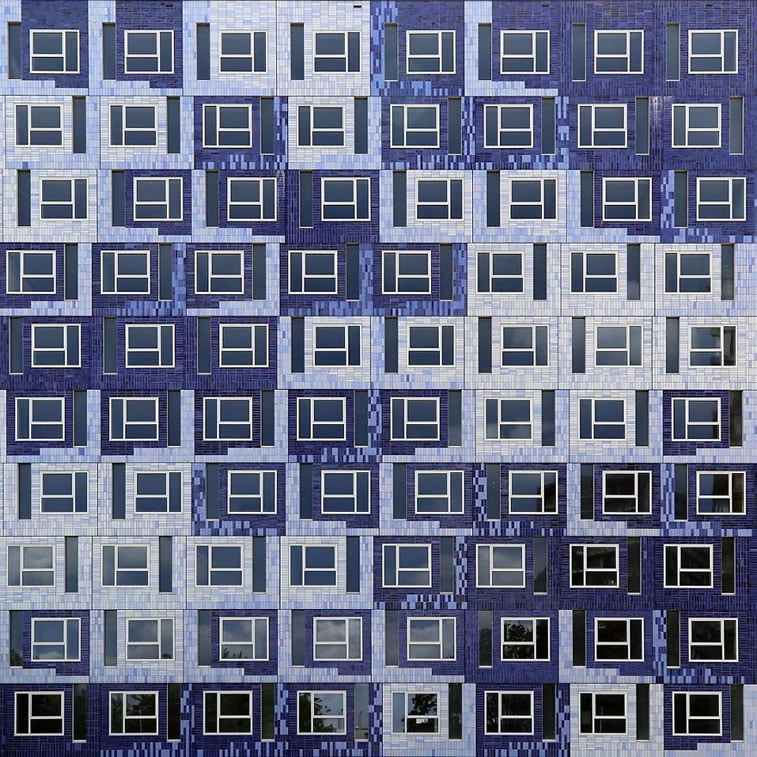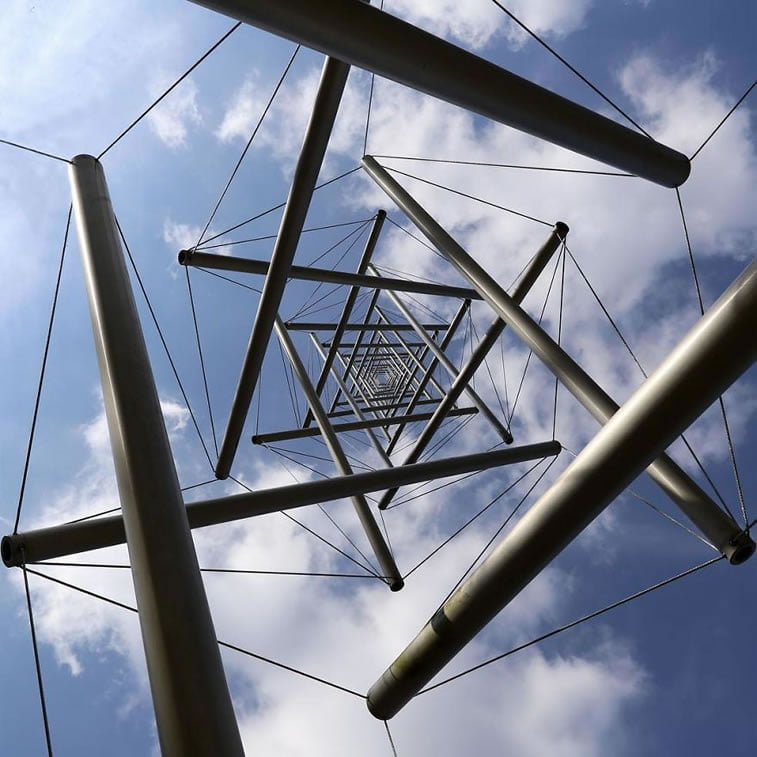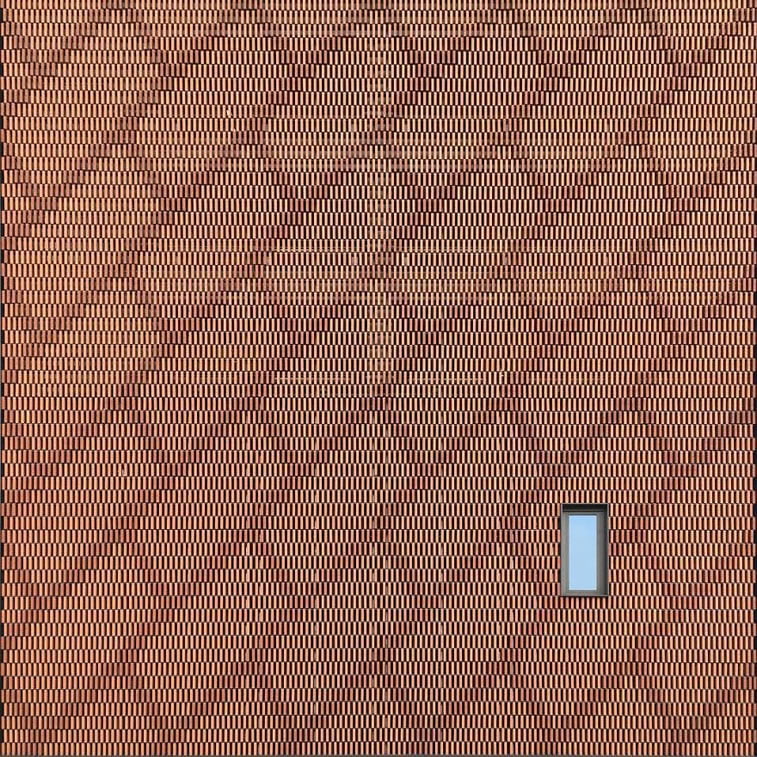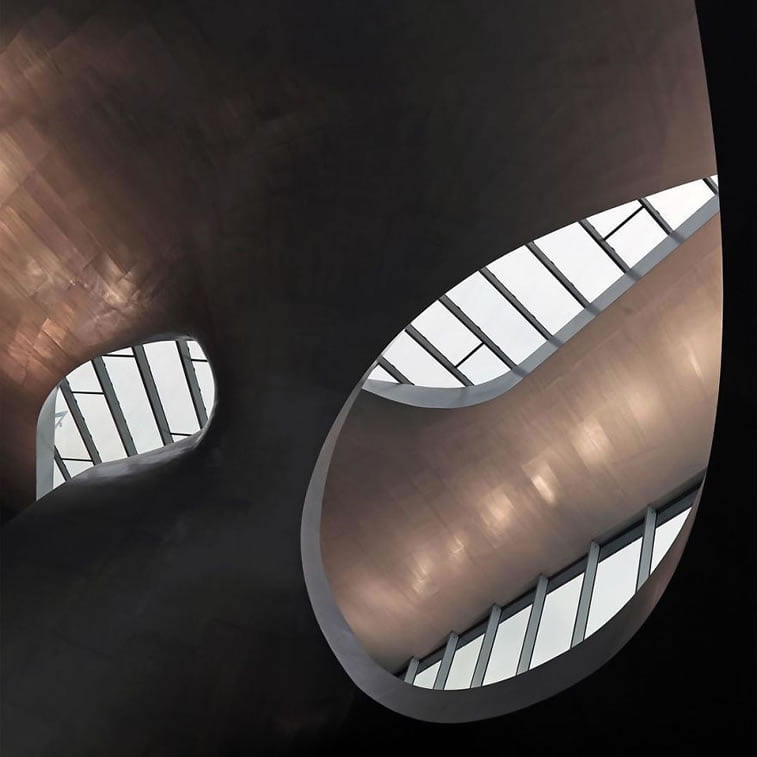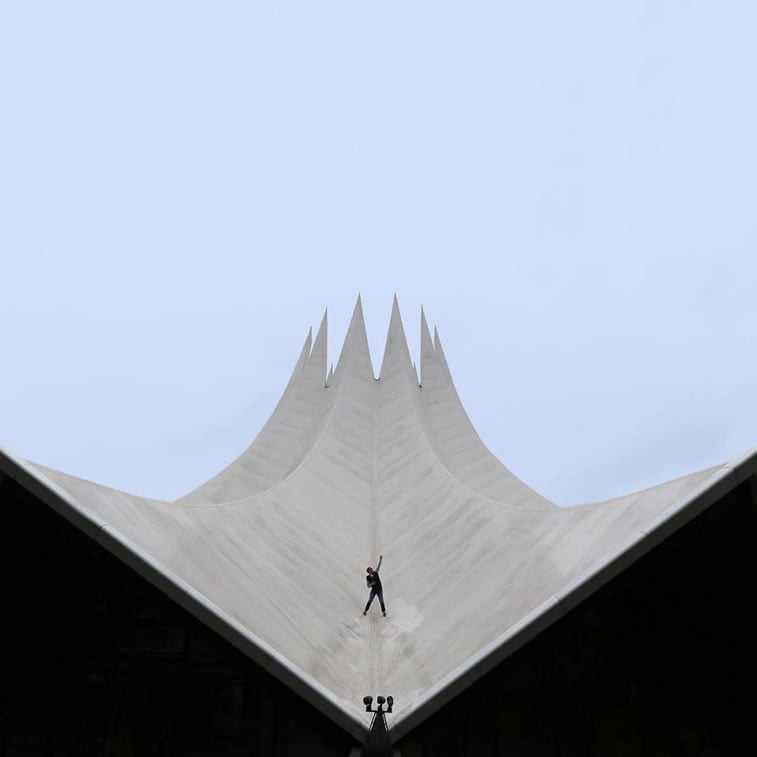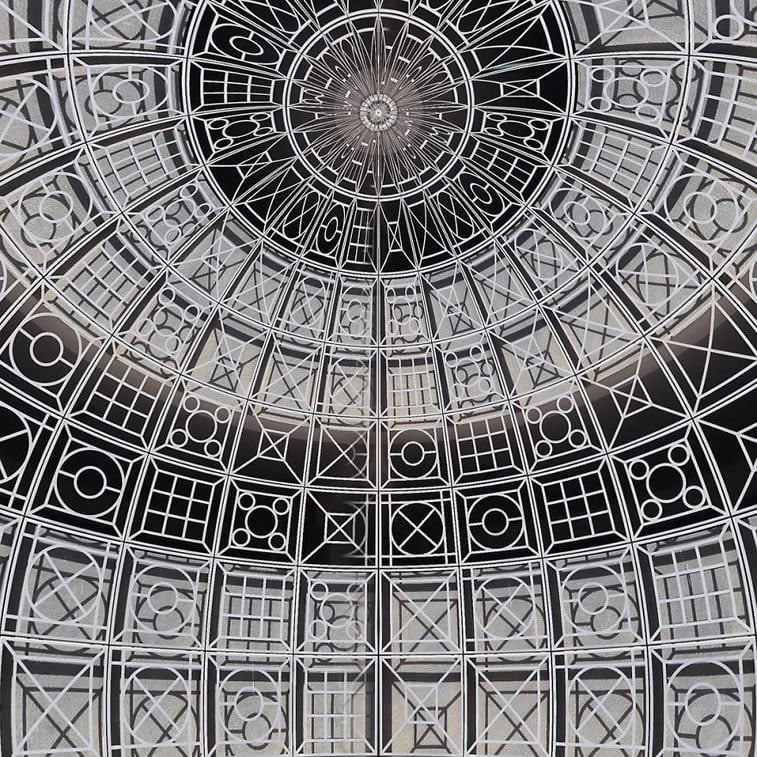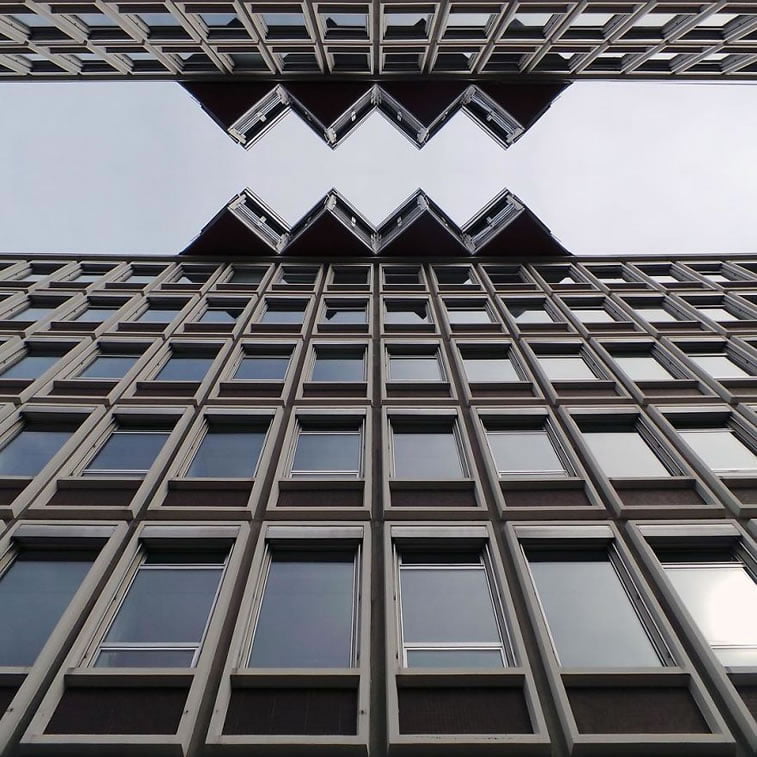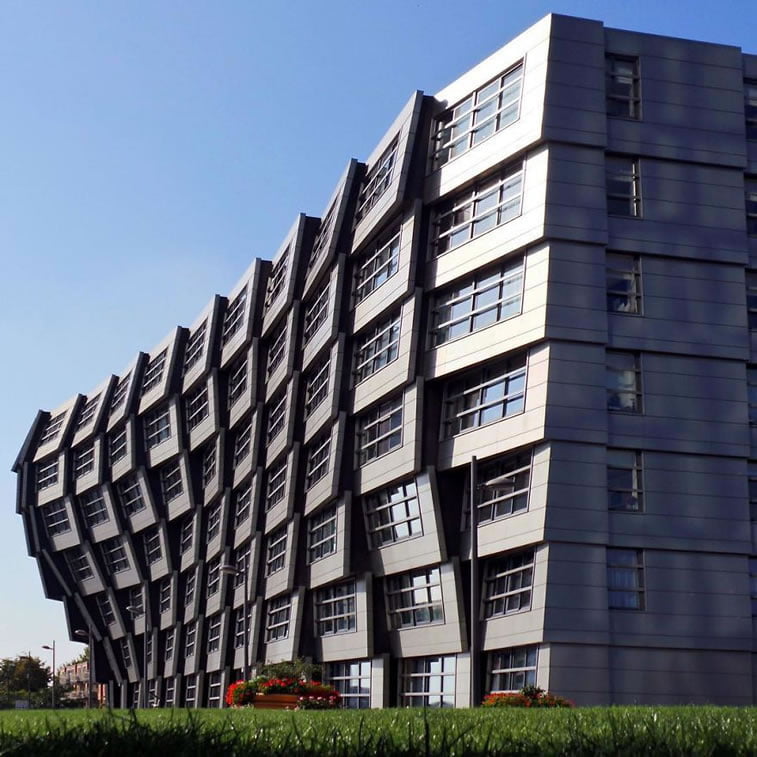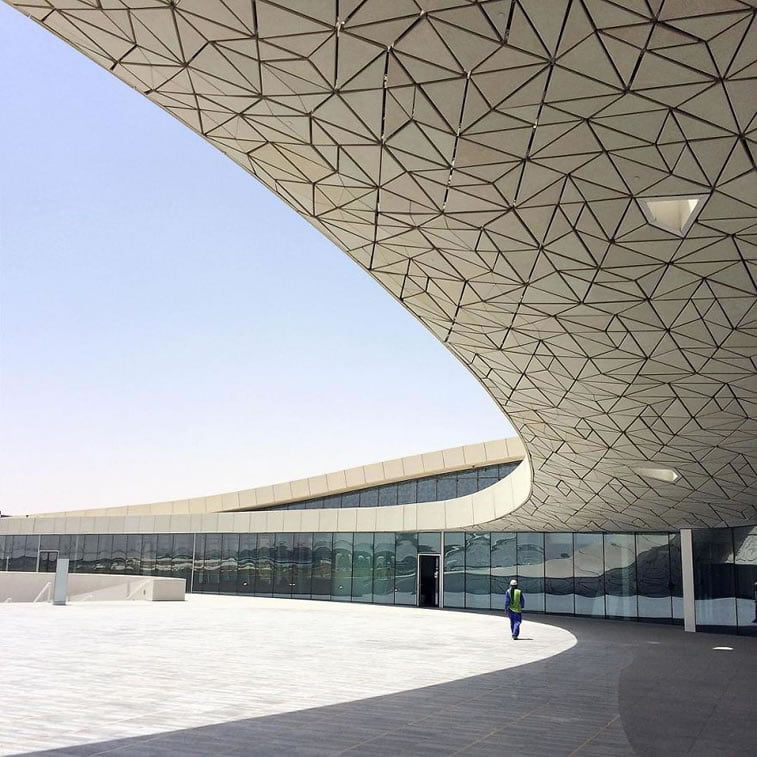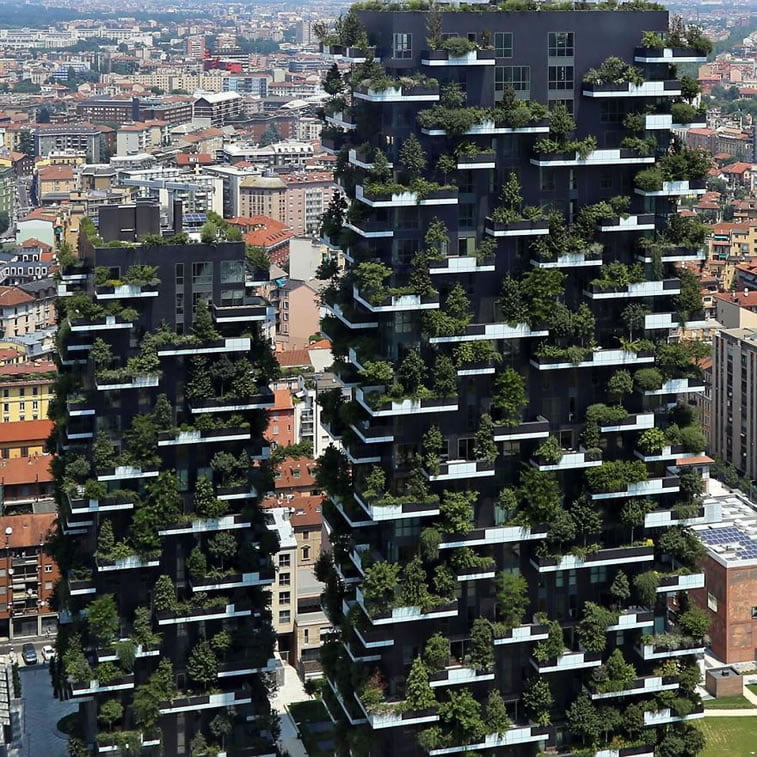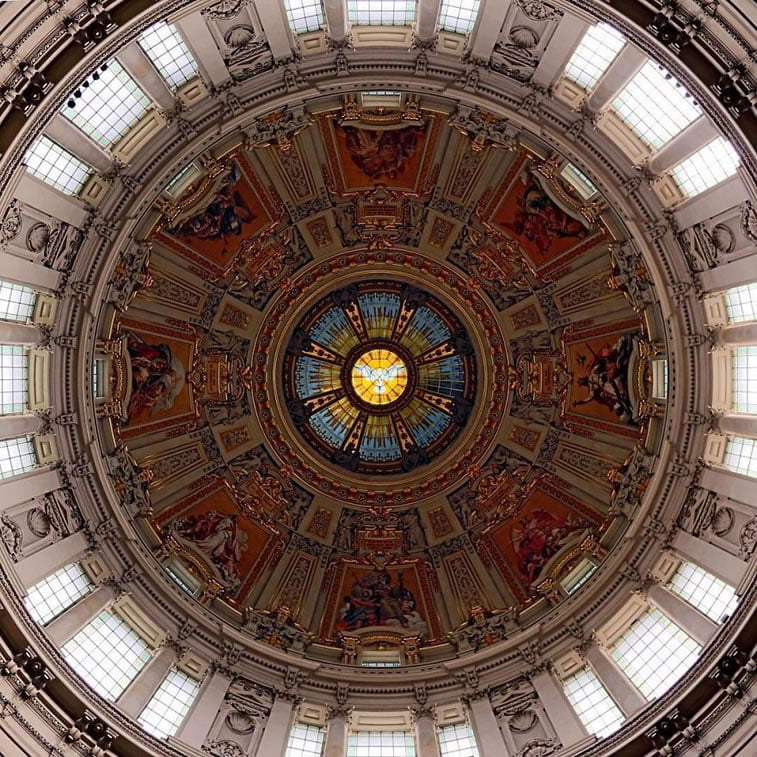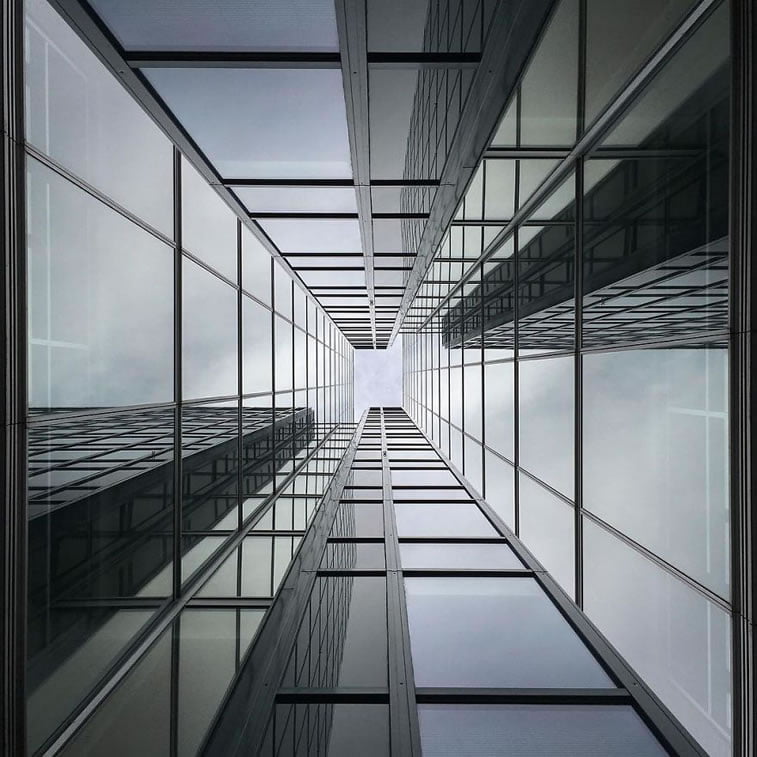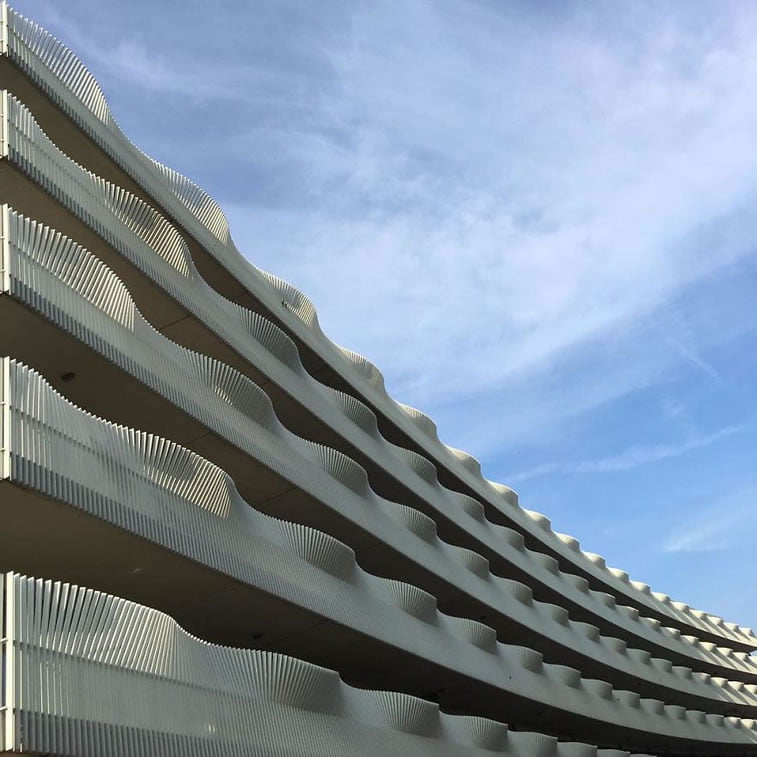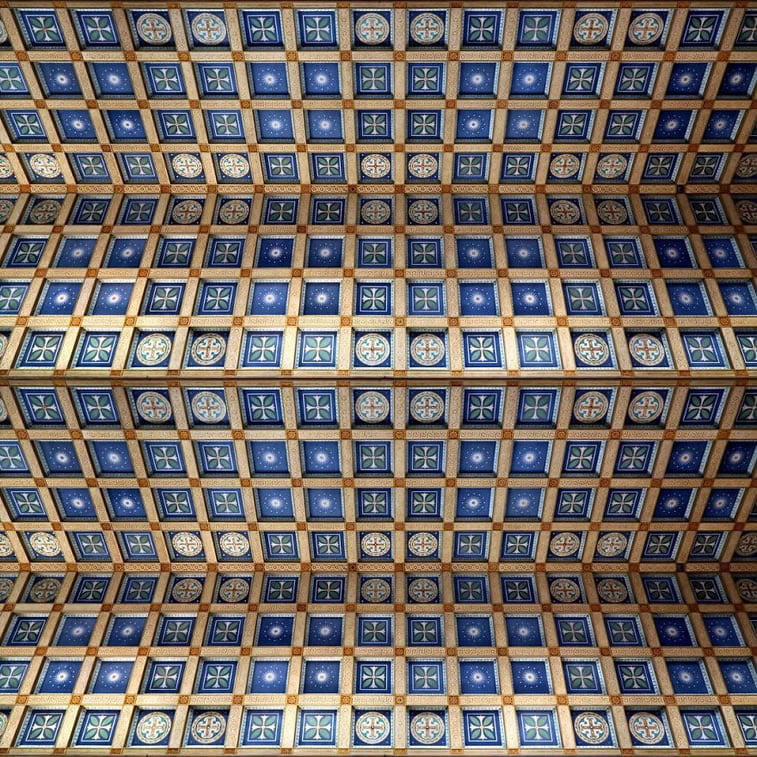 ---
Like this photographer? Here are some more artists: