Here on PopArt Blog we like featuring creative artists and designers from all over the world. Today we had the pleasure of interviewing Daniel Girizd, this tad eccentric, yet genius, person behind the moniker of Stavro.
He is a Serbian digital/visual artist based in Novi Sad.
Besides photography and video producing, he is into fire performing, parkour and stilt walking. His career includes cooperation with big names such as Asus, Fiat, Coca-Cola, BMW, Wolfram, Parkour Srbija, and many more.
We were intrigued by his photos taken with Lumia 520 phone, and simply had to ask him a couple of questions.
You can follow Stavro on social networks: Facebook, Instagram, Vimeo, and check out his projects on his website: Stavrography.
---
Interview with Daniel Stavro Girizd
PS: Hi, Stavro, so nice to have you here. Thank you for making some time for us in your busy schedule.
S: Such busy, much retouching. Yes.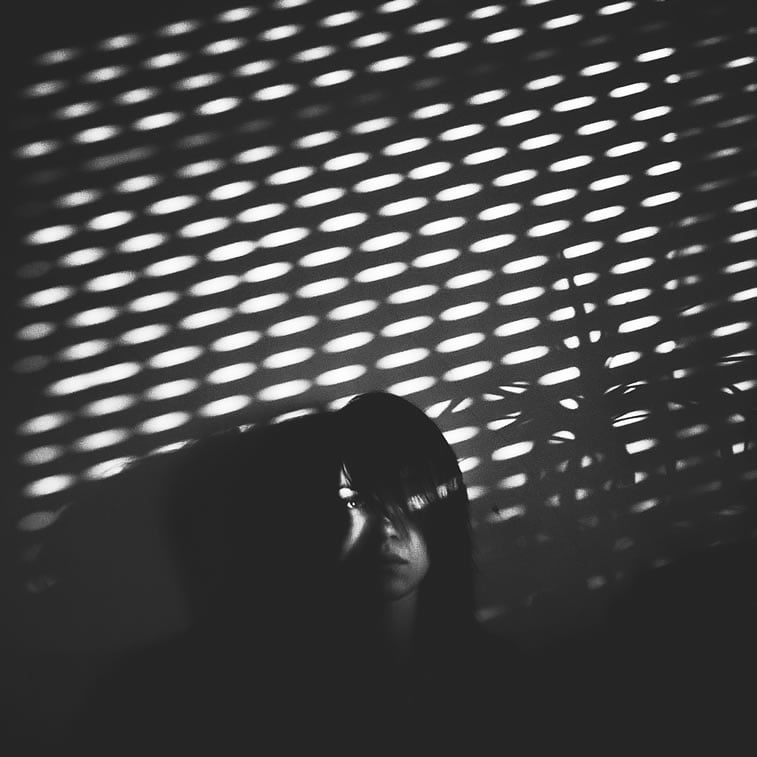 ---
PS: Let's start from Lumia 520 photo edition featured below this interview. Can you tell us how long does it take for you to make the composition for such portraits?
S: Differs from pic to pic. Some take minutes, some take hours. Maybe the longest I have worked on a phone pic is that BMW light painting pic, cca 4h+.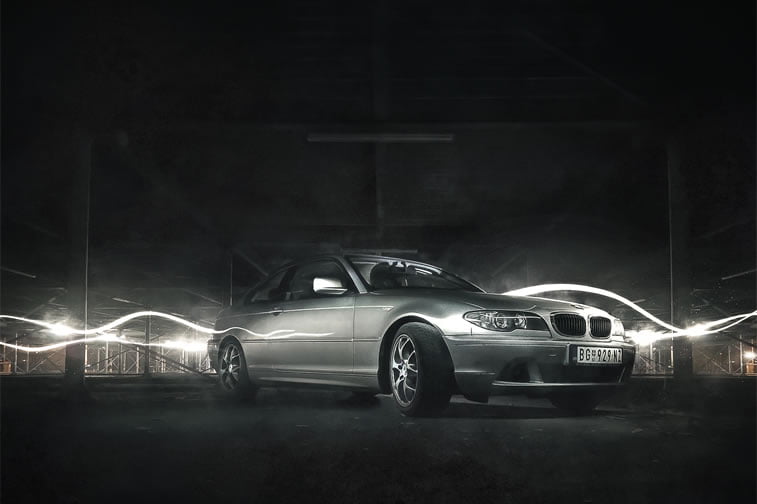 ---
PS: Do you add any effects or are the images plain, as they have been shot in the first place?
S: Some effects I add from scratch, some I shoot on the spot and later add in composites, but sometimes, editing requires only few sliders being moved.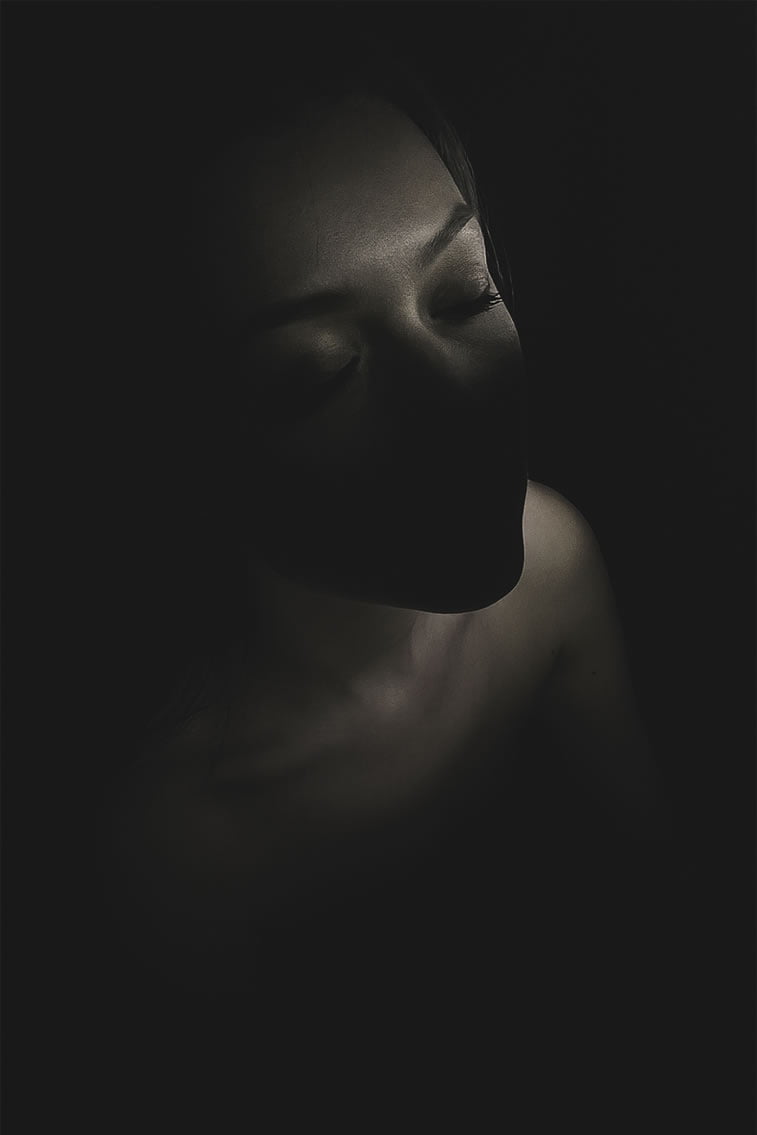 ---
PS: Your bio is full of great references and is a mash of different areas. Let's start from graphic design and photography. Where does your passion for fantastic graphics come from? What made you start doing this in the first place?
S: I like fine shapes.
I had the love for editing images even before I had the love for photography. Was editing stock pics from DeviantArt in my free time (erm… always), and after my dad bought me my first… Let's call it 'camera for advanced beginners', my love for photography was born. I pretty much owe that one to him. Shout out to Girizd senior and that Fuji s9600.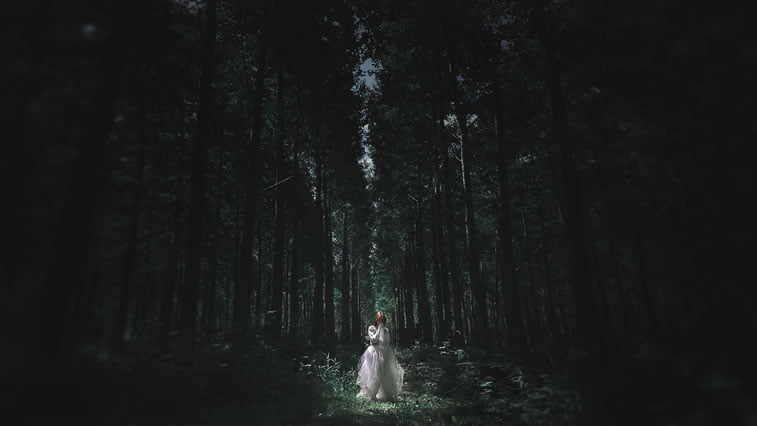 ---
PS: Recently, we had the pleasure of working with you on a video. Can you tell us what you find interesting in video production?
S: Managing the camera and directing photography. I love framing and searching for good light, but as well the whole process of postproduction while sitting under my laptop as it hangs over my face in a self-made contraption from SAW8, during what I fall asleep with a half-eaten ice cream while a video is being rendered… Money can't buy that.
Except ice creams.
U need money for ice cream.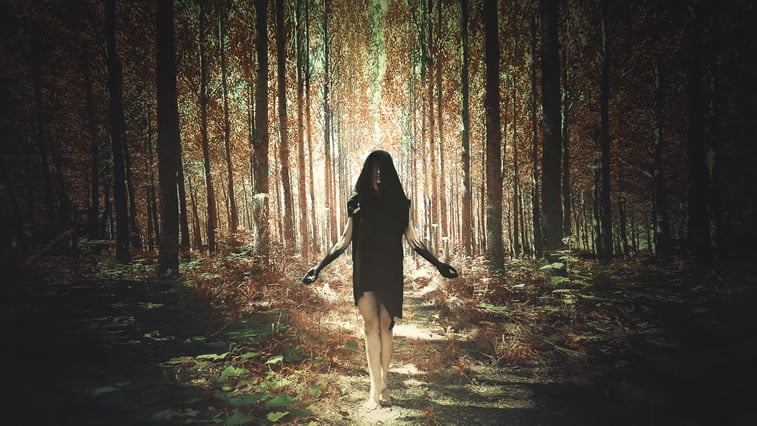 ---
PS: Being a multimedia artist, which media do you prefer? And why?
S: Graphic design definitely not. It is tightly between photog and video stuff, but to be honest, I am starting to find myself more and more in video production, although I am much more on solid ground with photography. But yea', video, I would say. No particular reason to like it over photography, except that I am still new at that process of discovering, and that may be what drives me the most.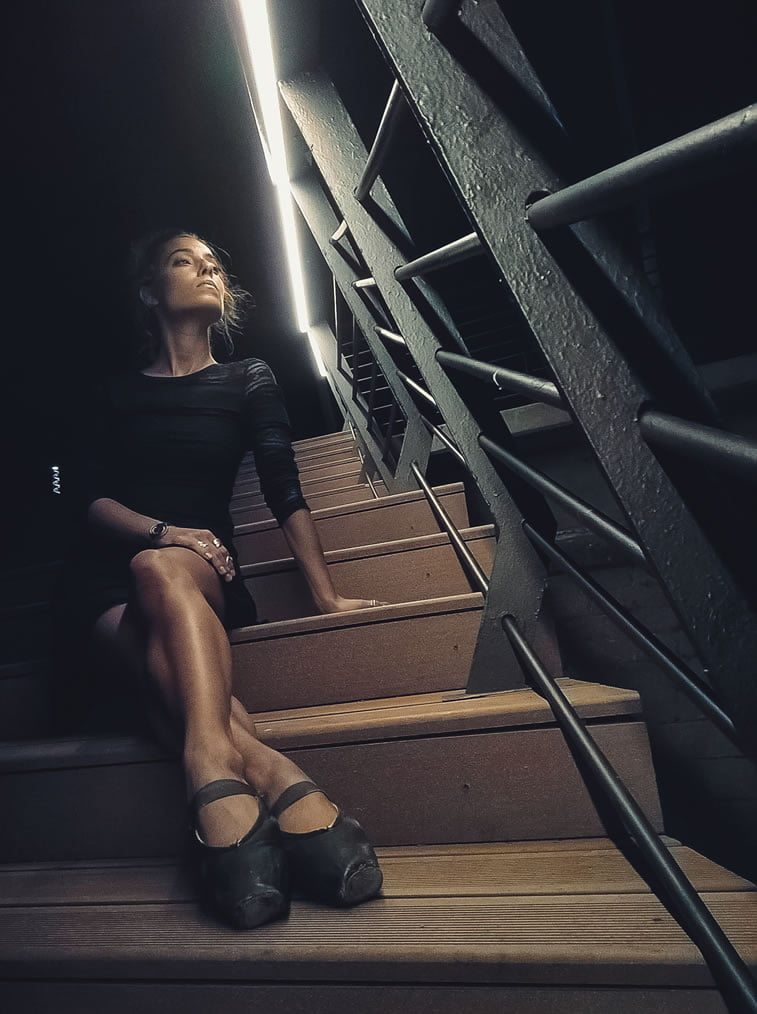 ---
PS: Where do you find inspiration? Do you have someone you admire to and tend to be like them?
S: Not really, but I do try new techniques from scrolling Tumblr and my friends' photo-feeds, finding what I like, and practicing to recreate the tone, colors and the general feel of pics and videos that catch my eye, while staying true to my style and original ideas.
Not like some photogs I know, THAT DANCE ON THE MARGINAL EDGE OF COPYRIGHT LAW BY COPYING OTHER PEOPLE'S WORK AND DESERVE TO BE PUNCHED IN THE FACE WITH A MEDIUM FORMAT CAMERA.
Won't name them, tho'.
Here.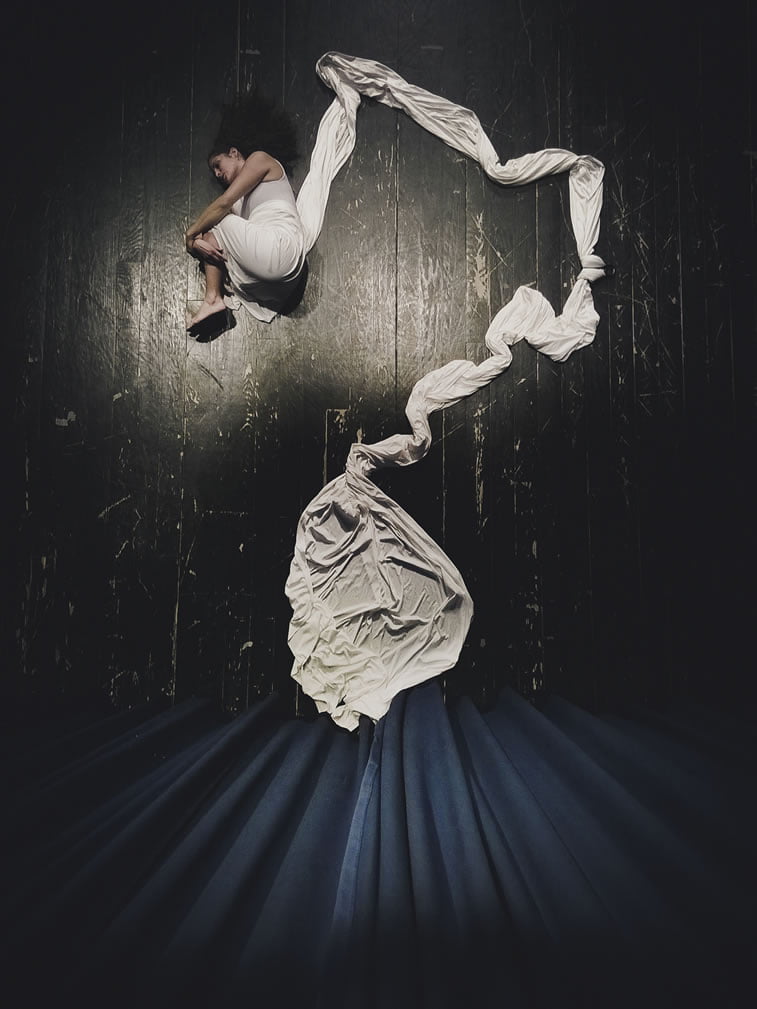 ---
PS: Can you describe us how your working day looks like?
S: After the alarm goes off around 6:45, I snooze it until 11:30, then I take a big cup of procrastination, scroll dem internets a bit, toss a look at the clock around 21h, figure I should be working by now, start ALL the programs for design/video edit/animation/image editing, scroll down the interwebz a bit more, then go to sleep.
But the last 40h before a deadline are hell, I tell u.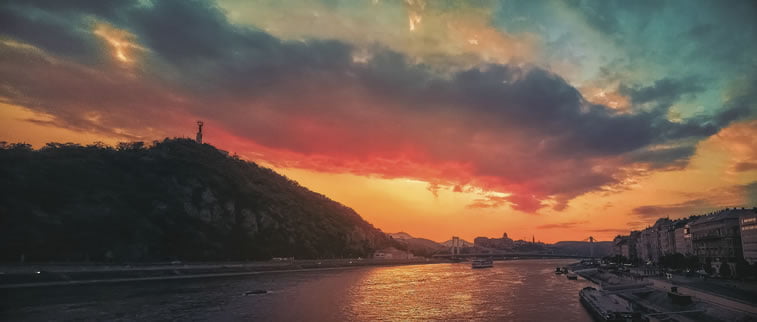 ---
PS: And finally, can you tell us what 'parkouveling' refers to exactly?
S: No.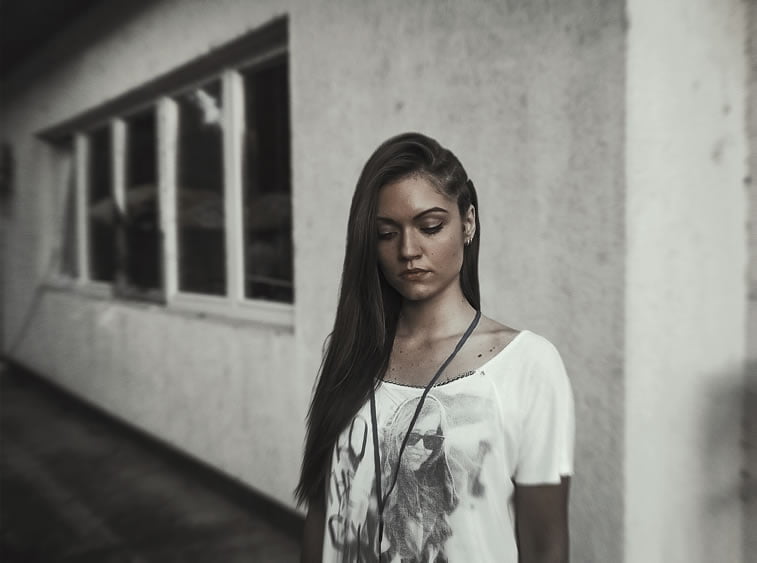 ---
PS: Once again, thank you for your time and please leave a message to young, aspiring artists.
S: Seen 01:13
But seriously.
Work your ass off by doing what you love, and cash will find you.
It's a process, and it takes YEARS and years and years to build up, so start yesterday, make connections, build up your portfolio with personal projects and stuff you like to do, and show it off to the world often. Yolo. Make it count.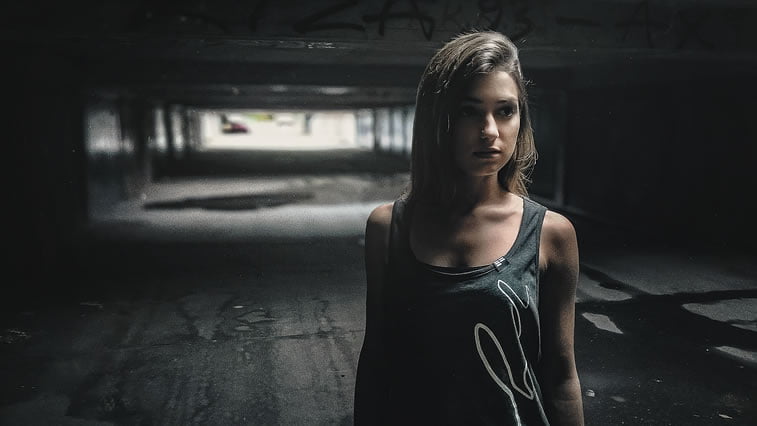 ---
Like this interview? Tell us if you want to hear more from famous photographers, designers, and artists in the comments below or on our Facebook page.
---
More interesting projects from talented photographers: