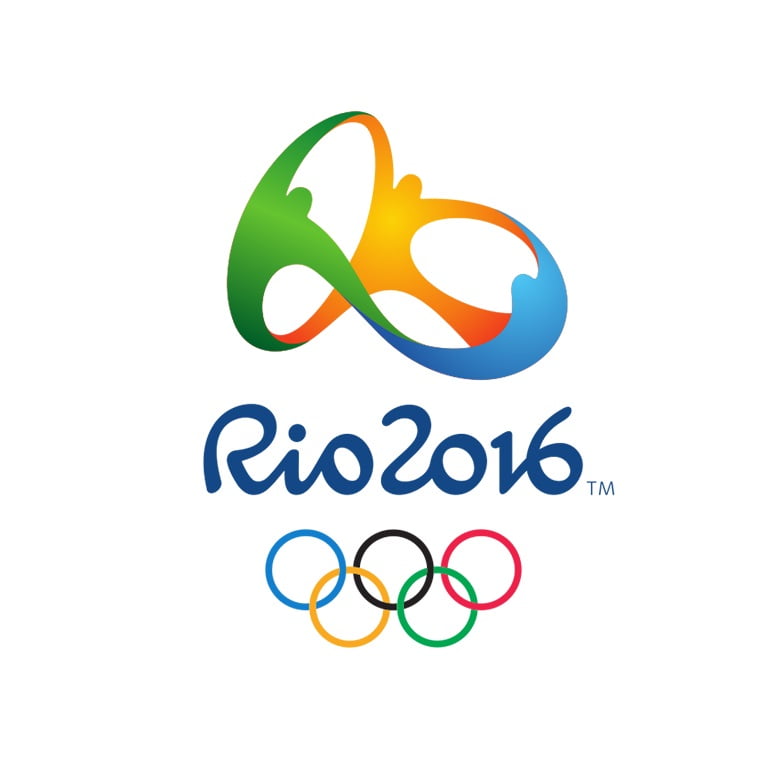 Summer Olympic Games of 2016 start today in Rio. If you have not seen the Rio 2016 logo yet – you will get used to it in the following two weeks. The logo of this year's Olympic Games has been positively commented by the designer's community due to its playfulness and the choice of color.
Olympic Games have been held since the ancient times in Greece. In modern times, however, people started playing them only since 1896.
Modern Olympic logos
Along with the modern Olympic Games came their corresponding logos. In 1912 we see the introduction of the Olympic rings, designed by Pierre de Coubertin. Every logo (except for the 1924 logo) consists of the Olympic flag with the Olympic rings – which contain the six colors of the national flags of countries which competed in the first Games – as well as of the host country's unique design.
Here is a collection of Summer Olympic Games' logos from 1924 until 2020.
Which logo do you like best?
---
1924 Paris, France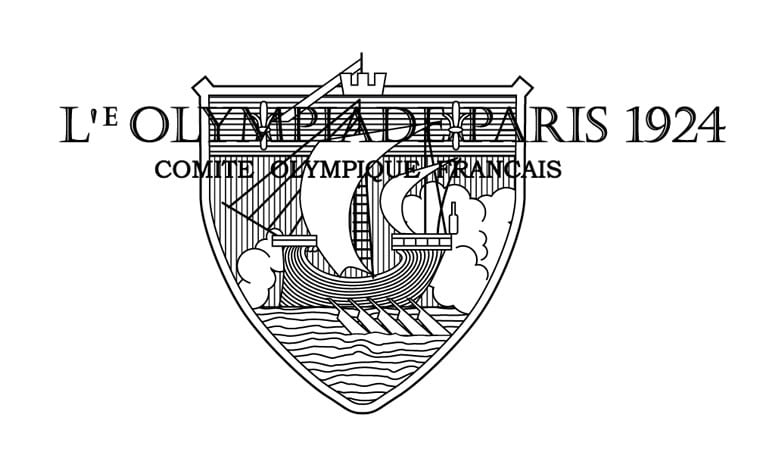 ---
1932 Los Angeles, USA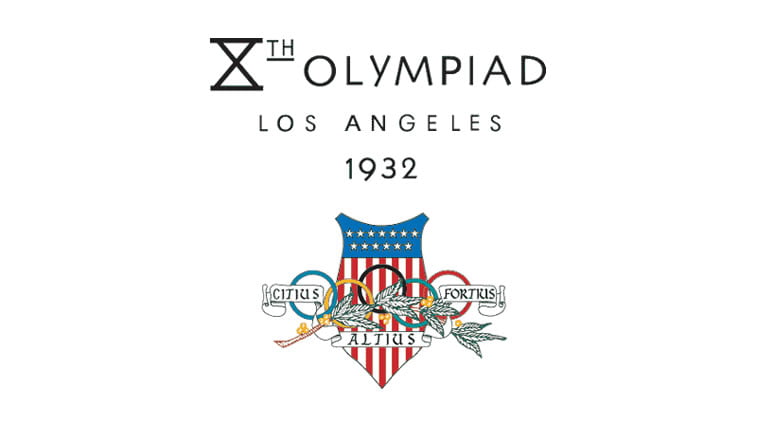 ---
1936 Berlin, Germany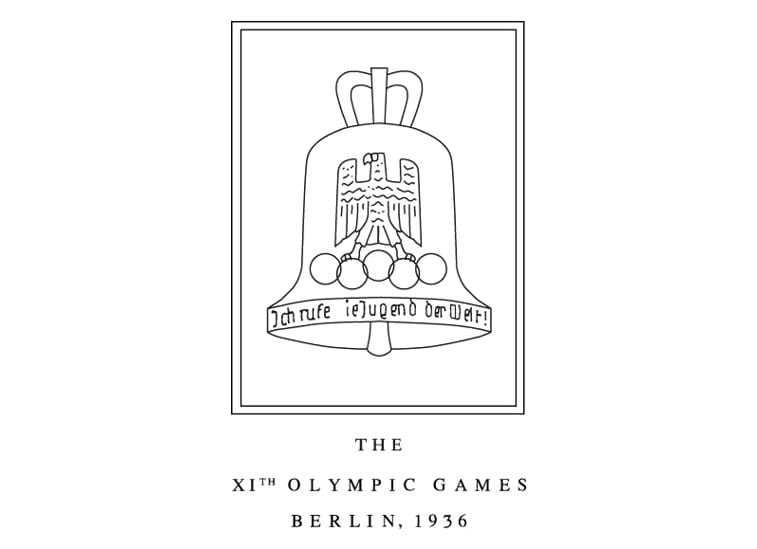 ---
1948 London, UK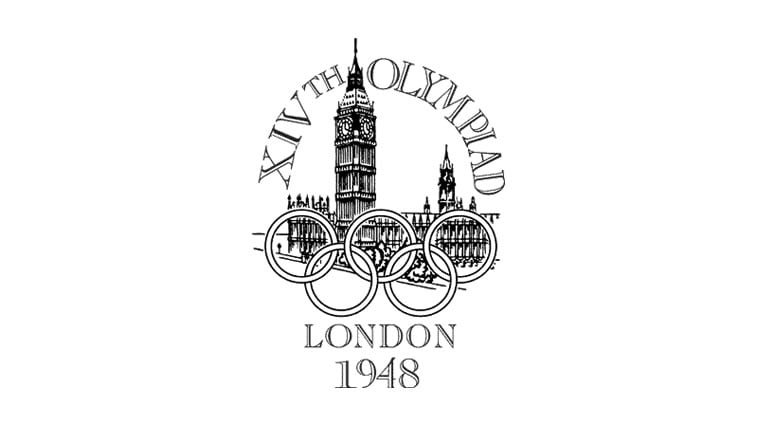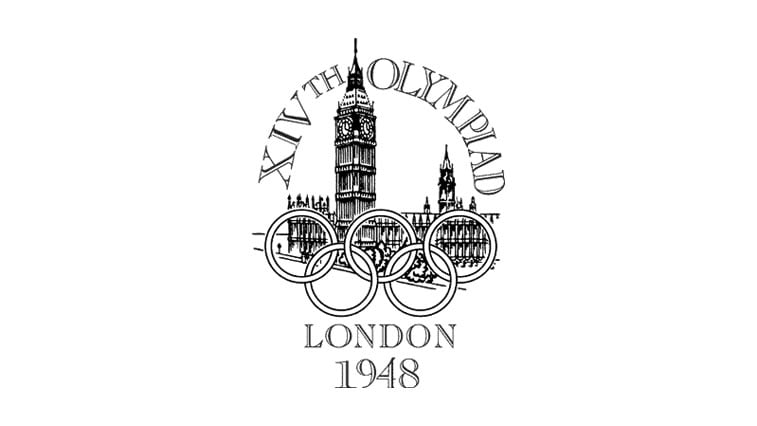 ---
1952 Helsinki, Finland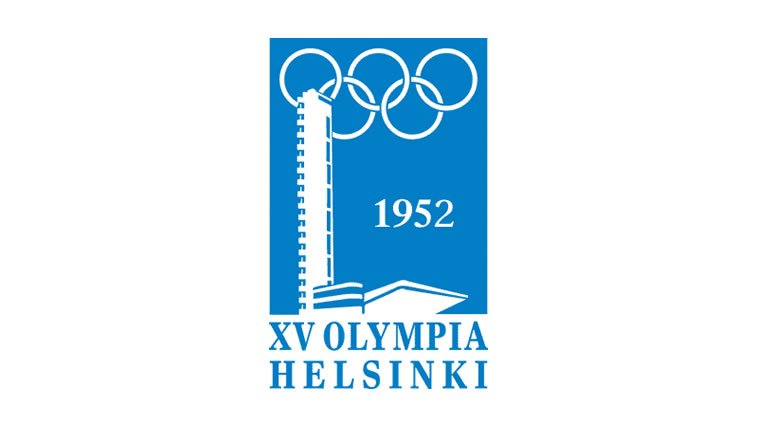 ---
1956 Melbourne, Australia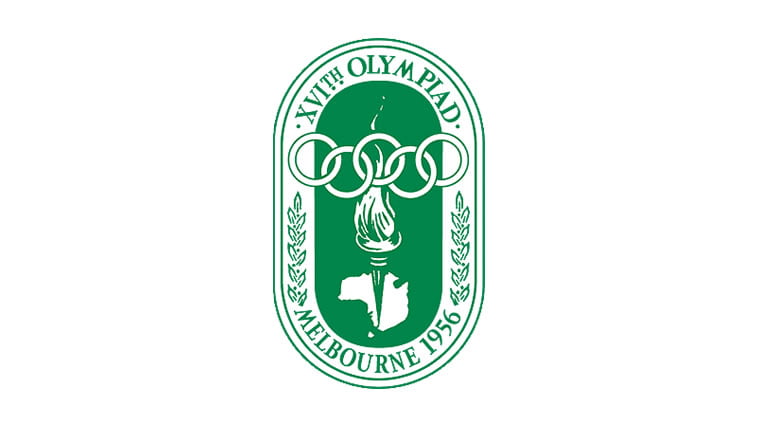 ---
1960 Rome, Italy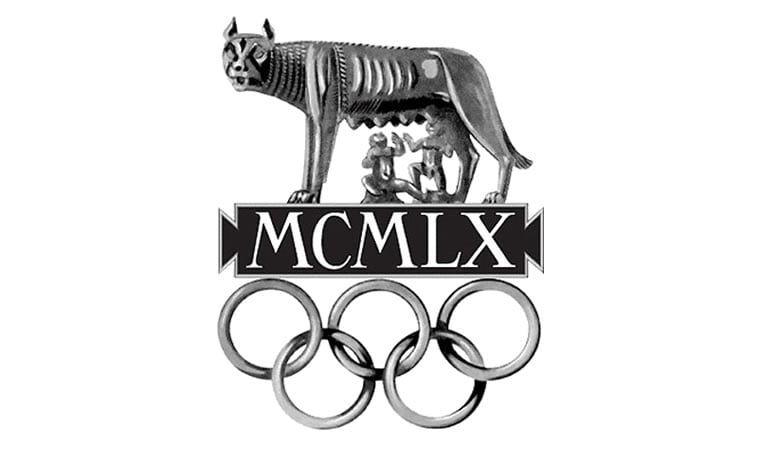 ---
1964 Tokyo, Japan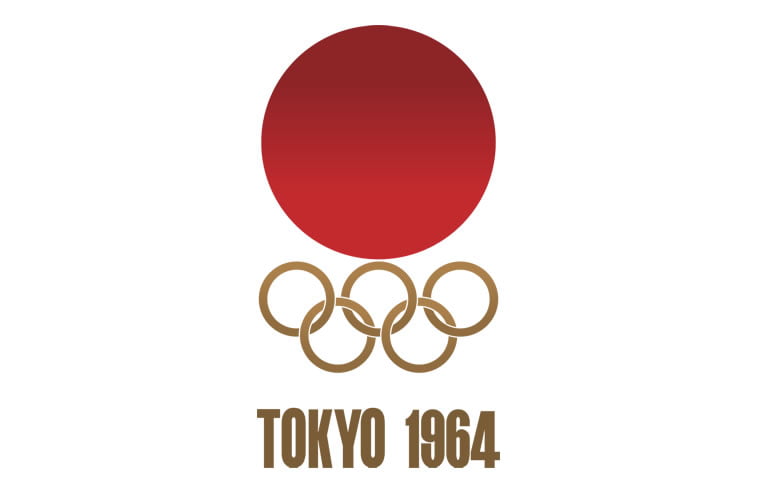 ---
1968 Mexico City, Mexico

---
1972 Munich, Germany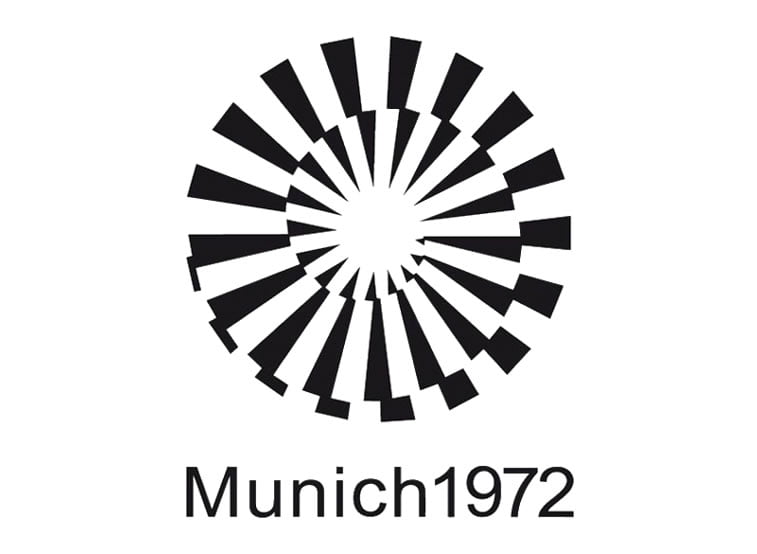 ---
1976 Montreal, Canada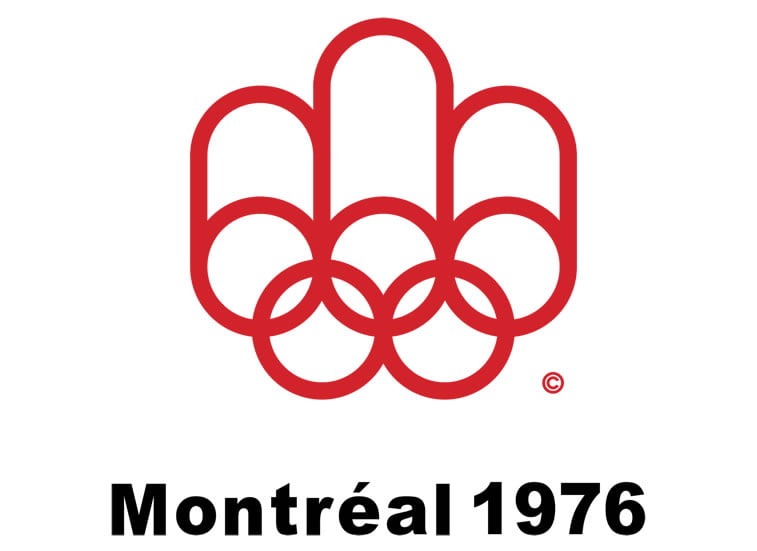 ---
1980 Moscow, USSR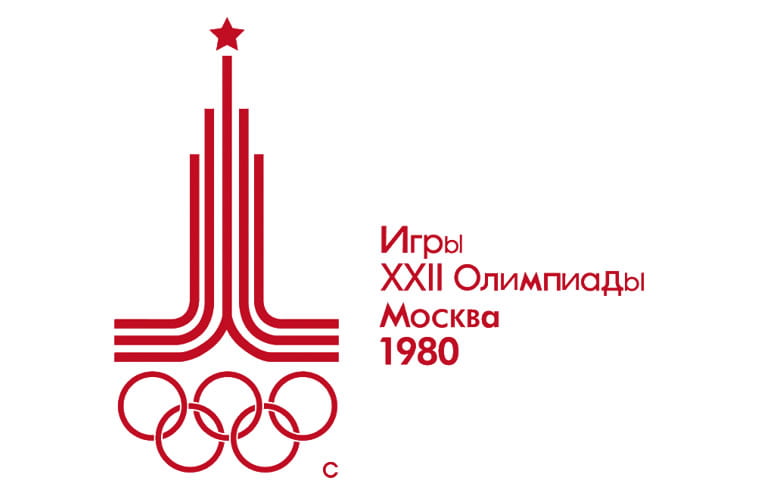 ---
1984 Los Angeles, USA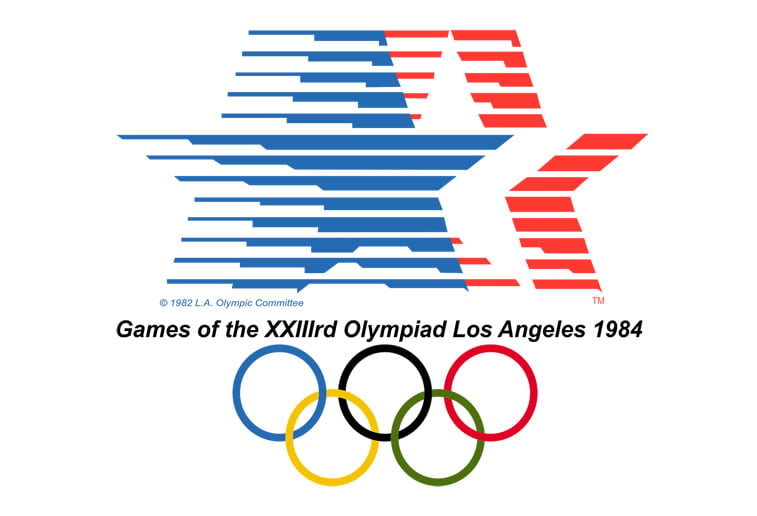 ---
1988 Seoul, South Korea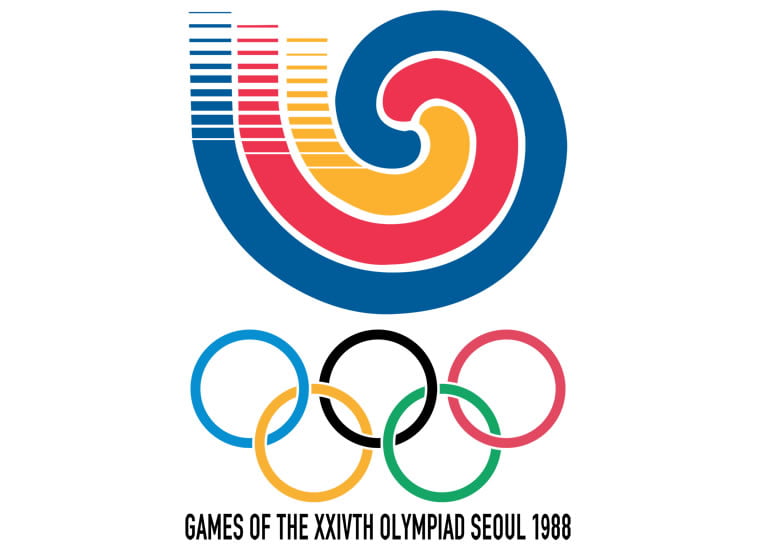 ---
1992 Barcelona, Spain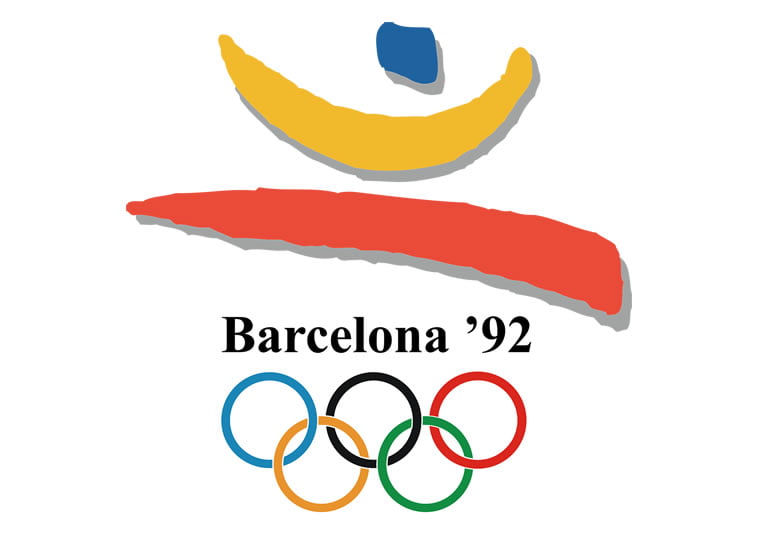 ---
1996 Atlanta, USA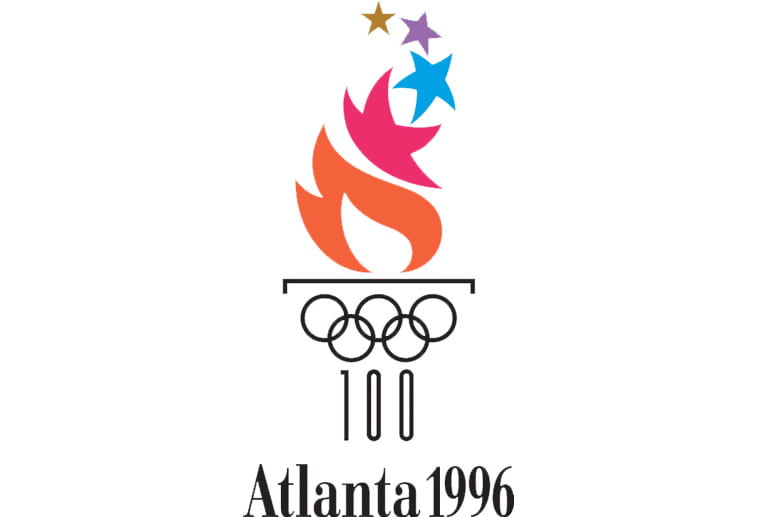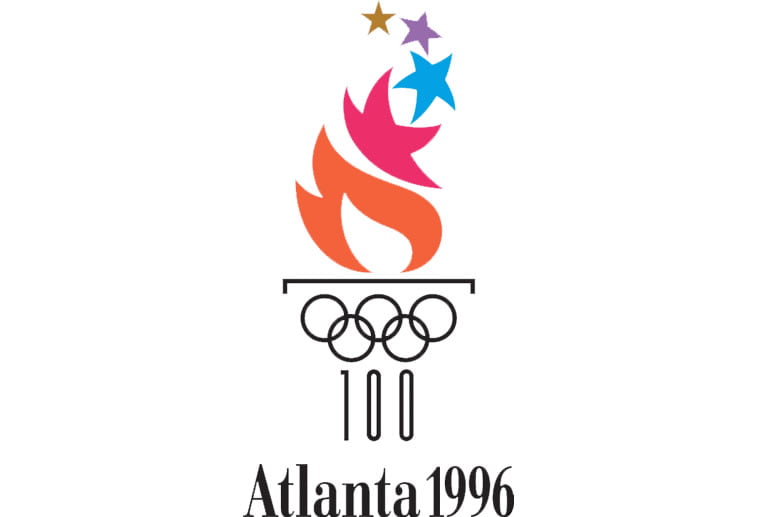 ---
2000 Sydney, Australia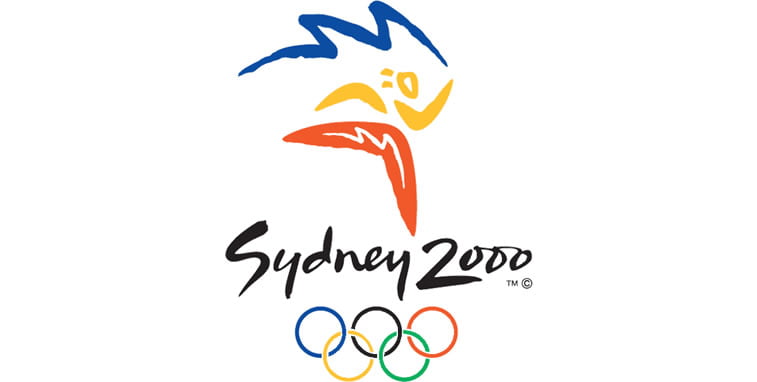 ---
2004 Athens, Greece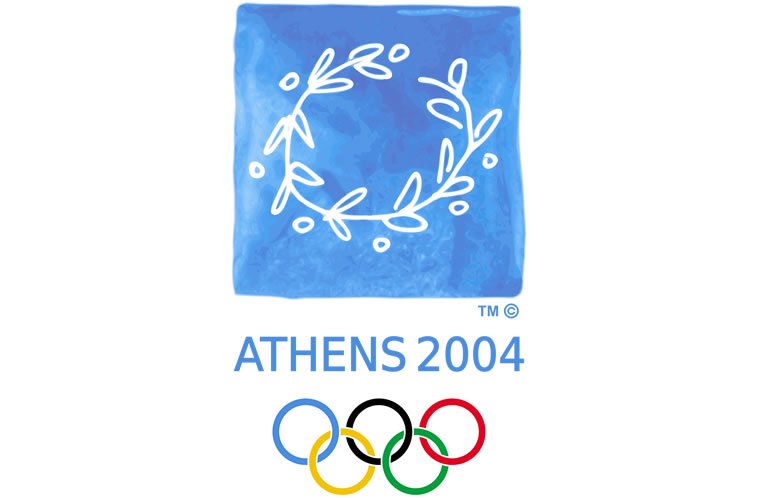 ---
2008 Beijing, China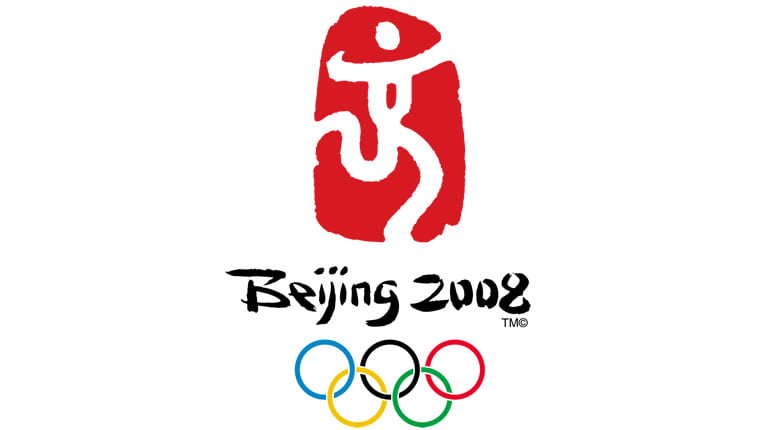 ---
2012 London, UK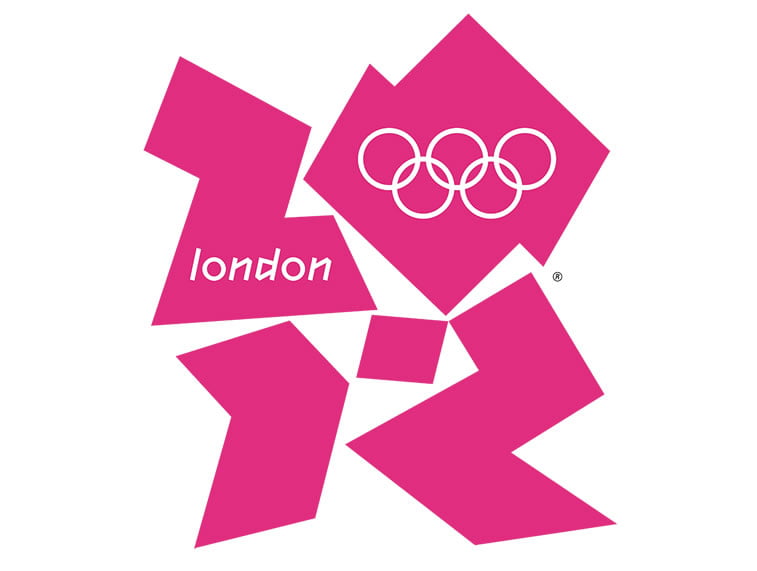 ---
2016 Rio, Brazil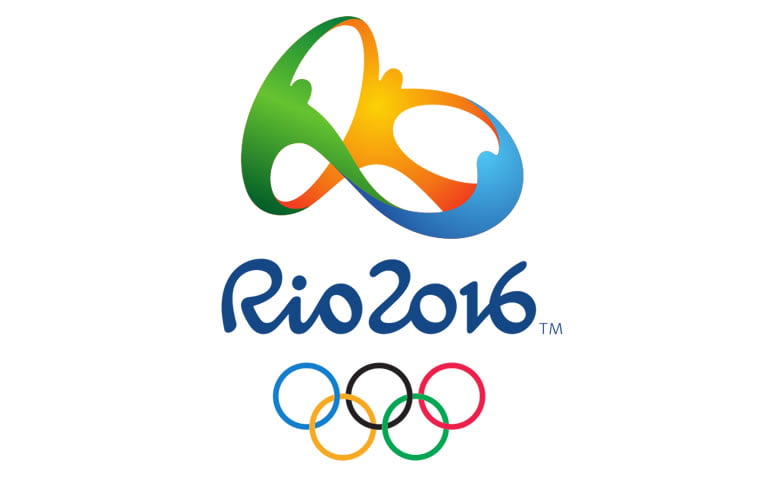 ---
2020 Tokyo, Japan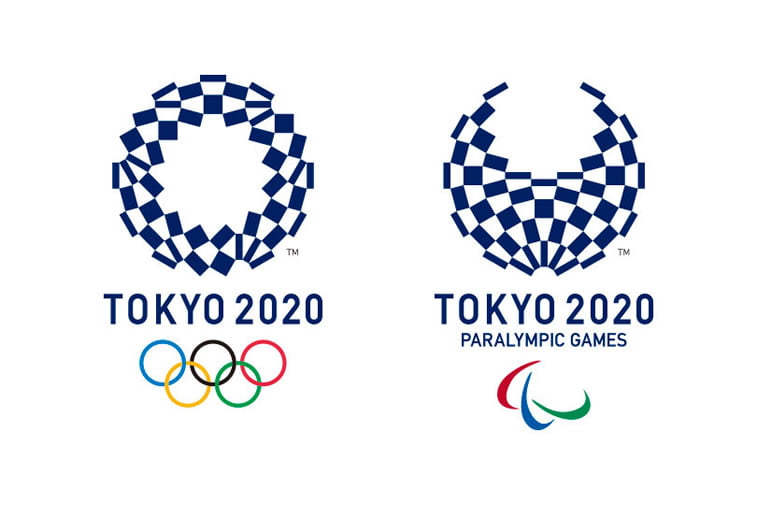 ---
Image source: Colorlib and Wikipedia
---
Like this post? See more interesting graphics:
Dedicates her time to learning about better means of communication, translating knowledge into practice, and is a passionate reader.
Latest posts by Vesna Savić (see all)