If you are up for cartoons, Dave Bardin – a digital artist and illustrator from Los Angeles, California – offers a breath of fresh air. He says that his drawing style is mostly influenced by animation because he strives to capture the motion.
He always starts his drawings with a pencil and ink and then proceeds to Photoshop.
His favorite childhood character was Zorro, and today he loves to imagine all the possible details about the character he wants to draw to get to know his personality and draw all the expressions he intends.
Dave's colorful illustrations seem like they will jump out of the screen (or paper), so make sure to check out all his works on Behance and his website.
---
Time Twisters project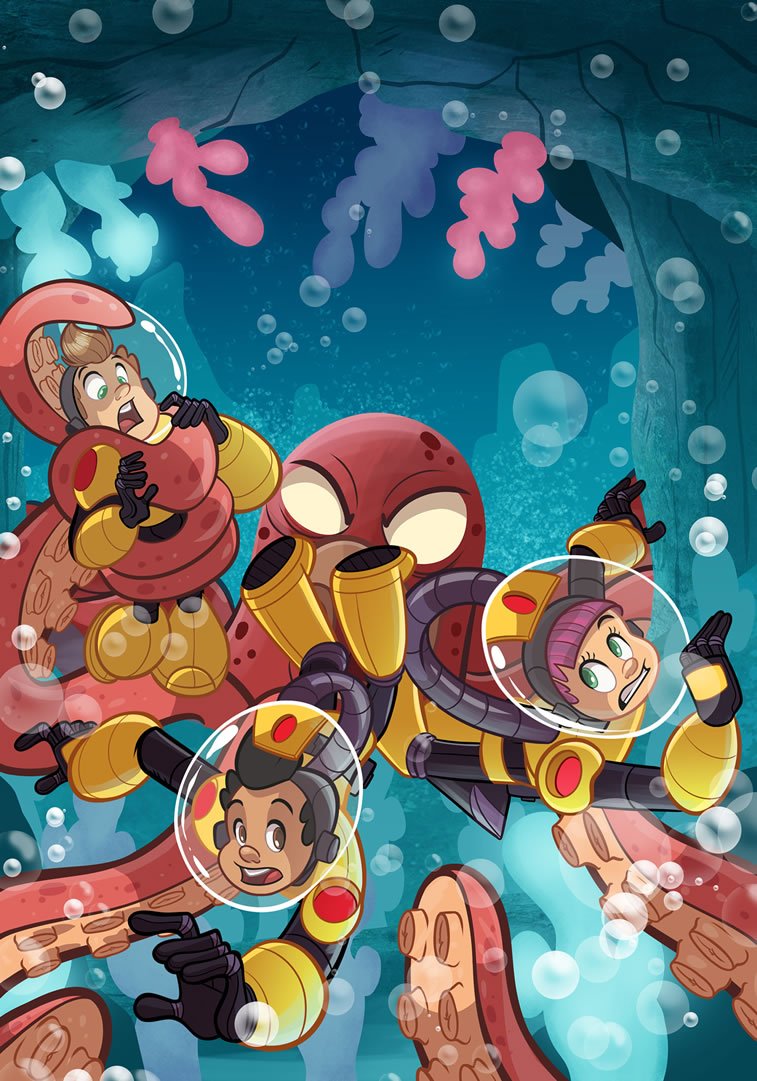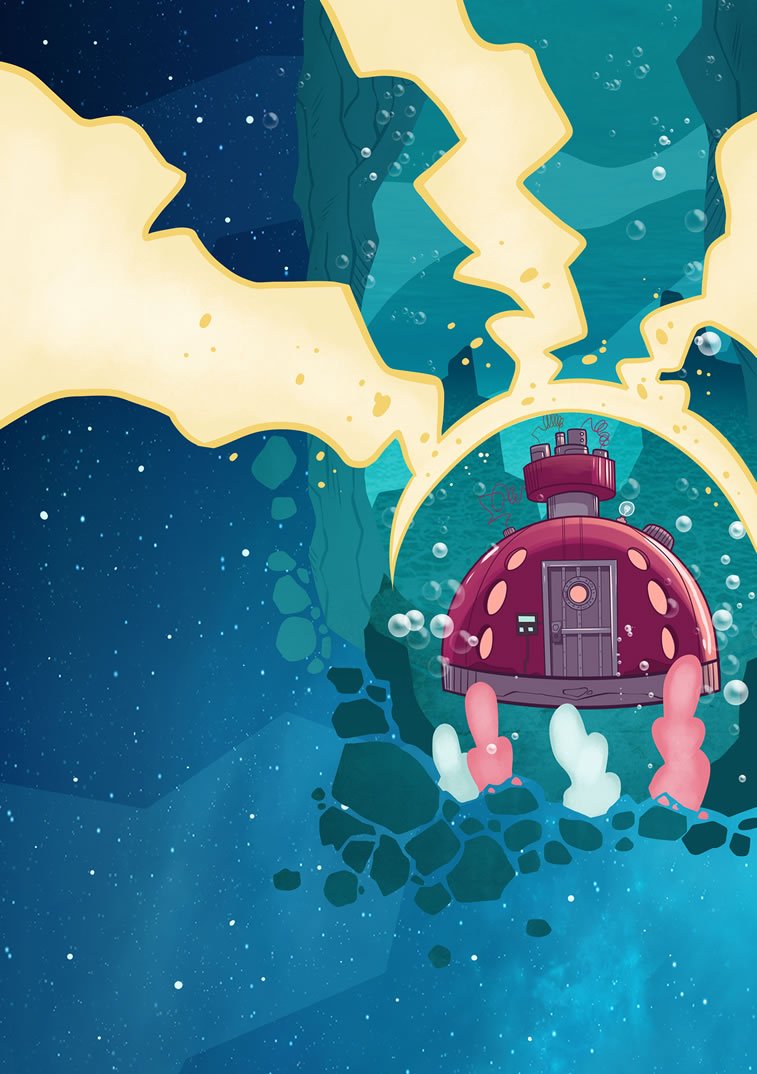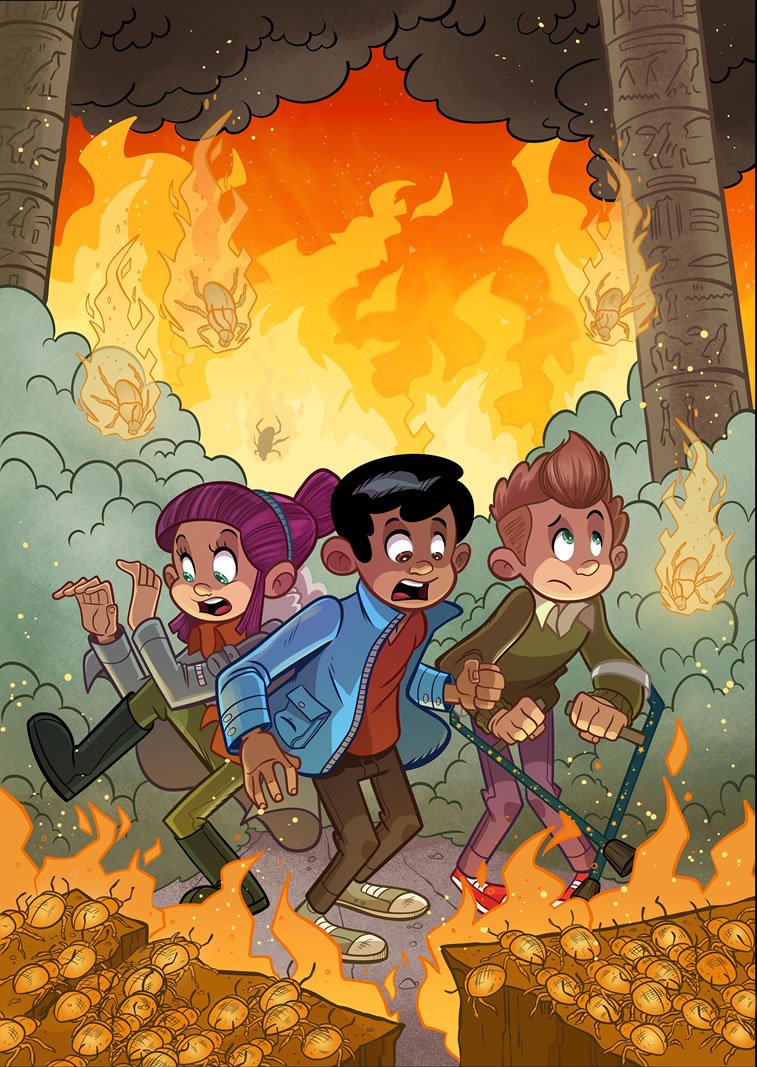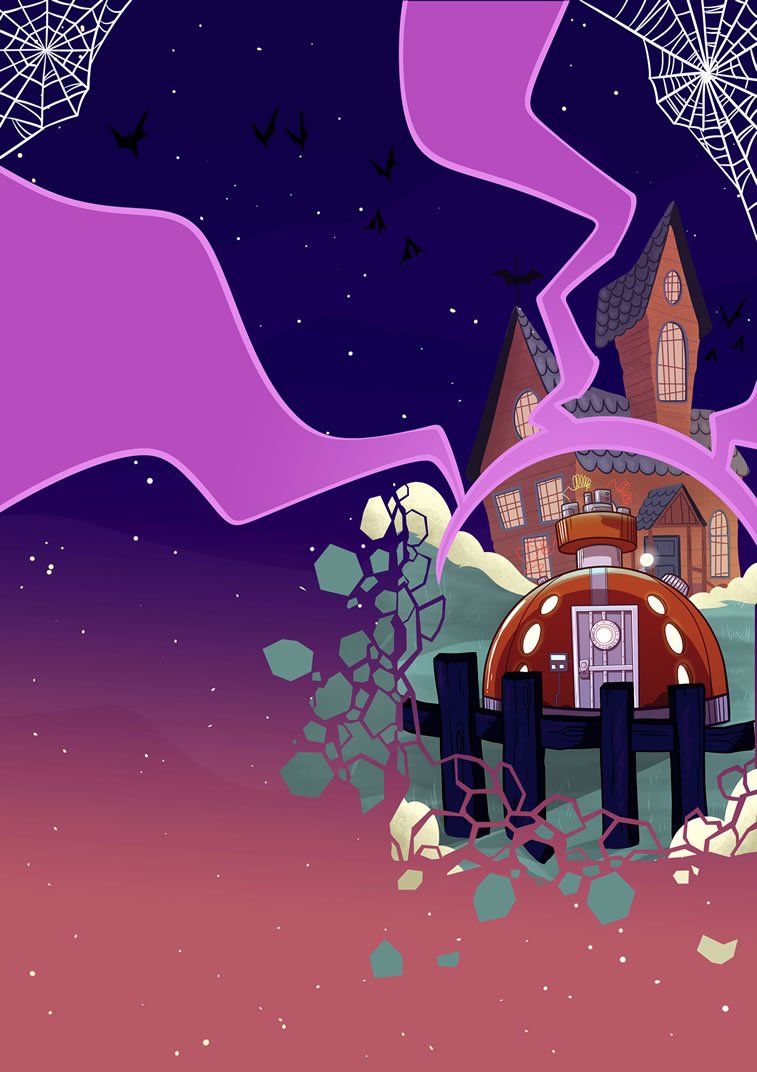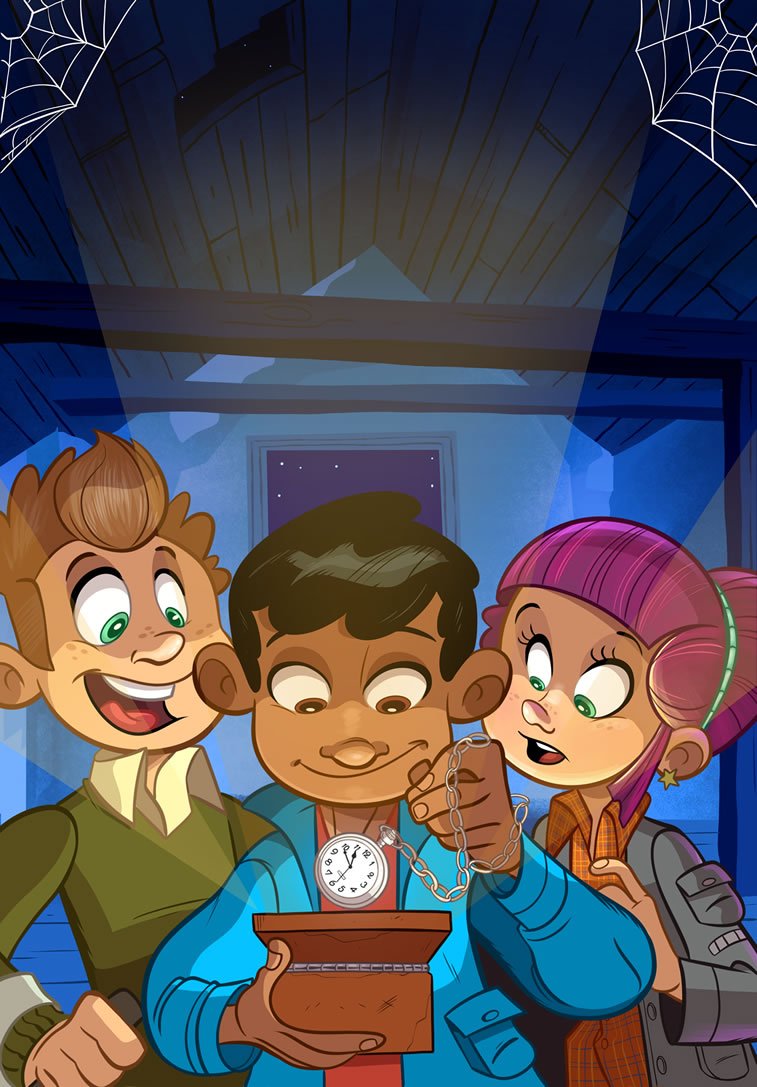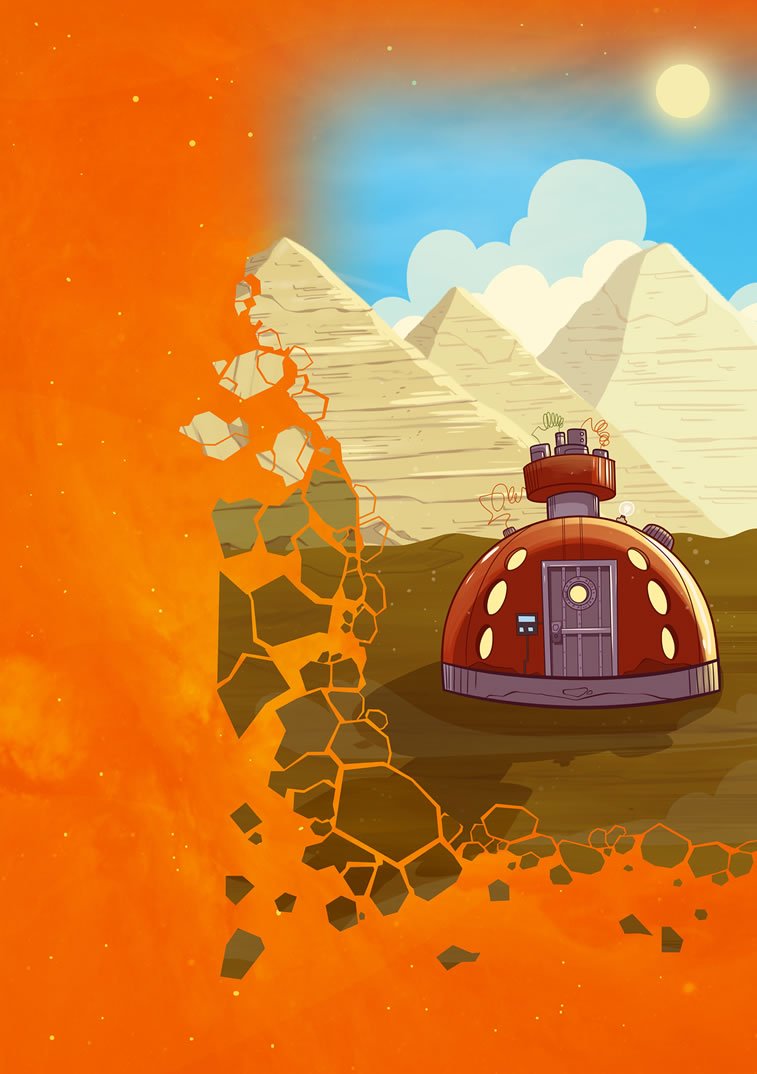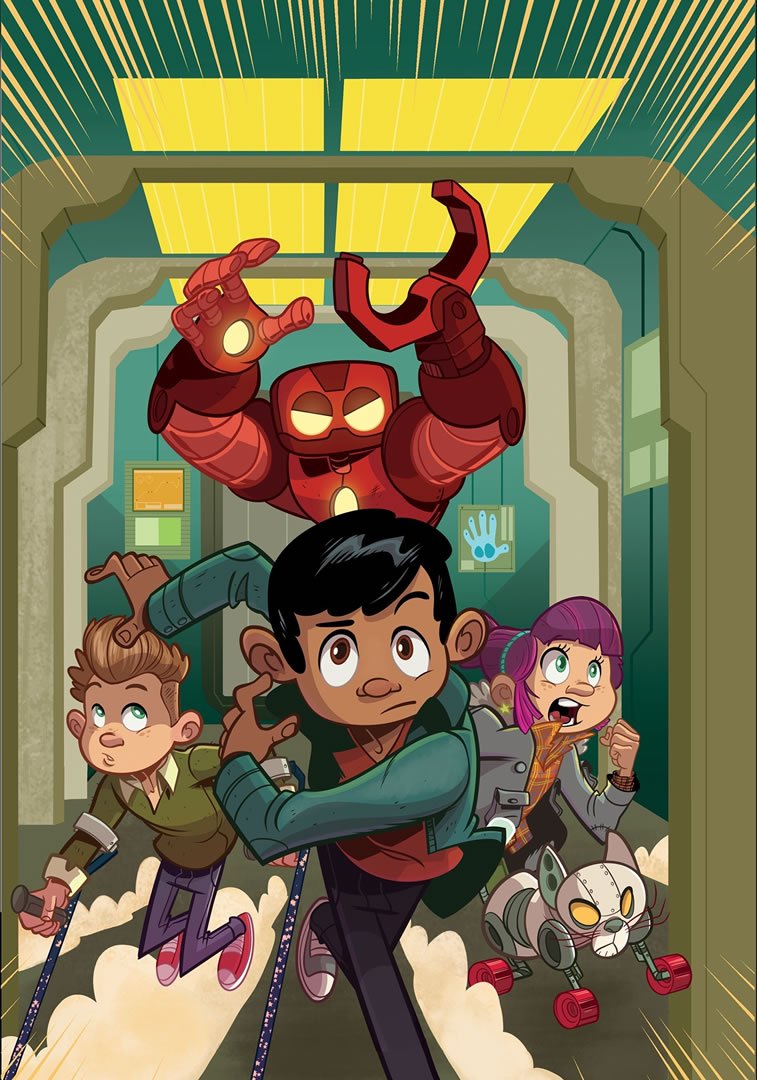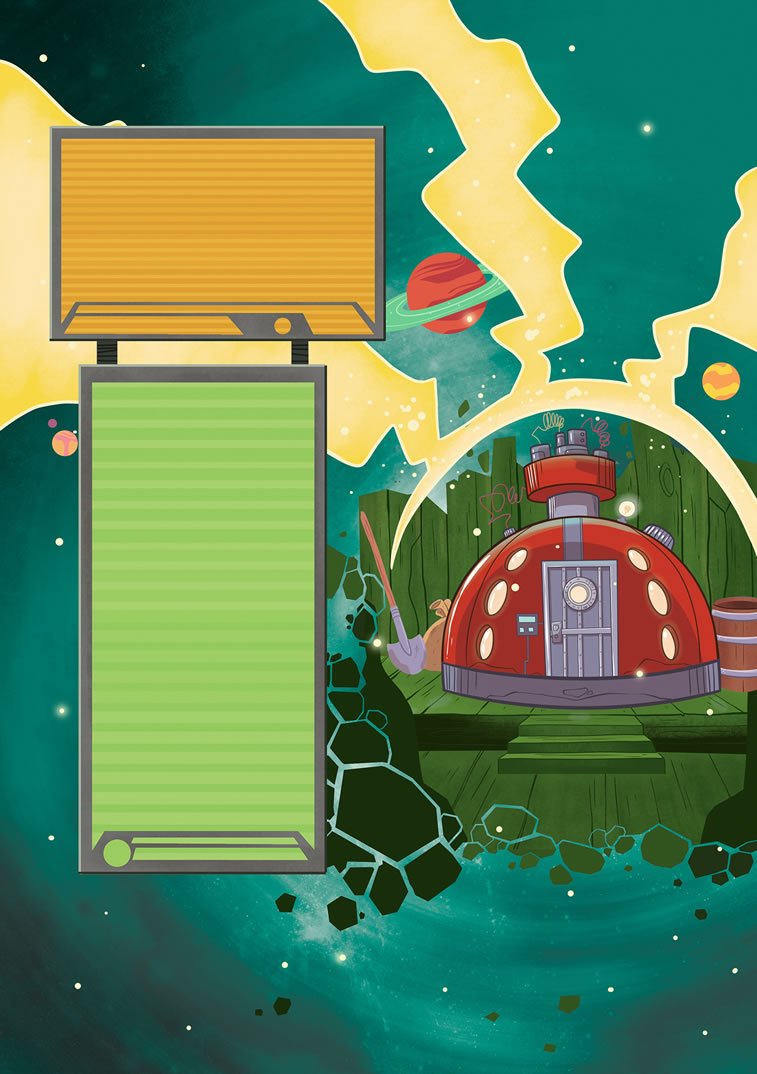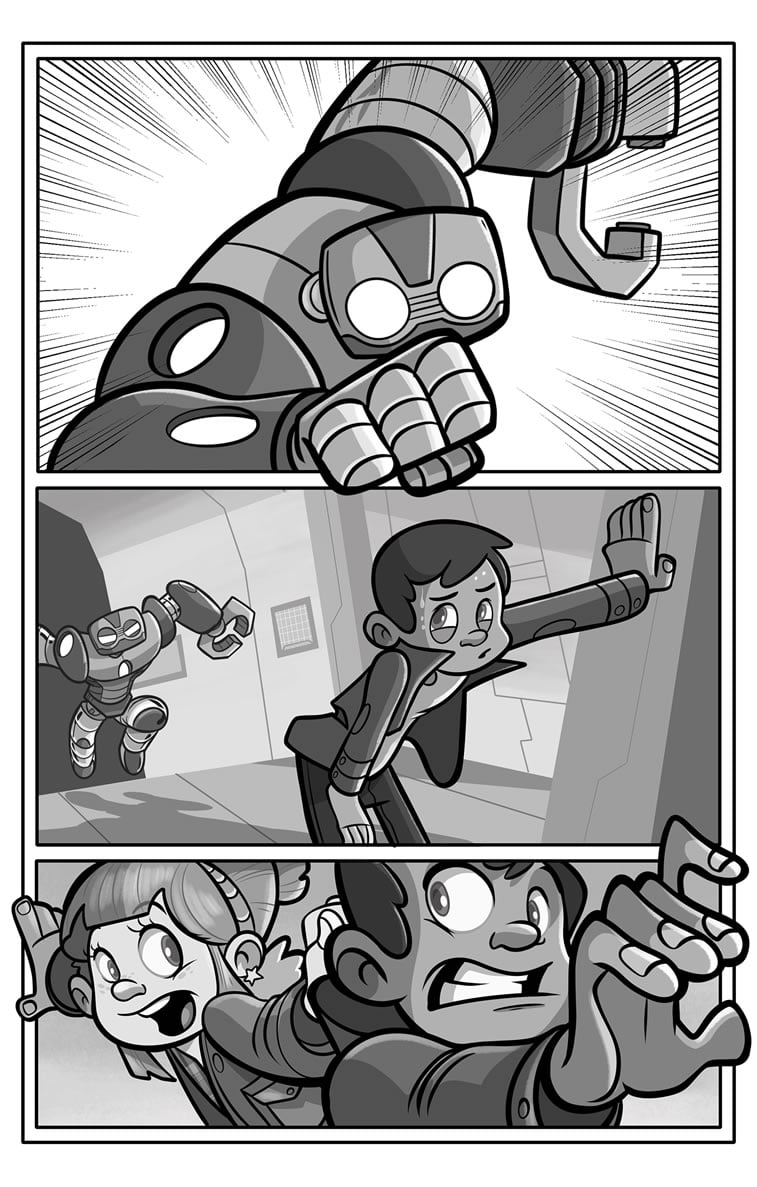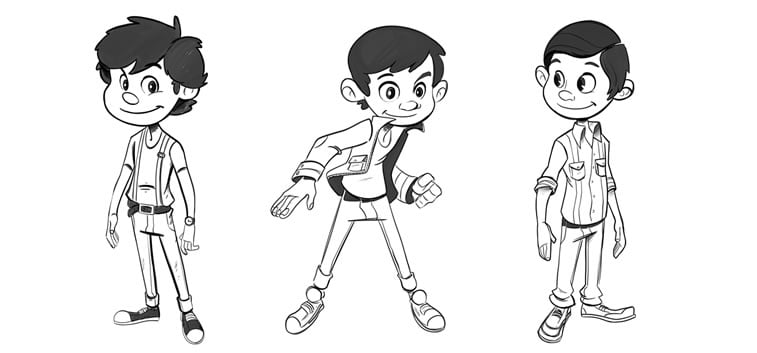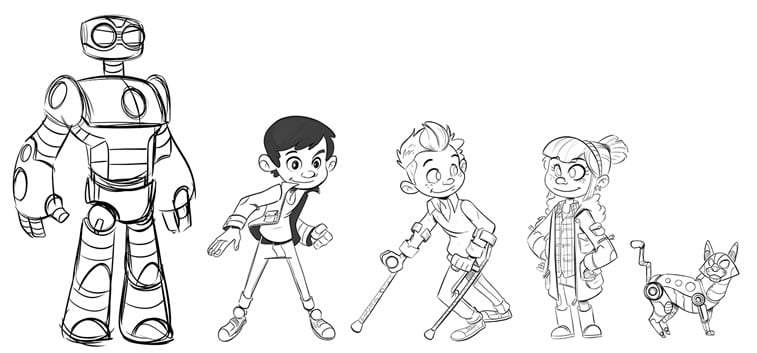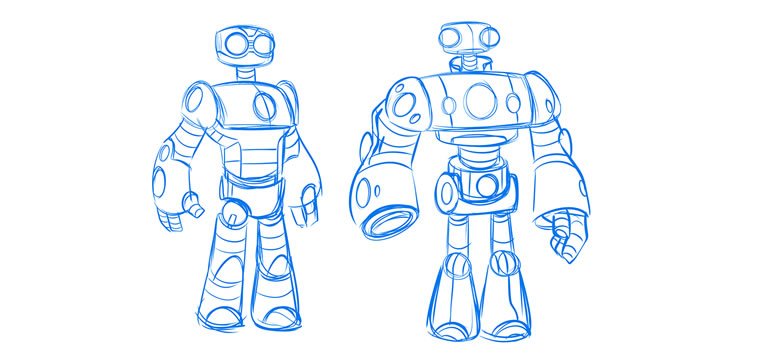 ---
King of the sea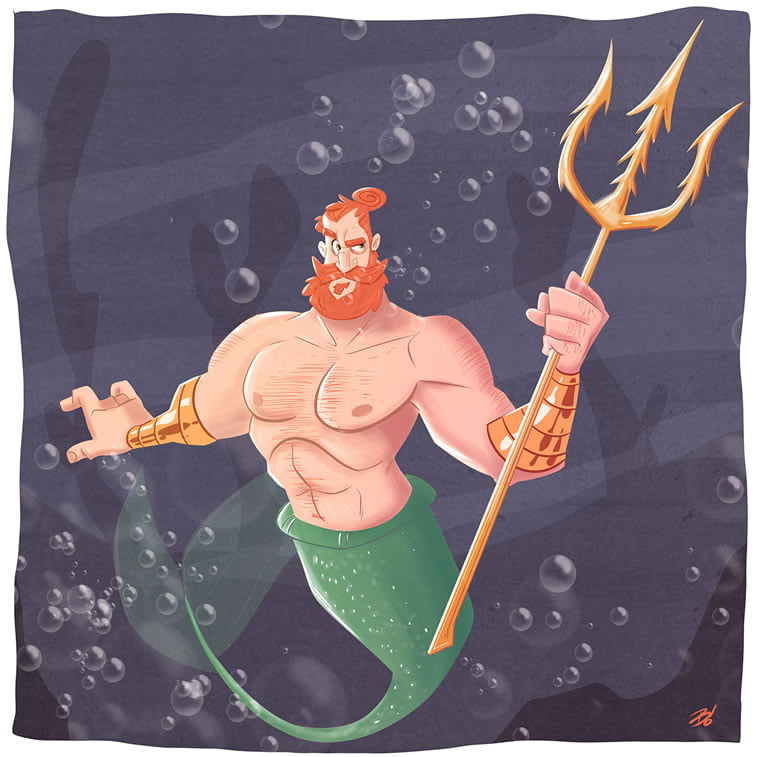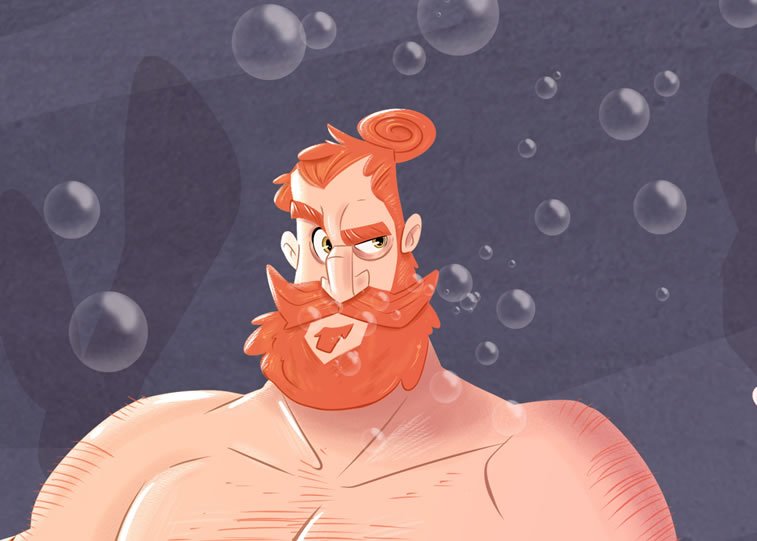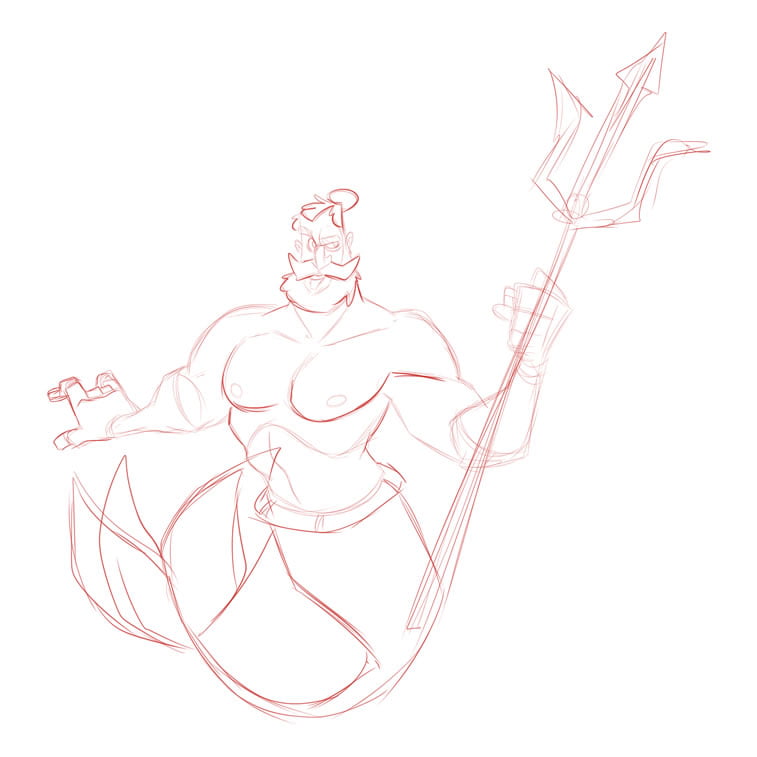 ---
Like this project? See more: