Typography is probably one of the most important aspects of logo design. Although often forgotten, Cyrillic typography is very well present now more than ever.
Considering that Cyrillic alphabet is the official alphabet in countries such as Russia, Serbia, Bulgaria, Belarus, Ukraine, and Macedonia, among others, it is no wonder that in these countries businesses want their logos written in the Cyrillic alphabet.
For example, one of the biggest search engines in the world and, in fact, the biggest Cyrillic search engine, older than Google itself, is the Russian Yandex which holds about 60% of the Russian search market over Google. What catches the eye of every graphic designer that its logo is in Cyrillic.
A young designer from Russia happens to have an eye for typography and Cyrillic logos. His name is Wiktor Ares and he lives and works in Orenburg (RF). Here, we have decided to present you his experimental work called "Night – magic series" which features Russian words for dark (tama), sleep (son), night (noch), tea (chai), coffee (kofe), and it (ono), all done using beautiful typography.
See full project and other works on Ares' Behance profile and make sure to follow him on Dribbble, Facebook, and Instagram.
---
Night
Tama
---
Son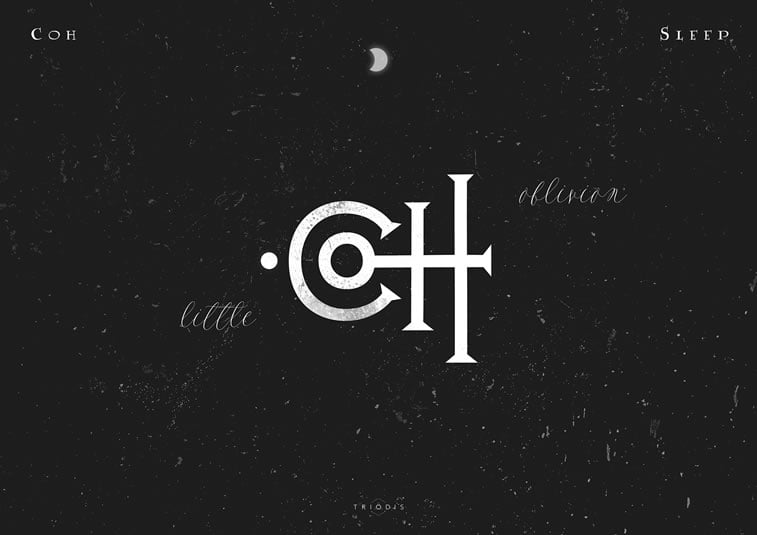 ---
Noch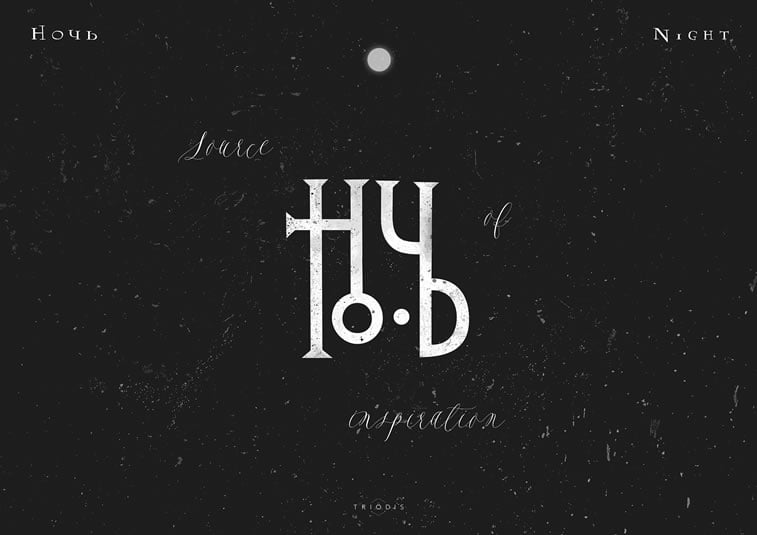 ---
Chai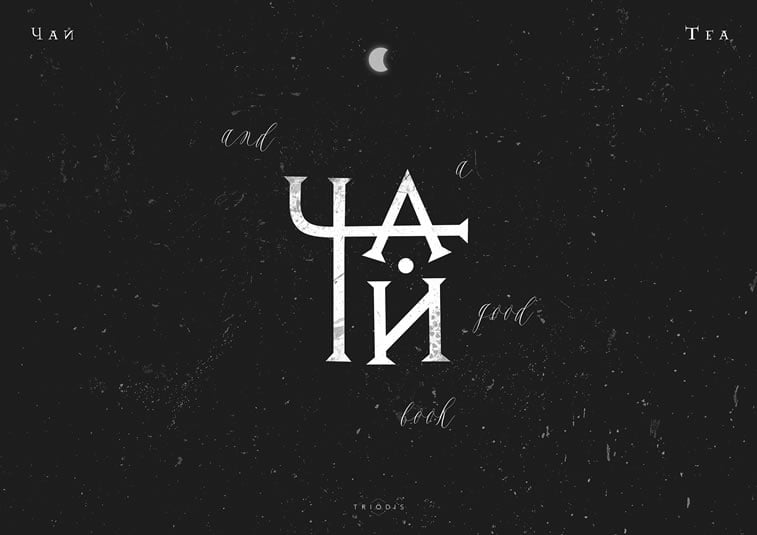 ---
Kofe
---
Ono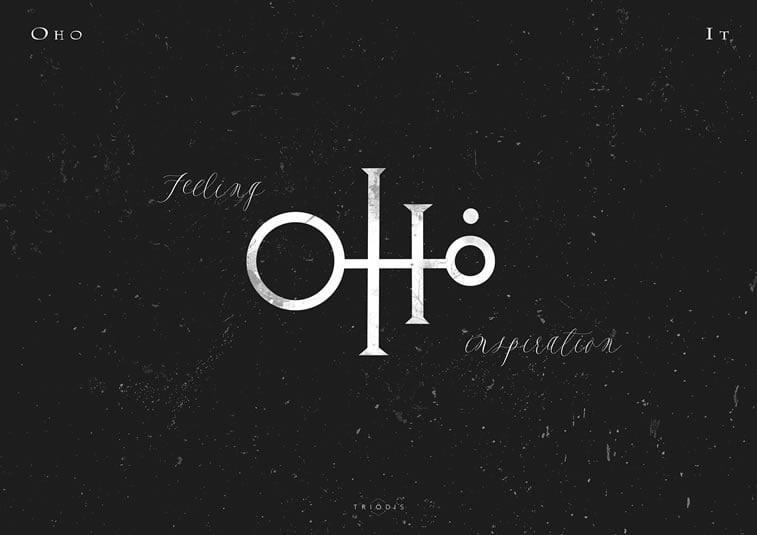 ---
Smoki Mo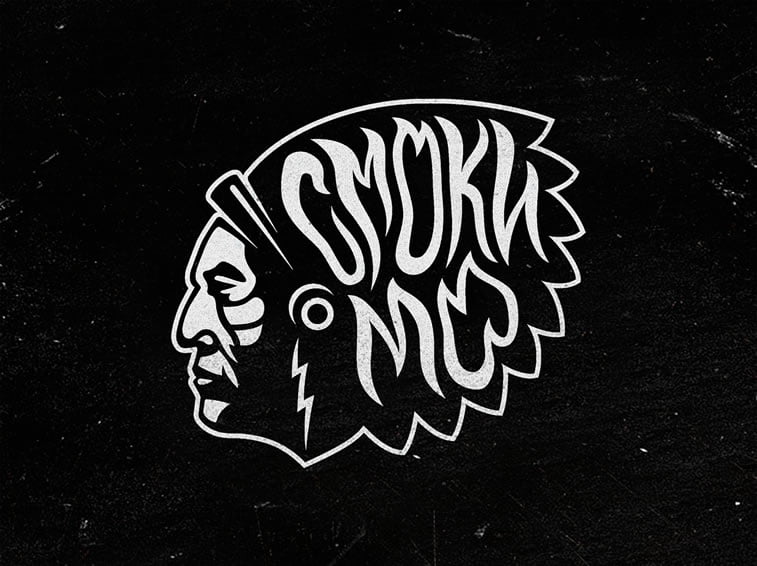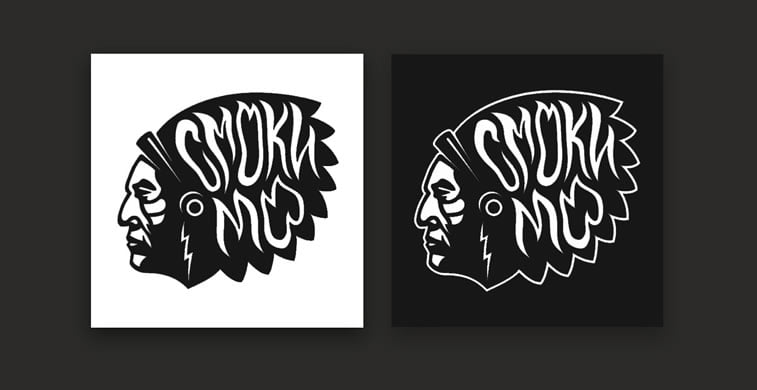 ---
Viking 2016 (tribute)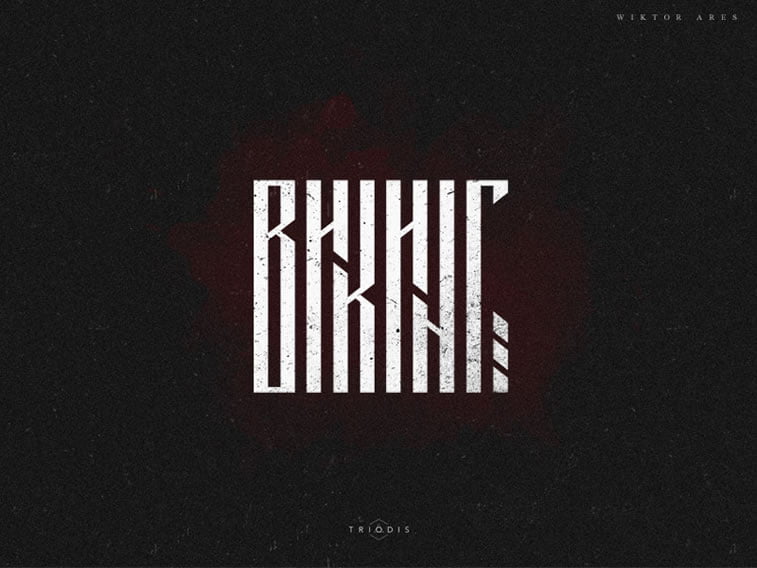 ---
Like these logos? Here are some more interesting projects: