Remember Saturday-morning cartoons? Remember how much you loved watching them in your jammies, sipping cocoa and wishing Saturday would never end?
If you are a Millennial, a person born at the turn of the twenty-first century, you are one of those people referred to now as twenty-somethings or thirty-somethings who remember these cartoons.
A group of graphic designers from Cape Town, South Africa, remembers them, too. In fact, they decided to turn our childhood favorite cartoons into colorful flat illustrations. And it makes perfect sense to see them in this light! They consider this as paying homage to the creative genius of the people who inspired them to be designers today.
Do you remember these cartoons, too?
---
Saturday-morning cartoons in a flat world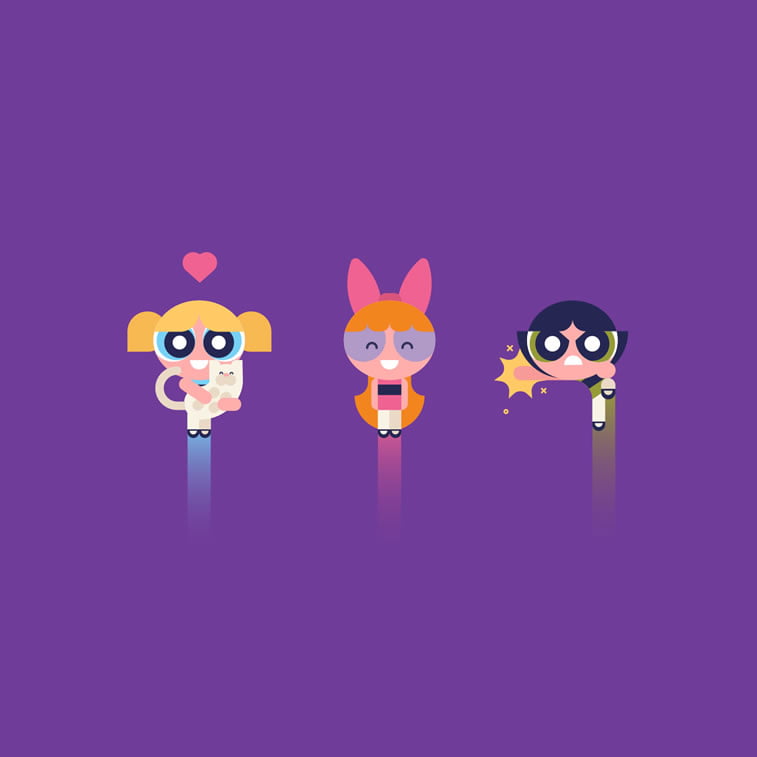 ---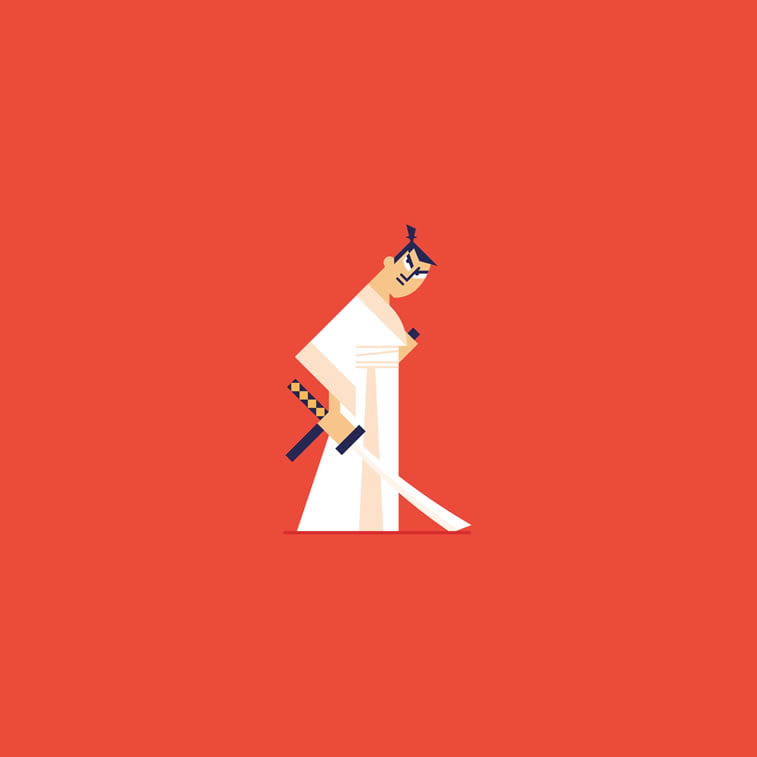 ---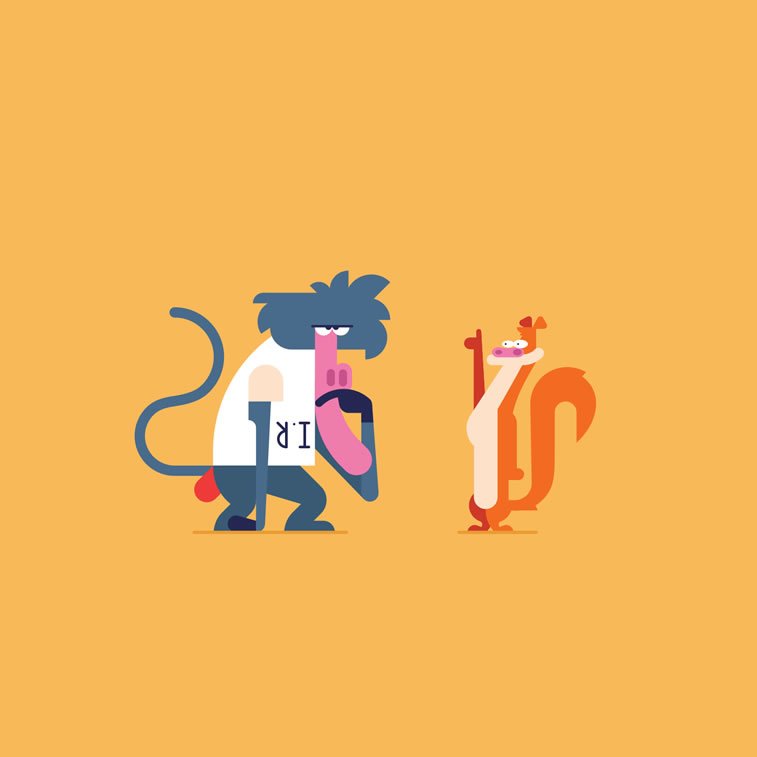 ---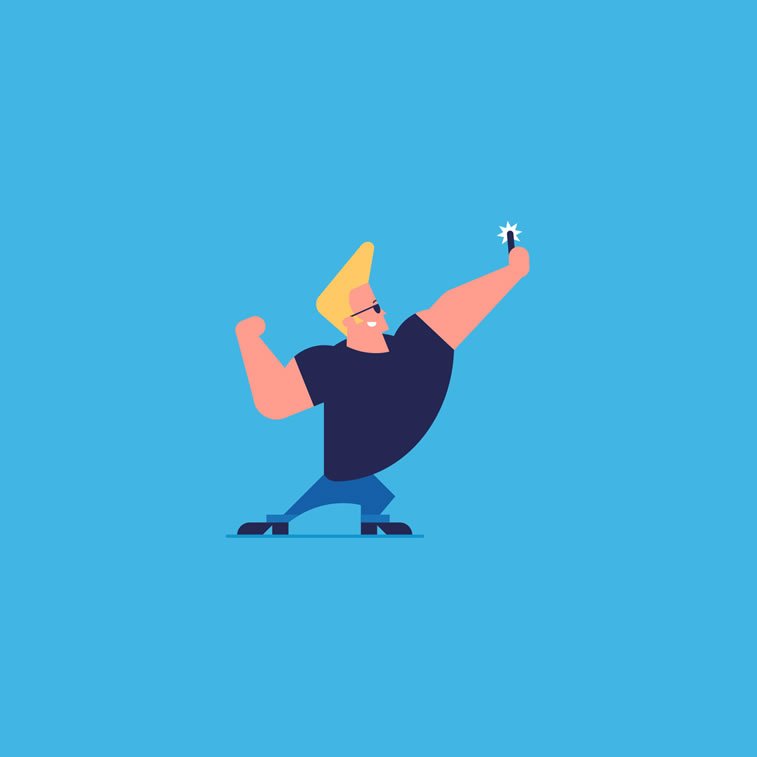 ---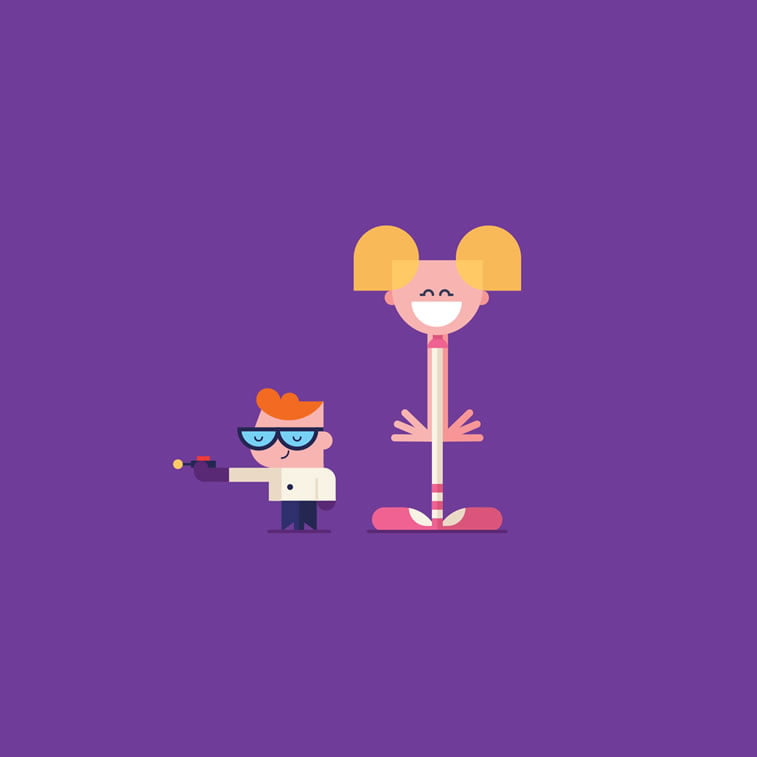 ---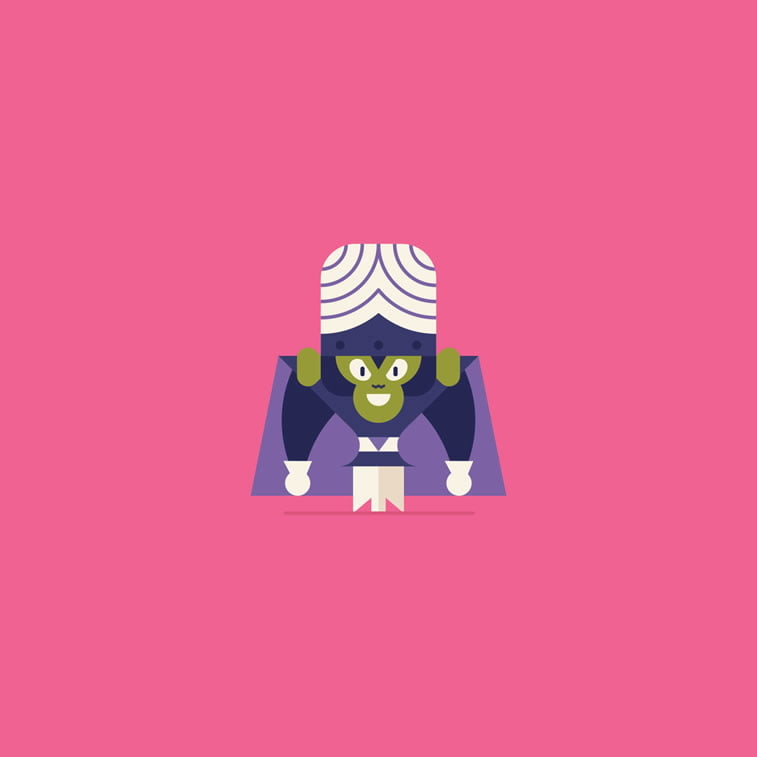 ---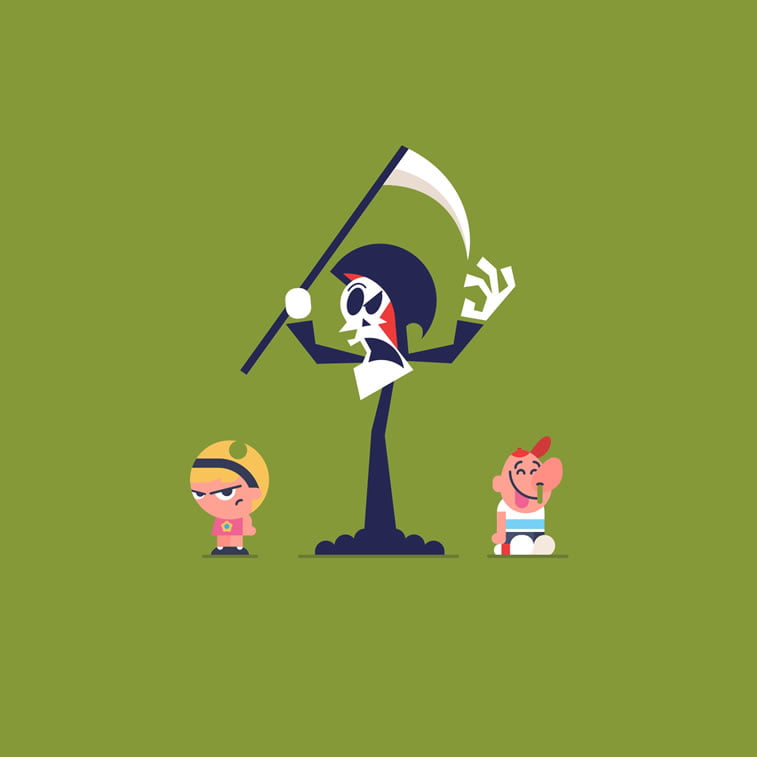 ---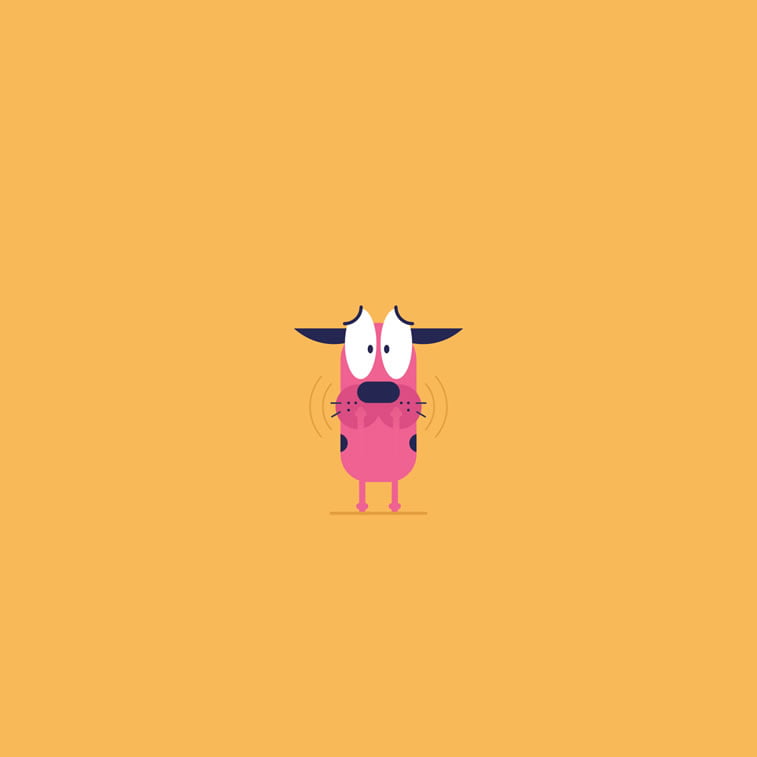 ---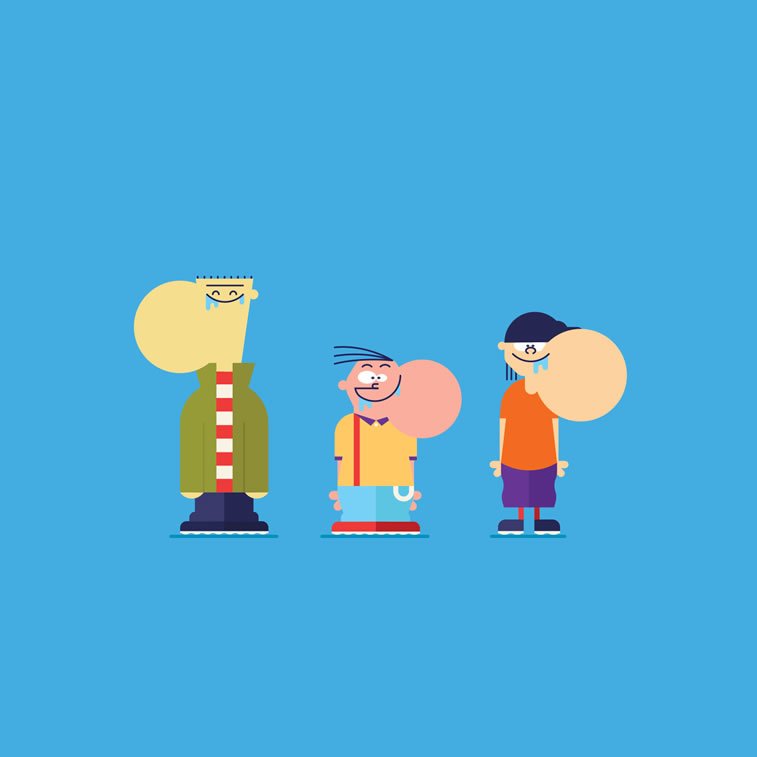 ---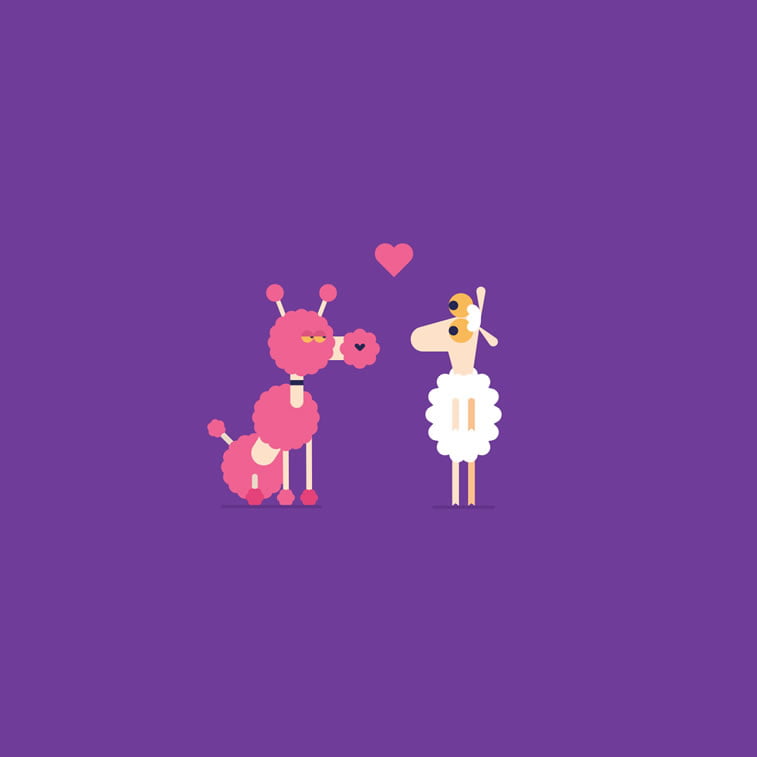 ---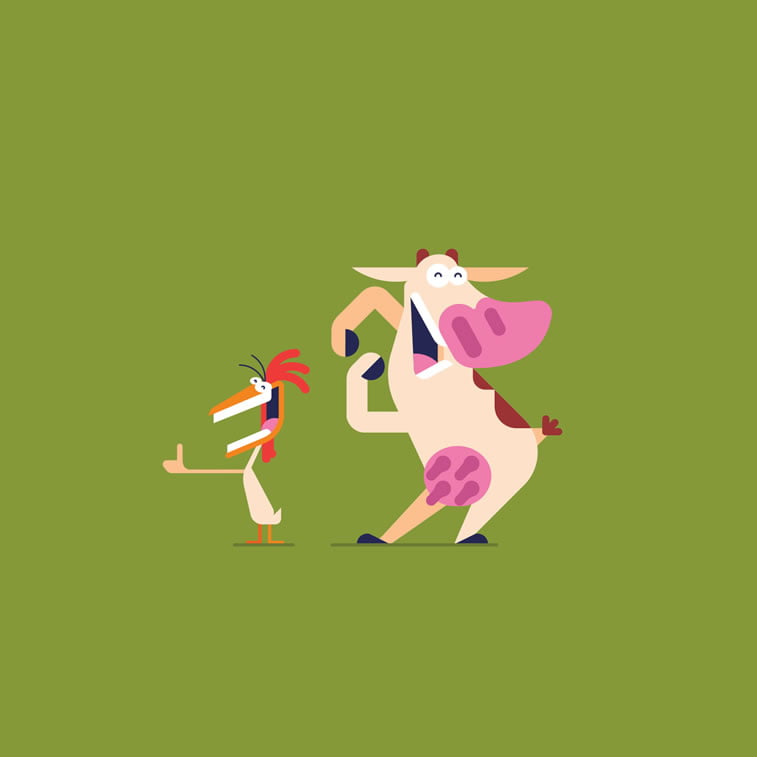 ---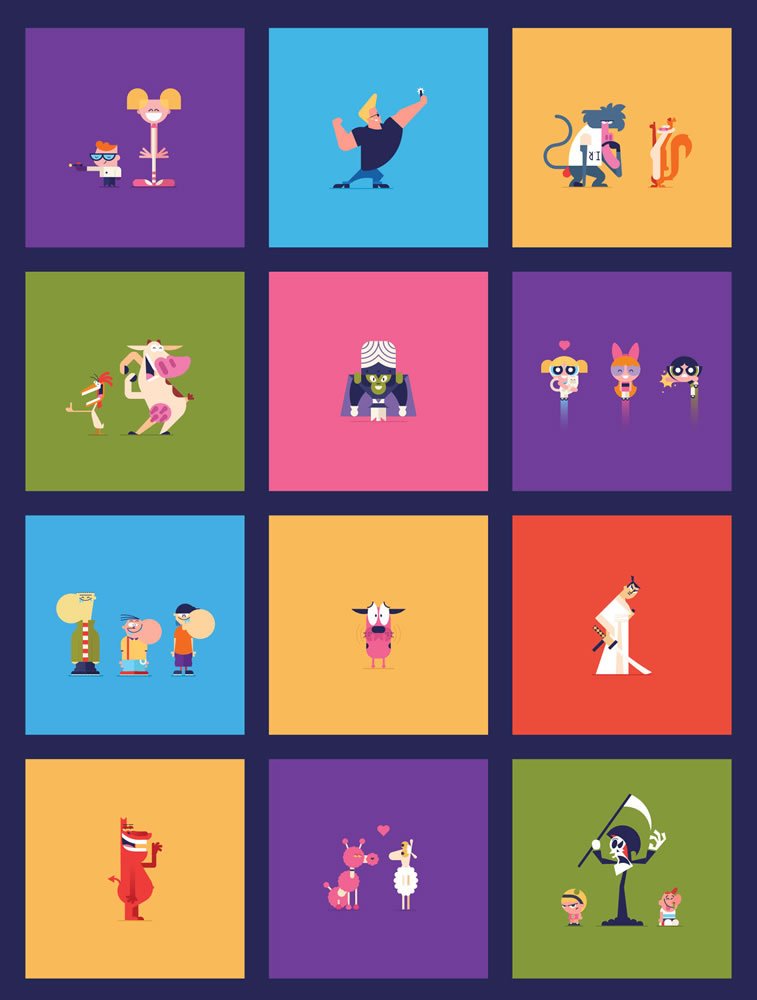 ---
Source: Behance
---
Like these illustrations? See more: