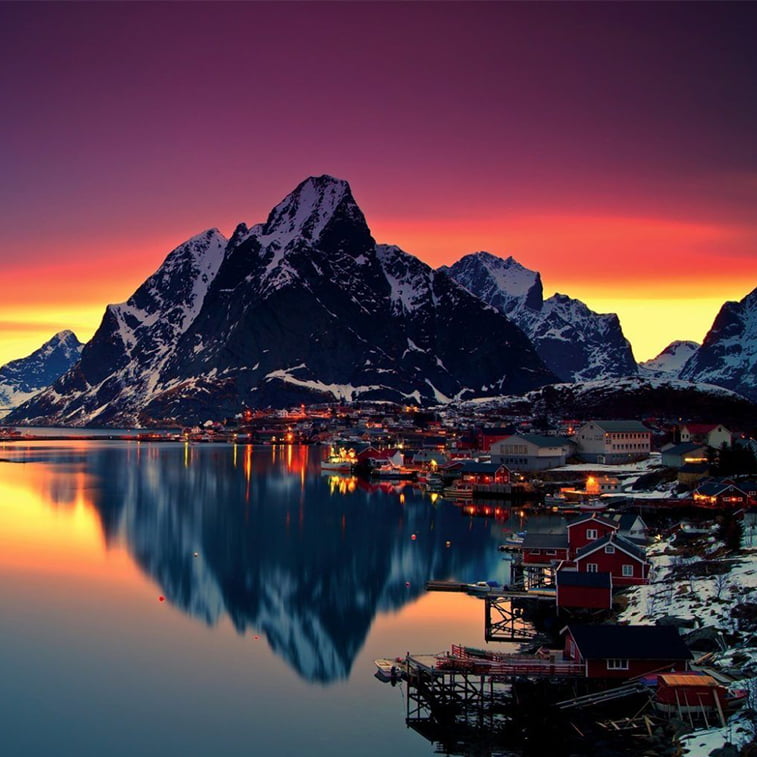 Nema ničeg lepšeg od boravka u prirodi, zar ne? Ipak, nisu nam cvrkut ptica, žubor vode i zelenilo uvek na dohvat ruke, posebno ne dok radimo za računarom. Zato smo pripremili za vas kolekciju upečatljivih fotografija prirode koje besplatno možete preuzeti kao pozadinu za svoj desktop.
Priroda je često i najveća inspiracija umetnicima, dizajnerima, fotografima, jer malo toga može da se poredi sa prirodnim lepotama planinskih predela, cvetnih polja, šumskih pejzaža, morskih uvala, kaskadnih vodopada ili jesenjih boja.
Pred vama su odabrane pozadine za desktop koje možete besplatno preuzeti već danas i učiniti svoj radni prostor više nalik prirodnom okruženju.
---
Pogledajte još zanimljivih i inspirativnih fotografija:

Inspired by original narratives and amazed by effective visuals. Enjoys diving deep into the story research. A lifelong learner and an eternal optimist.

Latest posts by Nađa Božović (see all)