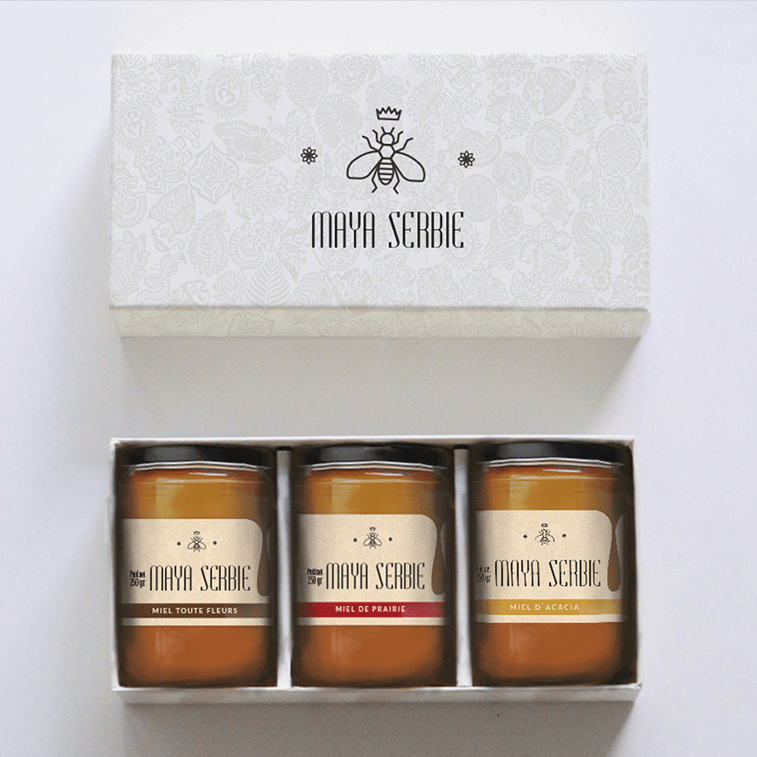 Med je jedna od najtrajnijih namirnica. Ma koliko napredovala tehnologija, čini se da ništa ne može nadmašiti prirodu i njene vredne pčele koje revnosno prave ovaj zaslađivač.
Cilj proizvođača meda je takođe da ostave trajni utisak na potrošače i zato ne čudi što se svako pakovanje izrađuje na inovativan način. Kako bi se lakše upamtile njihove etikete a ukus meda postao još slađi, dizajneri stoga izrađuju kreativna rešenja koja podstiču konzumaciju.
Ako vam manjka inspiracija za dizajn, pogledajte naredne primere koje smo odabrali i napravite potpuno novu etiketu ili pakovanje za med.
Elysian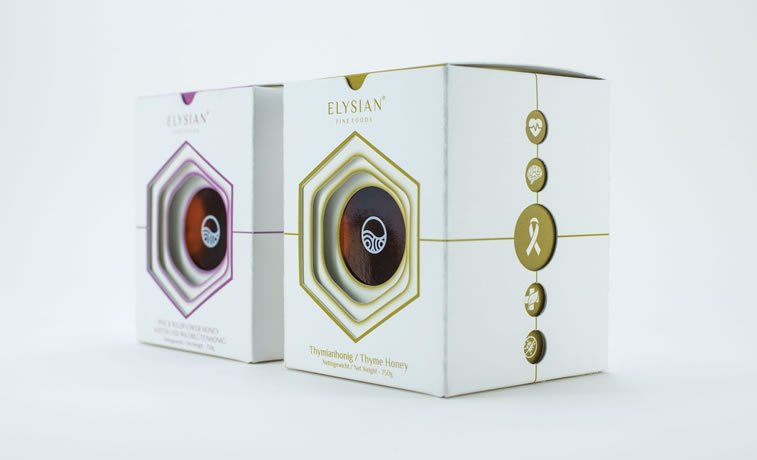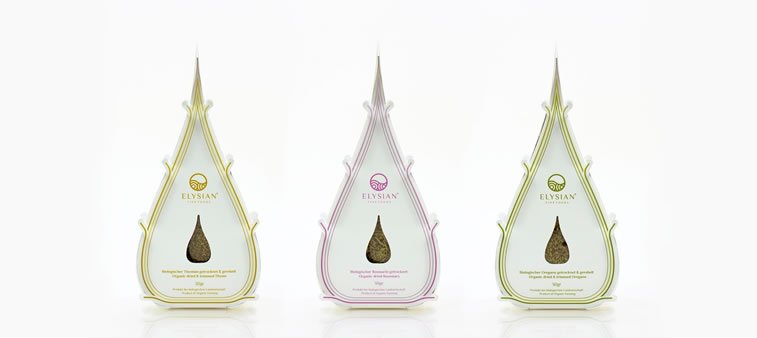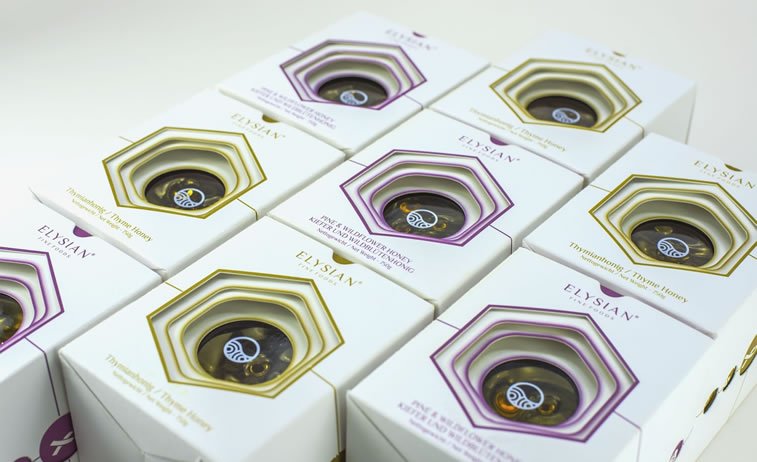 Honey drop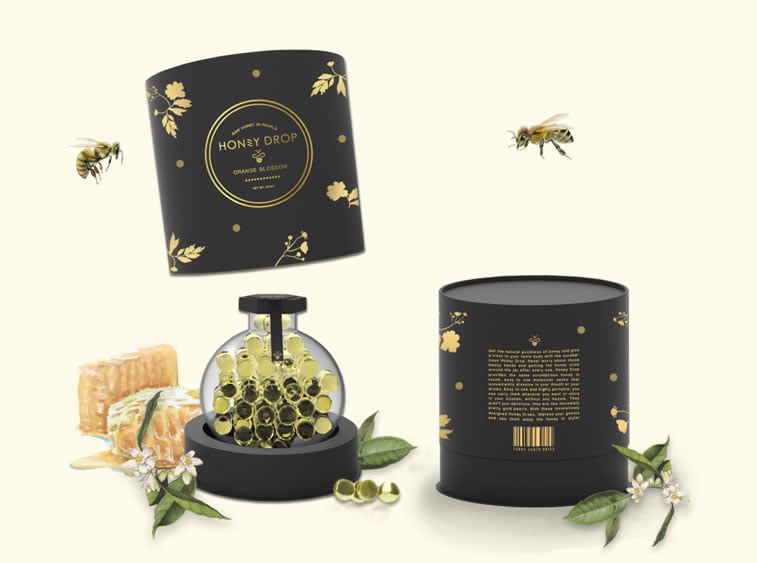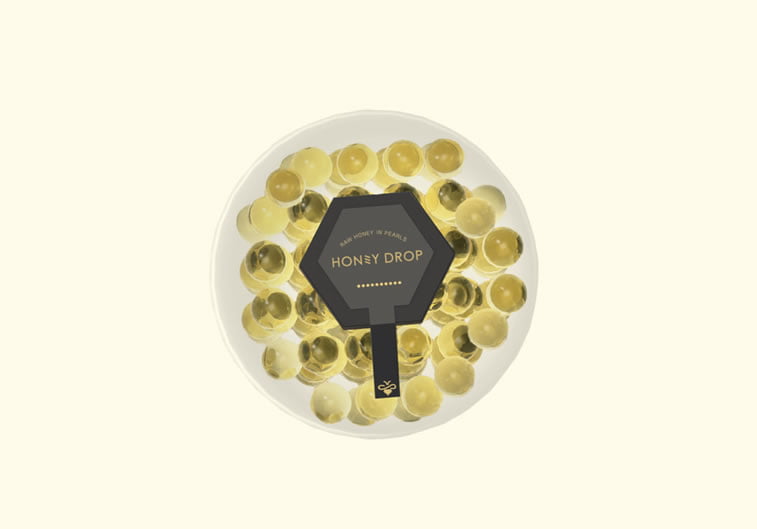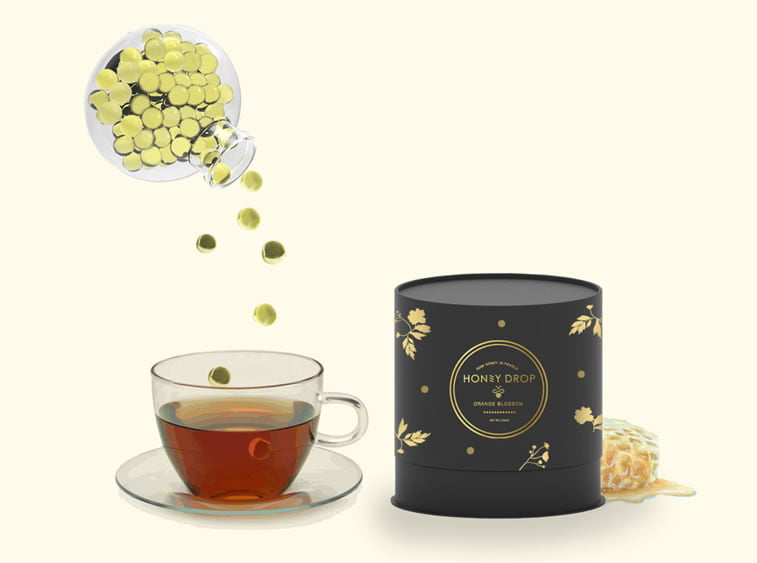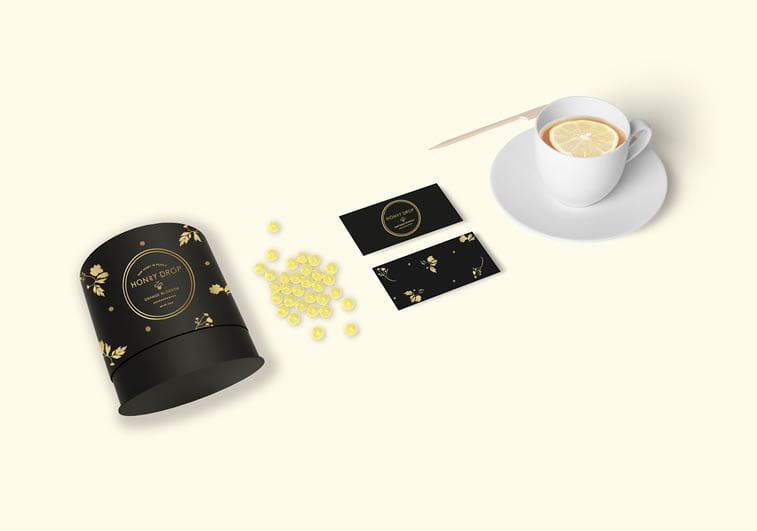 Clayridge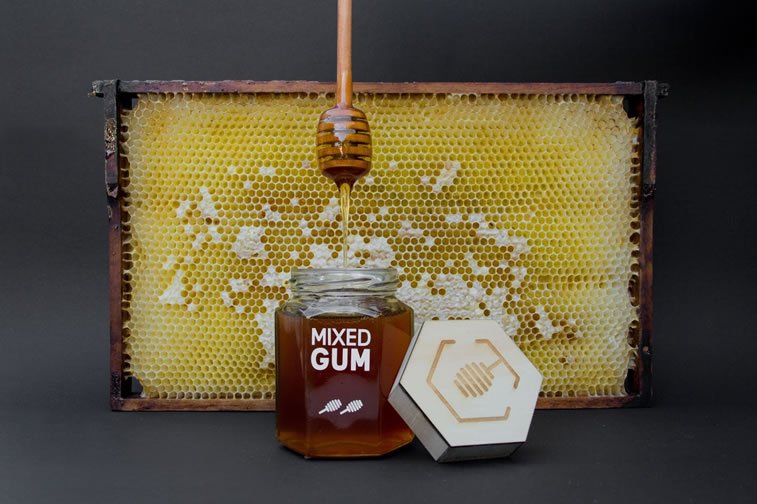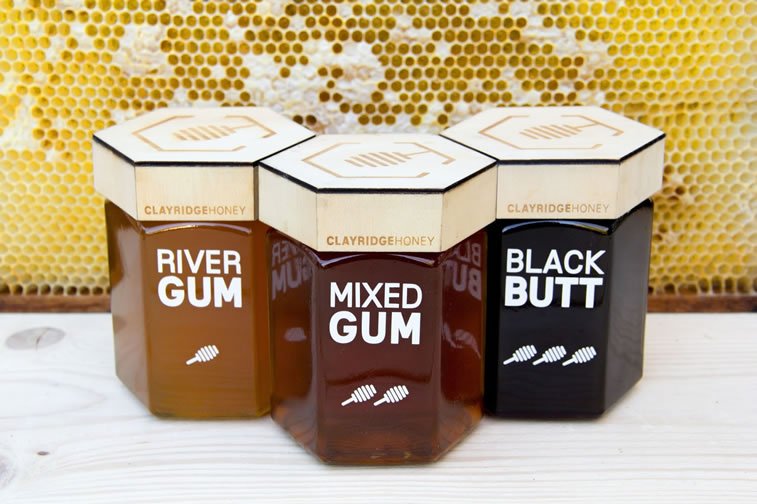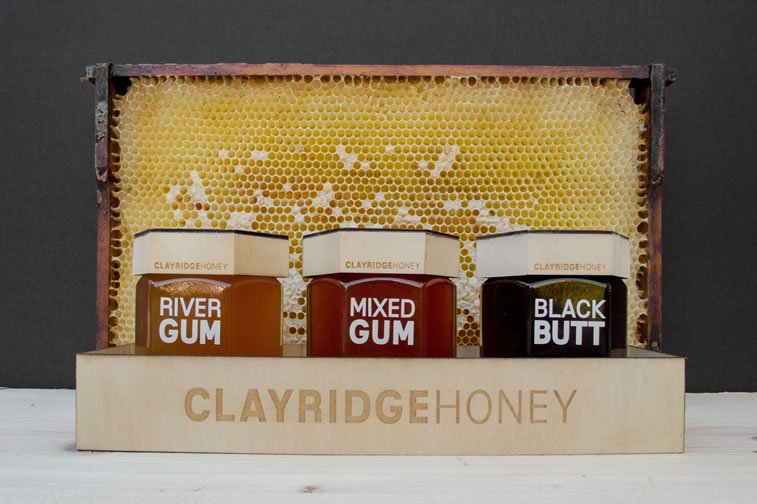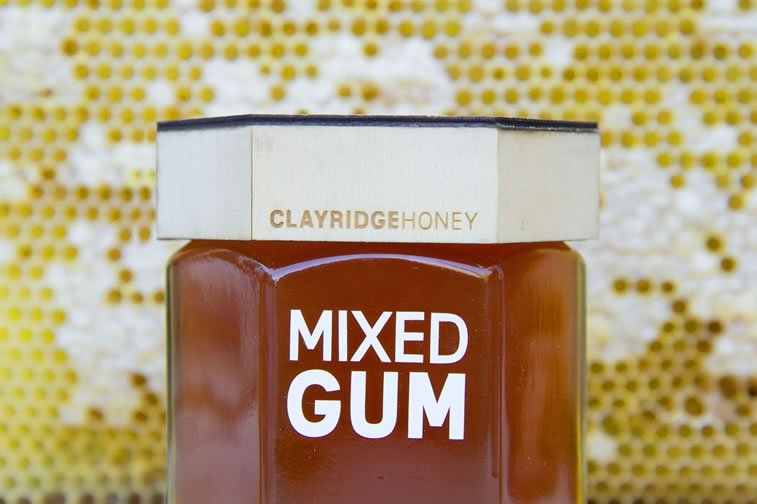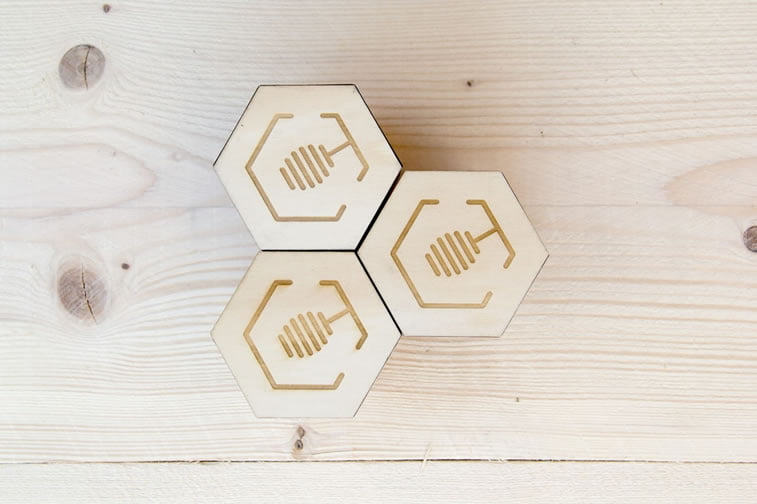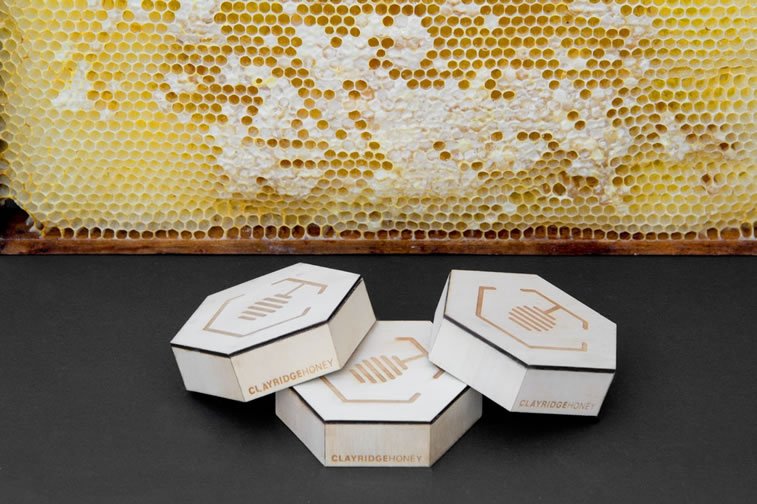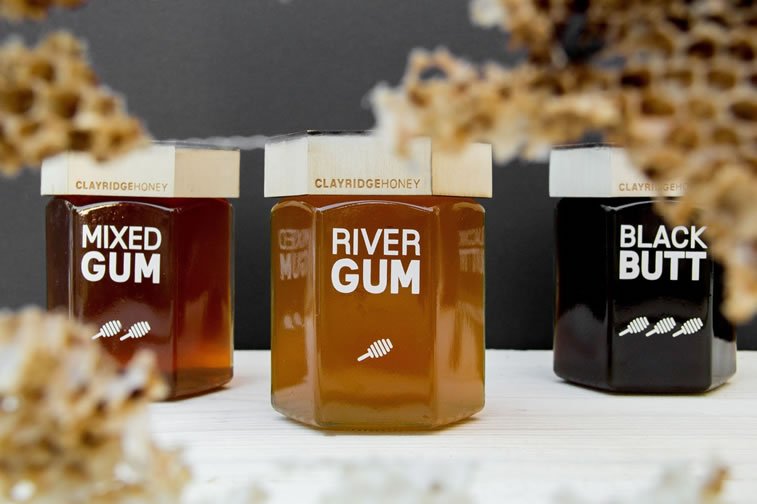 Meghratun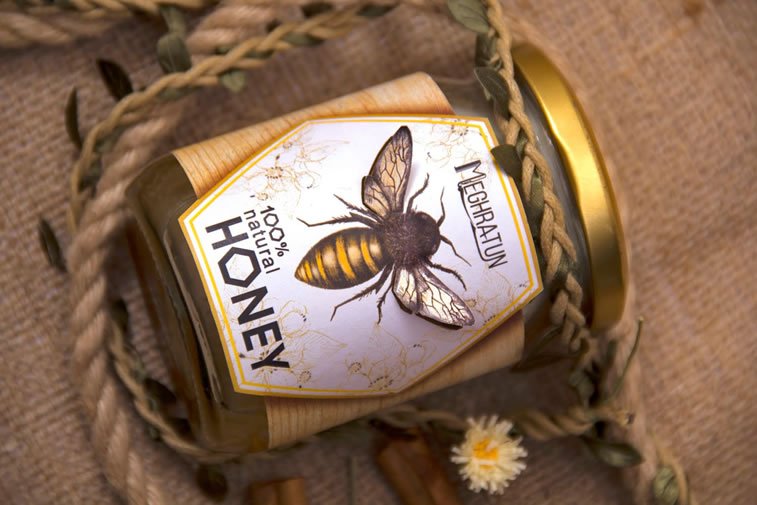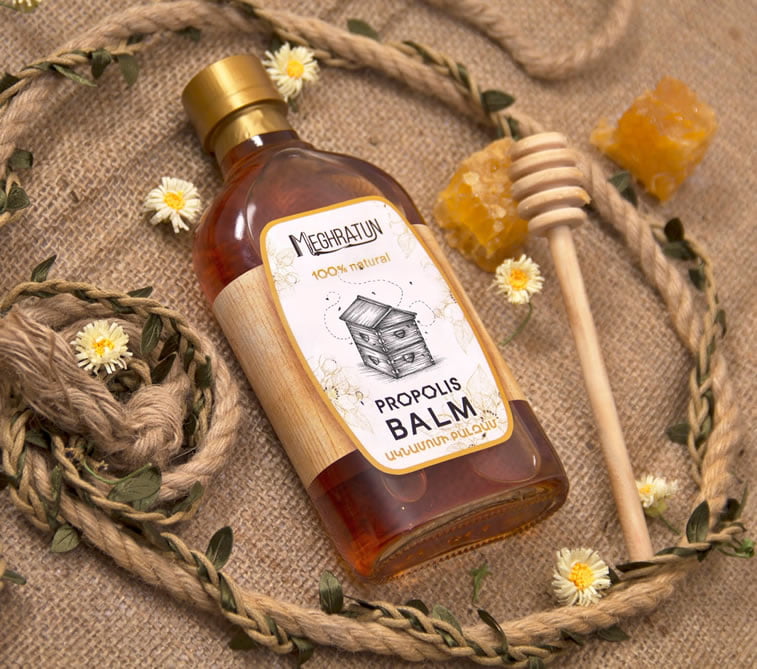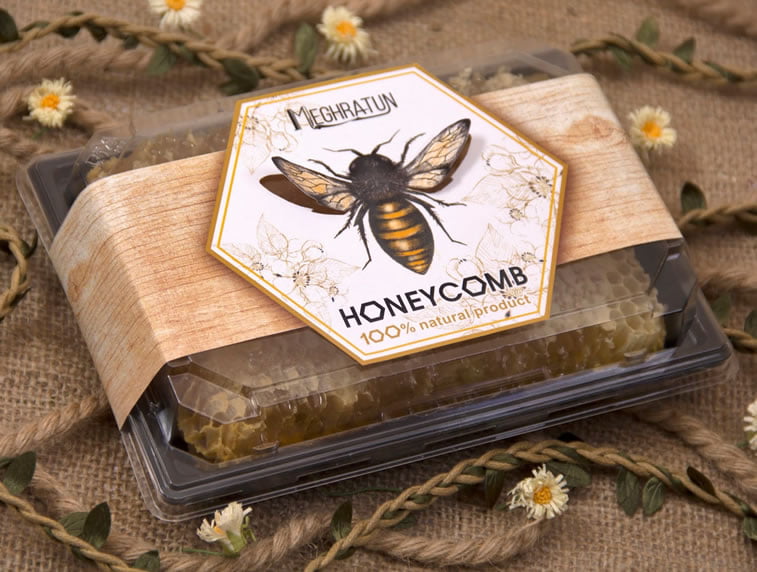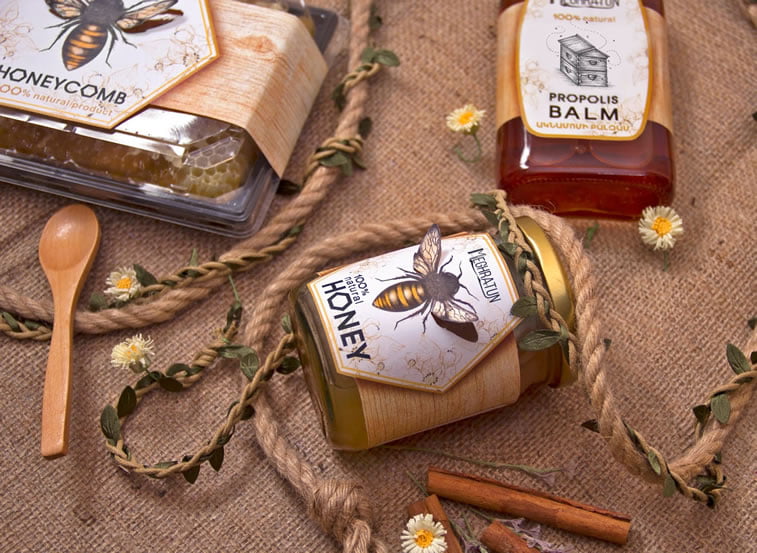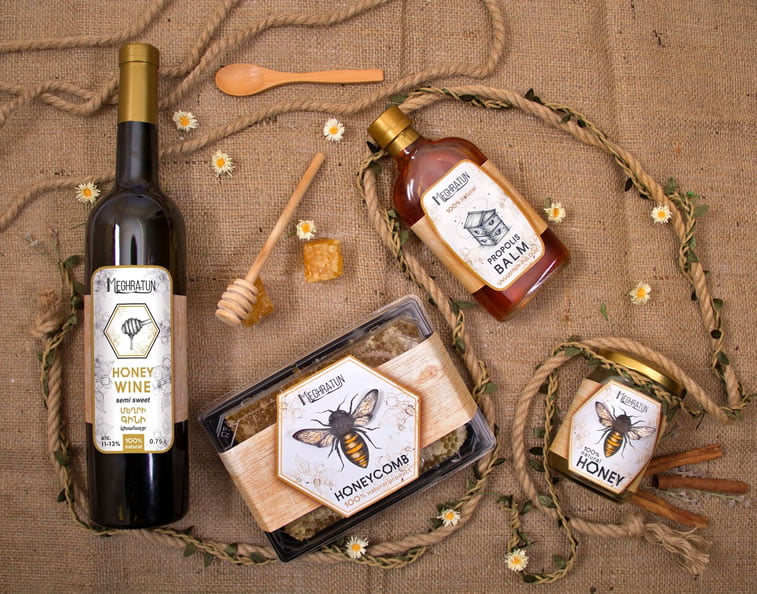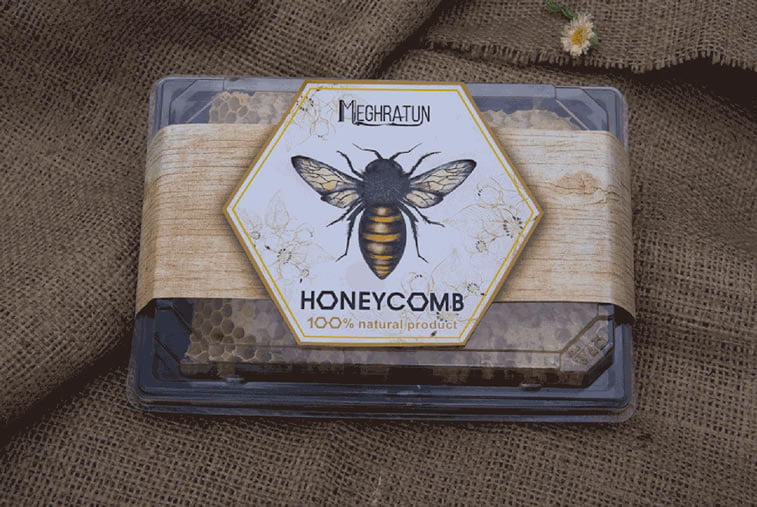 State street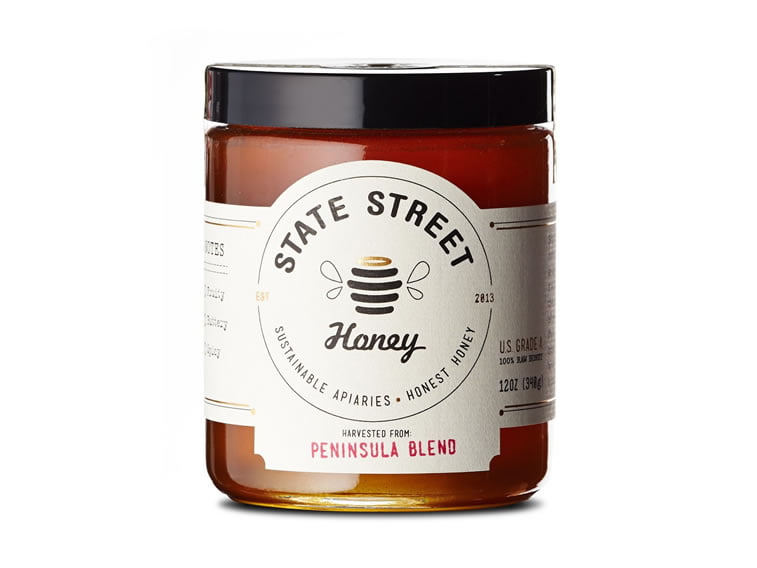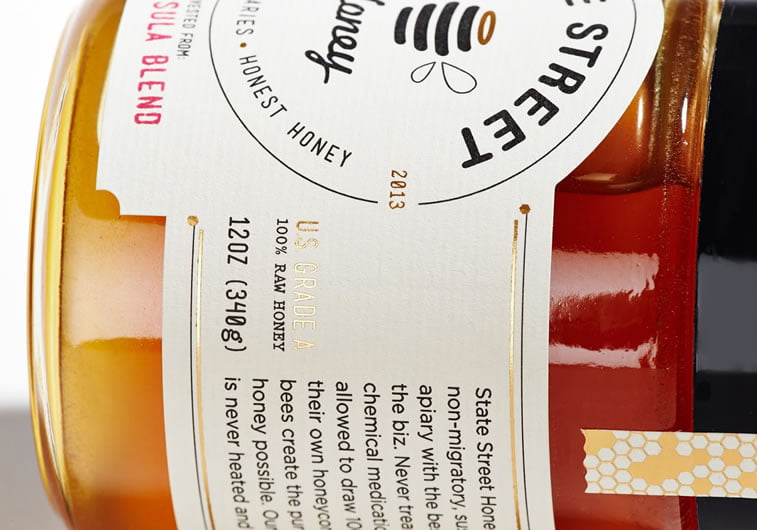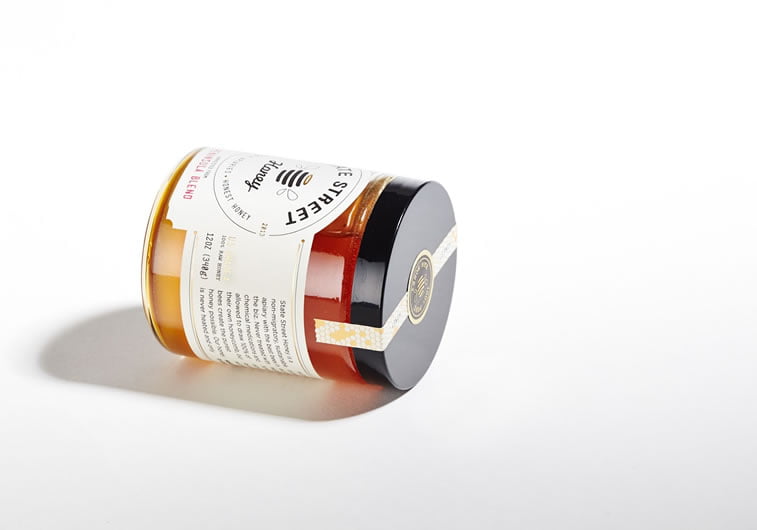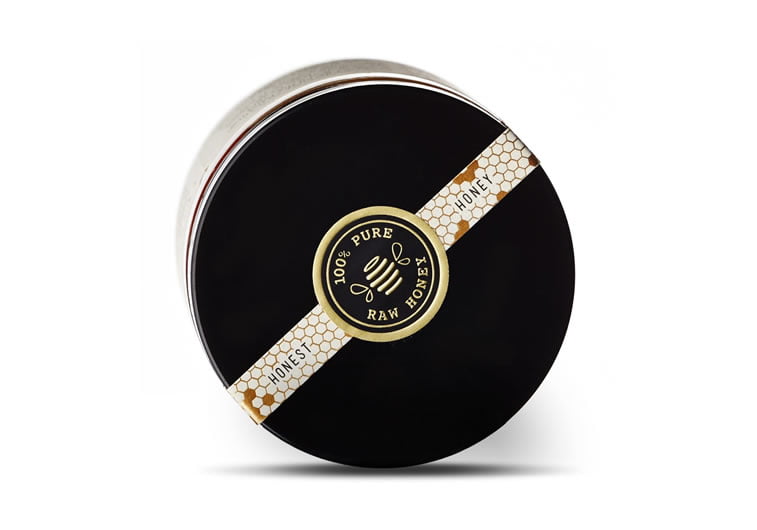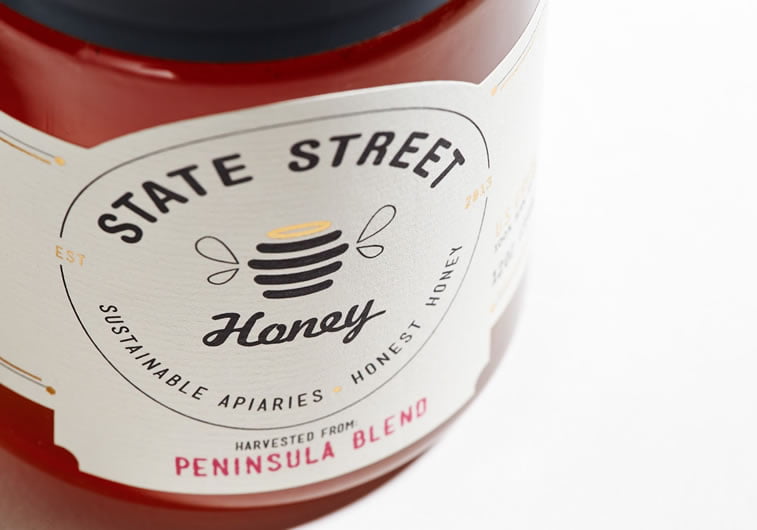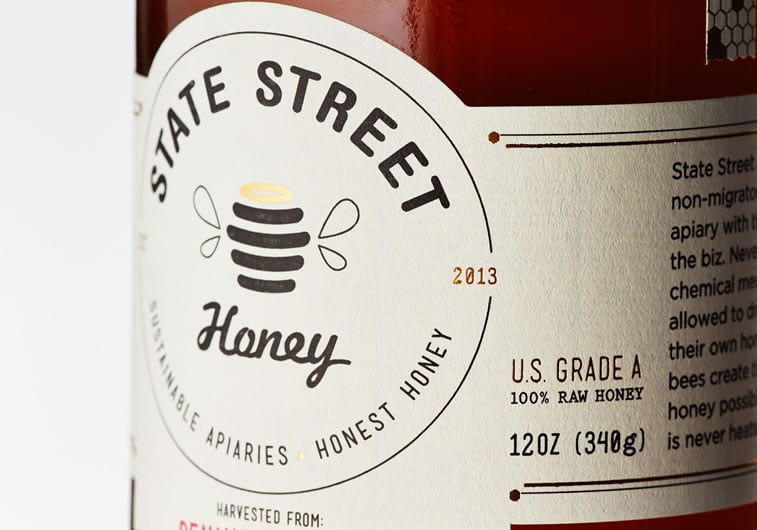 Bee sweet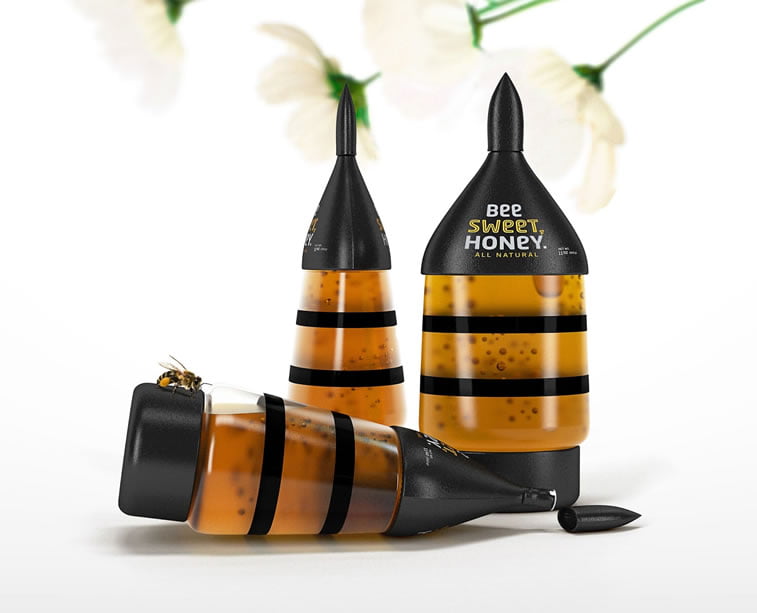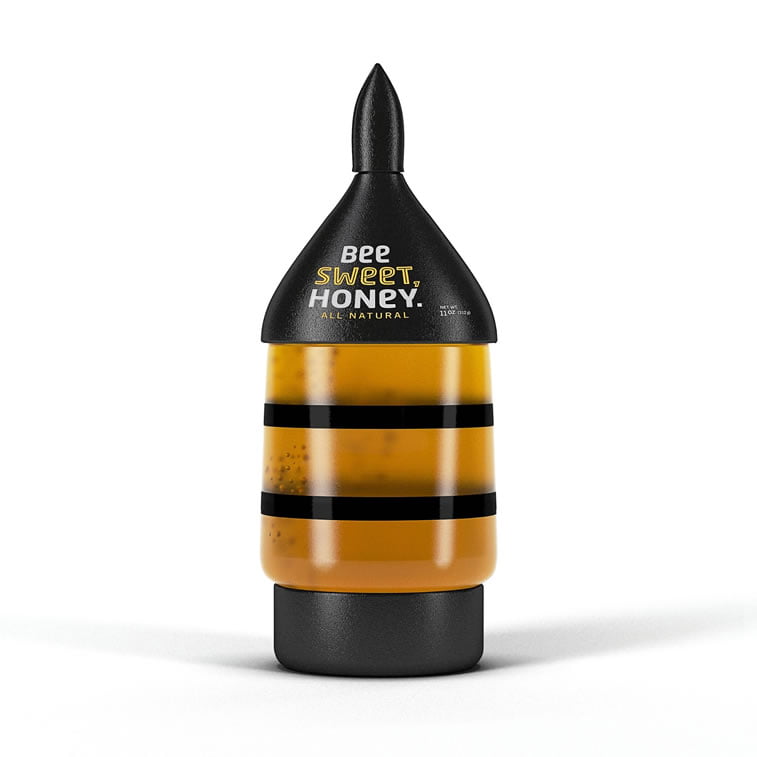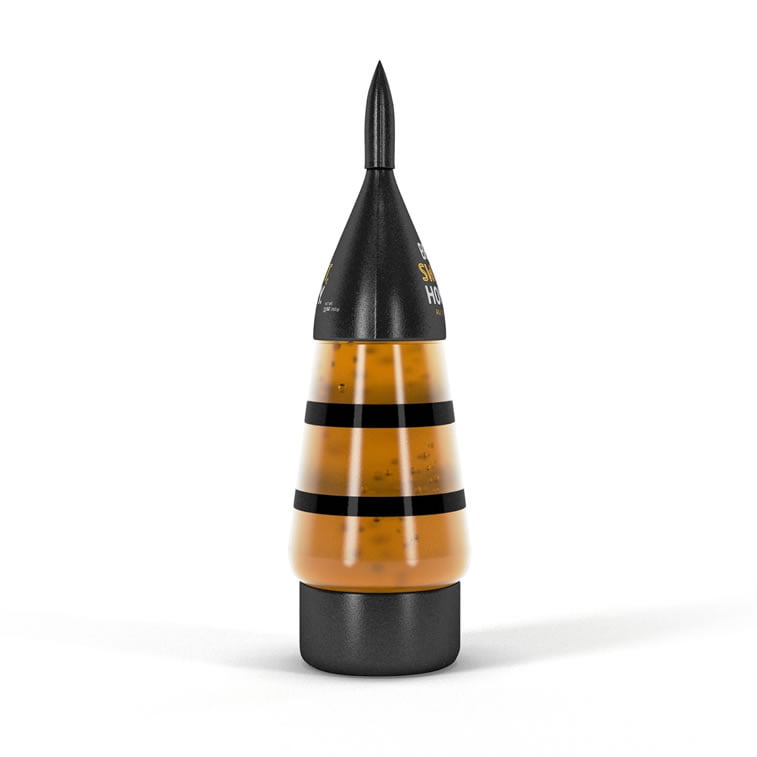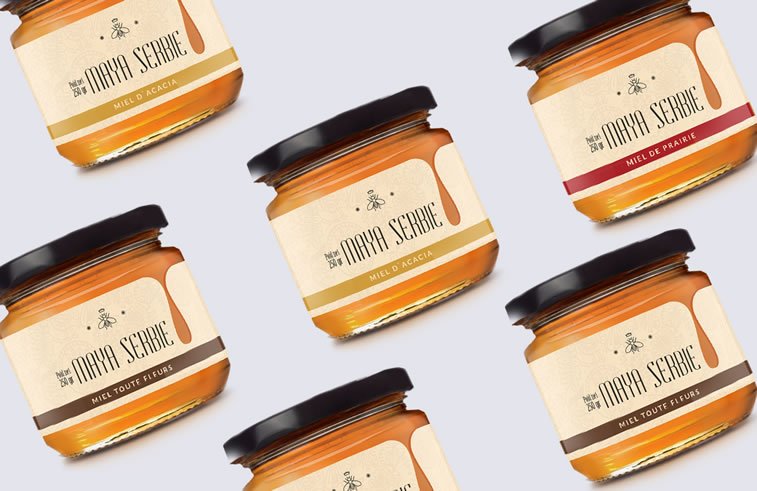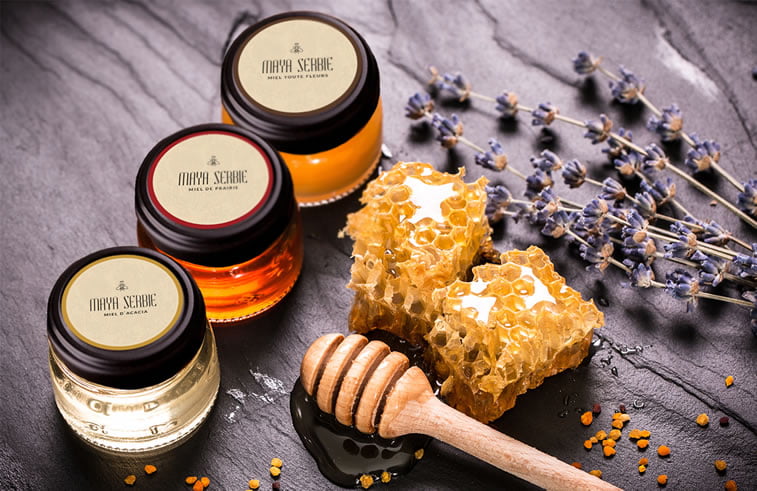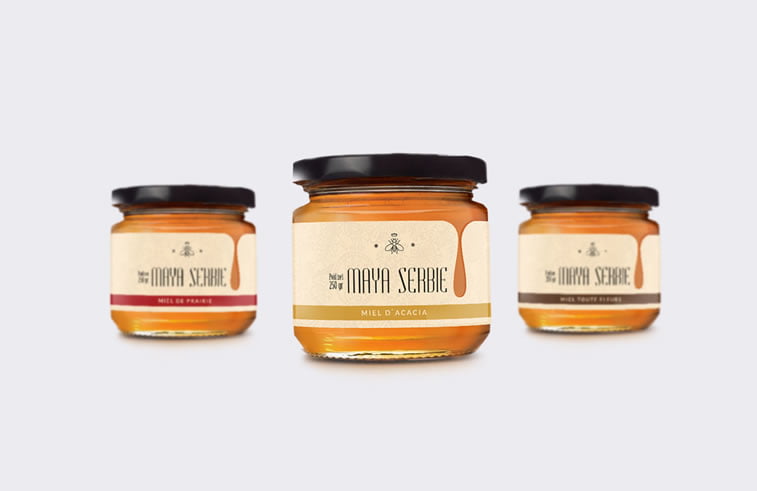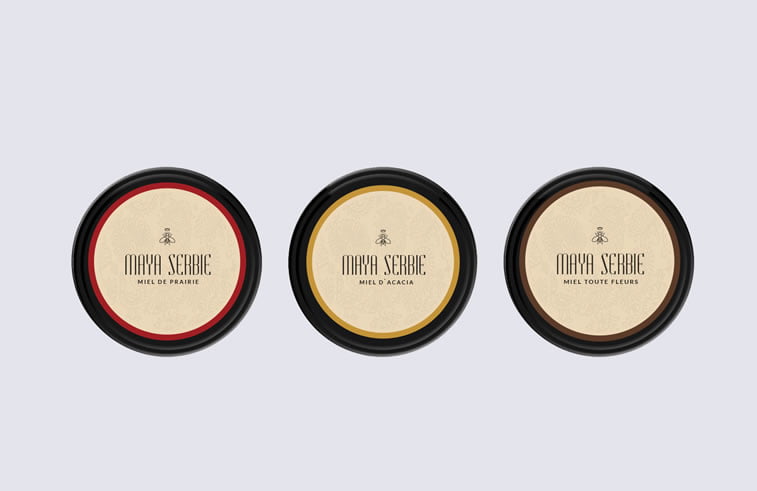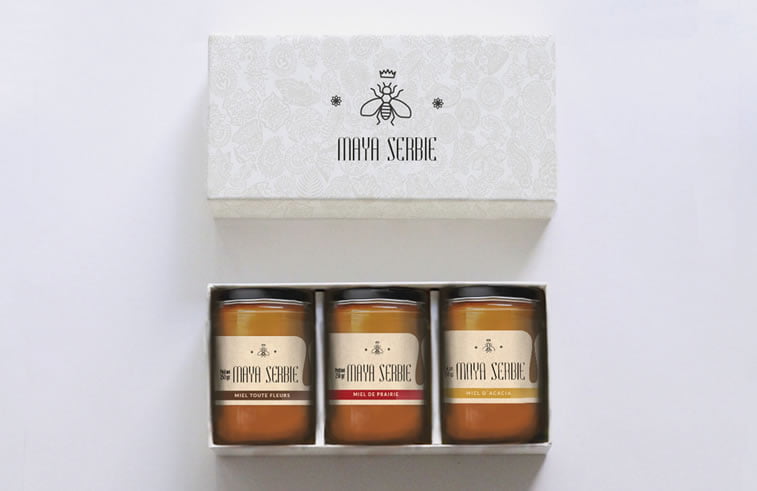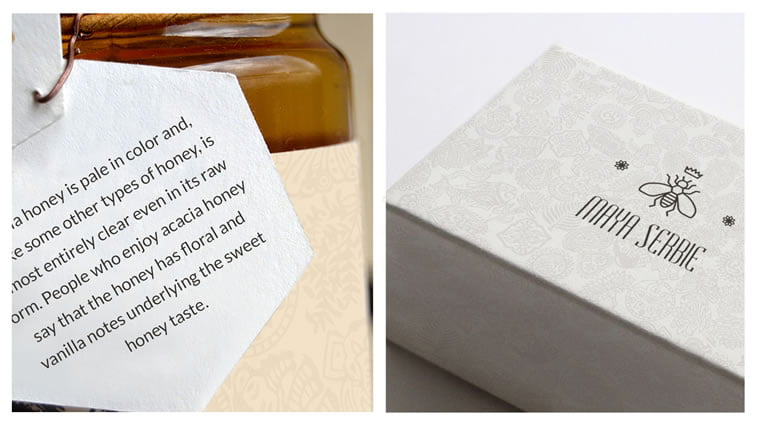 The true honey co.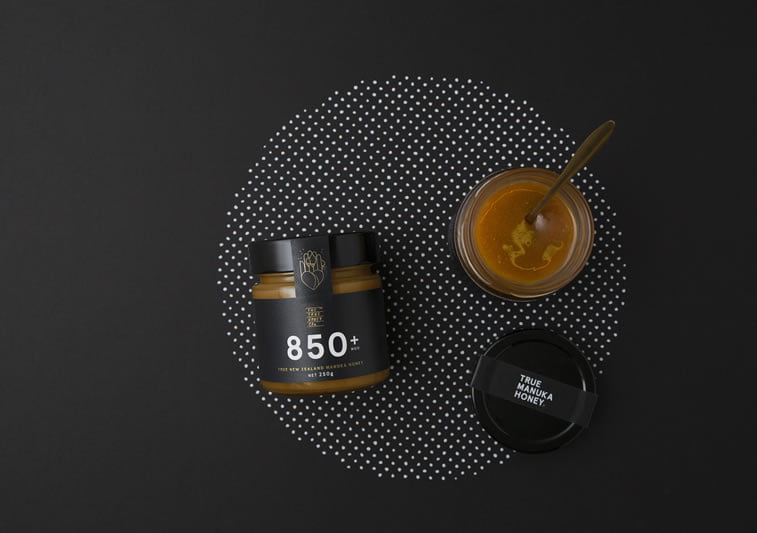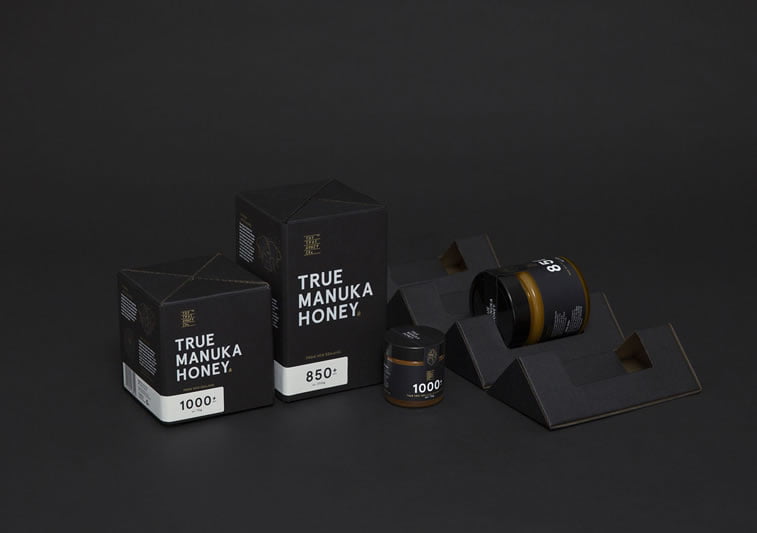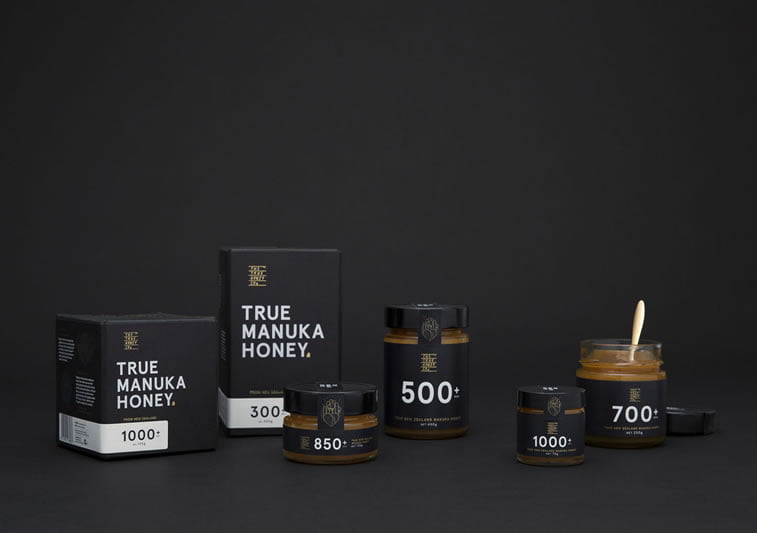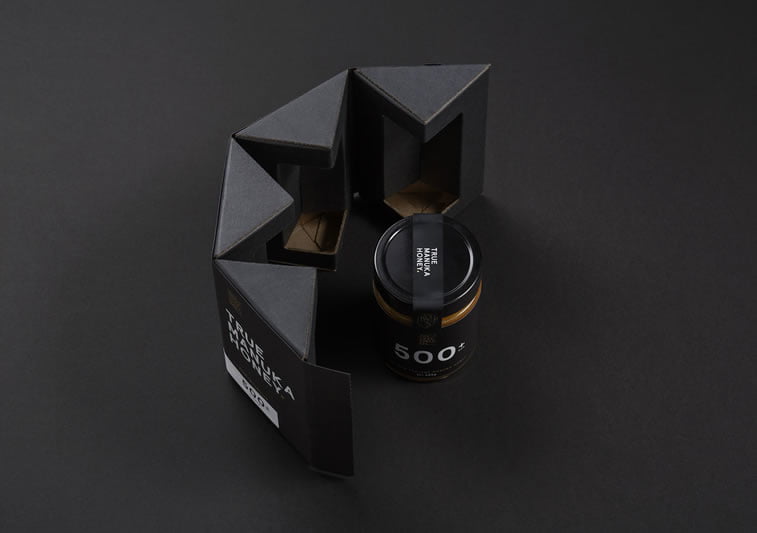 Fortnum & Mason queen bee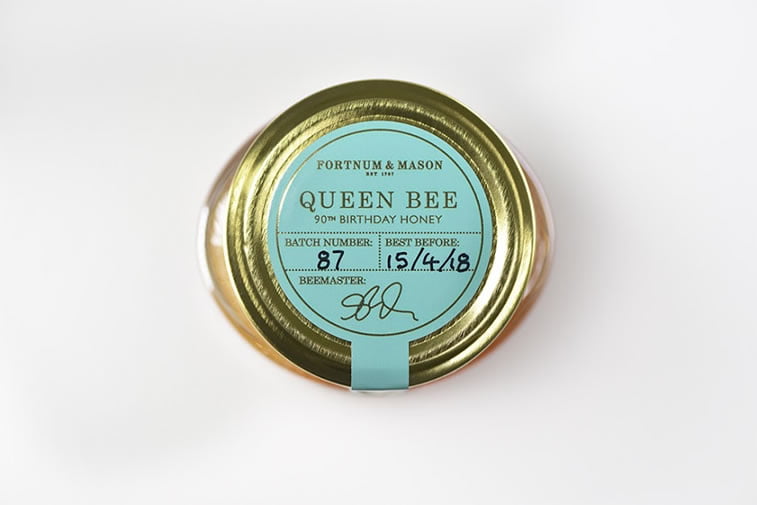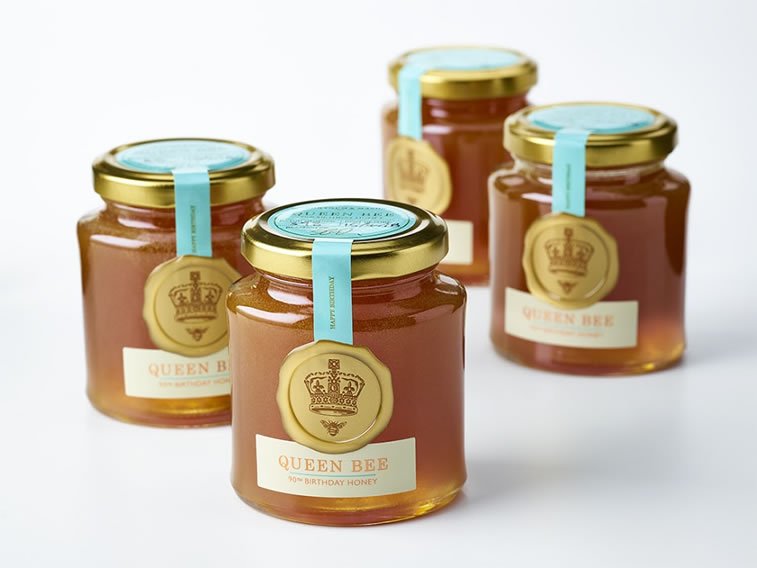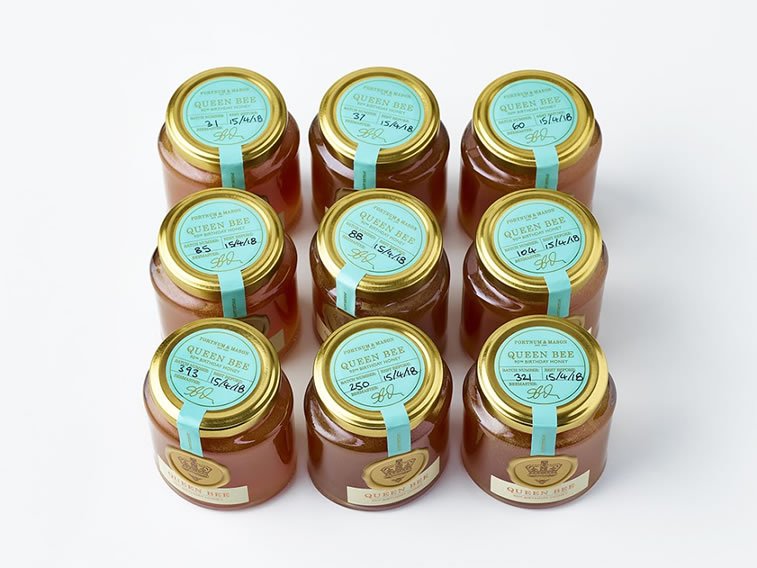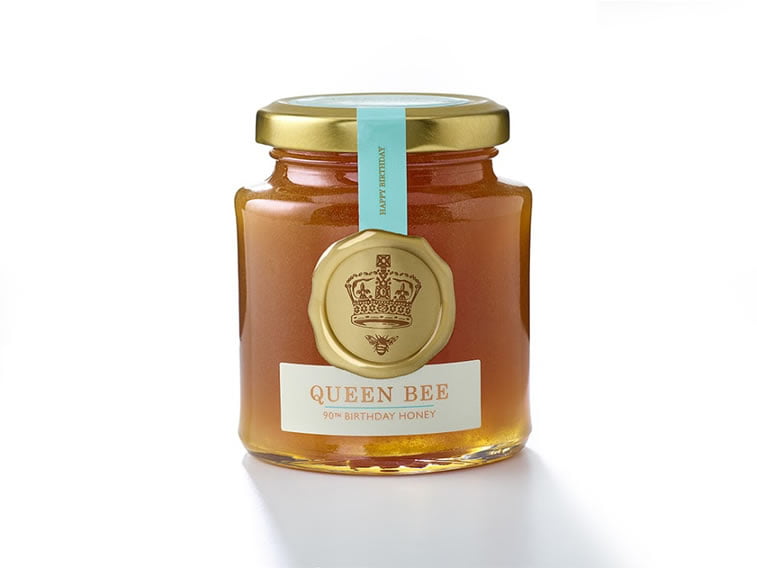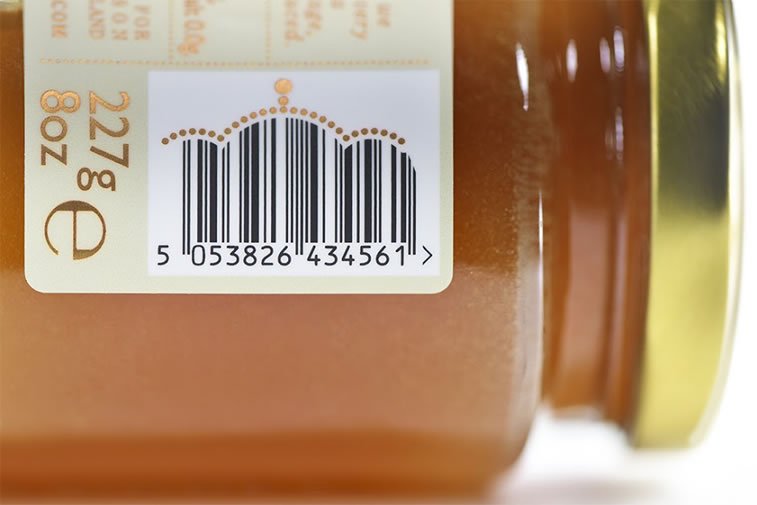 Rowse honey selection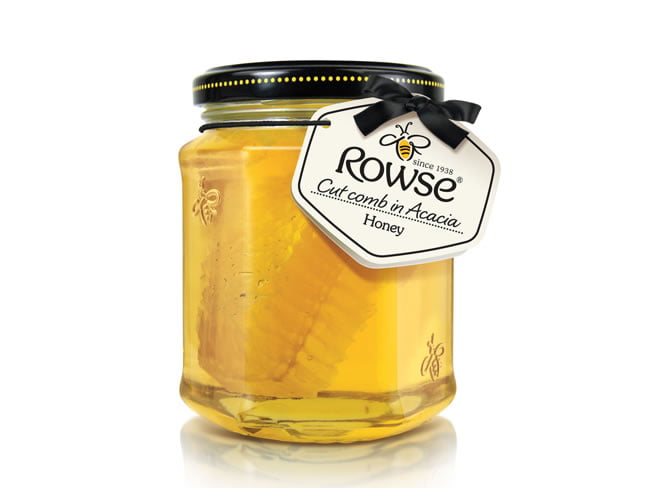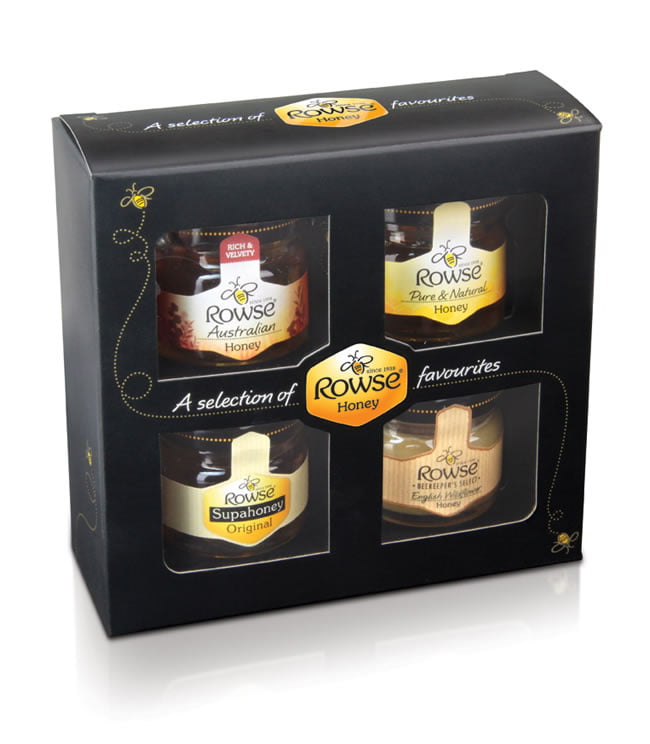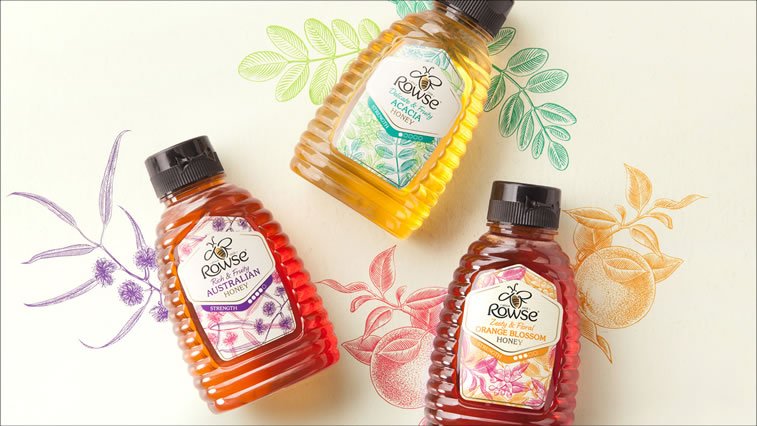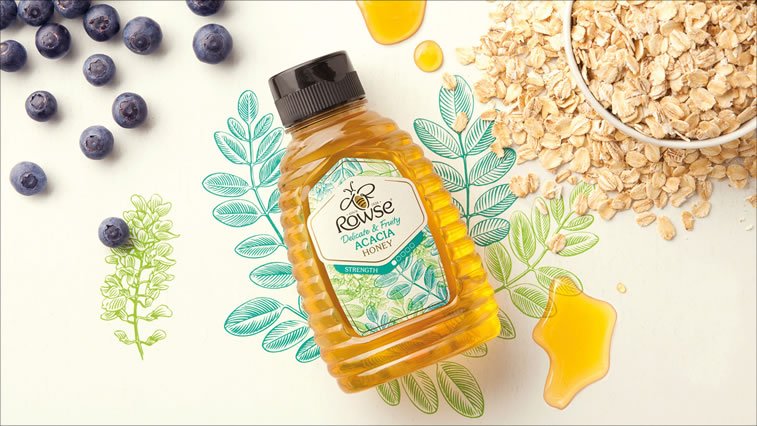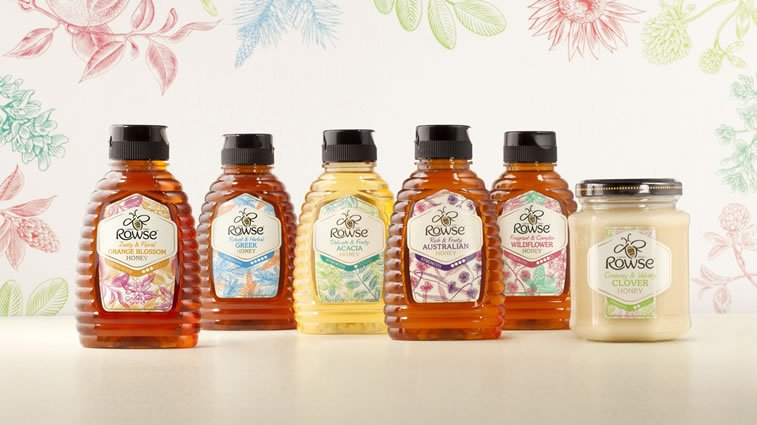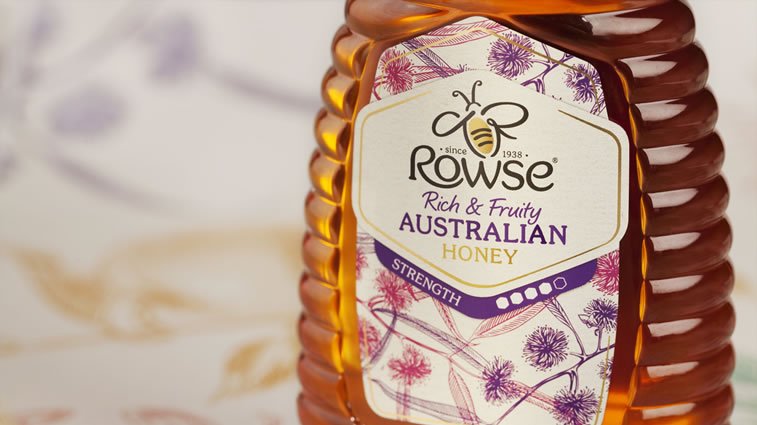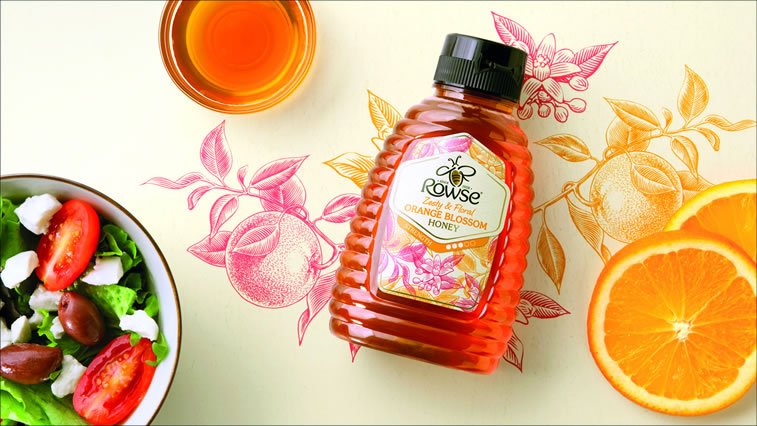 ---
Pogledajte još kreativnih primera dizajna pakovanja i etikete:
Dedicates her time to learning about better means of communication, translating knowledge into practice, and is a passionate reader.
Latest posts by Vesna Savić (see all)