Dvoje dizajnera iz Barselone, Nina Sans (Nina Sans) i Rafa Goikoečea (Rafa Goicoechea), pre nekoliko godina postavili su sebi izazov – svakog dana će kreirati novo rešenje za izgled slova i brojeva kako bi prekinuli svakodnevnu rutinu i počeli da eksperimentišu sa novim tehnikama.
Shvatili su ubrzo da mogu da uključe i druge u svoje svakodnevne zadatke. Tako je pokrenut projekat pod nazivom 36 dana tipografije (eng. 36 days of type).
I svi su pozvani.
Mogu da učestvuju dizajneri, ilustratori, animatori, ljubitelji tipografije i kreativci iz celog sveta. Jedini uslov za učešće jeste da imate sopstveni profil na mreži Instagram.
Kako sve to funkcioniše?
Svako od učesnika na svoj profil postavlja svoje kreativno rešenje za slovo engleskog alfabeta ili broj od 0 do 9, određenog dana za određeni znak. U kalendaru projekta unapred je određen početak svakog ciklusa, od kada je narednih 36 dana rezervisano za 26 slova i 10 brojeva.
Ako odlučite da učestvujete, možete osmisliti i samo jedno rešenje za jedno slovo ili broj, možete za nekoliko znakova, a cilj bi bio da ispratite celokupan izazov i da svakog dana kreirate rešenje za novi znak. Važno je samo da svaku objavu prate zvanična oznaka projeka #36daysoftype i specifična oznaka za taj dan koja u sebi sadrži i naziv Instagram profila autora.
Nedavno je završen peti ciklus projekta 36 dana tipografije, a mi vam ovom prilikom predstavljamo neka od najoriginalnijih rešenja nastala u tom periodu. Sve ostale kreacije možete pogledati na Instagram profilu projekta ili na zvaničnom sajtu 36daysoftype.com.
Sledeći izazov će biti 2019. godine. Pripremite se na vreme!
Stil je slobodan, mogućnosti su nepregledne, a ideje neograničene.
---
Dizajn slova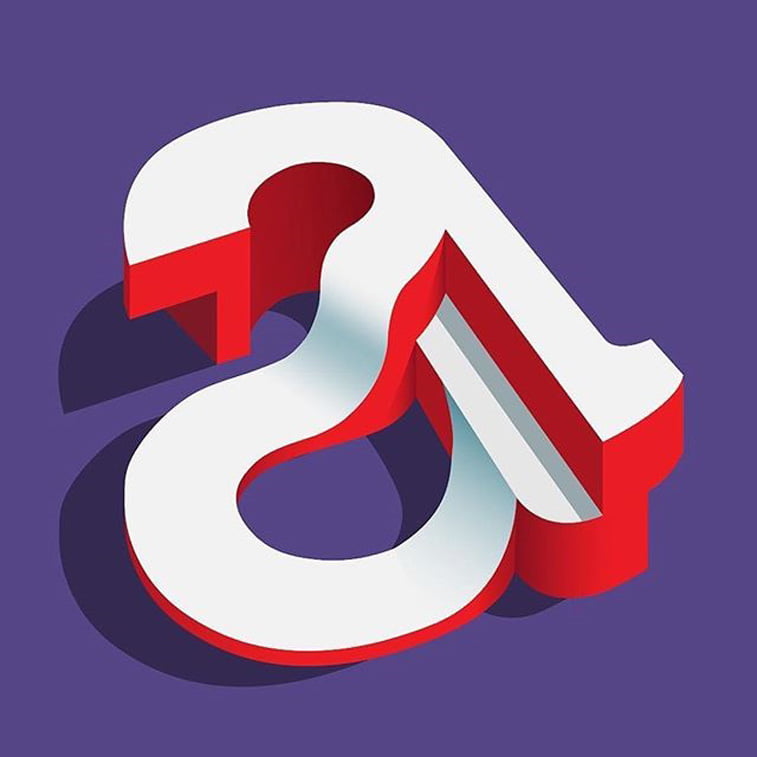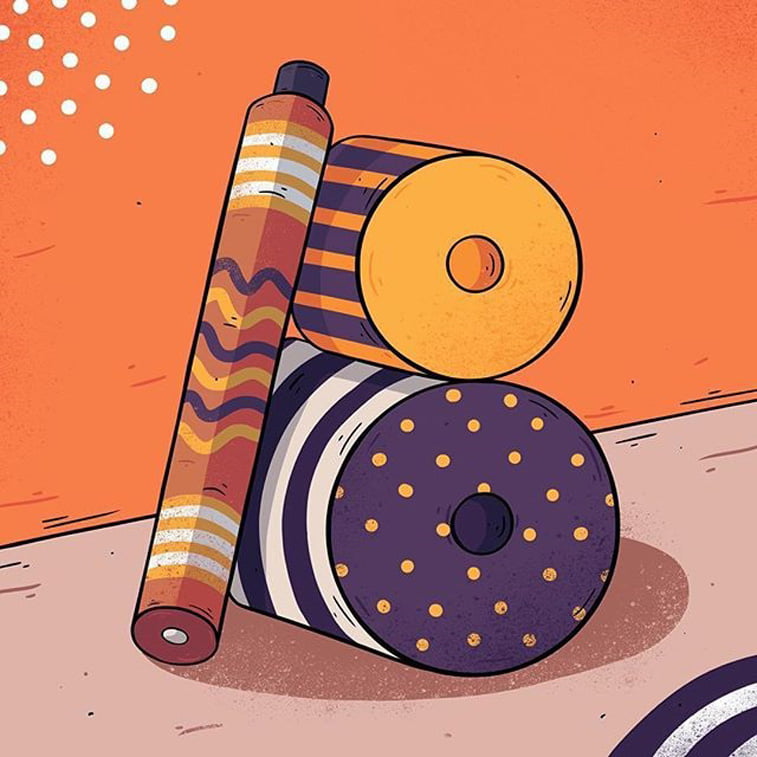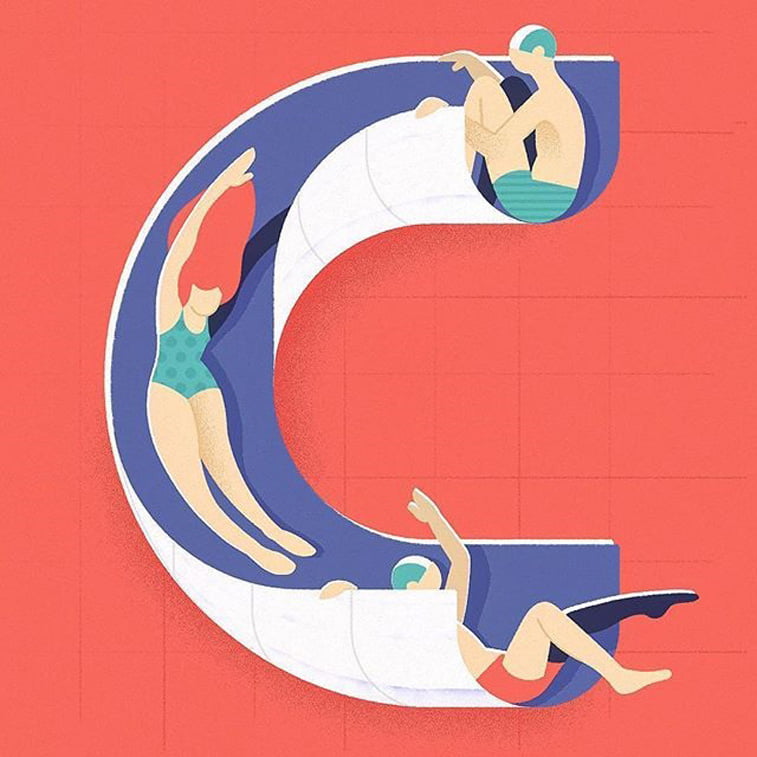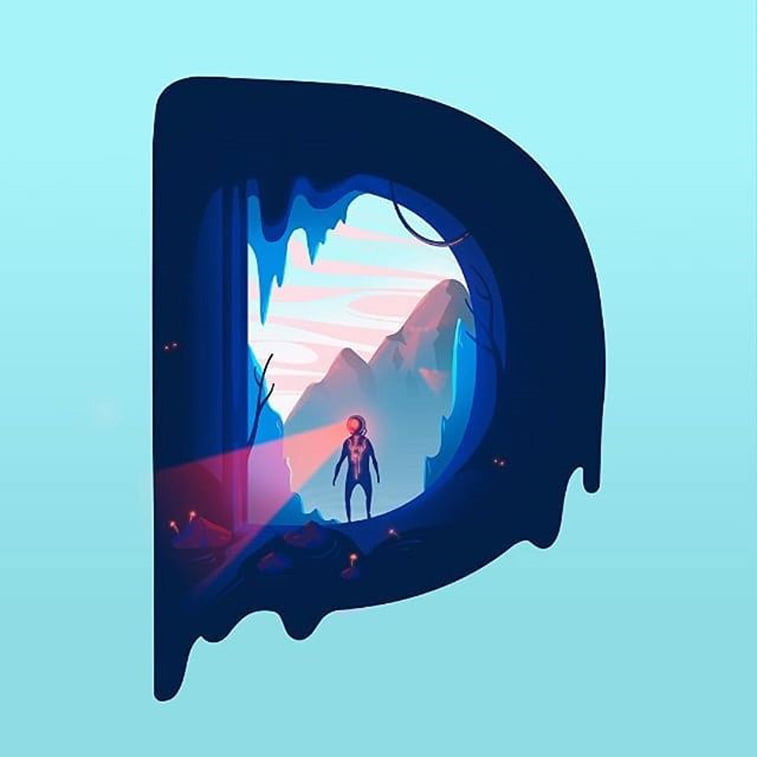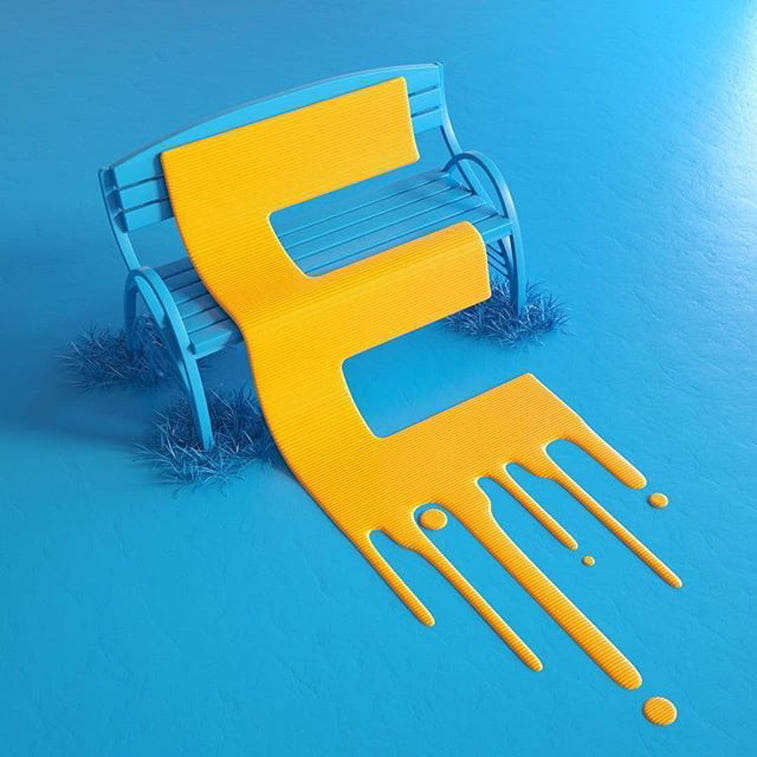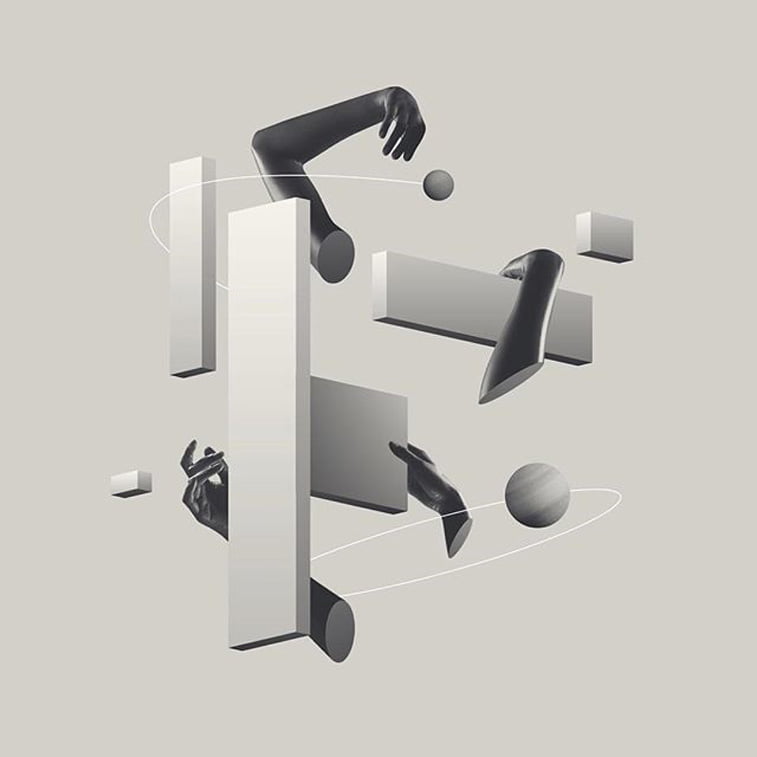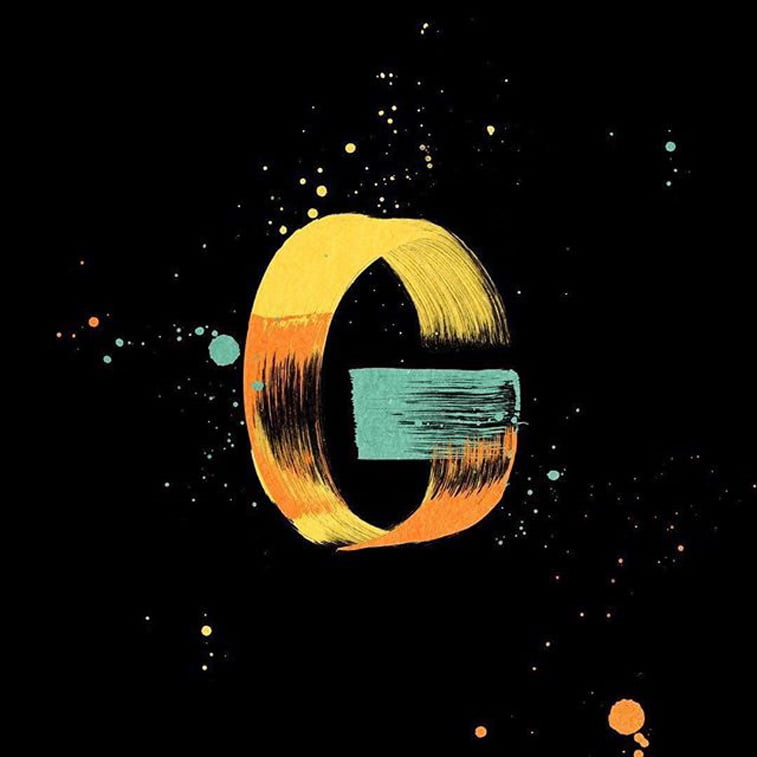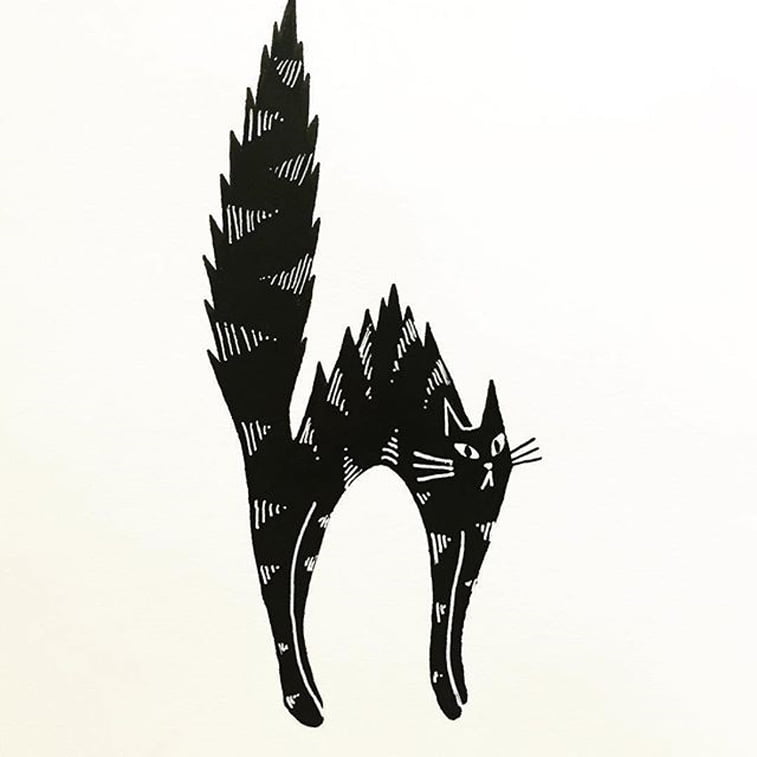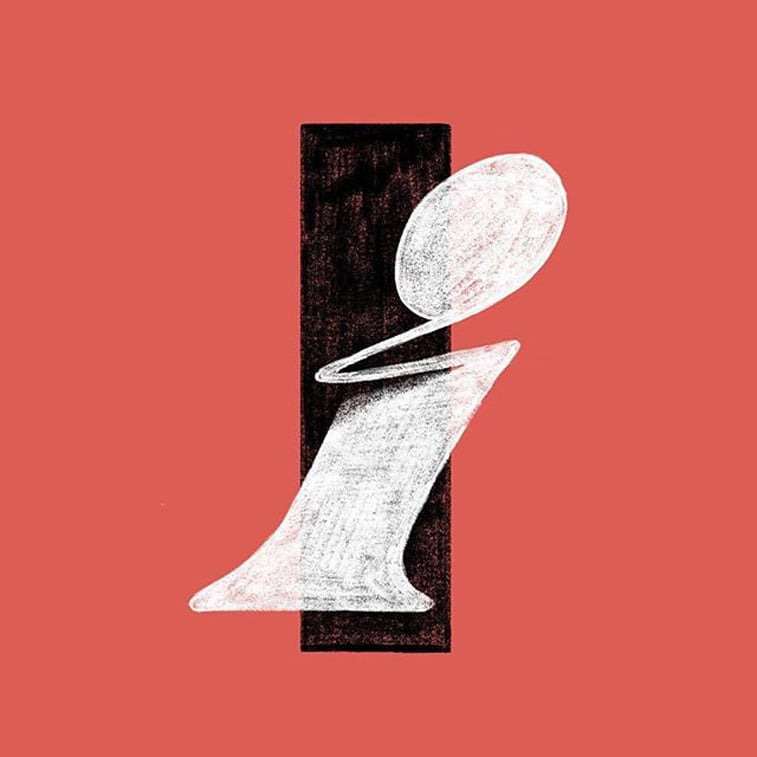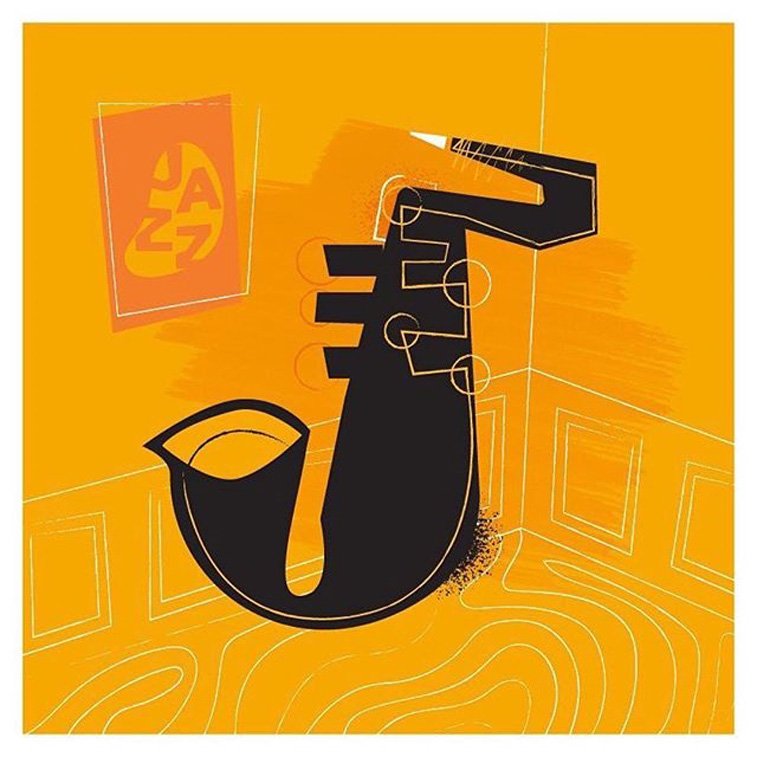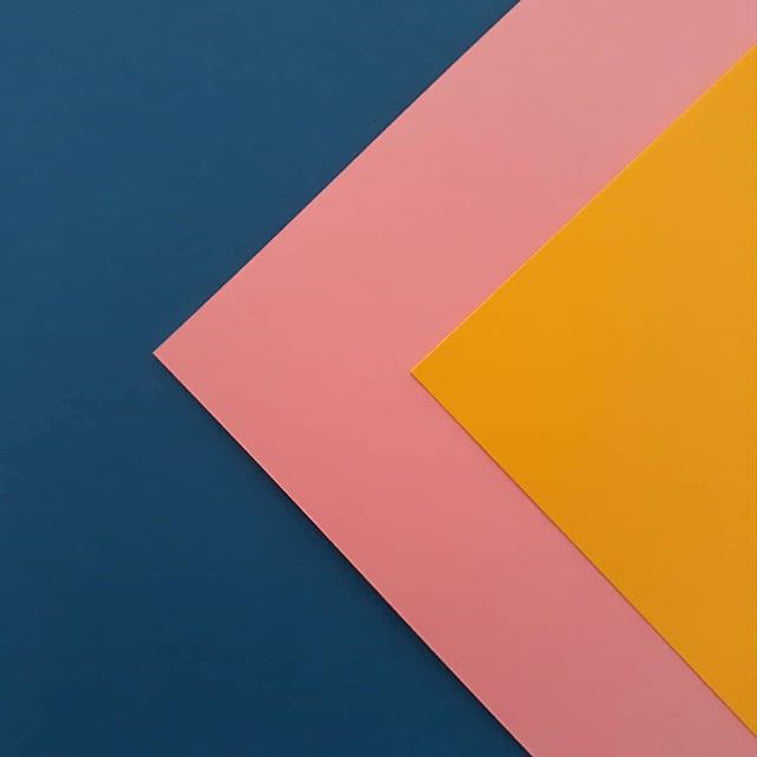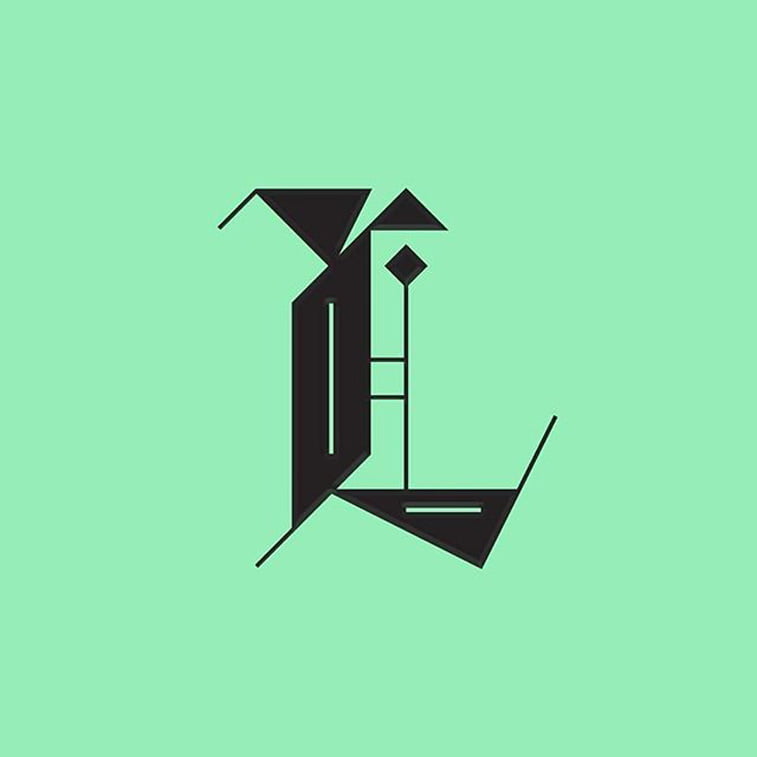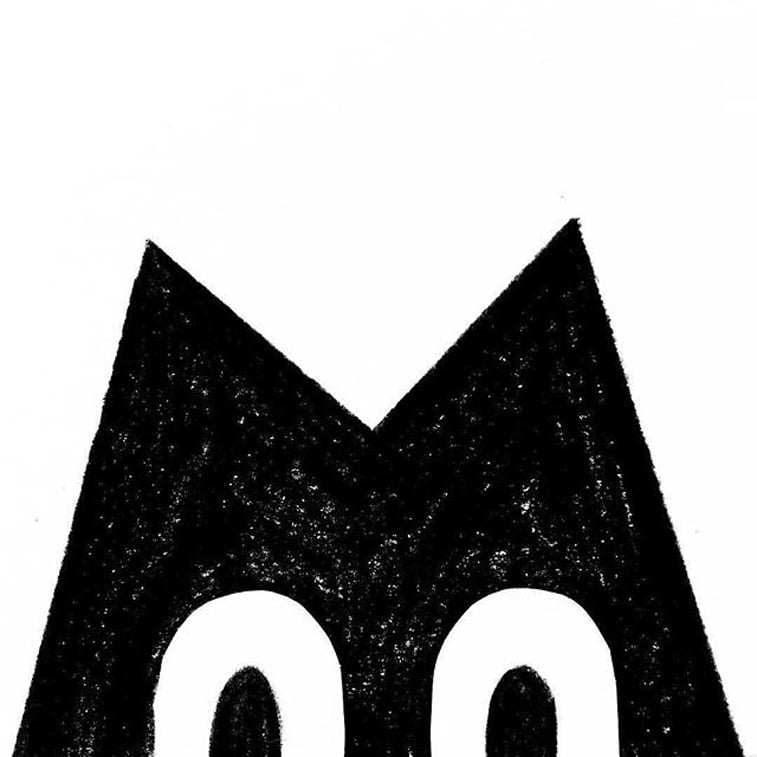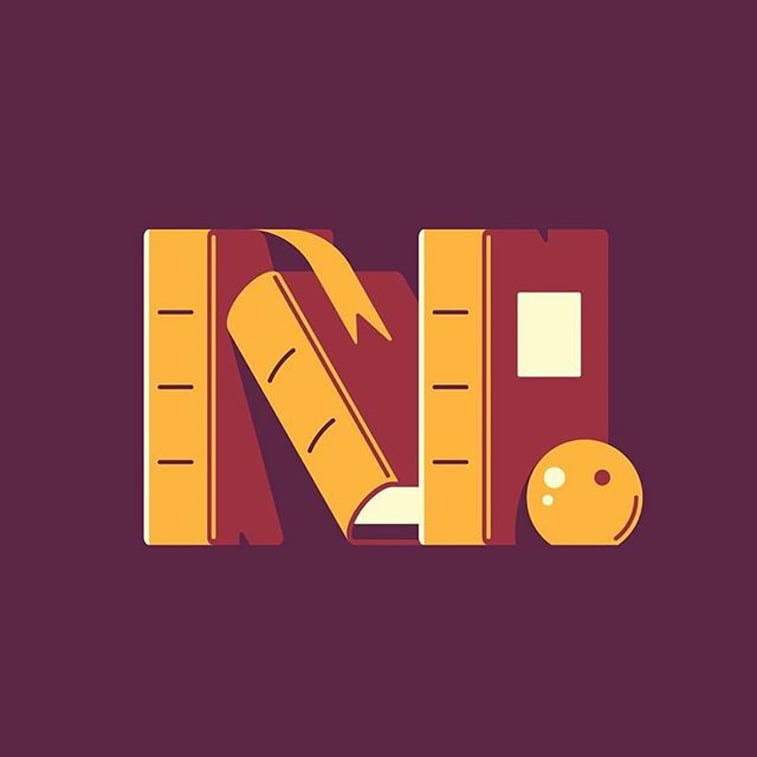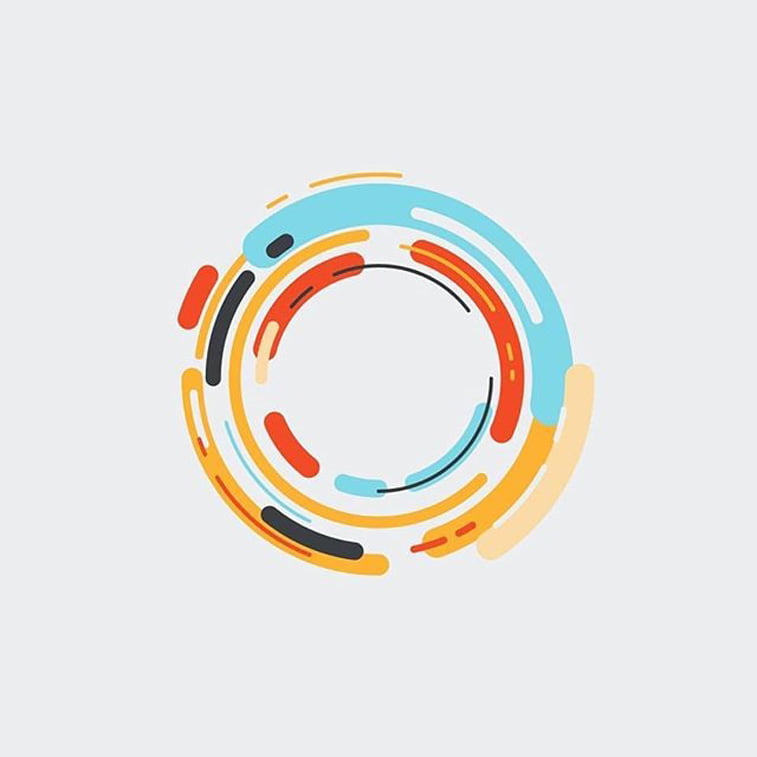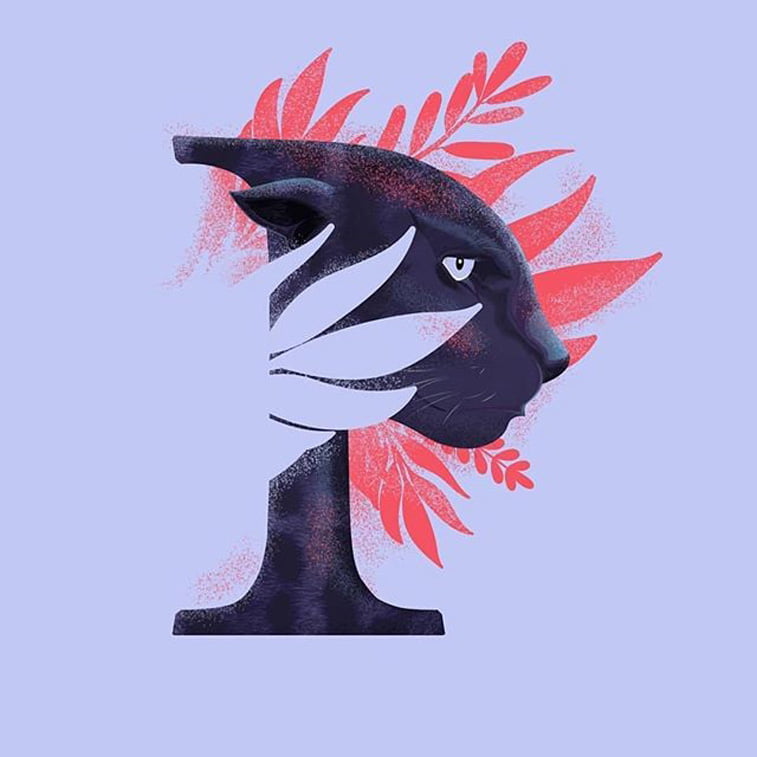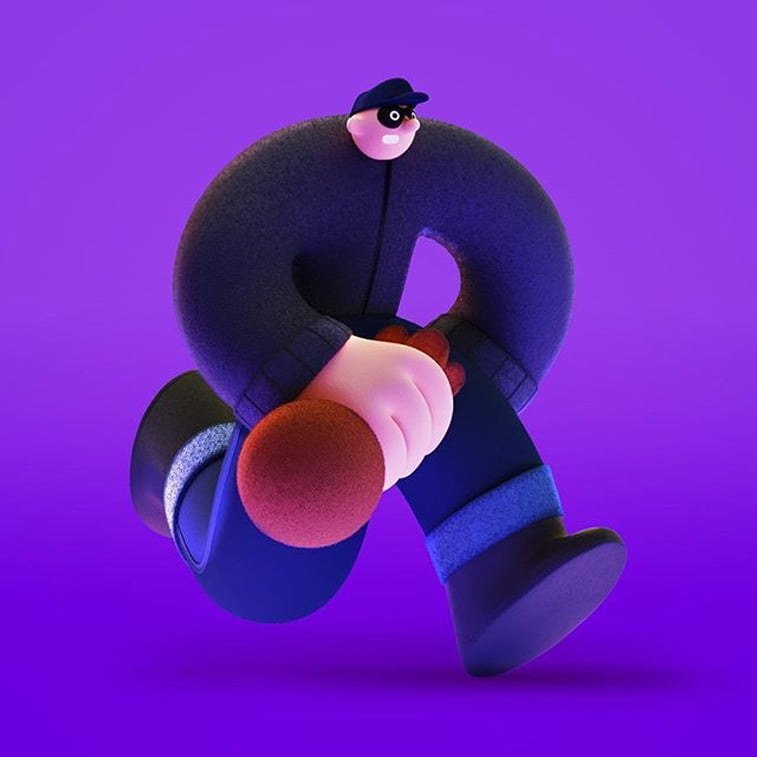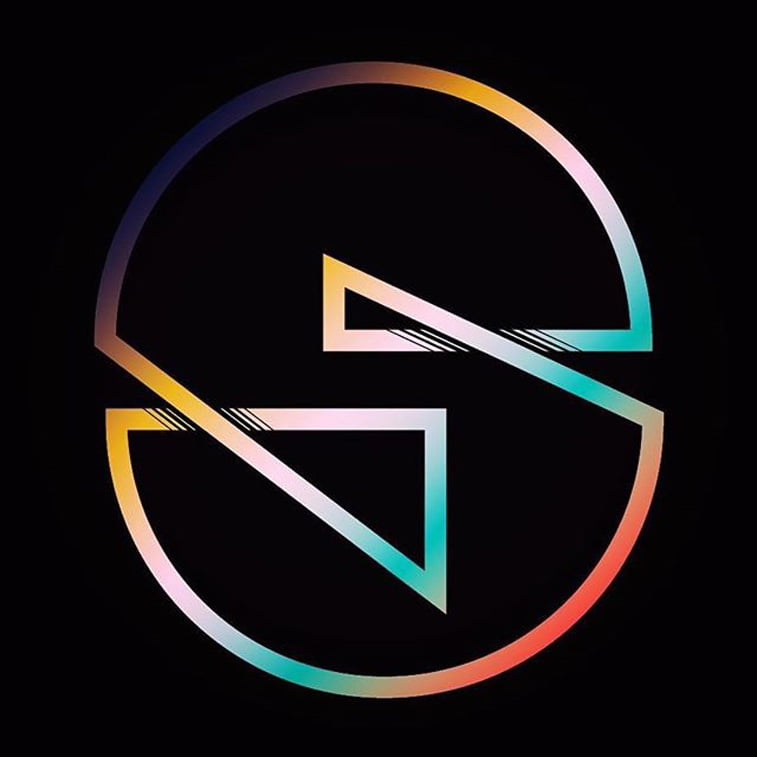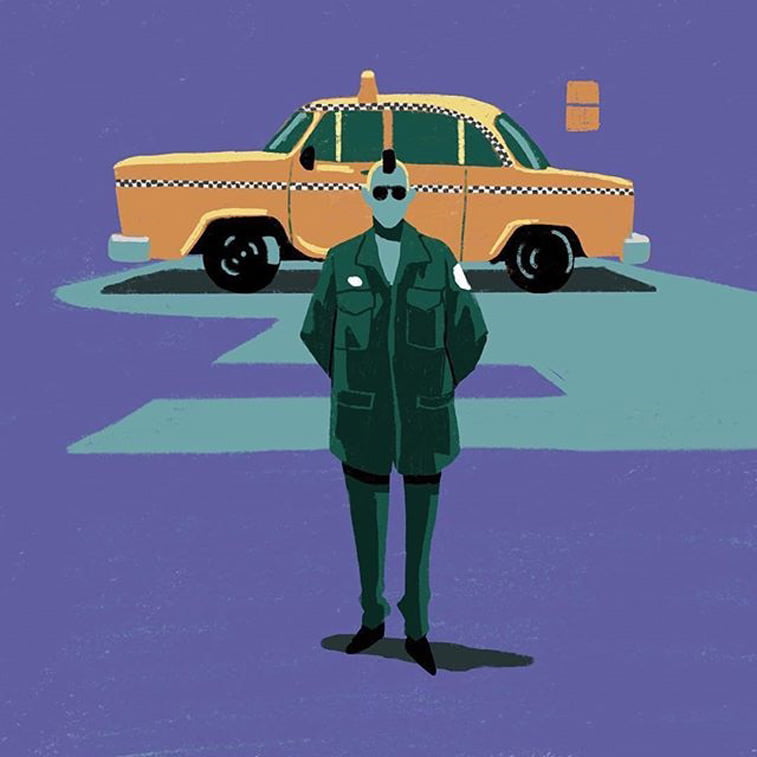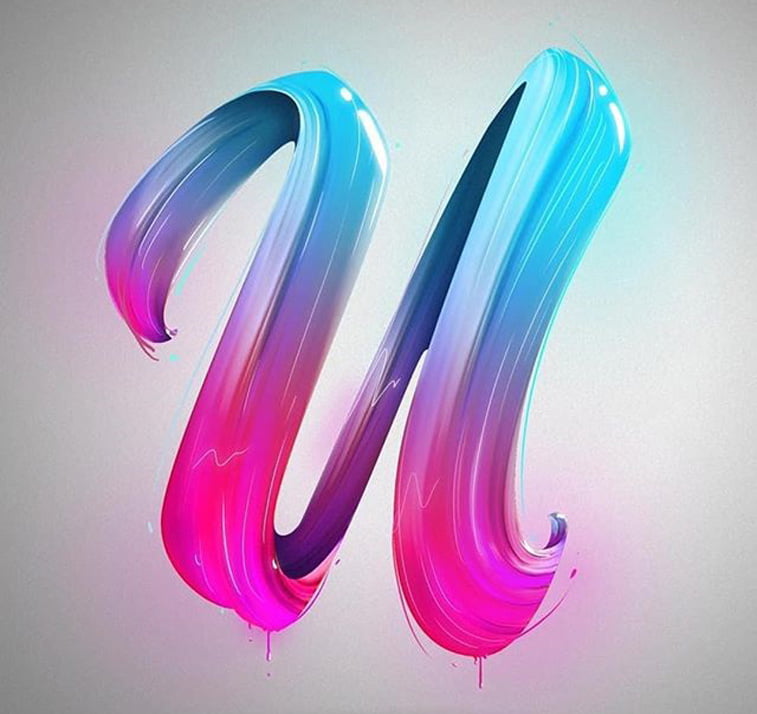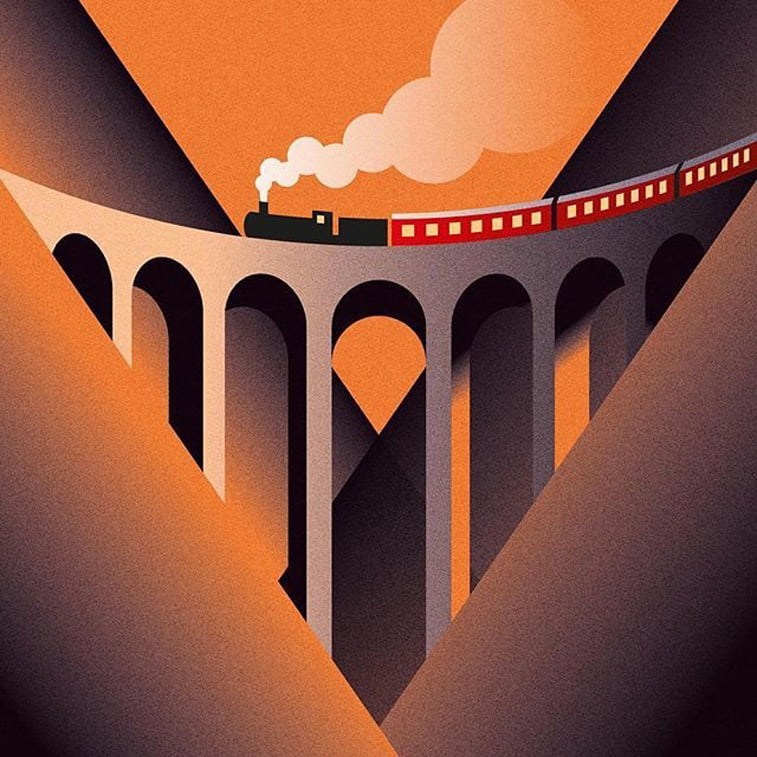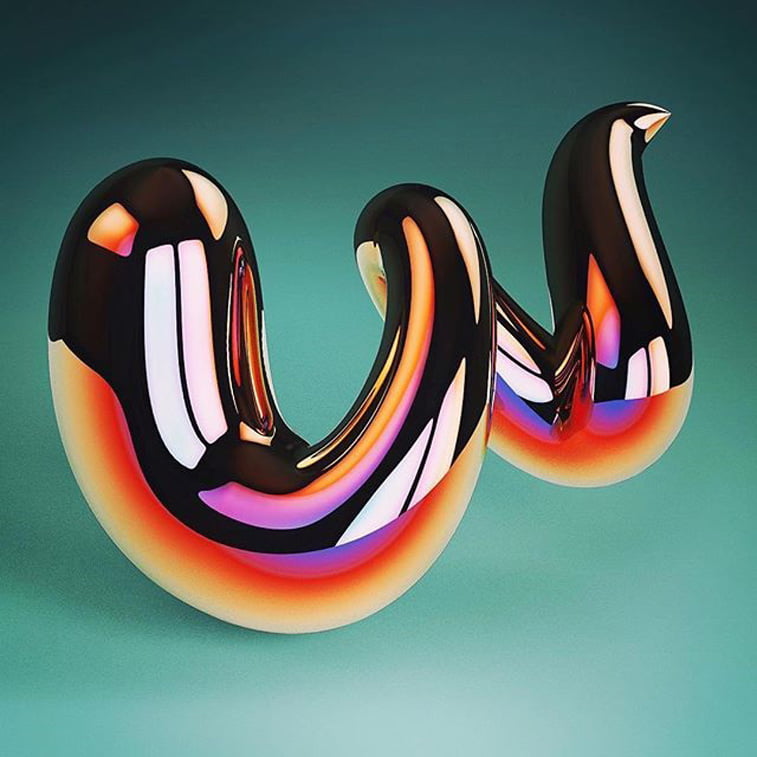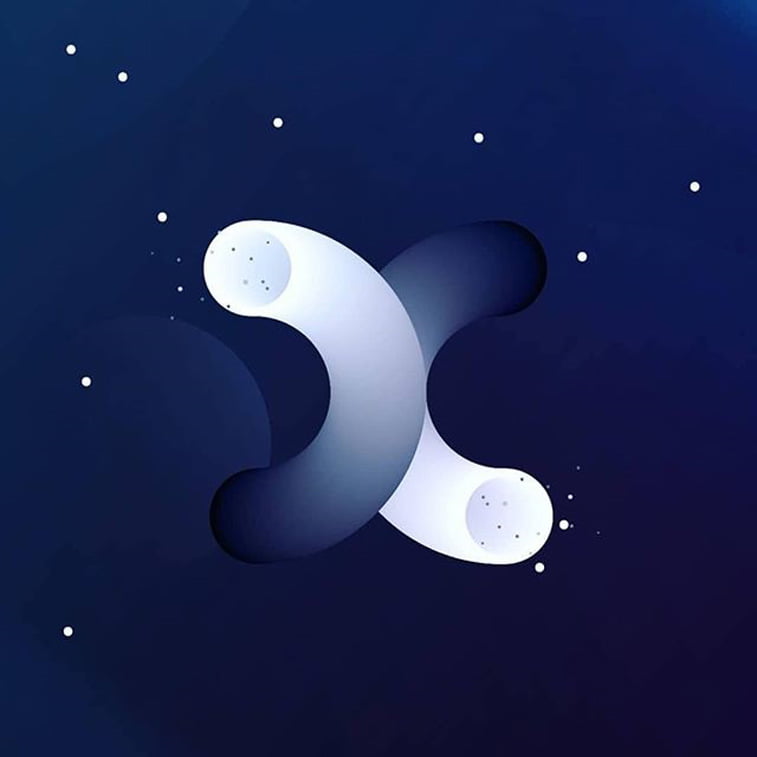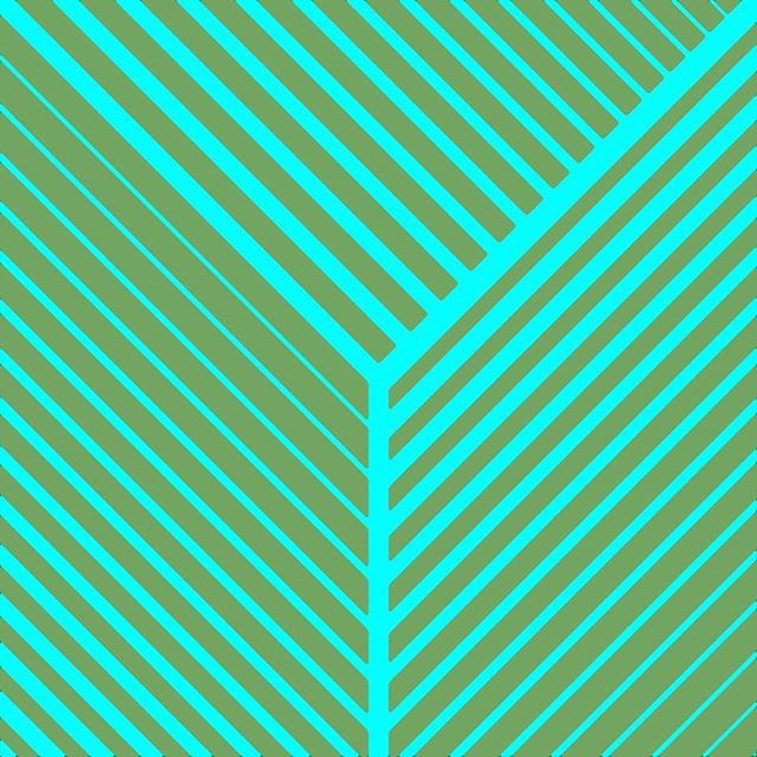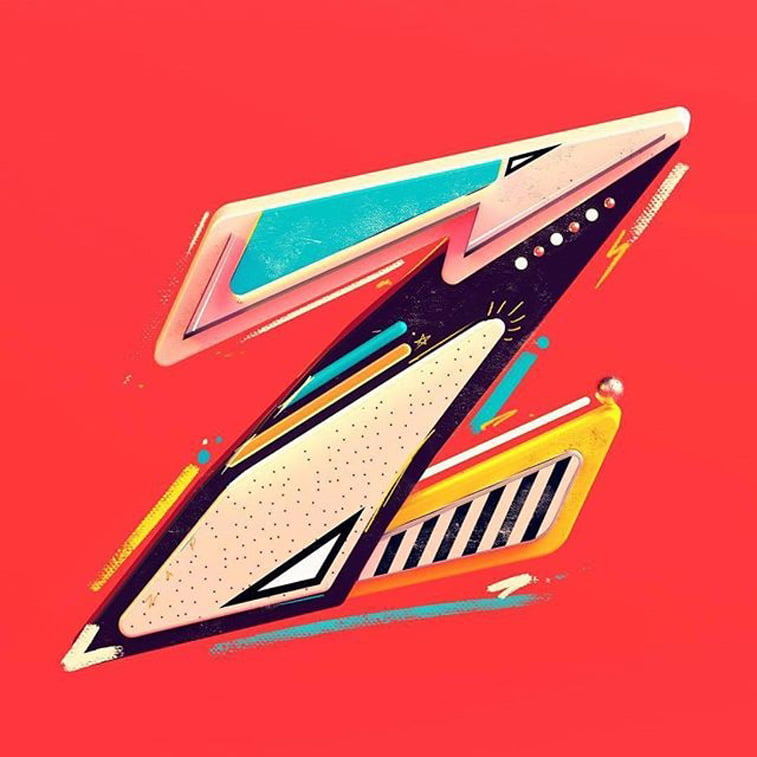 ---
Dizajn brojeva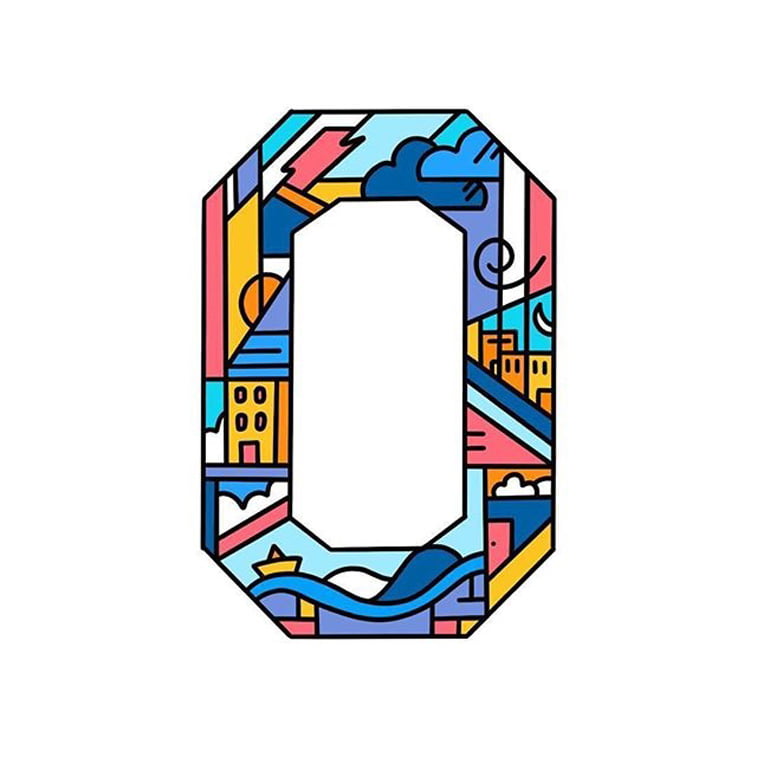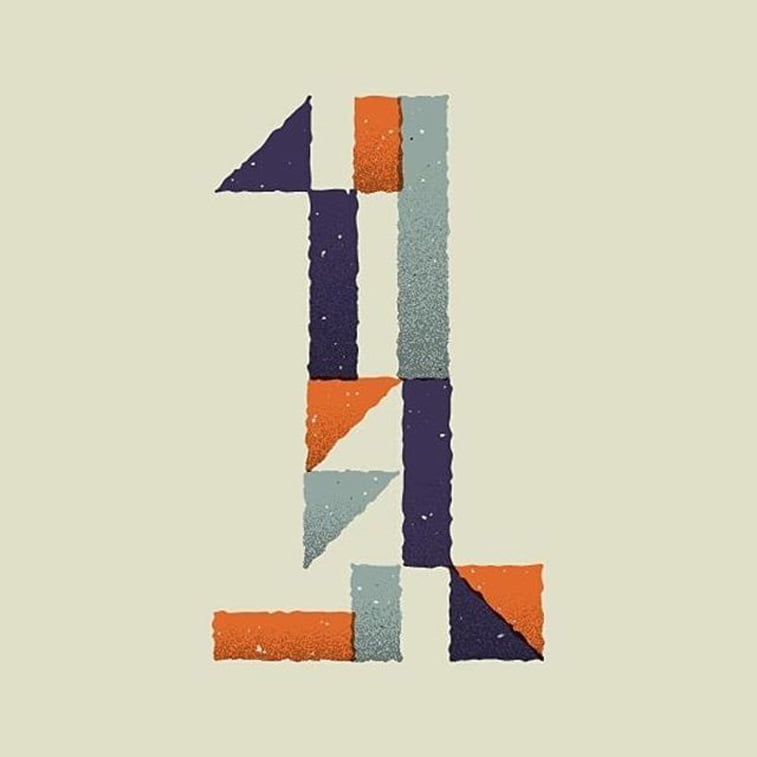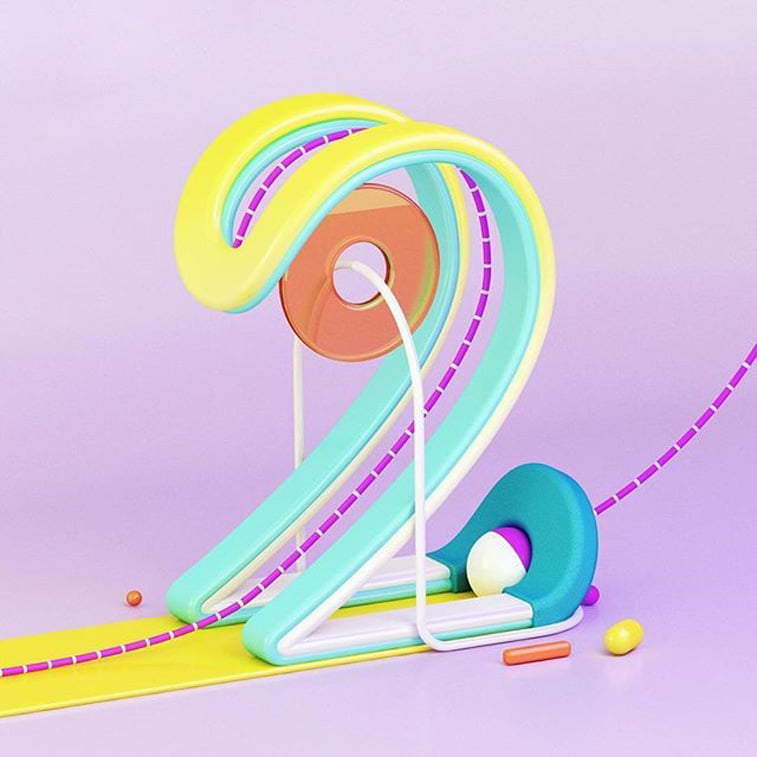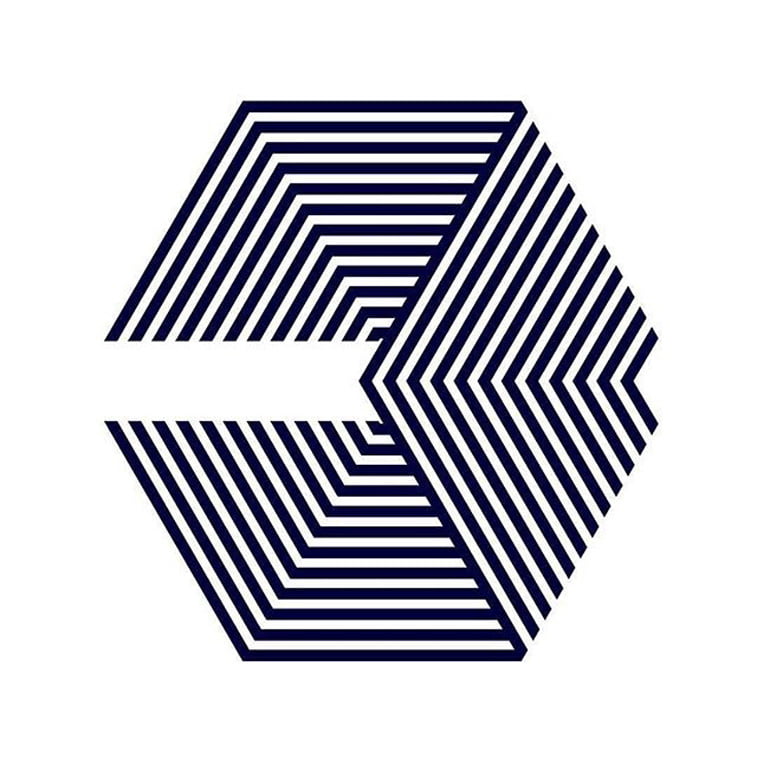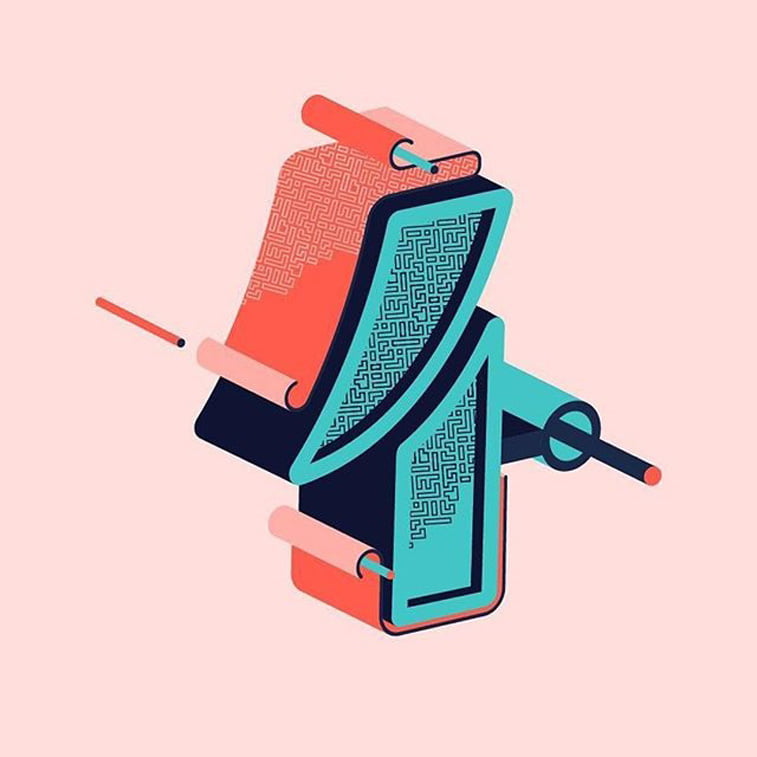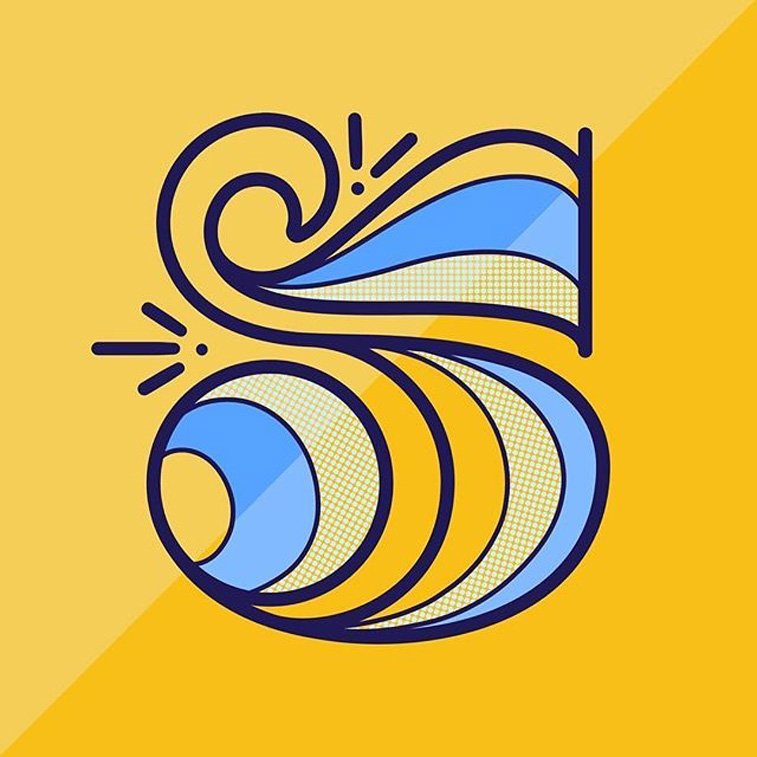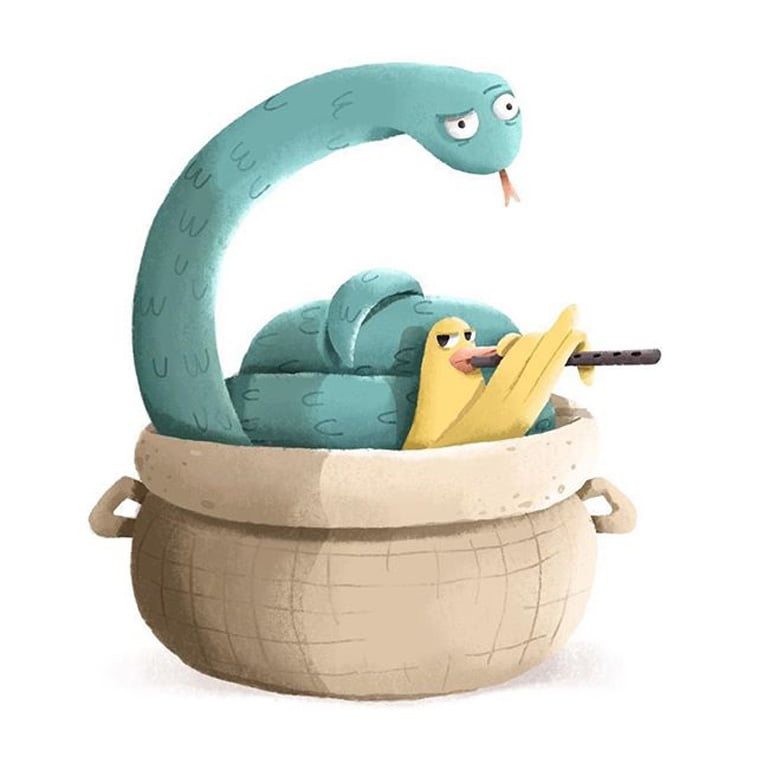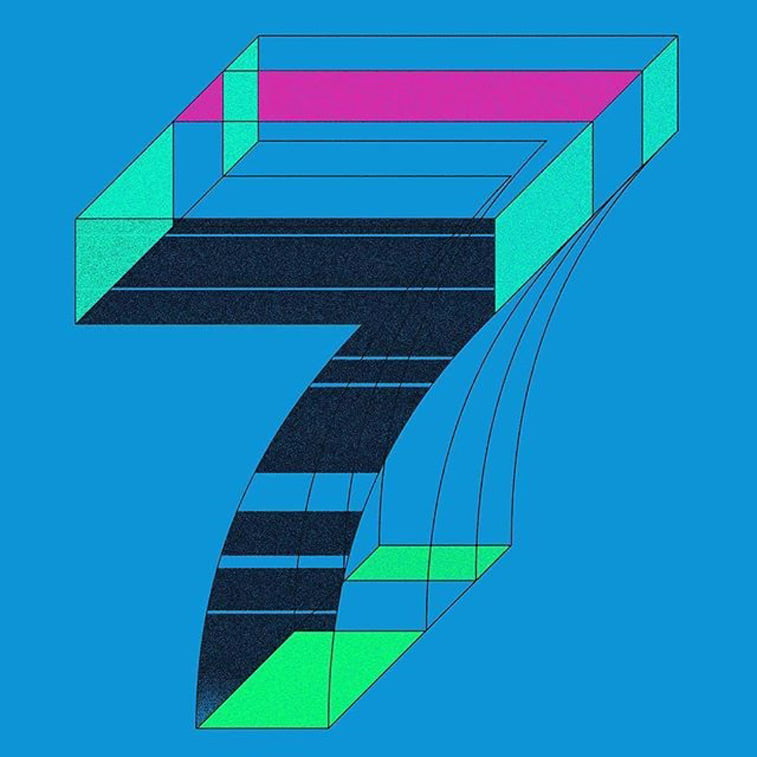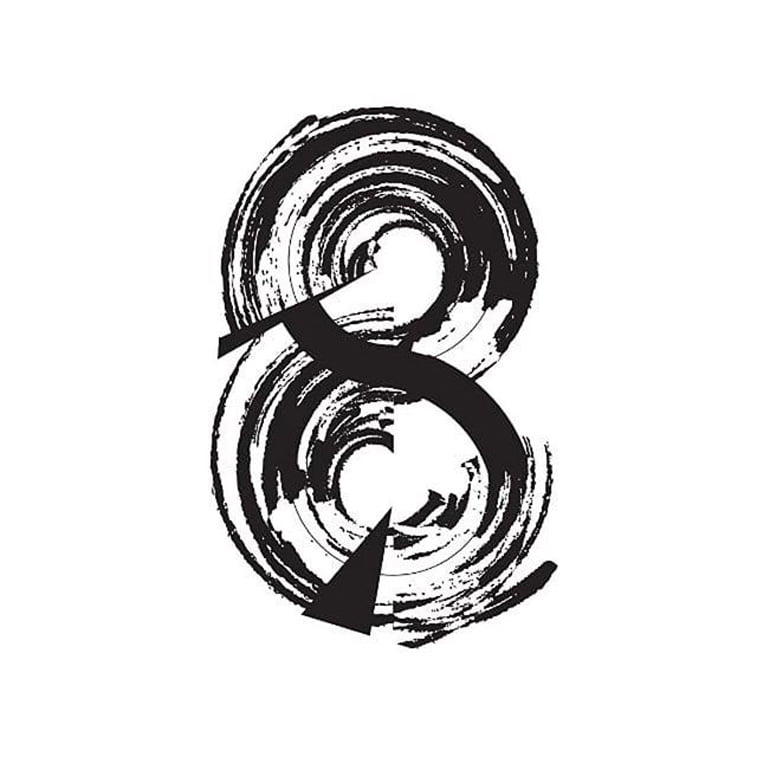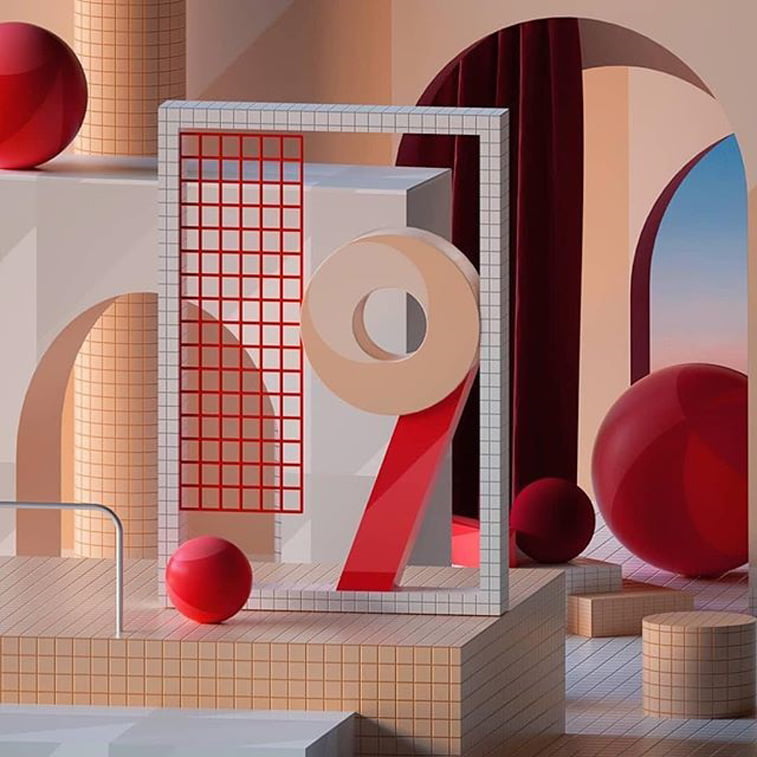 Izvor slika: 36 Days of Type
---
Ako vas interesuje tipografija, biće vam zanimljivi i slični tekstovi: