Using typography in your poster design can be a great way to inspire and motivate people, to initiate change, bring some important issues to the table, and make a big impression. You can fill out the poster with letters from top to bottom or you can use a single word to express your idea loud and clear. Either way, typography can make your posters more playful and impactful.
If you want to create a typography poster, simply dive into the sea of endless possibilities – from emphasizing your favorite quote to announcing an upcoming event or setting your brand apart by enriching visual identity with unique, custom-made fonts.
These are simple guidelines to follow:
Select your typeface carefully
Match the font with the purpose
Make a good visual balance
Keep the high contrast
Use the white space wisely
Make it readable
Stay to the point
Feel free to experiment
We have selected some of the best typography poster examples for your inspiration, so take a look and unleash your creativity.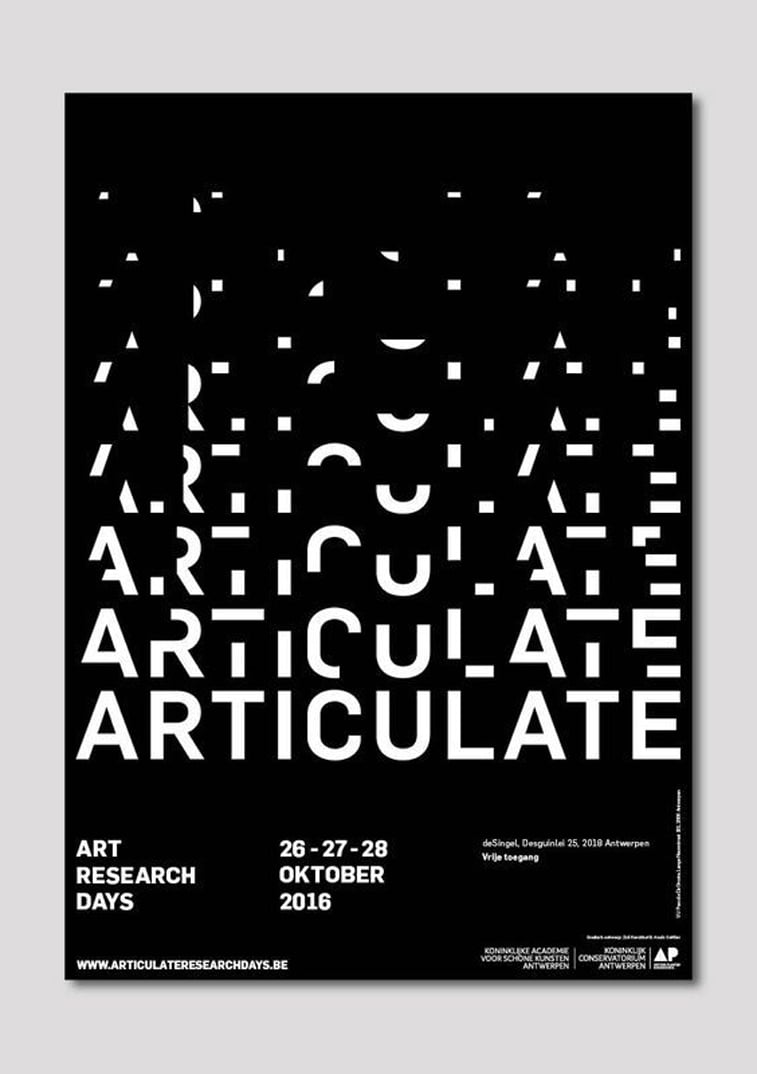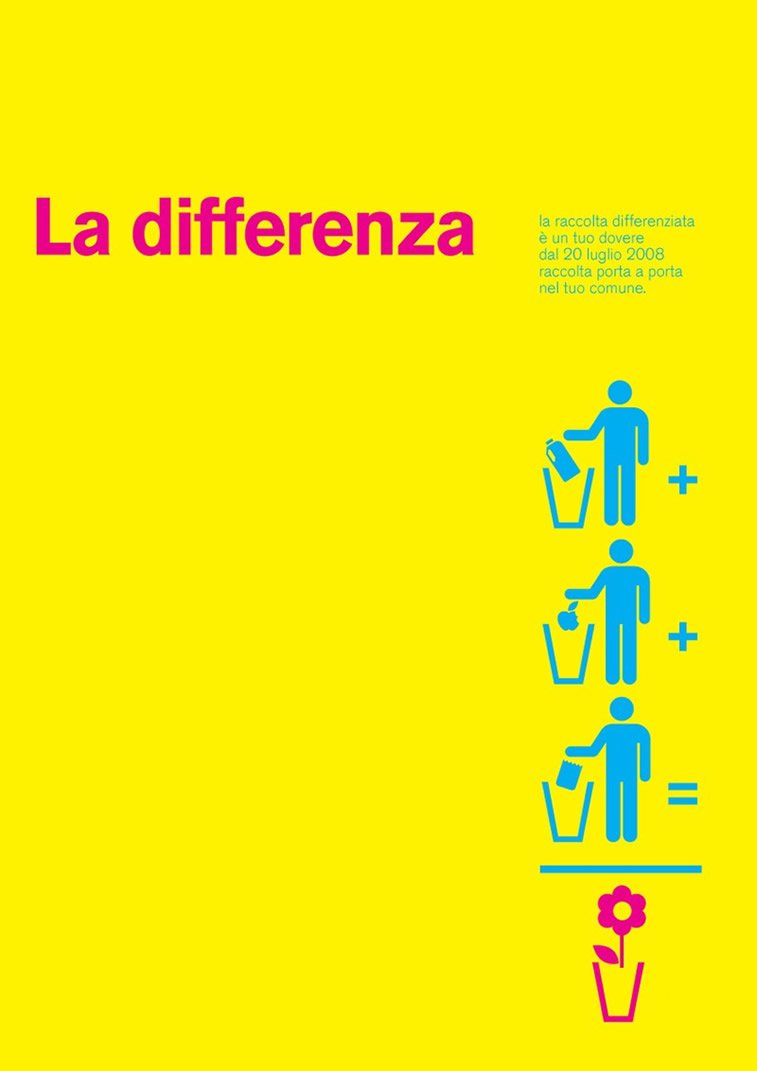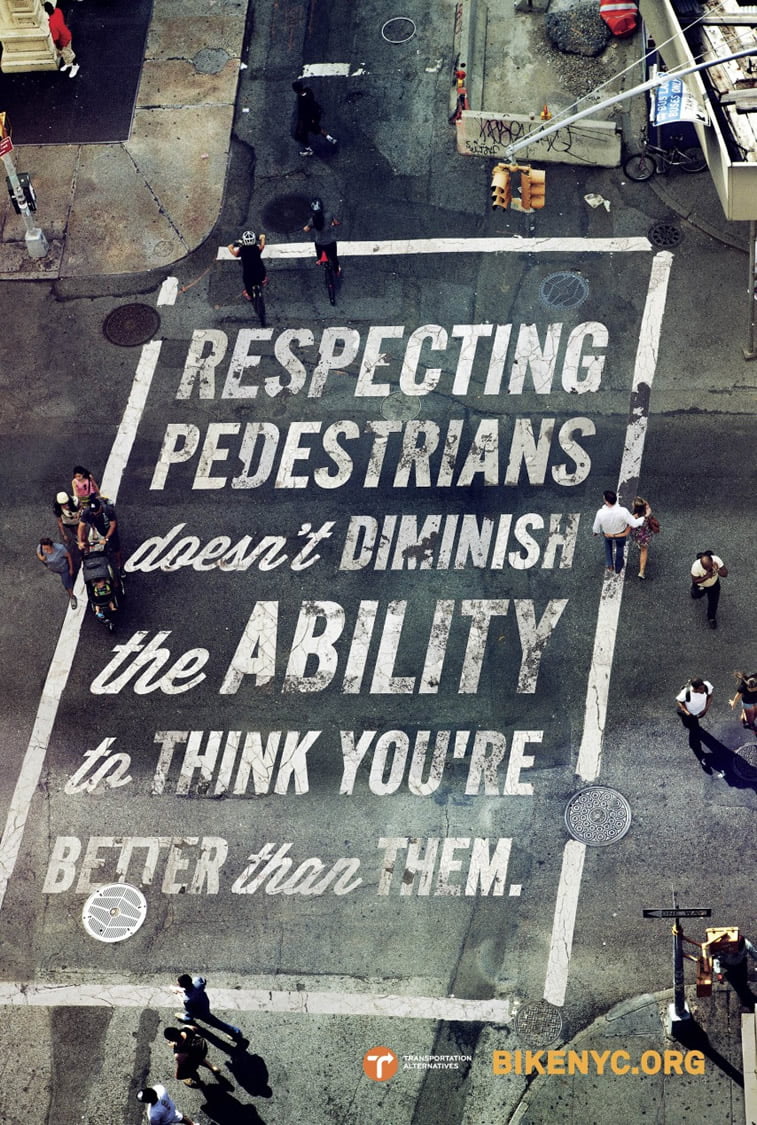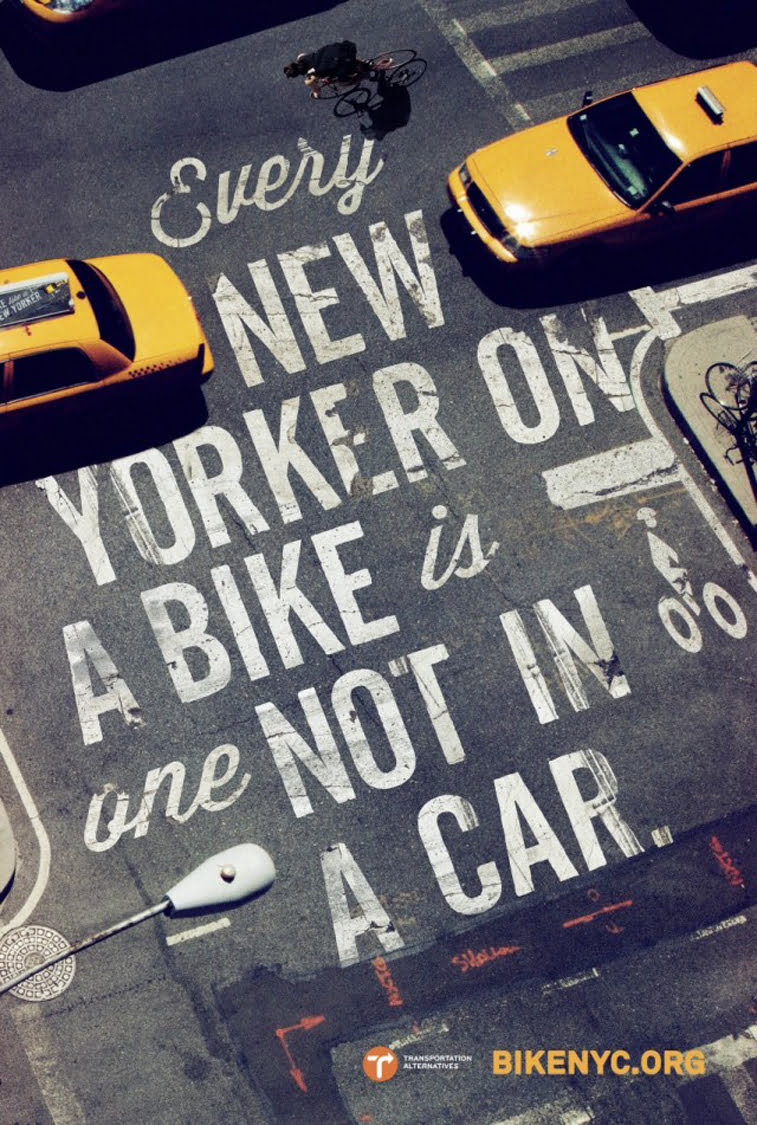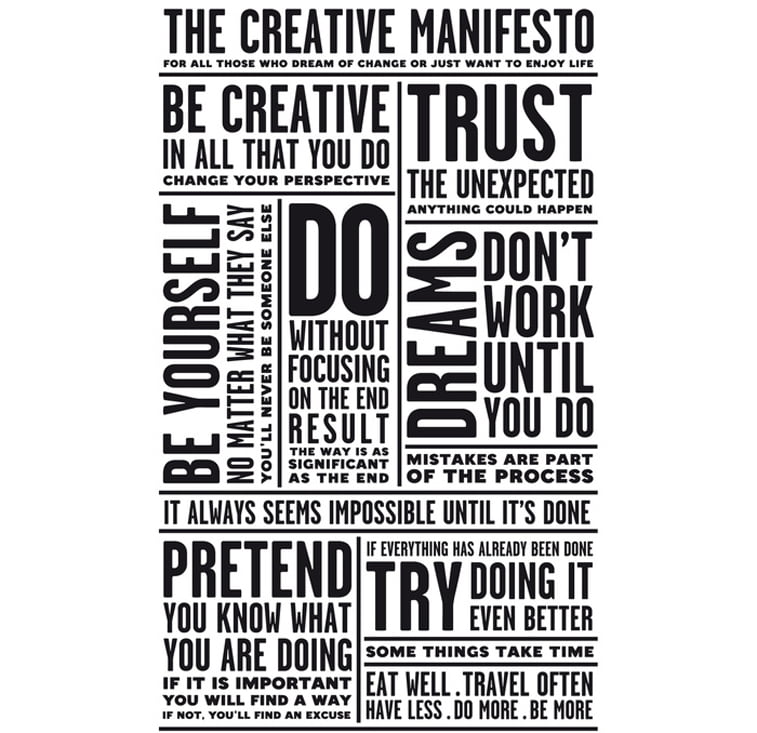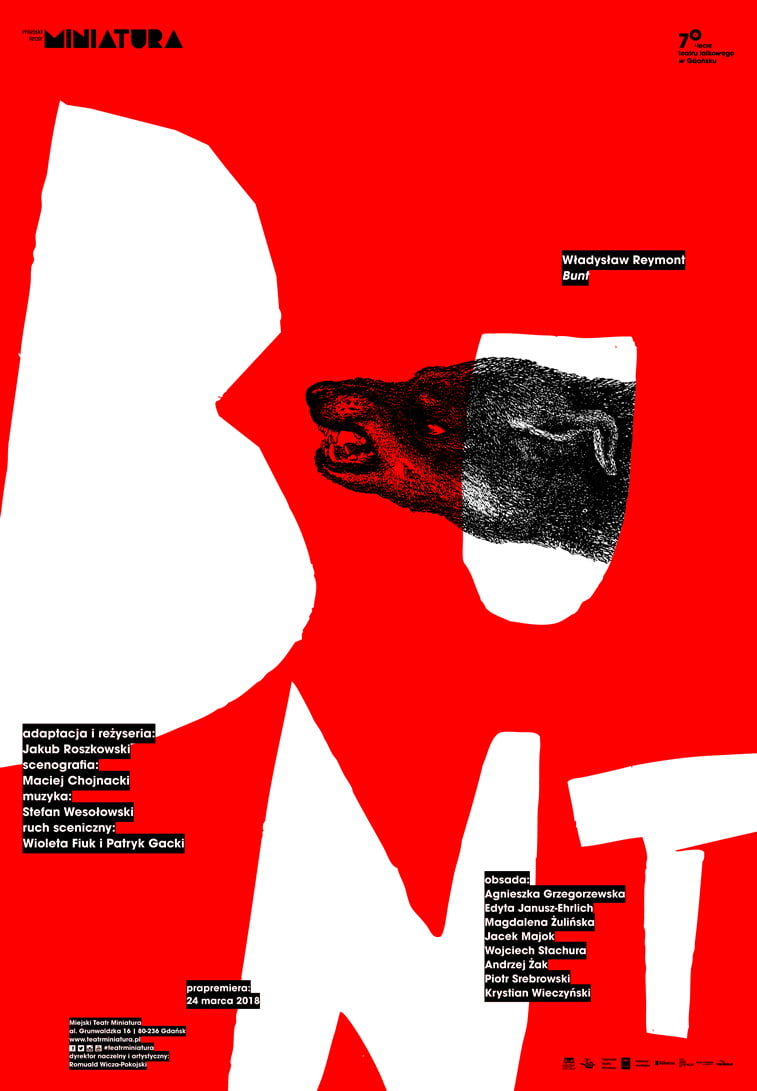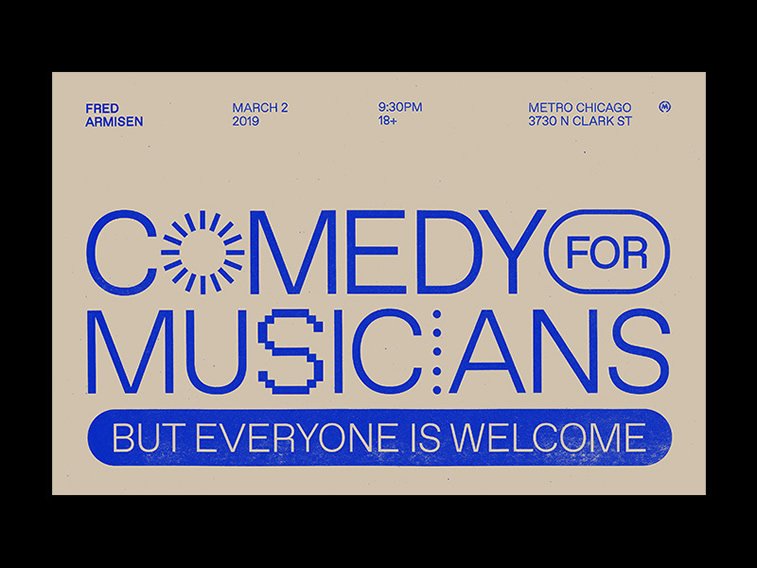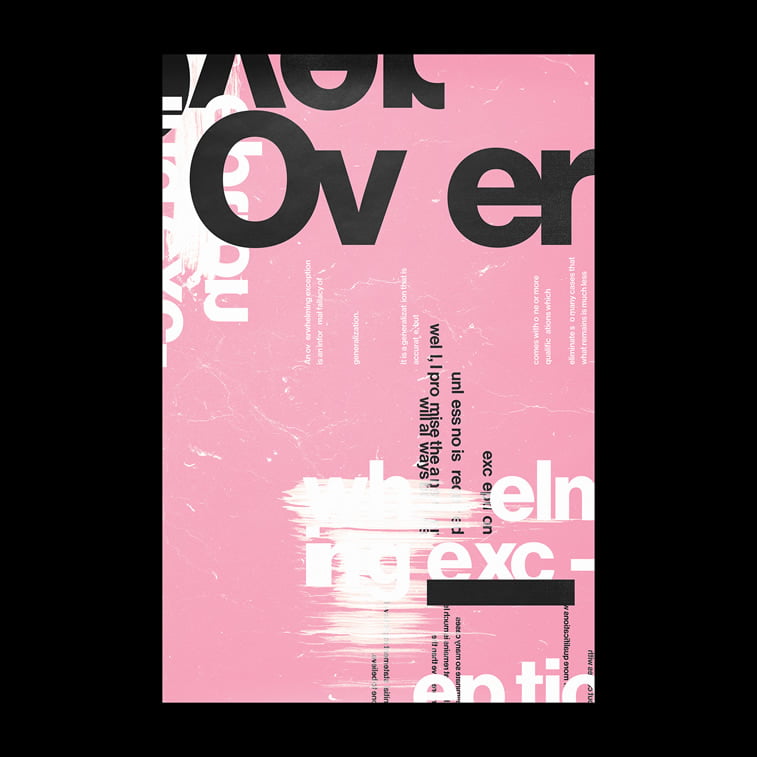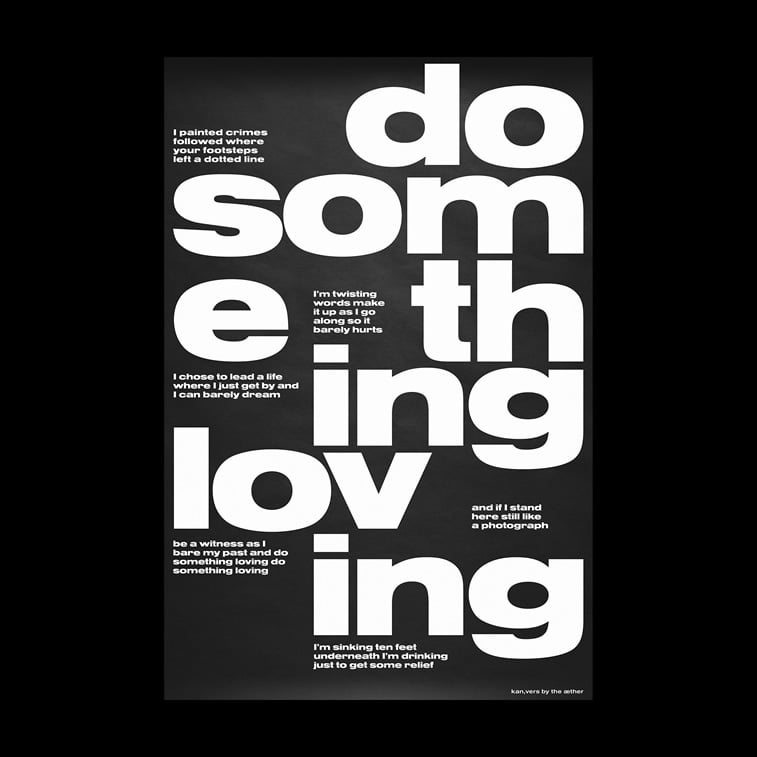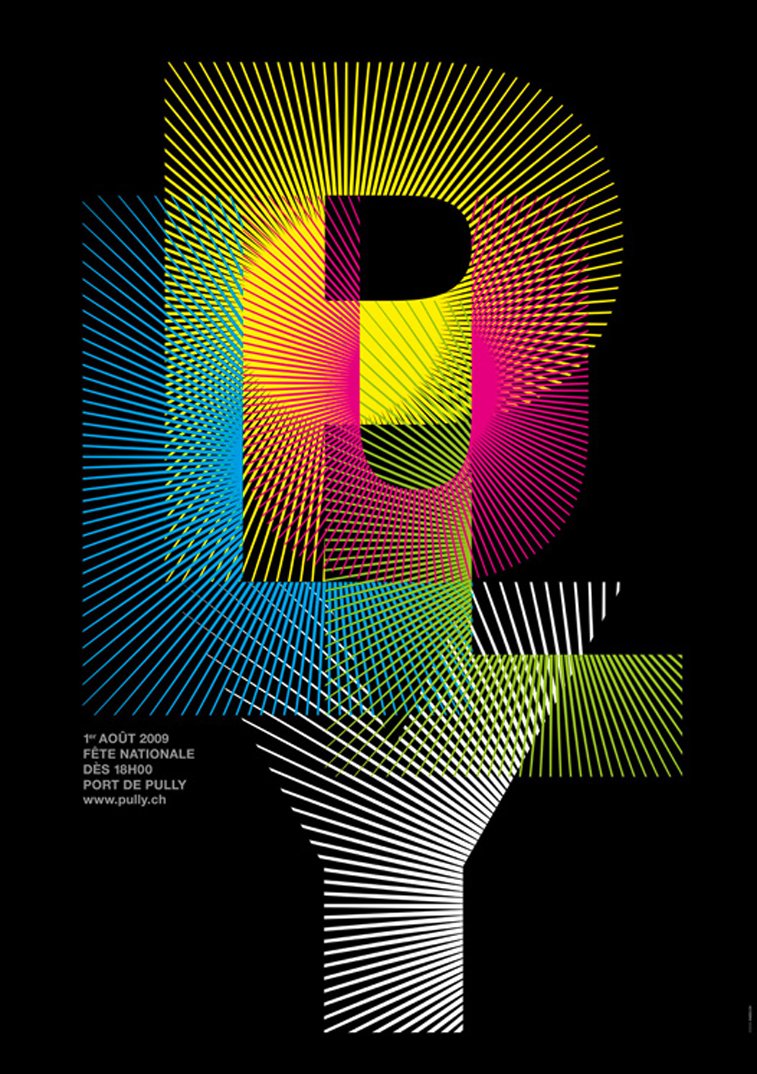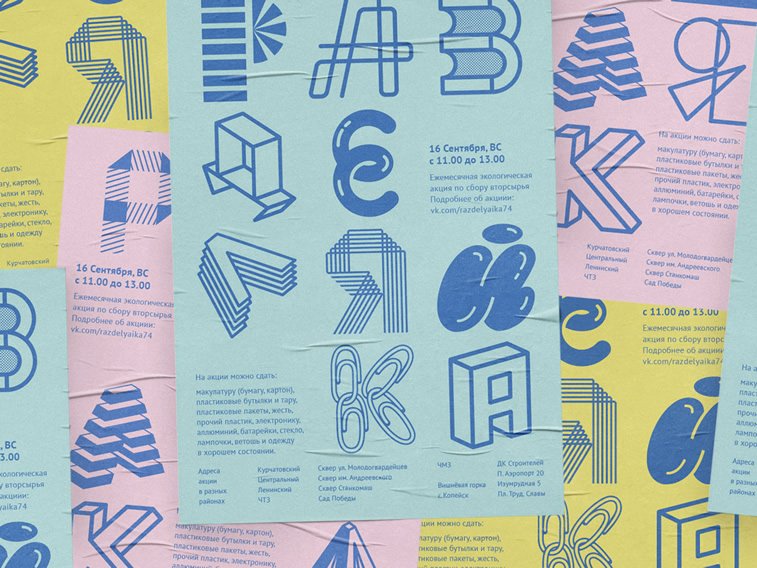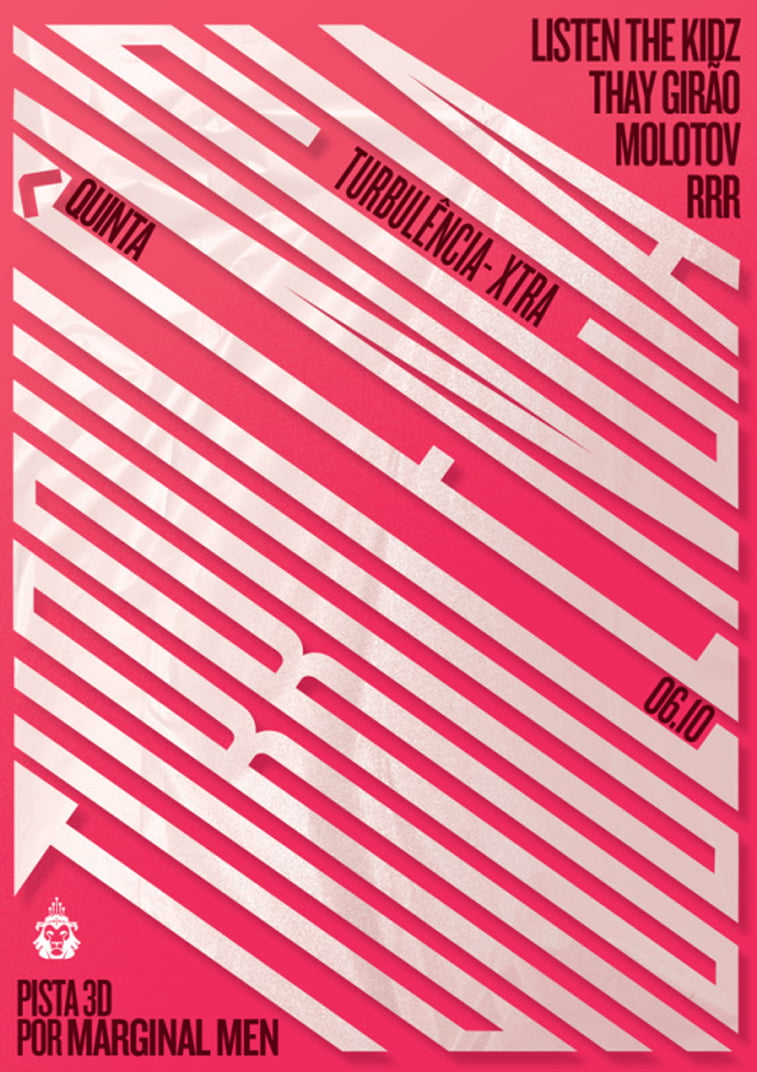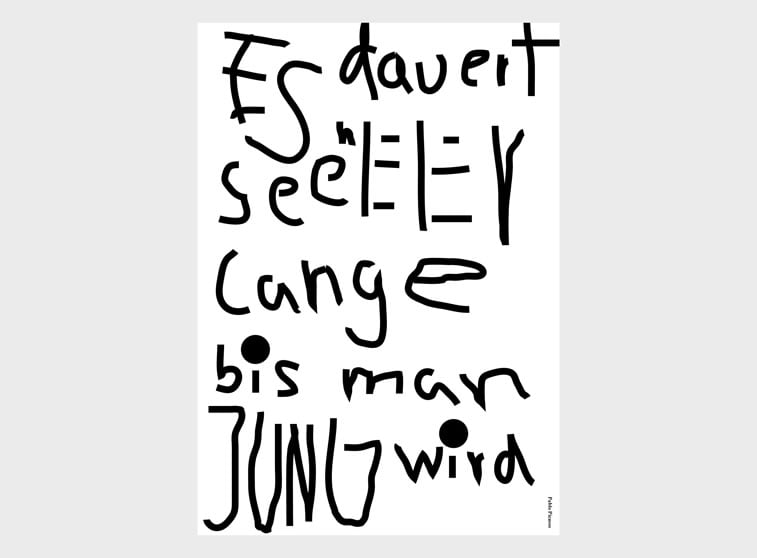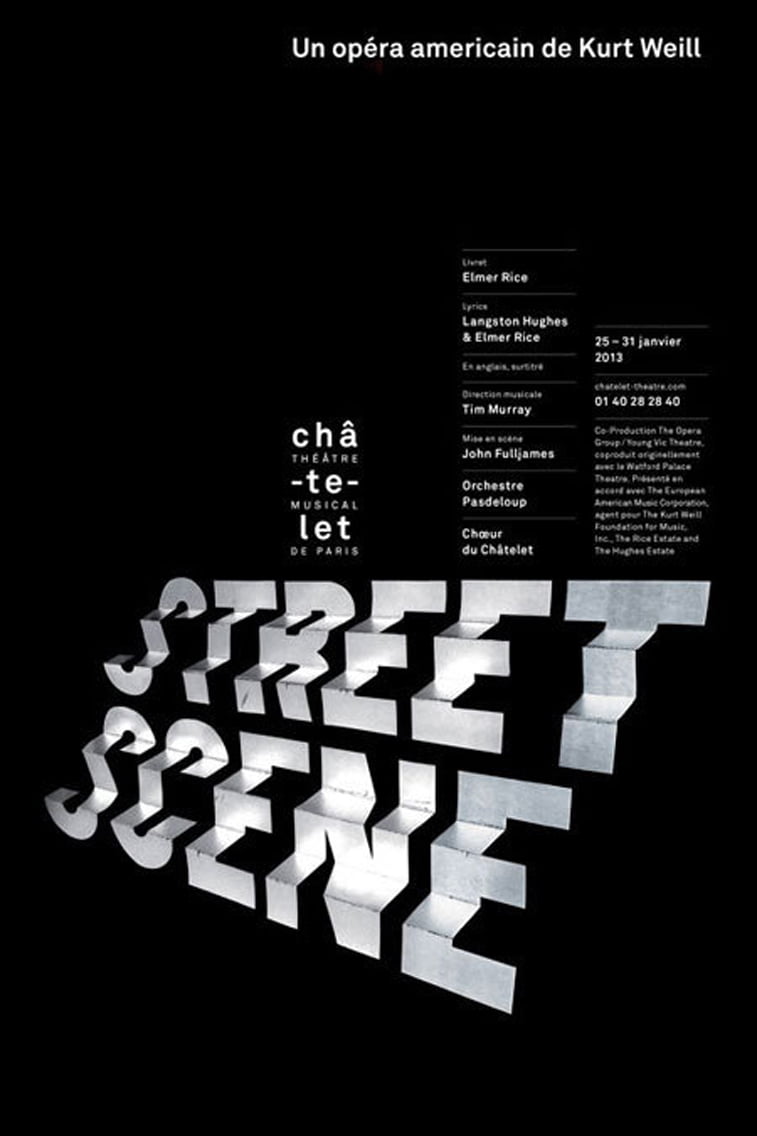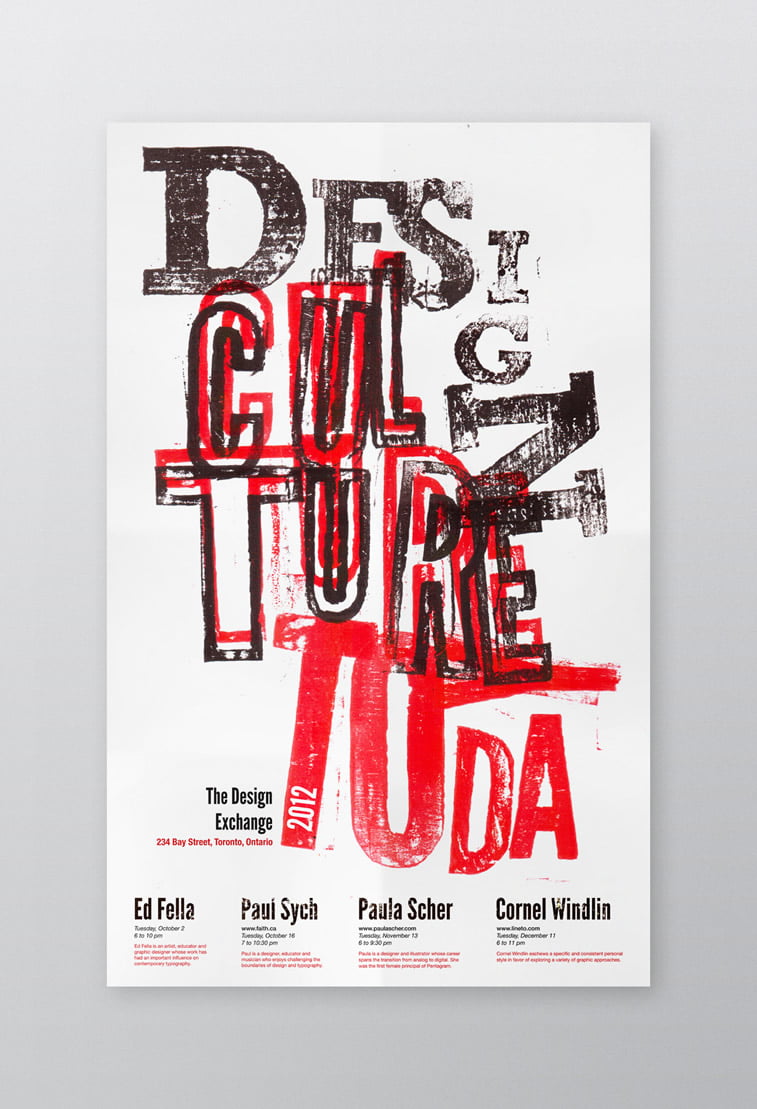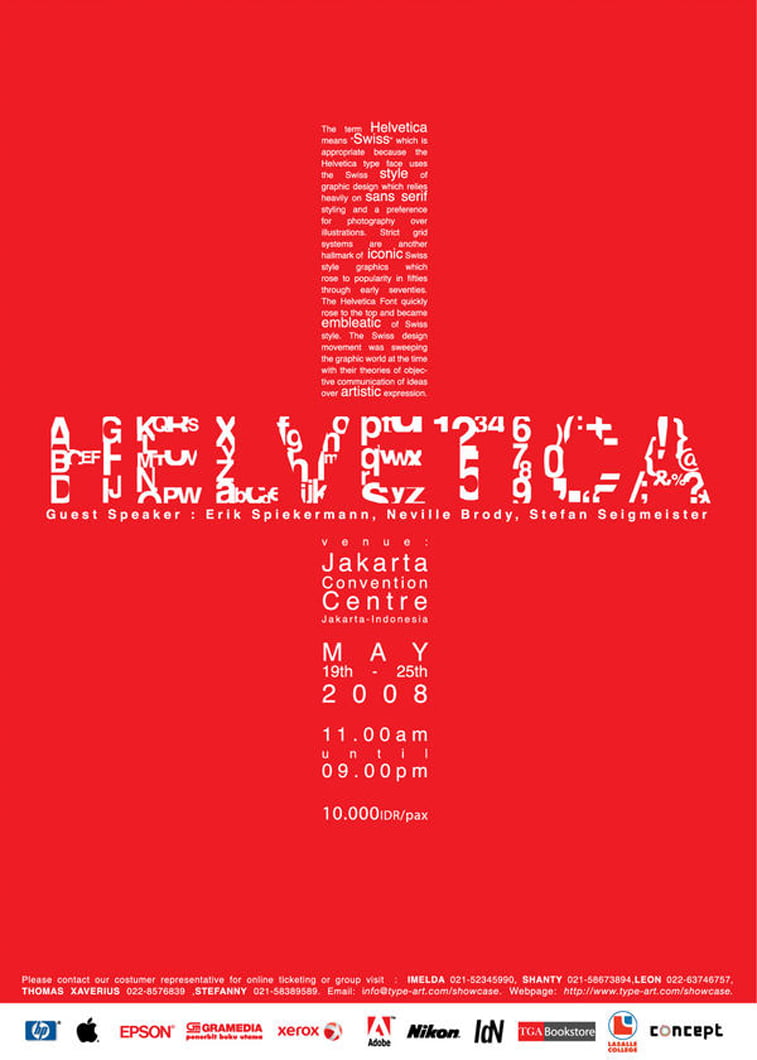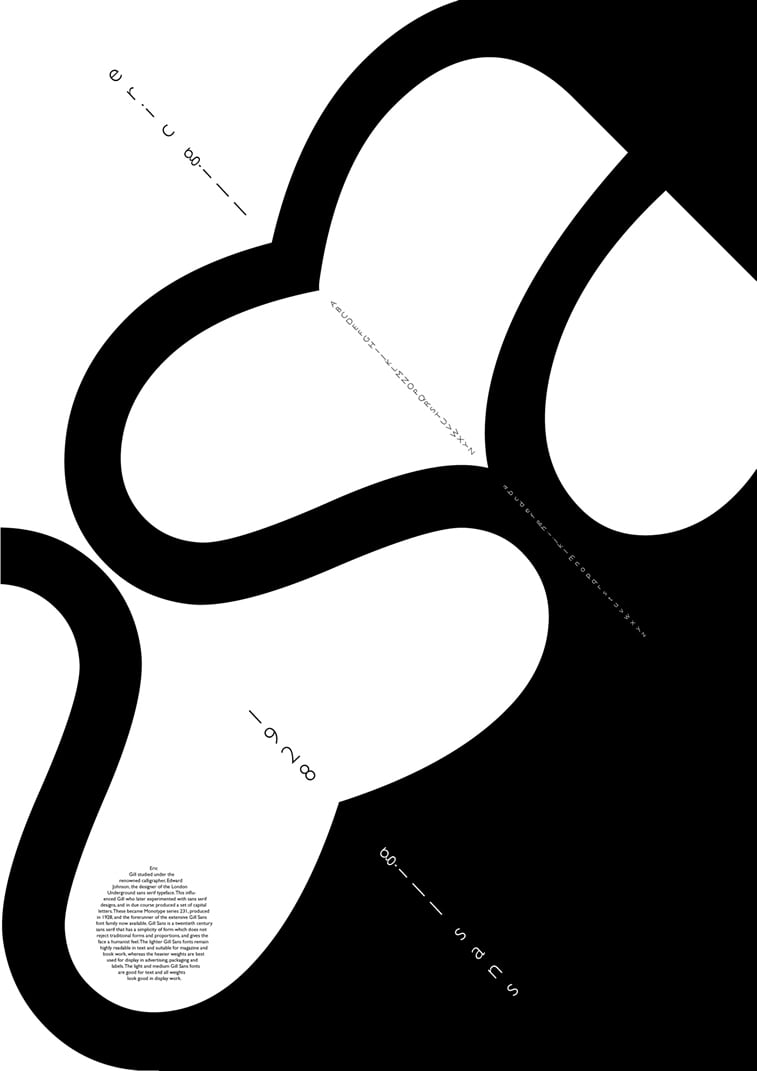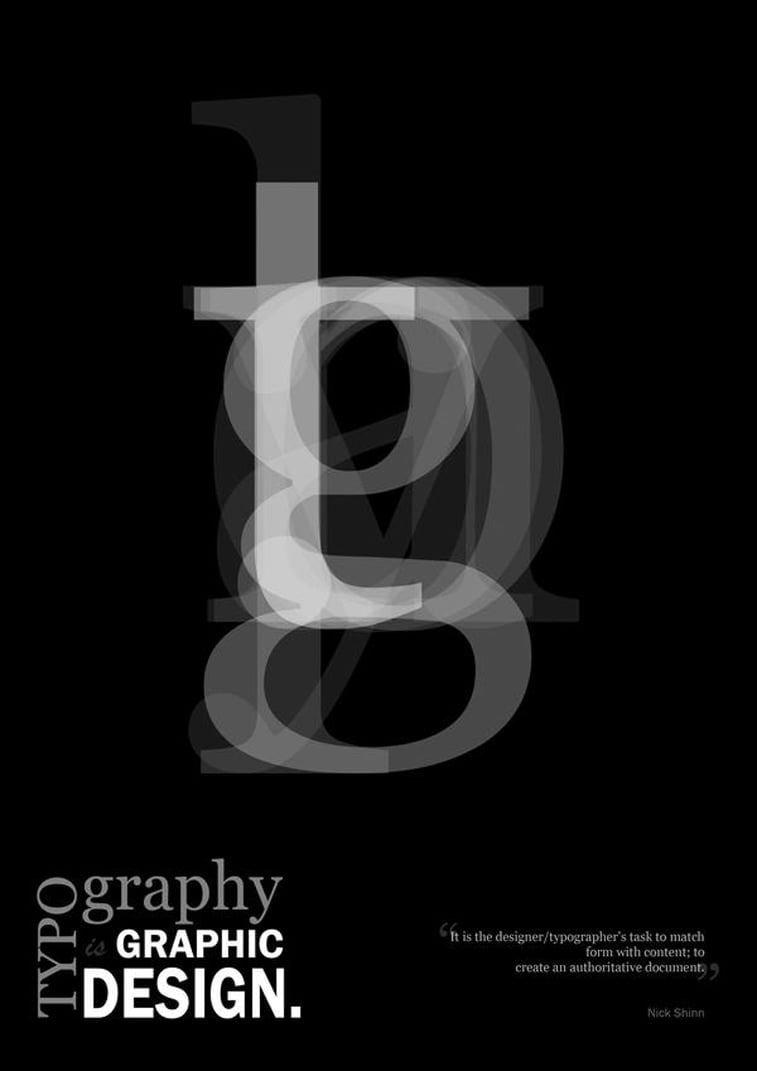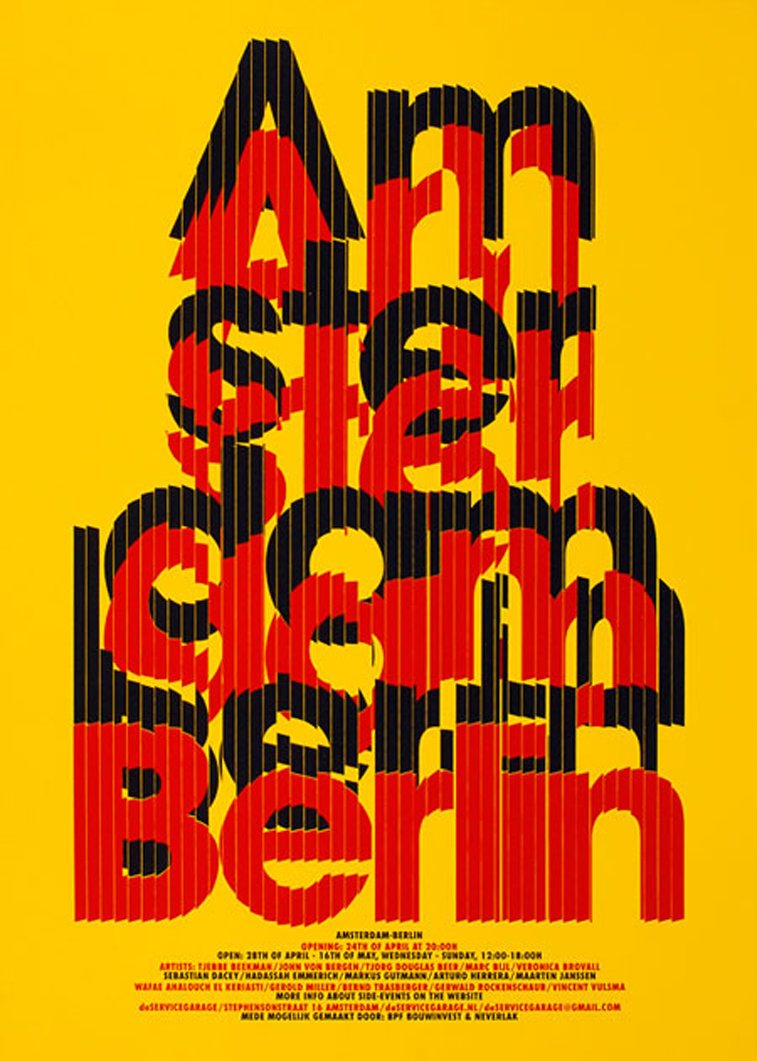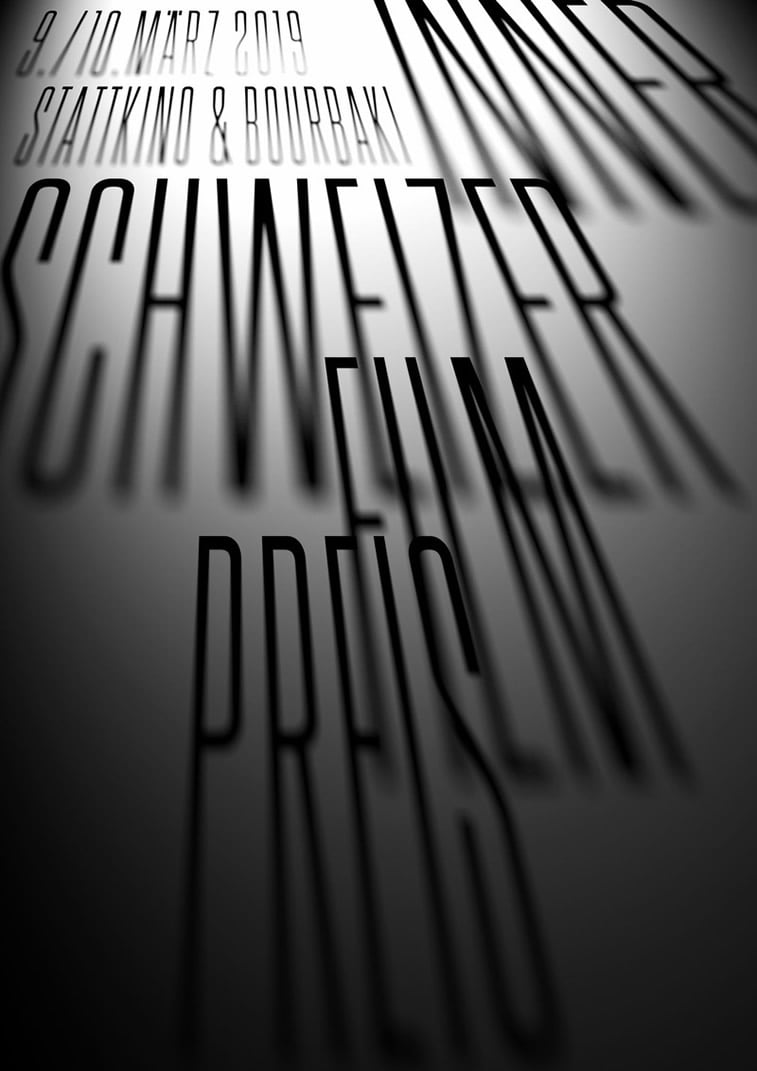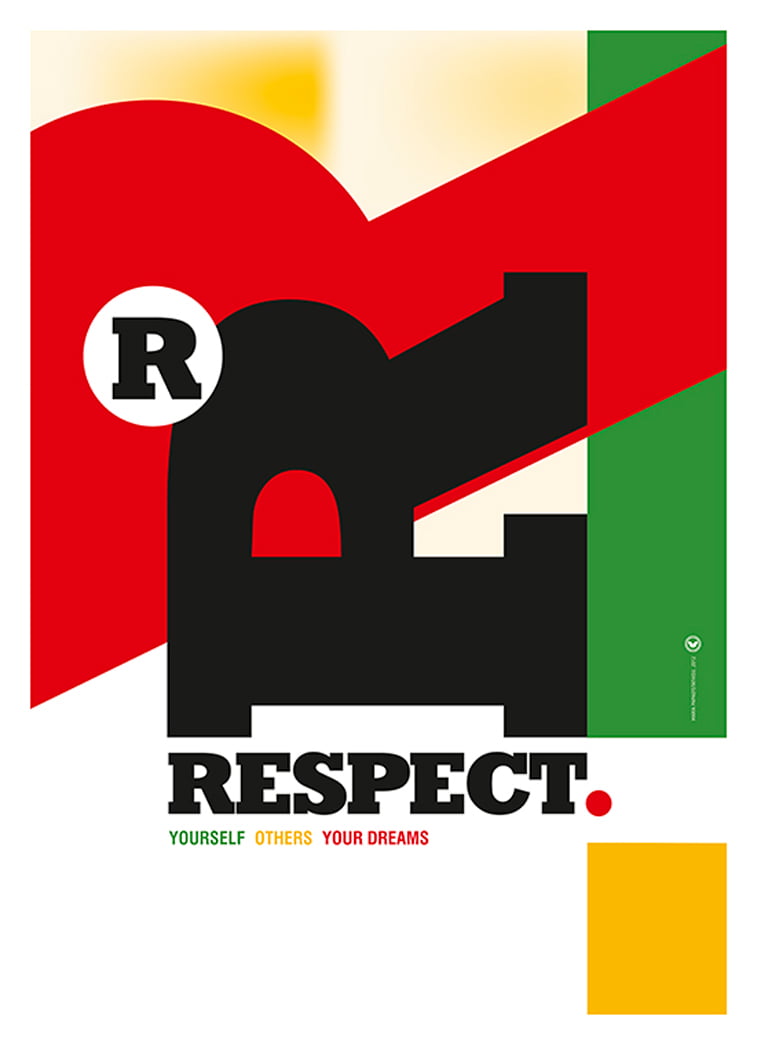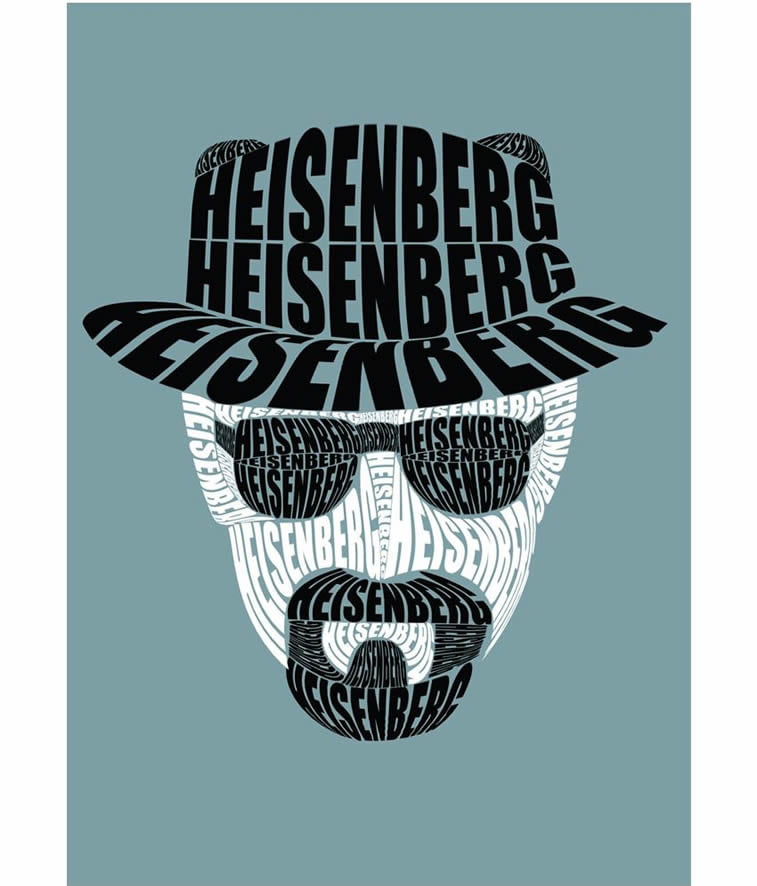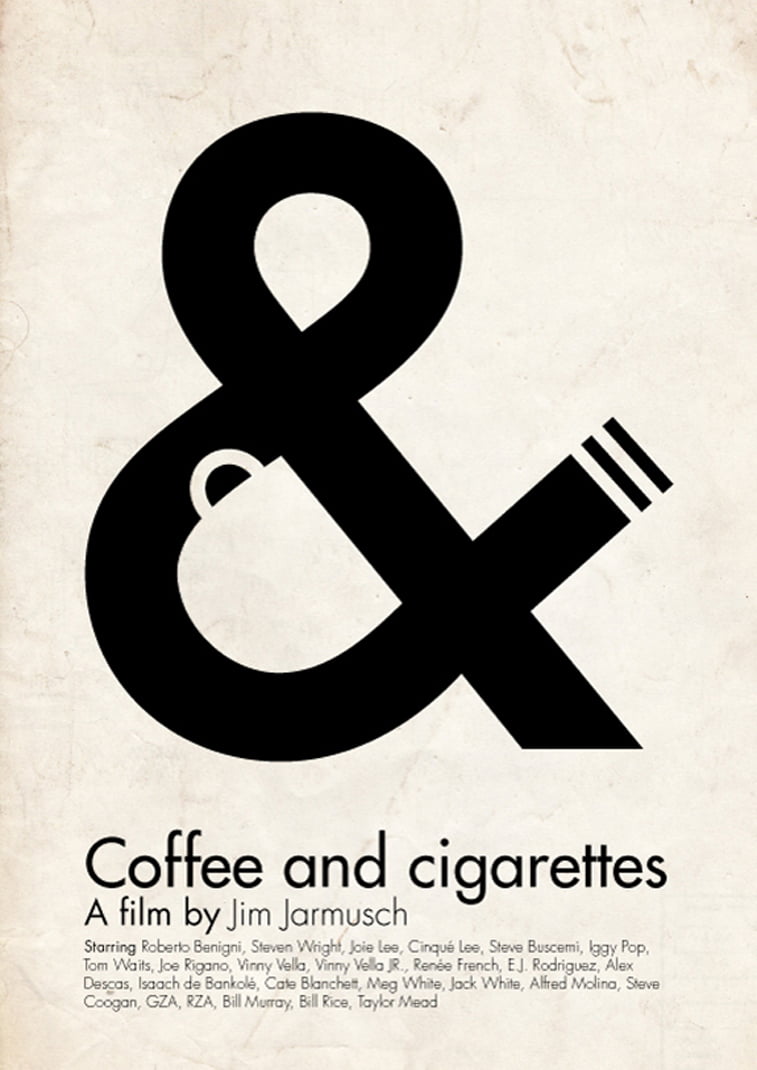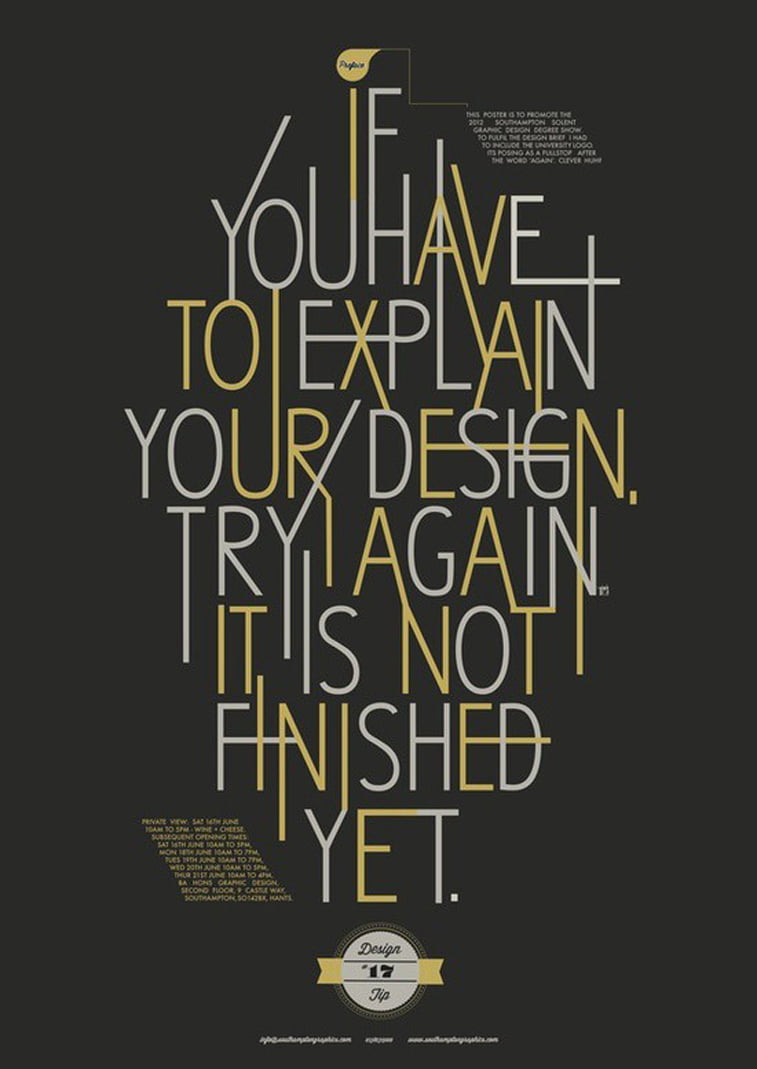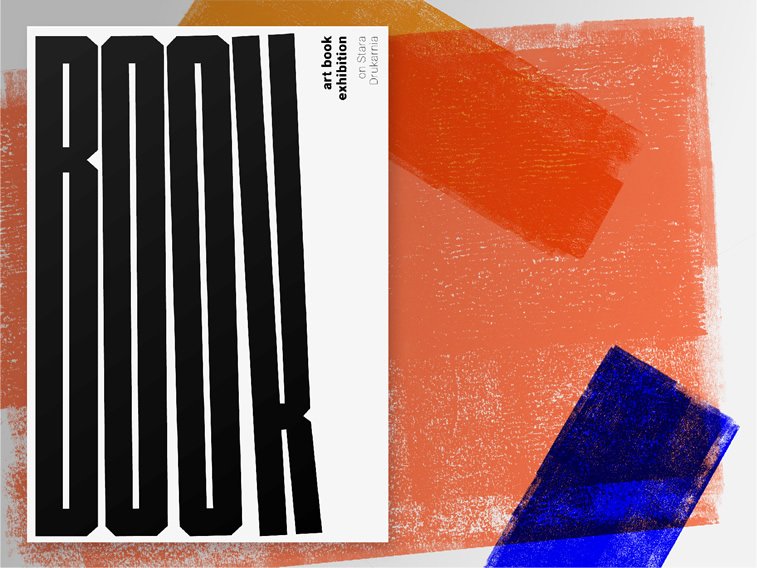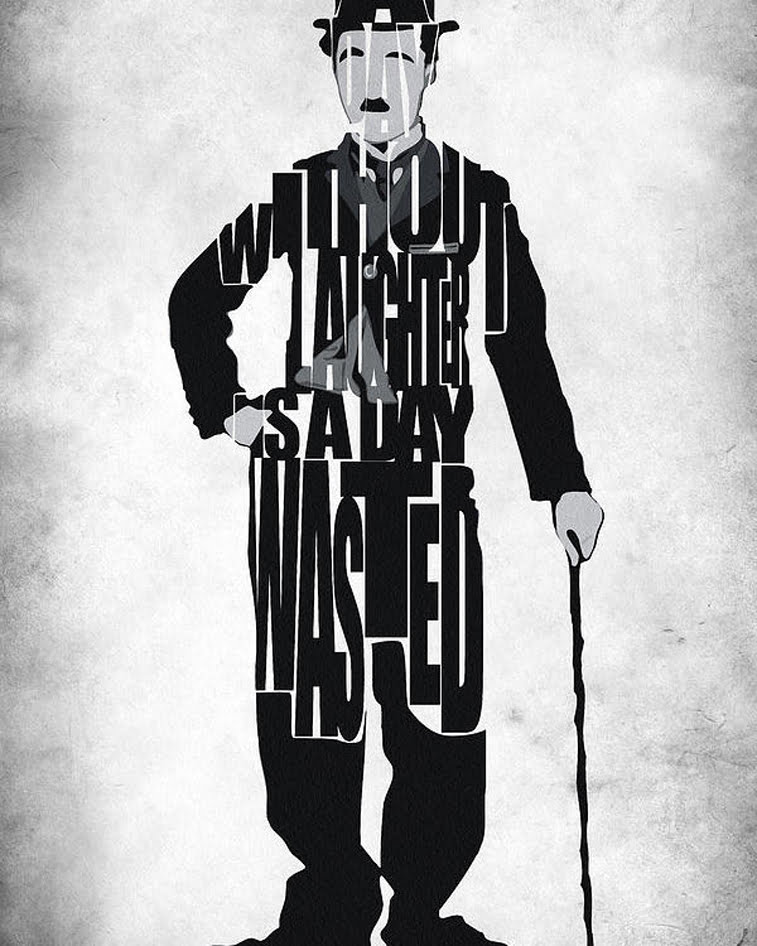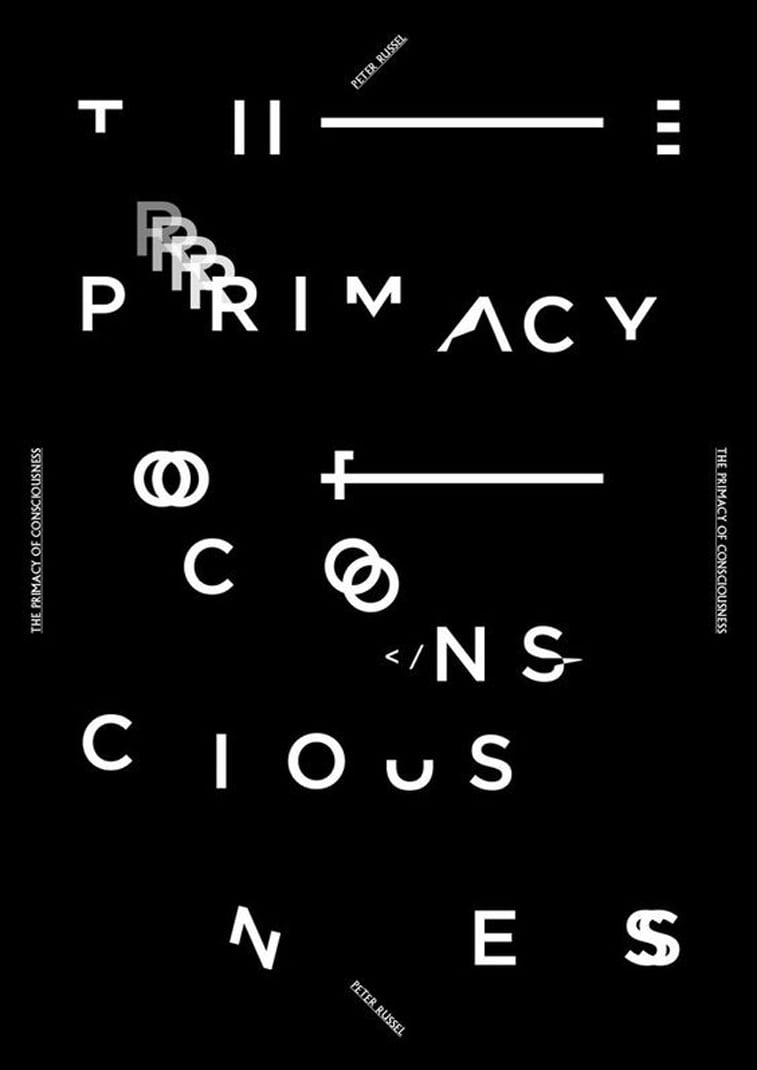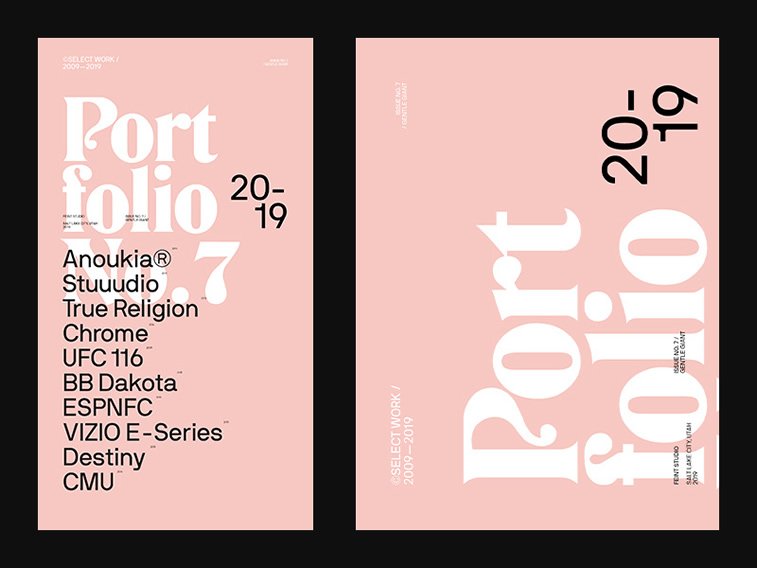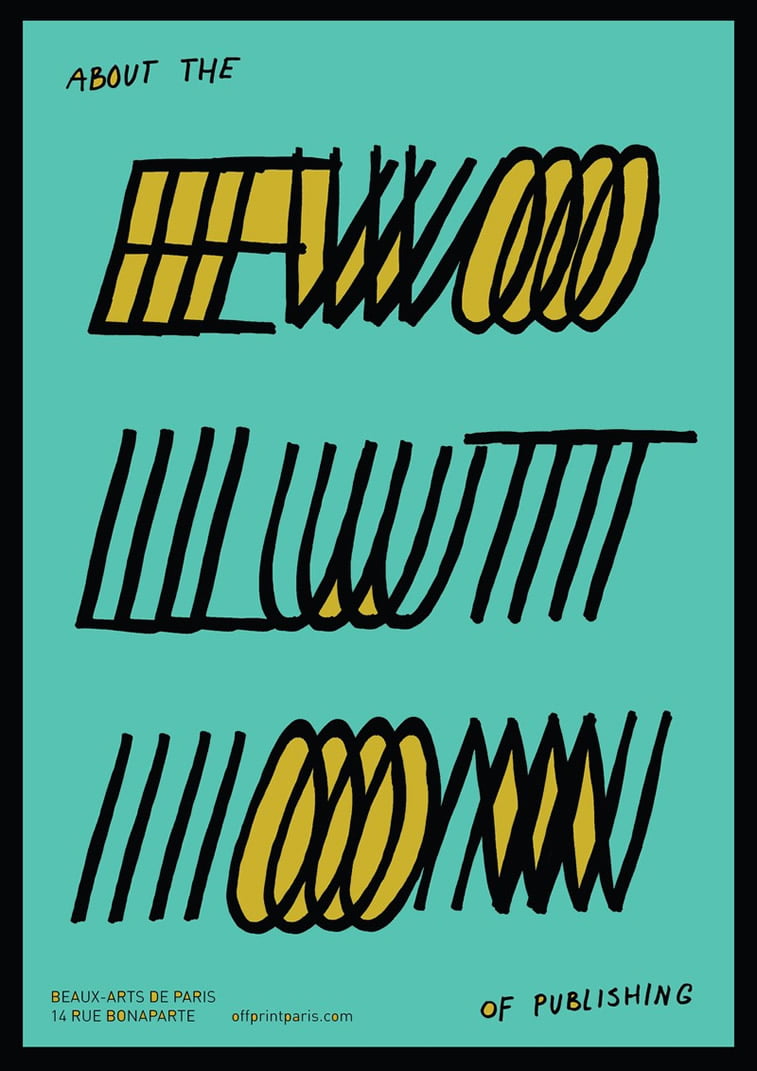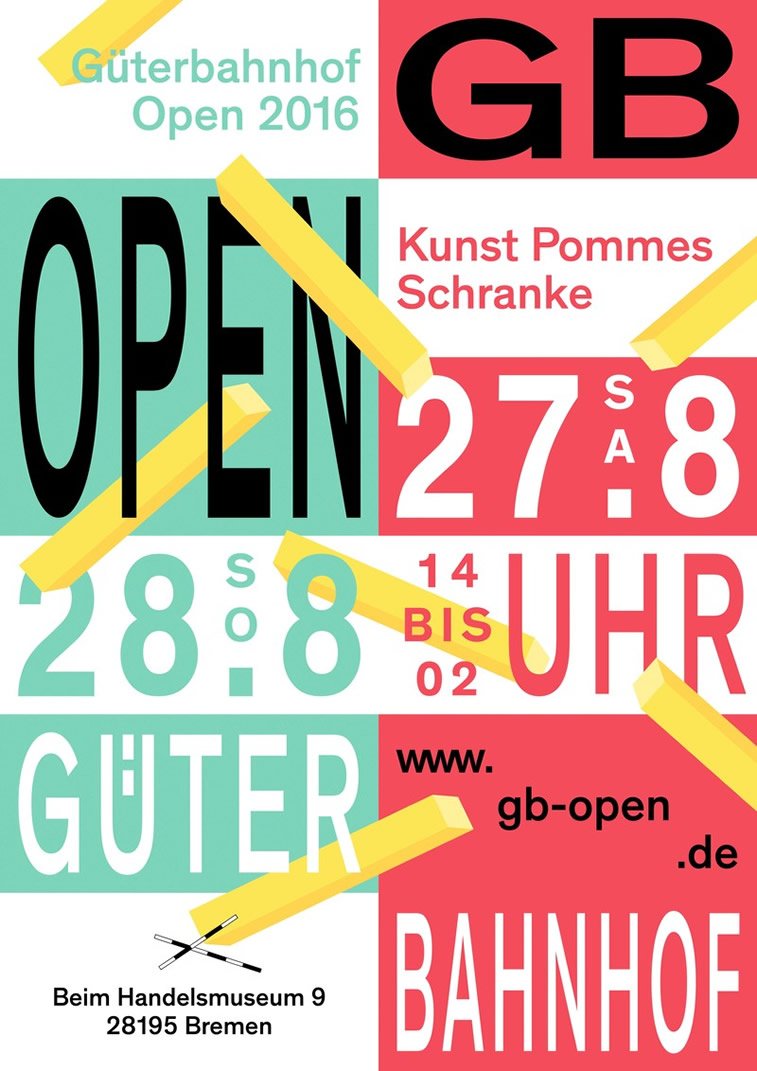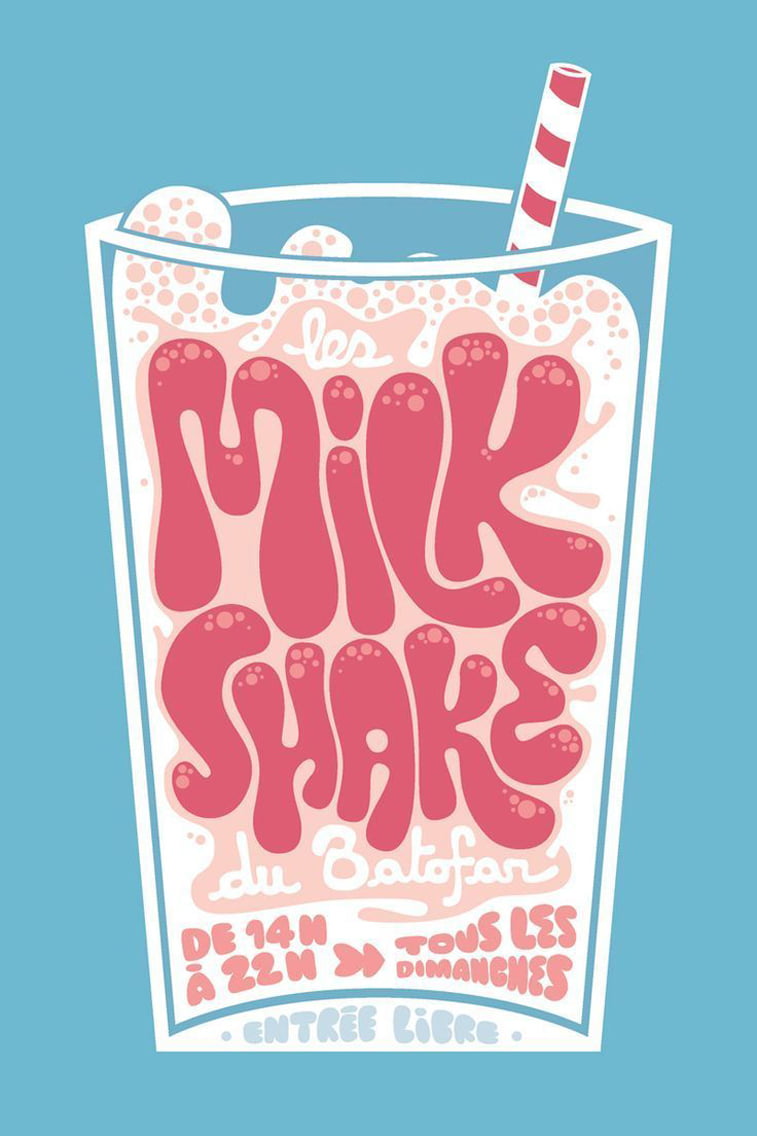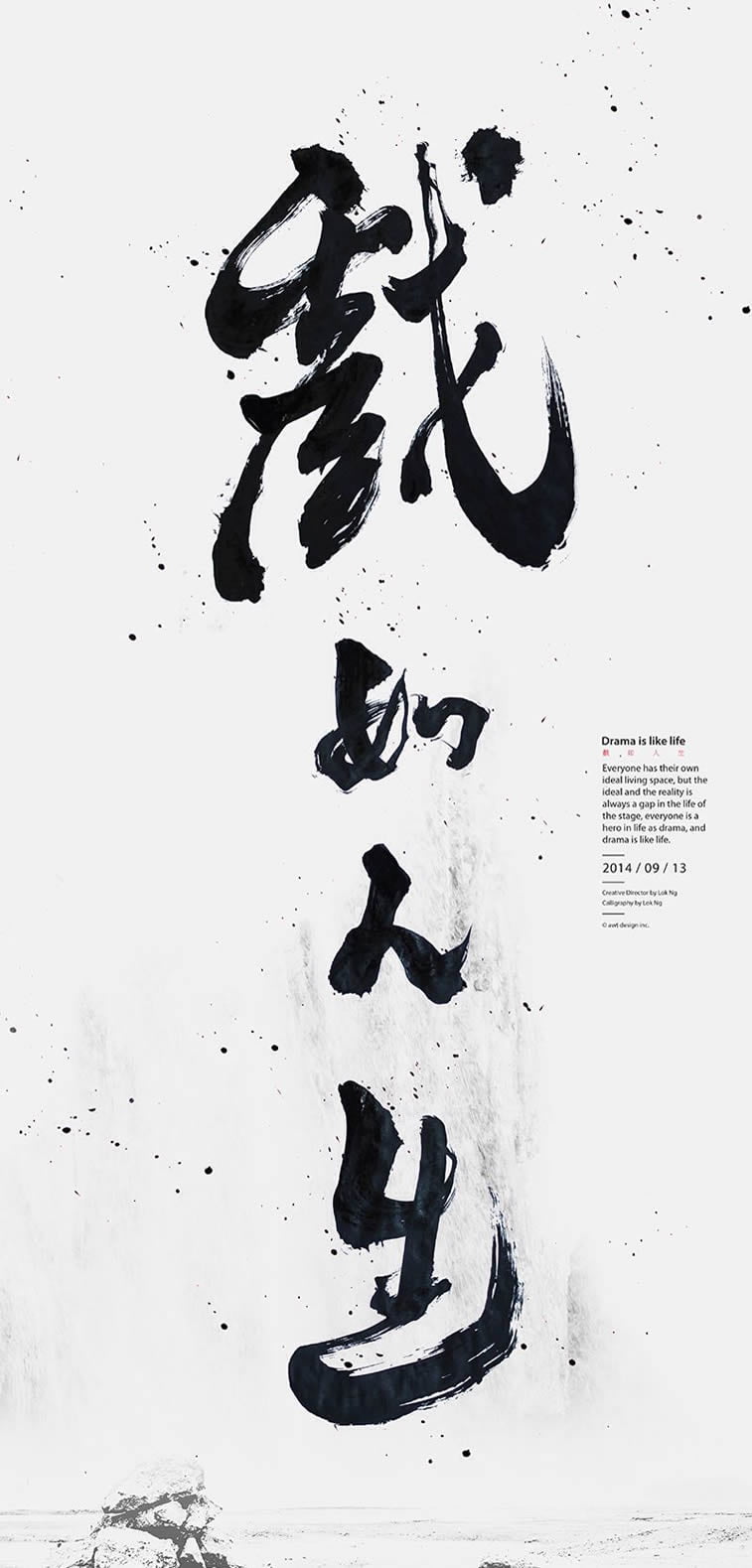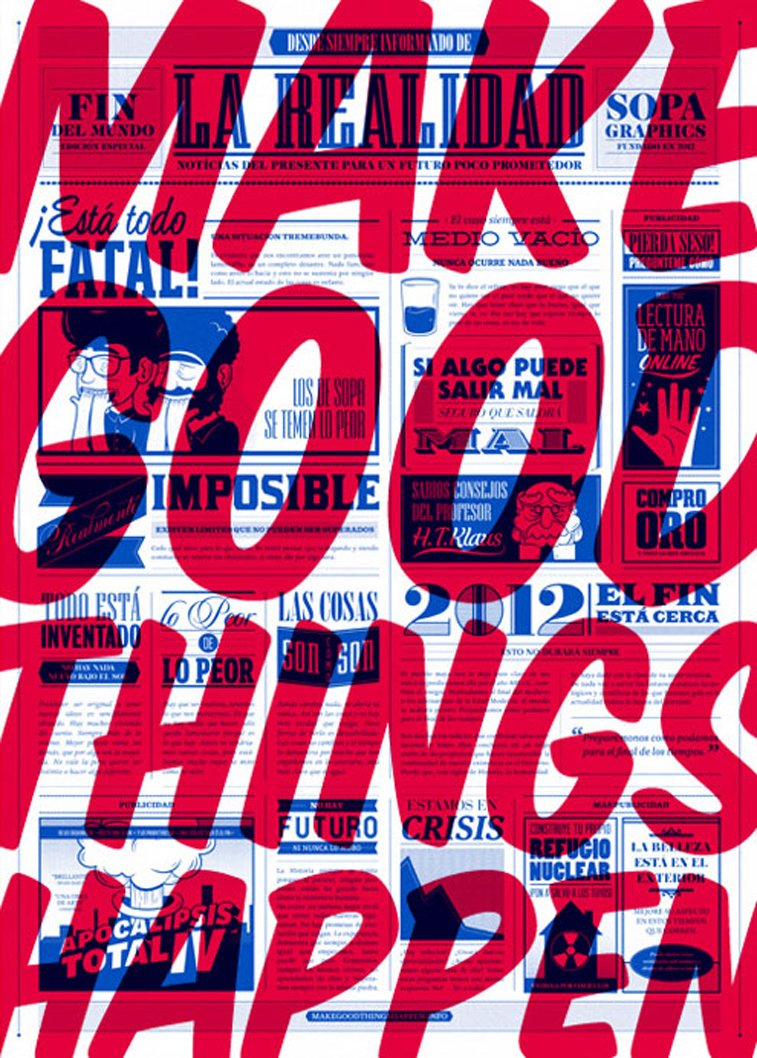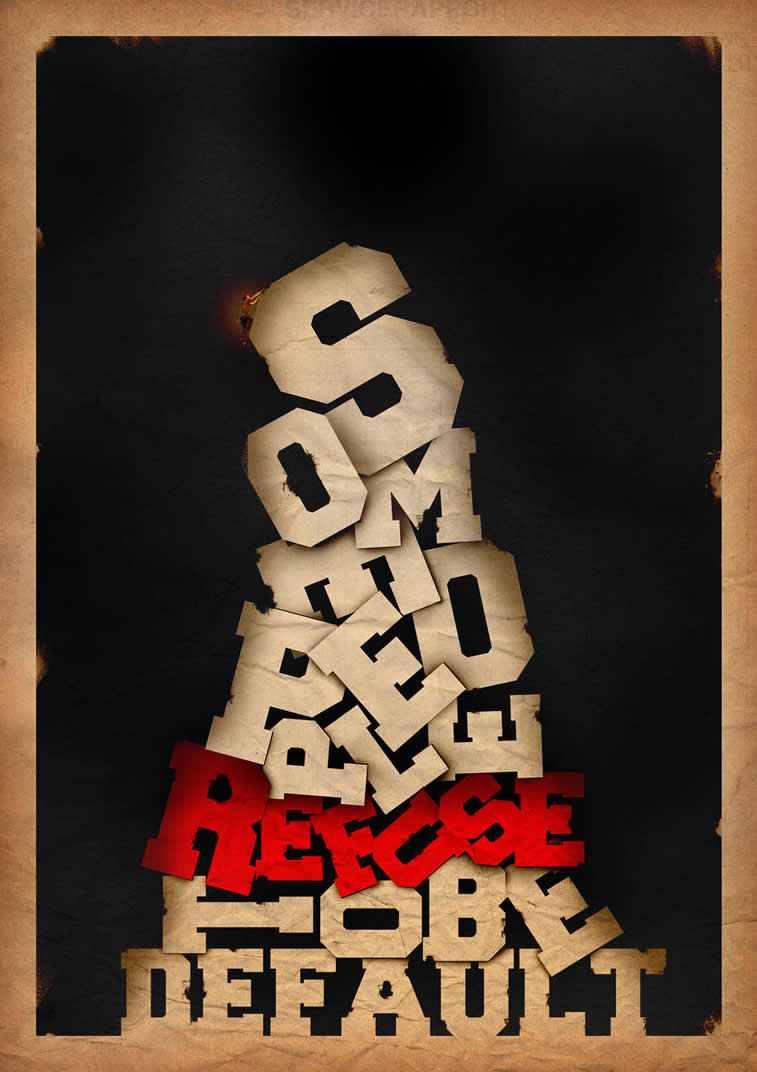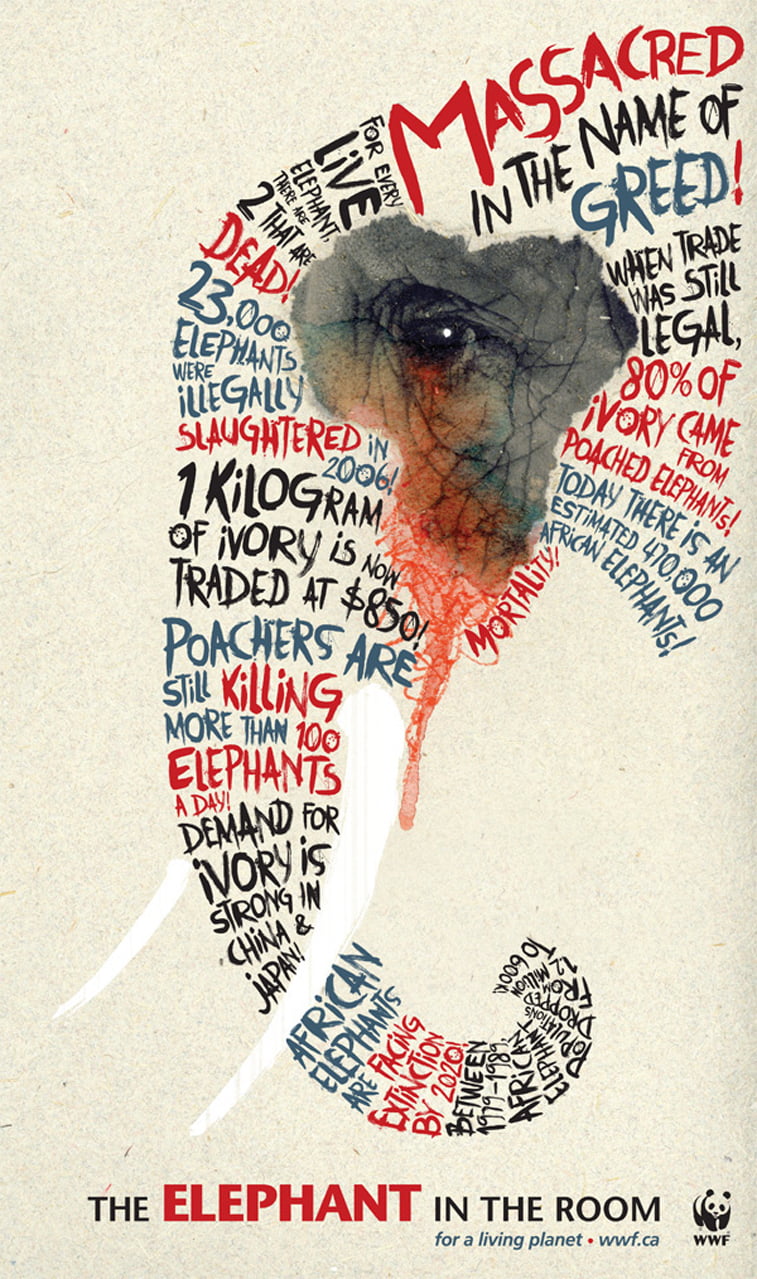 ---
A typography aficioando? You are going to love these as well: