Thousands of free script fonts can be found on the Internet, and those may all look alike to an untrained eye. But, professional designers know the ultimate typeface when they see it. In the endless field of exquisite fonts, designers unmistakably recognize the one that perfectly suits their project.
So, whether you are doing some lettering for a unique logo design, or creating a new website from scratch, you are going to choose the right kind of typography to go along with the style. Meaning, you must fit your aesthetical principles together with the client's visions, as well as the readability and functionality of the chosen font itself.
With fluid strokes, resembling handwritten, cursive, and calligraphic style, script typefaces have been very popular among graphic and web designers for a while now.
Be careful, though. Script fonts are not suitable for large amounts of plain text. You would rather want to use them for emphasizing the creative side of your projects, for web page headlines and CTA buttons, or for making the extraordinary branding elements, greeting cards, invitation design, and other graphic design solutions.
To make it more elegant, chose the formal style of script fonts, but if you want your design to be unusual and playful – go for the casual script fonts.
Here, we present you the 25 most interesting script fonts free for download, and in some cases – free for commercial use, too. Although, do make sure to check the license type before using the chosen font publically.
And if you are a business owner and you are thinking of the ways to make your brand appear more creative out there in the world, do not hesitate to hire a professional team of designers to make your corporate identity distinctive and stylish.
Now, let us altogether dive into the sea of creative typography.
Be inspired.
 Halimun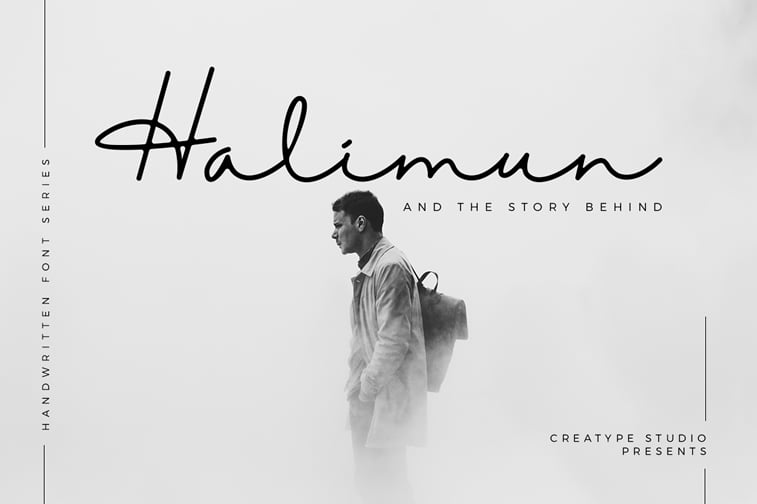 Scriptina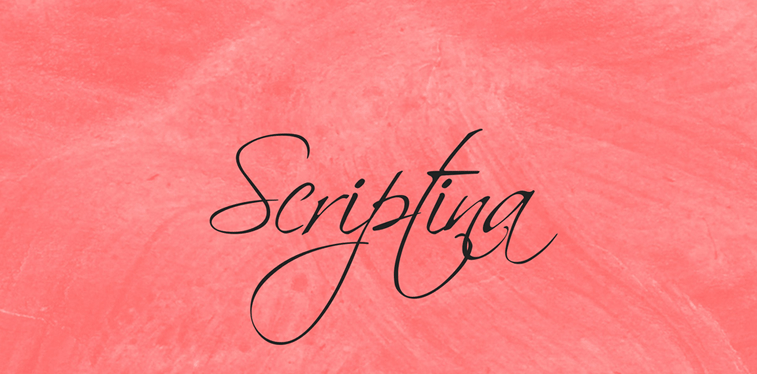 Rainy day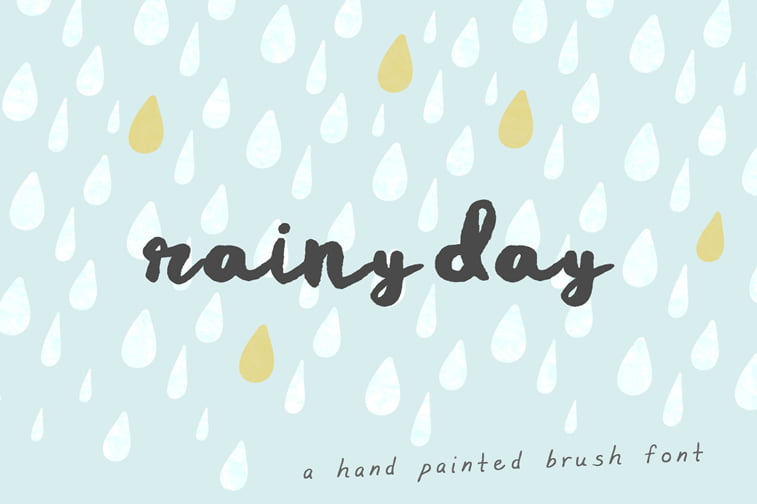 Jelytta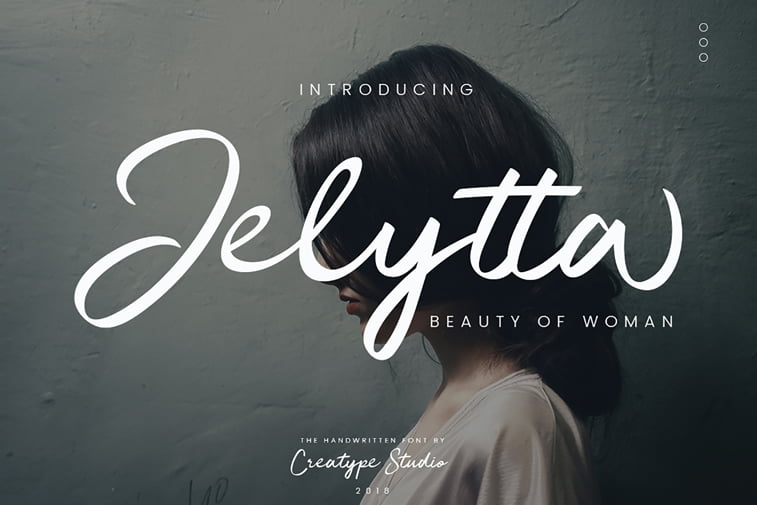 Skinny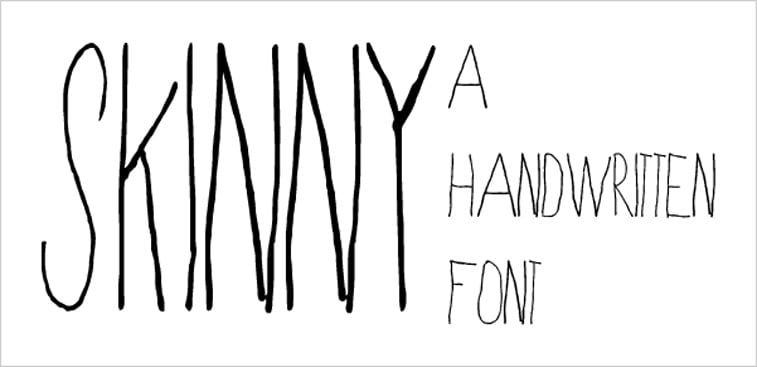 No time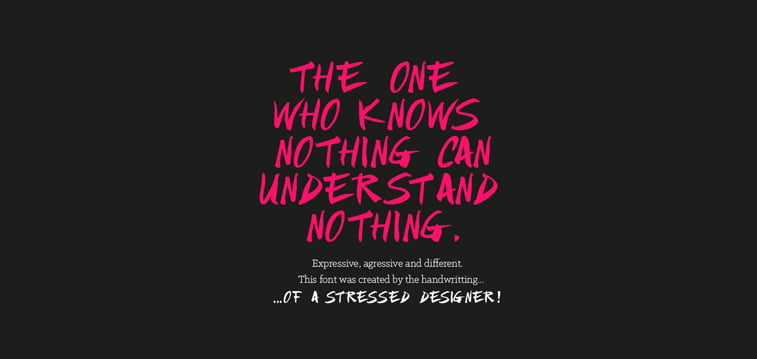 Over the rainbow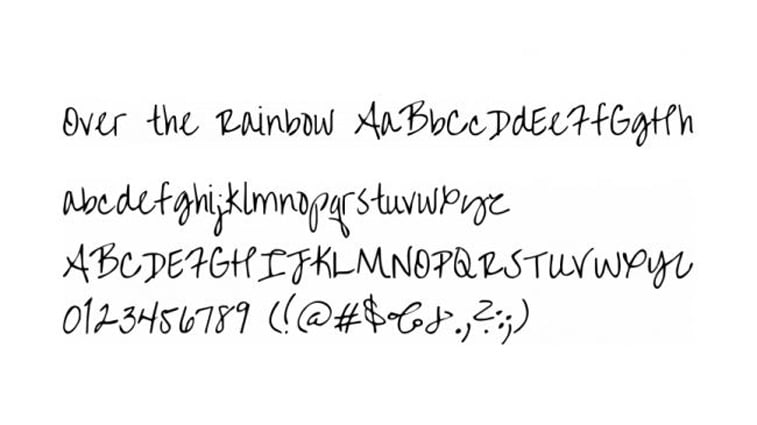 Dancing script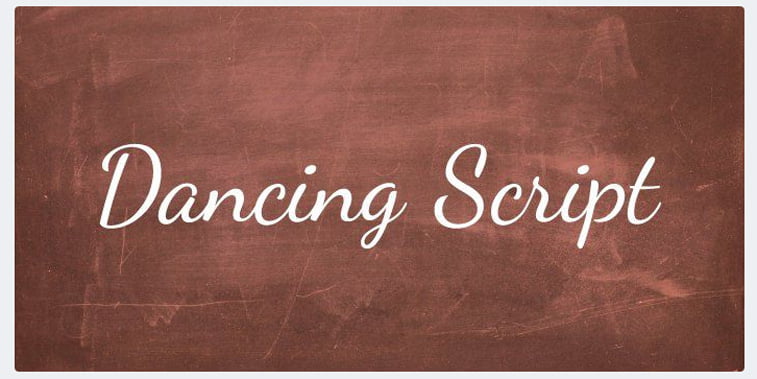 Kristi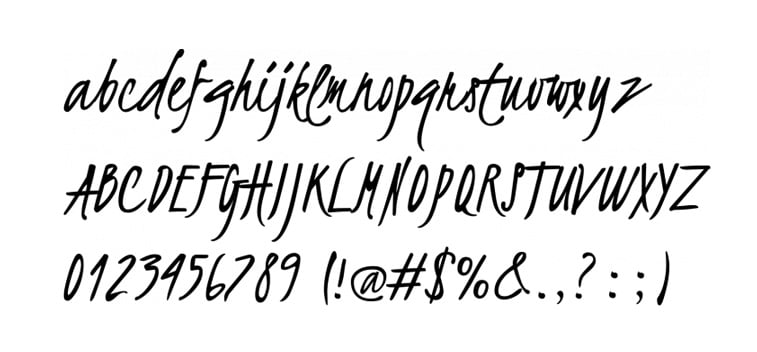 Malina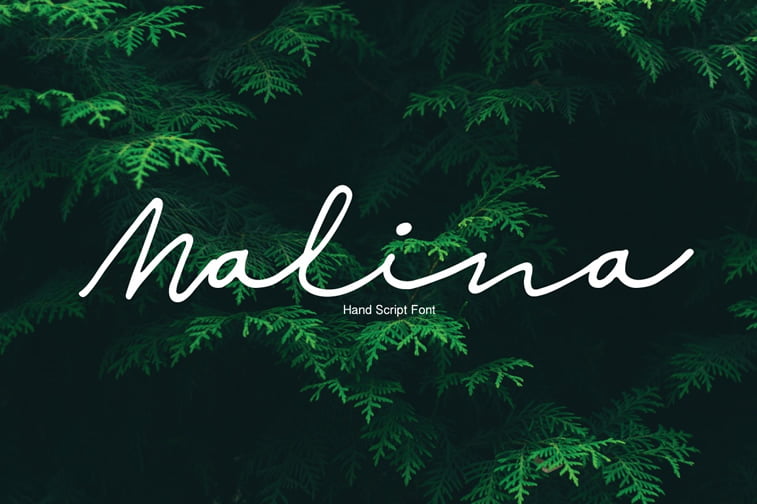 Shallou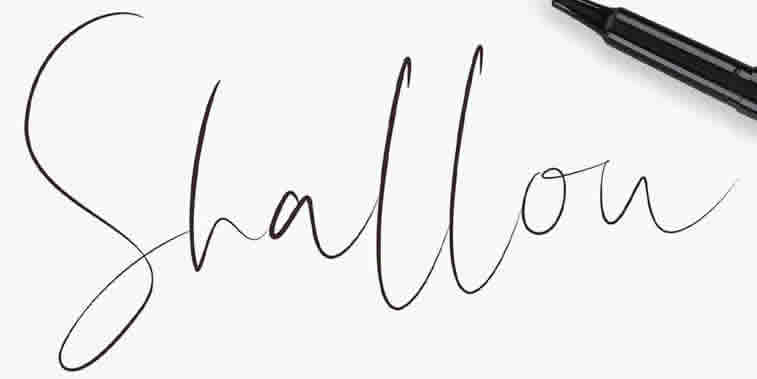 Ludicrous!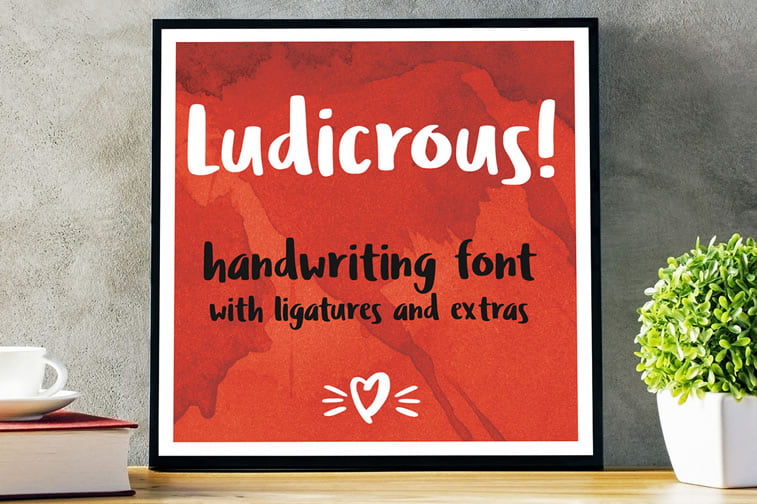 Anaheim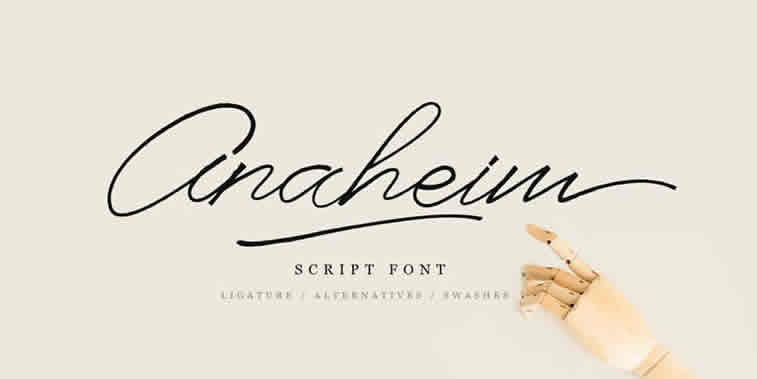 Crunchy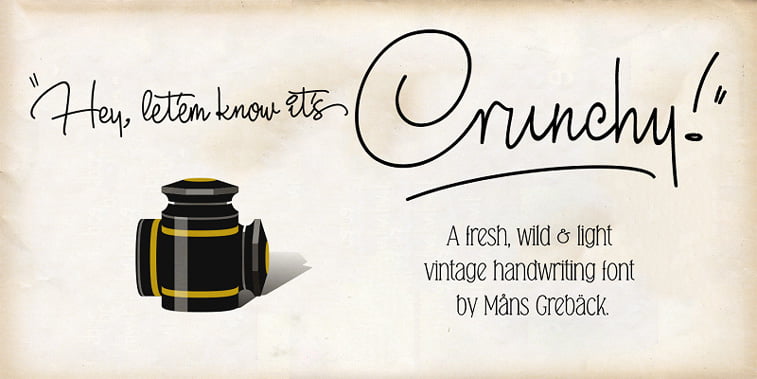 Southampton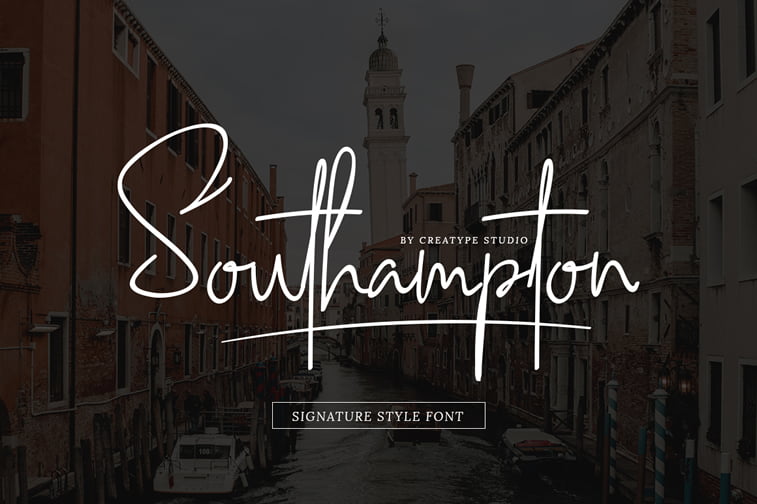 Inkland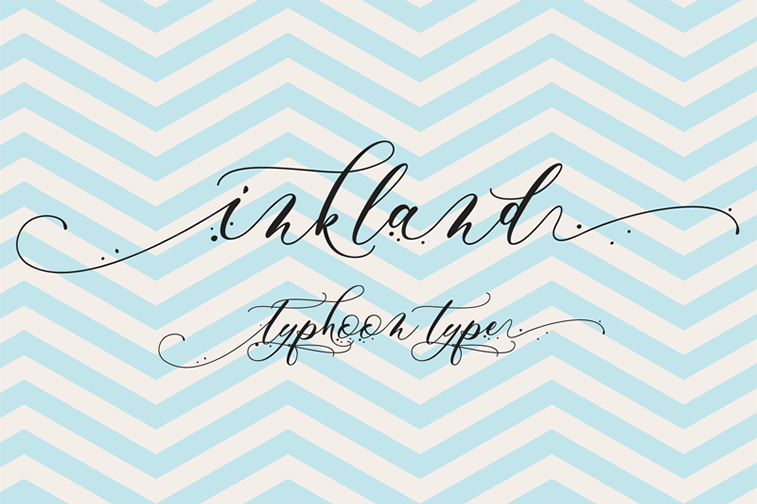 Ambarella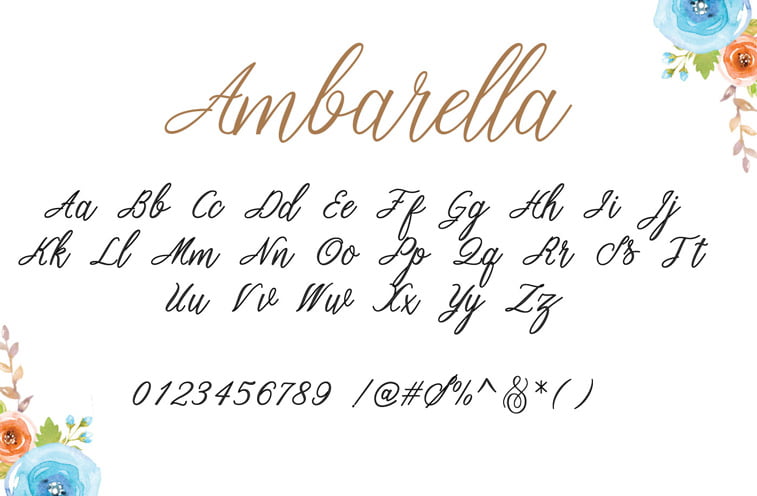 Cursif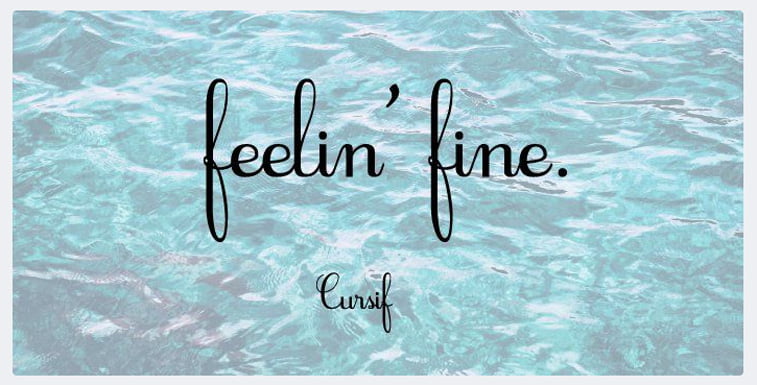 Riviera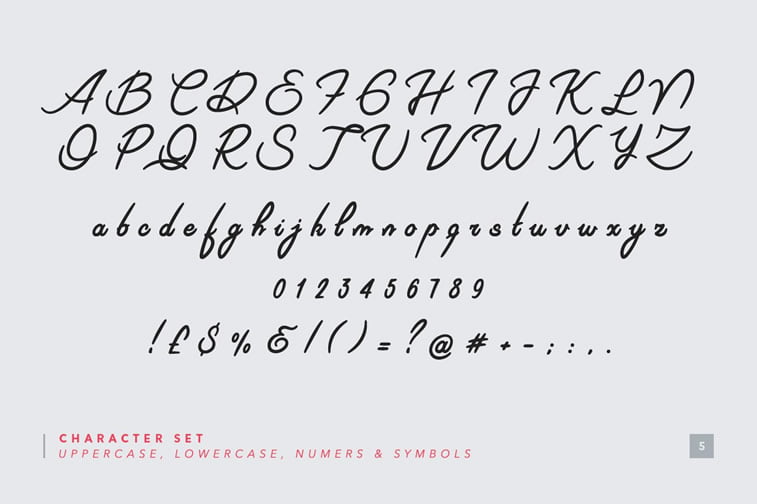 Fabfelt
Wish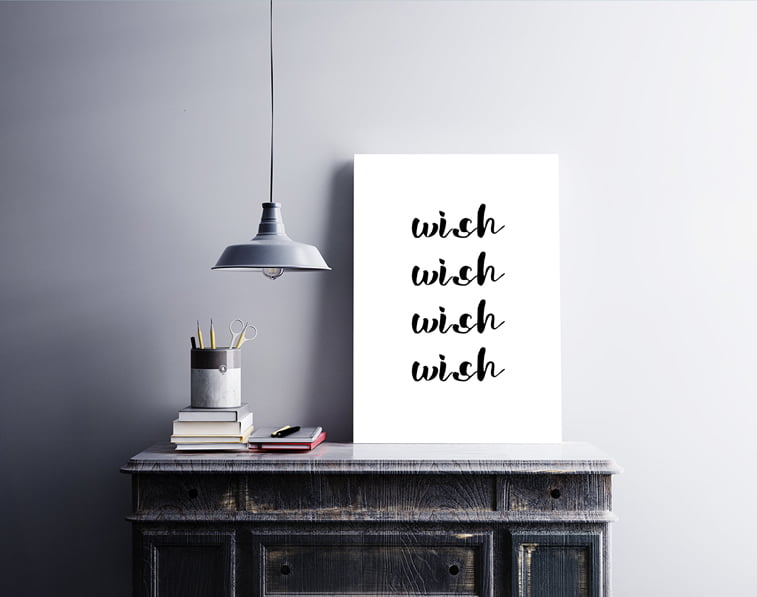 Momento + Chappy (bonus font)

Rise

Cristopher Hand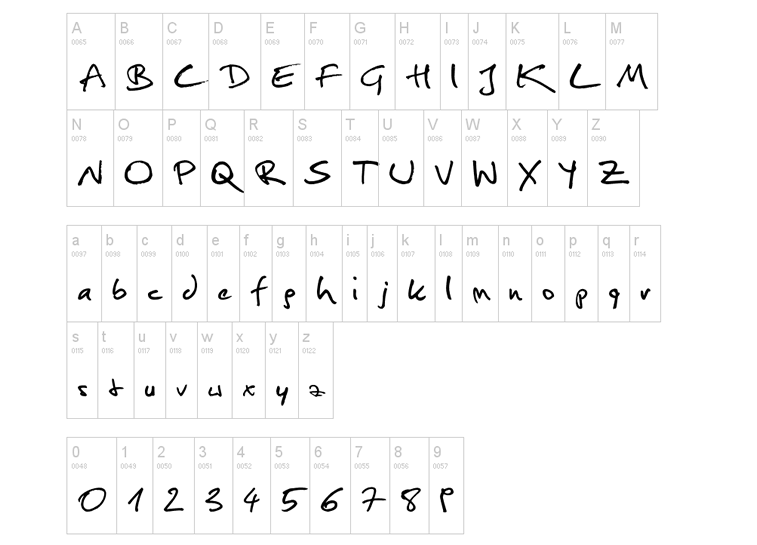 Arkipelago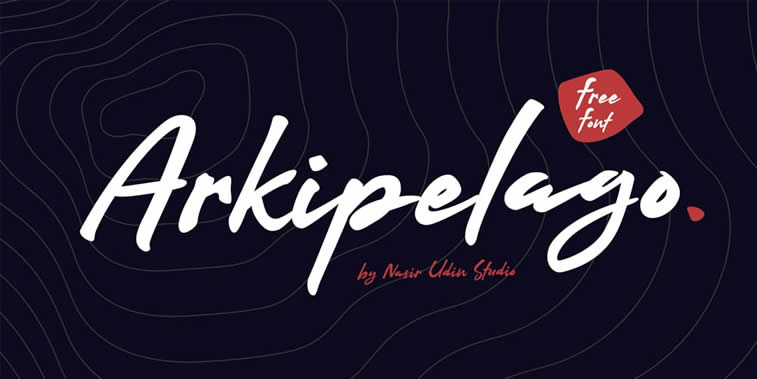 ---
Take a look at other typography-related articles: