With Halloween approaching, we have decided to draw up a list of the best 13 Halloween fonts for your free download.
Just click the images and click download button to save the font package to your computer. And make sure you tell us what you think about them, which are your favorite, and even send us your artwork if you like.
1. Scary Halloween Font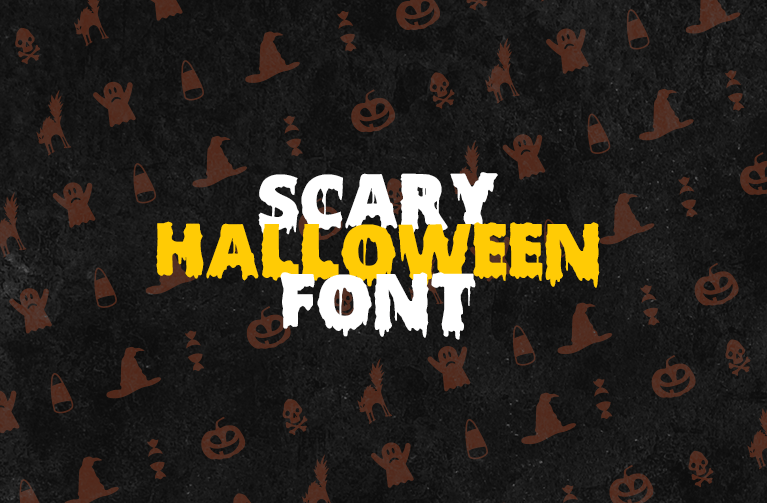 2. Dripping marker font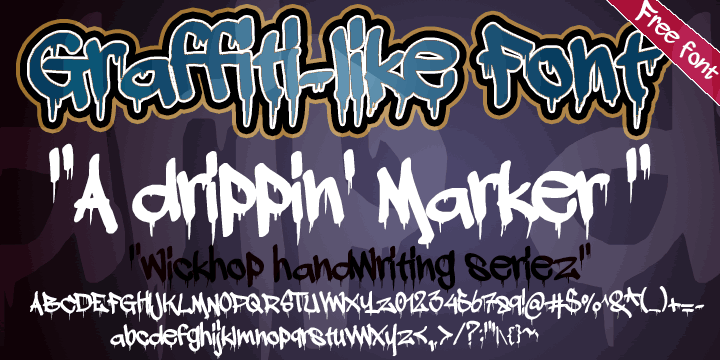 3. Jack Lantern BB font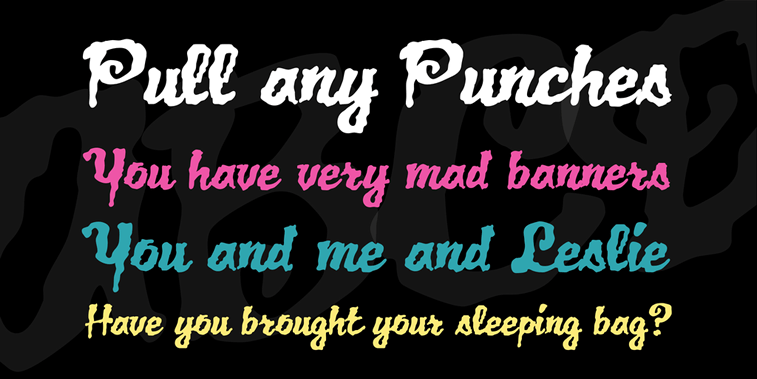 4. Lakeshore Drive font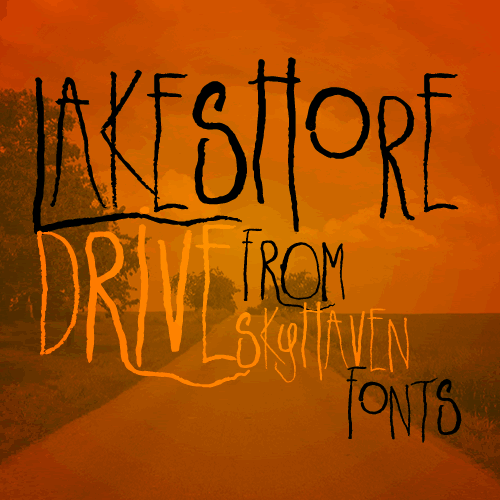 5. CF Haunted House font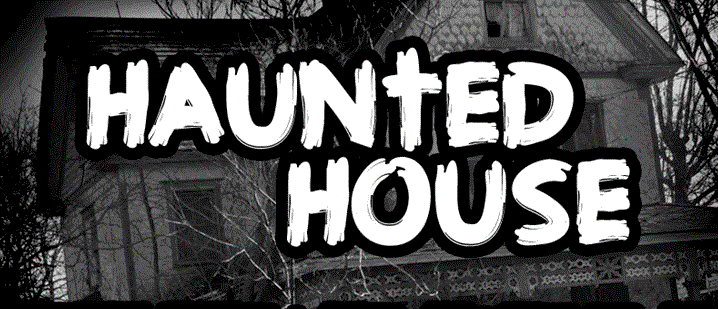 6. Ghoulish font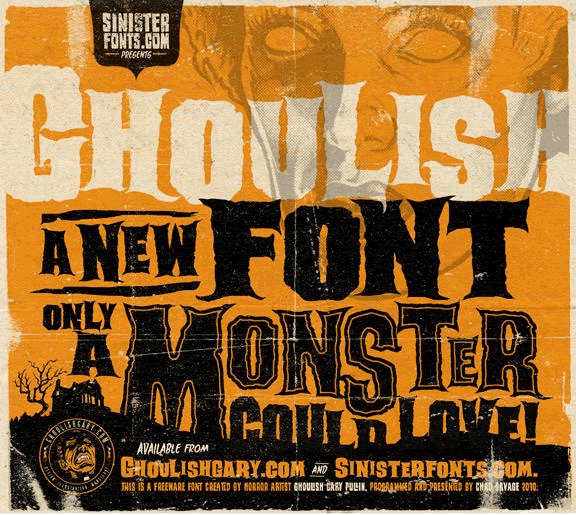 7.  Demonskerr font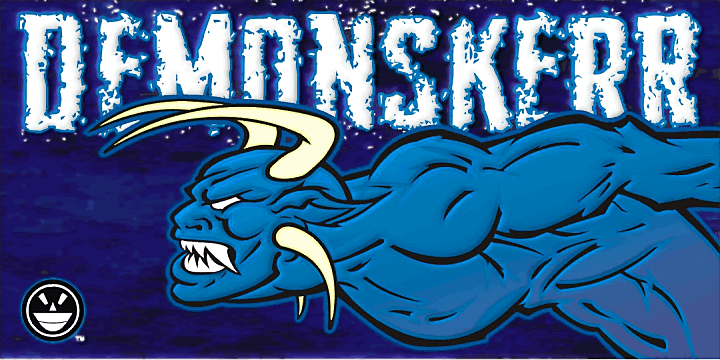 8. Vtks Hunt font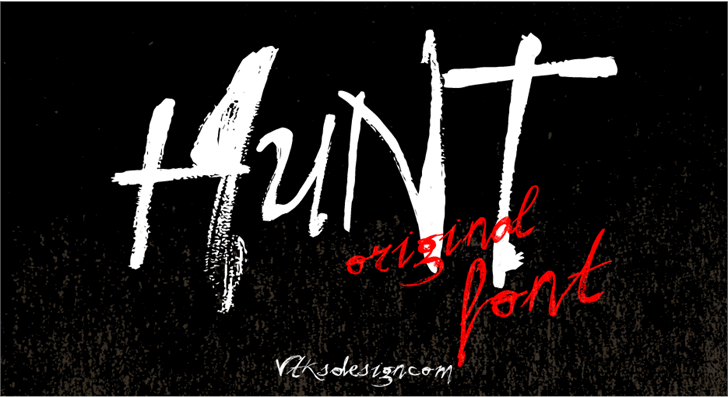 9. HKH Old Glyphs font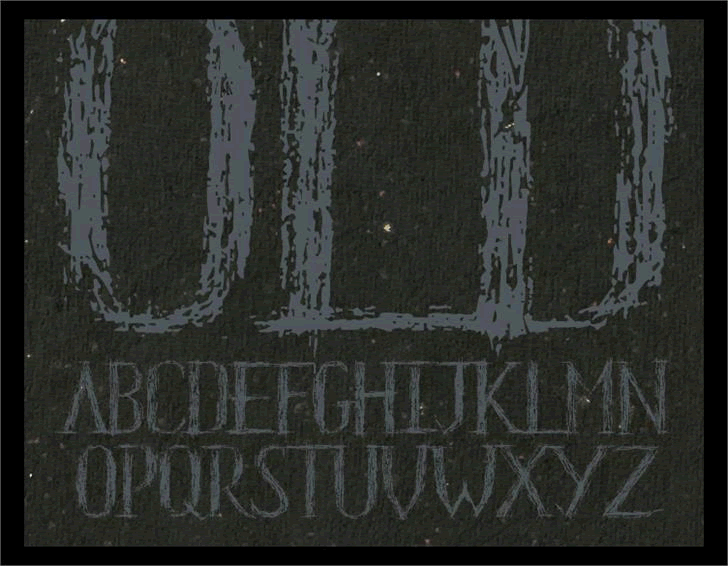 10. Wretched Remains BB font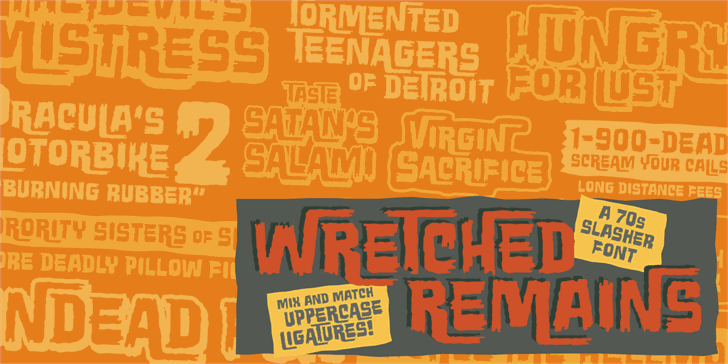 11. DK Okiku font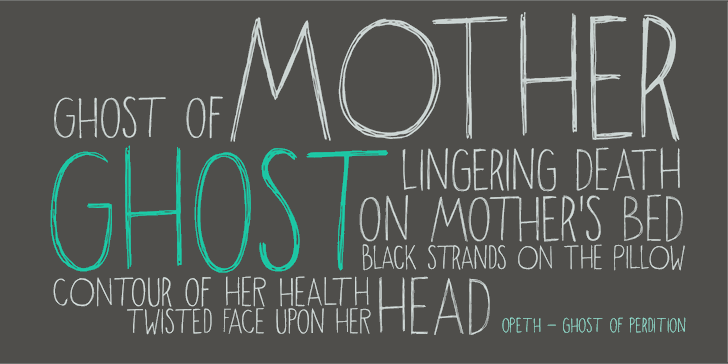 12. Crypt Creep BB font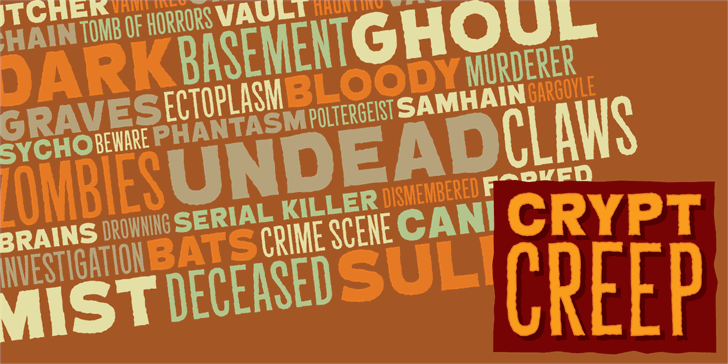 13. Dark Place font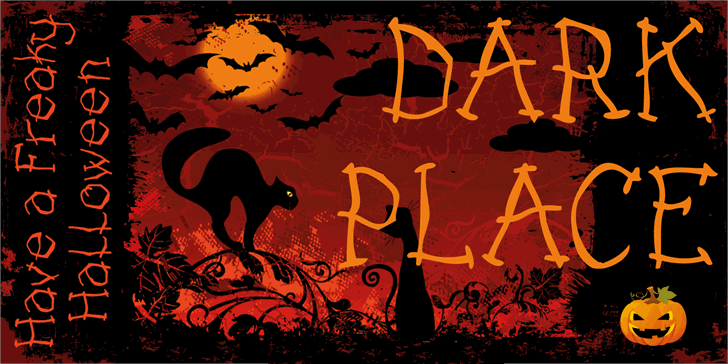 HAPPY HALLOWEEN, EVERYBODY!!!
Related articles: