When it comes to constructing brand identity, mock-ups are a way of presenting possible solutions to clients, and finding free PSD templates is not that easy. This is why we have decided to give you an exclusive compilation of 15 free brand identity mock-ups.
Mocku-wha? Is that a kind of coffee or something?
Good communication is at the core of every business. The ability to transfer clients' ideas into a visible product is a skill only a few experienced designers have. It is what creates magic.
"But, what has communication got to do with mock-ups?", you may ask.
When it comes to branding and corporate identity presentation, mock-ups are a means of communication between clients and graphic designers.
Wikipedia defines mock-ups (also spelt as mockups) as
"a scale or full-size model of a design or device, used for teaching, demonstration, design evaluation, promotion, and other purposes."
In graphic design, mock-ups are used as pilot versions of possible design solutions of new products. In other words, mock-ups present the product in real world environment so that clients can see whether they work for them or not.
There is a wide range of corporate services which can be presented in a branding mock-up. These include the following: business cards, stationery (and lettering), folders, notebooks, pens, even T-shirts, badges, cases, stickers, bags, etc.
---
Free mockups below
Today, we have gathered a collection of 15 best brand identity PSD mockups for you to download and share. Tell us which one works for you best and which one is your clients' favorite.
Just click the image and follow the link to download it.
1. Coffee shop branding/identity mockup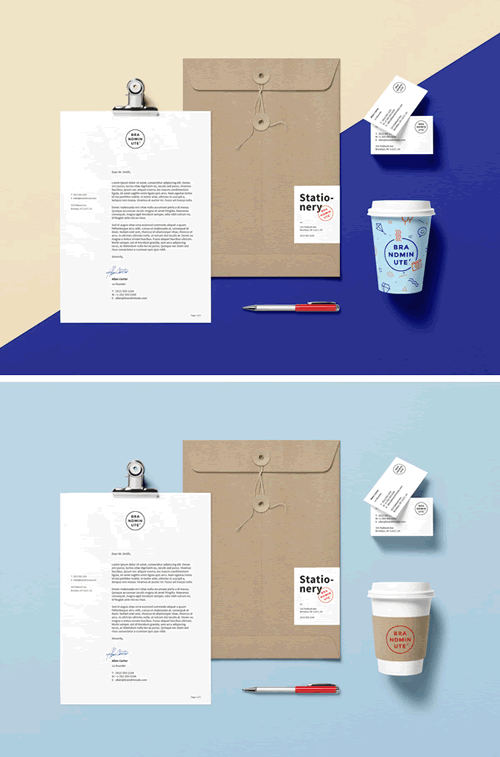 2. Plain black and white brand identity mock-up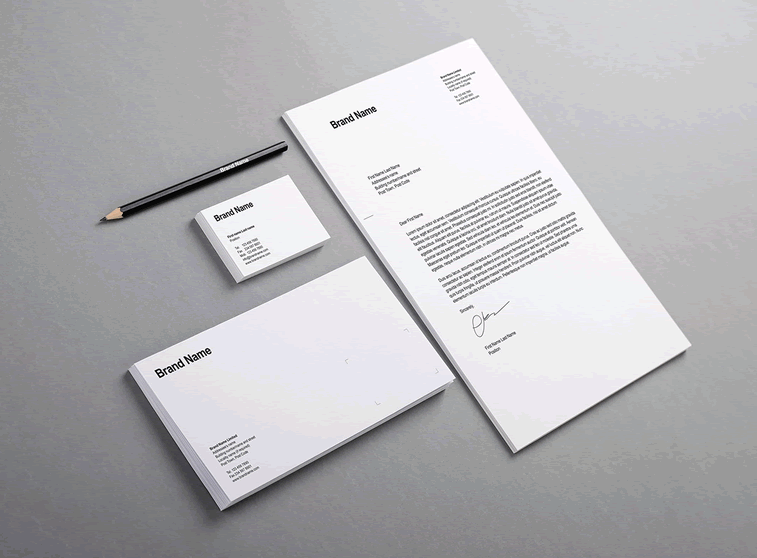 3. PSD stationery mock-up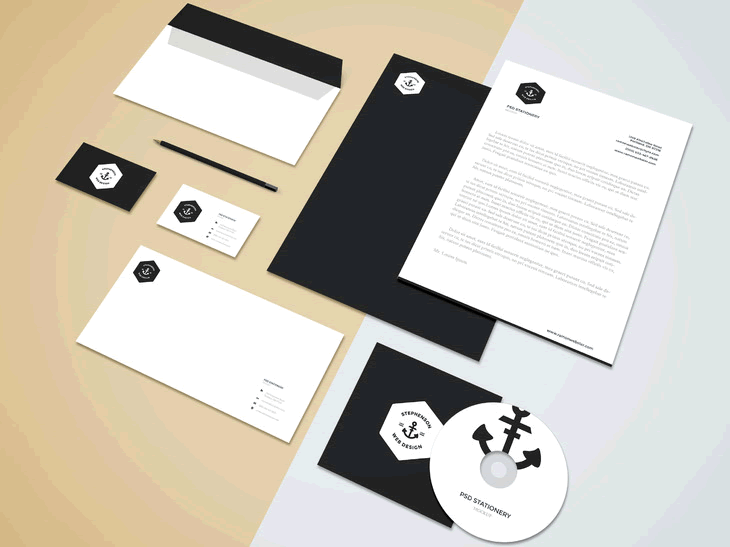 4. Corporate Stationery PSD mock-up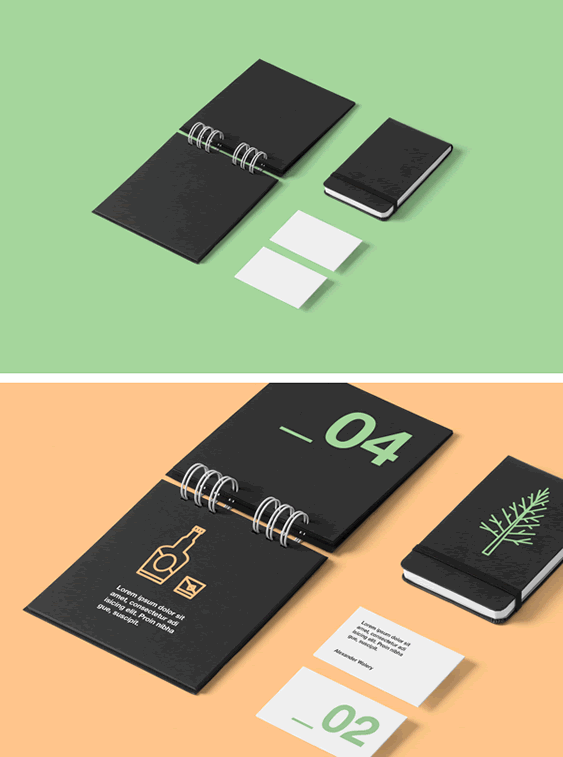 5. Flying stationery mock-up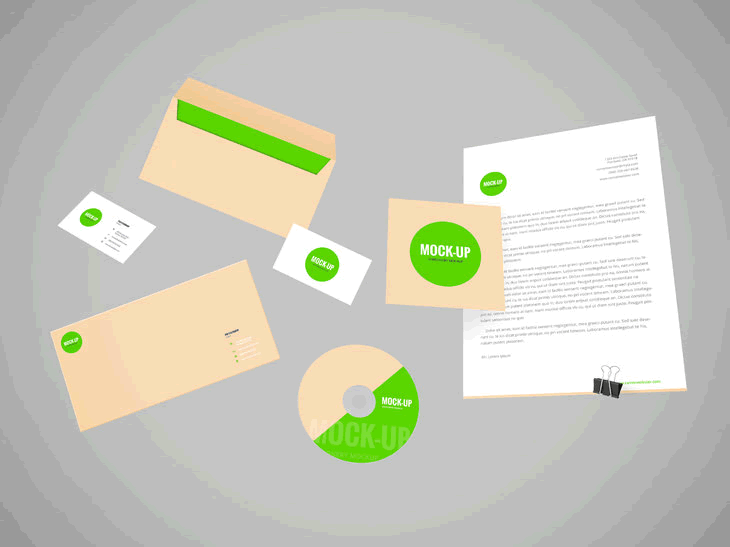 6. Stationery and water bottle branding mock-up

7. Black and red stationery mock-up
8. Elegant stationery mock-up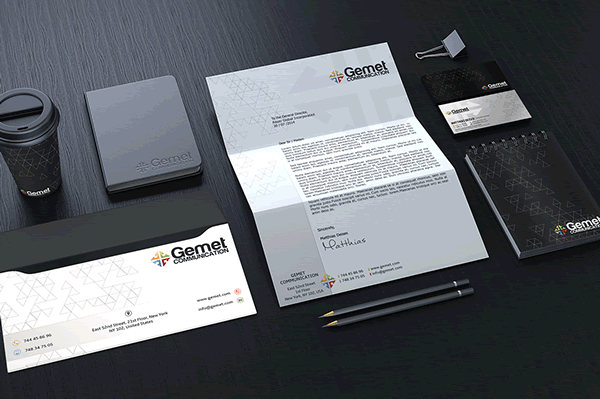 9. Blue corporate identity mock-up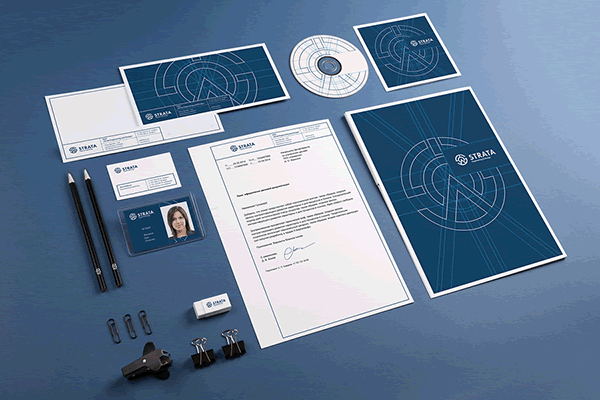 10. Branding stationery mock-up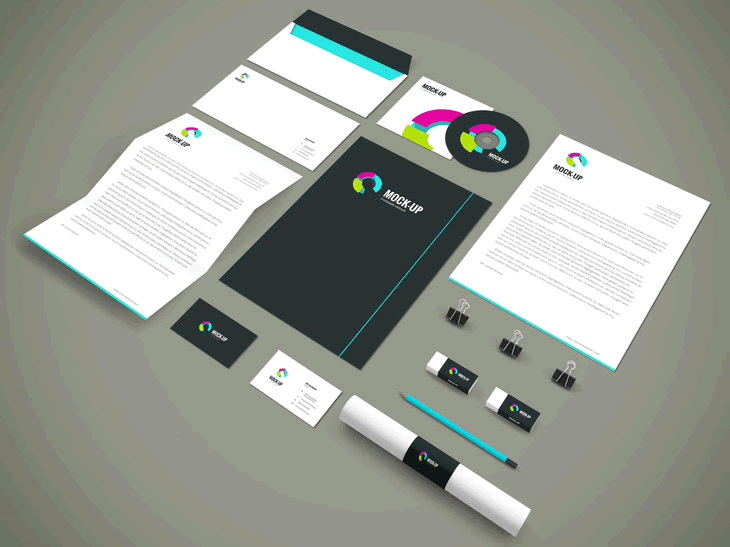 11. Photorealistic stationery mock-up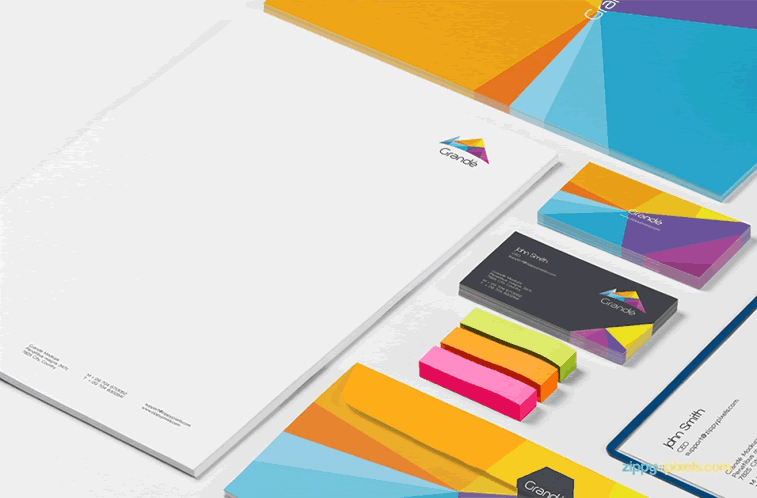 12. Cool black and white identity branding stationery mock-up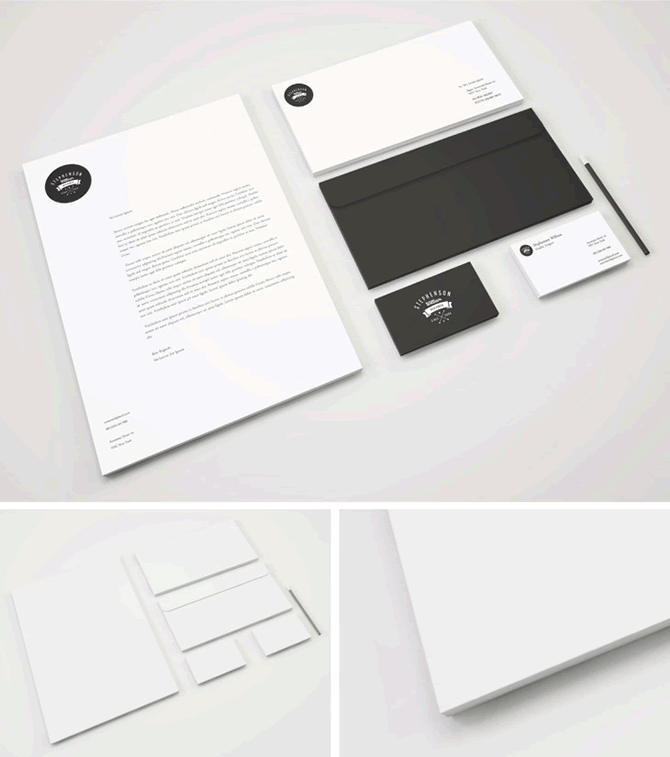 13. Flat stationery design mock-up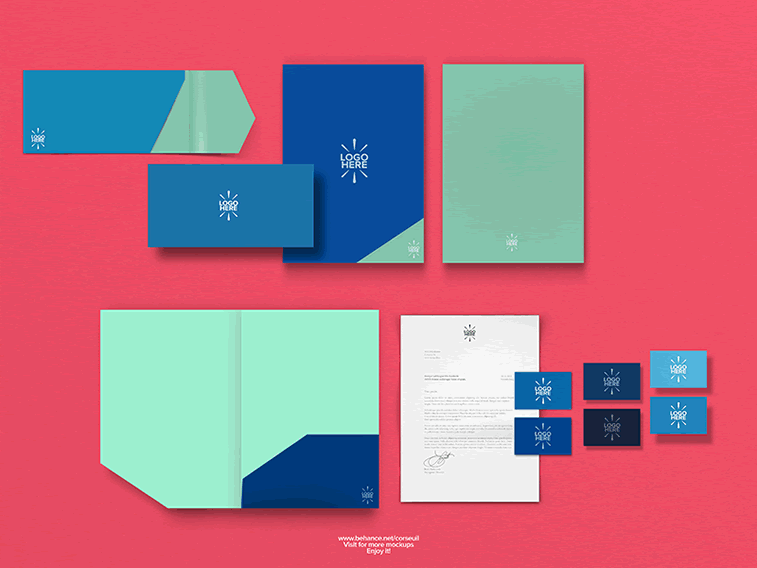 14. Simple design stationery mock-up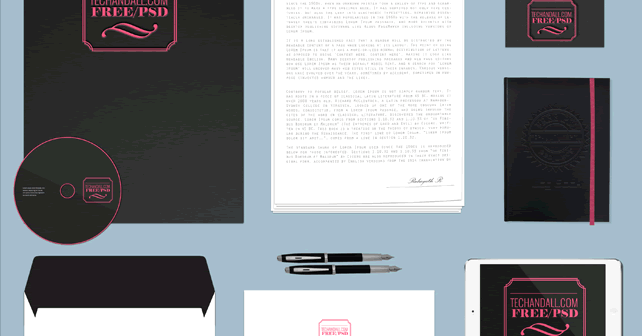 15. Professional stationery mock-up

---
As a full-service digital agency, it is our mission to transform your ideas into amazing solutions. Take a look at our Graphic Design Portfolio, and do not hesitate to contact us and order business card, memo, or any other graphic design service you need.