"Sketching opens up doors whereas other mediums might close them down. For me, drawing is a way of looking at things, it is like an excuse to look at something that I might otherwise be afraid of", said Wendy MacNaughton in her brief interview for PBS NewsHour's Brief But Spectacular series.
Who is Wendy MacNaughton?
She is an illustrator and a graphic journalist from San Francisco.
She is also a New York Times best-selling author, with several published books under her belt. The titles include Meanwhile in San Francisco, The City in its Own Words, Lost Cat: A True Story of Love, Desperation and GPS Technology, Pen and Ink: Tattoos and the Stories Behind Them, The Essential Scratch and Sniff Guide to Becoming a Wine Expert, and others.
Together with illustrator Julia Rothman, Wendy MacNaughton co-founded Women Who Draw, an open directory of female illustrators, artists, and cartoonists, and  along with writer Courtney E. Martin, she illustrated the mighty FOCUS manifesto.
If you reside in San Francisco, you might have seen her around, wandering through the city, capturing the street spirit and inking it straight down to her sketchbook. You might have also seen her talk to strangers on the street, trying to tell their stories through her drawings. Her work is all about the real people, real conversations, and real neighborhoods in all of their glory. She is on a mission of telling untold stories on everyday life in America.
Maybe you have seen her work in various newspapers, magazines, online portals, and chronicles as well. You surely have. Because her drawn series Meanwhile appears every Sunday in The New York Times, she is the back page columnist for California Sunday Magazine, and she has been collaborating with Wall Street Journal, Print magazine, IDEO, Brain Pickings, NPR, Bitch magazine, Behance, TED, Bloomsbury, Simon & Schuster, Chronicle Books & Lectures, and many other clients.
Now step into the inspiring world of graphic journalism with Wendy MacNaughton's hand-drawn illustrations, and if you want more of her work, visit her website, and follow her on Twitter and check out her Instagram profile.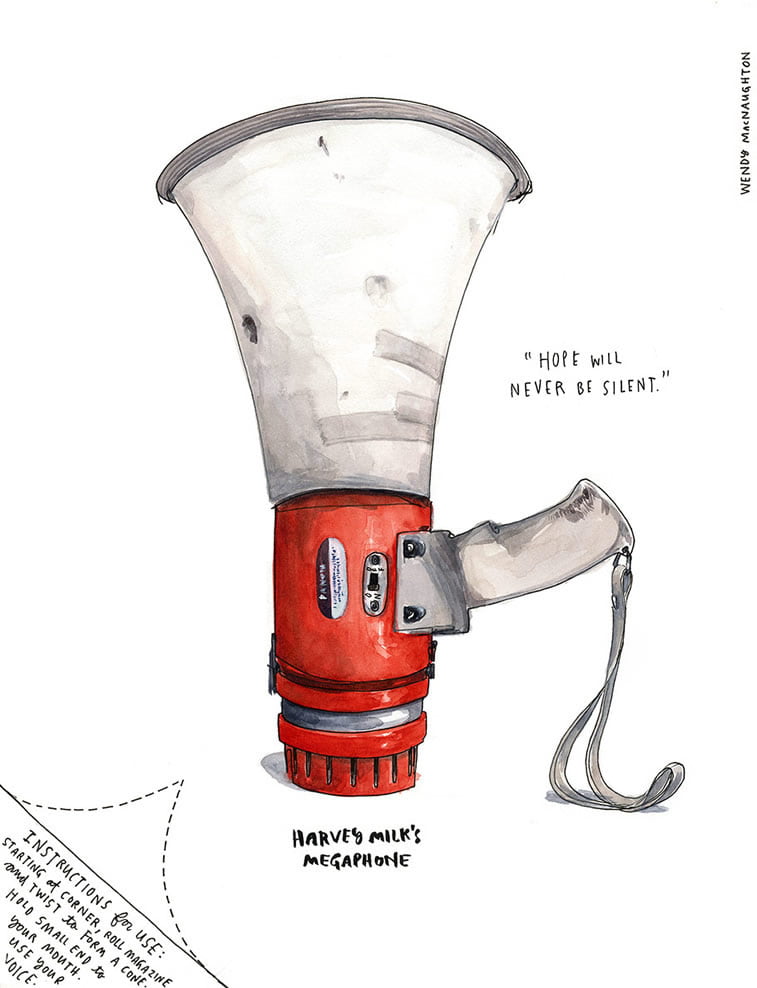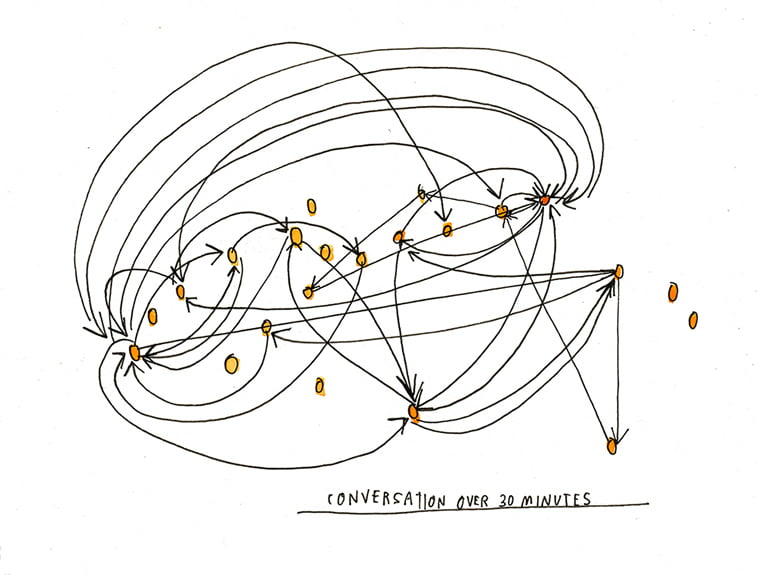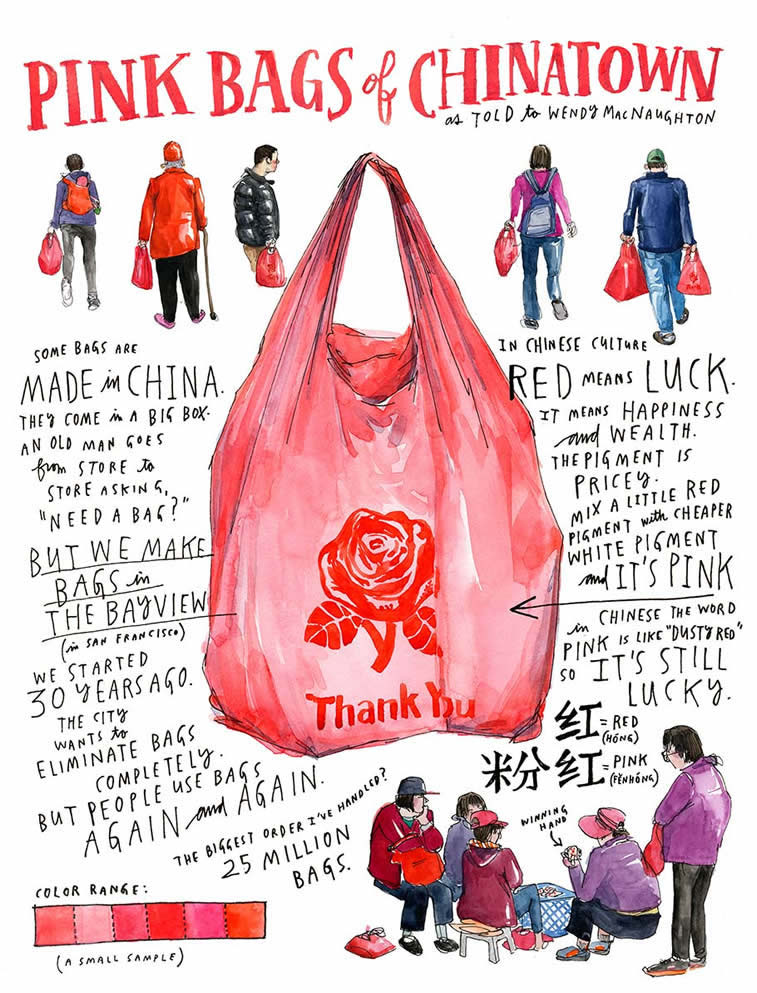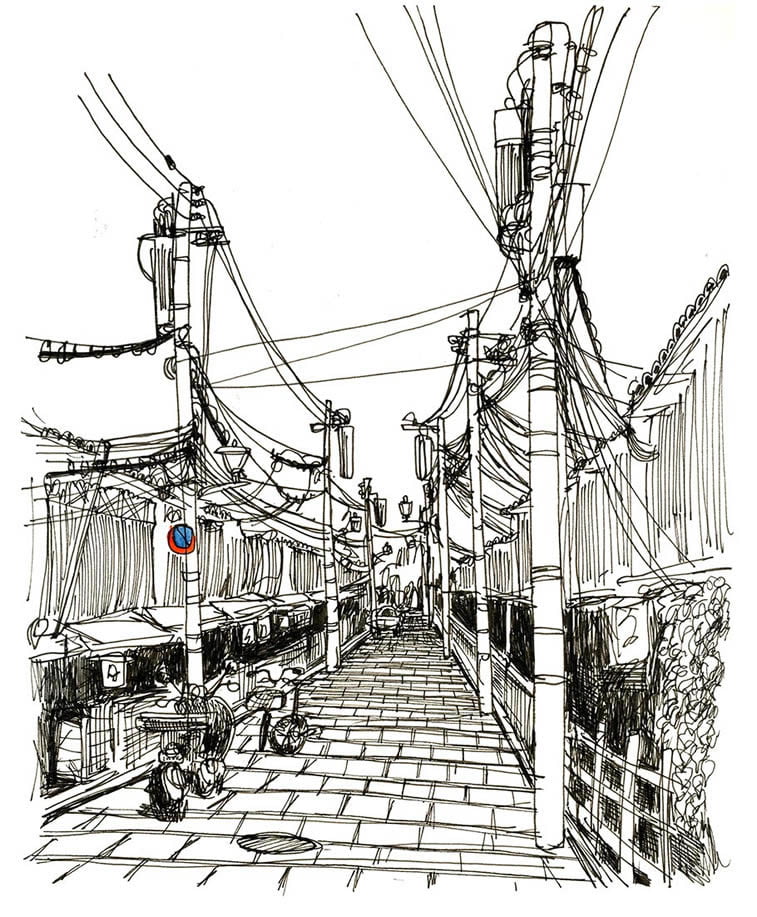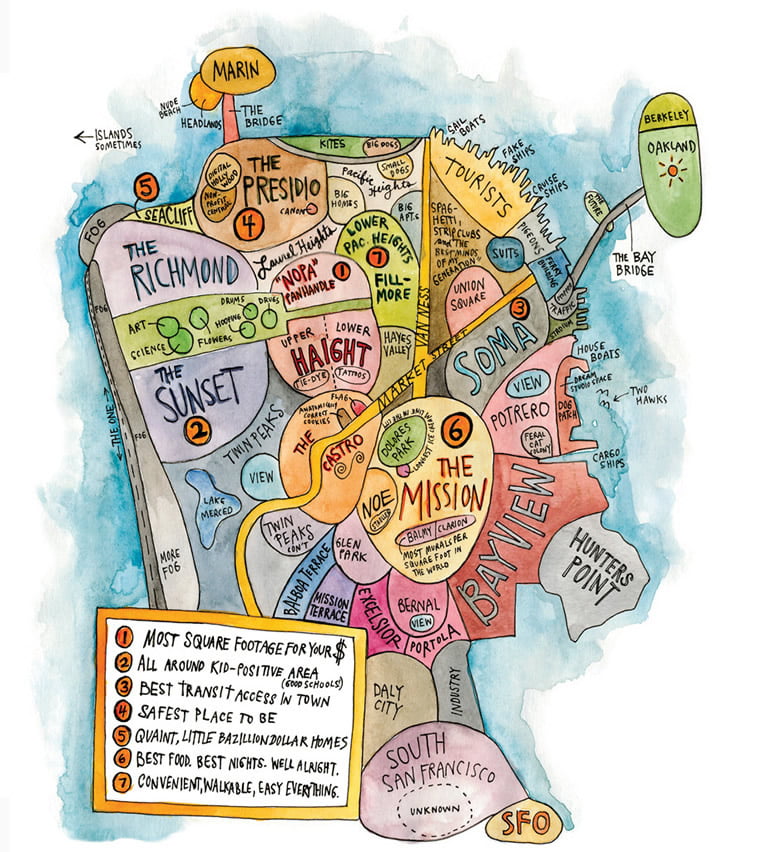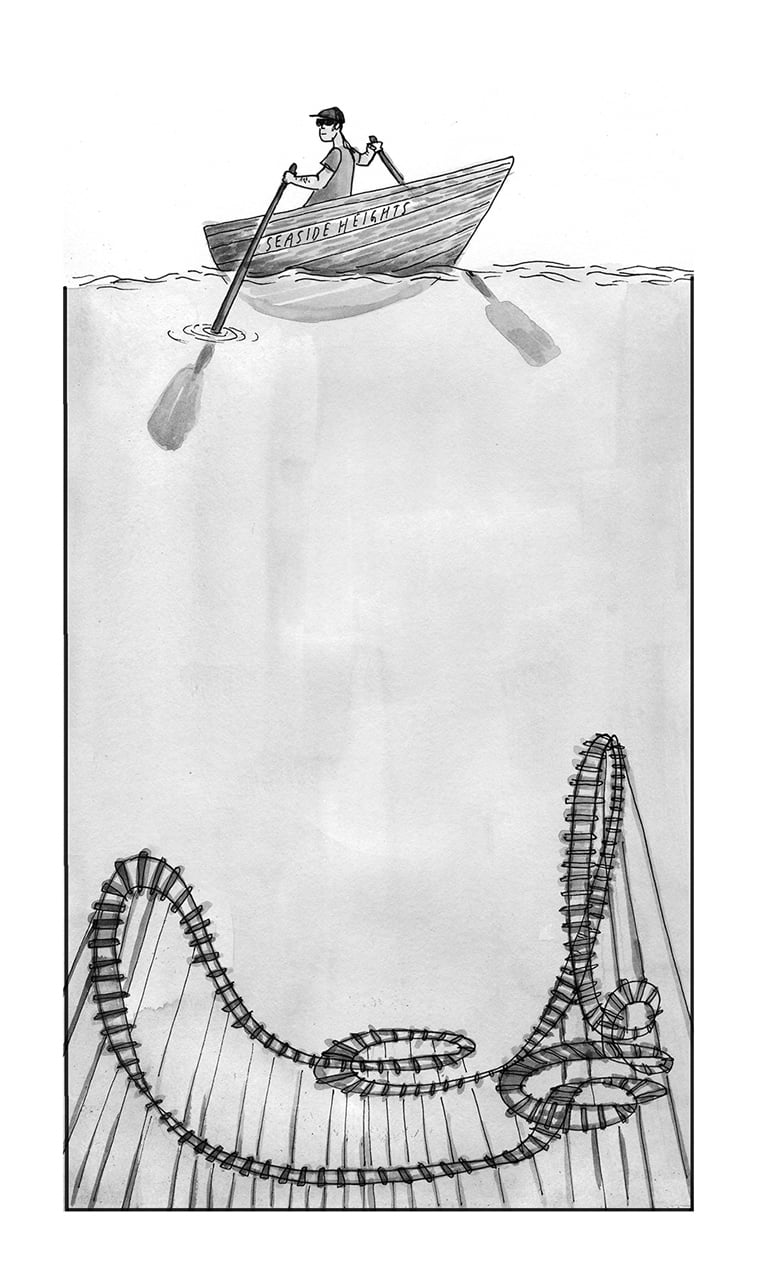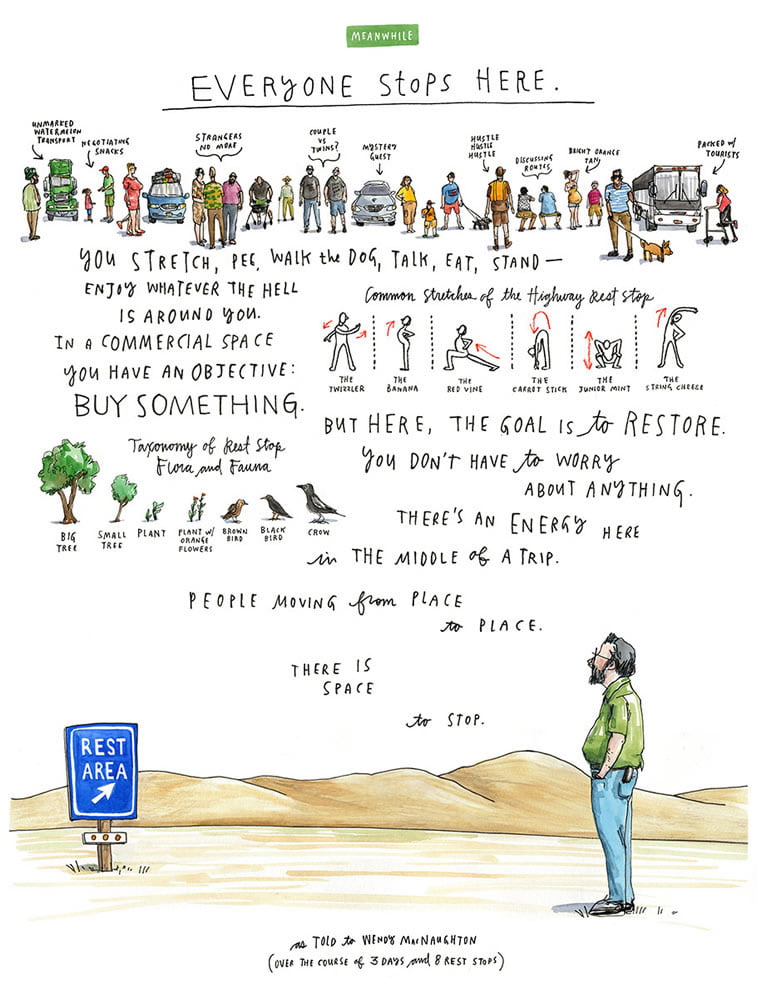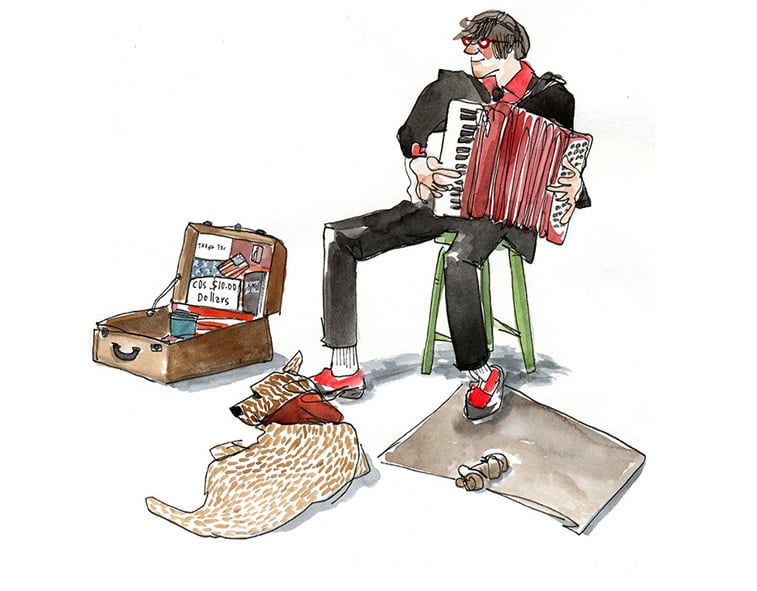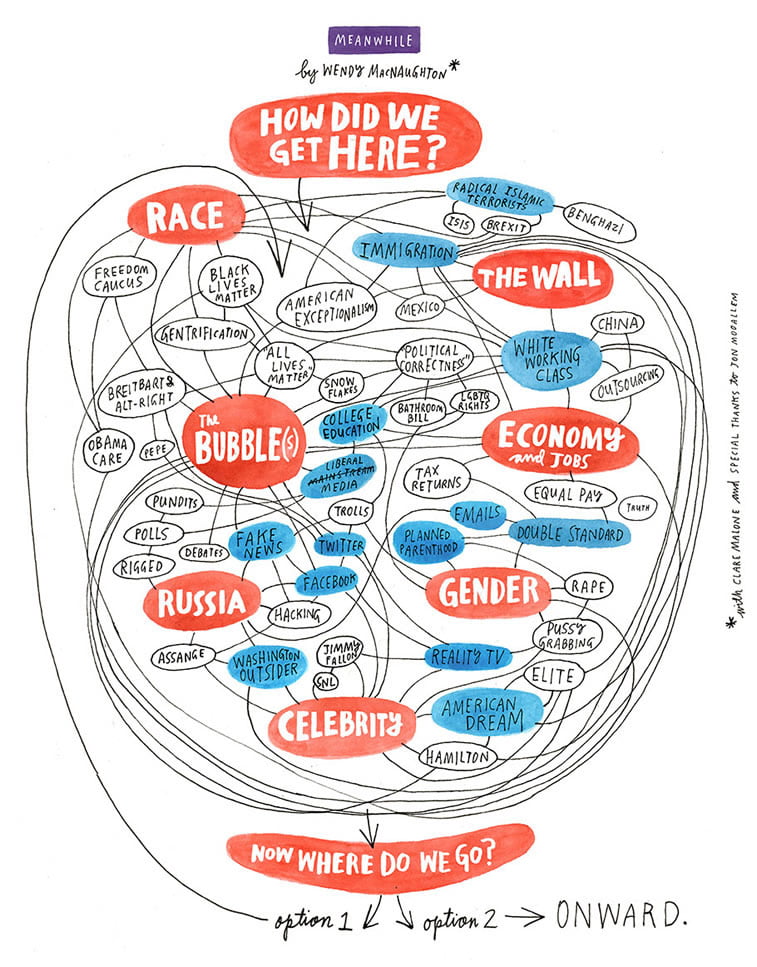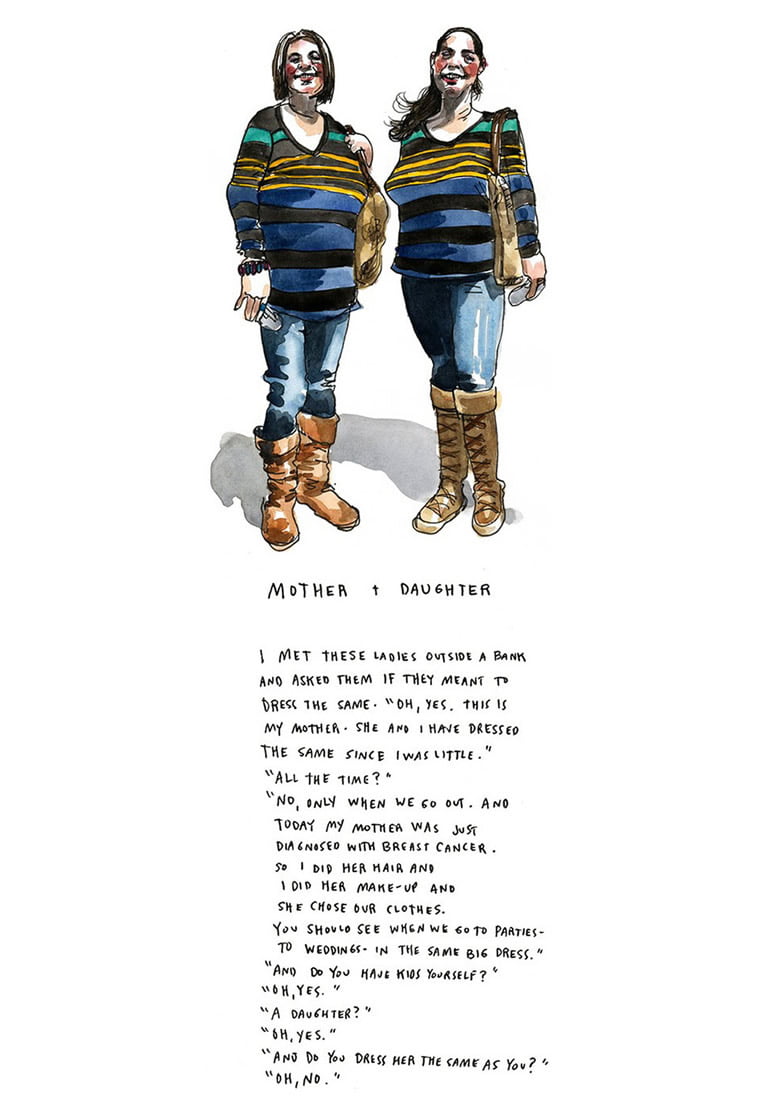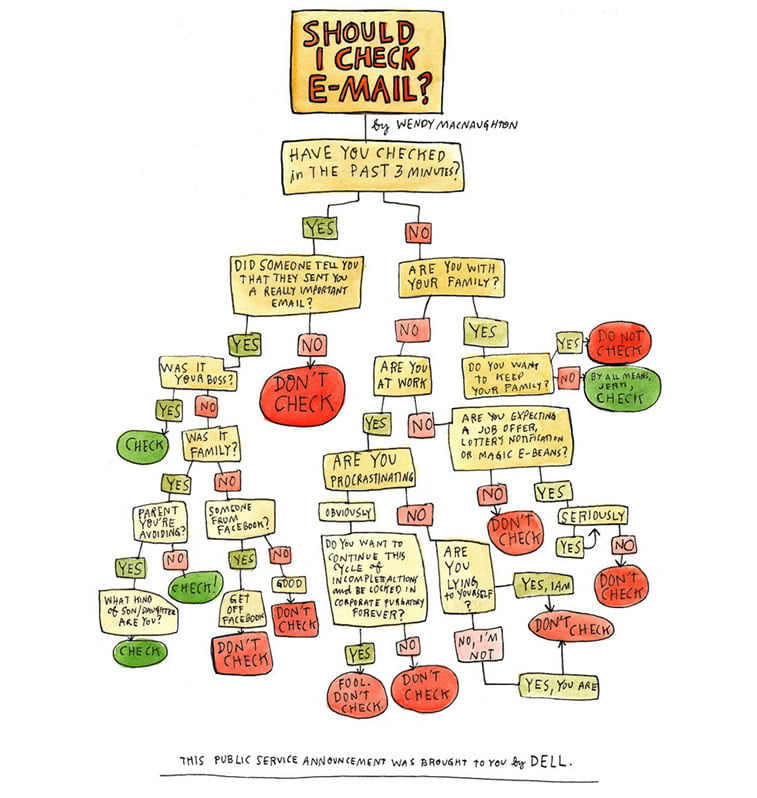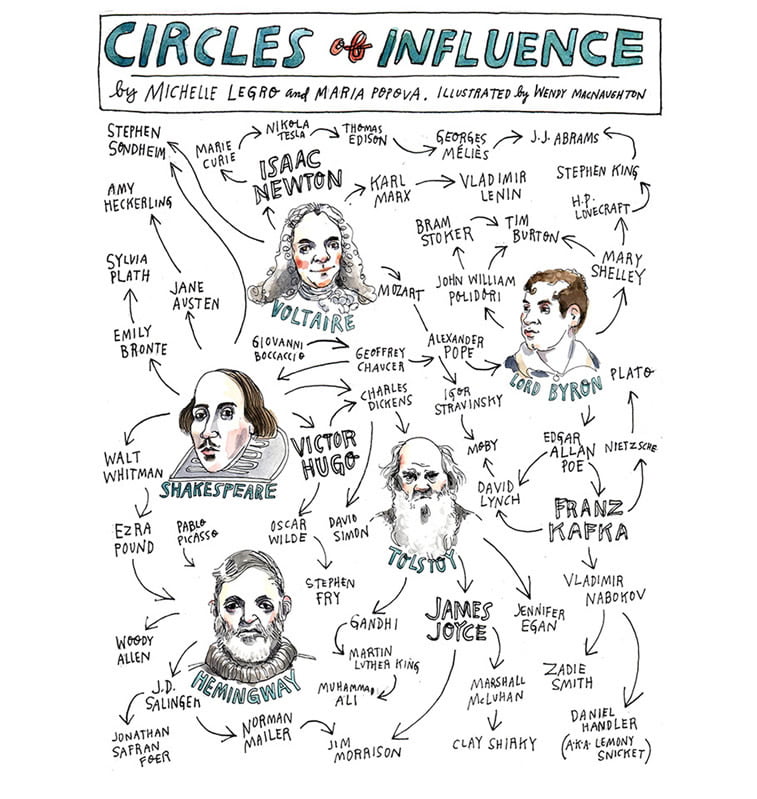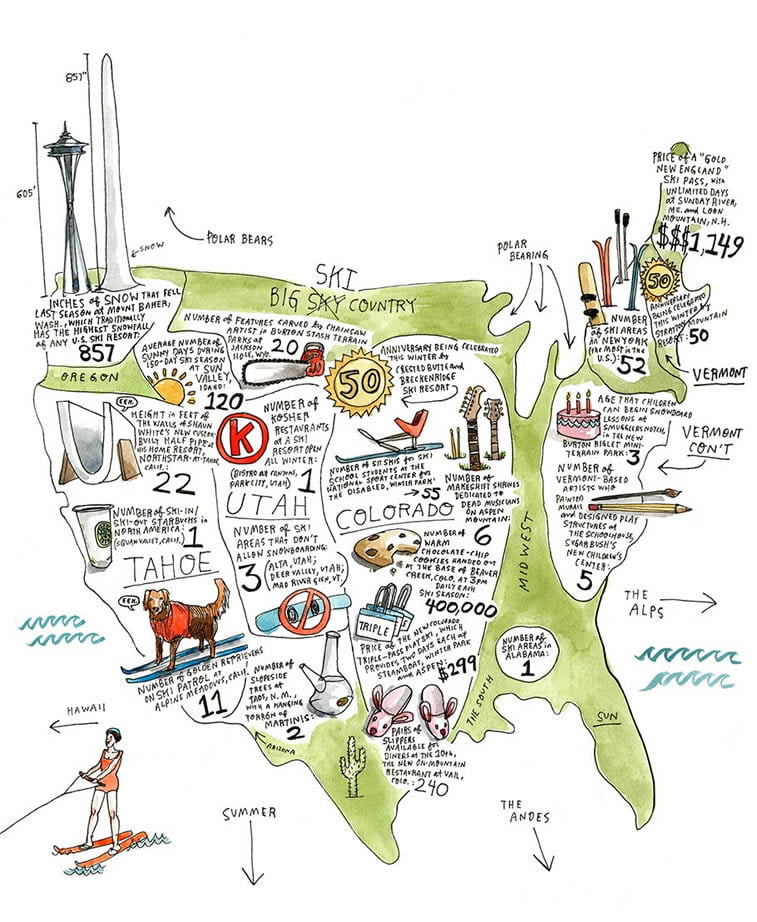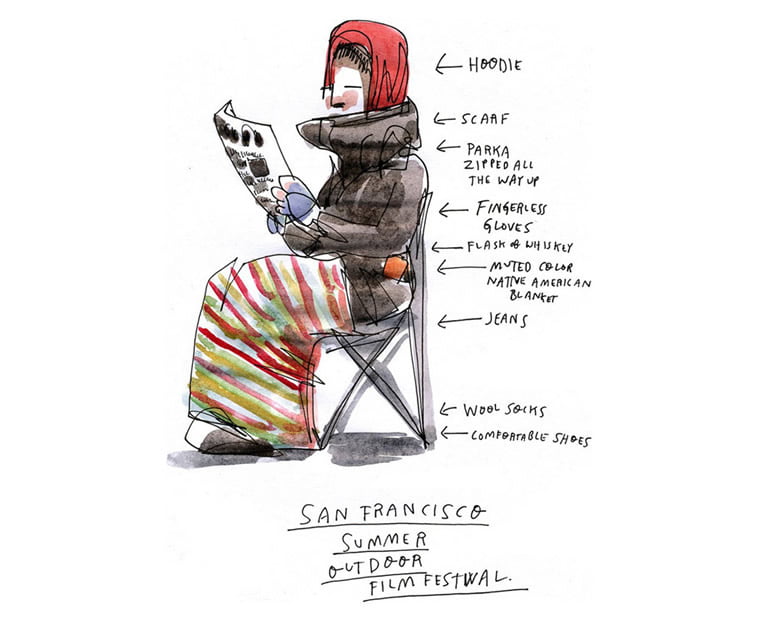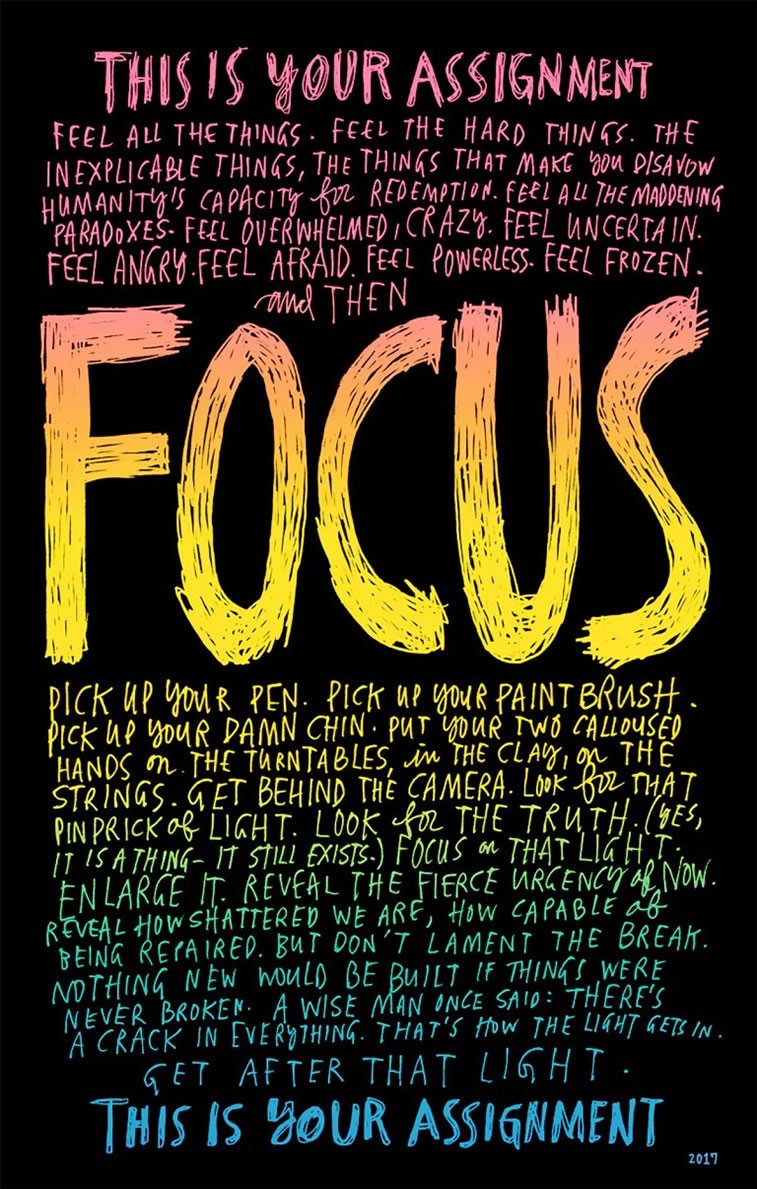 ---
Take a look at other illustration-related articles: