Is there a better way of greeting someone during the holidays than giving them a uniquely designed Christmas card? No, we believe there is not. Even in this digitized world that we all live in, giving and receiving holiday cards continues to be an emotional moment with a welcoming feeling.
Designers around the world have been expressing their creativity during the winter holidays by making inspiring illustrations, imagining new characters, playing funny gifs, and outlining warm, elegant, and playful cards.
The Most Beautiful Christmas Card Ideas
We dived into the realm of Behance, Dribbble, and Etsy, and we found some pretty cool, creative, and heartening Christmas card ideas.
Take a look, endorse them, love them, share them, or use them for your own inspiration.
May the sweet Christmasy spirit follow you through!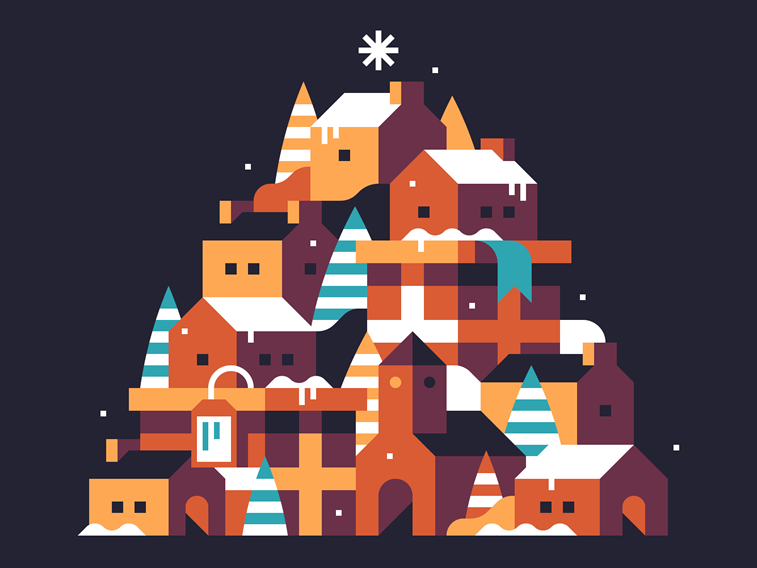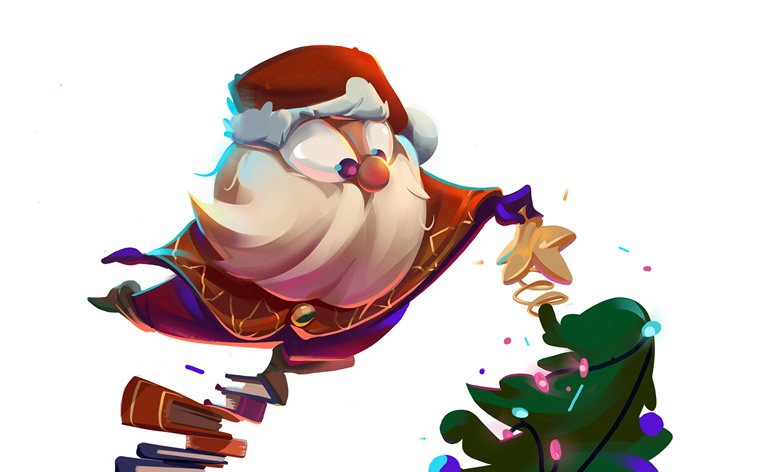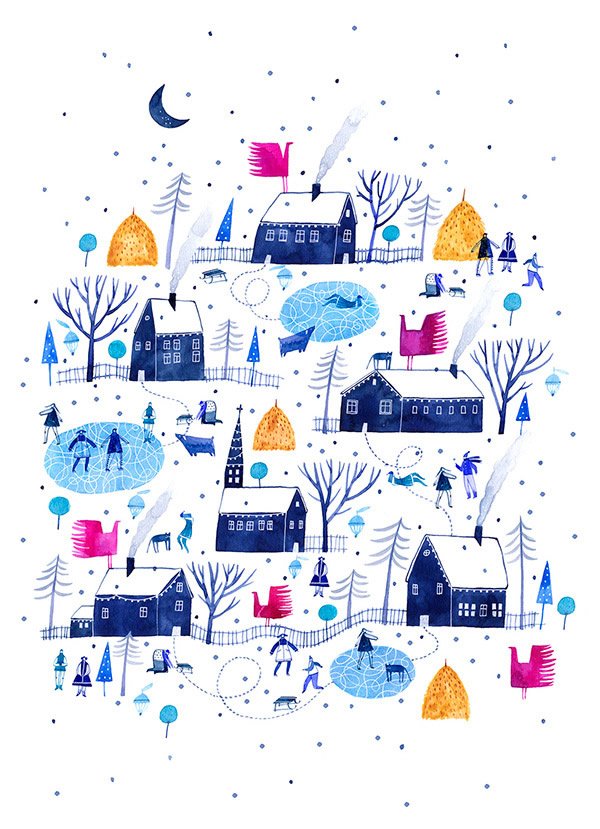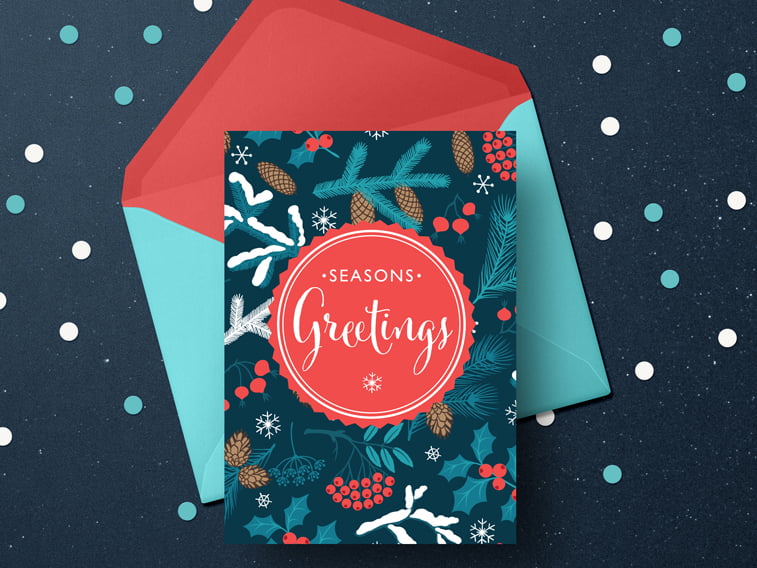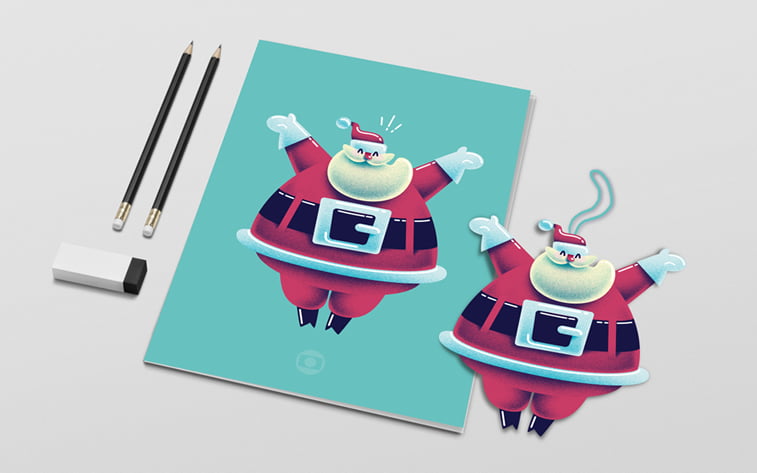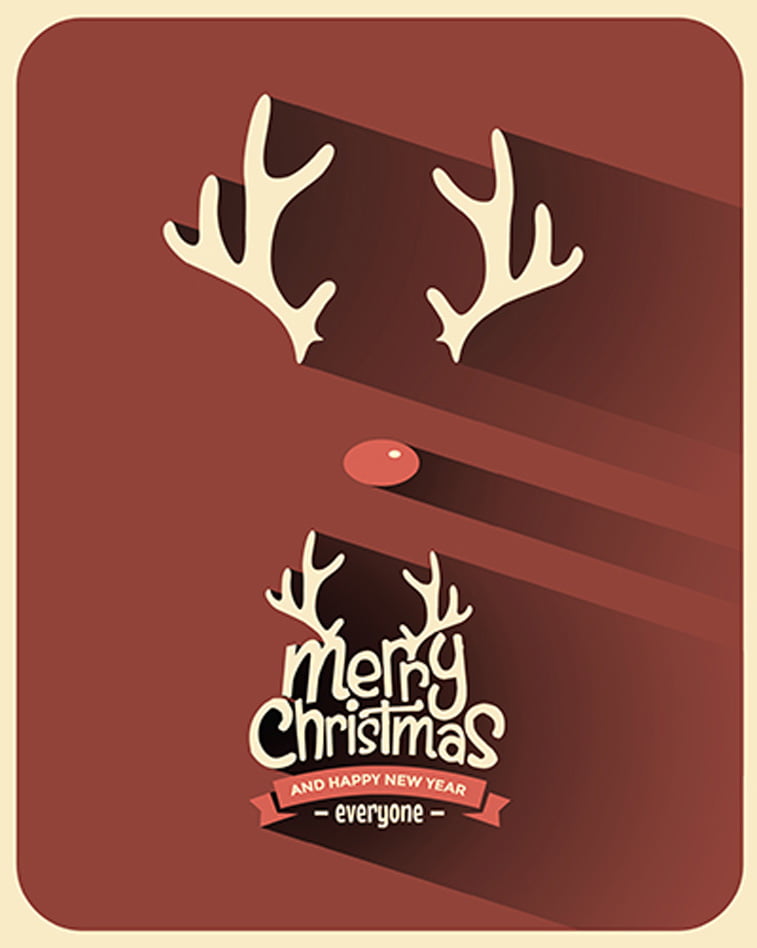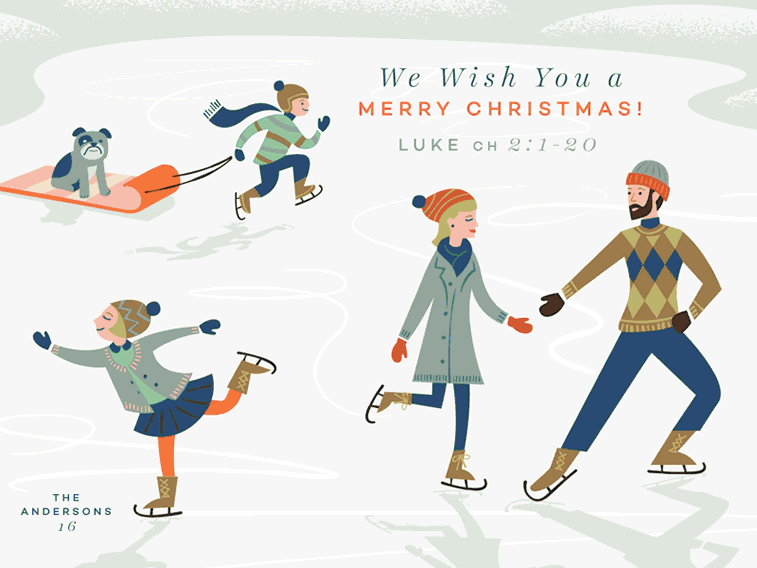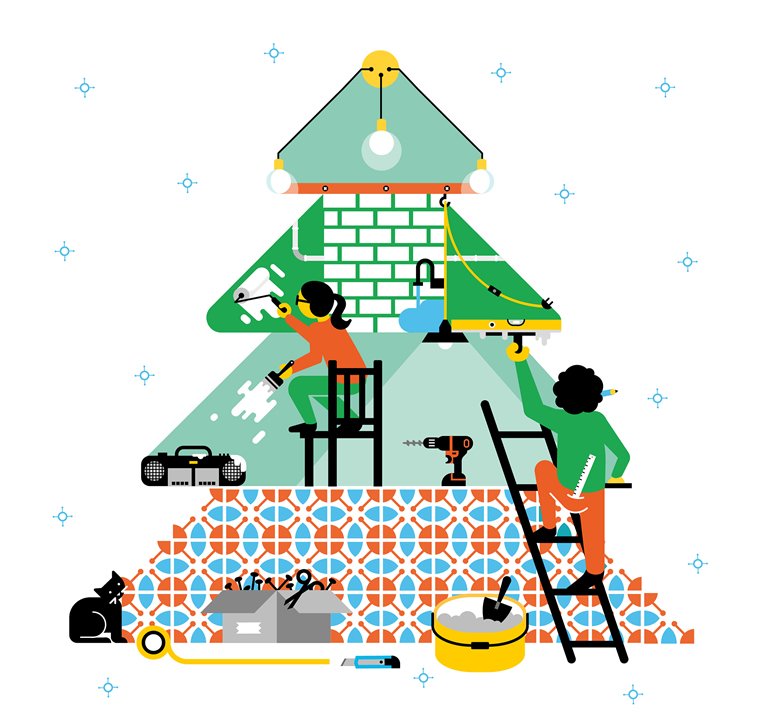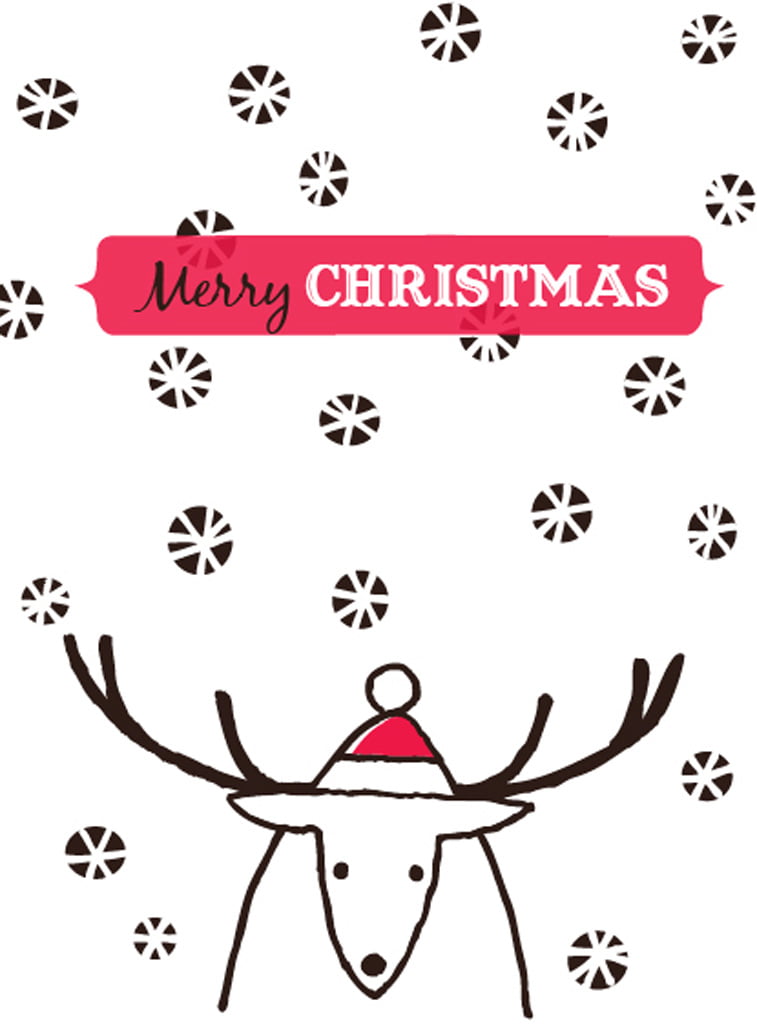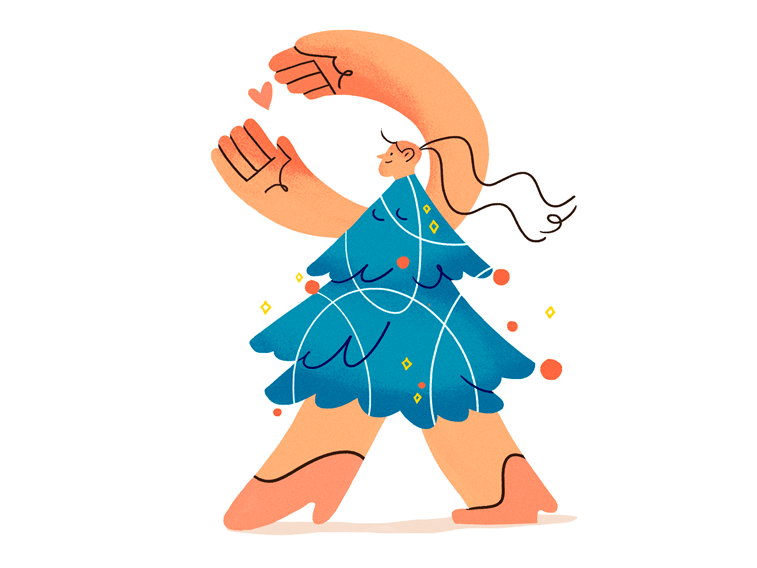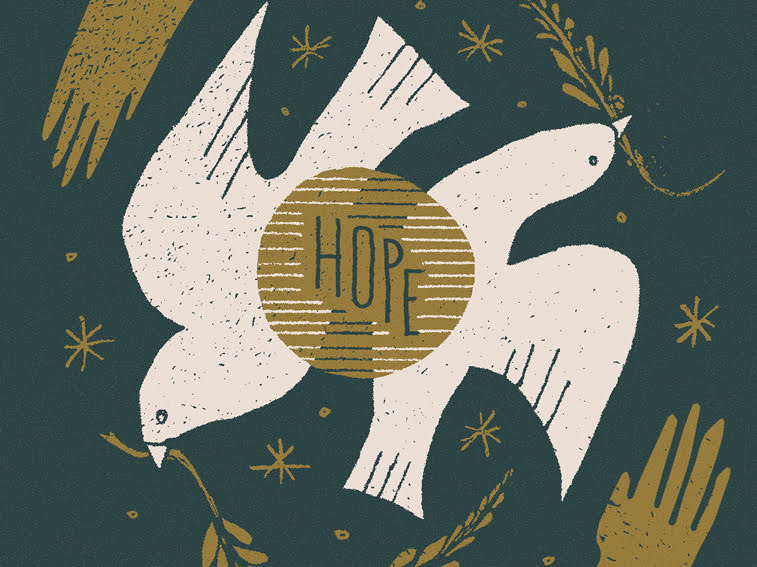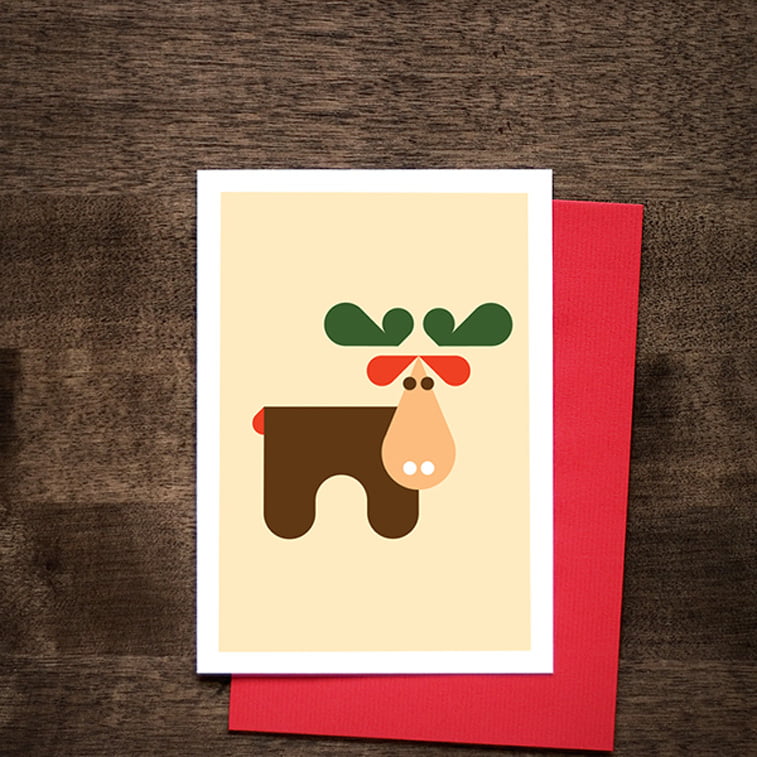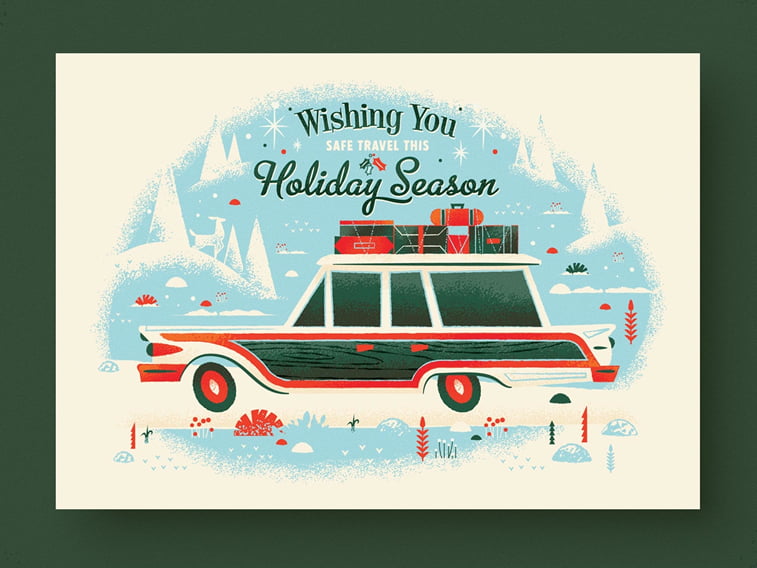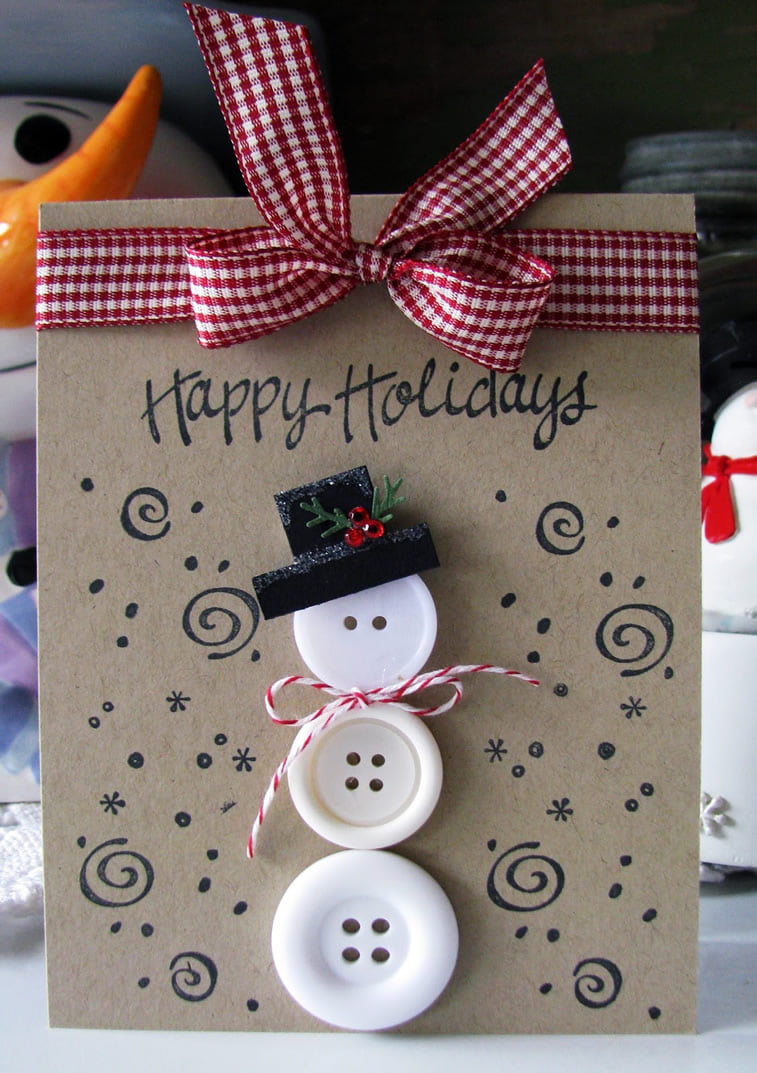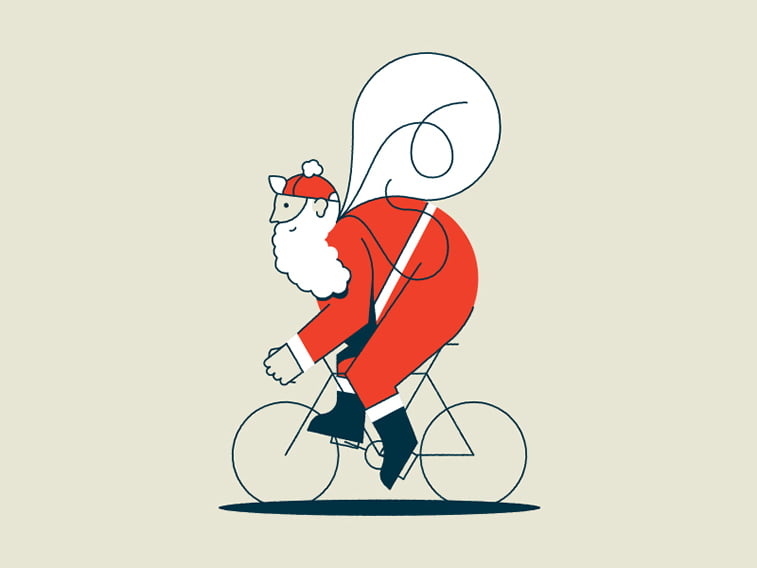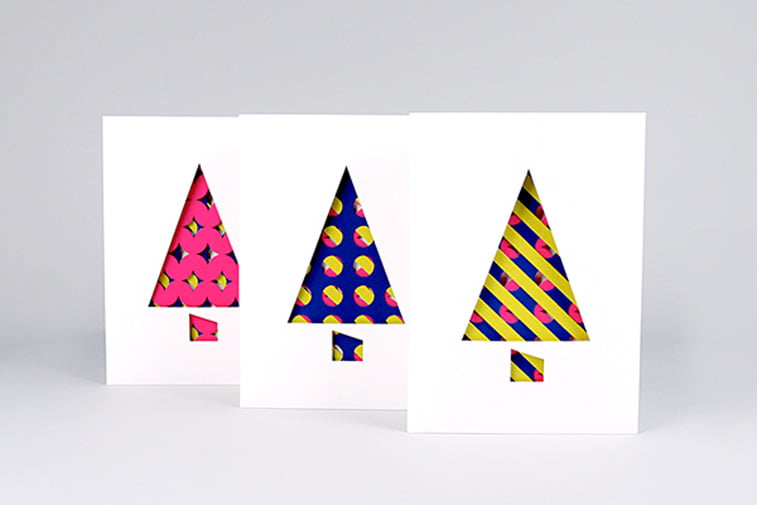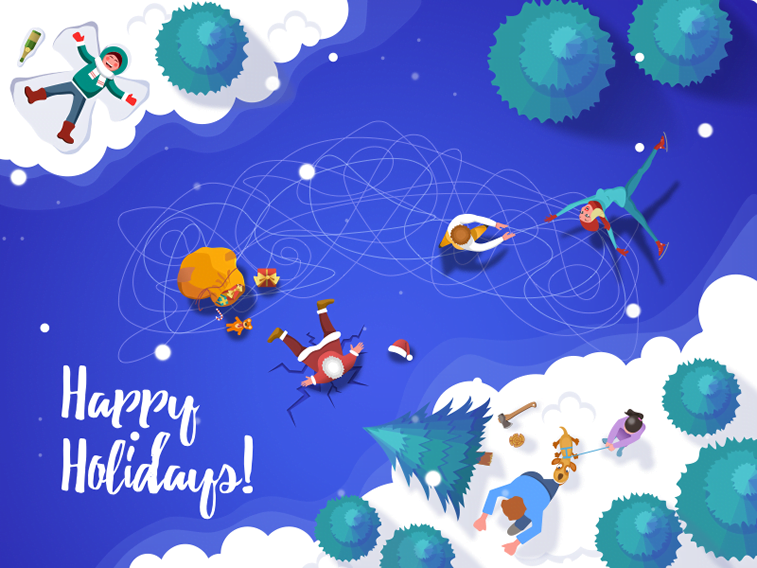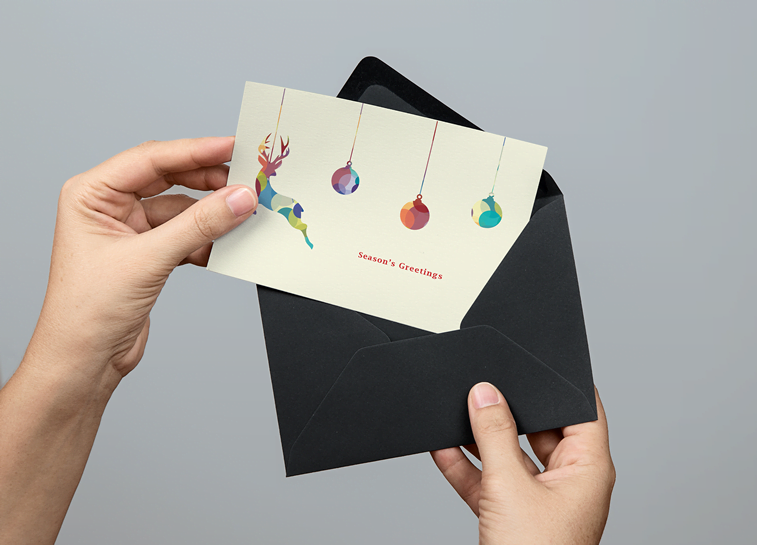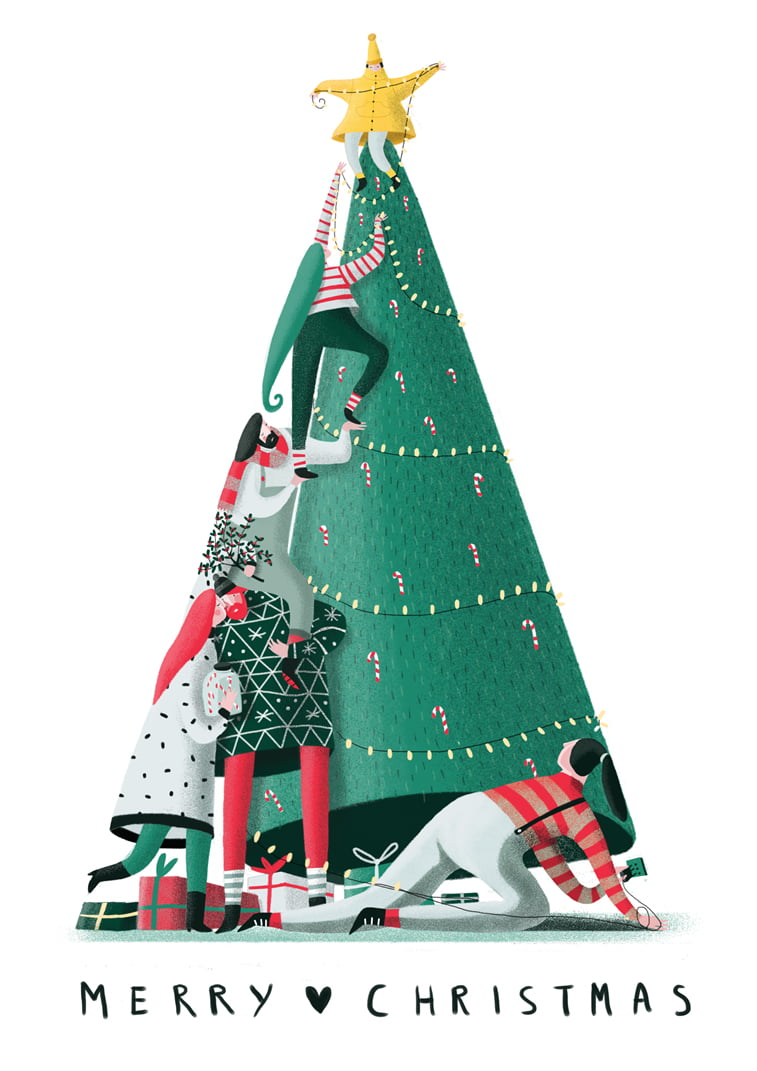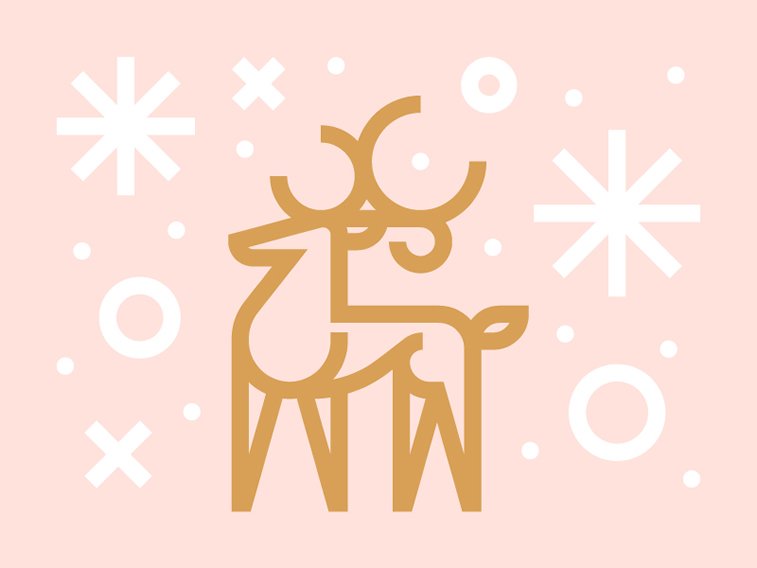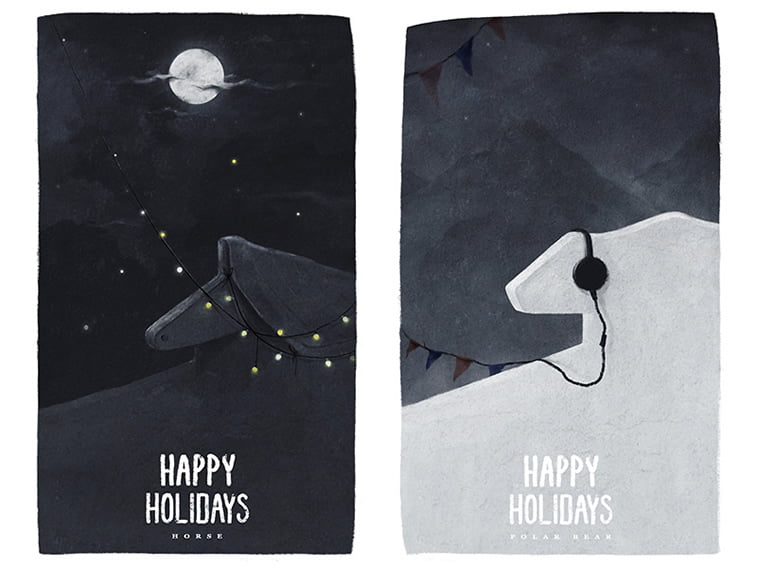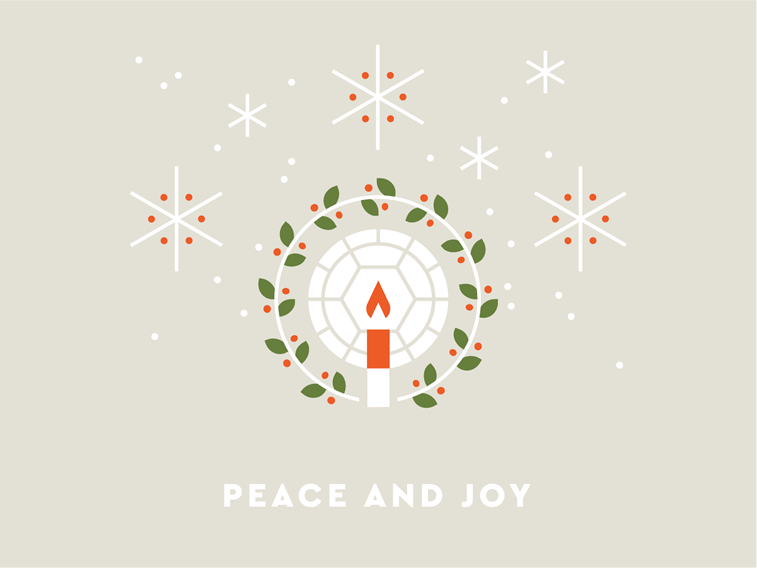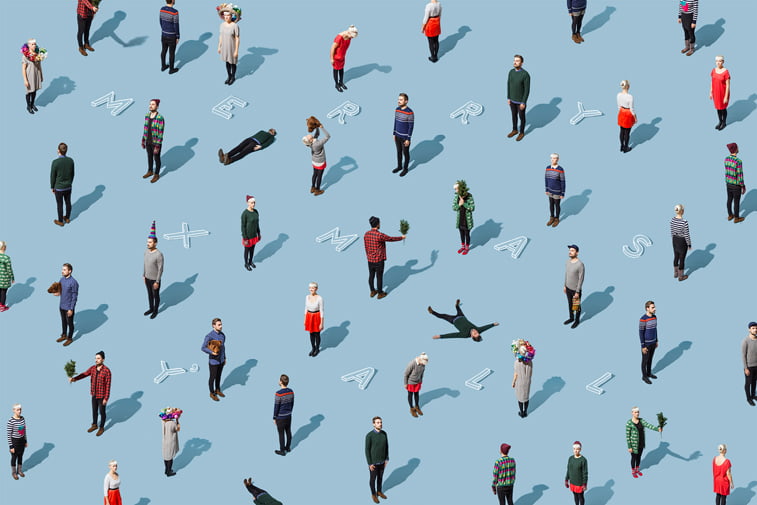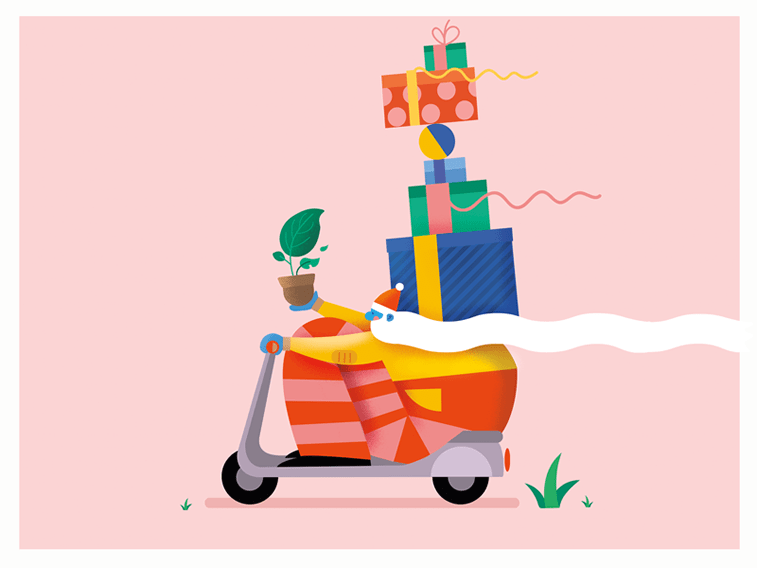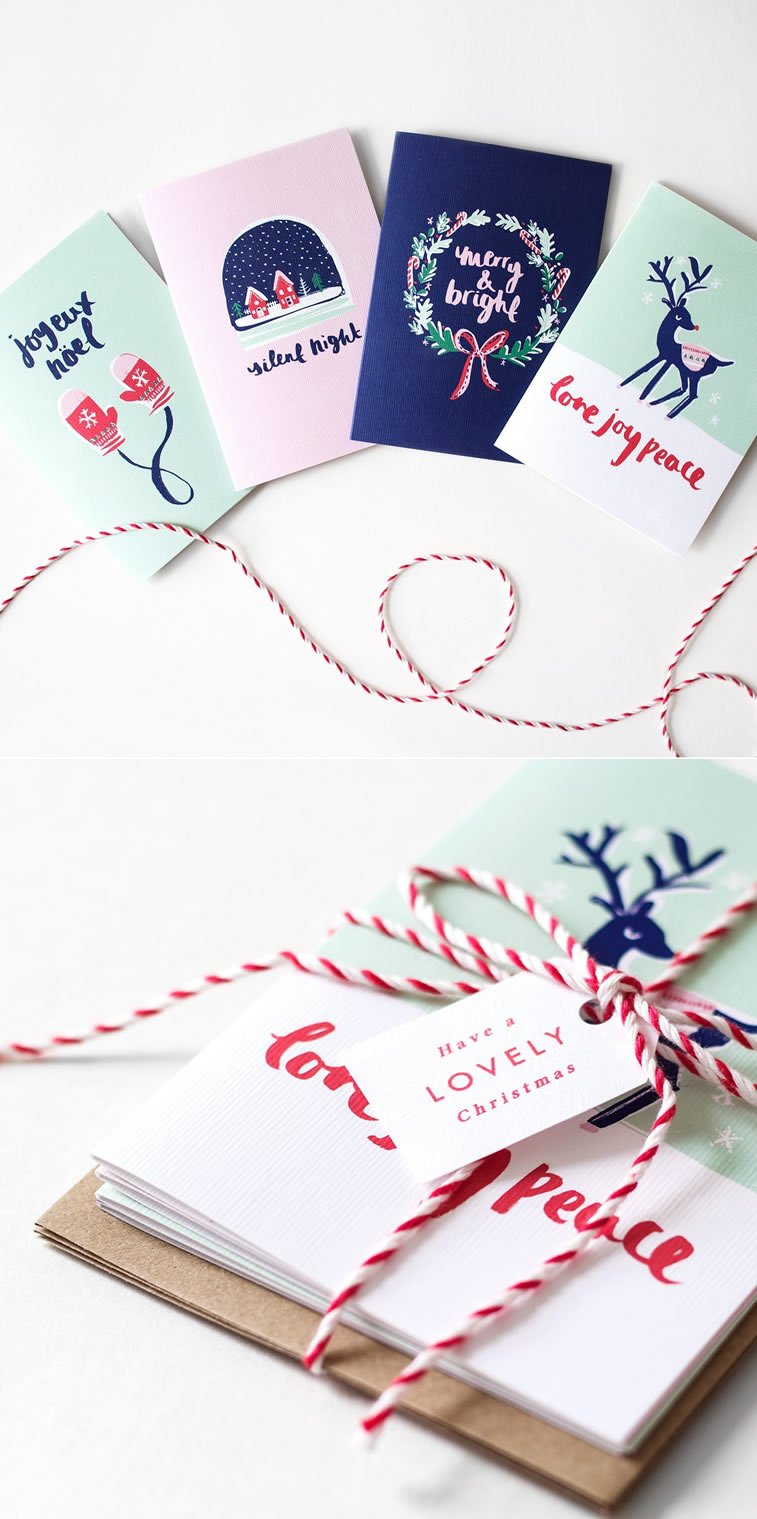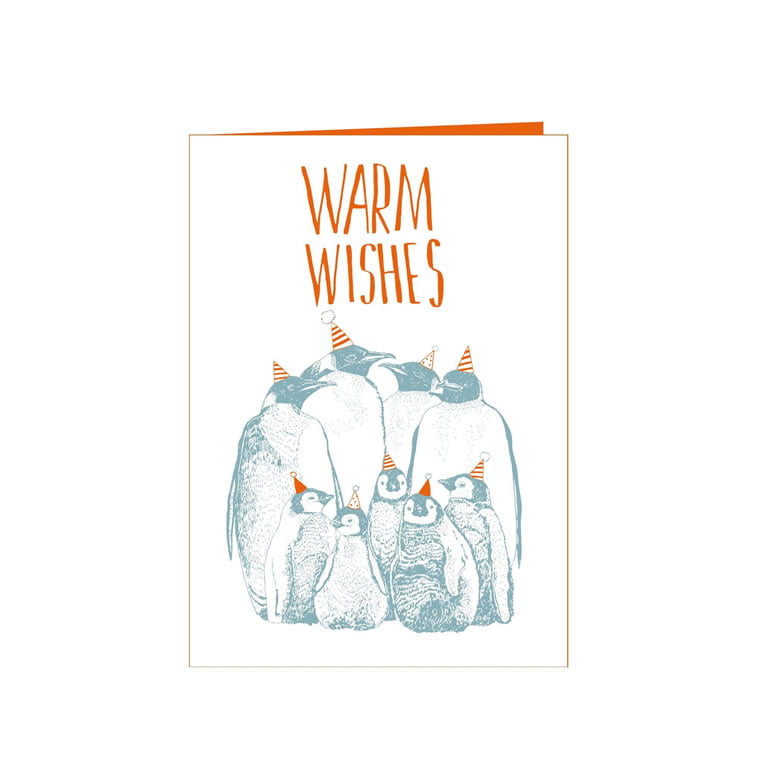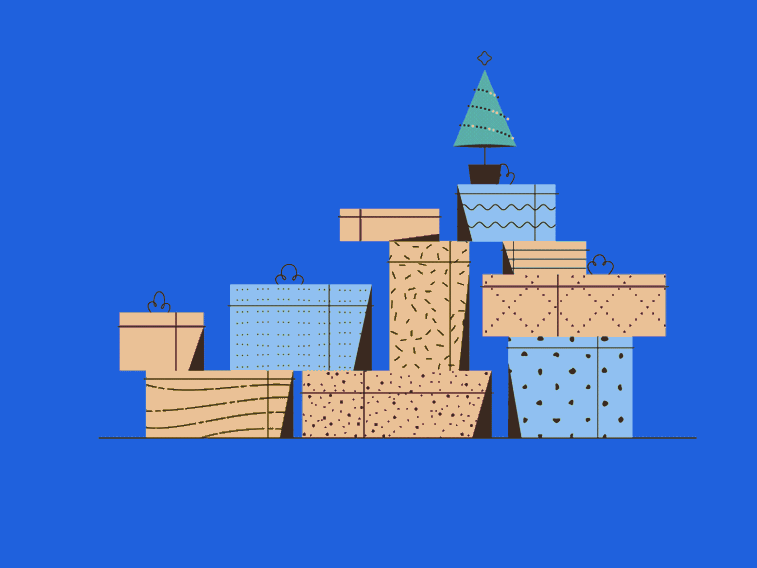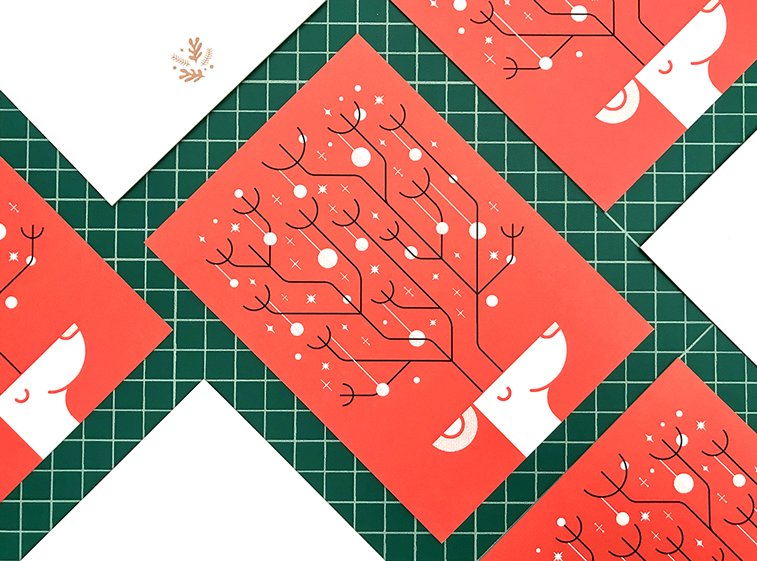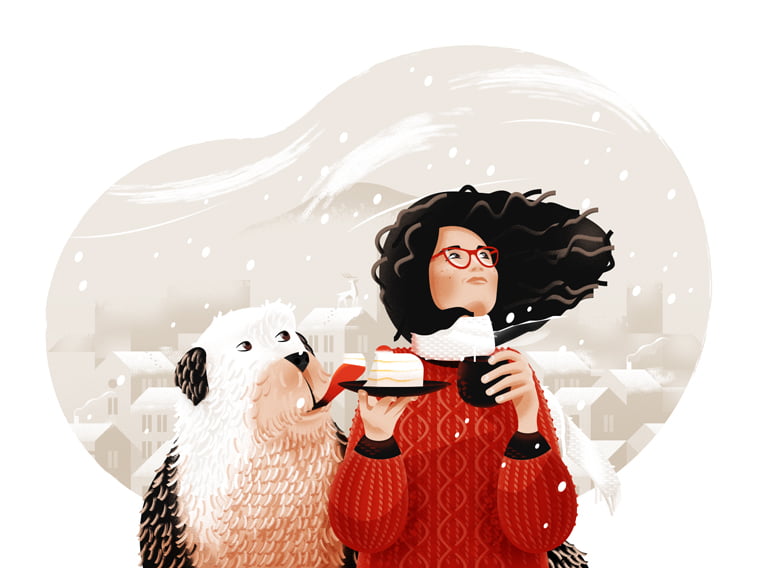 ---
Find more inspiration in similar articles: