Have you ever heard about oddly satisfying things that trigger inexplicable feelings we all know? We sure did. And we know just the person who creates such 3d art.
Andreas Wannerstedt is a designer and motion graphic artist situated in Stockholm, Sweden. His 2d and 3d designs and animations have recently sparked an interest in oddly satisfying graphics. His list of clients includes, among others, Adidas, Ikea, Coca-Cola, Spotify, Red Bull, and many more.
Scroll below to see his amazing 3d graphics and Perpetuum mobile animations which amaze with their creativity.
Visit his official website and follow Andreas on Behance, Vimeo and Twitter and see the newest video oddities on his Instagram profile.
---
Pendulum vs. marble
---
Oddly satisfying – domino therapy
---
Oddly satisfying – peel
---
3d graphics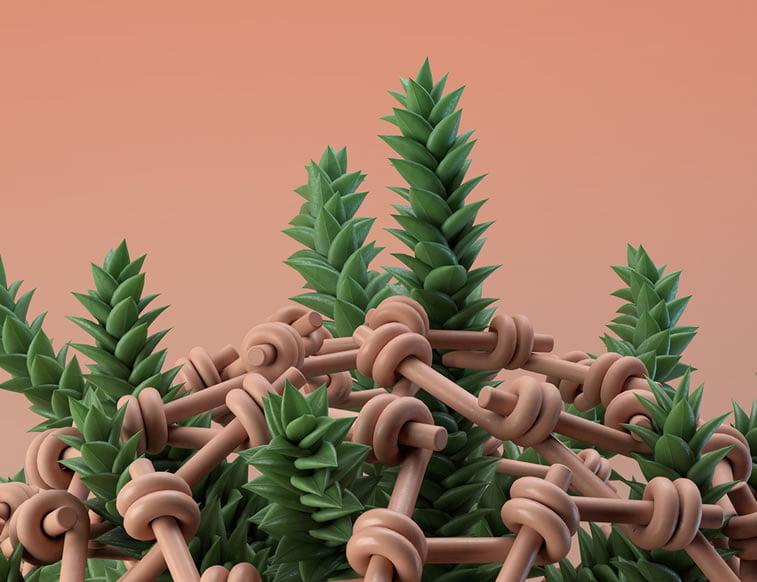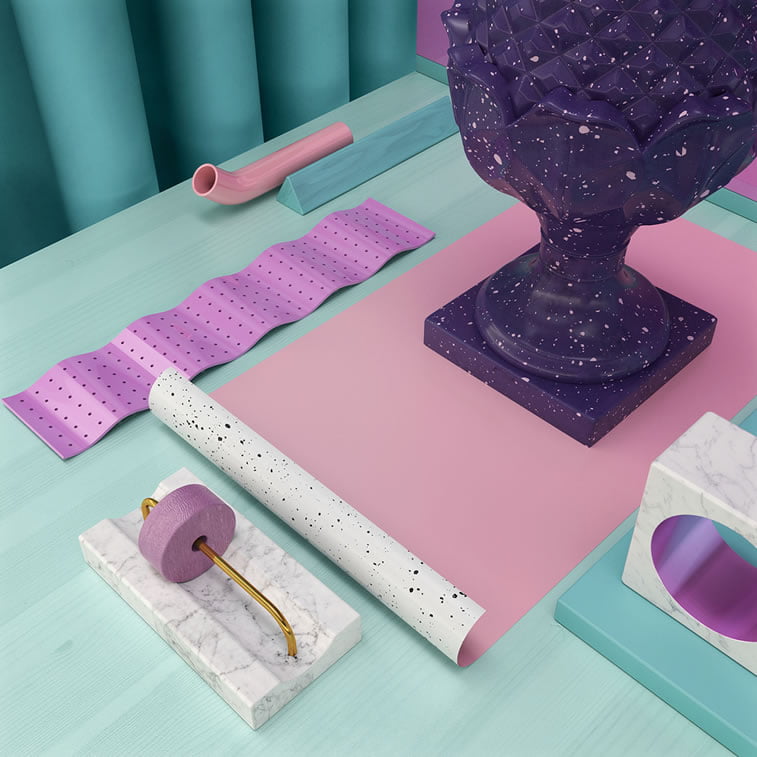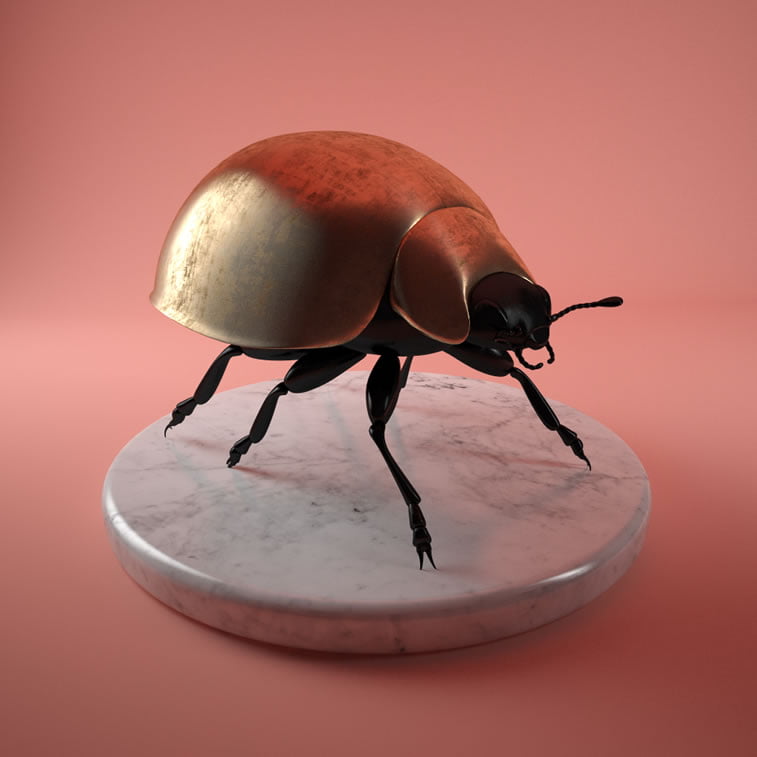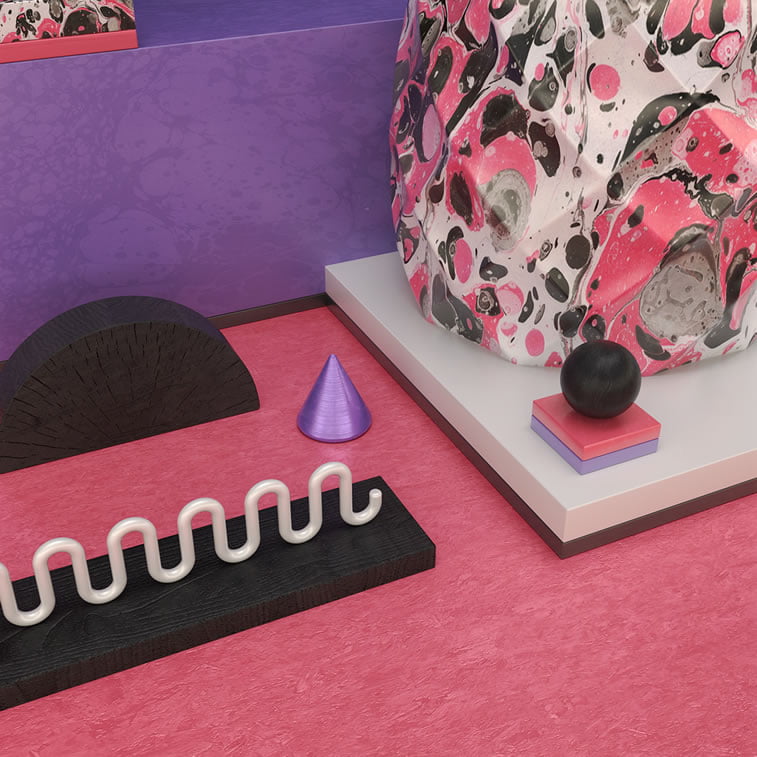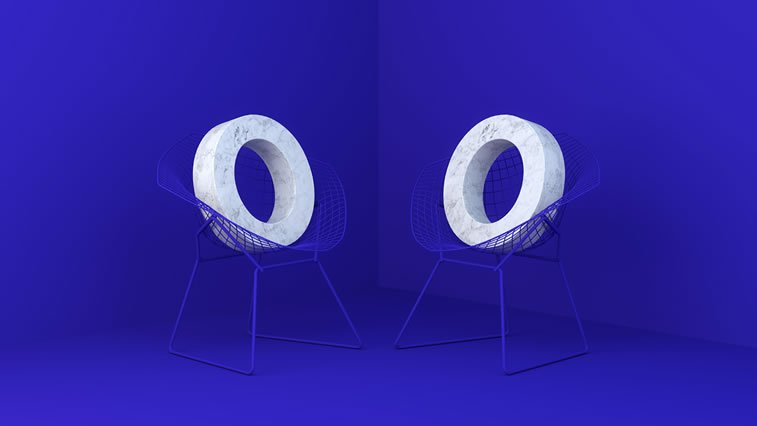 ---
Geodesic centerpieces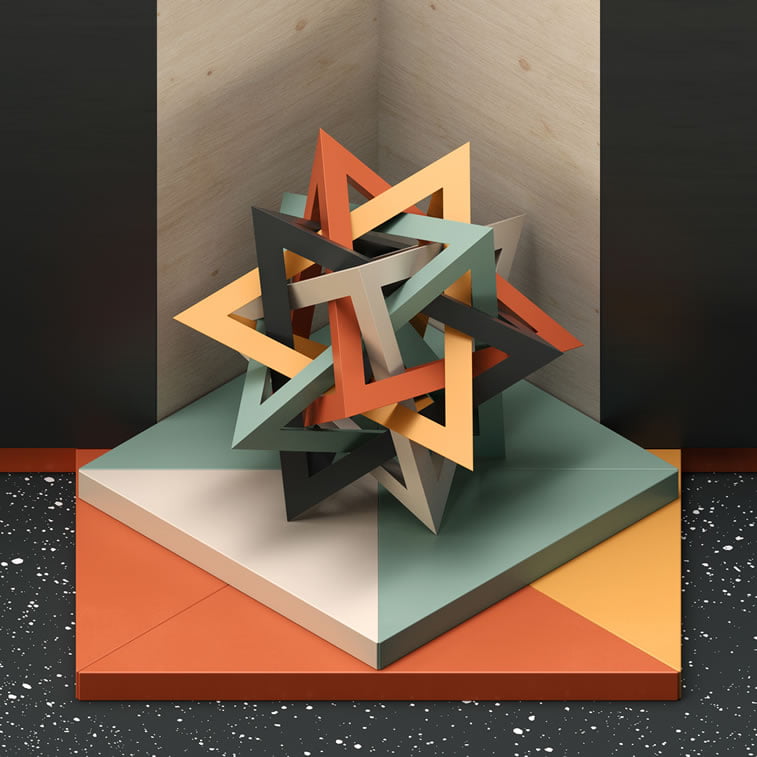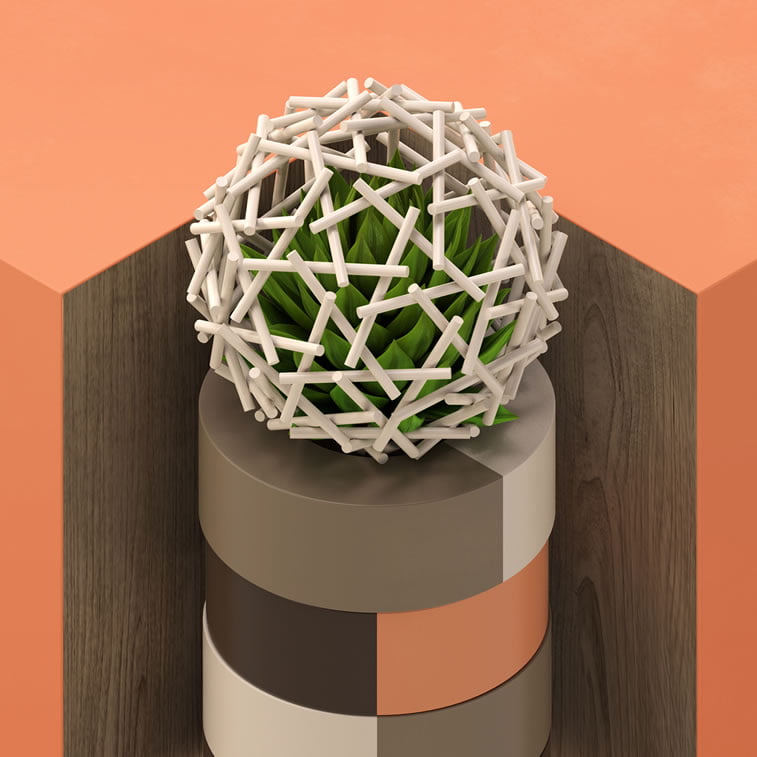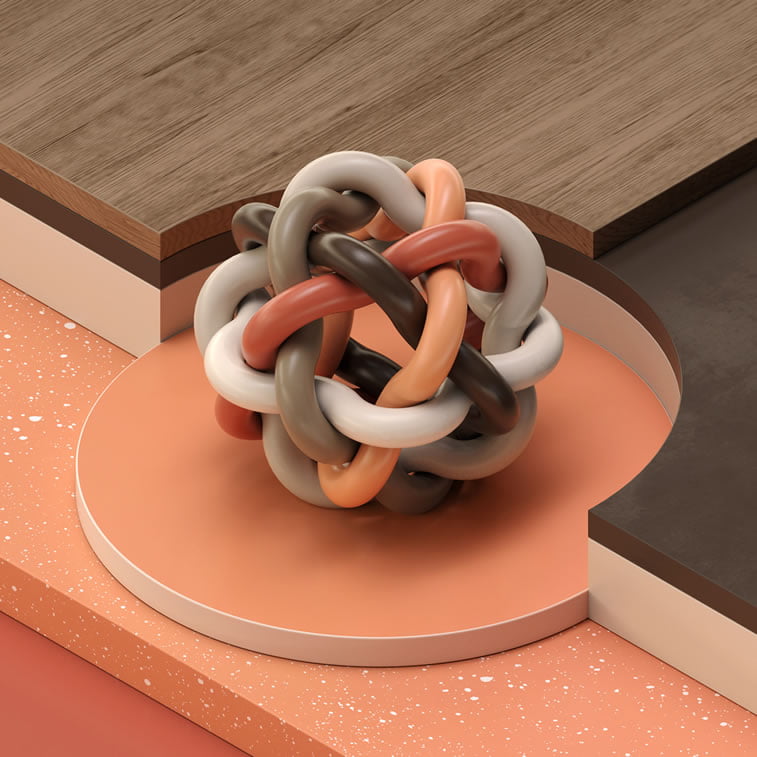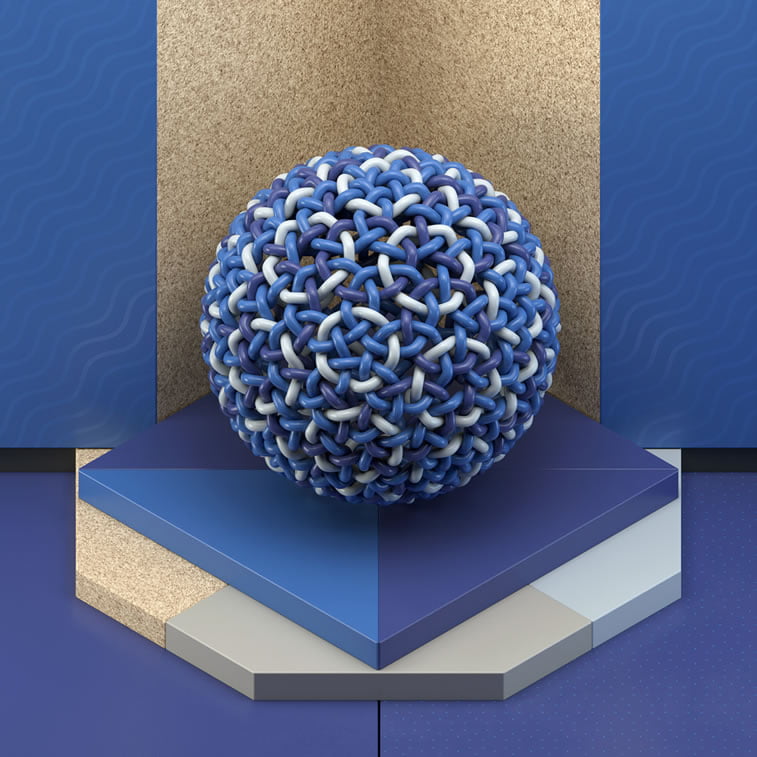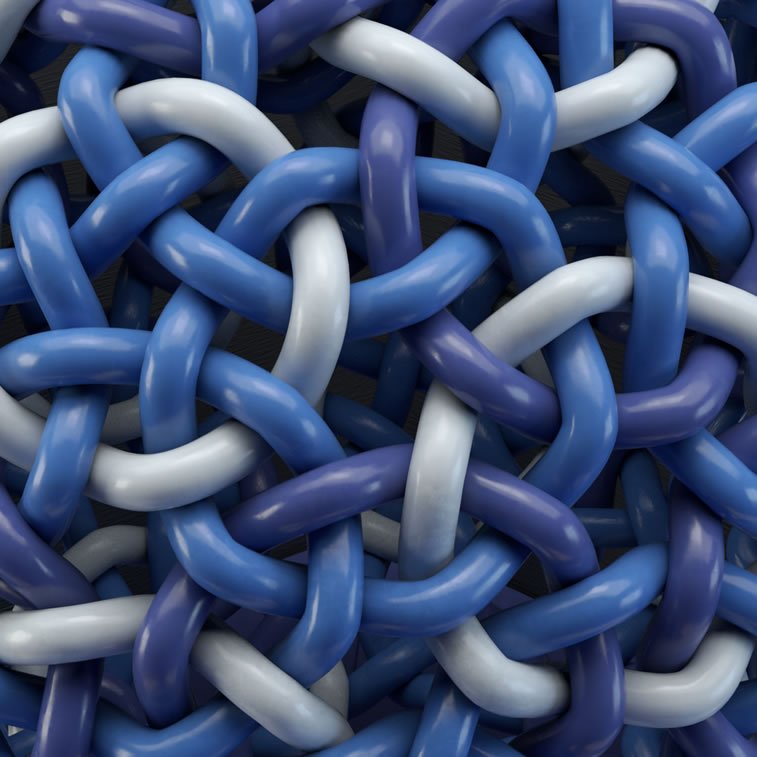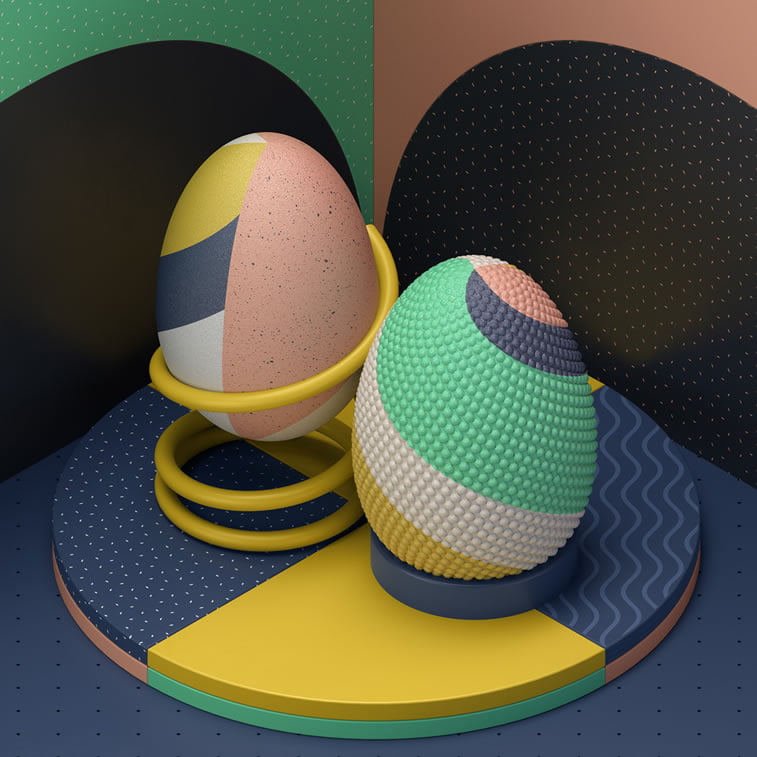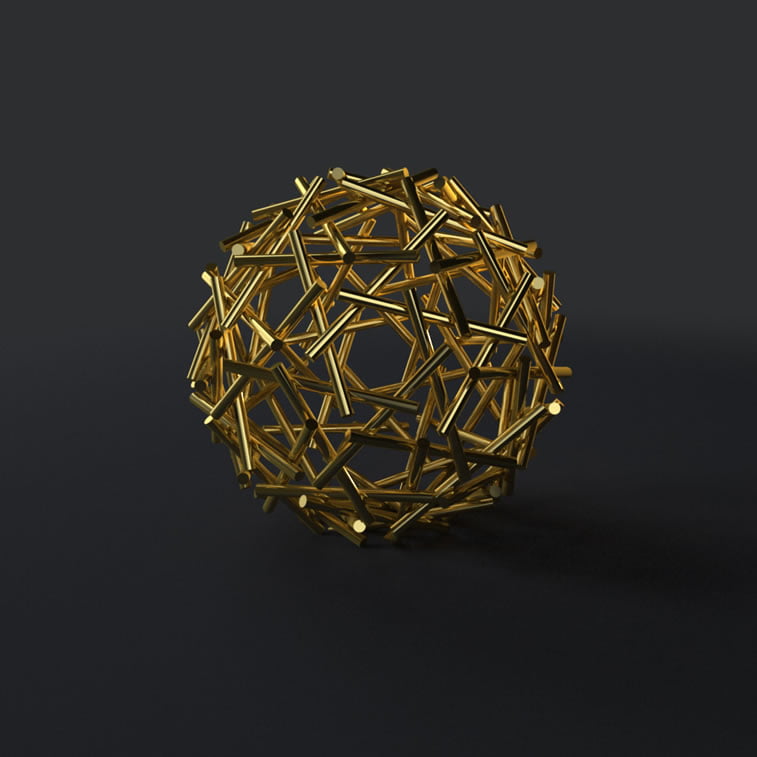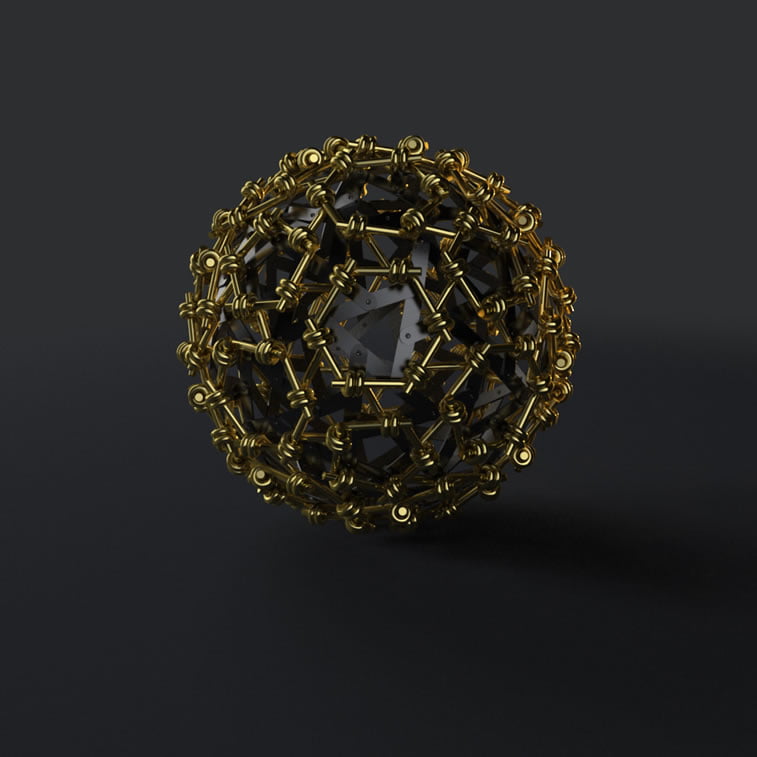 ---
Like this artist? See more graphic designers: