Paper cutting is a traditional skill of many civilizations, including Indonesian, Chinese, Japanese, Jewish, Slavic, and Filipino. This ancient craft of cutting out colored paper designs dates back to the second century AD when paper was invented in the Eastern Han Dynasty in China.
As paper became more affordable, this craft became one of the most important types of folk art, after which it spread to all parts of the world. Originally, the cutouts were made of red paper – which is associated with festivities in Chinese culture – but other colors were used throughout the years.
Today, papercutting can still be seen all over the world, and in the modern era of digital arts, many skilled illustrators cherish the art of papercutting, only through a slightly altered medium.
Namely, thanks to digital illustration, today we can see the technique of digital papercutting come alive once again. One of its practitioners – Robbin Gregorio, from the Philippines, presents us his papercuts in two projects: Game of Thrones characters and Justice League heroes.
Gregorio is a Manila-based designer and papercutter who enjoys digital illustration, art direction, and other crafts, and today we present you some of his works.
Besides via Behance, you can follow Robbin Gregorio on Instagram to see his latest work.
---
Game of Thrones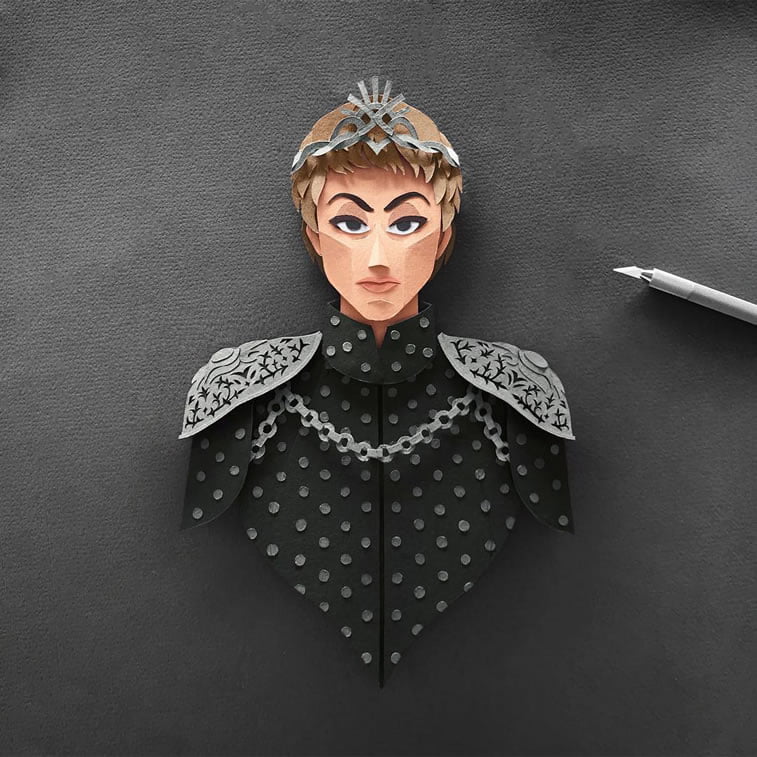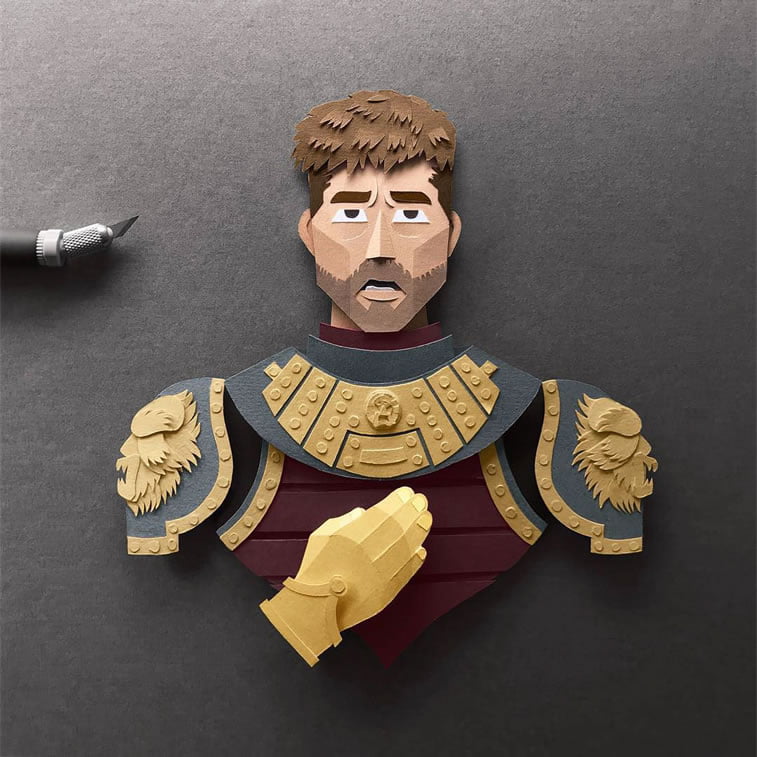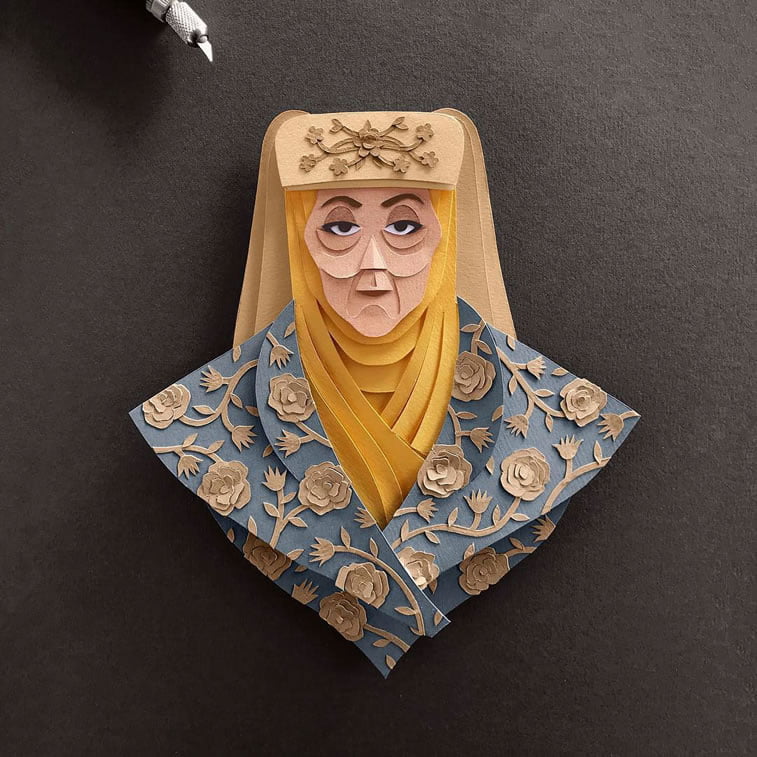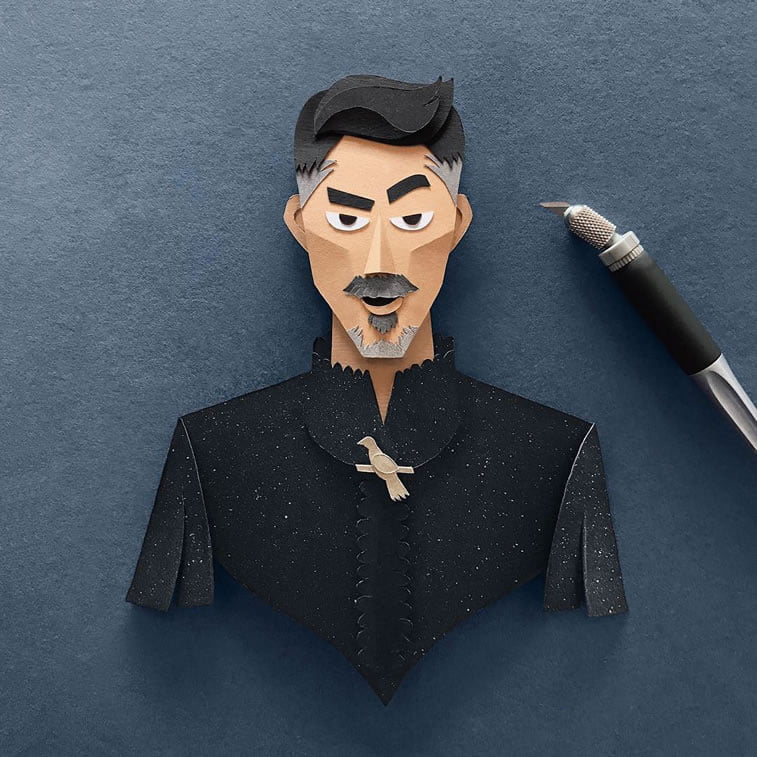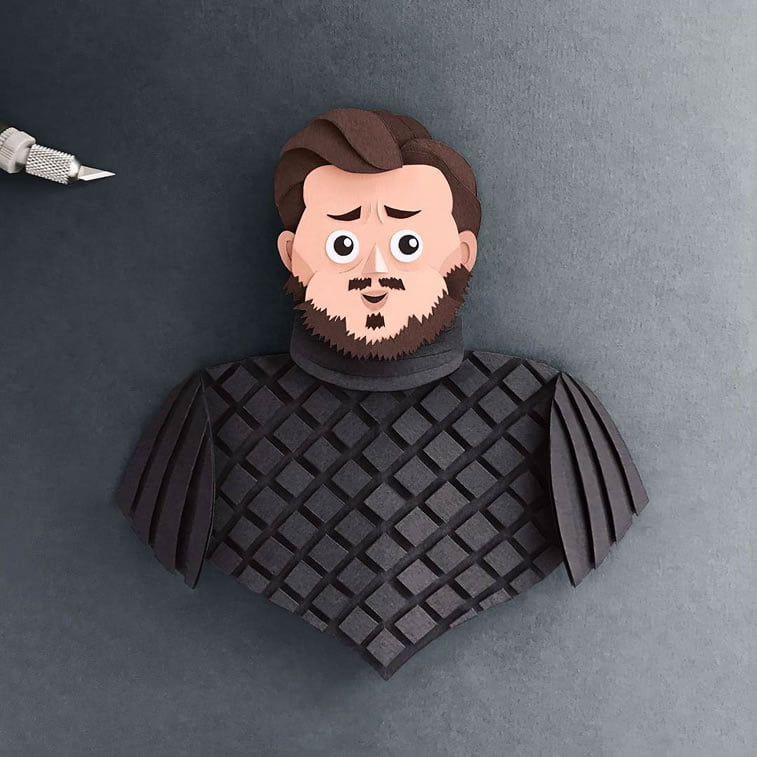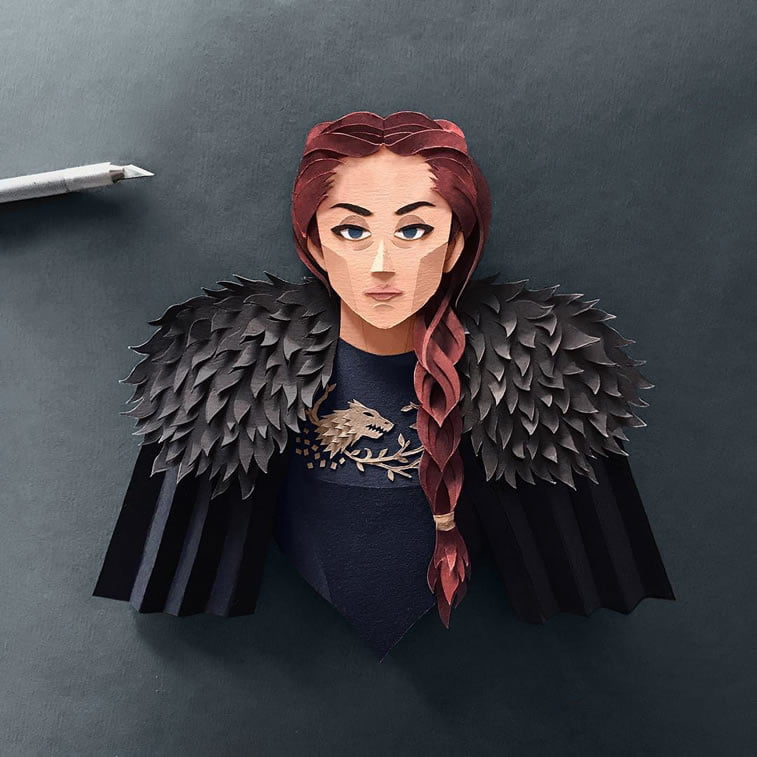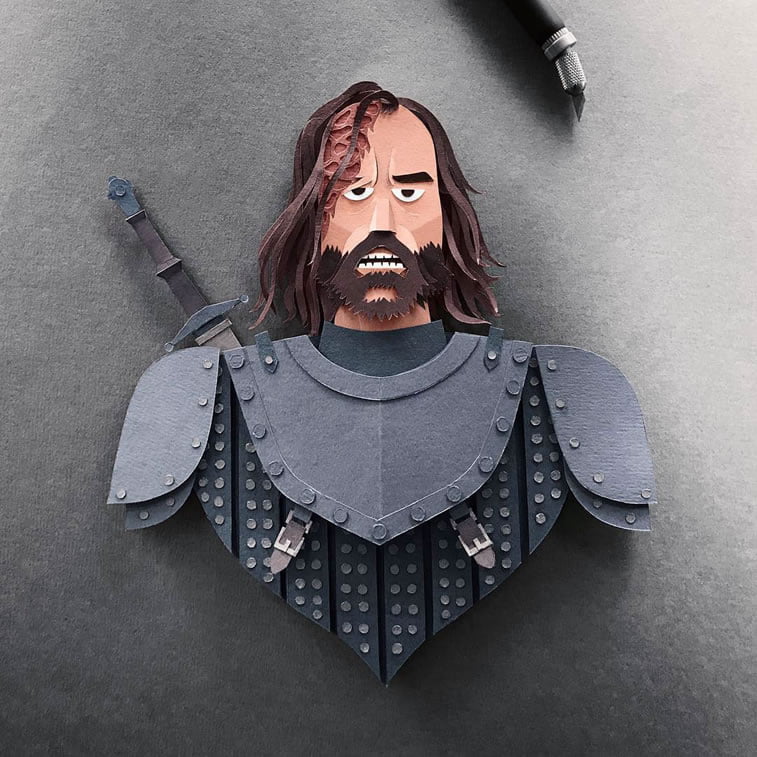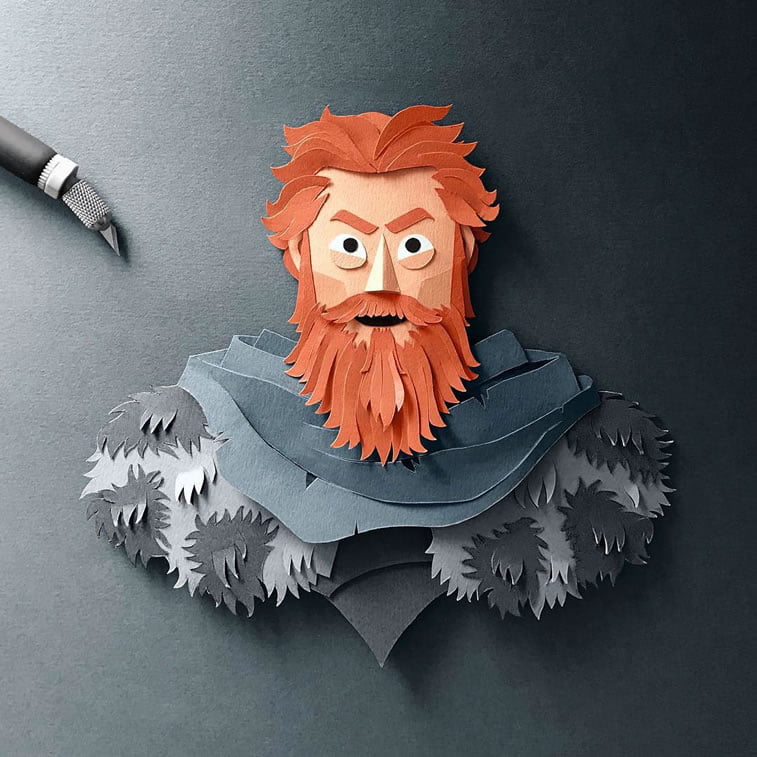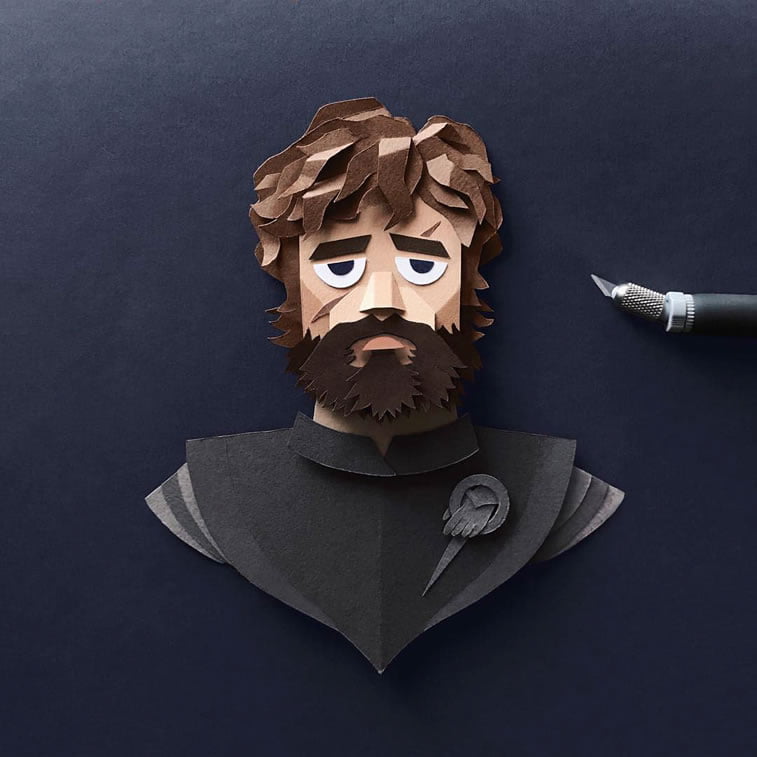 ---
Justice League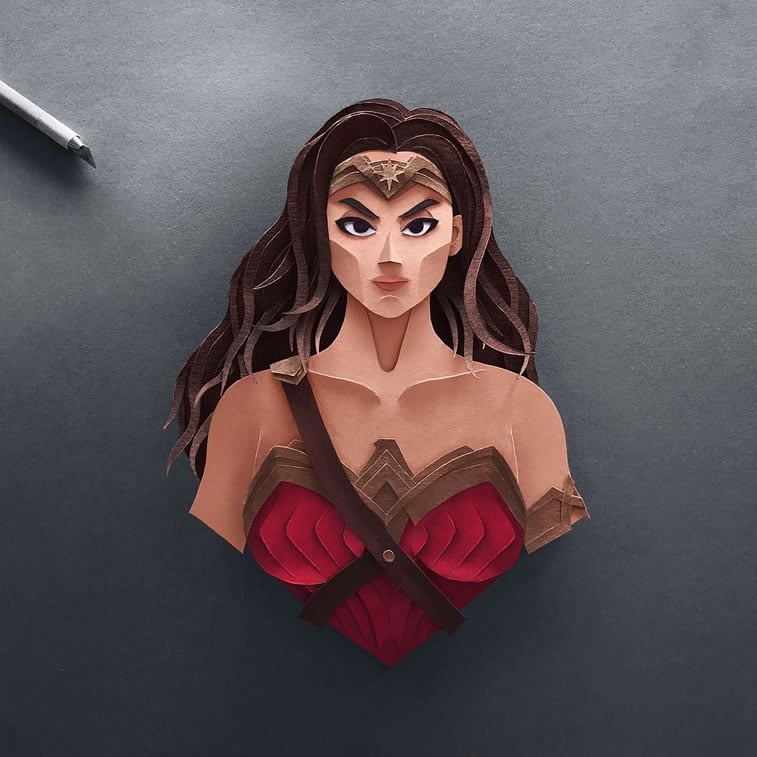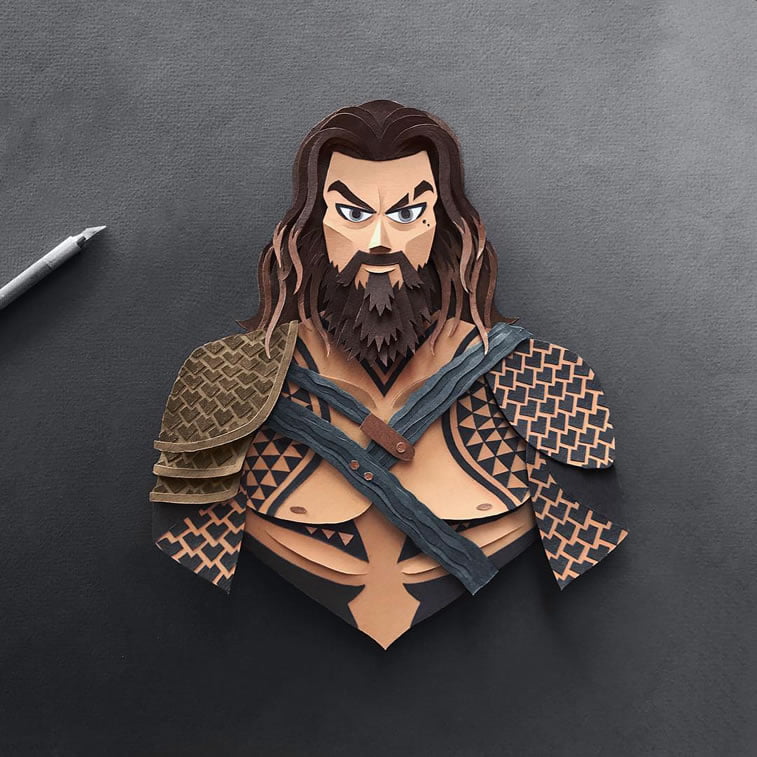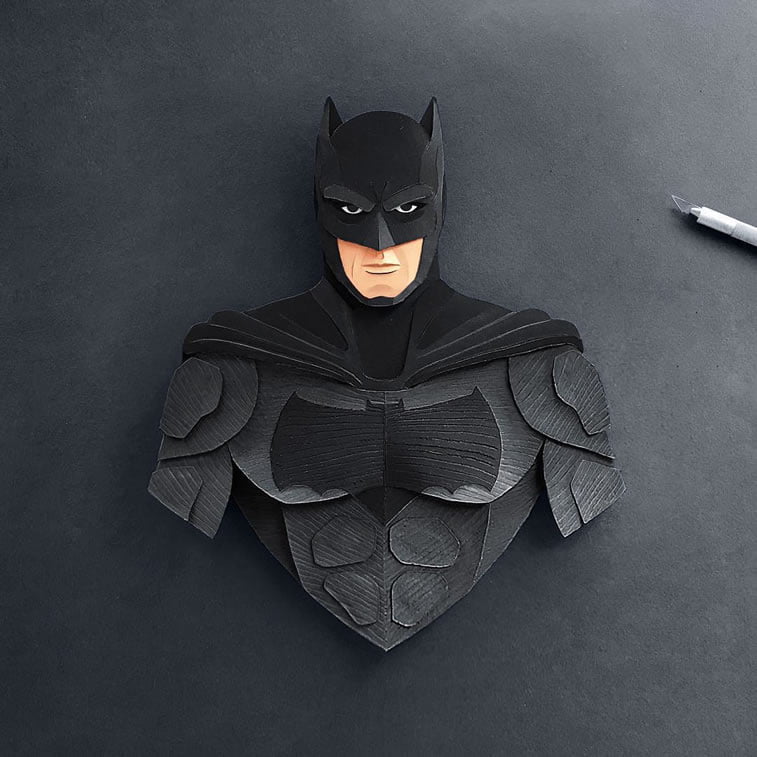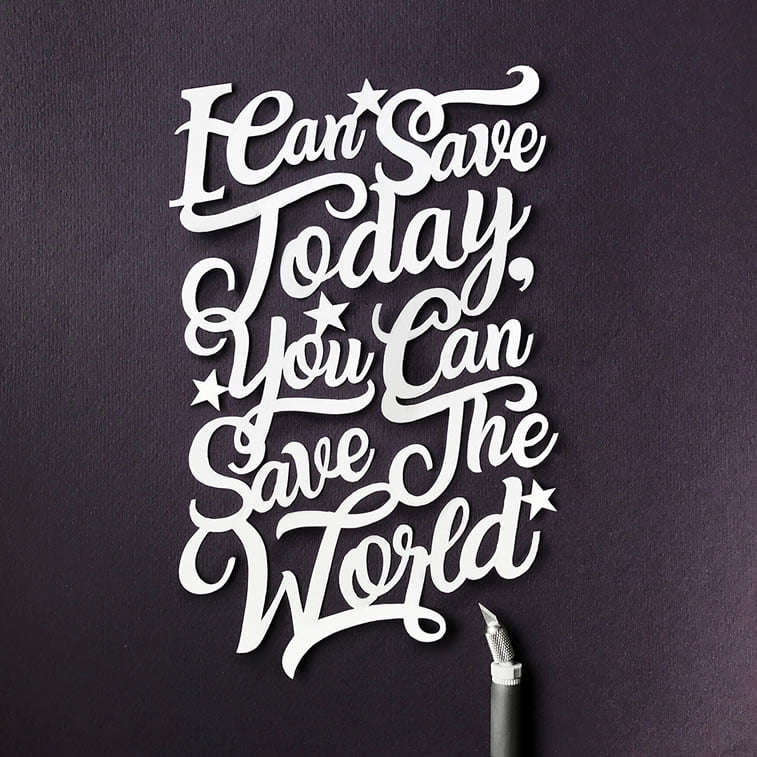 ---
See more similar projects: