Geometry is all around us. Everywhere we look we can spot squares, lines, points, triangles, circles, rectangles... And by all means, all of those geometric elements have been so widely and joyfully used in graphic design all around the world for ages. How come geometry is so popular in design?
Let us look at it from its very beginnings. As a starting point in history, we may take Wassily Kandinsky and the year 1926, when this famous artist wrote a book named Point and line to plane, which had a huge impact on theorizing the use of geometry in art. At the time he wrote it he was a teacher at the Bauhaus school of architecture, design, and crafts, and we all know how much of an impact Bauhaus itself had on the development of design.
"A point is a small bit of color put by the artist on the canvas. It is neither a geometric point nor a mathematical abstraction; it is extension, form, and color. This form can be a square, a triangle, a circle, a star or something more complex. The point is the most concise form, but according to its placement on the basic plane, it will take a different tonality. It can be isolated or resonate with other points or lines", wrote Wassily Kandinsky in his book Point and line to plane.
In explanation of the geometry used in graphic design we could go even further back in history, and we may say that the solid base of using geometric shapes in art and design had been set by Kazimir Malevich during the 1910s in Russia, while he was pioneering the geometric abstract art and starting with the avant-garde Suprematism movement.
And what about today, more than a 100 years later? Well, geometry is still living its 15 minutes of glory, that is for sure. Graphic designers continuously enjoy in shaping their graphics based on geometry patterns, backgrounds, textures, and various vector elements. All those points and lines and planes make the endless possibilities for ideas.
Here, we present you some of the most creative examples of geometric shapes used in graphic design nowadays (and some frome the historical timeline as well).
Take a look and feel free to feel inspired!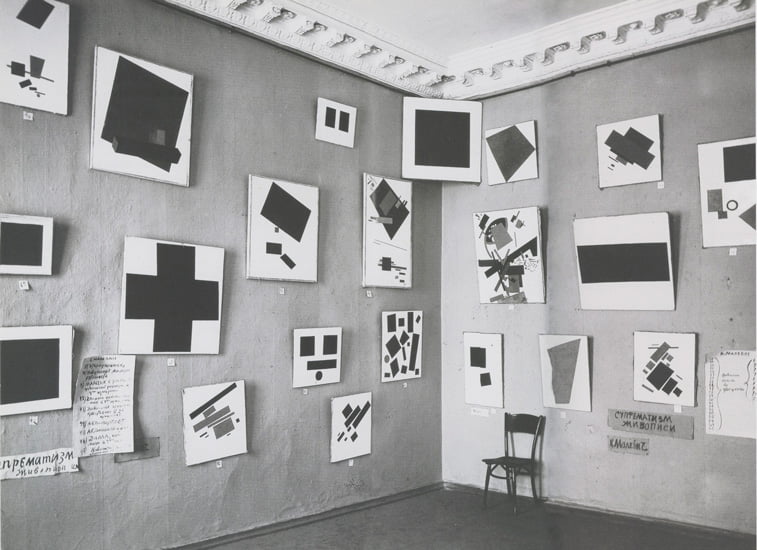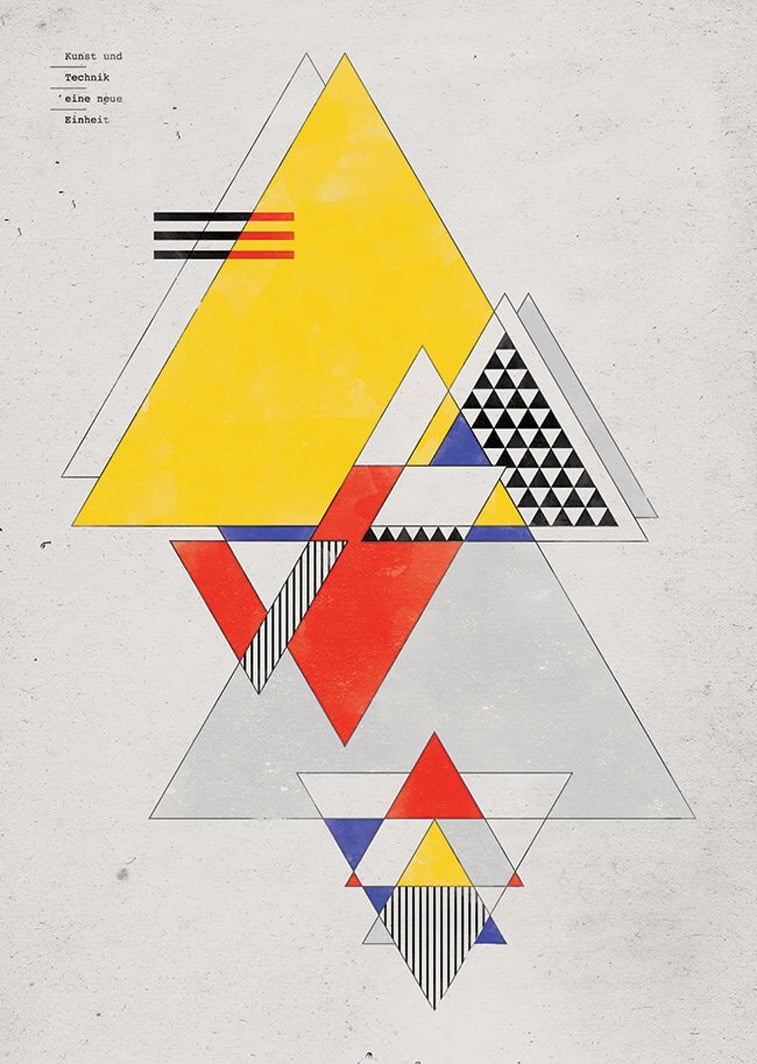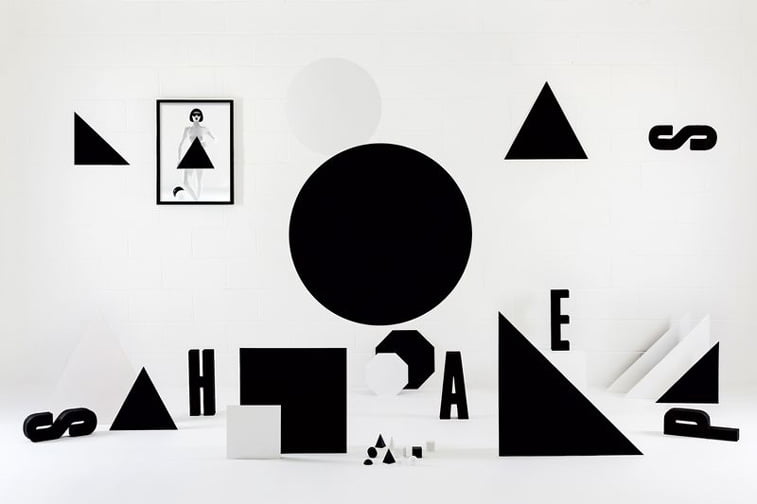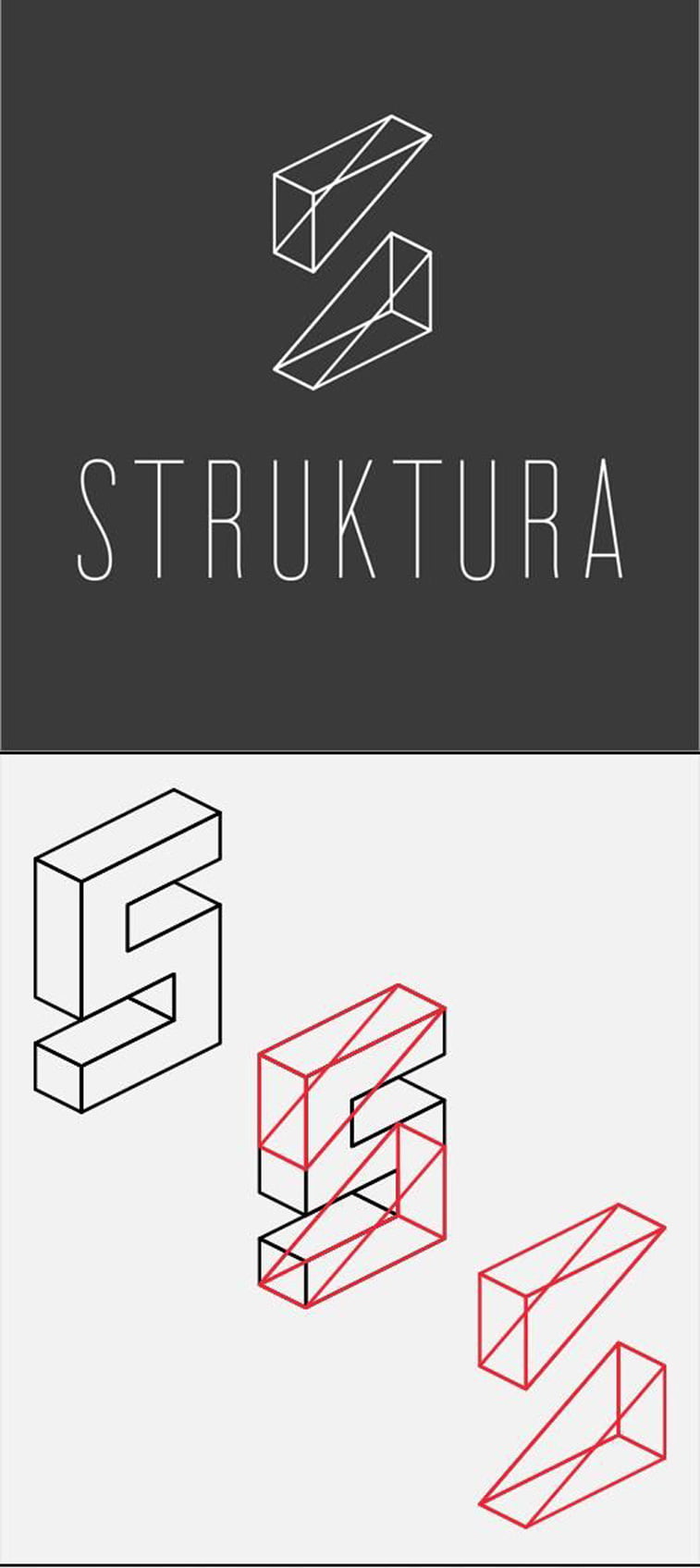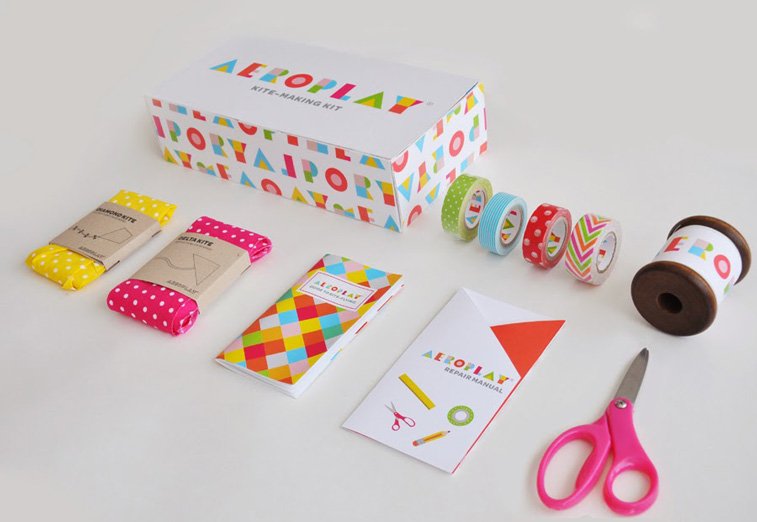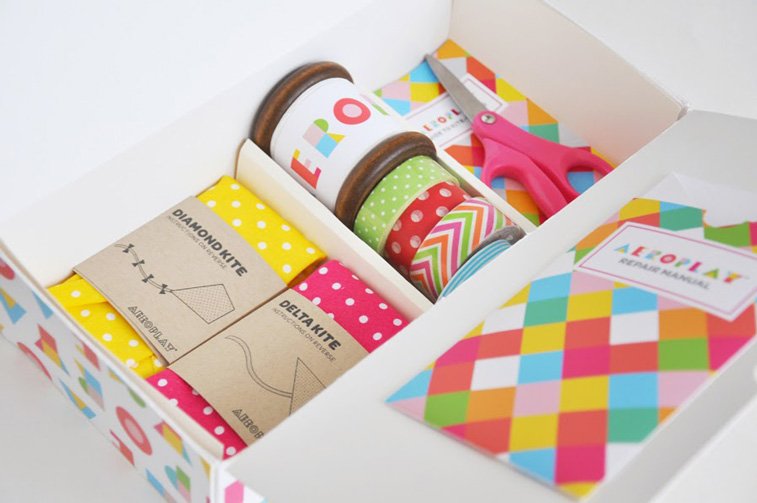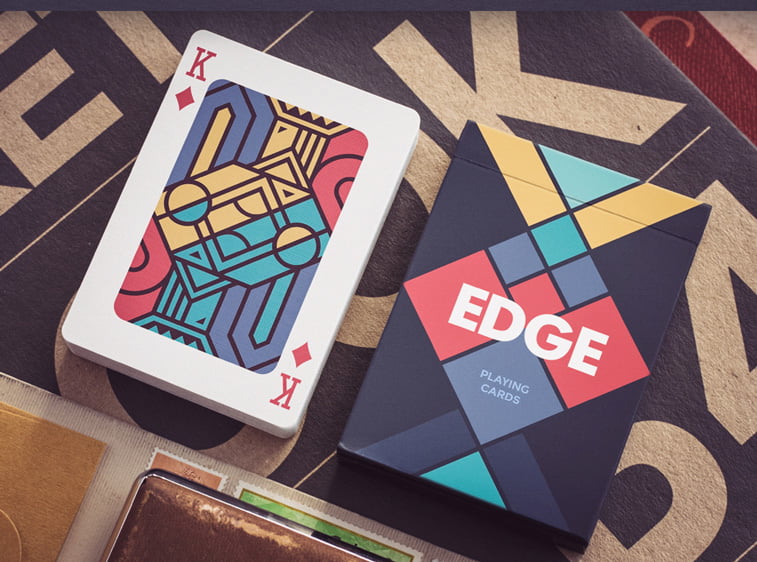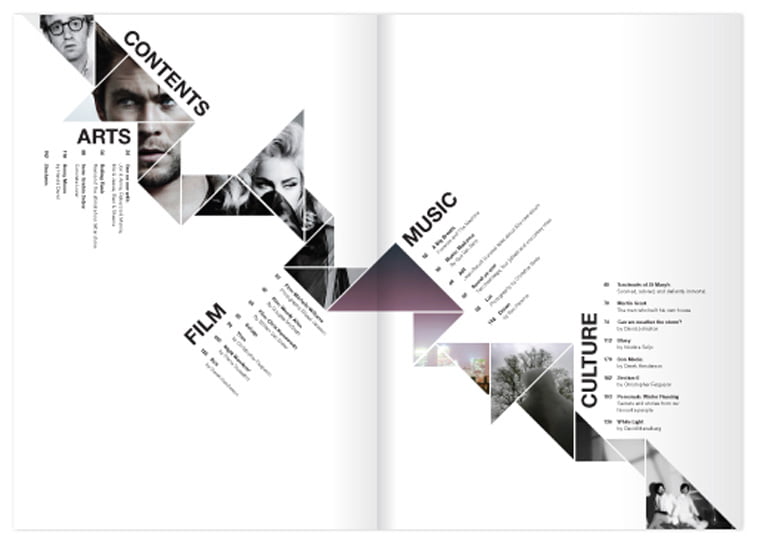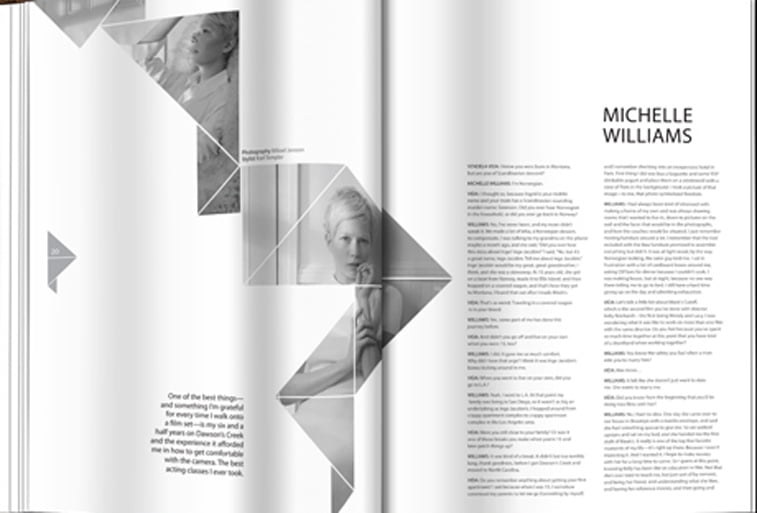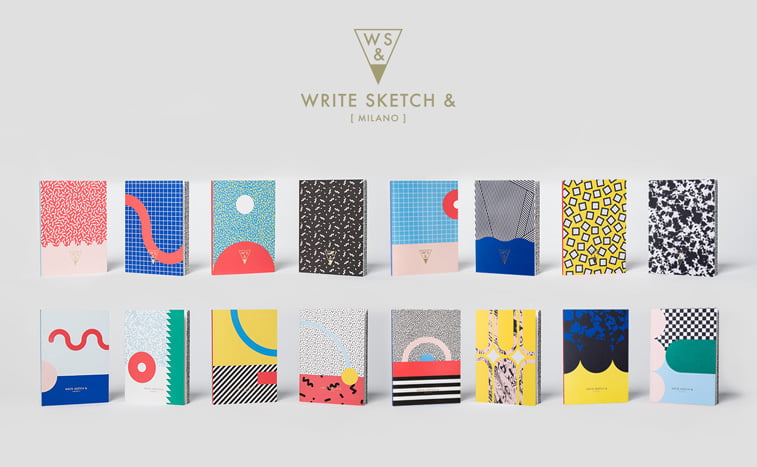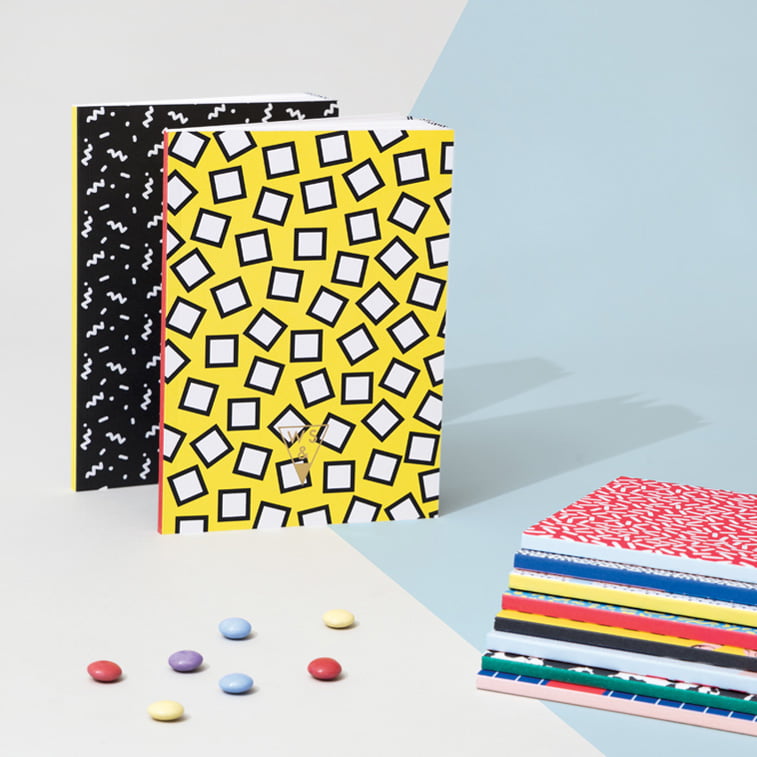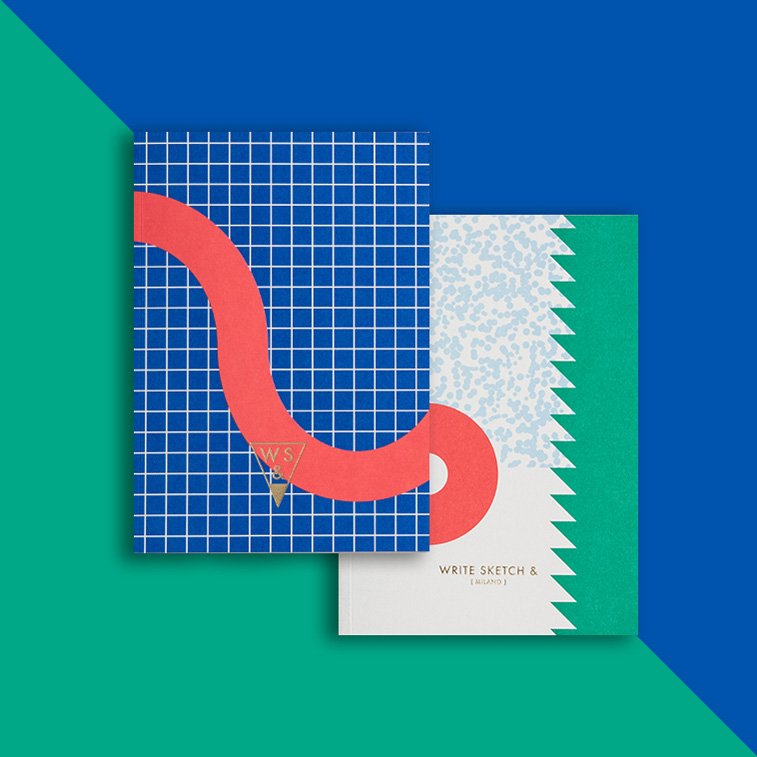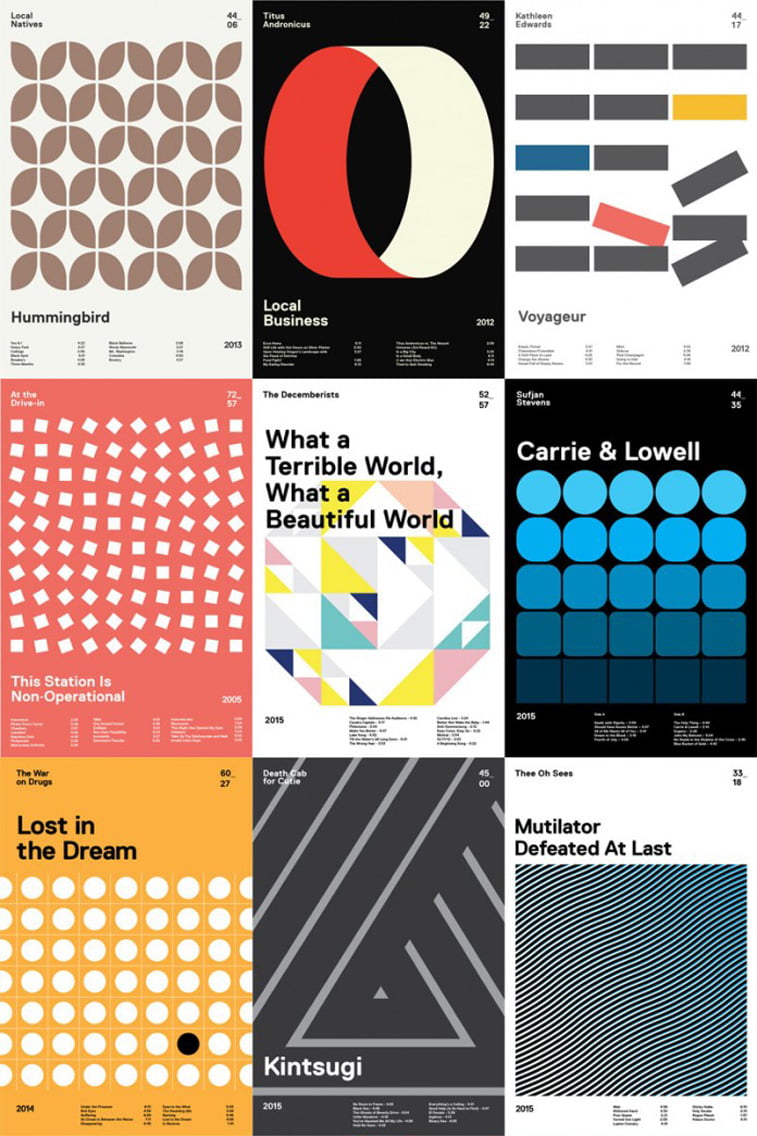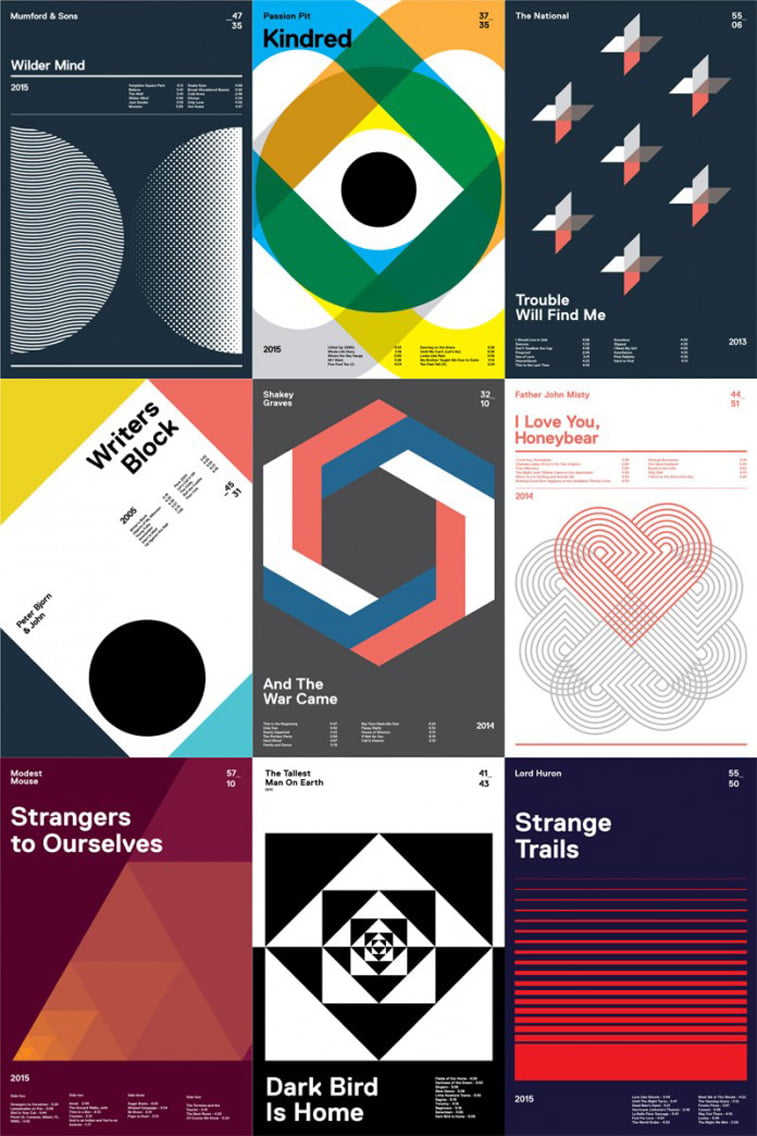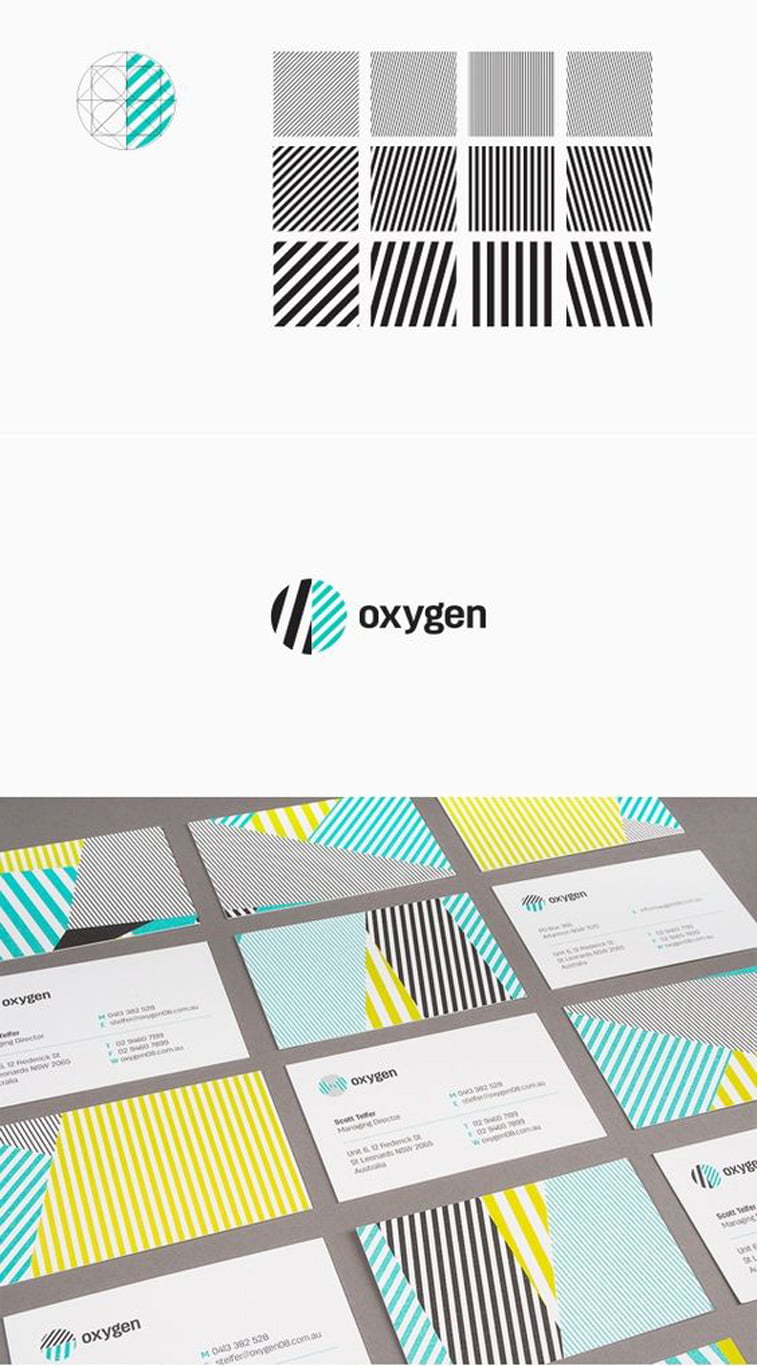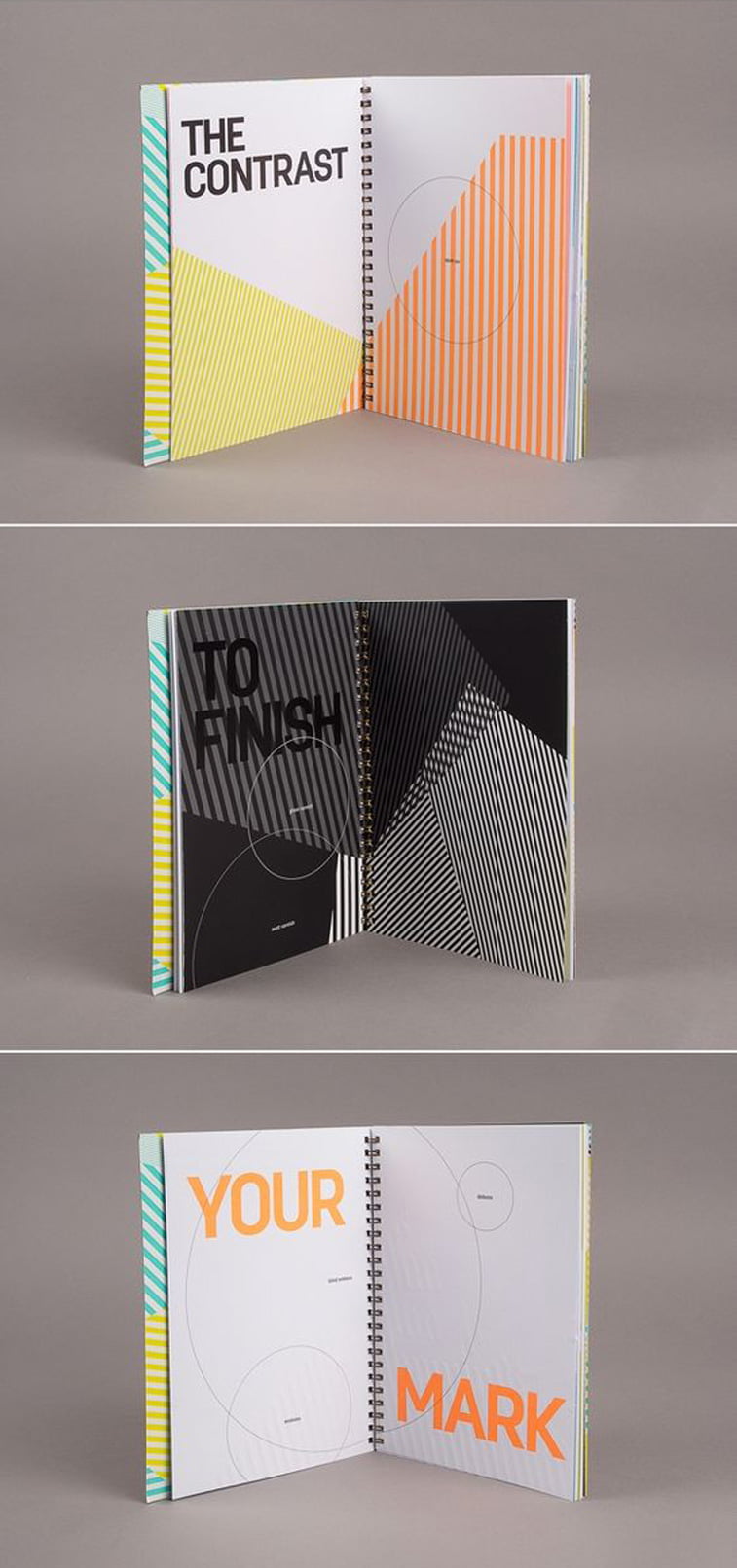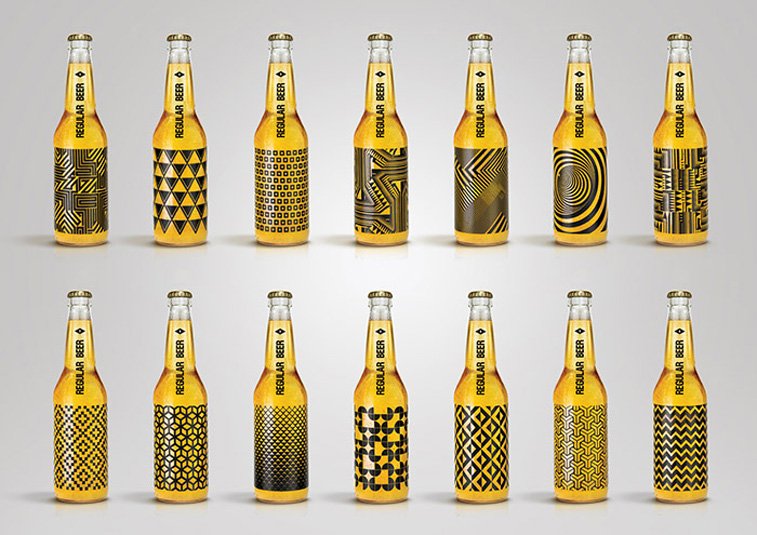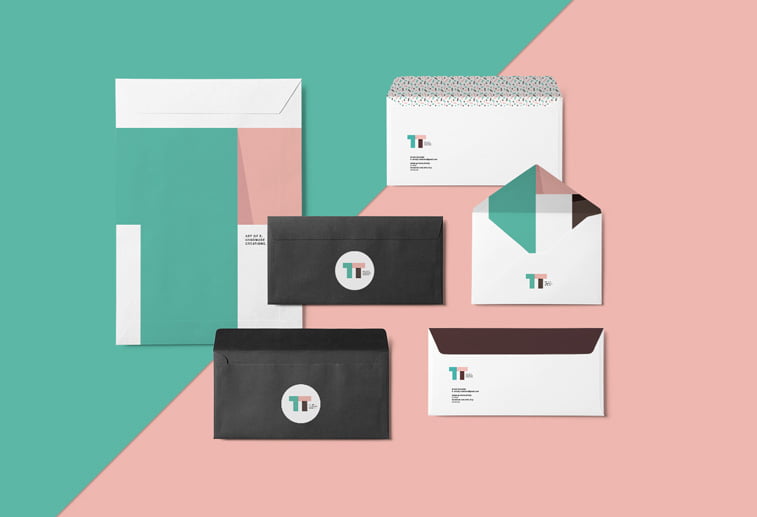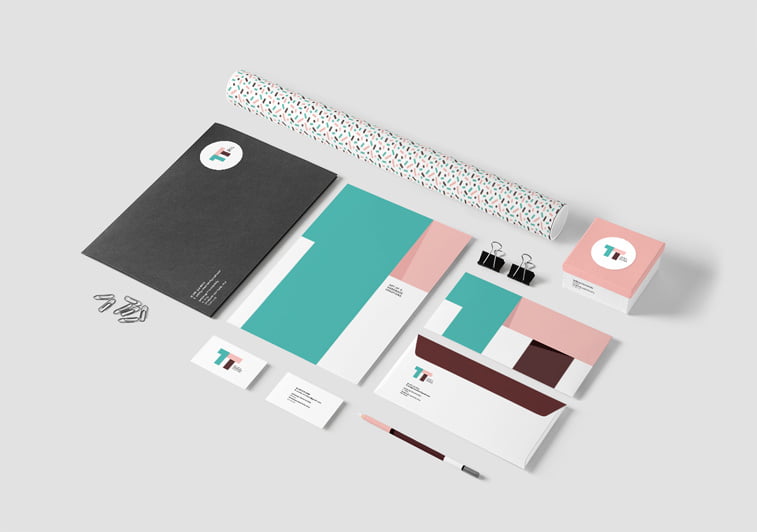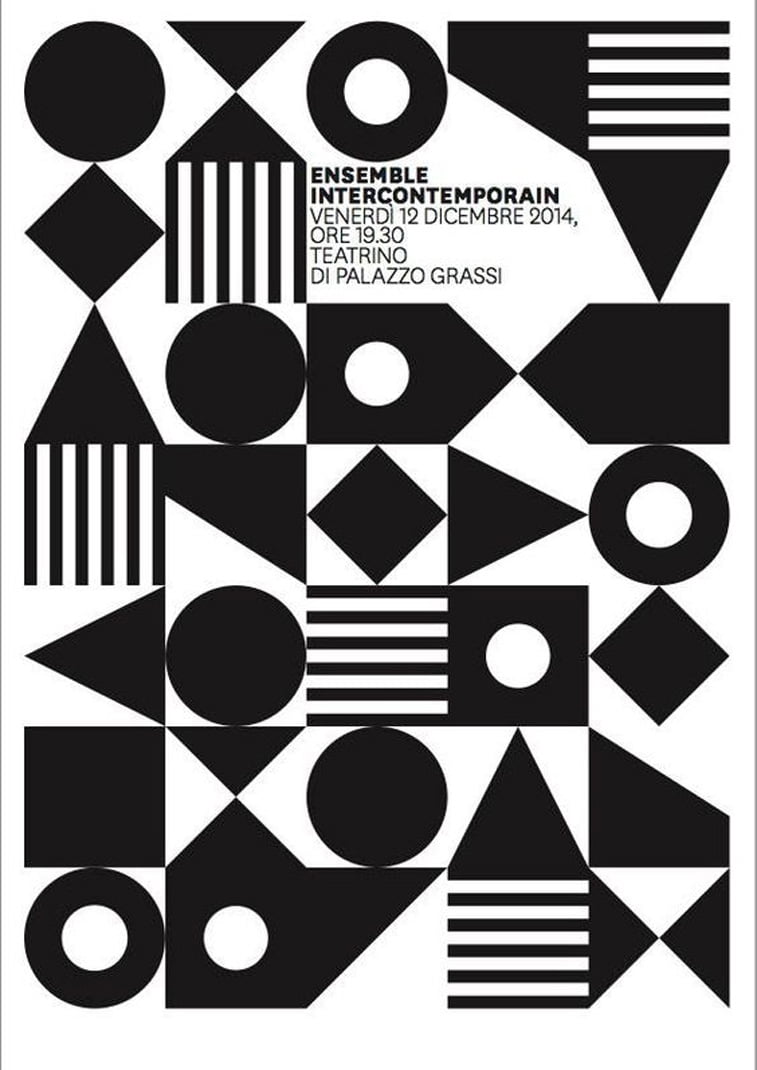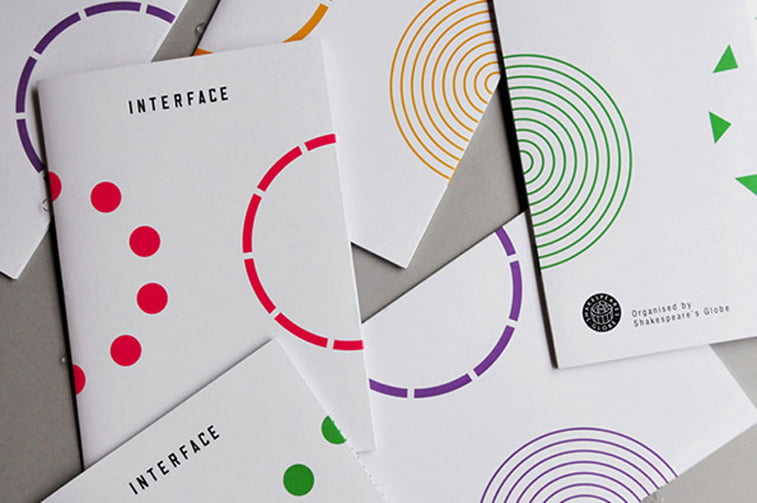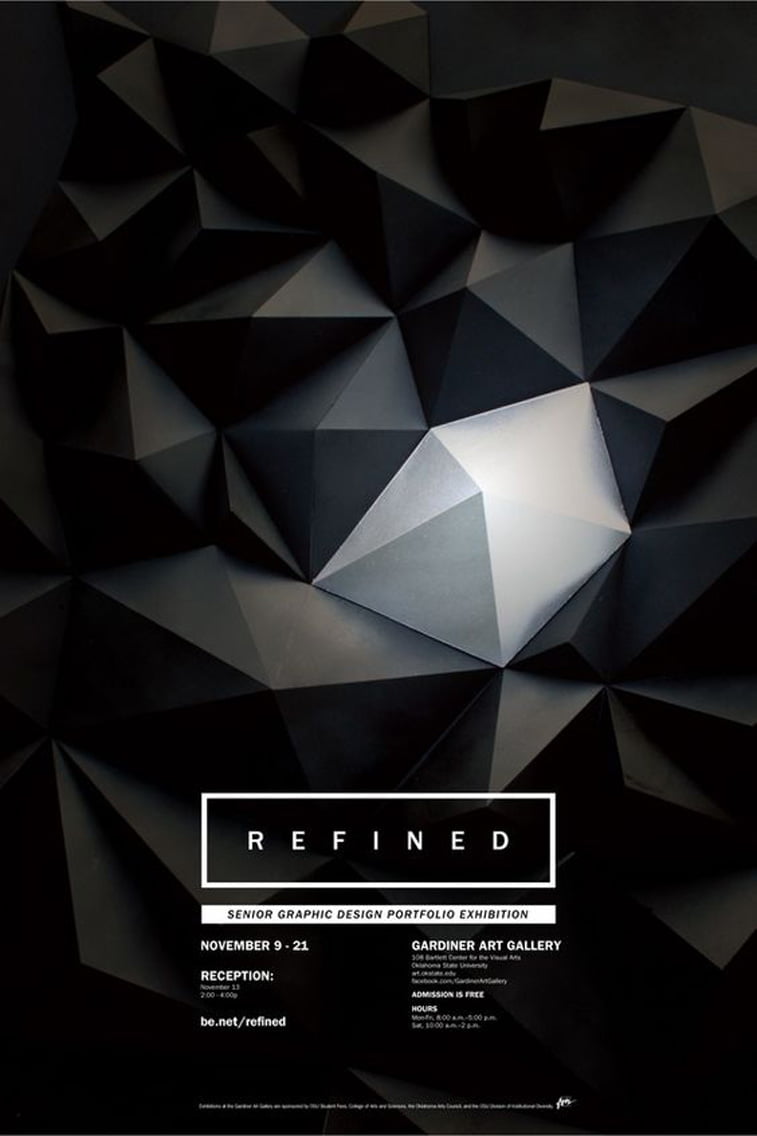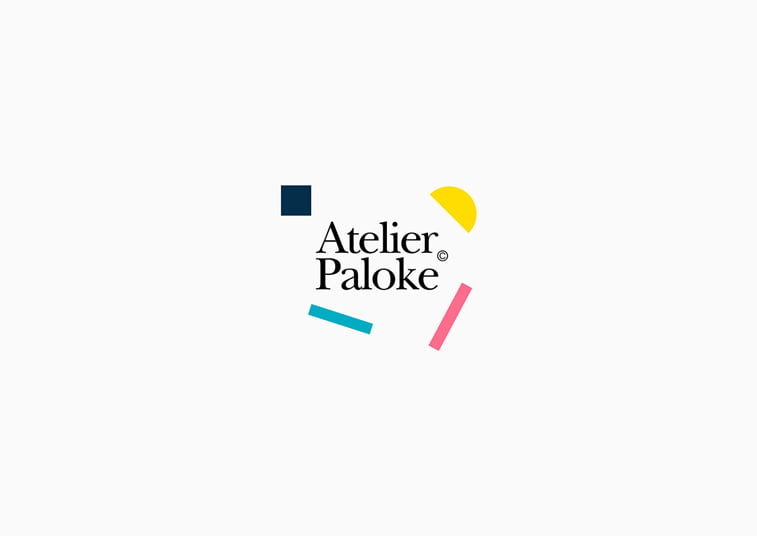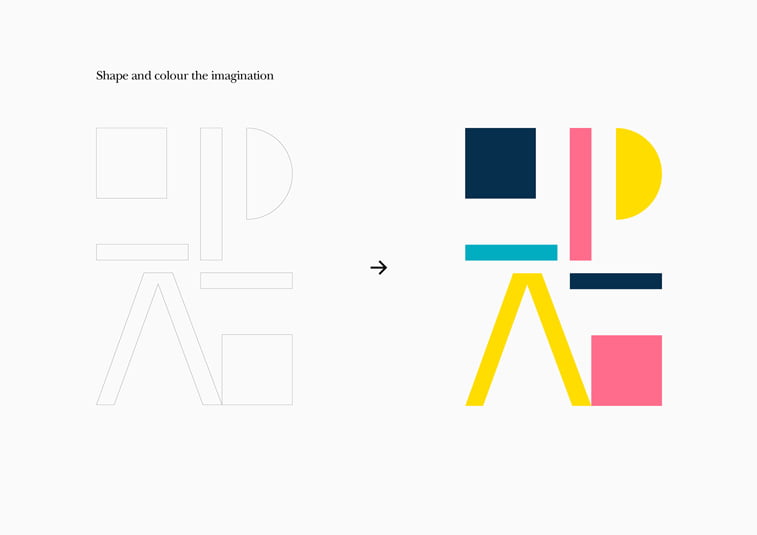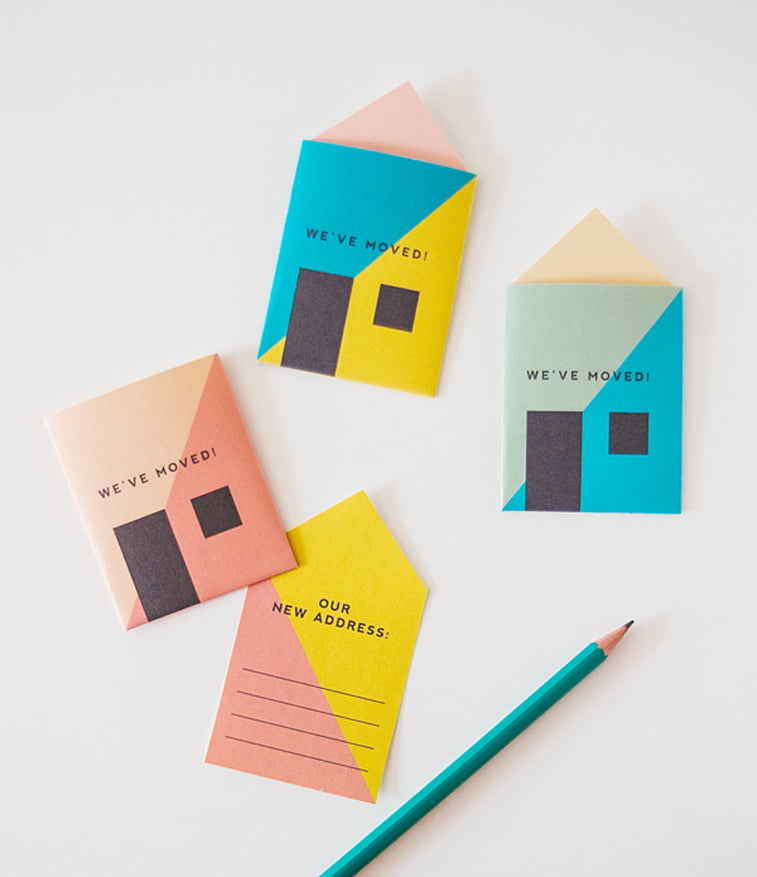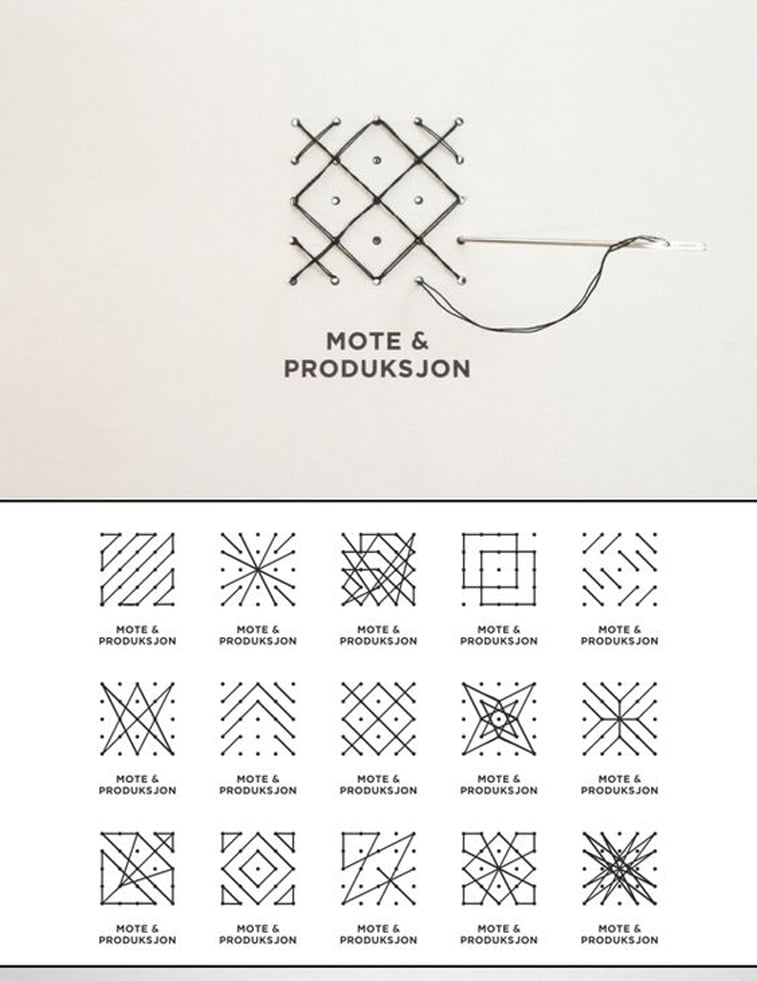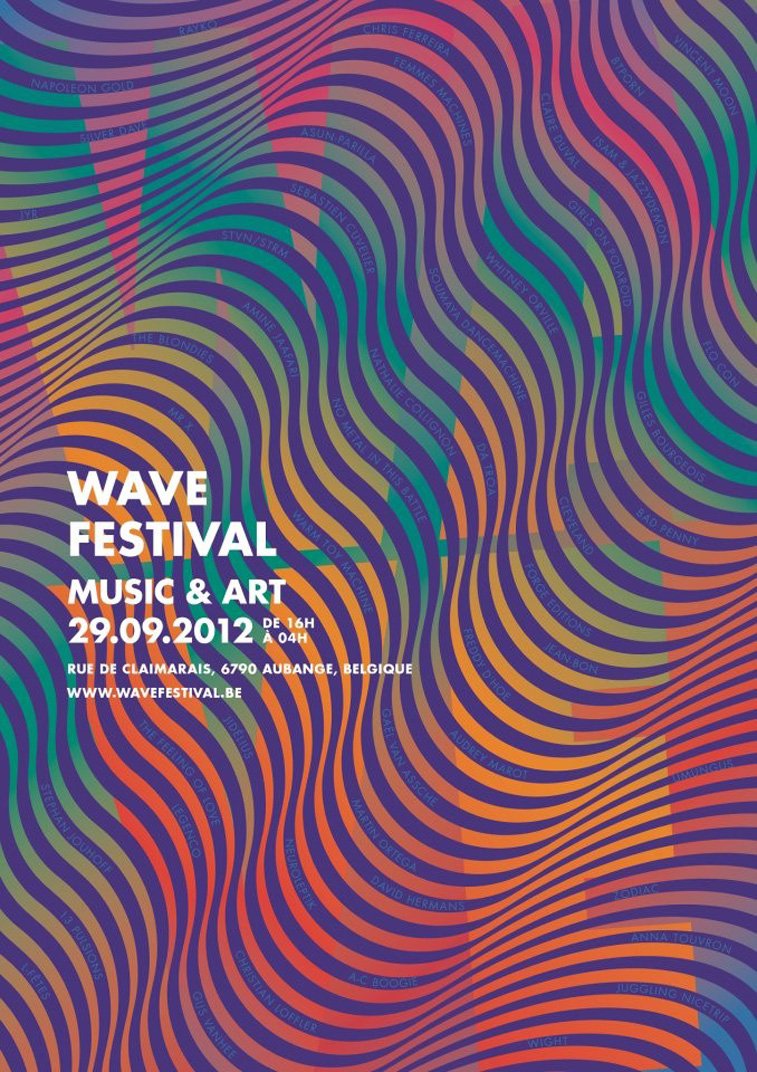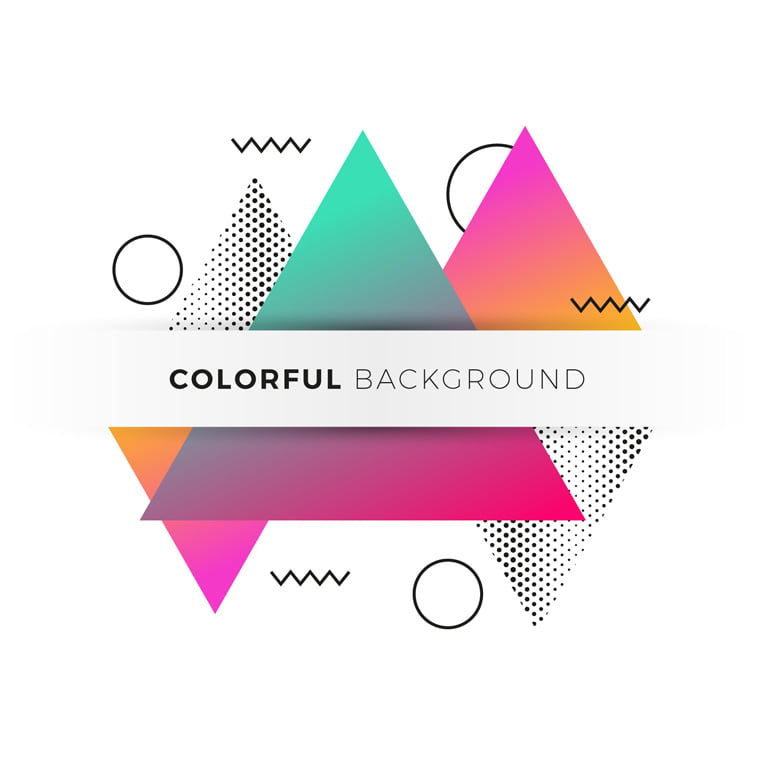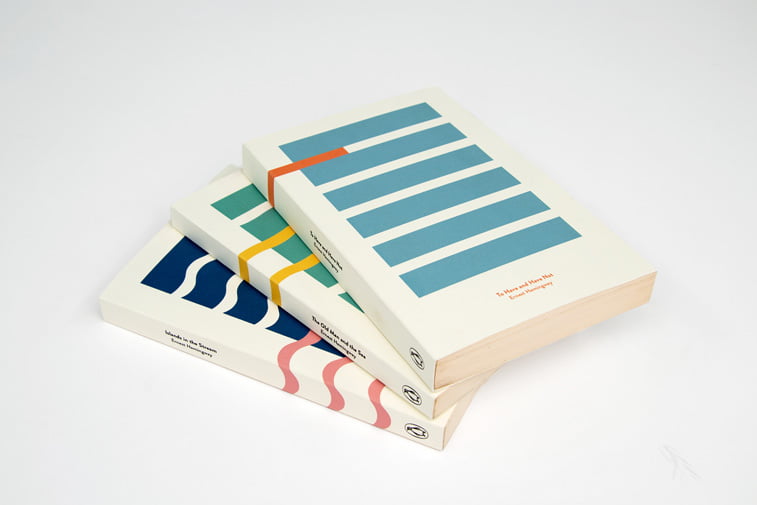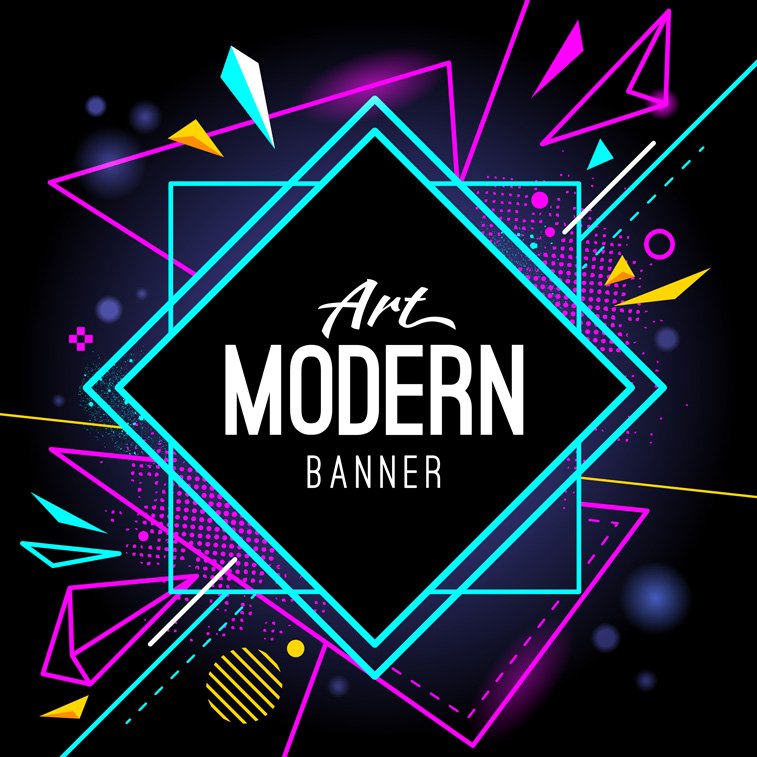 ---
If you enjoyed these examples, take a look at similar posts: