Paul Ajs (Paul Eis) student je arhitekture i strastveni fotograf. Šetajući Berlinom, poželeo je da unese malo života u sivilo svakodnevice, i uradio to - u Fotošopu!
Pre nekog vremena, u potrazi za zanimljivim zgradama koje bi fotografisao u Berlinu, Paul Ajs shvatio je koliko je grad monotono siv i koliko bi izgledao življe kad bi zgrade bile obojene. I upravo je to uradio: okrečio je zgrade – u Fotošopu, a zatim fotografije postavljao na Instagram. Reakcije pratilaca postajale su sve bolje, te je s Berlina prešao na Hamburg i Minhen, a zatim i na Holandiju i Austriju.
Iako se mnogima ne bi svidela ideja da žive u ljubičastoj ili jarko žutoj zgradi, svakako se čini zanimljivom i pokazuje koliko je zapravo malo ulaganja potrebno da grad oživi.
---
Fotošop u arhitekturi stambenih zgrada Paula Ajsa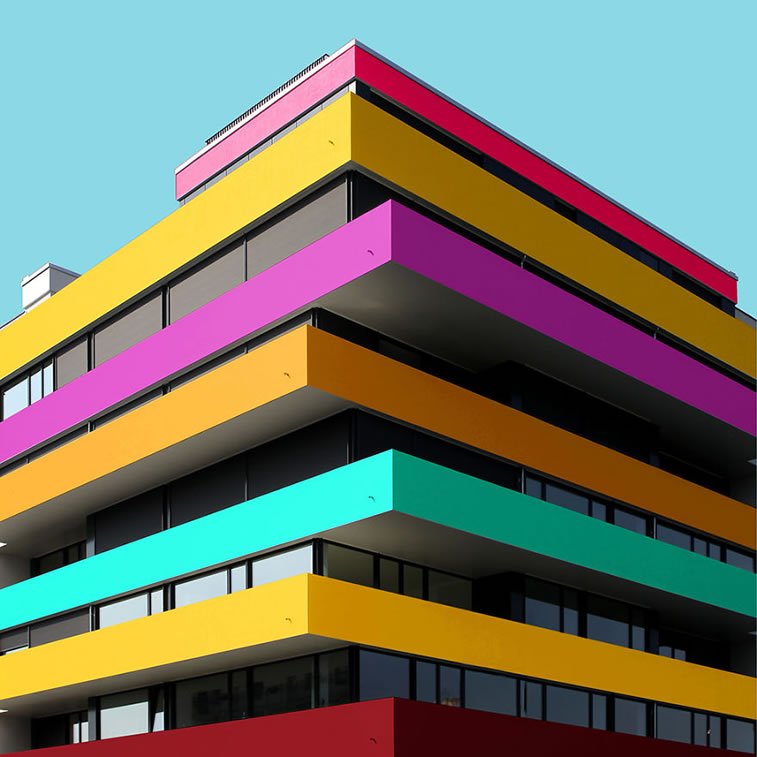 ---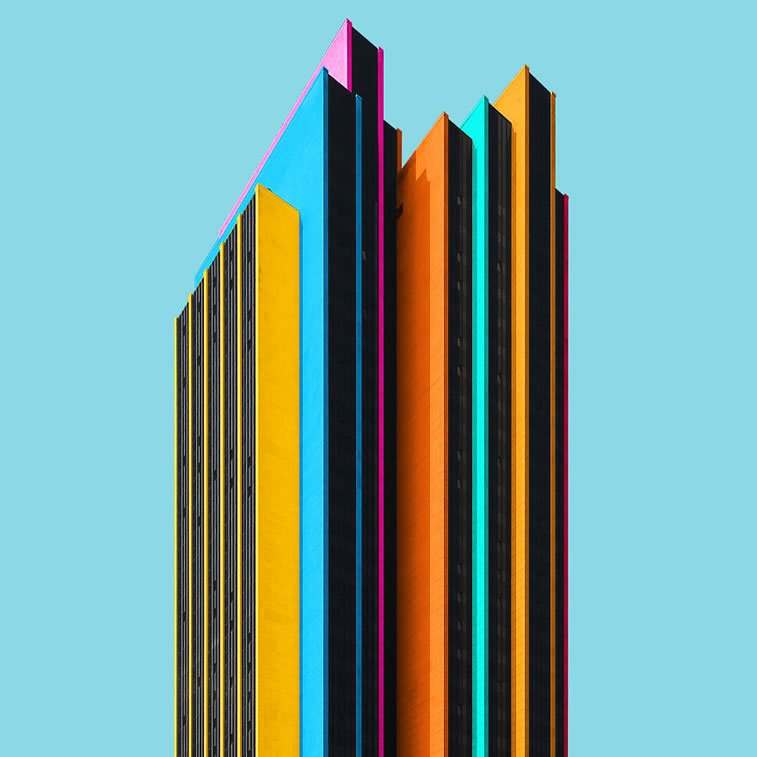 ---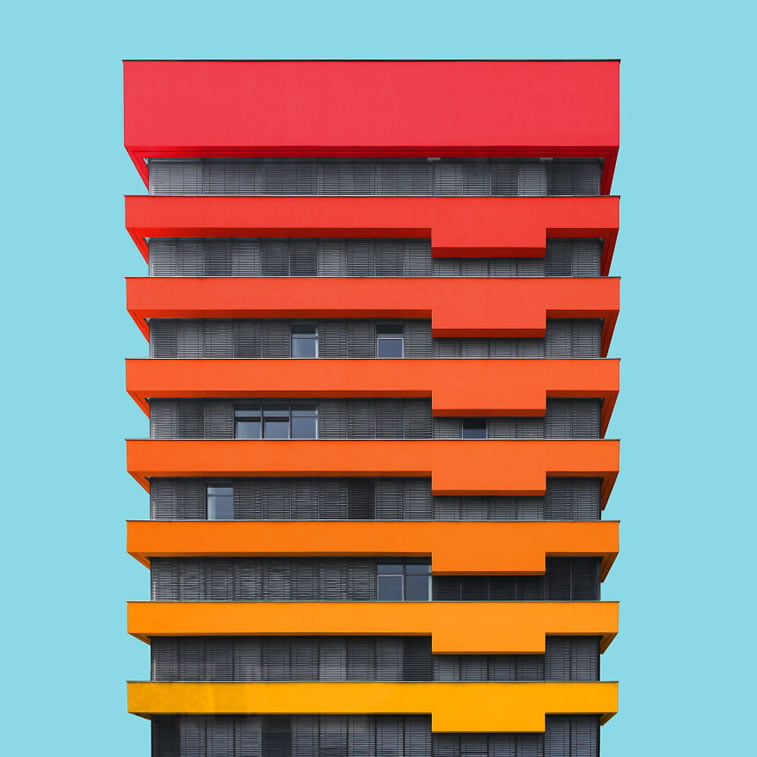 ---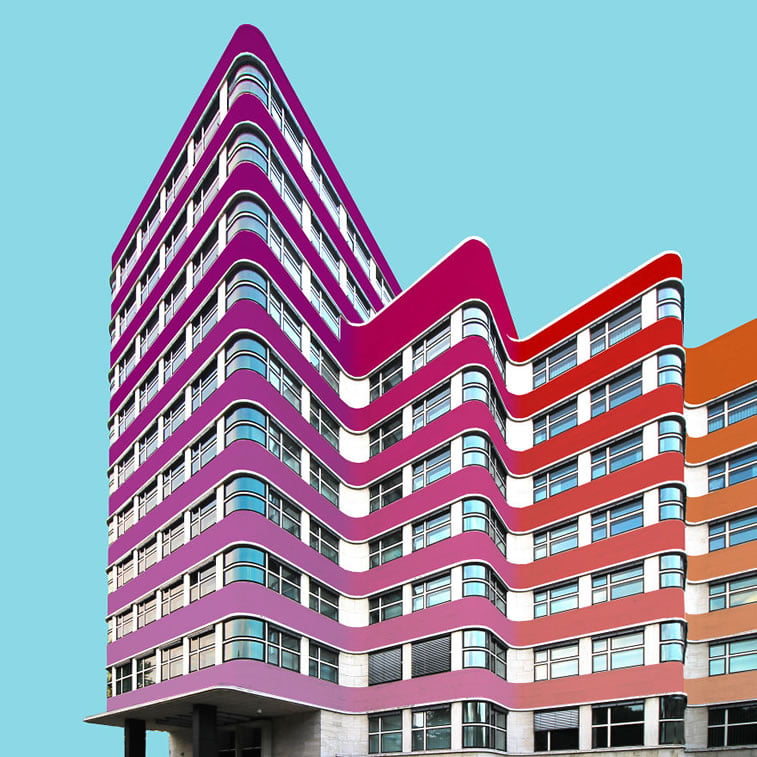 ---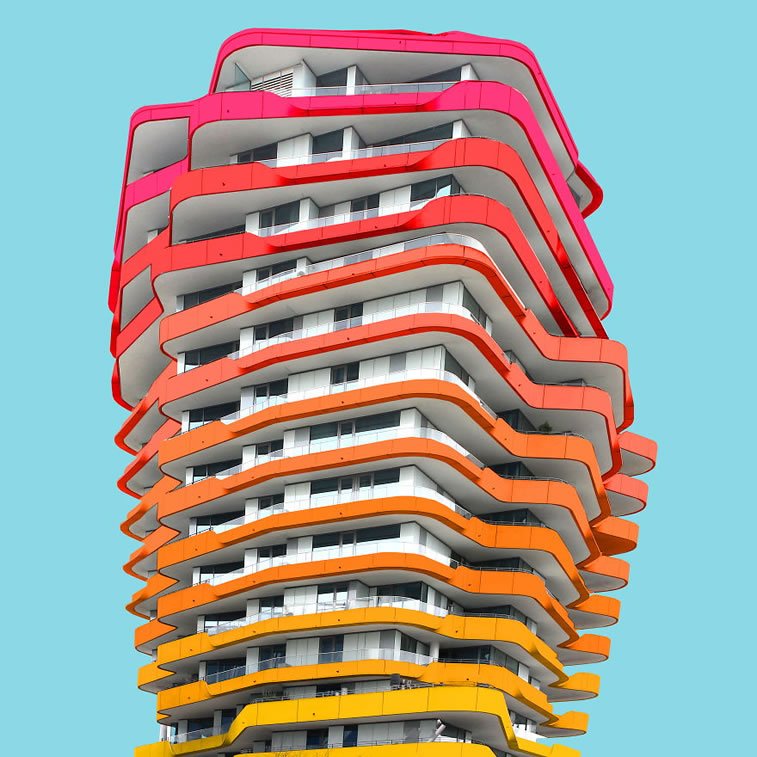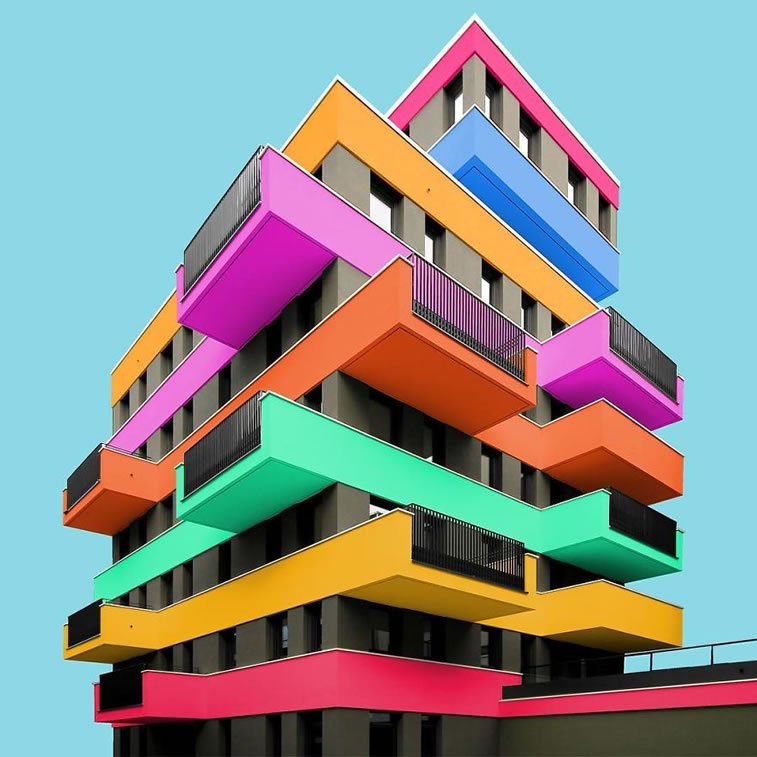 ---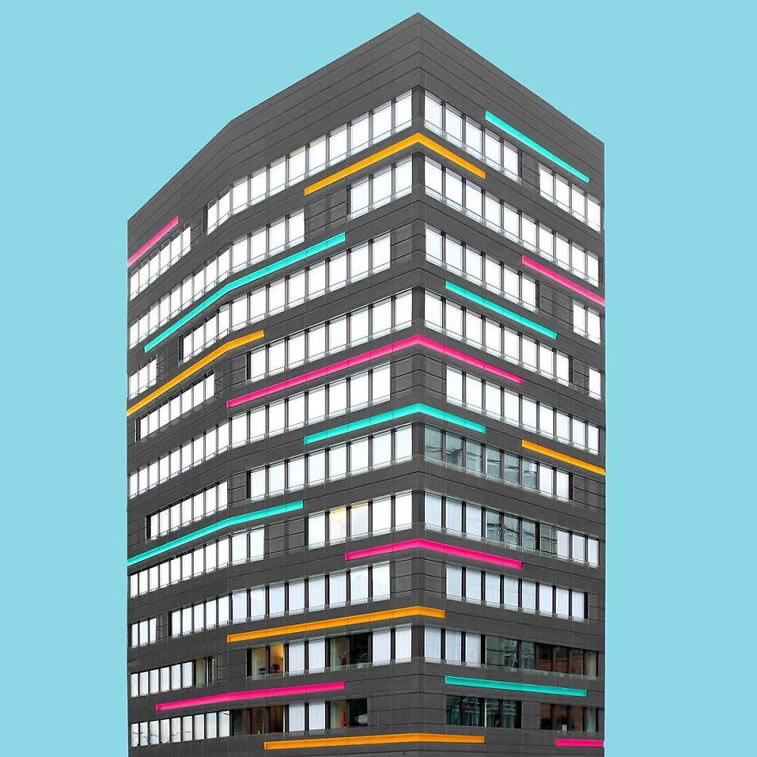 ---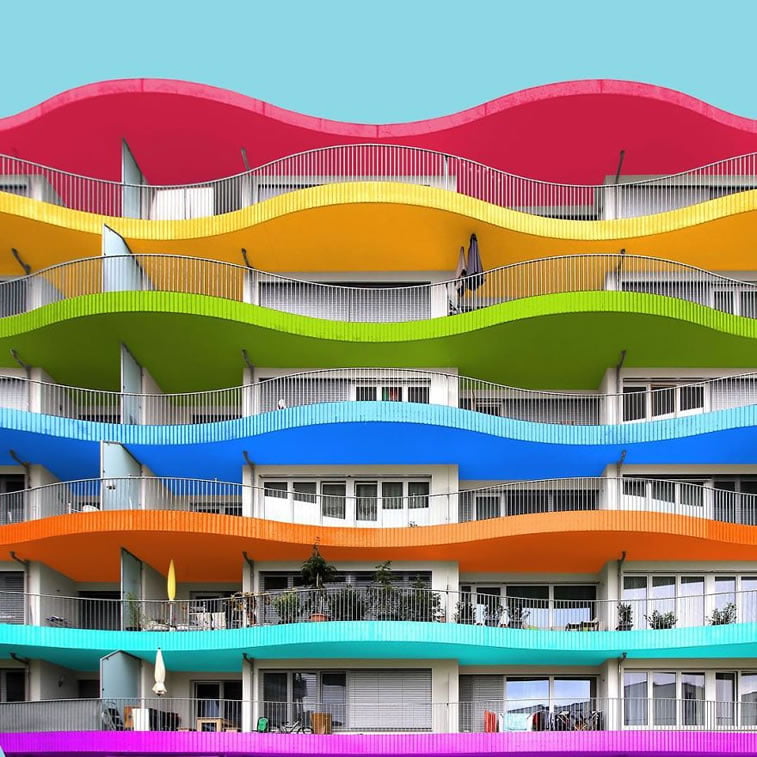 ---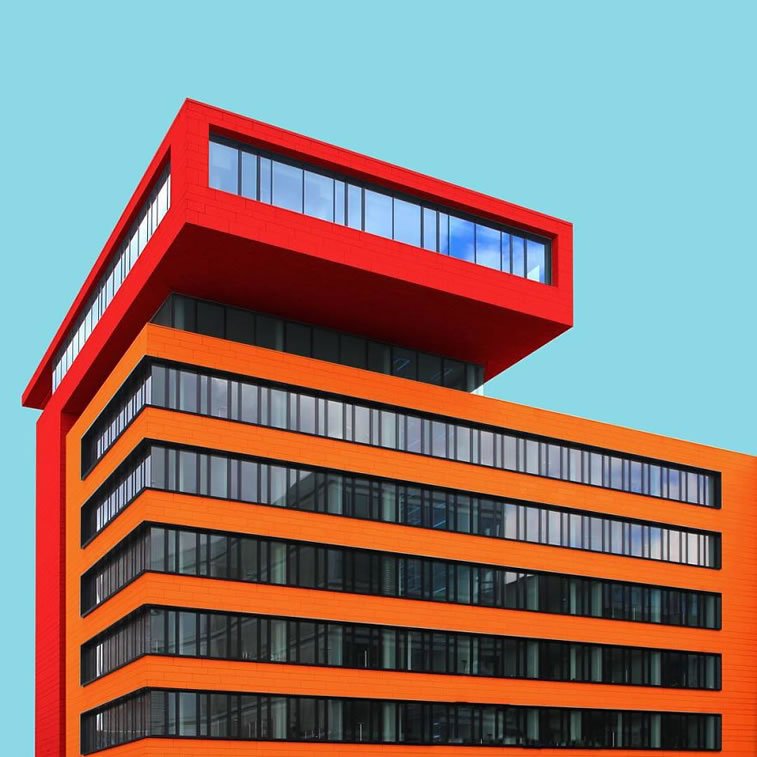 ---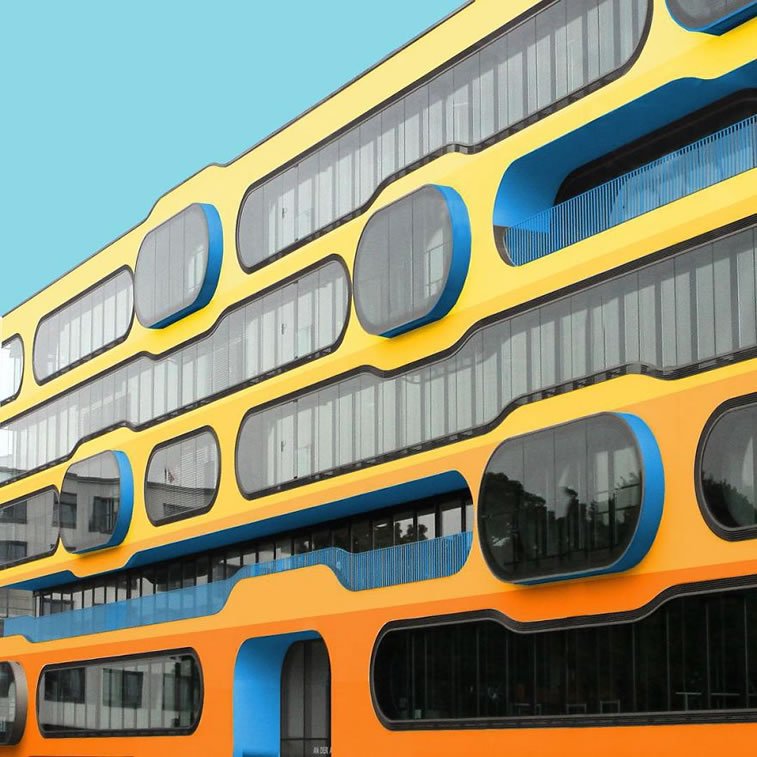 ---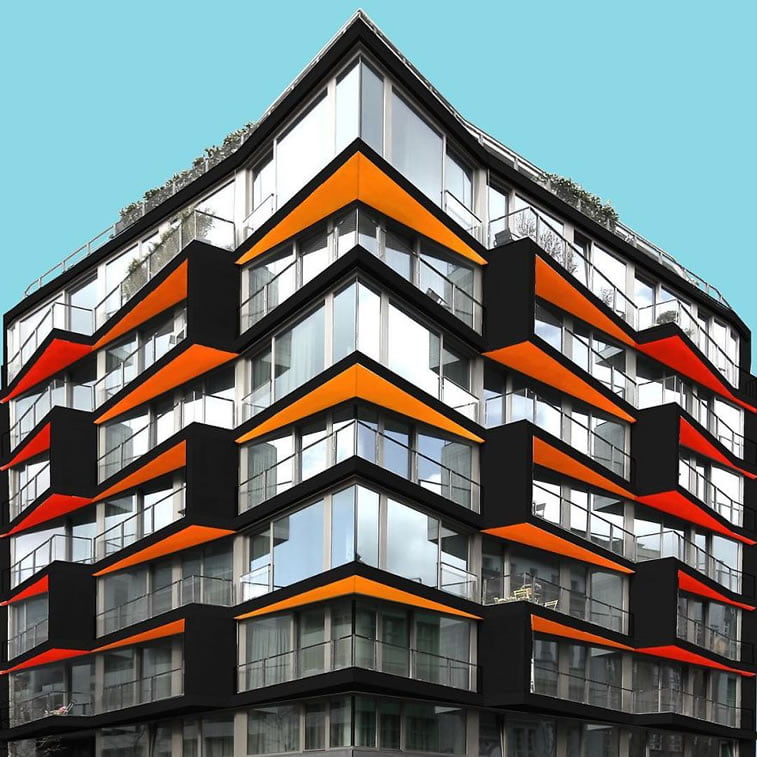 ---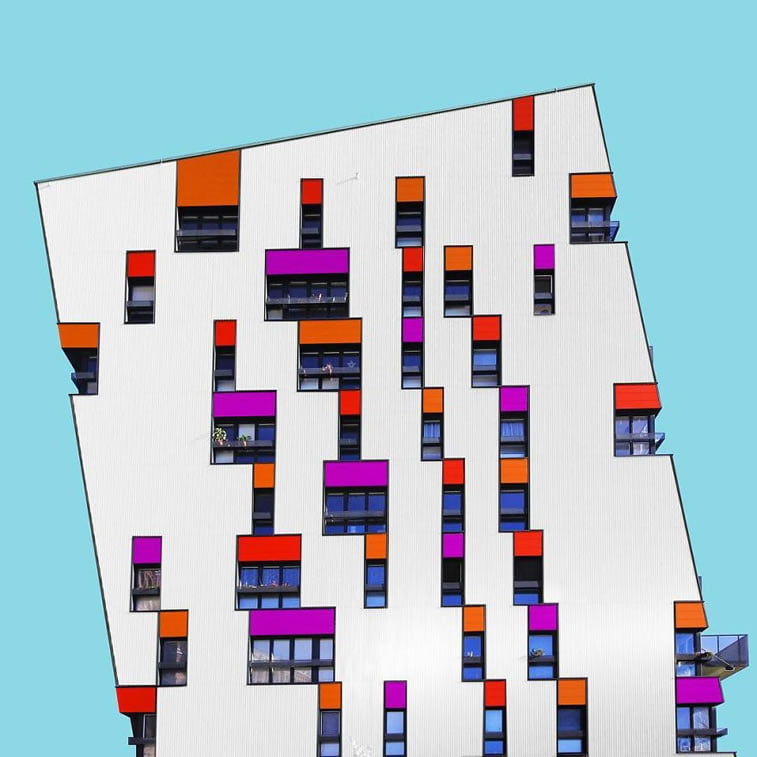 ---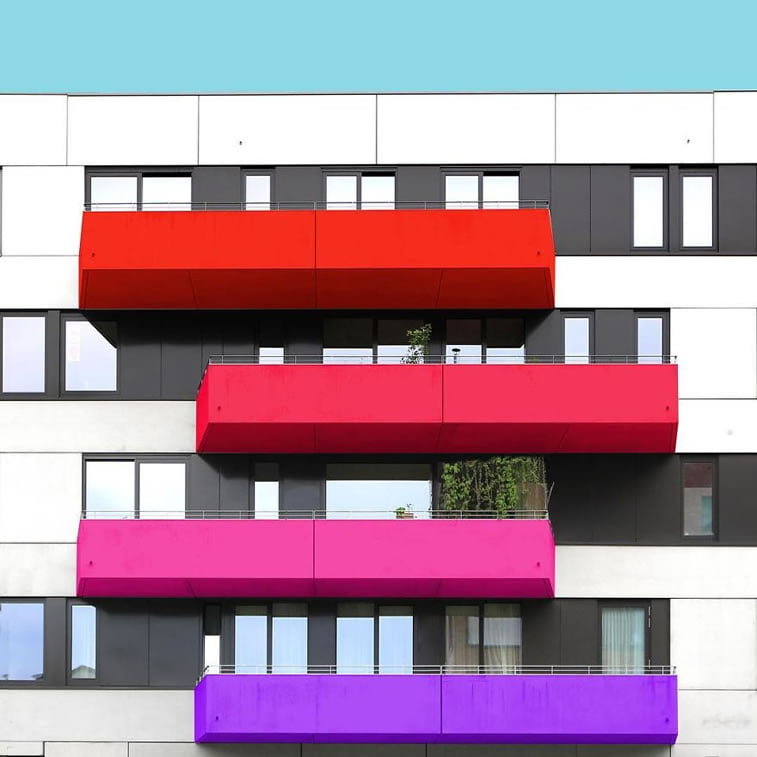 ---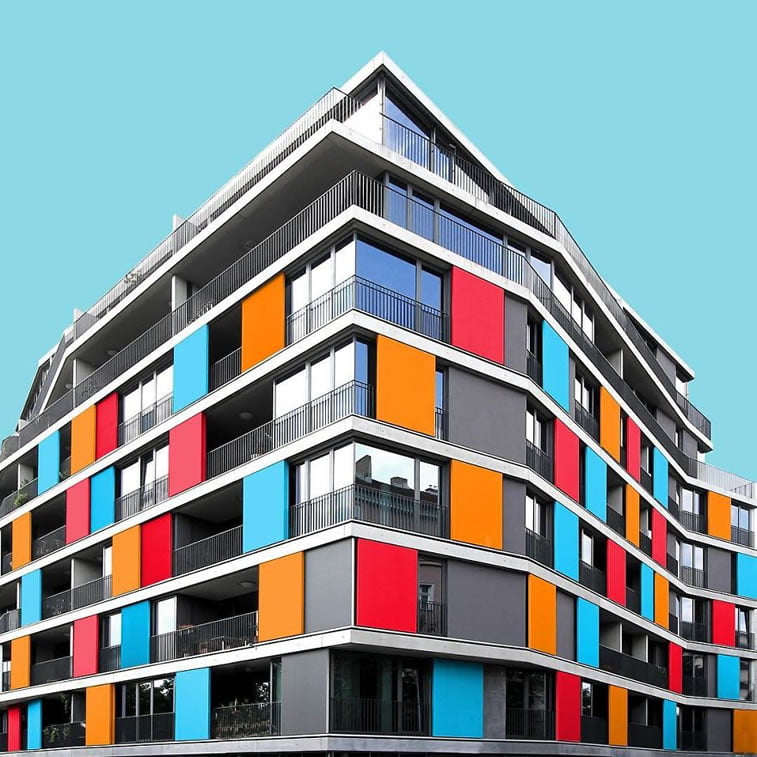 ---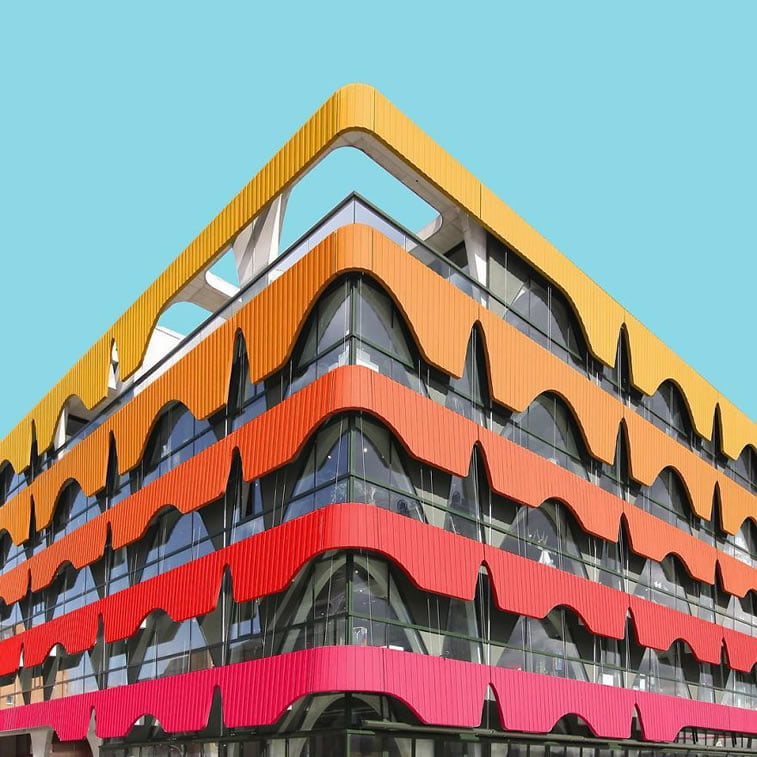 ---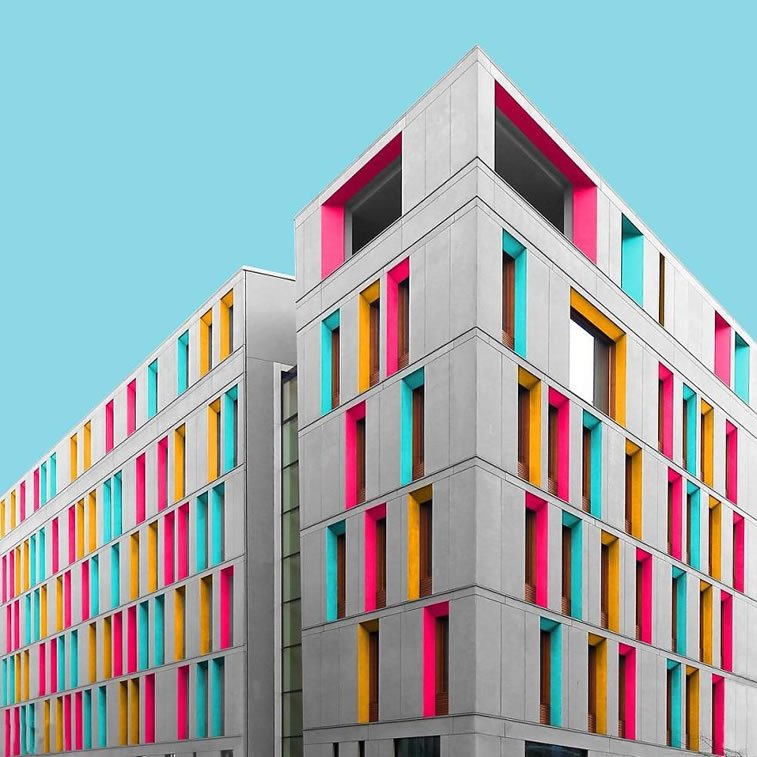 ---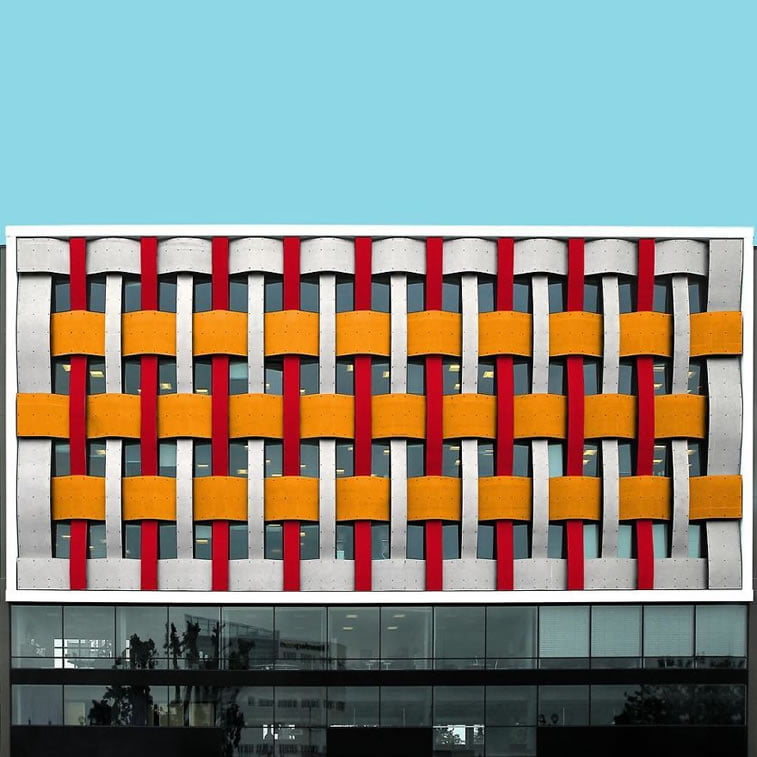 ---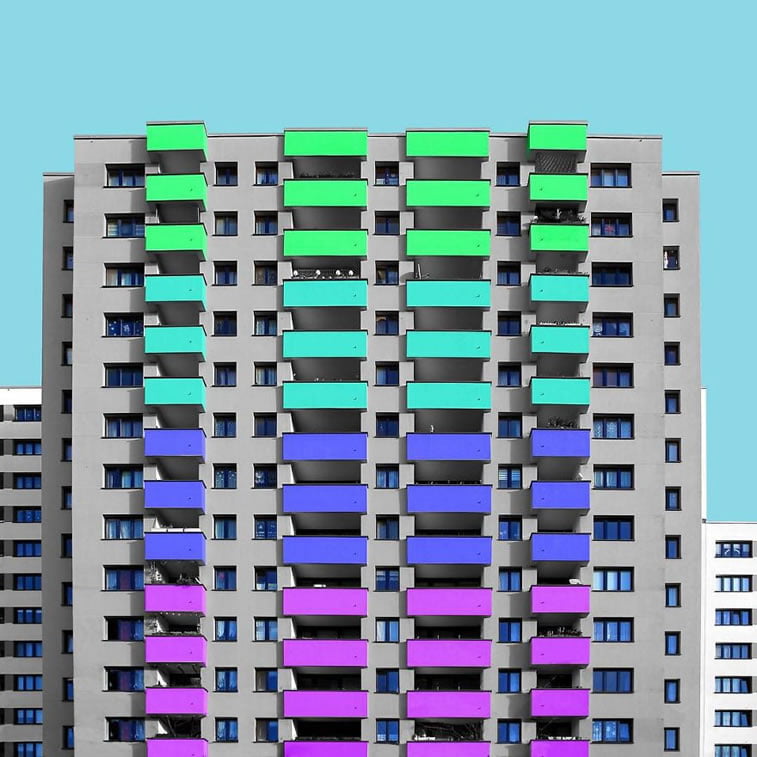 ---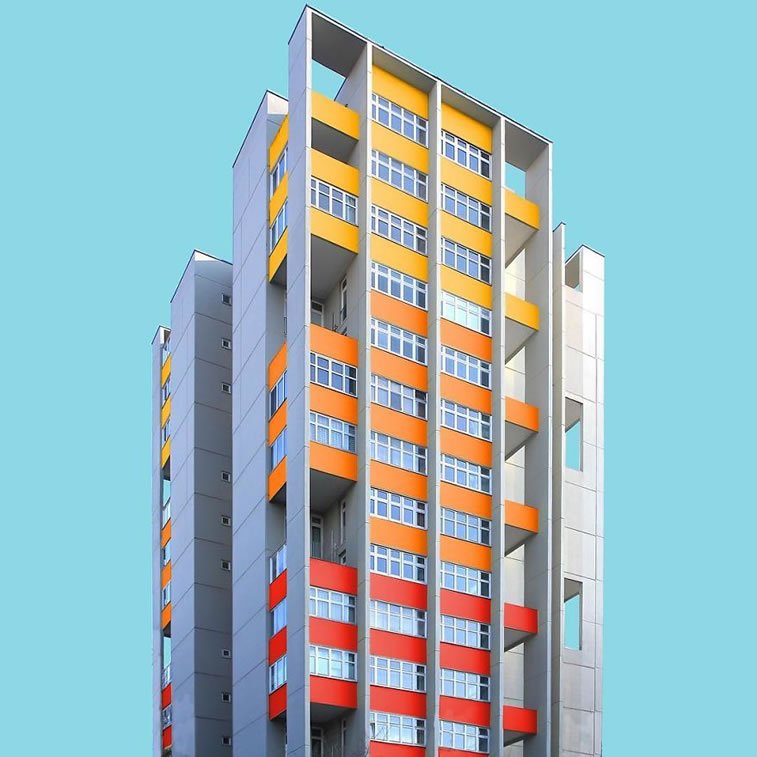 ---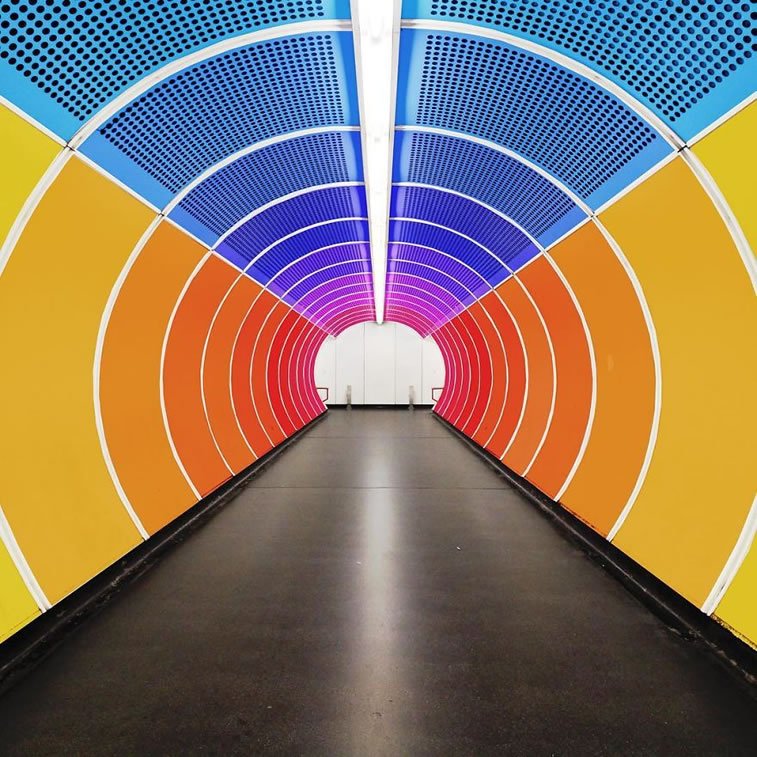 ---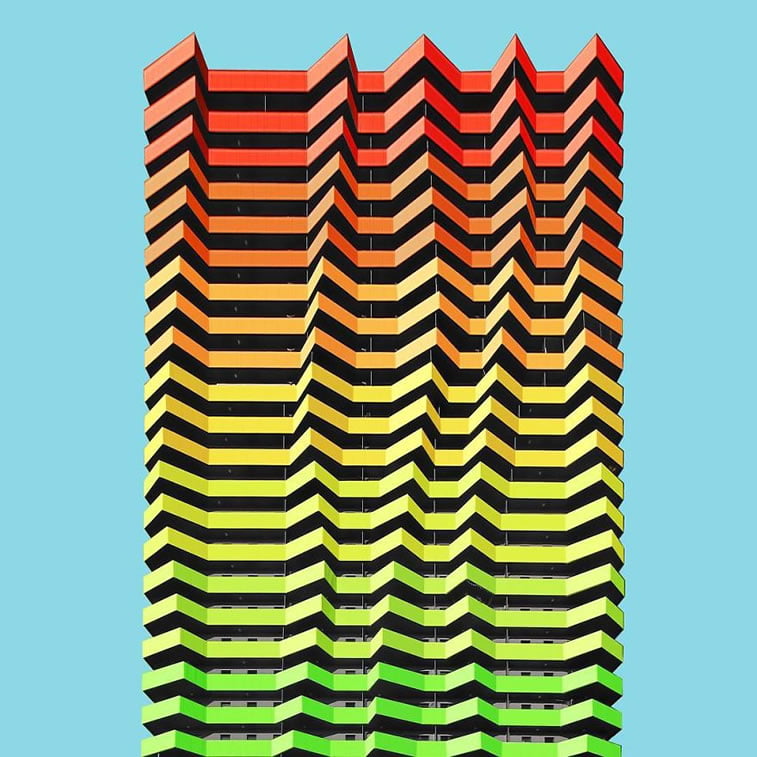 ---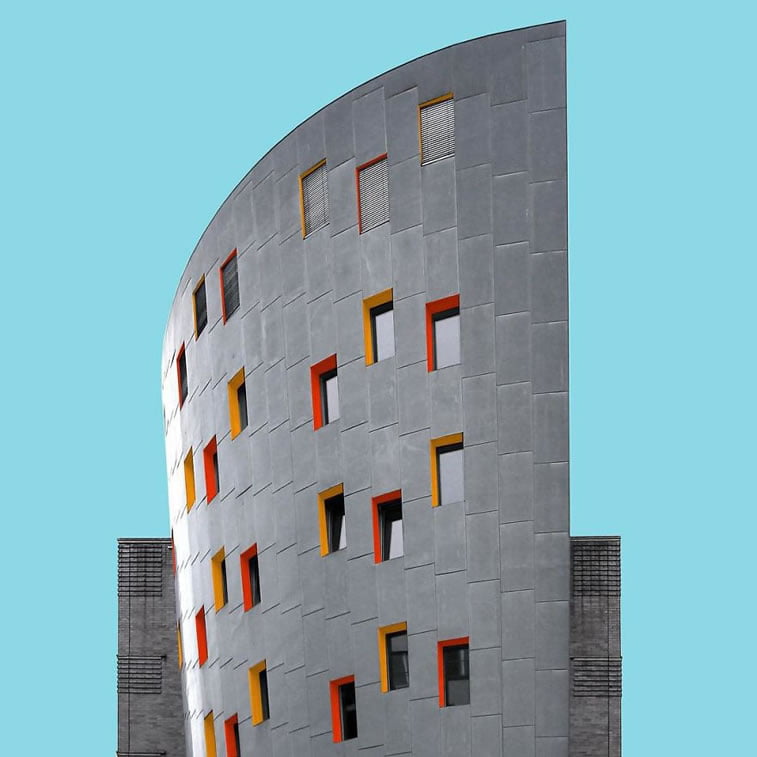 ---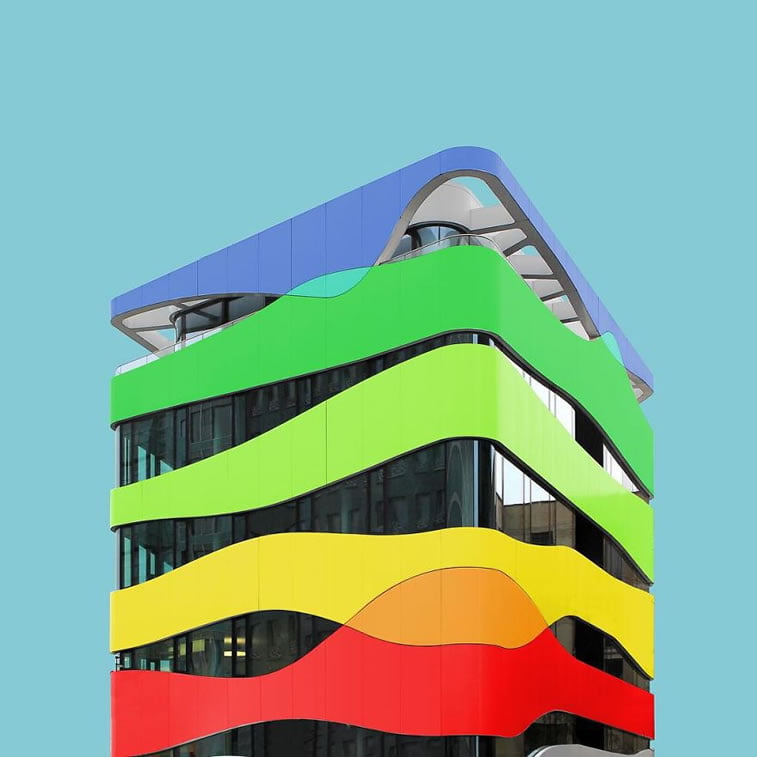 ---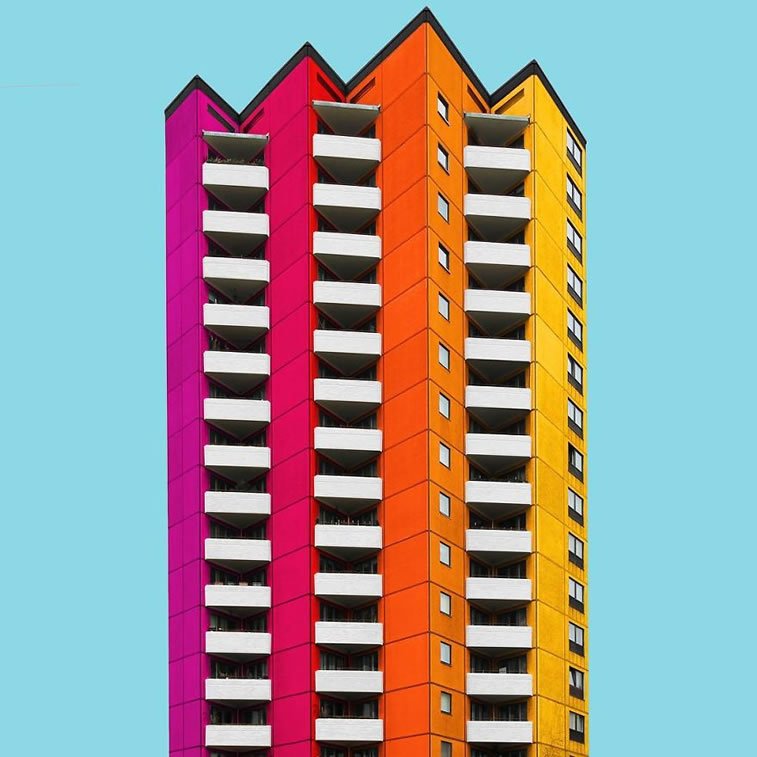 ---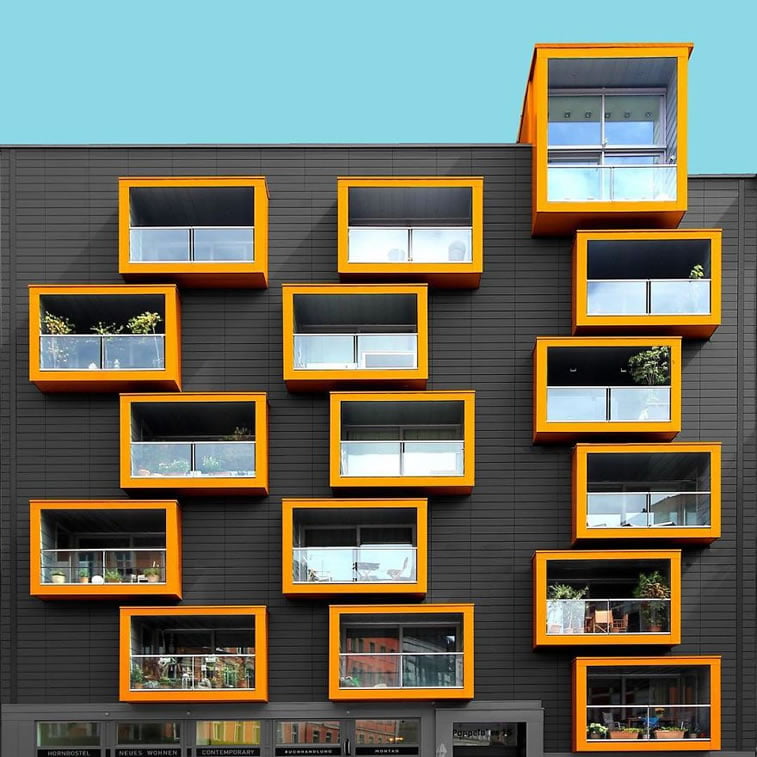 ---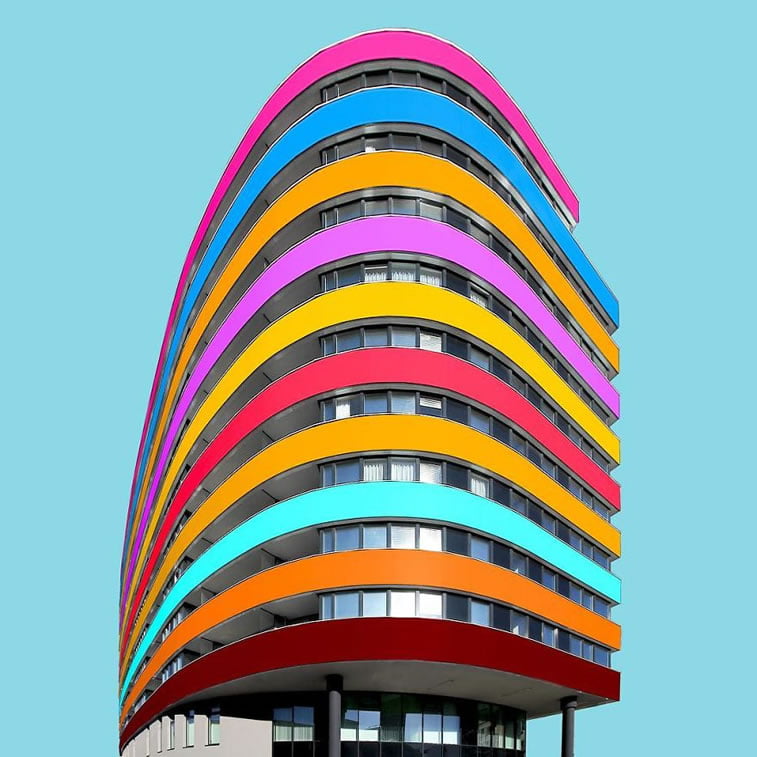 ---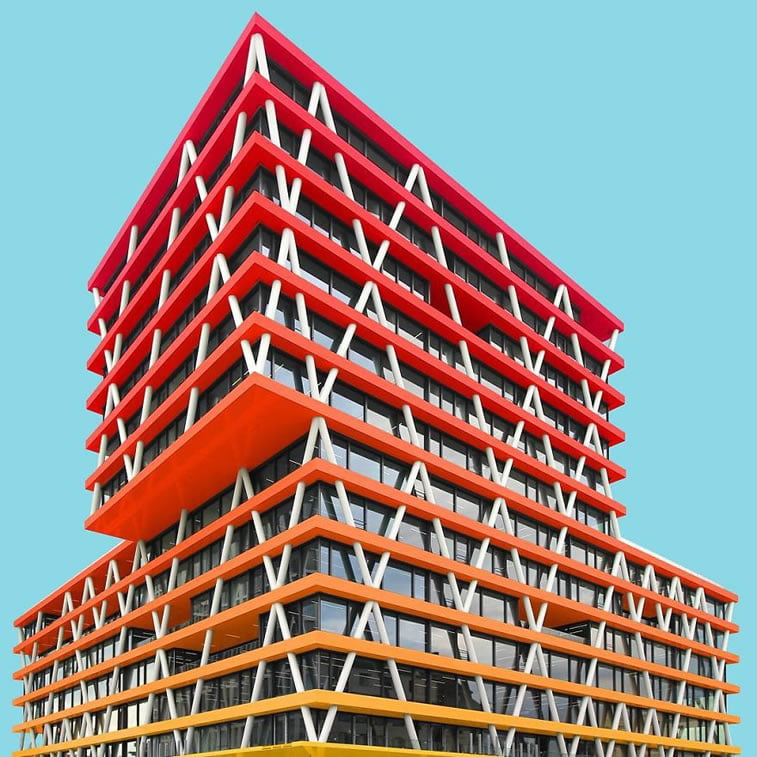 ---
---
Ako vas je ovo zainteresovalo za Paulove radove, možete ga pratiti na njegovom sajtu i profilu na Instagramu. Obratite pažnju i na blog na njegovom sajtu, gde možete videti nekoliko zgrada pre i posle prolaska kroz Fotošop.
Šta mislite? Da li biste voleli da vidite ovakve zgrade u svom okruženju ili da živite ili radite u nekoj od njih?
Izvor: BoredPanda
Zanima vas arhitektura? Pogledajte slične članke: