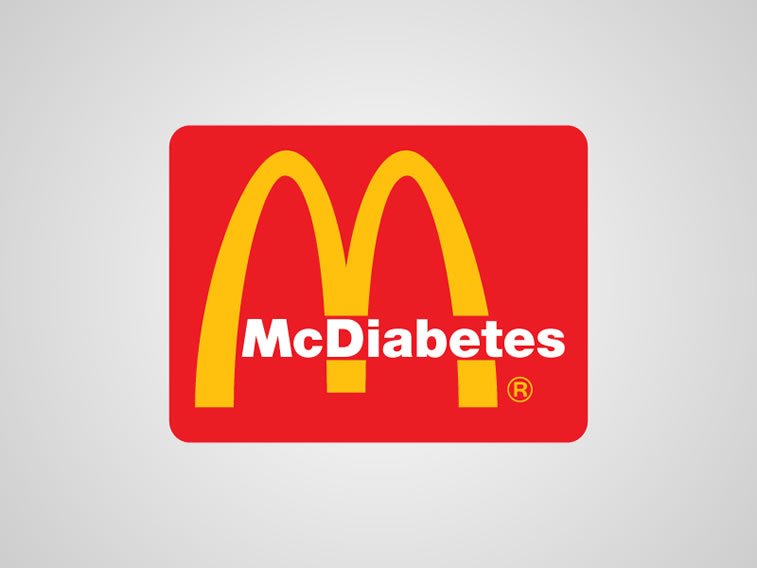 Dizajn logoa je oblast grafičkog dizajna koji igra bitnu ulogu u brendiranju i u kome ima dosta prostora za kreativnost, ali i smisla za humor.
Brendiranje je proces koji podrazumeva korišćenje logoa određene firme u cilju promovisanja i privlačenja potencijalnih mušterija i klijenata. Tokom tog procesa, mala preduzeća postaju srednja, a srednja postaju mala. Na globalnoj sceni trenutno postoji veliki broj ogromnih brendova koji su svima vrlo dobro poznati. Ali, šta se desi kada se kreativac dohvati olovke (figurativne – a zapravo miša i računara) i pokuša da dočara stvarnost iza logoa velikih brendova? Upravo ovo.
Viktor Herc (Viktor Hertz) je kreativni grafički dizajner iz Švedske koji se proslavio nizom ilustracija pod nazivom "Iskreni logoi" (eng. Honest Logos), na kojima su prikazani stvarni sadržaji i delatnost poznatih brendova.
Pogledajte i recite nam koji vam se najviše sviđa!
---
YouTube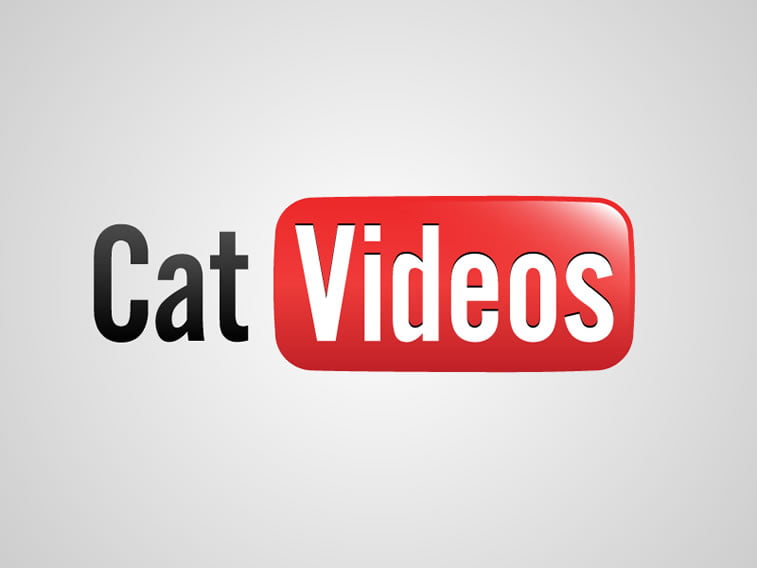 Harley Davidson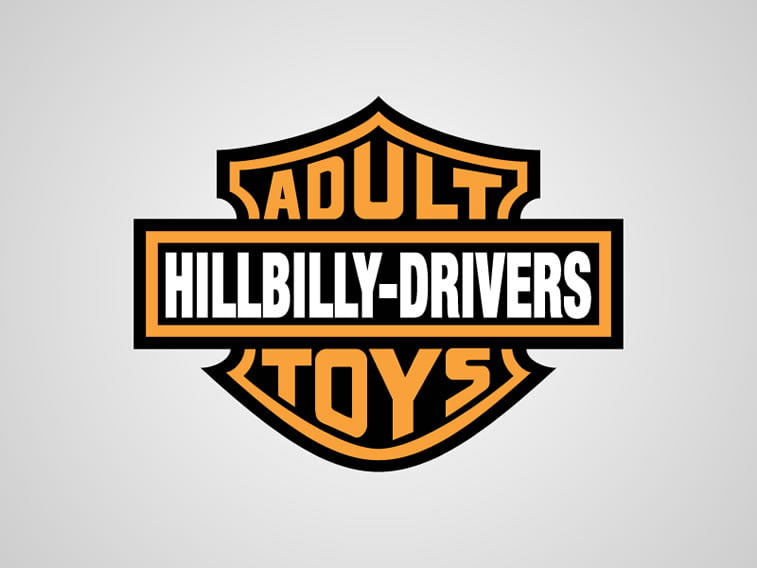 Apple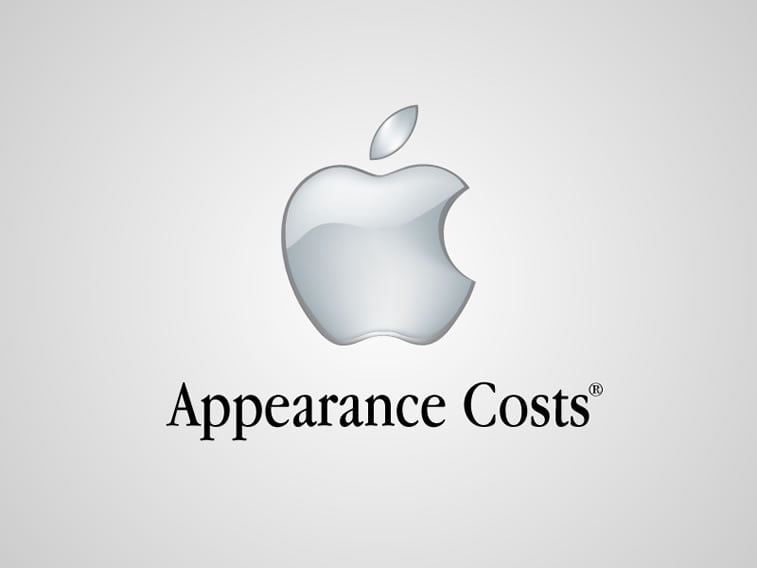 Budweiser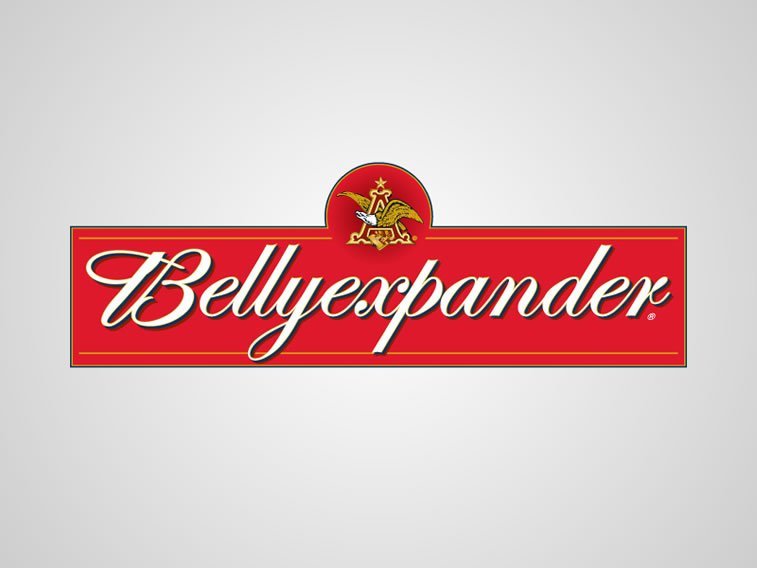 Carlsberg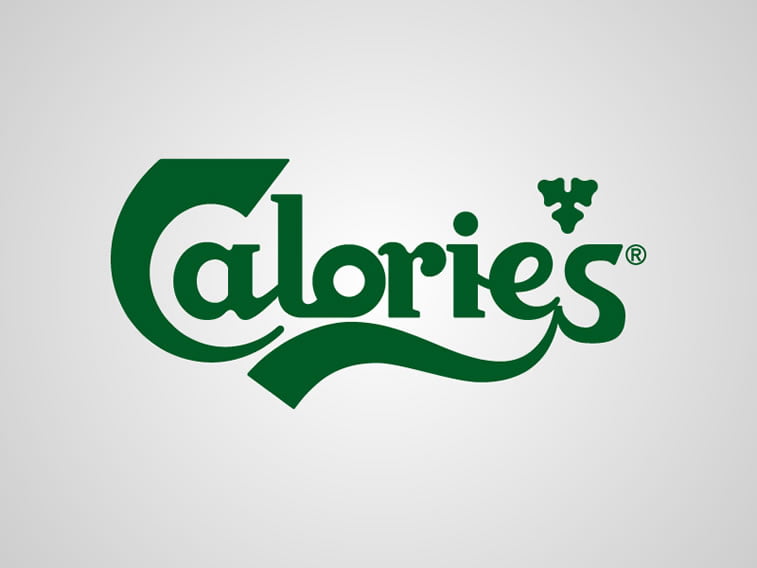 Camel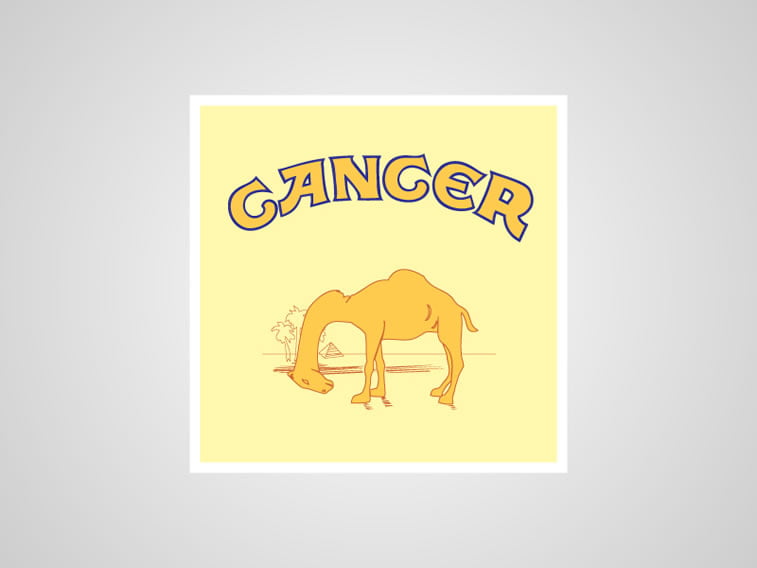 Coca Cola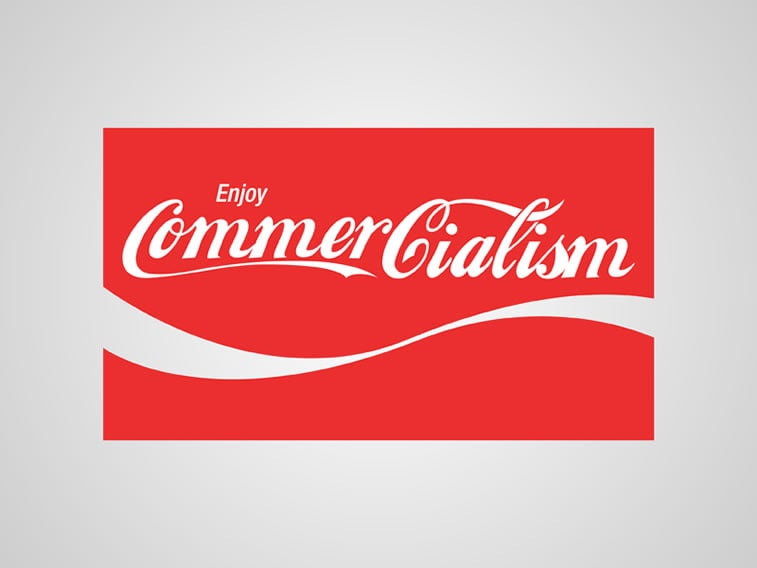 Captain Morgan Jamaica Rum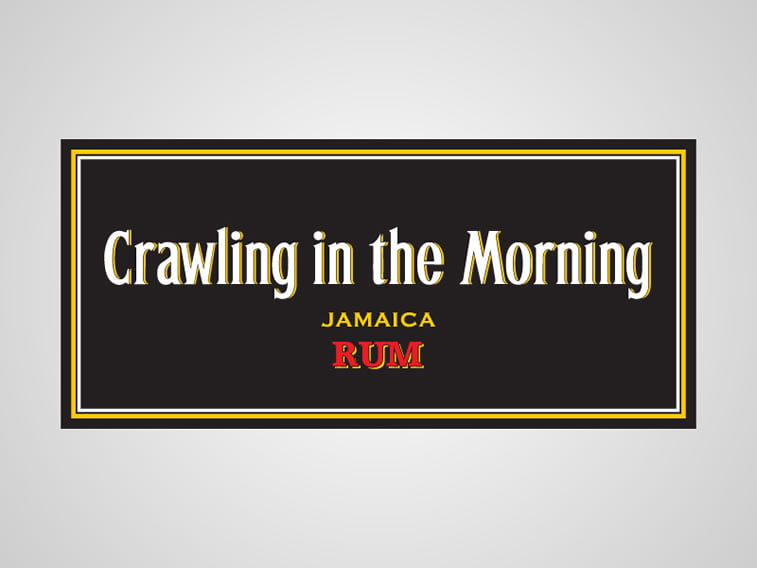 Hollywood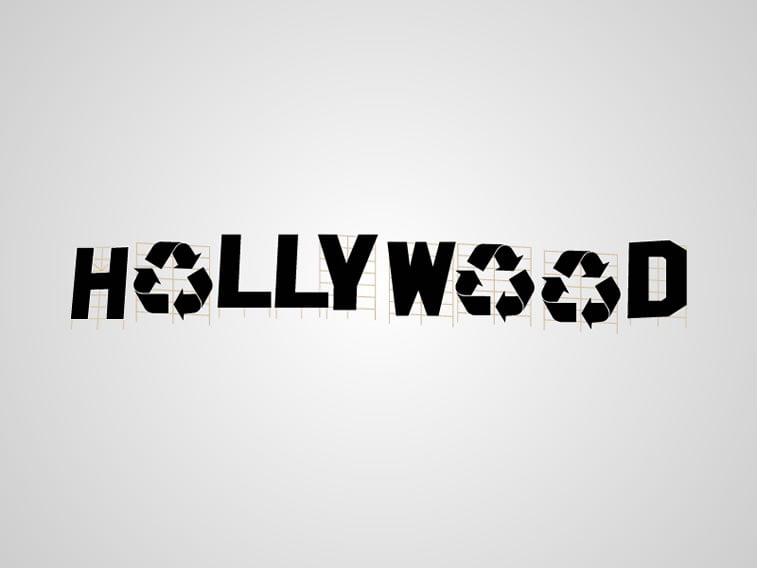 L'Oreal Paris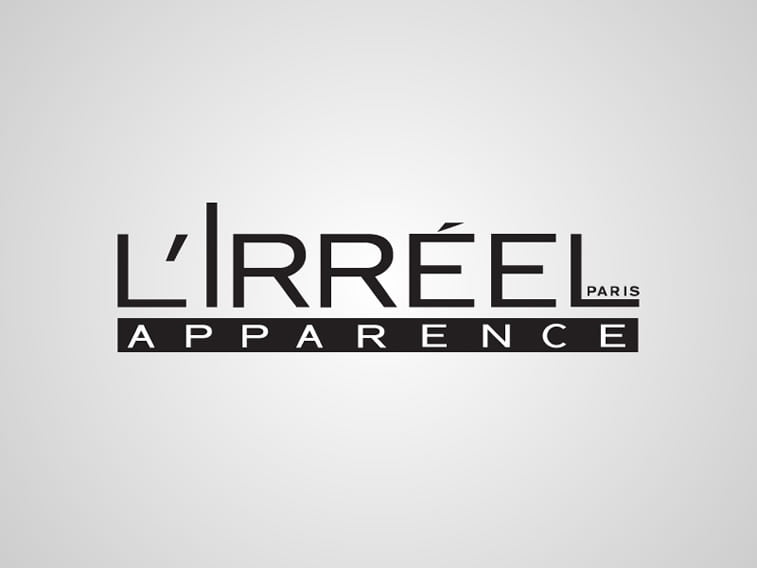 McDonald's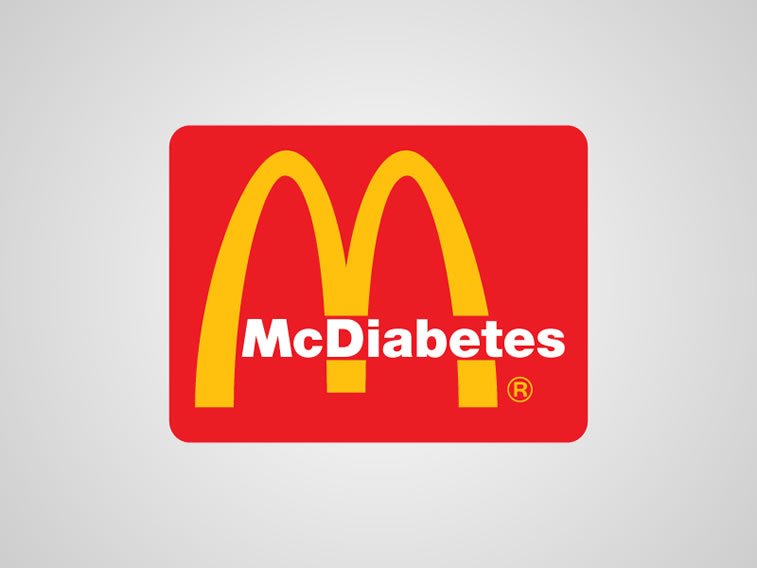 Marlboro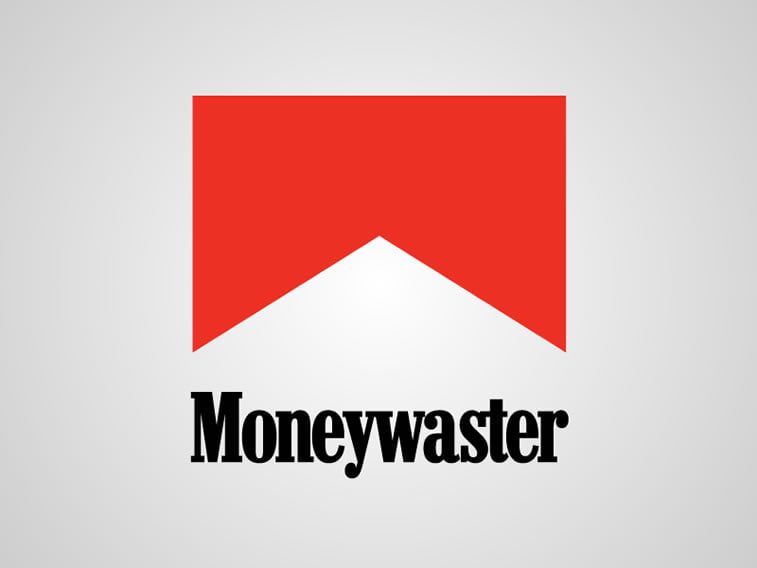 MTV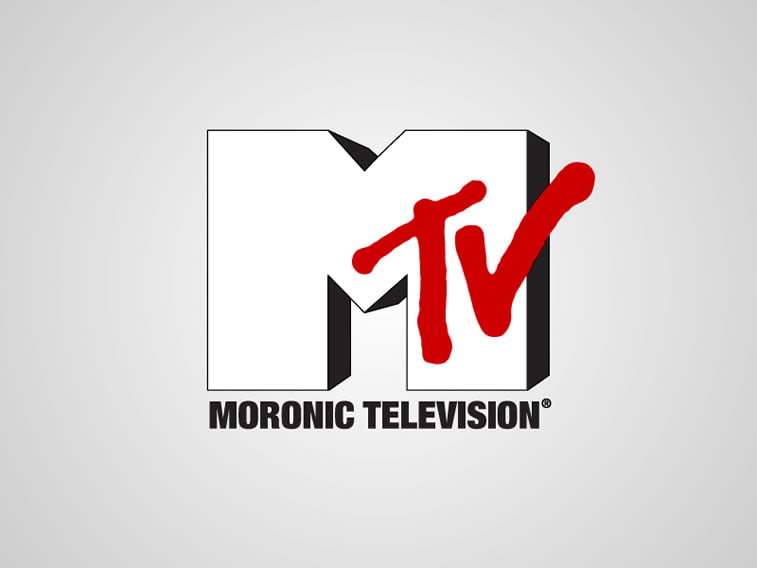 IMDB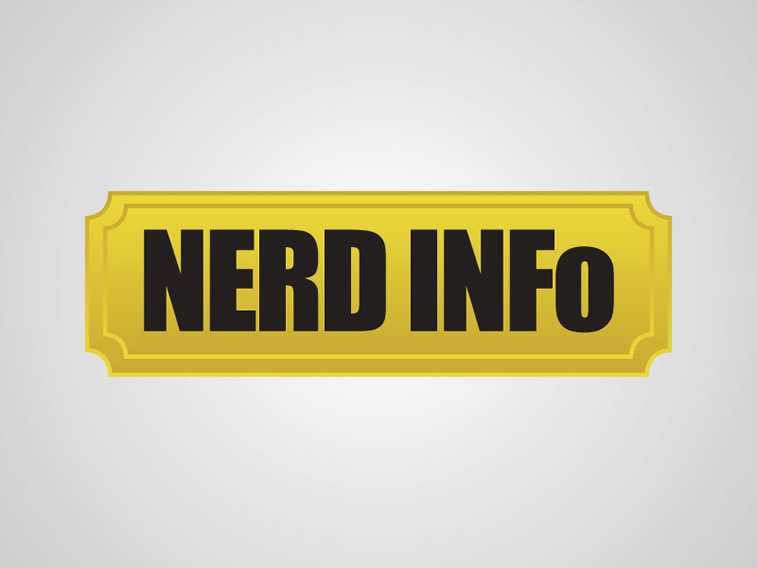 Nokia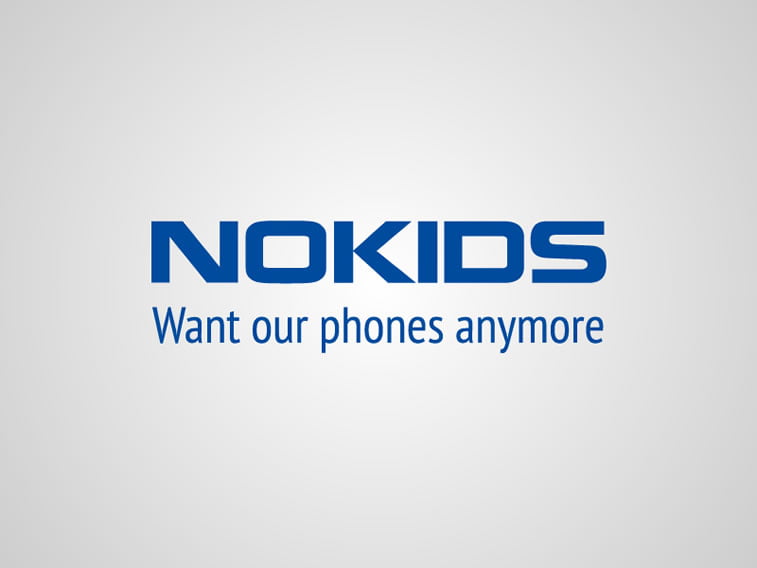 MySpace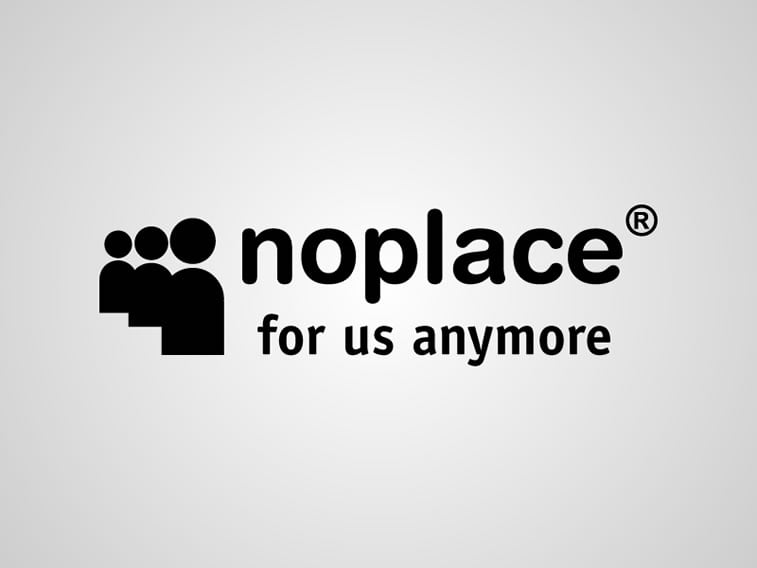 Nintendo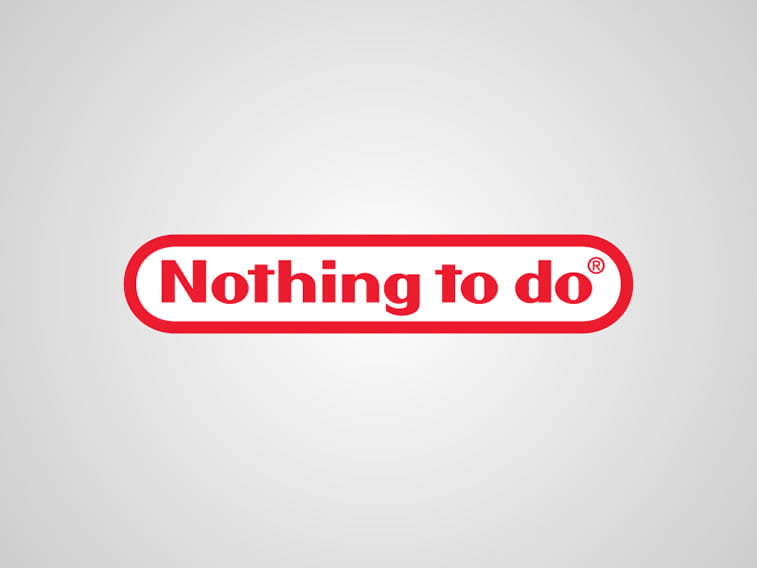 Olympic Games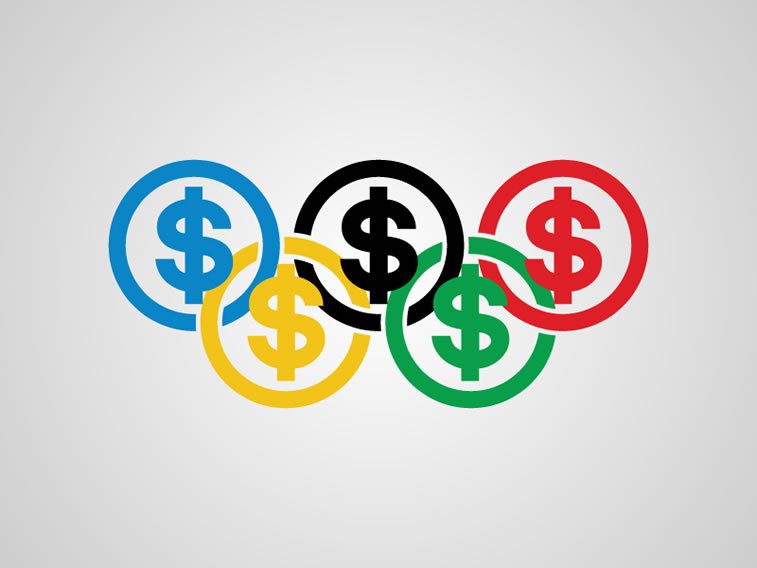 Facebook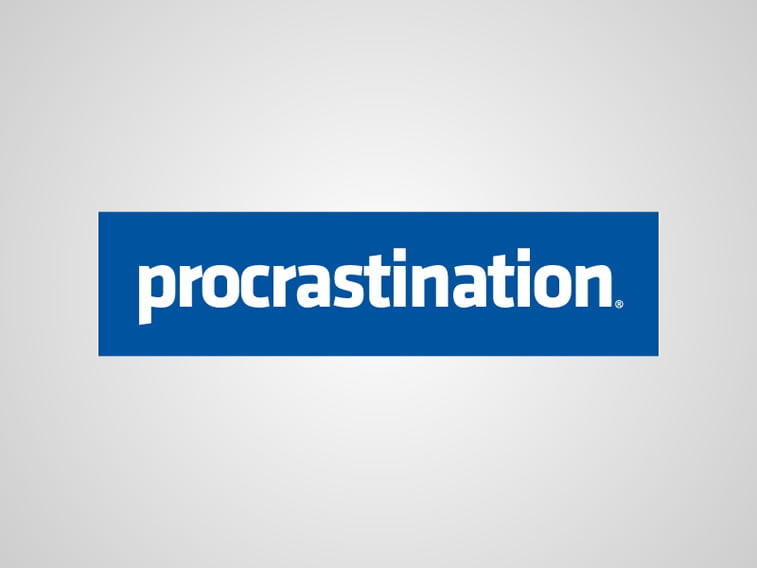 Play Station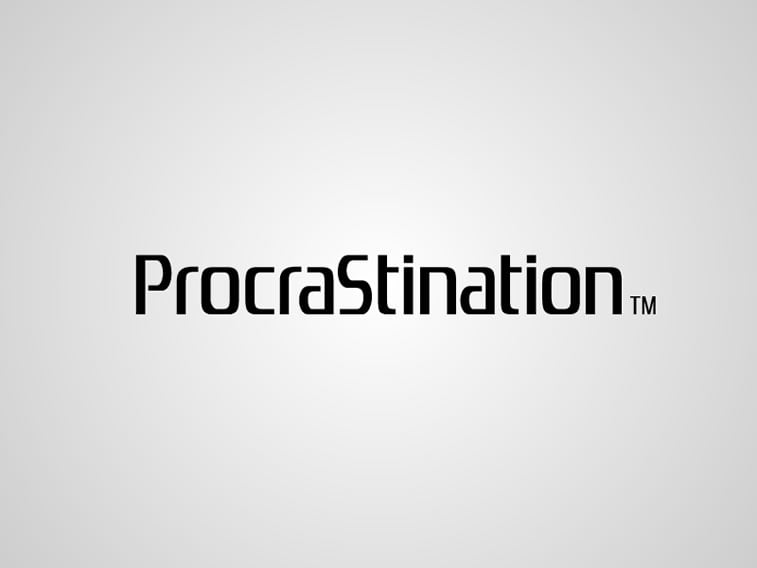 Starbucks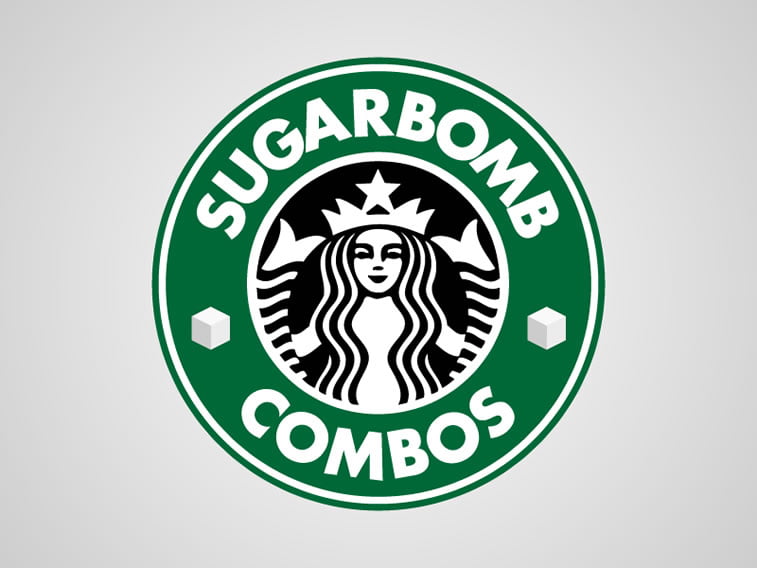 Walt Disney Pictures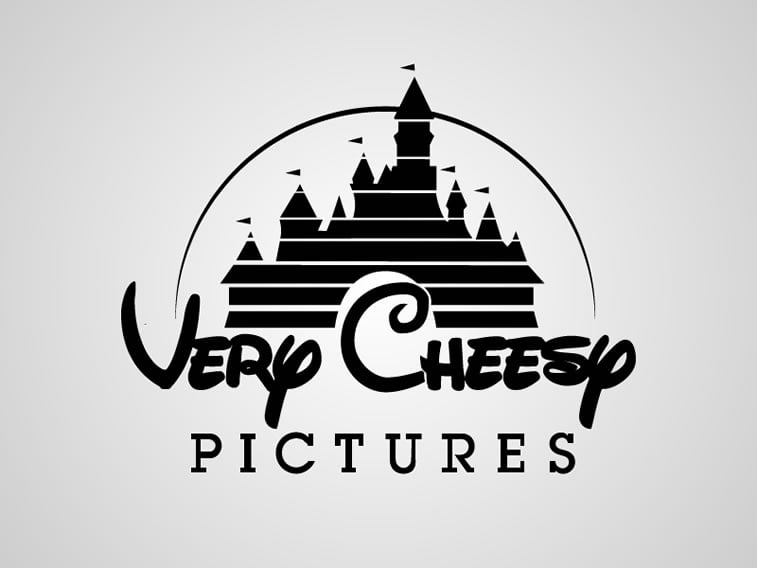 Windows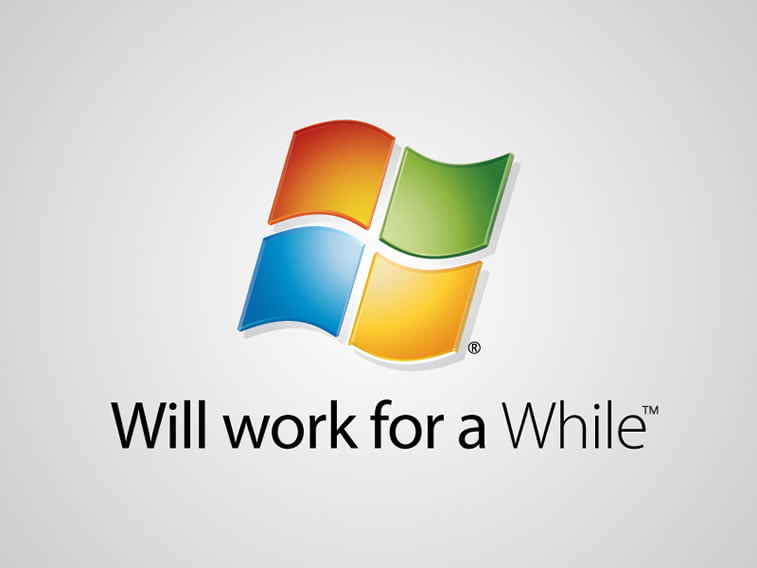 Movie trailers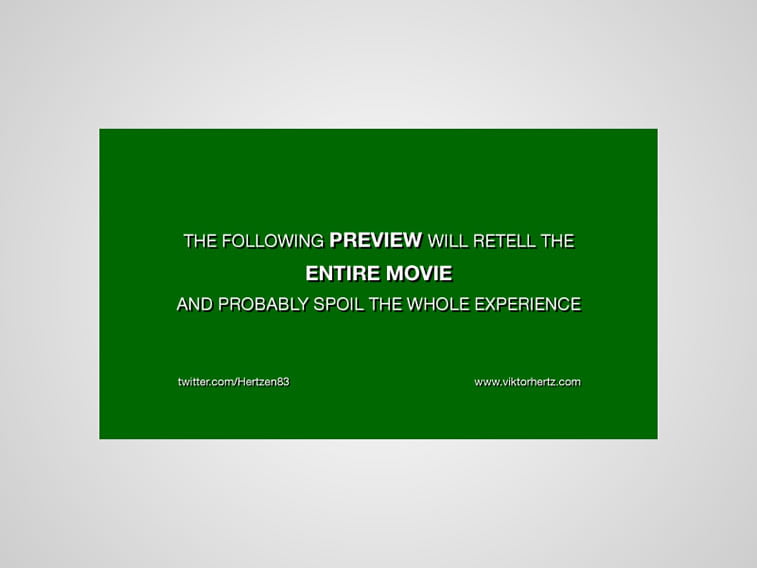 Izvor: flickr.com
Povezani članci:
Dedicates her time to learning about better means of communication, translating knowledge into practice, and is a passionate reader.
Latest posts by Vesna Savić (see all)