Upravljanje društvenim mrežama postalo je sastavni deo svakog biznisa. Mnogi vlasnici kompanija, malih i velikih, polako počinju da uviđaju pun potencijal koji internet ima i na koji način razvoj novih načina komunikacije mogu uticati i na poboljšanje njihovog posla. Ono što igra ključnu ulogu u brendiranju jeste približavanje krajnjim korisnicima.
Ciljna publika većinu slobodnog vremena provodi na društvenim mrežama, pa se tako broj korisnika koji svakodnevno koriste Fejzbuk od 2014. godine nije promenio – ostao je na 70% (izvor: Pewintenet). Upravo je to polje koje je dalo prostora za razvoj kompanijskih profila na društvenim mrežama i nastoji da ostane bitno u brendiranju. Međutim, i tu postoje neka pravila ponašanja.
Pogledajte šta je potrebno svakoj kompaniji da uspešno vodi profil na društvenim mrežama, poveća broj pratilaca, i poboljša sveukupni doživljaj i usluge koje pruža svojim vernim obožavateljima.
Budite jedinstveni
U moru malih kompanija koje pružaju skoro iste isluge podjednakog kvaliteta, teško je izgraditi sliku kompanije koja se razlikuje po nečemu. Tajna je u autentičnom sadržaju koji treba da sačini vaš tim kreativaca i koji će predstaviti vaše usluge u najboljem svetlu.
Ono što će vas prvo isticati jesu informacije o firmi koje morate popuniti u određenim poljima, a dalje od vas zavisi na koji ćete način predstaviti vaše usluge. Bilo da se radi o jedinstvenom dizajnu vašeg sajta, koji bi trebalo da bude usklađen i na svim društvenim mrežama u cilju stvaranja prepoznatljivog brenda, ili, pak, o video blogu preko kojega ćete se obraćati ciljnoj publici i rešavati njihove probleme – izbor je potpuno na vama, samo se treba potruditi da budete drugačiji.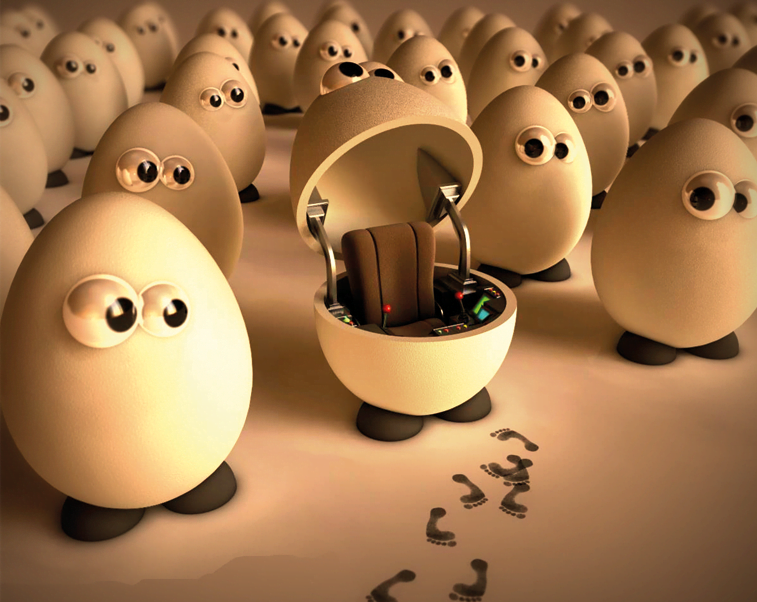 Pazite na vreme objavljivanja
Istraživanja su pokazala da će sadržaj koji postavite na društvenim mrežama biti bolje prihvaćen ako ga postavite u određeno vreme. Npr. ako znate da vaša ciljna publika na društvenoj mreži Fejzbuk spava od 1 noću do 7 ujutro, a radi od 8 do 4, najbolje vreme postavljanja objave bi bilo nagde nakon večere, odnosno u vreme kada je publika prisutna (onlajn) i kada troši vreme skrolujući po najnovijim objavama – tada se ukazuje idealna prilika i povećava mogućnost da će vaša objava biti primećena i da će na nju biti odreagovano onako kako želite.
Uvek treba ciljati da saobraćaj bude organski. To možete postići tako što ćete pažljivo koristiti popularne heštegove (tarabe #) koji će vaš sadržaj još više probližiti krajnjoj publici i potpomoći da postane vidljiviji. Ukoliko se, pak, odlučite za plaćenu promociju koju nudi većina društvenih mreža, najbolje bi bilo bustovati objave prema ciljnoj grupi i u određeno vreme – tako da budete sigurni da će se investicija sigurno vratiti.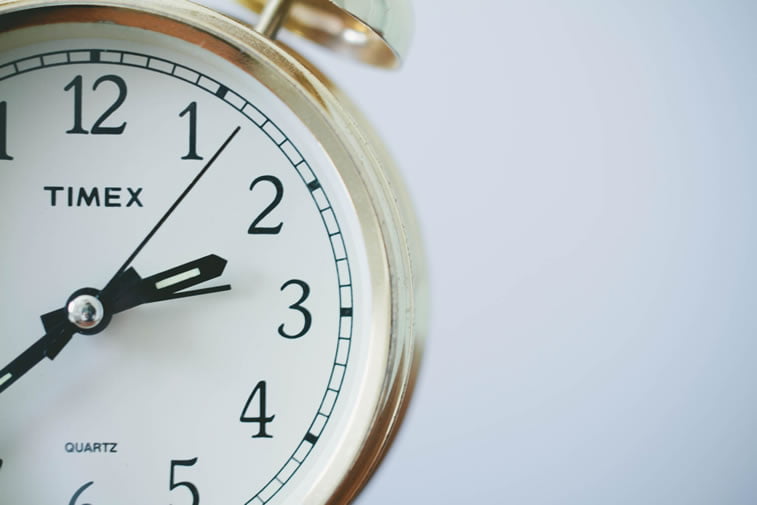 Međutim, sasvim je druga situacija na drugim društvenim mrežama, poput LinkedIn-a, Pinteresta ili Google+. One se koriste za potpuno drugačiji sadržaj u potpuno drugačije svrhe, te bi shodno tome bilo dobro i istražiti kakva su interesovanja vaših pratilaca na različitim društvenim mrežama. Tako je npr. na Pinterestu većina populacije ženskog pola, te tamo možete ciljati neki sadržaj koji će privući signale sa njihovih naloga, a sve u zavisnosti od delatnosti kojom se bavite.
Držite se neutralnih tema
Iako škakljive teme lako postanu viralne, ipak je bolje držati se svoje branše i koncentrisati se na neutralne teme. Kada želite da izgradite brend male kompanije na internetu, treba uvek imati u vidu da se mora sačuvati i profesionalnost, jer bivstvovanje na društvenim mrežama može blago iskriviti ozbiljnost, a to je nešto što može ugroziti vaš ugled.
Ako se neka zanimljiva tema neposredno ne tiče vaše branše, bilo bi bolje da je izbegnete u širokom luku. Tako npr. religija i politika ne treba da se nalaze na spisku sadržaja objava na društvenim mrežama jer može rezultirati u odbijanju potencijalnih klijenata.
Imajte meru
Jedna od stvari u kojima se profesionalnost ogleda jeste znati tačno kada je dovoljno i kada se treba zaustaviti. Tako npr. ne bi trebalo da jedno vreme kačite 20 objava ili tvitujete više od 4 do 5 puta dnevno, dok ćete u naredna dva meseca potpuno zapostaviti profile na društvenim mrežama i ostaviti pratioce na cedilu, bez slanja odgovora ili pružanja novog sadržaja.
Pažljivo rasporedite svoje obaveze i, ako treba, ispišite raspored za naredni period kojeg ćete se pridržavati i koji vam neće smetati u obavljanju ostalih dužnosti.
Šarolikost
Nakon nekog perioda može se desiti da sadržaj koji objavljujete postane dosadan vašim krajnjim korisnicima i da reše da vas napuste zato što ne hranite dovoljno njihovu znatiželju. Kako biste predupredili ovakav sled događaja, probajte da proširite vaš delokrug i umesto, npr. svakodnevnih slika, postavljajte video klipove, otvorite video blog, ili jednostavno pišite na neki drugačiji način.
Tako će se recimo tekst koji je namenjen publici na društvenoj mreži LinkedIn razlikovati od teksta viralnog karaktera koji je namenjen pratiocima na Fejzbuku. Jasno odredite kakvi su vam ciljevi na kojoj društvenoj mreži, i probajte da držite konce na svakoj tako što ćete sadržaj prilagoditi prilici.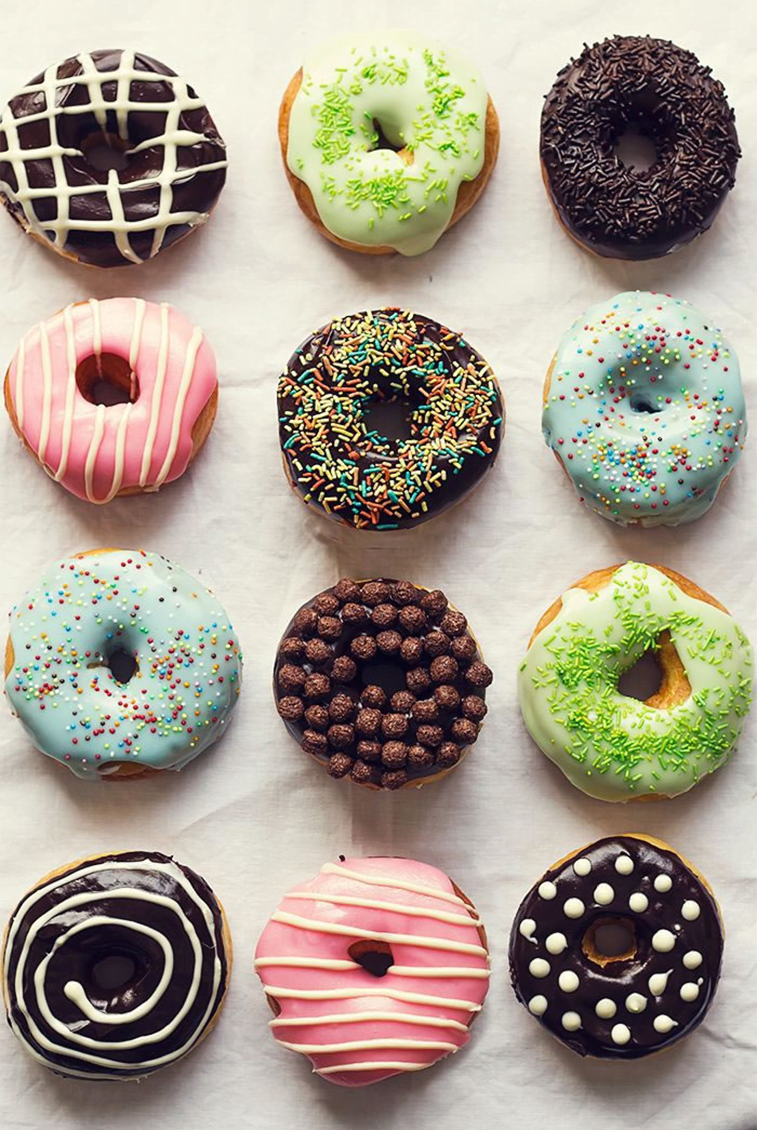 Dugoročan kredibilitet
Povrat uloženih sredstava (eng. return on investment, ROI) ne možete očekivati da dođe preko noći. Budite svesni da će se investicije isplatiti samo nakon određenog vremena i da ćete tokom tog perioda morati da se potrudite da izgradite kredibilitet i reputaciju, koji se ne stiču tek tako.
Ukoliko primetite da se taktika koju primenjujete loše odražava na vaš finansijski aspekat, revidirajte je s vremena na vreme i, ako treba, prilagodite datim okolnostima.
Definišite šta je previše promotivnog sadržaja
Pre nego što se klikne na dugme "objavi", važno je zapitati se da li objava sadrži previše promotivnog materijala. Uvek treba imati u vidu da su ljudi na društvenim mrežama napravili naloge zbog komunikacije sa svojim prijateljima i da sigurno ne vole kada neko svaki dan pokušava da im progura promotivni materijal u vidu spama.
Uostalom, društvene mreže firmama treba da služe da budu u kontaktu sa svojom ciljnom publikom i potencijalnim mušterijama, te da osluškuju njihove primedbe i prate njihove želje i saslušaju predloge za unapređenje – a ne da ih razljute. Treba samo naučiti da se održava ravnoteža između razumnog broja zabavnih objava i onih koje promovišu usluge vaše kompanije.
Zadnje pravilo bi bilo to da nema pravila u upravljanju društvenim mrežama jer se na kraju može svesti na praćenje unutrašnjeg osećaja. Nekad vam se može učiniti da ćete mrežu pratilaca i prijatelja na društvenim mrežama proširiti pukom srećom, ali ono što je teško nakon toga uraditi jeste da tu mrežu i održite. Ukoliko budete počeli da spamujete, može se desiti da sav trud ode u vodu, dok se konstantnim unapređenjem i vidnim razvojem sopstvenih veština možete još više dopasti vašim pratiocima.
Pročitajte još: