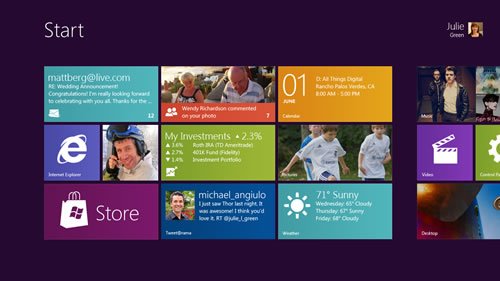 Ako se osvrnemo malo u nazad, kada se prvi put pojavila Windows Vista, rezultati performansi u poređenju sa Windows XP su bili uglavnom razočaravajući.
Vista je odavala utisak uglavnom nestabilnog i ne završenog sistema a prilikom promocije bilo je i ogromnih problema sa kompatibilnošću software-a, drajvera, tako da su novi programi uglavnom radili sporije ili nikako na dugo očekivanom novom operativnom sistemu kompanije Microsoft.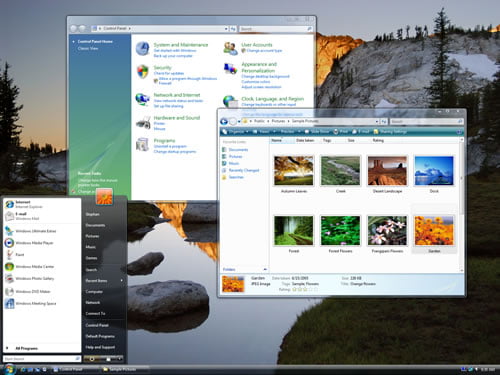 Microsoft će uskoro predstaviti svoj najnoviji operativni sistem nazvan Windows 8 koji treba da donese brojna poboljšanja od performansi do lakoće upotrebe sistema. Takođe, po rečima Microsoft-a novi sistem ima čitav niz poboljšanja u pozadini.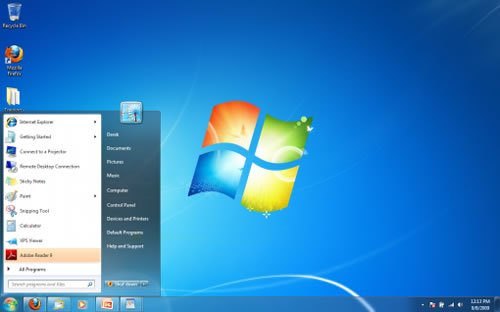 Posle objavljivanja tri probne verzije za korisnike (developer preview, consumer preview, relese preview)
a sada i finalne RTM verzije, novi operativni sistem odaje generalno prijatan utisak baš kao što je to bio slučaj i sa njegovim prethodnikom, Windows 7.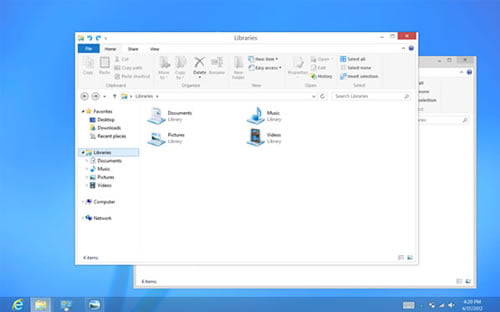 Nekolicina korisnika koja je imala čast da prvi isprobaju novi sistem kroz Microsoft developer mrežu (MSDN) objavljivali su uporedne rezultate koji su bili brži u odnosu na Windows 7 baš kao što su korisnici očekivali.
Za danas smo za Vas pripremili niz testovao koje je objavio Techspot.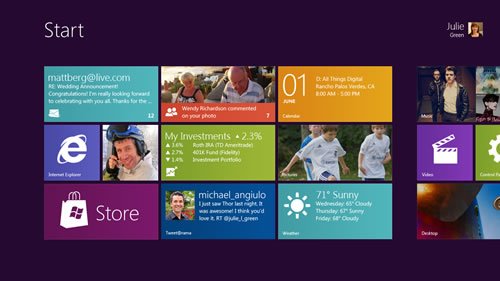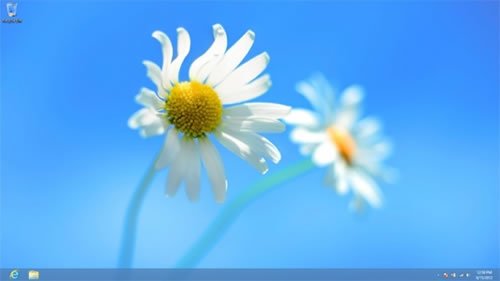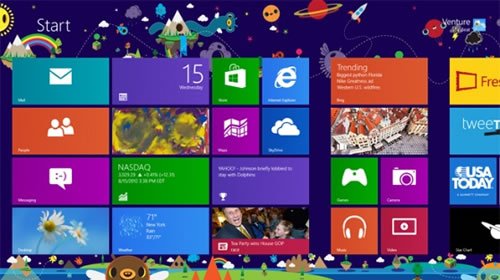 Uporedni test Windows 7 vs Windows 8 urađen je mereći vreme podizanja i gašenja sistema, kopiranja, enkodovanja video materijala, merenja performansi različitih browsera, podrška za igre i još niz nekih drugih testova.
Izvor: Windows 8 vs. Windows 7 Performance
E-business and internet marketing specialist.
Latest posts by Jovan Ivezic (see all)