Ovaj post predstavlja izabrane članke i resurse za sve Photoshop entuzijaste. Širok izbor tutorijala poslednje verzije Photoshop-a CS5 sa aktuelnim tutorijalima, akcijama, plugin-ovima i web layout template kolekcijama.
Brilliant Adobe Photoshop CS5 Tutorials From 2010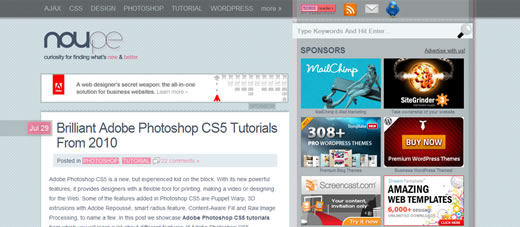 40 

Professional and Detailed Web Layout PSD Templates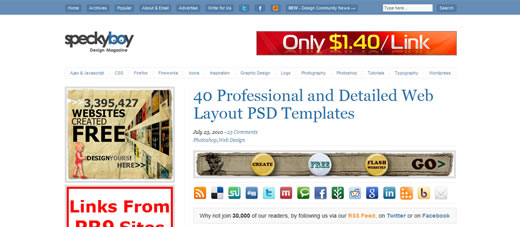 In Defense Of Photoshop (Good Read)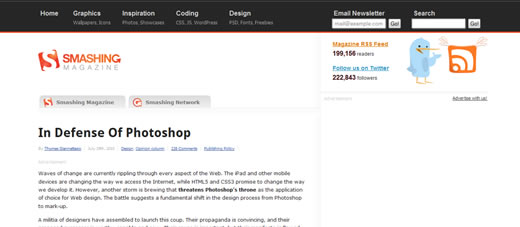 E-business and internet marketing specialist.
Latest posts by Jovan Ivezic (see all)