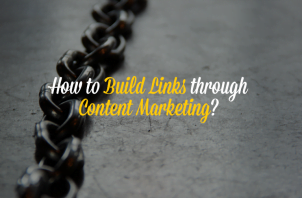 How to Build Links through Content Marketing?
Once you have jumped into the pool of SEO and SEM, you probably noticed that sometimes the tide can be high, and some other times – really low.
Continuing the 2015 SEO trends, and inspired by Moz's dilemma which came out earlier this year, we have decided to confront the concepts of link building with Content Marketing, face to face.