When the Greek philosopher Heraclitus said change is the only constant in life, he certainly wasn't talking about web design. Yet, this maxim describes it perfectly.
This field is ever-evolving, and novel ideas and techniques shape its future direction. Those who don't keep up with transformations inevitably stay behind.
Tracking trends is essential if you want your creations to be relevant, modern, and fresh. Moreover, it helps you understand what elements don't have a place in 2022, what will stick for a long time, and what's a fad. 
Web design bounced between sleek minimalism and colorful maximalism in the past decade. But some things became an unwritten rule, such as website accessibility, seamless flow, and smooth navigation. 
People spend more time online than ever. On the other hand, users take 0.05 seconds to form their opinion about a website. Therefore, it's necessary to engage them, provide a memorable experience, and intertwine a human sentiment with the digital world. 
That means that web designers must monitor innovations and what trends drive the industry forward. Here are the most prominent web design trends in 2022.
Top 10 Web Design Trends of the Year
Immersive Scrollytelling
Storytelling is a powerful tool that businesses, marketers, and web designers use to attract and engage people. Web design is taking its own spin on this trend, turning it into an immersive scroll telling. 
This technique is a creative way to make the most of the digital interface and illustrate a compelling story. Designers use it by fusing storytelling and scrolling to present the long-form content dynamically.
Narrative visualization blends multiple visual elements and creates logically and chronologically organized sequences. That gives life to an enthralling story that signals a unique message to the visitors. 
Web designers use multiple techniques and elements to achieve that, such as interactive backgrounds, imagery, animations, texts, and rhythm. The users reveal the full story by scrolling the pages and seeing how the effects unravel. 
Scrollytelling is still a new visual technique, but it has the potential to stay because people enjoy realistic experiences, and it allows them to consume one sequence at a time. In fact, we recently rolled out the website of Avocado Systems, which dons immersive scrollytelling and we're proud that it has been featured by DesignRush among best website designs in 2021/2022.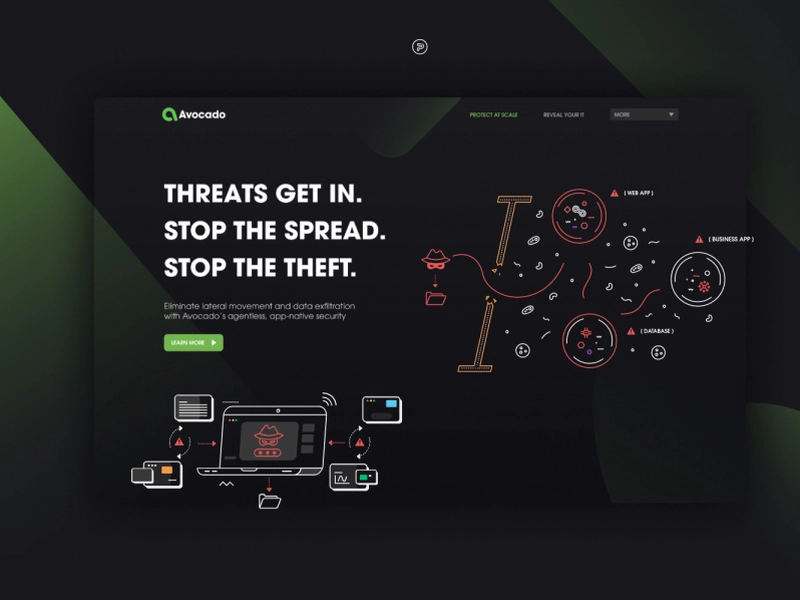 Refined Minimalism
Minimalism has never left despite maximalism being more prominent in the past two years. Yet, 2022 will likely bring more balance to the table, with sophisticated minimalism taking the lead. 
After the high demand for gritty concepts and edgy aesthetics, many web designers will move more towards simplicity and an uncluttered layout. However, this approach has evolved, and now it's more about a seamless browsing experience. 
Dynamic visuals and elements will still get equal attention, but the need for sleekness and harmony will manifest in an increased presence of minimalist patterns. The comeback of this trend also includes novel effects and fresh approaches. 
For example, the Gaussian blur will dominate many websites with smooth designs that leave a somewhat psychedelic impression and add an artistic mark. Earthy colors and symmetry combined with neon accents will be in vogue, creating a delicate and well-measured composition.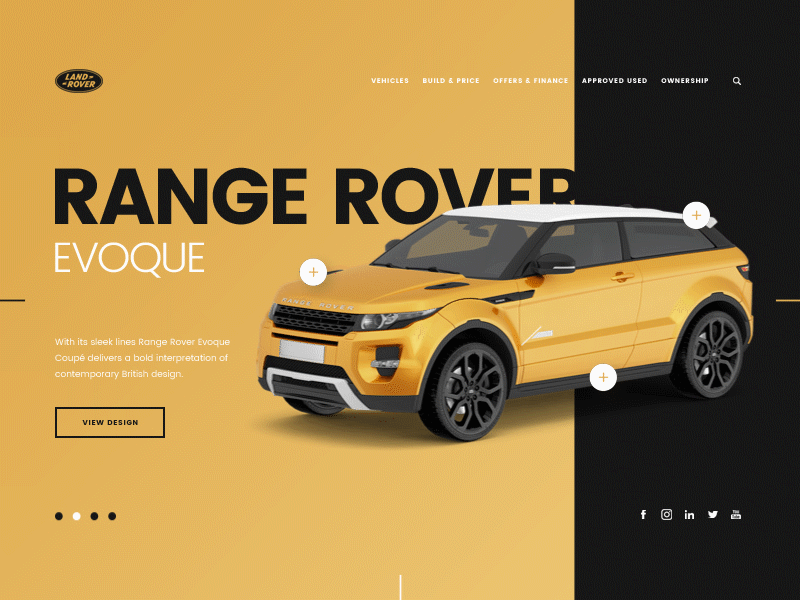 Borderline Brutalism
Bold and edgy designs will echo the non-conformist attitude of Gen-Z and emphasize ruggedness, rawness, and chaos. But despite being a trend that leaves no one indifferent, it's hard to implement it because it doesn't resonate with everyone. 
It's a stellar approach for artists and those who want cut-throat aesthetics. Texts and color drive this design, and many designers will rely on typography to construct a compelling grid. 
In most cases, letters serve as a tool to build headers, sections, categories, and paragraphs. Ultimately, brutalism works best for those who want to go for an urban style that attracts visitors with its shock effect.
Source: website by PopArt Studio
Horizontal Scrolling
Most web designers prefer to play it safe and opt for vertical scrolling as it provides intuitive navigation. Yet, the opposite might be the trend in 2022 because it's intriguing and disregards the traditional approach. 
Horizontal scrolling creates an unusual but memorable interaction between images and texts. It works best for websites that include catalogs, portfolios, and the navigation element, such as maps.
It's necessary to be careful with this kind of design and ensure visitors understand how to move through the website. But if you do it right, the experience could be more engaging and appealing than the one vertical scrolling creates.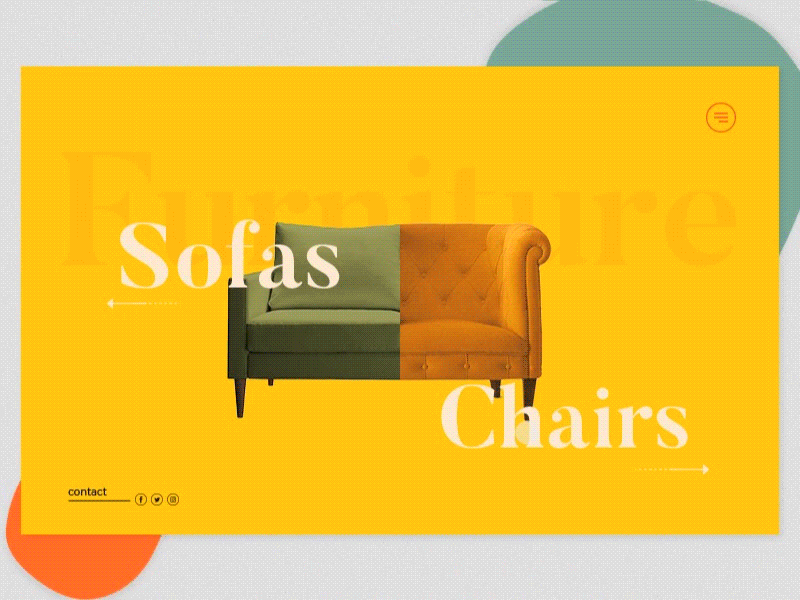 Unusual 3D Elements
Although 3D elements already started being a thing in the past year, they still didn't hit their peak. But many web creators avoid it because it requires skills and thoroughness. Otherwise, 3D can cause performance issues. 
But when it works well, 3D designs provide depth that no other technique does. It allows web designers to play with elements and make them move forwards and backward.
Thanks to 3D motion, an object might appear to be moving, even though it's not. That can make your design stand out among thousands of flat websites and persuade visitors to return. 
Source: website by PopArt Studio
Retro & Nostalgia
COVID-19 has caused chaos, uncertainty, and pain. Because of that, people found that the safest place to be is in the past, making nostalgia and retro aesthetics a trend. 
Since the pandemic might extend deep into 2022, the need to reminiscence and hold on to happy memories will likely continue influencing pop culture, fashion, and design. Websites are no exception. 
As a result, web design trends will reflect this wistful escapism, emphasizing retro fonts, classic filters, pastel color spectrum, and blurriness. Some web creators will recreate the free spirit of the 90s using vibrant hues, while others may bring back the Acid Aesthetics of the 60s.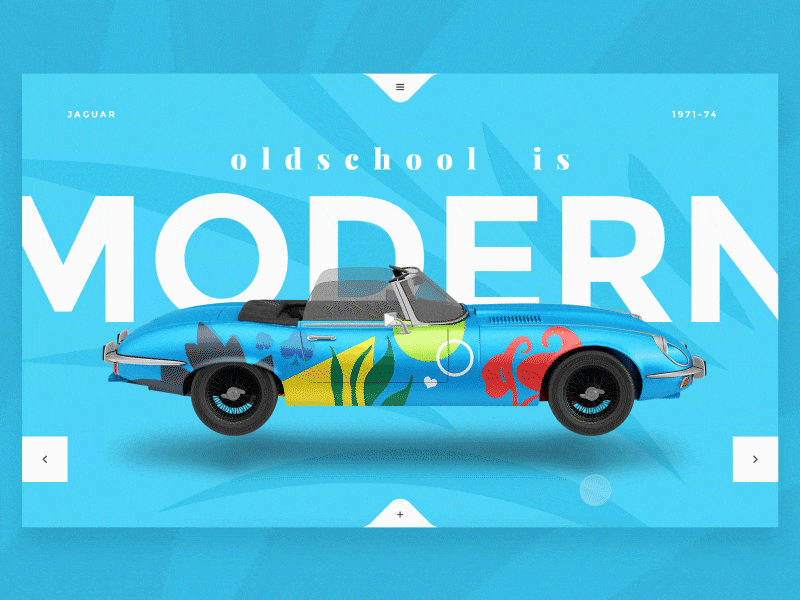 Interactive Typography
People love when a design has the power to immerse them and engage with them interactively. That is what's giving way to this trend – it's dynamic, playful, and captivating. 
As the text moves as the visitors read, it invites them to follow. However, it typically depends on whether people will hover the mouse. Because of that, it's essential to ensure readability and intuitive navigation. 
It's wise to combine interactive typography with another trend: Sans serif fonts. Web creators can play and use this technique to emphasize critical segments and stir up visitors' attention. 
Source: website by PopArt Studio
Inclusive Design & Diverse Themes
Inclusion and diversity have been among the most significant concepts in the past two years. That will translate into web design in 2022, as web creators will strive to make their websites accessible to everyone.
The aim is to ensure that every aspect of a website, including language, tone, and personalization, accommodates every visitor, regardless of their gender, age, race, experiences, and viewpoints. 
As a result, non-gendered visuals, fonts, and messages will be a common practice. However, many web designers will also add the diversity dimension to their websites, emphasizing the representation and unedited, raw images of people from different backgrounds.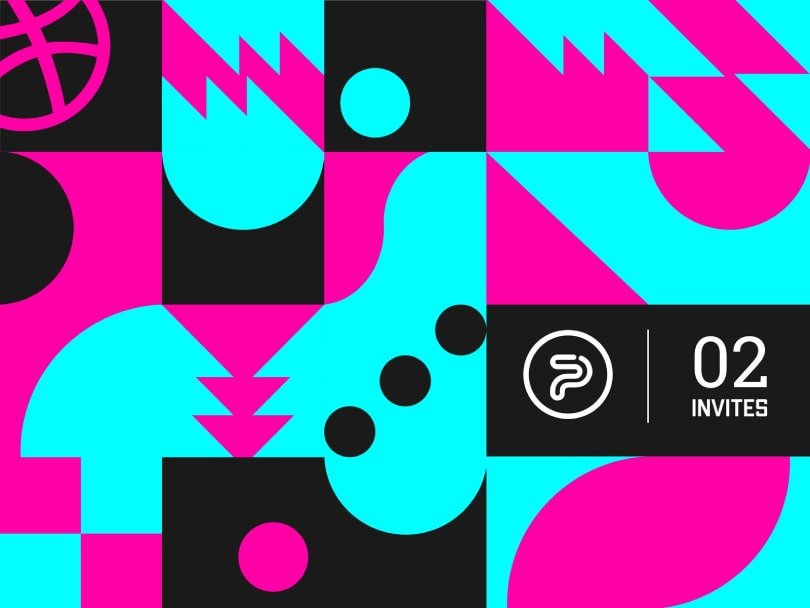 Split-Screen Layout
What started as practicality that ensures responsiveness is now becoming a trend. Split-screen designs are increasingly popular because they create an efficient visual experience and offer multiple entry points that allow visitors to explore content. 
It is the best approach for websites that want users to choose between two paths. Hence, if you're promoting two things, split-screen is a captivating technique, especially if you blend it with another web design trend, such as sleek minimalism.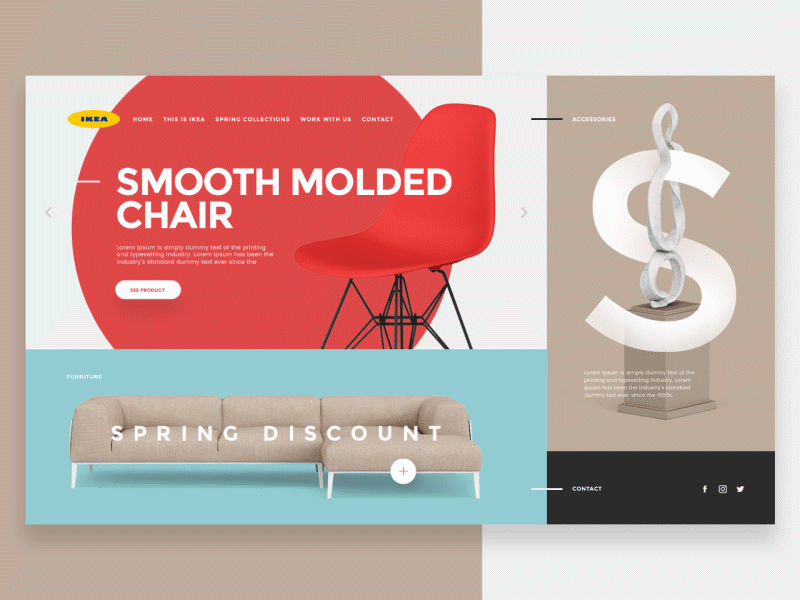 Surrealist Aesthetics
The unexpected will be one of the highlights of 2022. Therefore, many web designers will play with elements and imagery you might not expect to see together. 
In the era when Metaverse is no longer a far-fetched dystopian concept, unusual virtual settings, complex multilayers, and strange visual combos are bound to become a trend. As a result, you'll encounter various websites with seemingly alien compositions and surprising effects.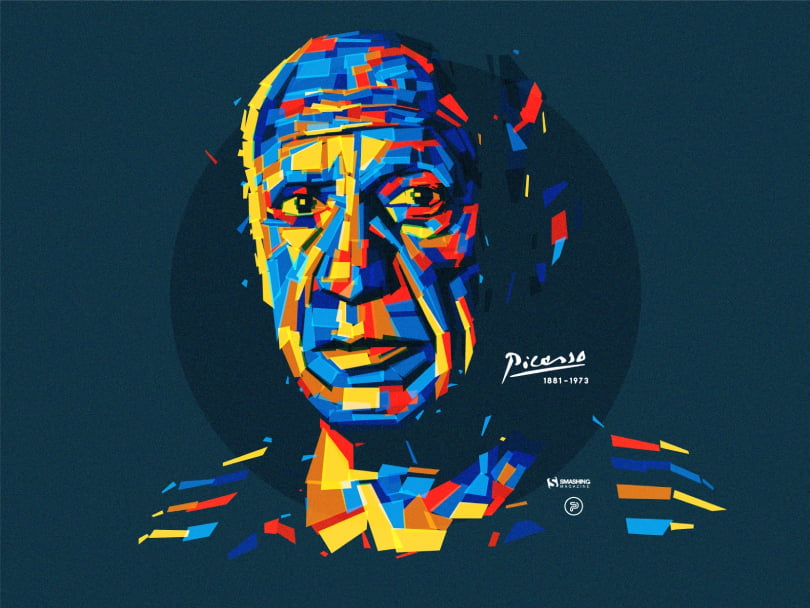 ---
Even though it only started, 2022 has the potential to be a memorable year that will often juggle extremes, shock you with the unexpected, and delight you with innovations. You will also notice it in web design in the form of visual contrasts, simplicity, and brutalism. 
Digital creations will touch on various concepts that have been the highlight themes of the post-pandemic era, including diversity, nostalgia, and the need for connections. Whatever web design trend you choose to include in your work, ensure that it aligns with your brand, values, and objectives as that's the safest way to use it efficiently.