Finding the right people can be an excruciating job, no matter what team you are assembling, or what team you want to hire for your next project. And while yes, finding the right outsourced team or group of individuals might sometimes pose some challenges, it should never turn into an actual problem.
Truth be told, with the right mindset, finding the ideal team for your upcoming project or projects can be a straightforward process like everything else in your company. You just need to ask the right questions from to right people and do a bit of research to know how exactly the scene looks like.
Also, to help you get started, here are a few pointers that will surely make your job easier.
˜
Set Your Goals
Before you actually get started with ?the hunt?, it's vital that you know what you actually want to do. Did you have a huge site rehaul in mind? Do you want to create a totally custom web app out of scratch with full custom functionality and other highly unique features? Or, do you need a custom WordPress theme? Want to optimize your website for speed? Or just need some help with integrating WooCommerce?
On the other hand, do you want to hire a team for a single project or for the long haul?
Knowing what you actually want and for how long can actually help you find the best-suited people. Looking for specialized experts and asking around about them can be a lot easier if you know what to ask.
˜
Set Your Budget
Knowing how much you want to spend on your standalone or ongoing project(s) is another important factor in helping you get the right team. While you should never cheap out on web development service if you are looking for the best solutions, drawing a financial limit can help you filter between companies and different teams.
Please note, knowing your budget limits isn't an excuse to go cheap. You can probably find pretty cheap deals if you look, but chances are, the end product will also be of the same nature: cheap.
Be realistic with your expectations. If you are new to price ranges in the digital arena, do some research ask for quotes.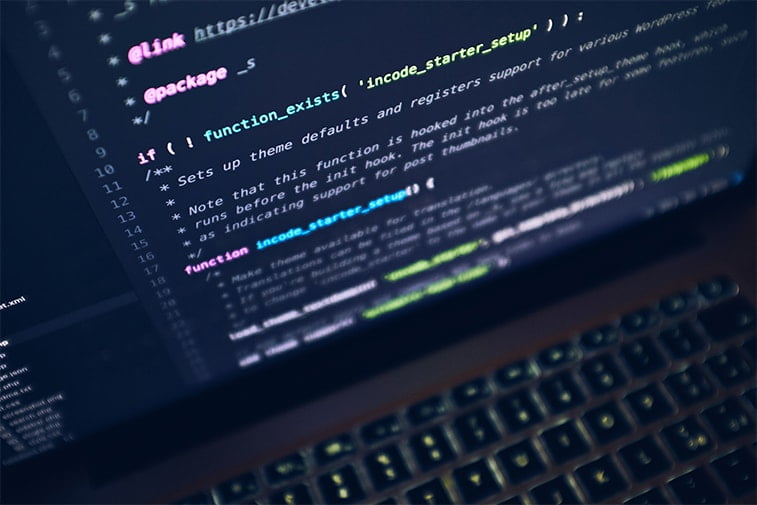 Use The Internet
After setting up your goals and budget, it's time to go online and start hunting. Needless to say, Google and the other search engines are your friends, and by using the right keywords (like ?hire a good management team? or ?good software development services?) you can find yourself on the right track in no time.
Also, you can go directly to websites and try your luck there.
For example, Clutch˜is a great place to find ranked agencies of all sorts within the digital niche. You will also find countless reviews on their comprehensive profiles apart from their service lists and possible awards (and prices), making to entire process a lot easier.
On the other hand, you can also use social media to your advantage. While Facebook and Instagram both aren't really that well-known about being tech-centered portals for development discussions, dev companies will most probably have dedicated pages on both places. That being said, you should also aim to give LinkedIn a try, since it's a digital paradise for building online work connections.
To even help you further, you will have several review sites, forums, and blog sources where you can gain more insight and compare different development companies. If you manage to find one that fits your bill, don't hesitate to reach out to them.
Ask a Friend
If you're an entrepreneur, chances are, you have friends who are entrepreneurs as well. As businessmen, they probably own websites as well. If that's the case, ask them about who they hired to create their web apps. Ask about their experiences with the team they worked with, deadlines, pros, cons, prices, everything.
Finding a great team through recommendation can be worth your while and really satisfying. That being said, be thorough and ask about every little detail that interests you. Ask about crucial things, like return on investment, expertise, and the ones we already listed above.
Remote or Local?
As technology evolves more and more, it's becoming easier than ever to work together when even hundreds of miles set you apart.
As such, you will have to ask yourself an important question: are you okay with working with a remote team, or would you prefer a local group with whom you can meet up and exchange ideas in person?
For some, working with a remote team can be problematic as they will find that it's hard to track just how much they work on the project. On the other hand, the might have the impression that crucial info gets lost during online meetings, and the entire project stalls or slows down unnecessarily.
Both options can be great, you just need to make up your mind which one you prefer better and conduct your search accordingly.
Look For Experts
You need to make sure that the team your hire is up to the requirements. Conduct an interview with your potential candidates and makes sure that you partner up with those who understand your goals and can help you achieve them. This is utterly important if you have a huge project in front of you, like a complete site rehaul or a huge custom project.
During the interview, ask every technical question you might have. Also, ask about work ethic. You want to hire a team whom you can work with smoothly, who always delivers on time, who knows the latest web development trends, and who will take your project as seriously as you.
See how often you can set up meetings with your new teams and how they approach the development process. If you see that they're meticulous about their work, then they are probably worth your time and will deliver a final product that will surely help your brand grow.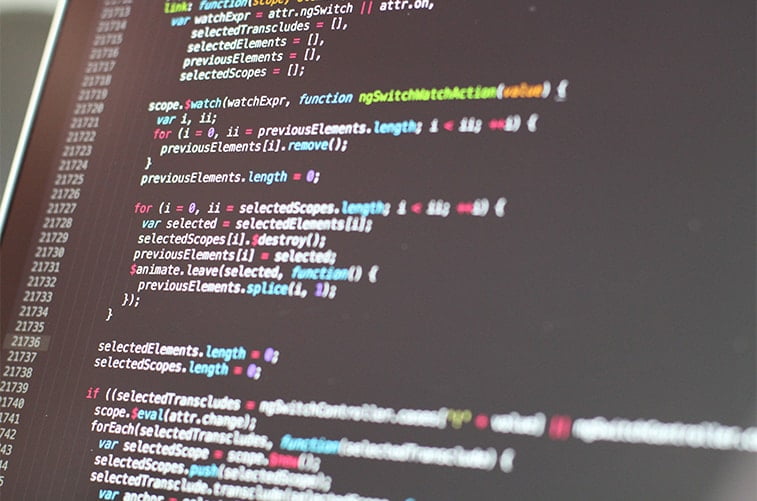 ˜
Look For Good People, Not Just Experts
This is a tip both entrepreneurs and to-be web dev team managers should always keep in their mind whenever they are and the hunt for the perfect team/people.
You should never skip on expertise. Period. Only with dedicated professionals can you achieve your goals and truly excel in your industry, and that's no secret. However, there's also the human factor that people oftentimes overlook. Whenever you're working in or with a team, you are not just working with knowledge and mastery, but with individuals and habits as well. As such, you should always look for people that fit your company profile, who are dedicated to the team, who are easy to get along with, and whom you can communicate with efficiently. Whether you're a site owner who hired a team to hammer out a large project or a team manager who has to coordinate the work of several people, you both want your team to work together and the people in the team to be reliable, accountable, meticulous and conscientious.
---
The Takeaway
Finding a great development team isn't that hard if you know what to look for and where. By knowing your goals, your budget, and preferences, you can significantly reduce the time needed to hire a solid team.
Dig on the internet, ask for recommendations through friends. Look at every option, always weigh the pros and cons. Never forget to look for a dedicated and knowledgeable group of professionals, who aren't just experts at what they do, but who are simply great people to be around too.
This all might seem a little too much and complicated, however, you will see that as you start your team hunt, and potential candidates start to line up, making up your mind will be easy when you see the perfect fit.