If you're an entrepreneur who has managed to run a successful business without going digital age so far - consider yourself lucky. And if that's the case, you are probably wondering: if I managed to get this far without a website, do I actually need one?
The short answer is a resounding "yes". The long answer is, there are a lot of benefits that stem from investing in a website. If you are afraid that your business might lose its "offline identity" your customers are used to, you don't need to panic. A good website coupled with a great digital strategy can only expand your company's reach and open new business opportunities as well. Websites offer a wide variety of benefits for most companies, and just like the Internet itself, these advantages will most probably increase in value over time.
On the other hand, more and more people are turning to the Internet when it comes to shopping for goods and services. Online shopping has been on the rise for years now, and according to Sleeknote, by the end of 2020, eCommerce-generated sales will hit $4.2 trillion and $6.5 trillion by the end of 2023. Also, there are roughly 2.05 billion shoppers online, which is 26.28 percent of the world's entire population. Quite the marketplace, right?
If these stats alone aren't enough to convince you, here are 5 good reasons why you should have a website in the digital age.
A website shows you mean business and makes it easy for people to connect with you
According to data from Verisign, today, a staggering 84 percent of consumers say that a website makes a company look more professional and credible, as compared to those firms that only have business profiles on social media.
Your own website can serve as a good place for self-promotion too by displaying your company's awards and professional certifications.
Beyond the professional look, having a website lets you take advantage of branded email addresses which further enhance the professionalism we're talking about. Especially if you've used your personal address to conduct business correspondence up until now.
Apart from the competent look, having a website can help you maintain the current size of your business and can even give you the opportunity to grow. Every company has to fight customer turnover and the Internet can help you overcome the struggle. For example, making yourself visible on Google is a great way to get started.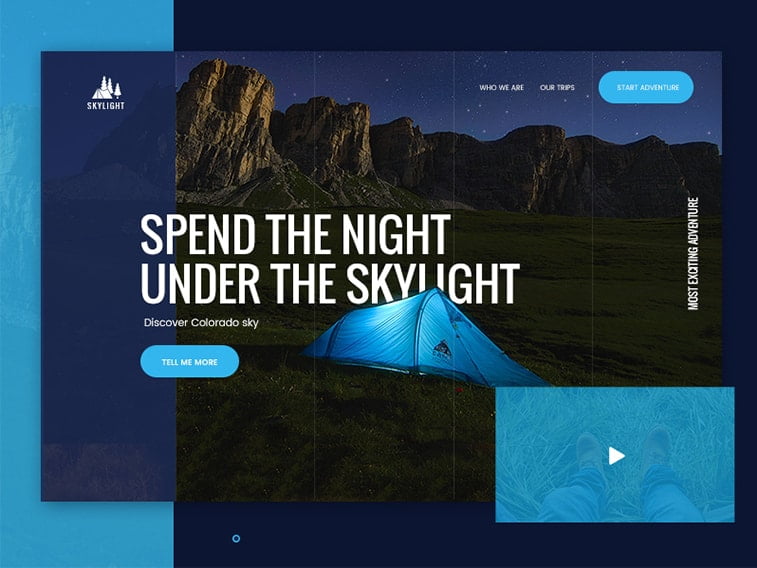 With a good SEO (search engine optimization), a website can help your company rank well for different search terms, driving new visitors toward your website and ultimately, turning some of them into customers. And while SEO is complex science by itself, it's something you'll want to take advantage of as a business website owner.
Lastly, more and more businesses are embracing the digital realm, meaning if your competitors aren't online yet, soon they will be. By beating them to the punch and running a website first, you can easily establish your place in the industry.
Showcase your products, services, and customer feedback
With a professional website, it's easy to showcase your potential customers what they get if they choose you, whether you're a service provider or a product seller. High-quality photos of what you have on sale can go a long way. Just imagine, if you are a restaurant owner, beautiful images of exquisitely plated food will not only start to seduce your potential customers' taste buds but might even encourage them to visit your place or to reserve a table online.
Your website design can also create the same vibe people get when they enter your physical store. If you are rather unique about the look and feel of your business, you can ask your web designer to create a web application that represents that same look and feel giving a better idea to your online visitors about your business.
You can also publish relevant and detailed info regarding your services and products to make sure that you are reaching out to the right customers. Going back to the restaurant analogy, you can highlight menu items that are vegan or gluten-free, ensuring that your potential customers know they have options in your establishment.
Apart from your products and your services, you can also display your most flattering customer testimonials and reviews. This is a great way to earn the trust of new prospects and to establish what people call social proof.
You can also feature reviews and articles from other places, like blogs or newspapers.
A website makes it easier to contact and locate you
You can make your contact information easily visible on your website so that potential customers can reach out to you with ease. Publishing your contact info in your footer or header makes it appear on every single page of your web application so you can rest assured, those who want to reach out will reach out.
On the other hand, you can also integrate your website with Google Maps, so locating you will become easy as pie for your prospects. With embedding a map directly into your site content, people who don't yet know where your business is located will find you without much fuss. This is a great feature especially if you host different events on a regular basis and want to attract new faces.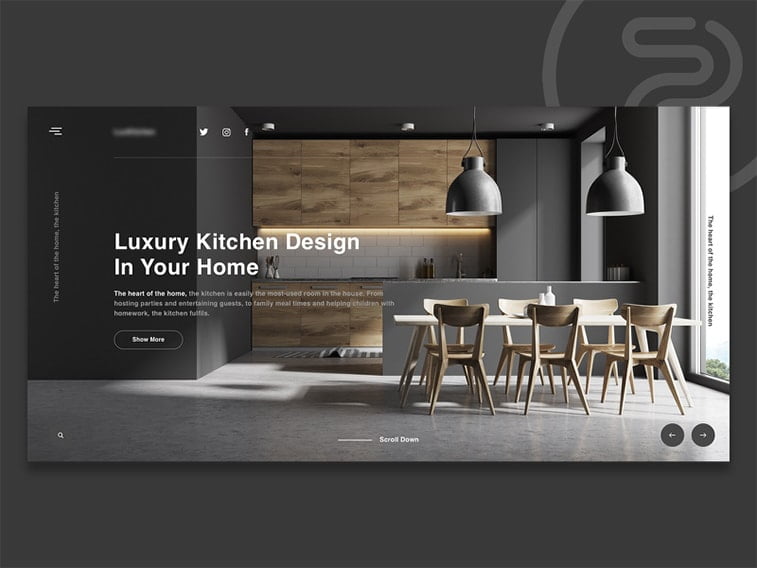 Set up your business for long-term success with a website
According to data from Statista, more than half of the global population (59 percent or around 4.54 billion people) use the Internet with more people getting online each day.
Without any online presence, you are literally invisible to these people, and as the digital sphere progresses more and more, you runt the risk of even losing your current clientele.
The truth is, investing in a website is crucial if you plan on staying afloat in a world that is immersing itself in the digital realm more and more.
Building and managing a website has become easier
If money was your biggest concern in the past, you should know that creating a website isn't only easier, but has become more affordable as well.
With a wide array of different programming languages, frameworks, and platforms, you can hire a development agency that can create a website that fits your budget and suits all of your needs. By creating a well-thought-out development strategy, they will make sure that your web app has all the functionality and the necessary features it needs to stay relevant in the online world.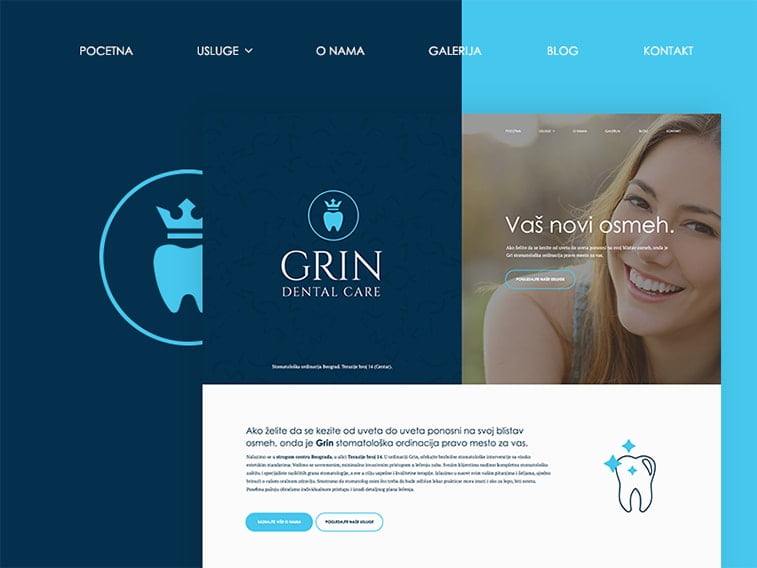 Also, you can try and venture into creating a website all by yourself, even though we don't recommend this (there are a lot of things that can go wrong). For example, there's WordPress, a totally free core software that's immensely popular on the Internet, which lets people create websites with little initial experience. The only problem with this is that even though handling WP is simple, there are a few things you should know about and keep in mind because otherwise, you might end up ruining your own website and making your digital efforts totally futile.
---
The takeaway
By now, it should be clear that having your own website is a smart investment and not throwing money down the drain or a passing fancy. Simply put, with such a huge online marketplace, user numbers, and similar businesses who are already online, you can't really afford to be without a website in the digital era.
If you want to stay relevant in the long-term and if you are planning to grow your business in the foreseeable future, then investing in a website would be a great place to start. The benefits mentioned above are only just a few among the many the Internet has to offer. You can create an entire digital ecosystem around your website which ensures that you are visible for new faces and that you keep offering value to regular customers. Even when you're not in your company physically but relaxing with your family.
---
 Learn more