Online store owners are paying special attention to their e-commerce website design. And the reason is very simple – almost 25% of the world's population is now shopping online. This number is constantly increasing, so the online customer experience is becoming increasingly important.
There is a plain logic behind the popularity of online shopping. People can browse the products all day and all night if they want, compare them online, watch them in a photo gallery or a demo video, find out everything they want to know about its specification, ratings, reviews, so they can add it to the cart, and finally make the desired purchase, easy and safe.
Competition within the e-commerce field is getting stronger day by day, no matter if you are selling fashion accessories, vintage products, skin care cosmetics, hand-made sweets, rare books, or specialty coffee. Everyone should find their own brand style, craft their unique approach, and point out their competitive strength.
20 eCommerce Website Design Examples
An e-commerce website is a perfect way to attract new customers and keep your loyal buyers informed about your products. So, it is of the utmost importance that you have a highly functional, usable, stylish, and uniquely designed website for your online business.
We have gathered together some of the best eCommerce website design examples out there, and we present them to you. Hopefully, they will get your creative juices flow.
A.N. Other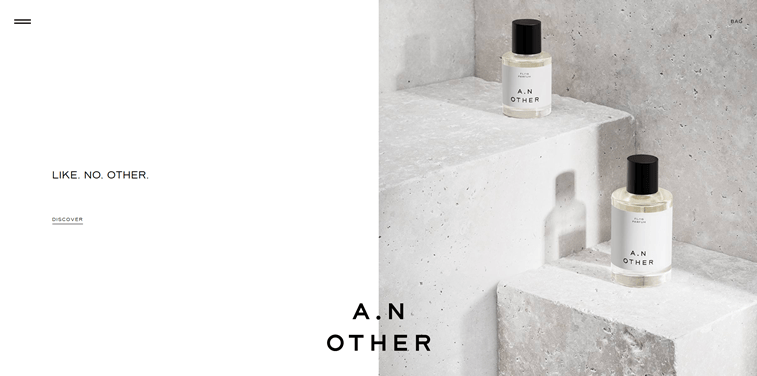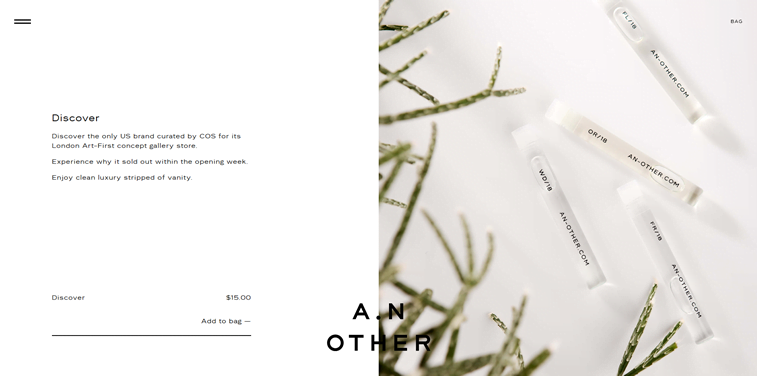 Blume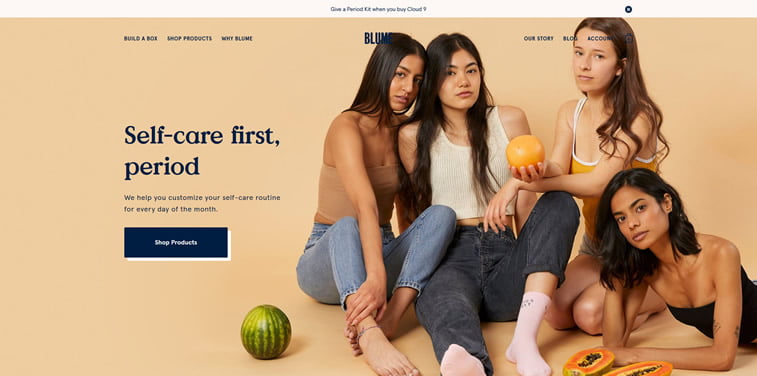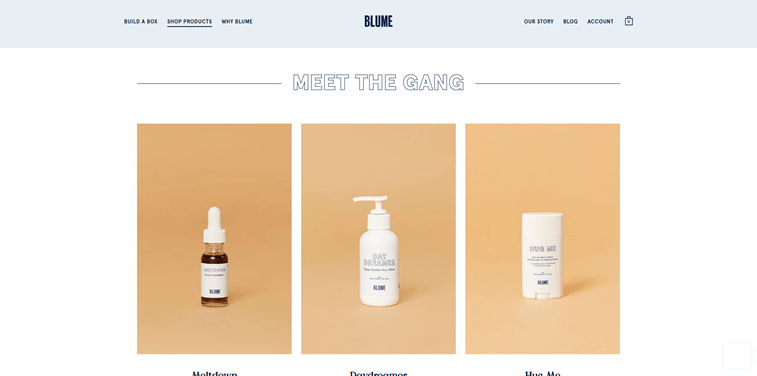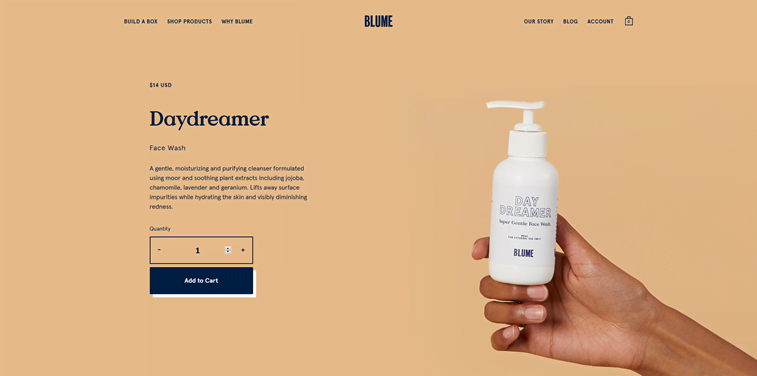 Fwlr.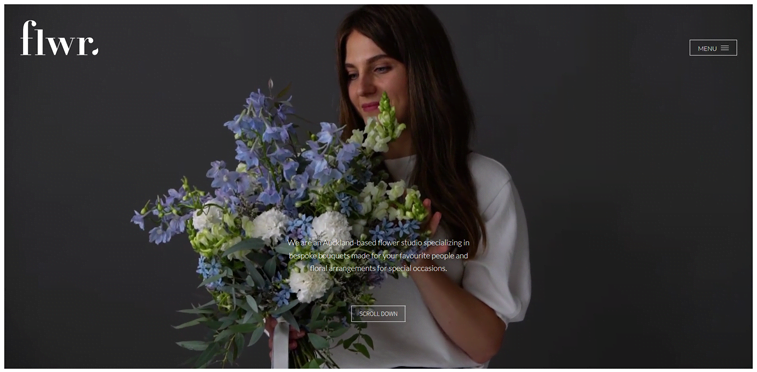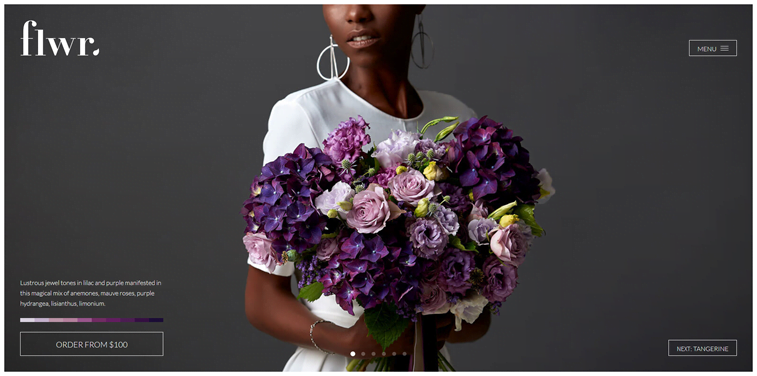 OWL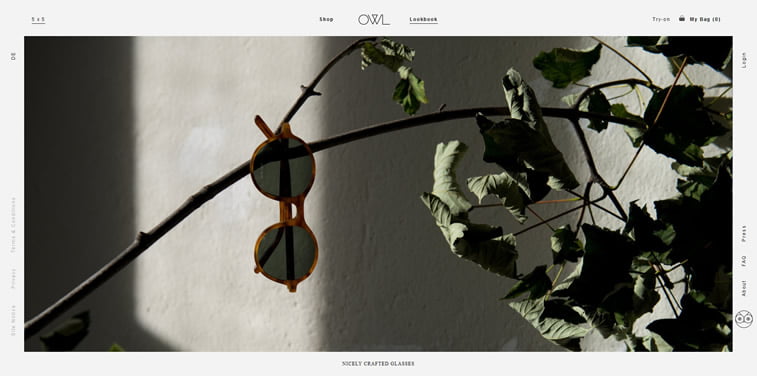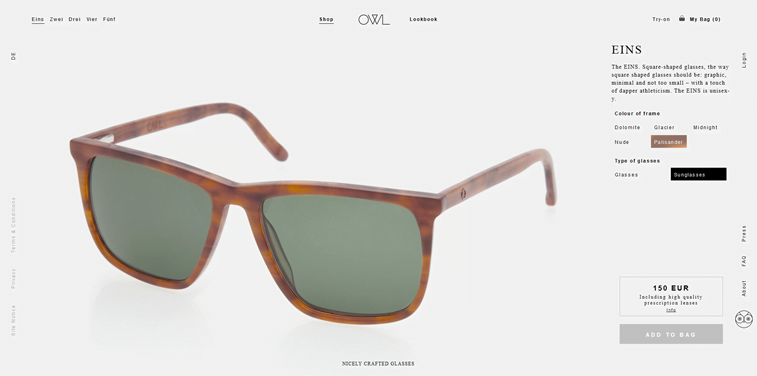 Smash Mallow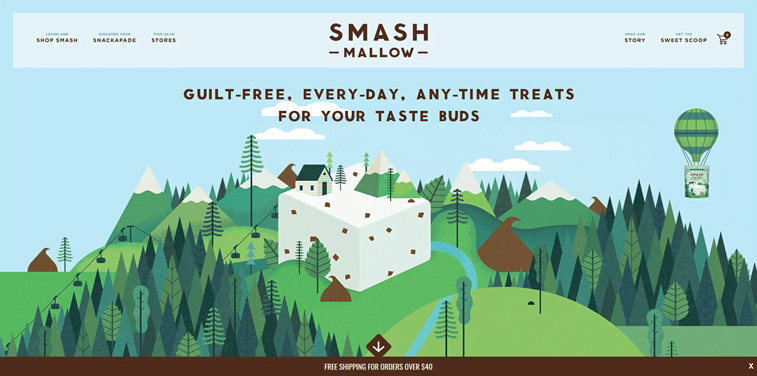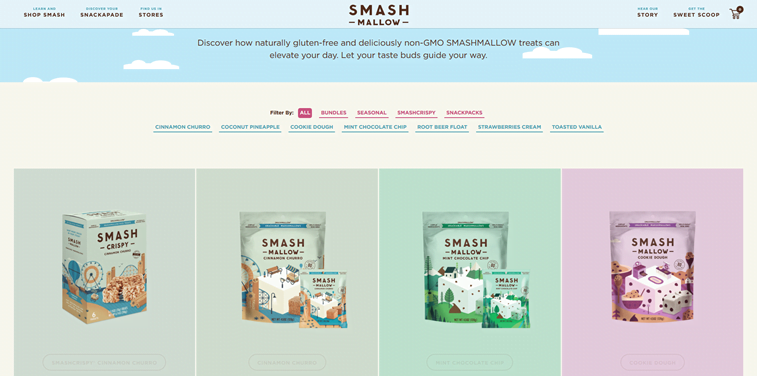 The Parfait Stand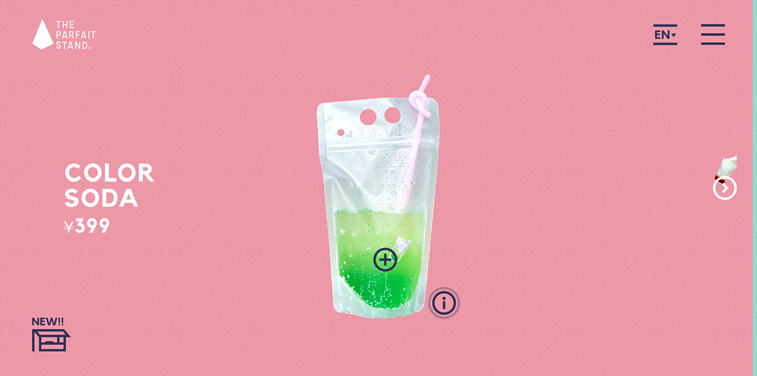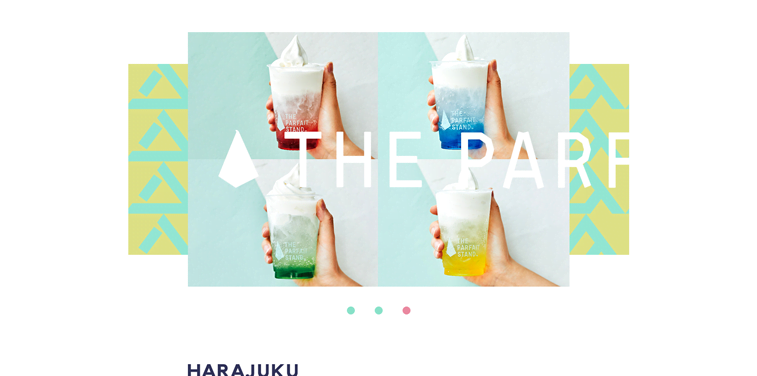 Whitetail Gin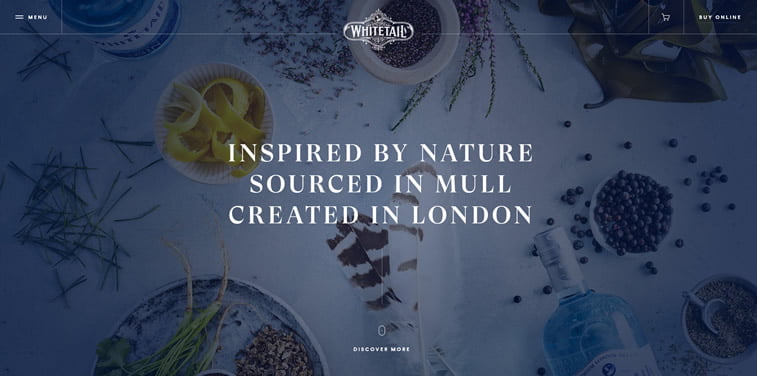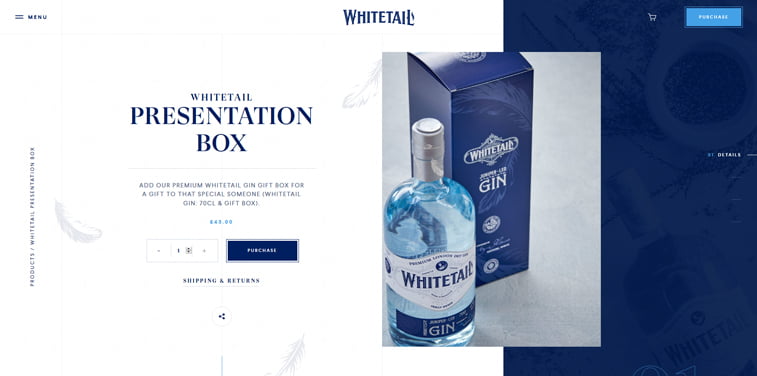 Malika Favre's Shop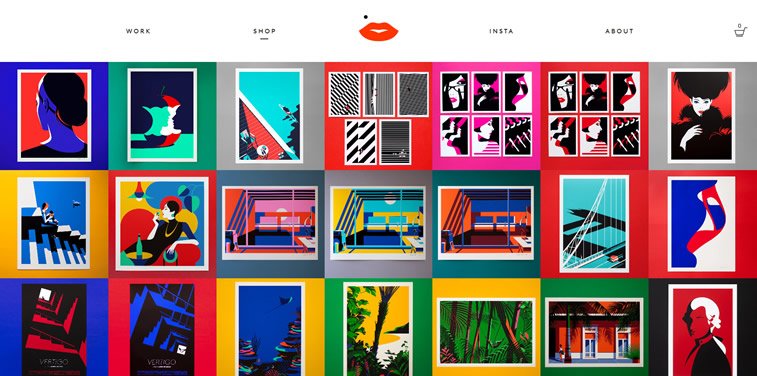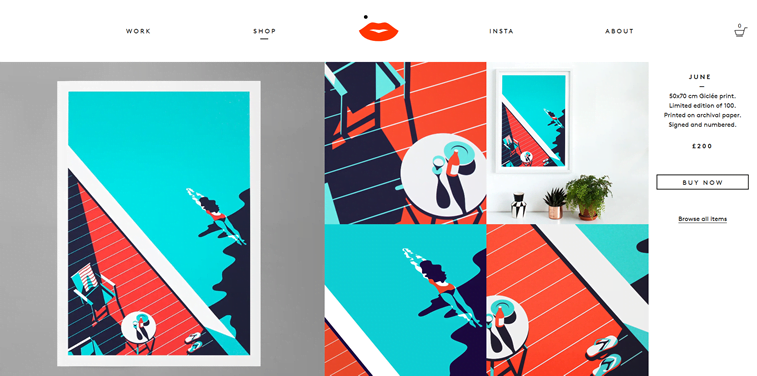 Decibullz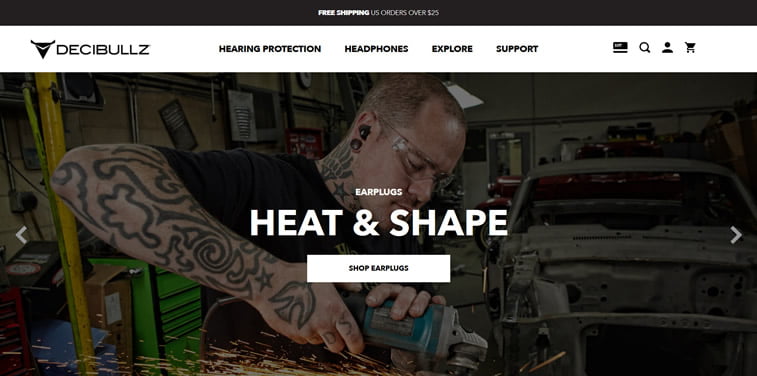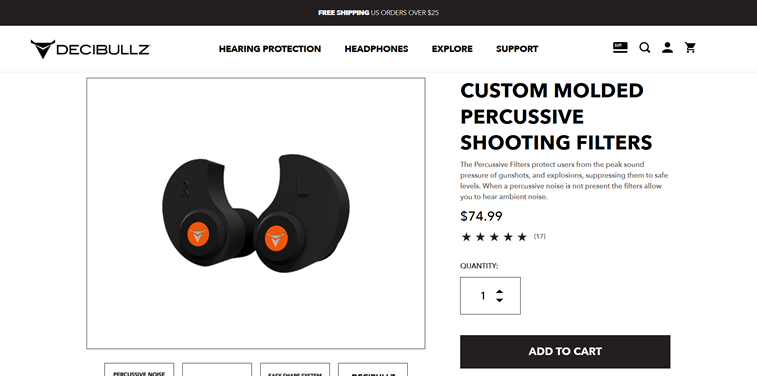 Press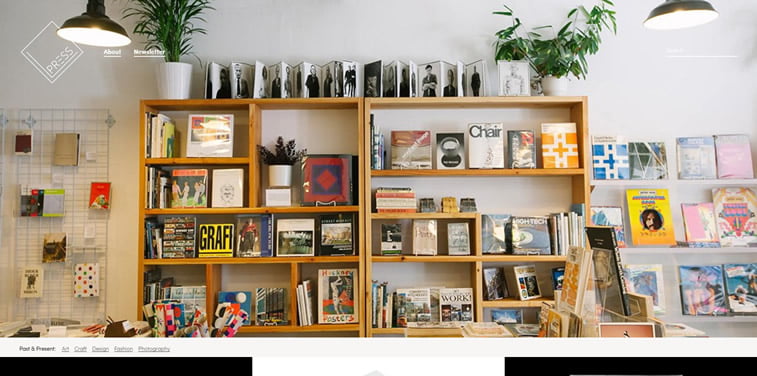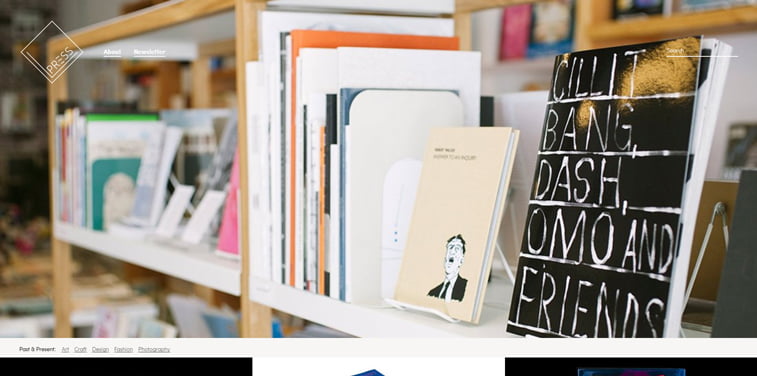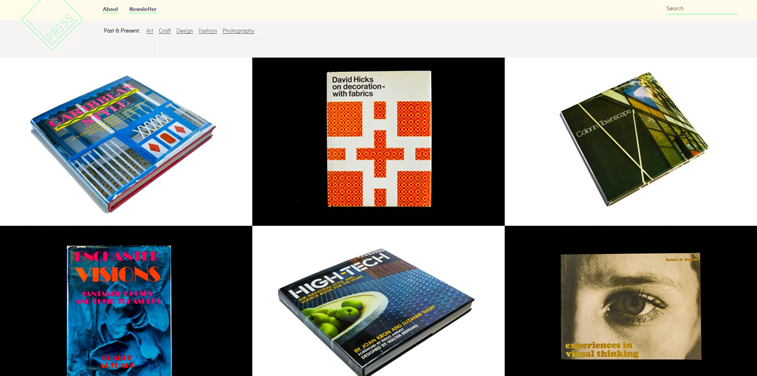 The Rug Company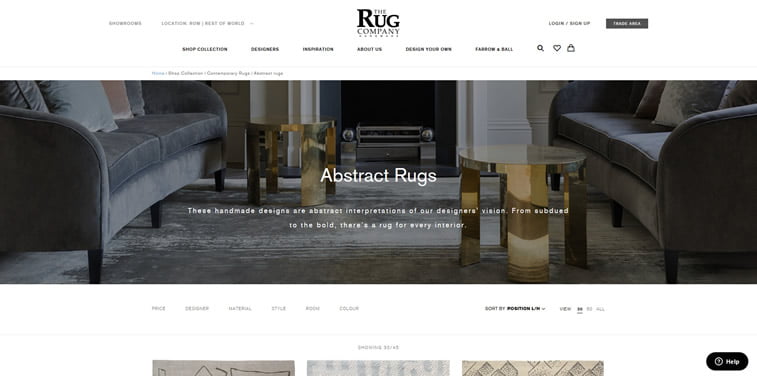 Two Chimps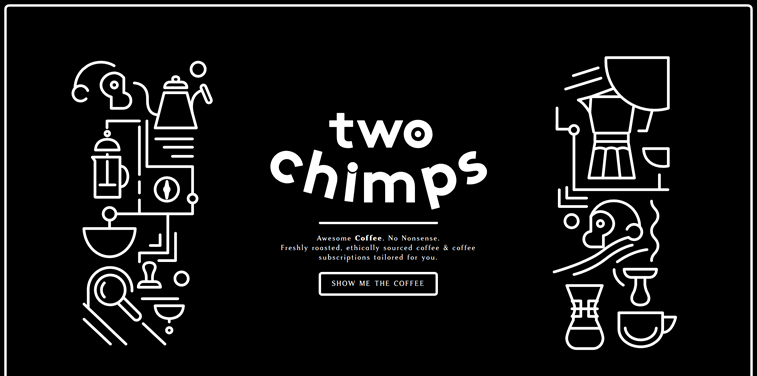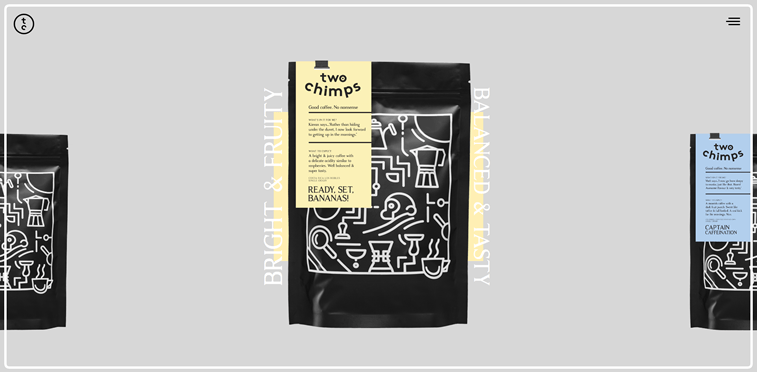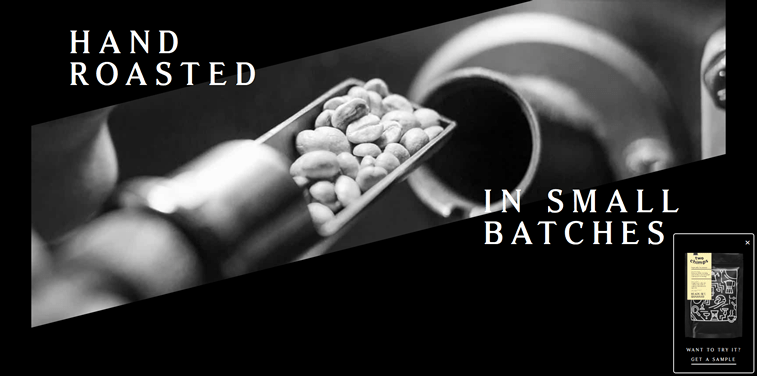 Only Once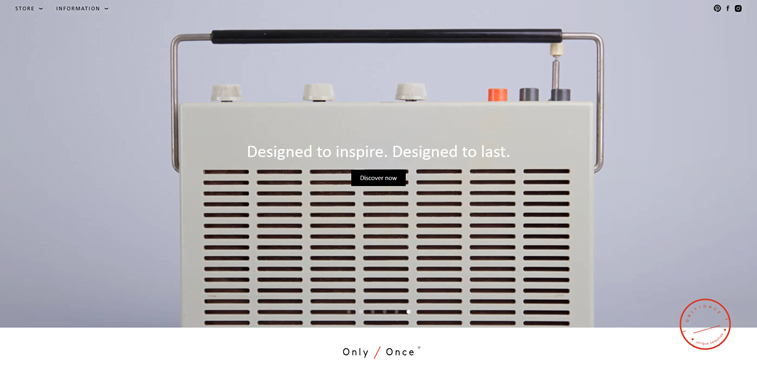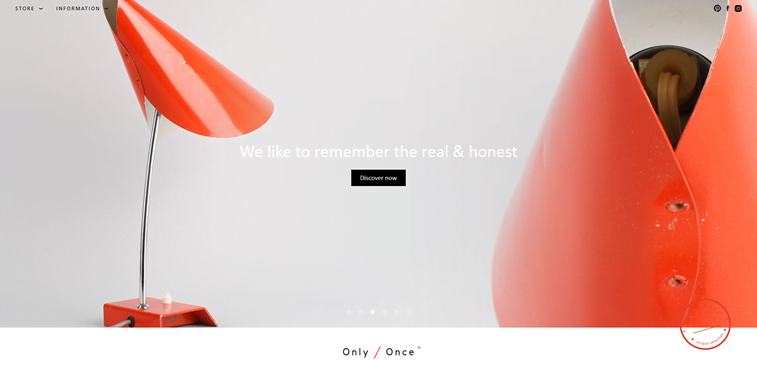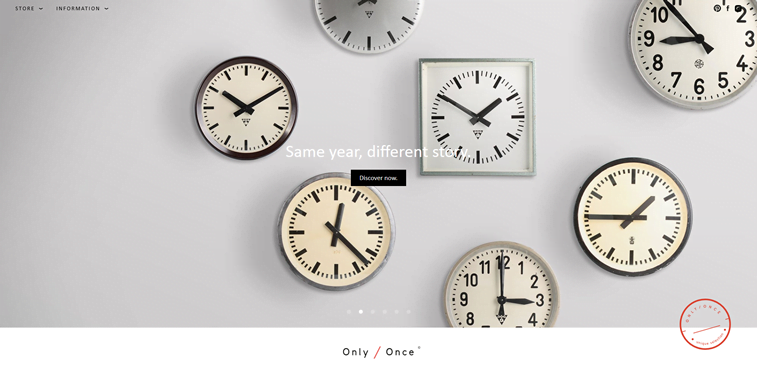 Nudie Jeans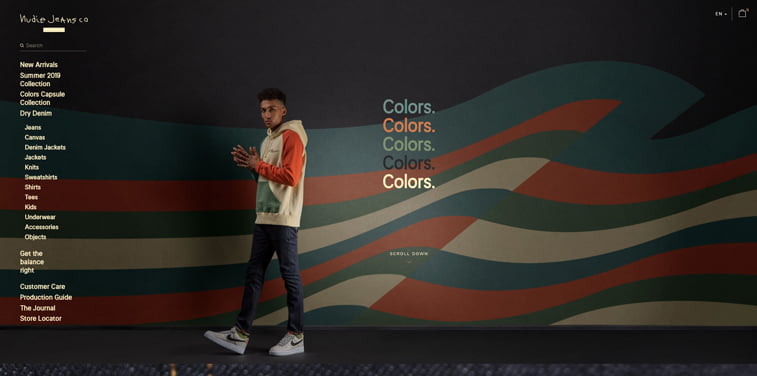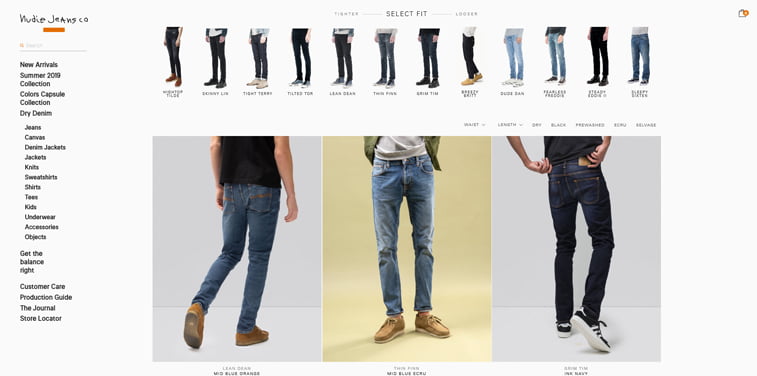 Skullcandy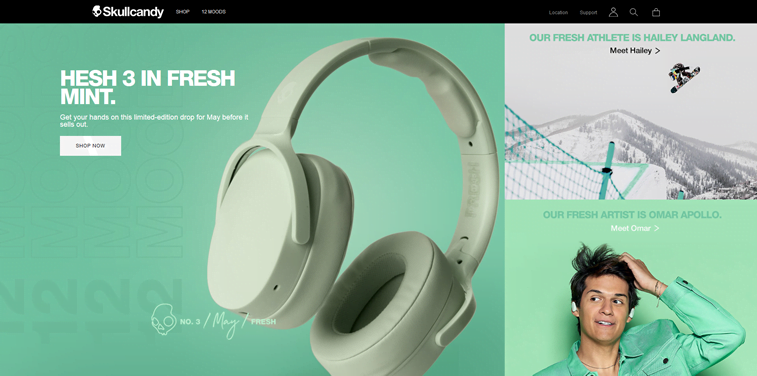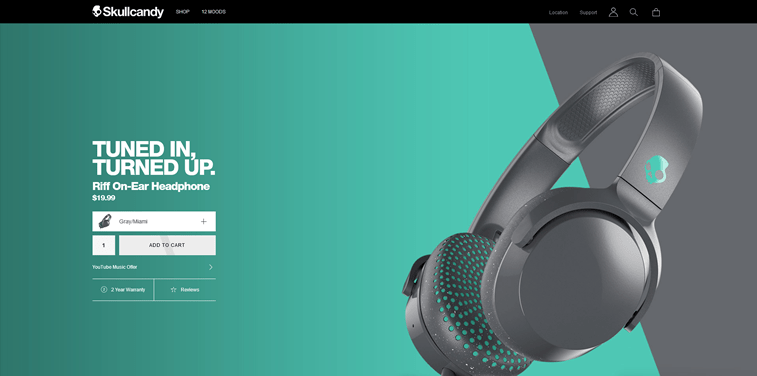 The New Yoor Times Store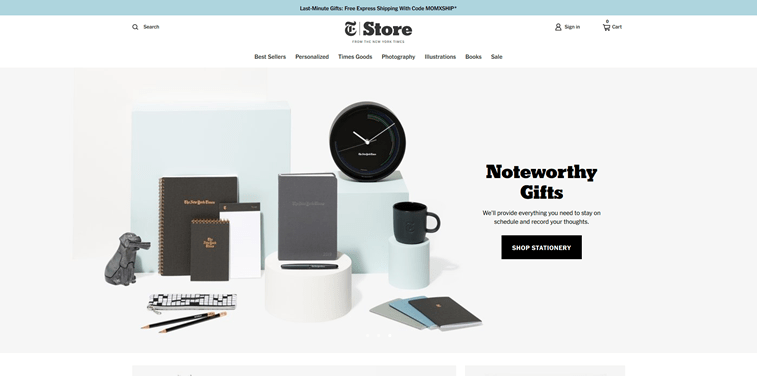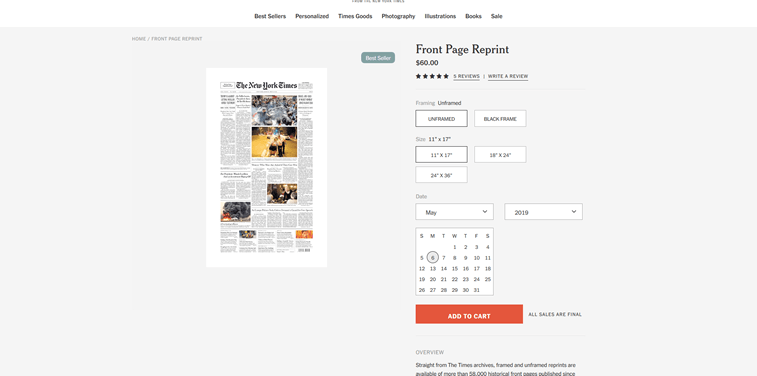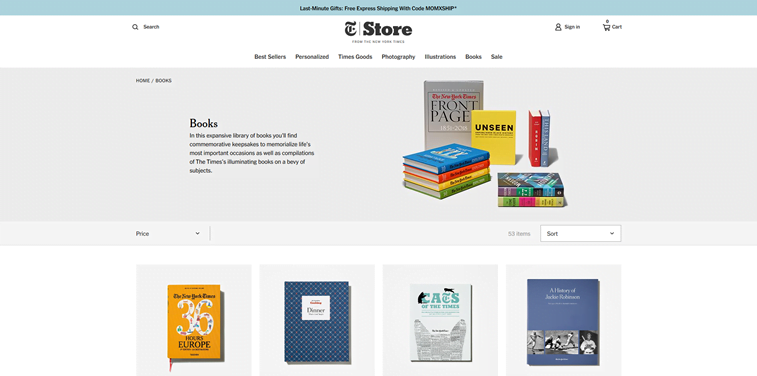 Recess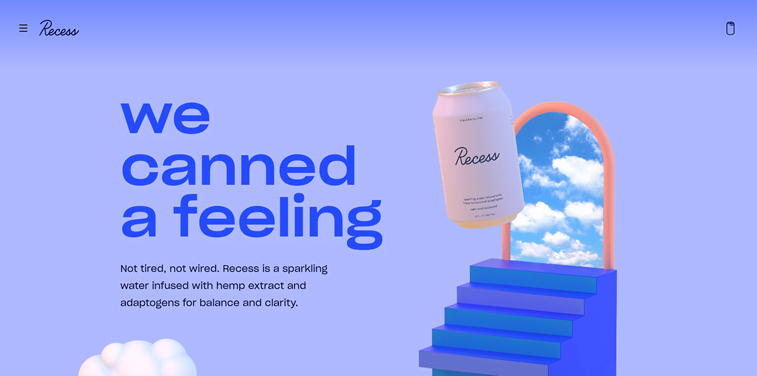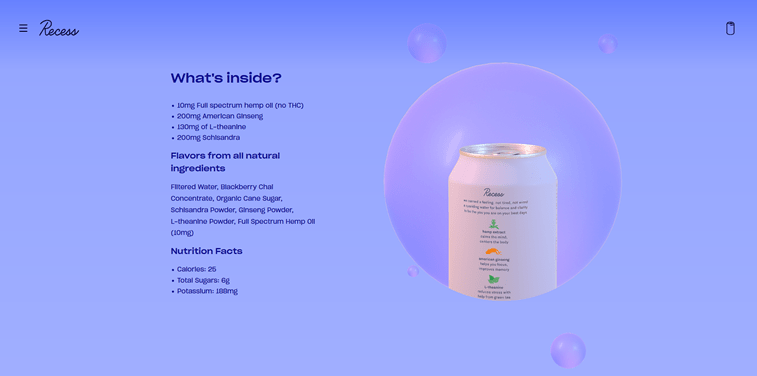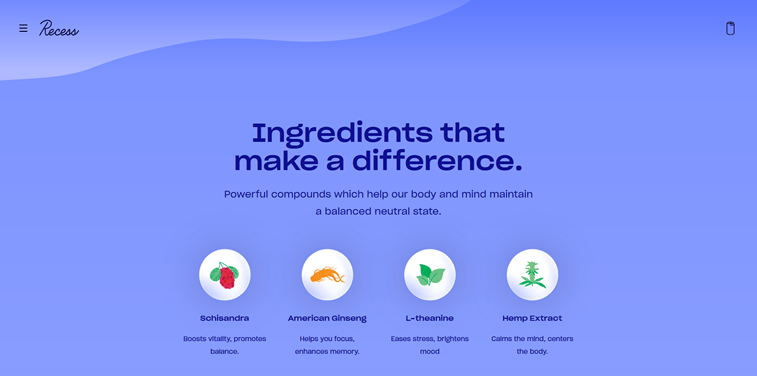 Umbra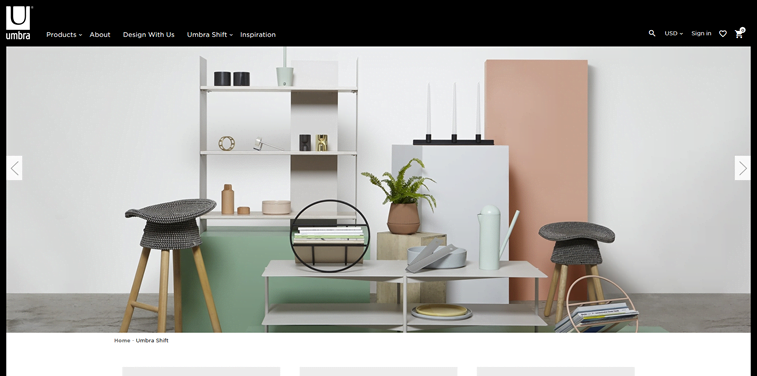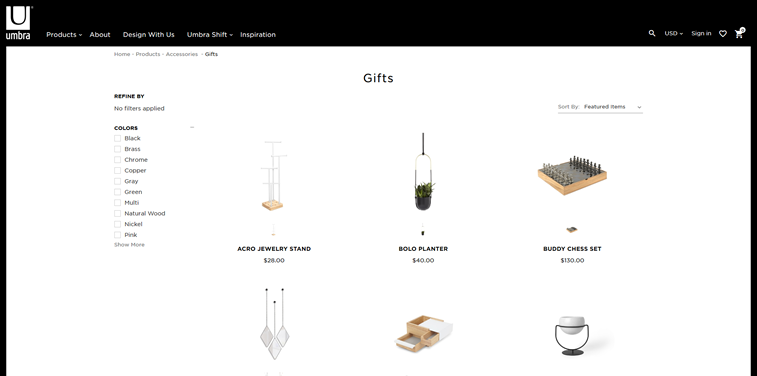 Myro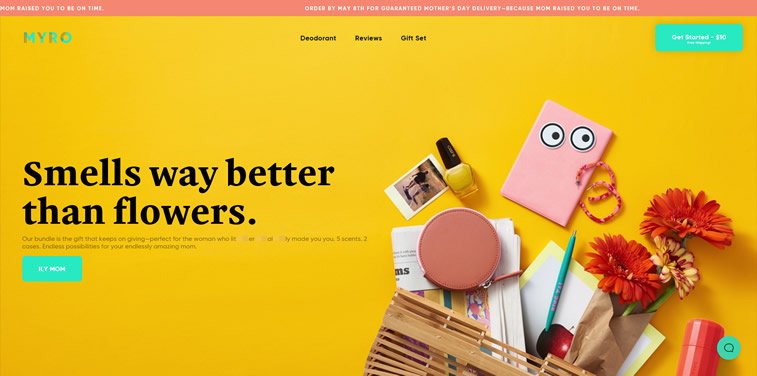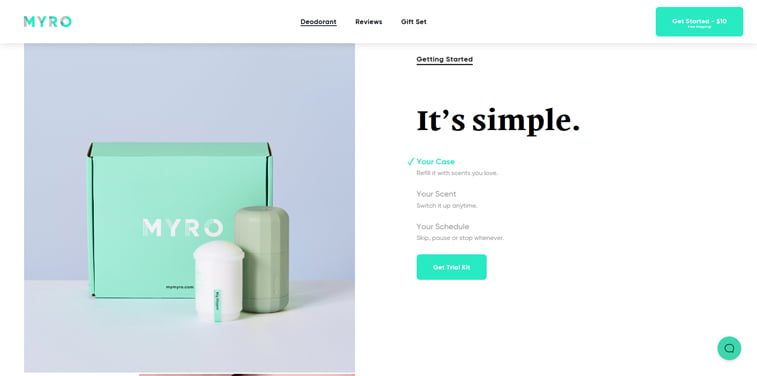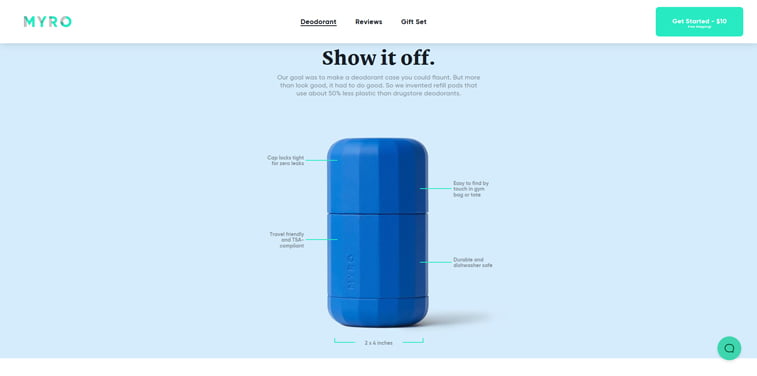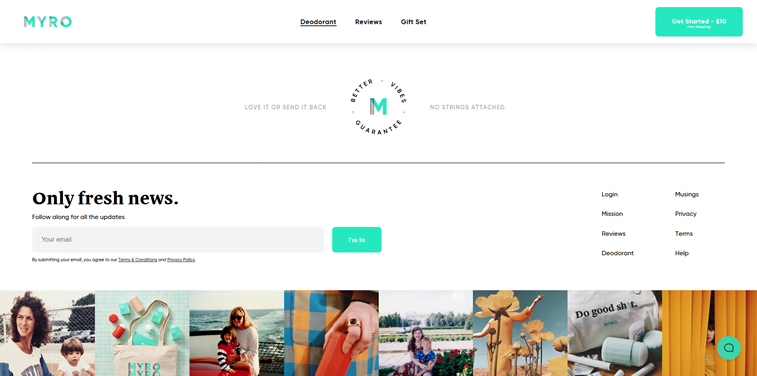 ---
Take a look at other great web design examples: