Let's be real, not everybody can be a copywriter as same as how not everybody can be a writer. But while writers have freedom when it comes to style, language and topics, the same cannot be said about copywriters. They need to follow certain rules of writing for marketing purposes. Including their clients' wishes.
Best Books For Copywriting
While you can always learn new things by "trial and error" method, it is also useful to have some guidance. In this post, we are presenting you three great books that offer tips and tricks on how to make your blog post, slogan or social media status really pop.
---
1. Ann Handley "Everybody Writes" (2014)
"Assume the reader knows nothing. But don't assume the reader is stupid."
– Ann Handley, Chief Content Officer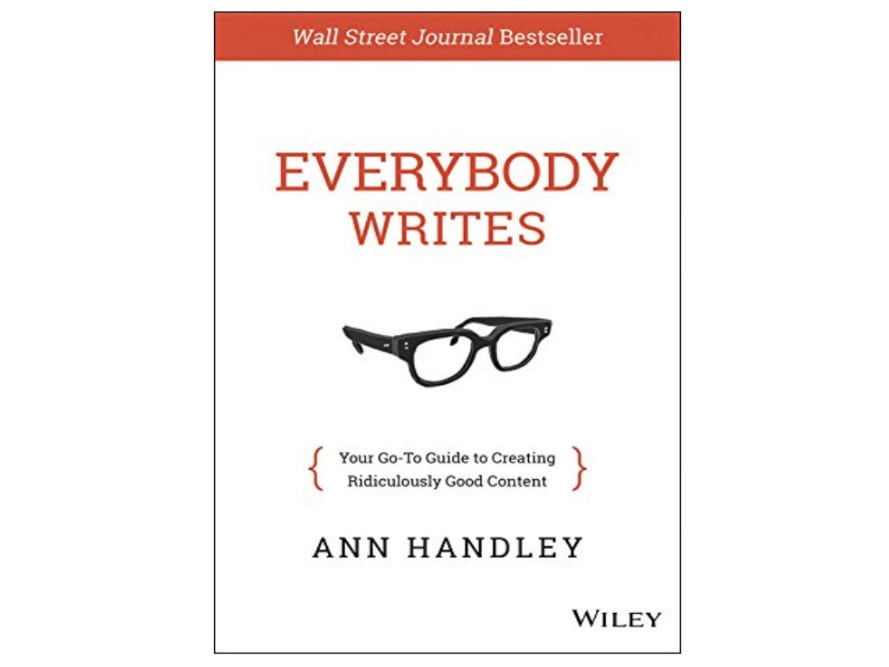 Ann Handley is world's first Chief Content Officer, working for MarketingProfs. She is digital marketing and content expert, as well as an author.
Handley writes simple yet effective. No fluff, no big words. Only plain information on how to write better. She believes that everybody can write if they dedicate their time and effort to it.
Besides general writing tips, Handley also mentions some grammar rules. Grammar is always important no matter what you are writing. She also covers most often types of content that copywriters are creating for their company or clients. However, one thing that will make you go back to this book is a list of tools that will polish your writing and make the writing process so much easier.
---
2. Nicole Fenton & Kate Kiefer Lee "Nicely Said" (2014)
"Helping people and making them happy is the best kind of marketing you can do."
– Nicole Fenton, Senior community manager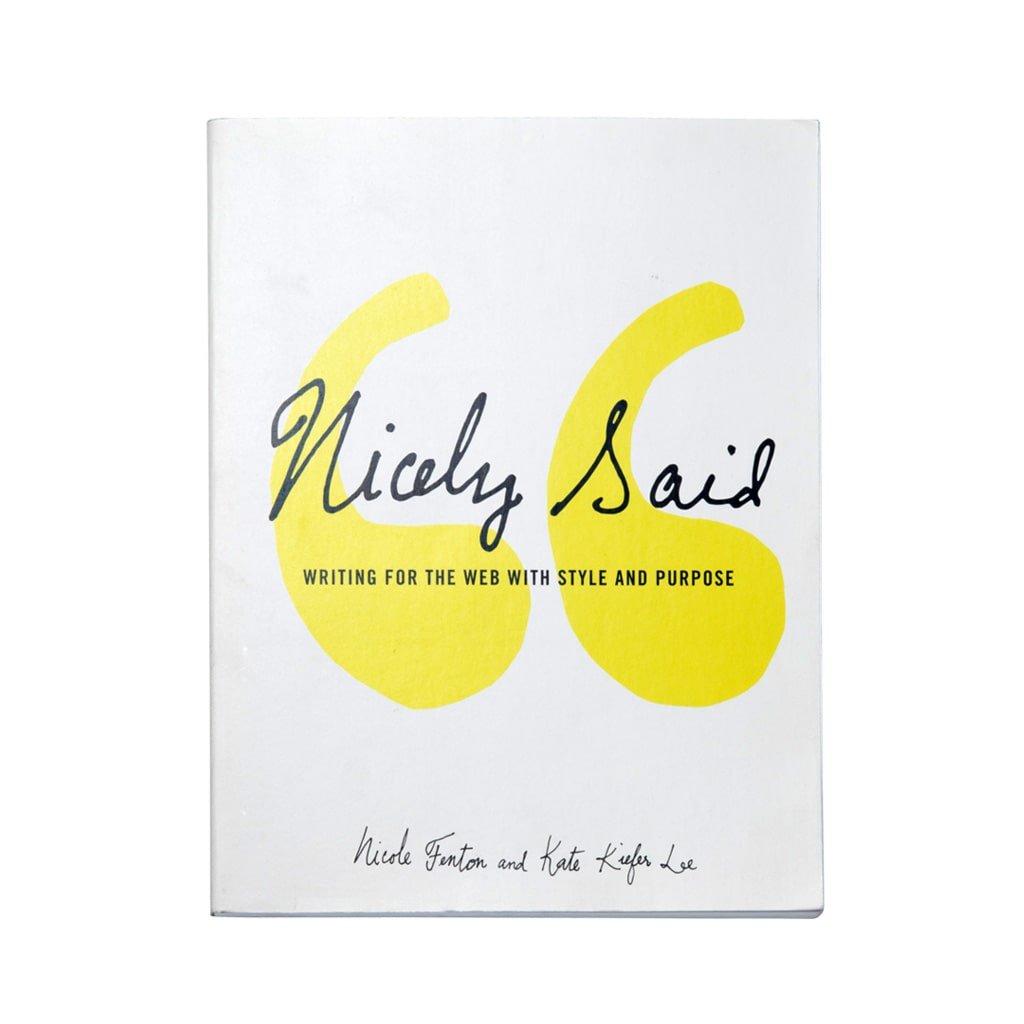 Nicole Fenton leads product communications for Chorus at Vox Media, while Kate Kiefer Lee is the head of Communications and Corporate Affairs at Mailchimp.
Fenton and Kiefer Lee worked together on this little (it's short of 200 pages), but useful book. It consists of interviews with marketing people from Pinterest, Etsy, Gov.uk and other companies. Each of them shared their own approach to content creating. Authors also focus on "behind-the-scenes" writing, such as mission statements, project briefs, and similar documents. They also highlighted the necessity of using appropriate voices and styles for each writing piece. Fenton and Kiefer Lee also define the building of relations with your readers as an important task.
---
3. Joe Pulizzi "Epic Content Marketing" (2013)
"Your customers don't care about you, your products, or your services. They care about themselves."
– Joe Pulizzi, founder of the Content Marketing Institute (CMI)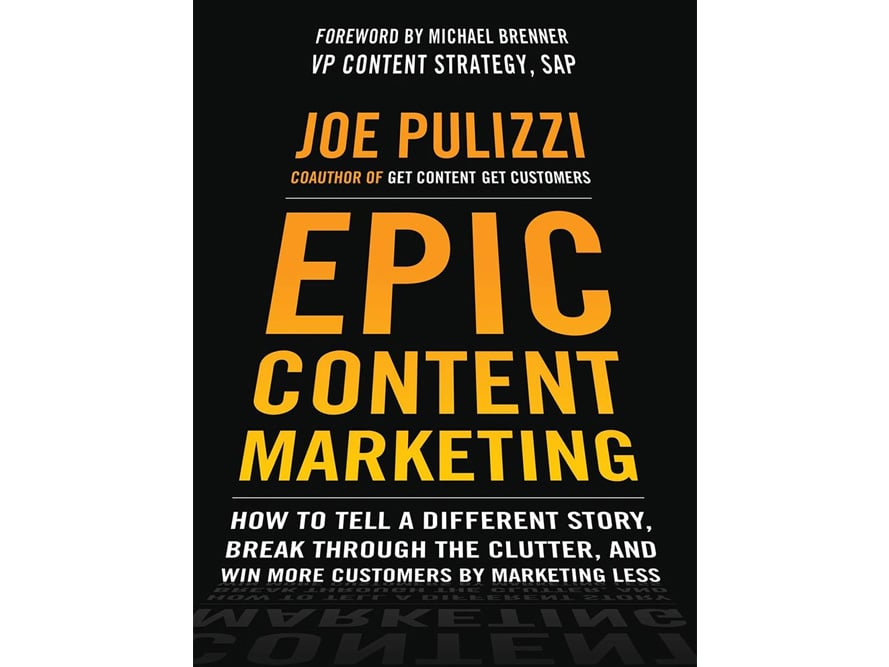 Joe Pulizzi is the founder of Content Marketing Institute and an author. "Epic Content Marketing" is his first book about this topic.
Maybe the most "serious" books of this bunch, but that does not make it boring. Pulizzi writes in detail about each part of content marketing, not just about writing per se. This book is highly useful not just for content writers, but also for people who are running businesses and wish to improve their marketing. Especially if they wish to do it through various channels with next to zero knowledge about content. With in-depth descriptions, this book is perfect for people who yet need to start building their marketing strategies.
---
These are our picks. Did you have a chance to read any of these books? If yes, which one and did you like it? If you are working in the marketing, do you read nonfiction books from this field? Which would you recommend?
Voice your opinion below or on our Facebook page.
---
Like this article about Content Marketing? Read more: