When Craig Alan was a child, his parents had found out that he was pretty good at crayon-drawing on the walls. When he was 7, they discovered his exquisite love for details. And today, Craig Alan is a renown American painter, best-known for his Populus series of portraits that will blow your mind.
What is so curious about his art? Why are his portraits so unique? What is so appealing in his work?
When you look at these portraits from a distance, you see the familiar faces, as they depict Hollywood stars and pop-culture icons. You can instantly recognize Audrey Hepburn, Marilyn Monroe, Elvis Presley, Freddie Mercury, Salvador Dali, Pablo Picasso, James Dean, Nelson Mandela, John Lennon, Michael Jackson, and many others.
And when you take a closer look, well, that is where the magic happens. That is when you find out that these paintings are shaped out of hundreds of tiny human figures appearing in different forms and colors. Your eye then catches the tremendous amount of details well thought through, and you simply find yourself being amazed by the meaningful stories behind each of the portraits.
How did it all start?
Craig Alan used to take a lot of photographs looking through the window of his mother's apartment. Once he captured a group of people standing on the beach nearby, only to discover later on that the group created a shape of an eye with their bodies. That was it. The idea was born. And he started experimenting.
"For me, there is nothing more satisfying than to be alone in the studio, experimenting with a material or something that I have never handled before, and then learning how it looks, how it moves, or what kind of light comes out of it. I have a very personal relationship with mediums, I like to experiment with mediums."

Craig Alan
His one-of-a-kind portraits of iconic cultural figures are now widely popular. His artworks have been displayed in galleries across the U.S., Canada, England, Germany, and other countries.
Here, we present you part of Craig Alan's Populus series, and if you desire for more of his art, take a look at his website Craig Alan Studio, and start following his profiles on Facebook, Instagram, and other social networks.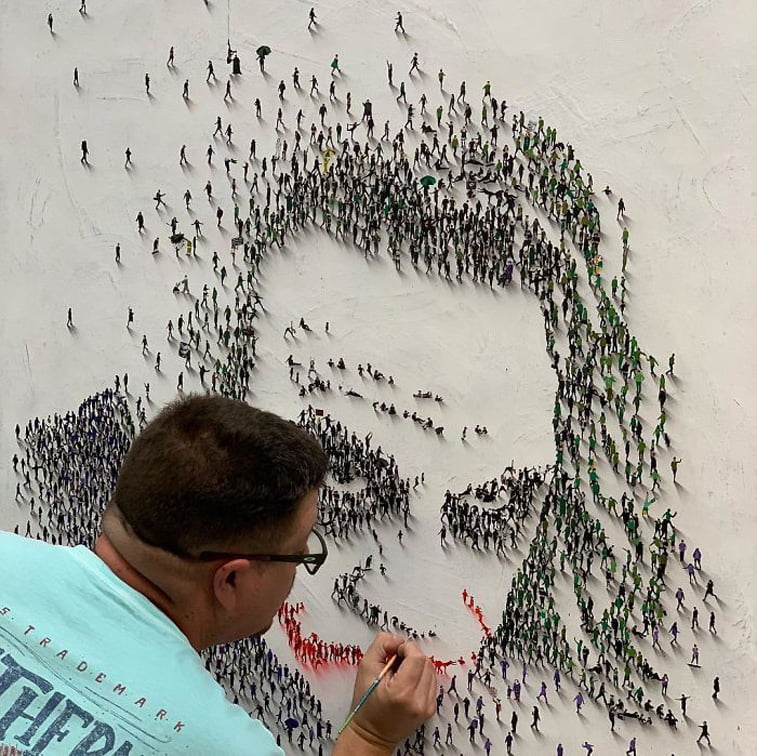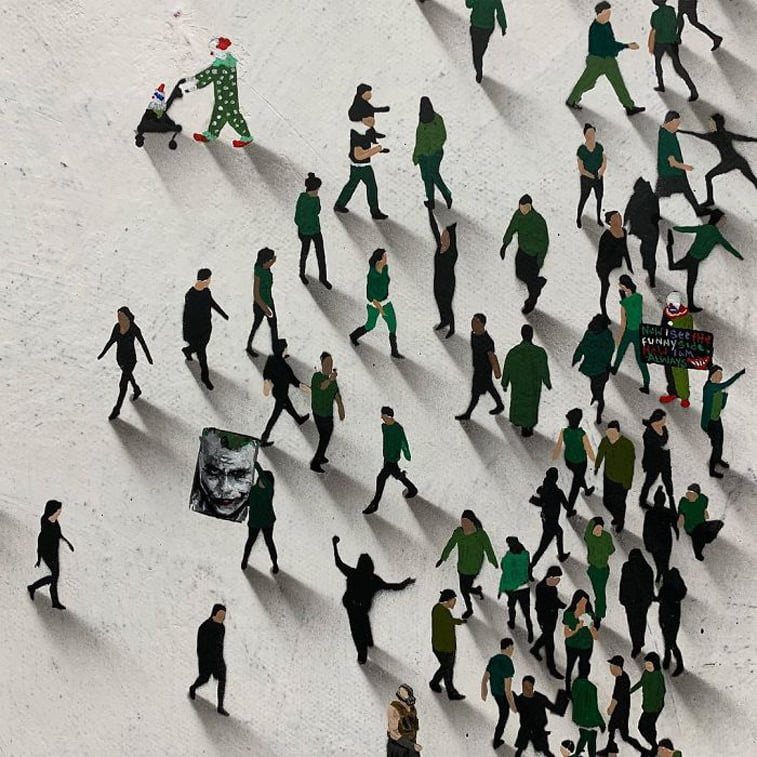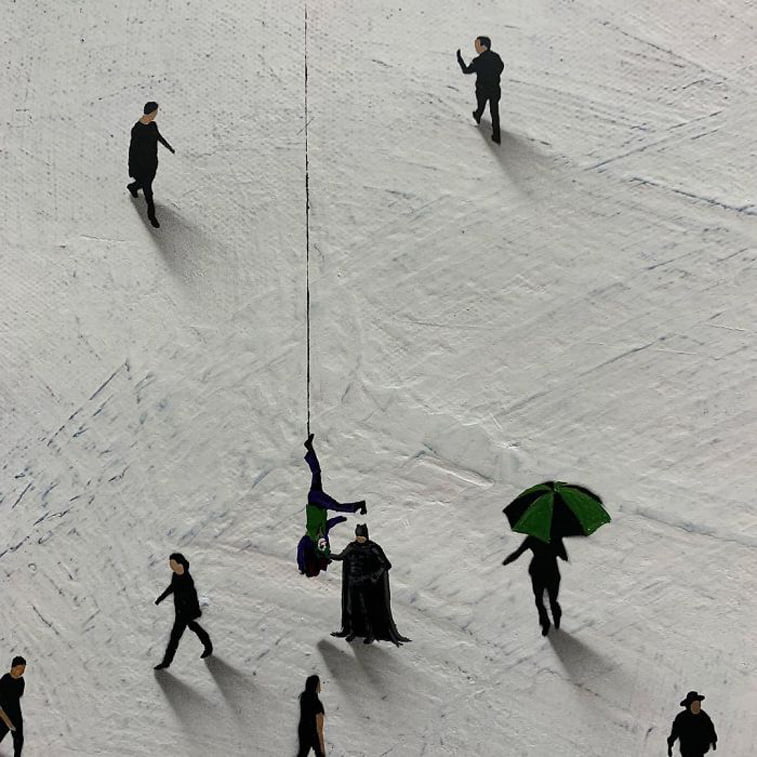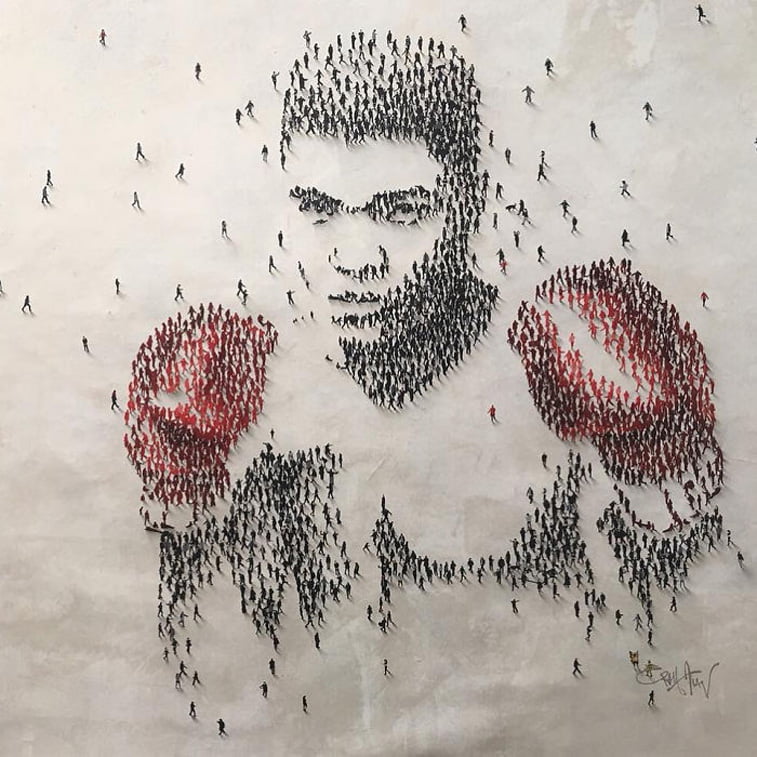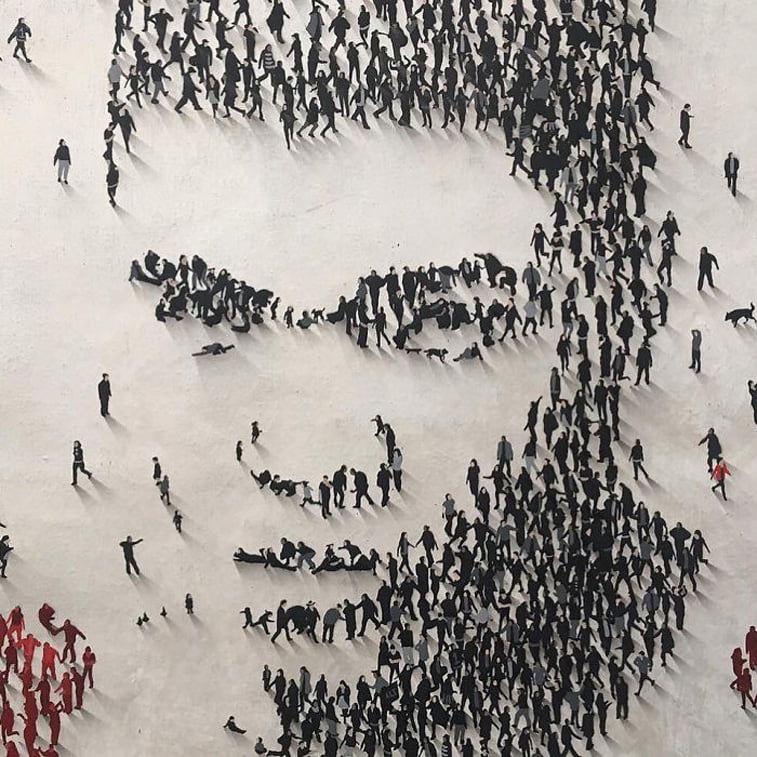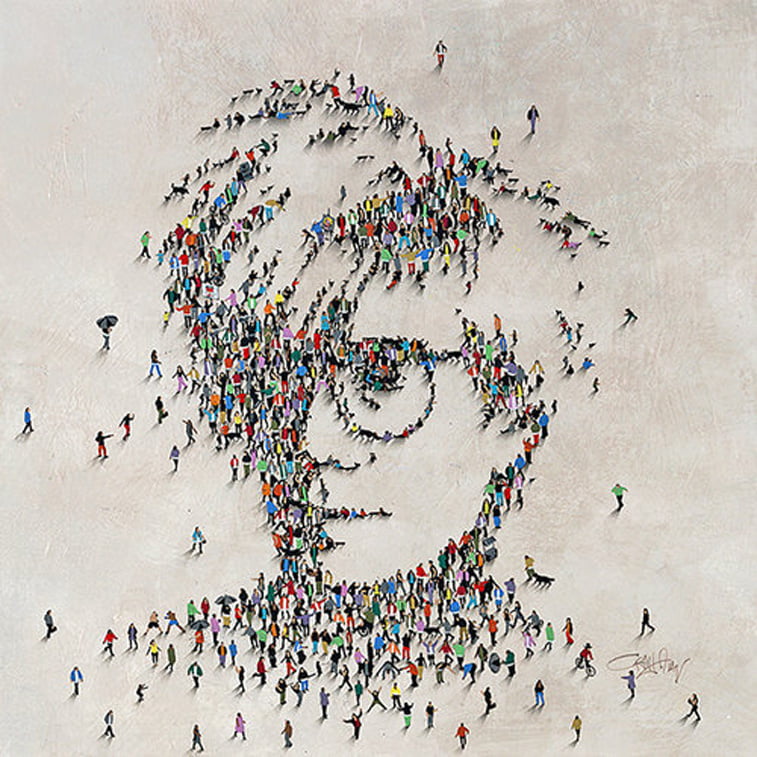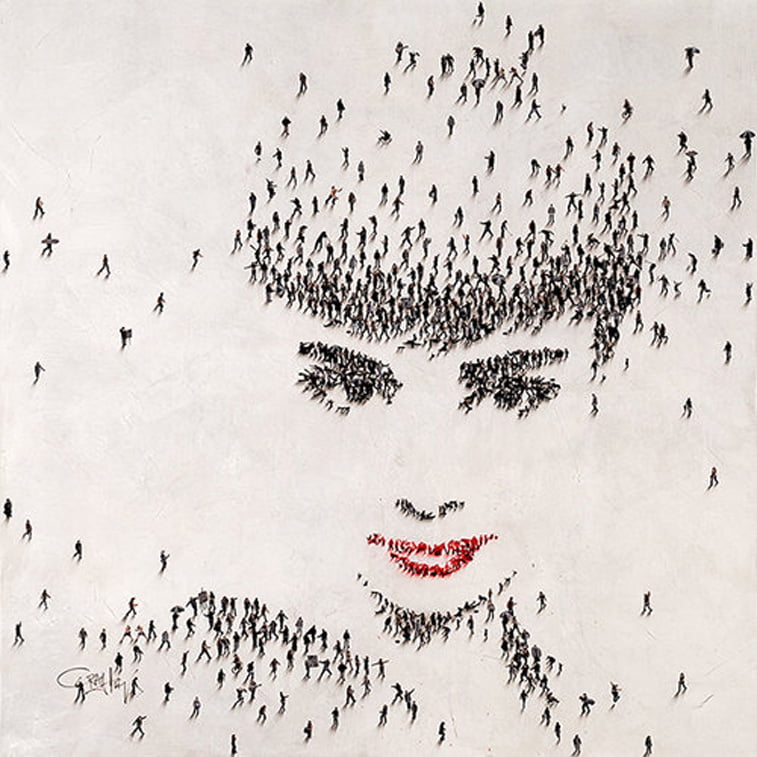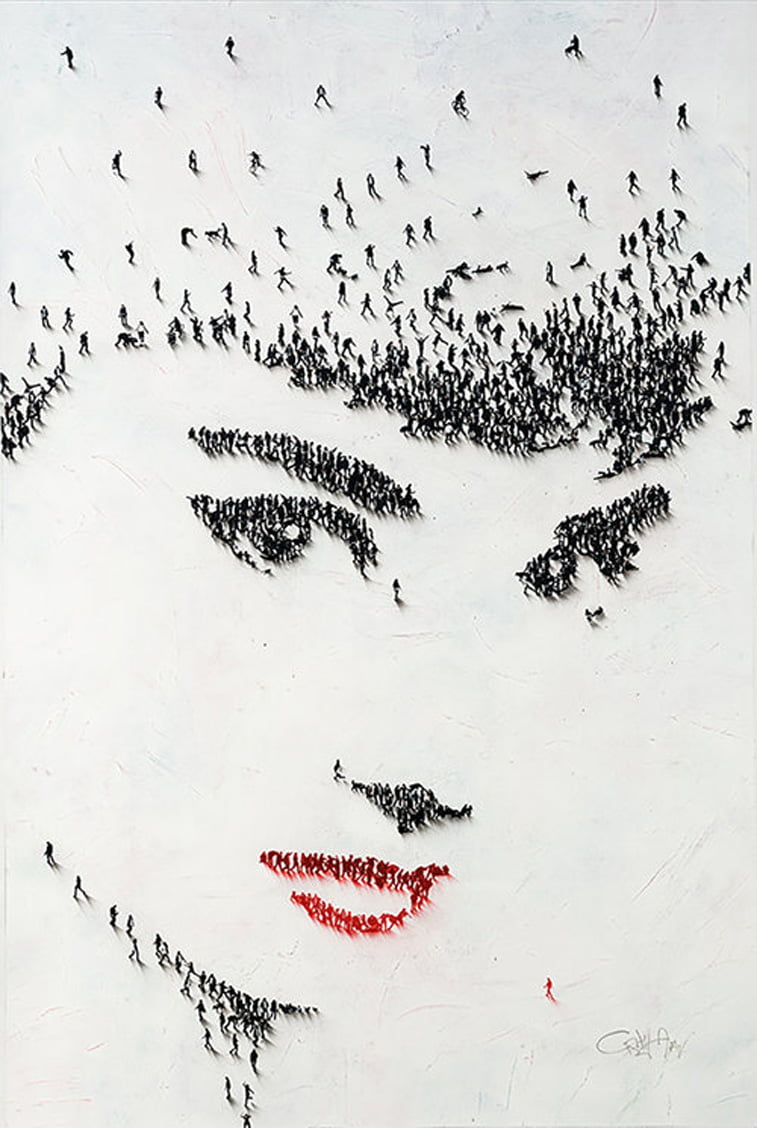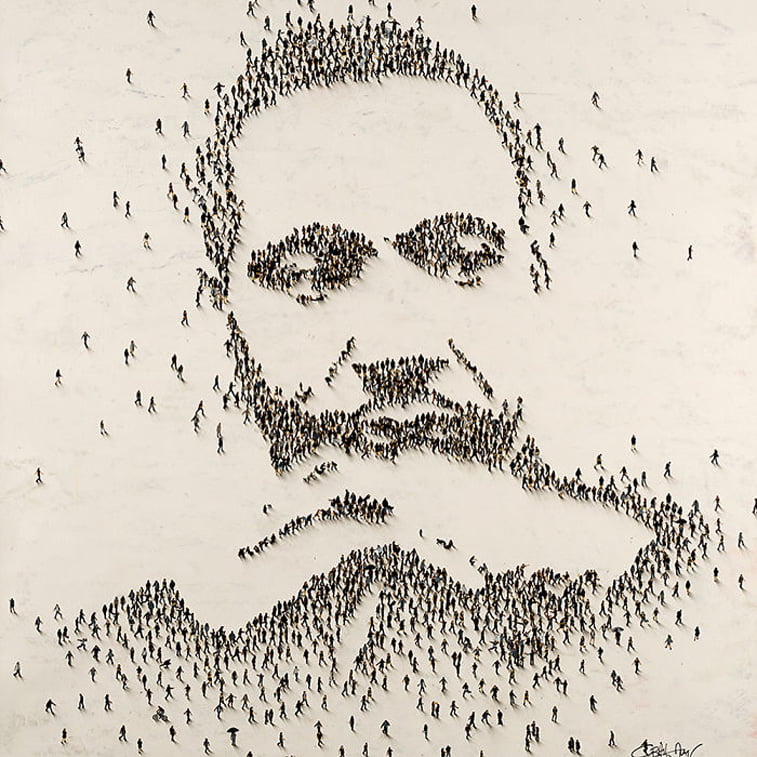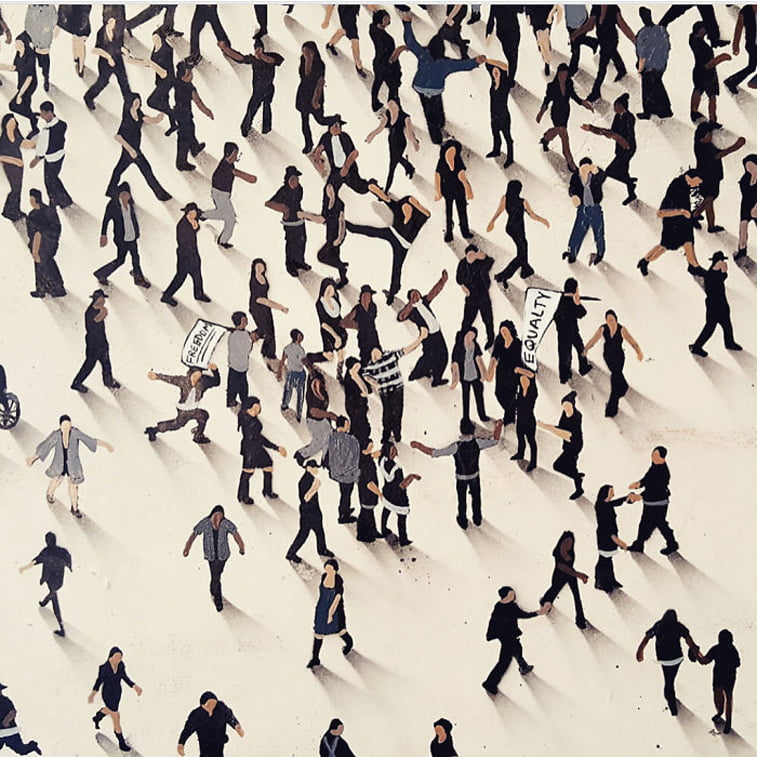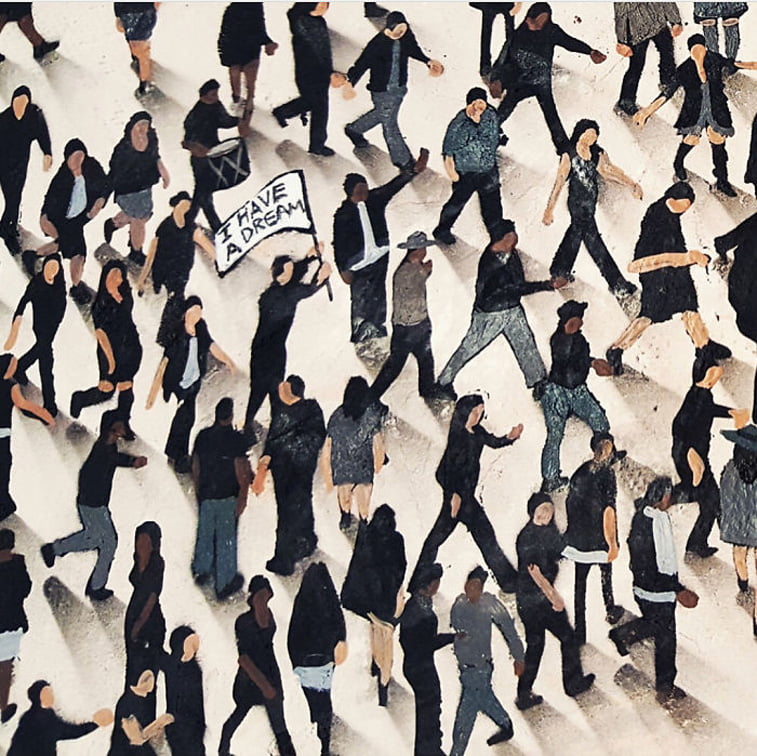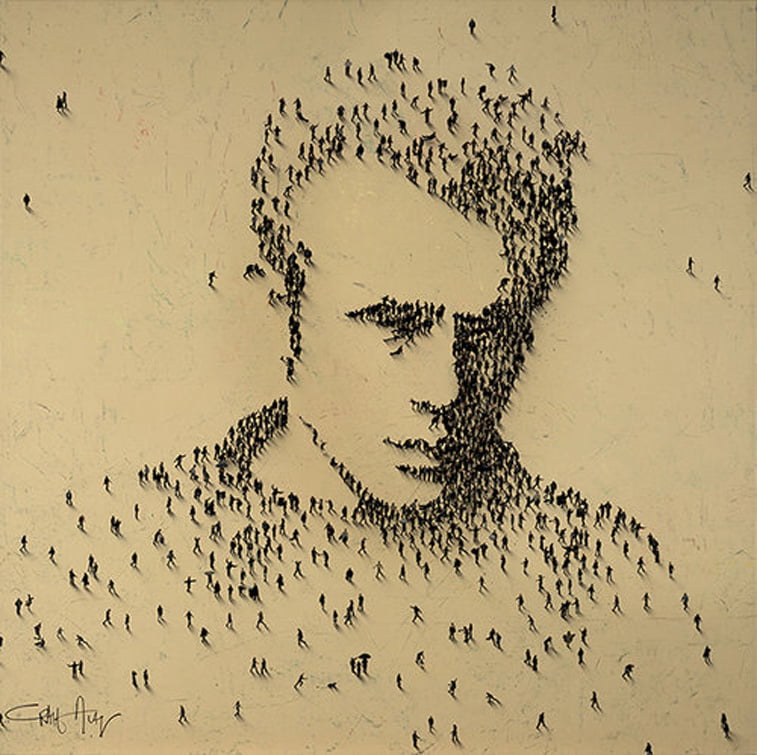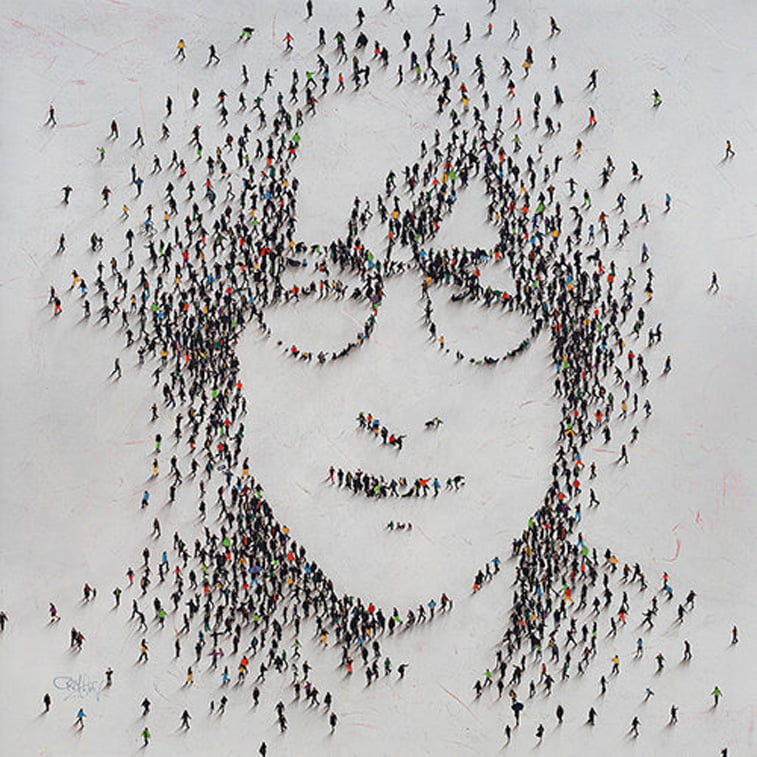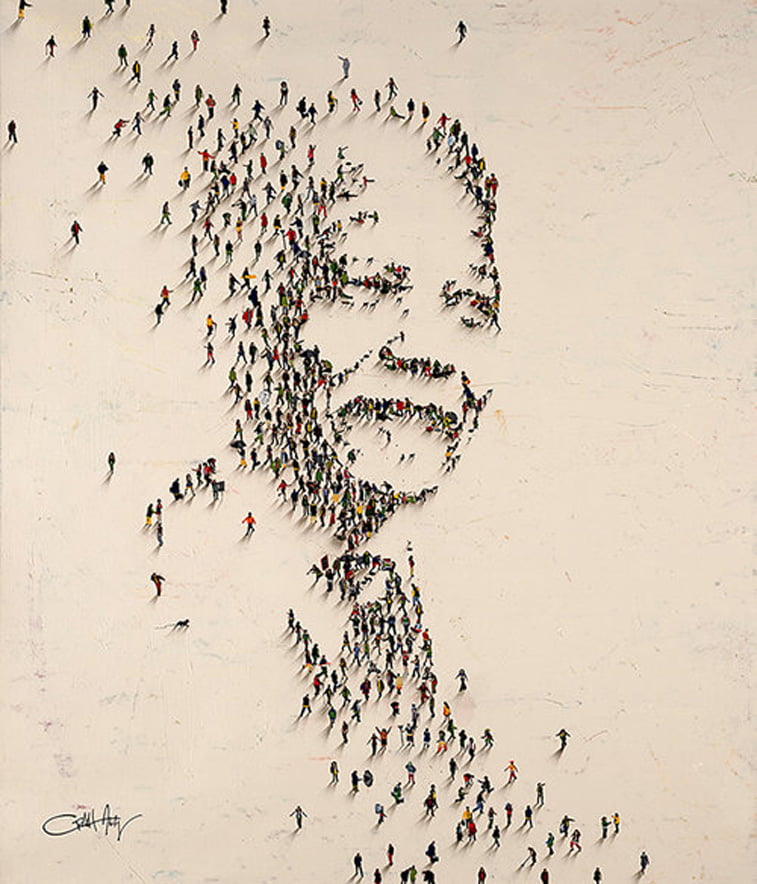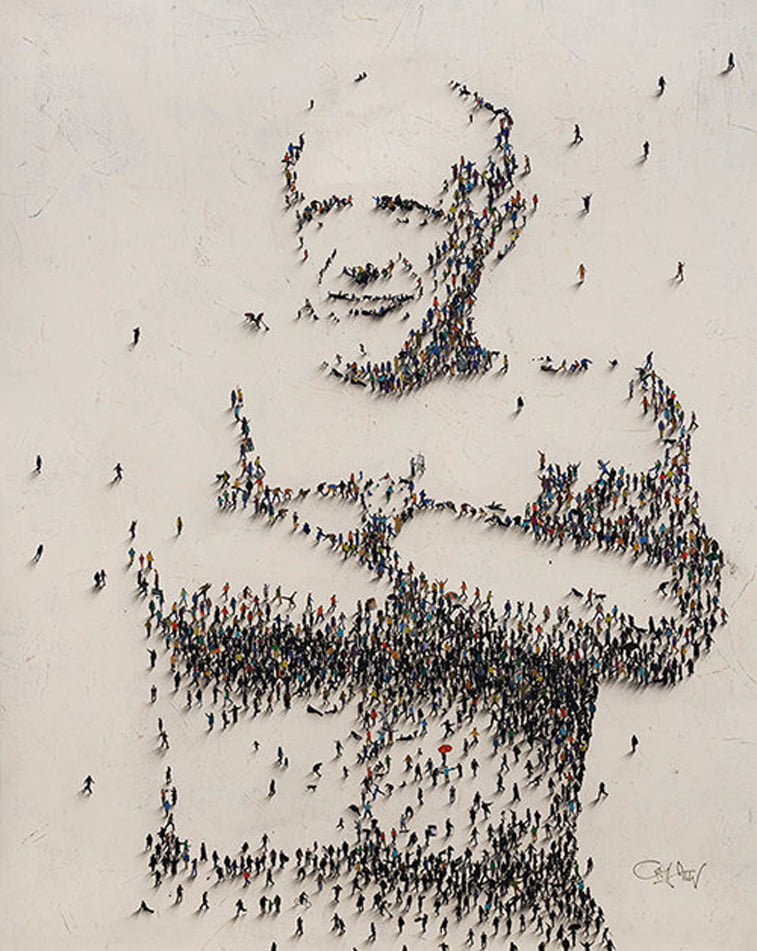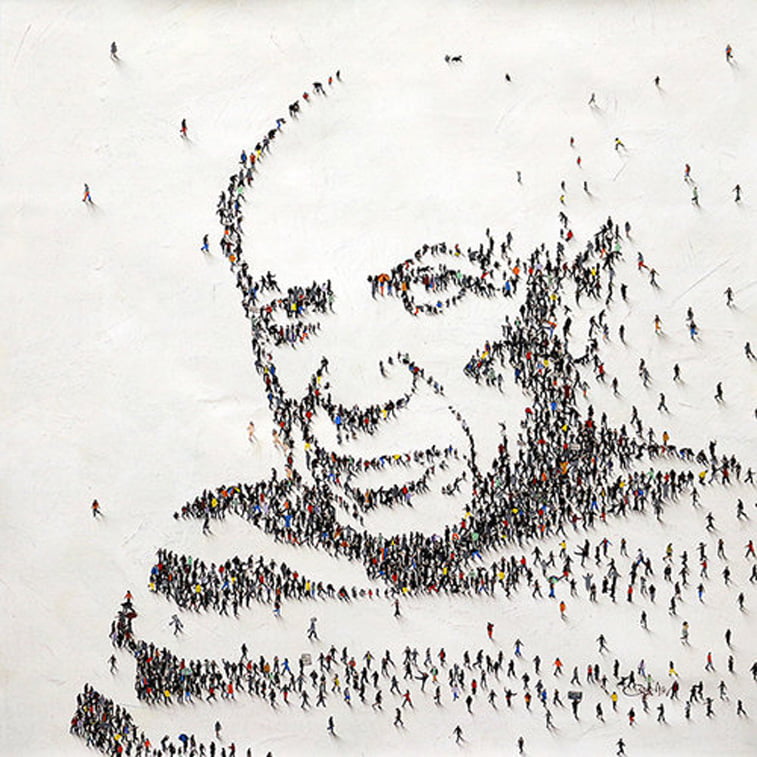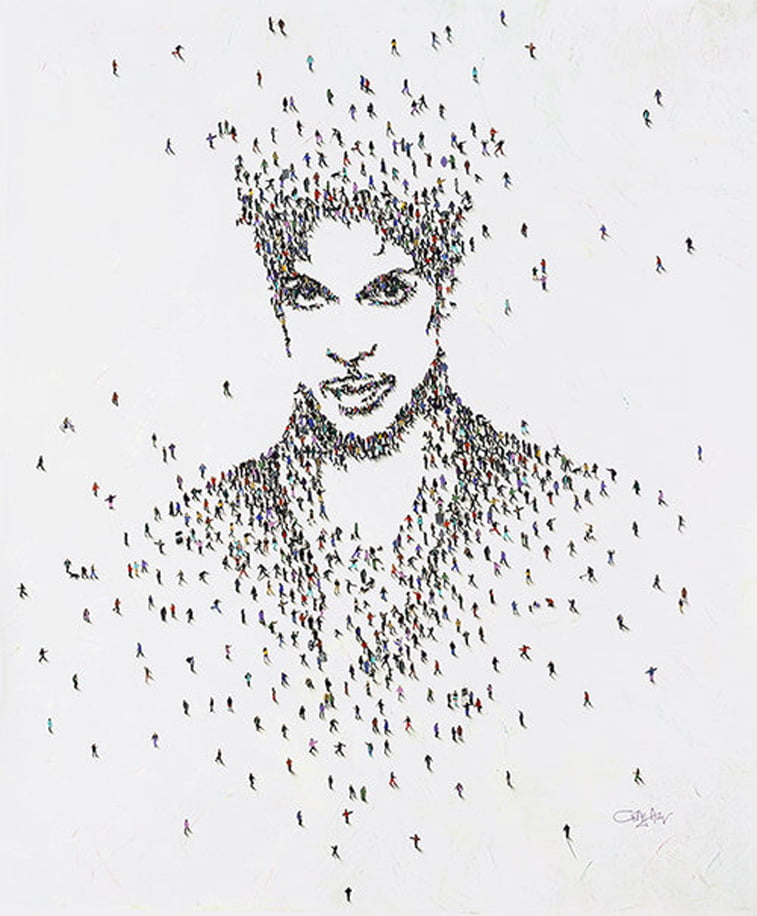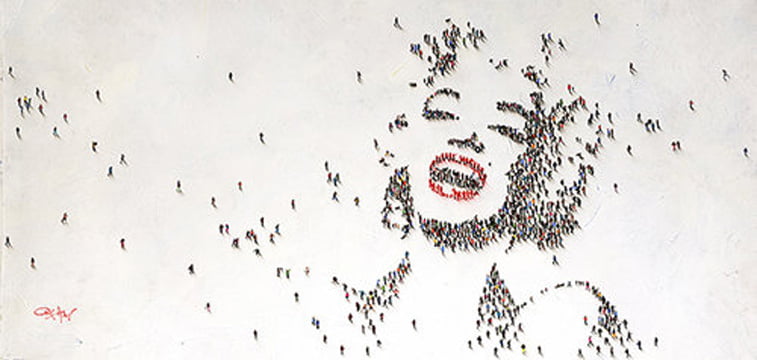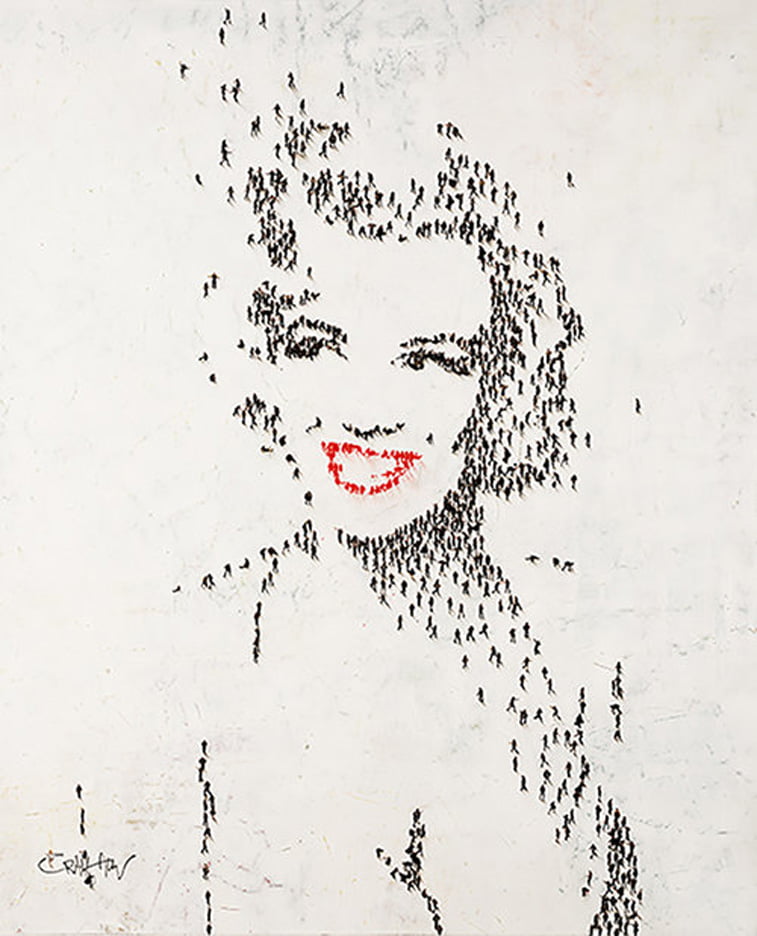 ---
If you love visual arts, you are going to love these too: