It is time for our monthly presentation of the best free WordPress themes. We have selected themes for you, which shows the best from WordPress possibilities.
WordPress themes which you will see have attractive design and they are well coded according to strict standards which are necessary for showing in WordPress directory.
Dominating trends are still responsive design and they have minimalistic access with main focus on good content display and directing users for certain actions.
Before choosing theme we suggest reading our article – How to create SEO friendly WordPress website and get to know with basics of SEO which every WordPress theme should fulfill.
Good website design which is accordant to all SEO guidelines in combination with relevant content are proven recipe for achieving defined online goals.
Baskerville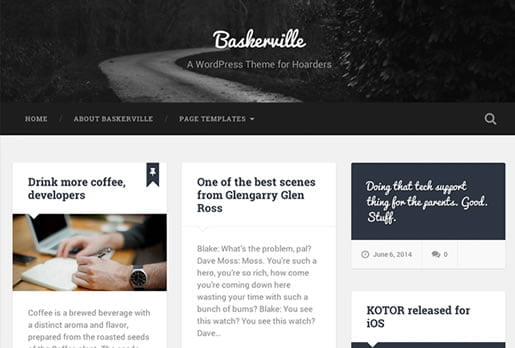 Casper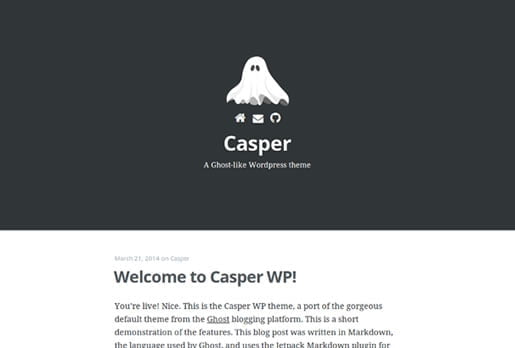 Editor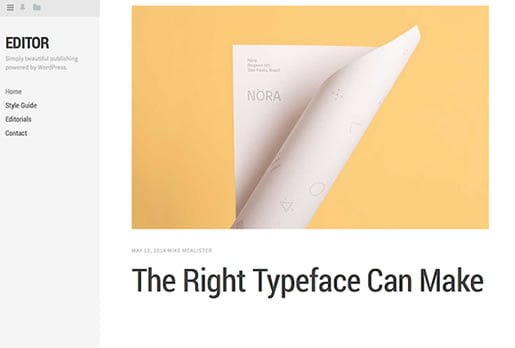 Download / Demo
Accelerate
Eighties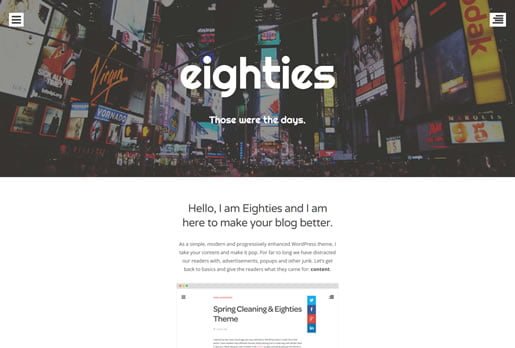 Espied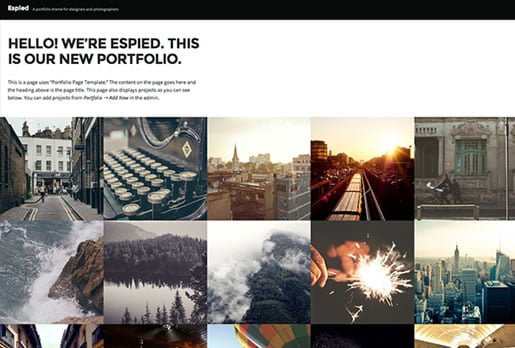 Download / Demo
Firmness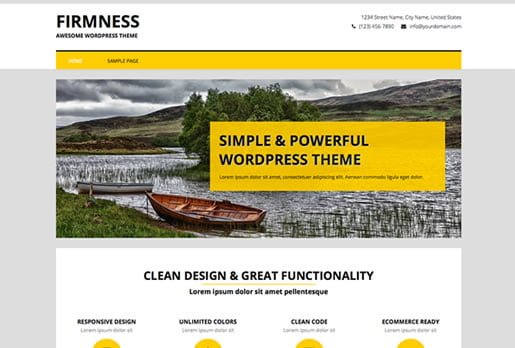 Download / Demo
Influence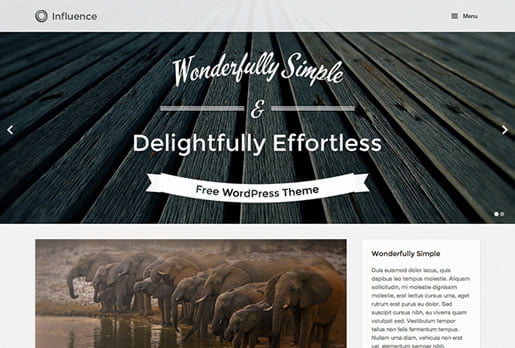 Invert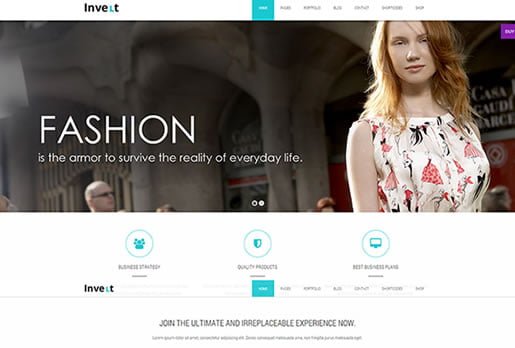 Download / Demo
Isola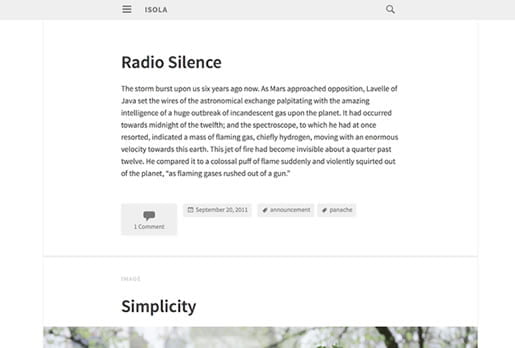 Radcliffe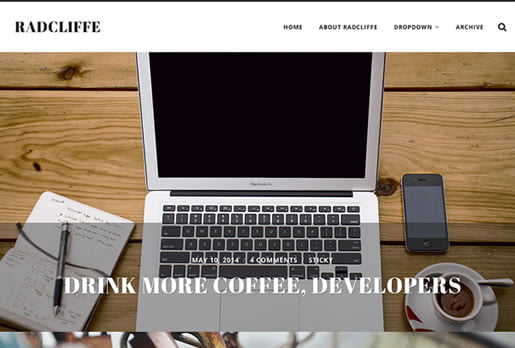 Download / Demo