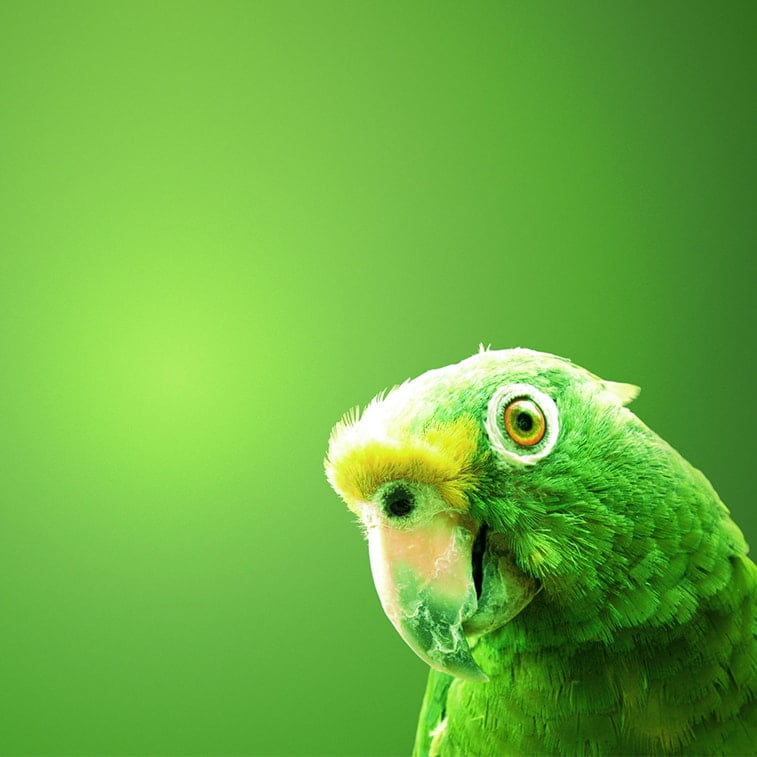 Dosadilo vam je da stalno gledate istu sliku? Uvek možete da je zamenite novom. I to ne samo jednom, već svaki put kada poželite drugačiji pogled ispred sebe, možete da postavite novu pozadinu za desktop u skladu sa raspoloženjem.
Pred vama je kolekcija odabranih pozadina koje su originalne, inspirativne, raznobojne, kreativne, podstiču produktivnost, ulepšavaju pogled na svet i unose svežinu u sate provedene za računarom.
Neke od njih su u obliku vektorskih grafika, neke u vidu impresivnih fotografija, neke su 3D, a neke u 4K rezoluciji. I najvažnije od svega – sve su besplatne za preuzimanje.
Ako uporno primećujete da nešto nije u redu sa ekranom u koji svakog dana gledate, promenite sliku.
I biće bolje, sigurni smo!
Da li ste već pronašli svoju sledeću pozadinu za desktop? Ili dve, tri naredne? Podelite sa nama svoje utiske u komentarima ispod teksta ili na našoj Fejzbuk stranici.
---
Pogledajte i slične tekstove za još inspiracije:

Inspired by original narratives and amazed by effective visuals. Enjoys diving deep into the story research. A lifelong learner and an eternal optimist.

Latest posts by Nađa Božović (see all)