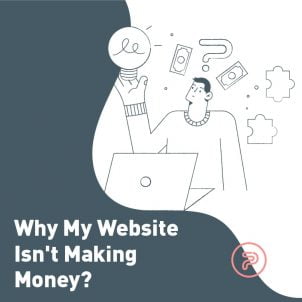 How to Make Your Website Profitable?
With more than 1.5 billion websites out on the Internet today, it's safe to say that the market is a bit crowded today. Even if you work in a niche industry, chances are, there already is somebody out there whom you can treat as your direct competition.
However, the oversaturated market isn't the only reason for making little or no money with your website.