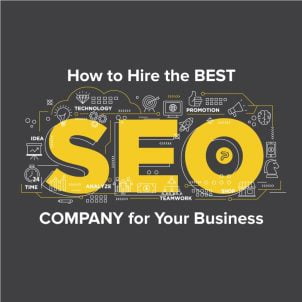 The Best SEO Company for Your Business
In the glory days of the internet, getting on the first page of a search engine was a walk in the park. Repeat a few keywords here and there, sprinkle a few backlinks throughout the site and boom – top page rank, here we are!
Nowadays, getting a decent ranking has gotten to the level of rocket science. Well, not entirely, but it's pretty close.