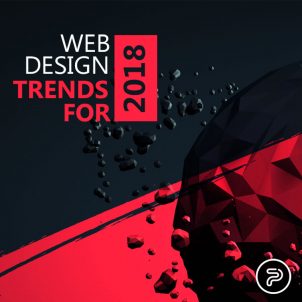 Web design trends for 2018
Year after year, we find them again and again: dozens or maybe hundreds of blog posts about web design trends. Everybody has a piece of mind, but they all seem to write one and the same thing over and over again.
Why?
Because nothing new happens, really.