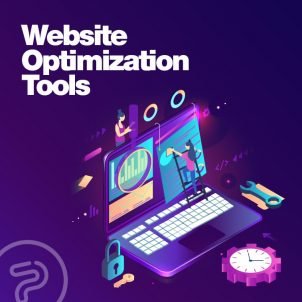 6 Big Website Optimization Tools You Need to Know Now
When it comes to website optimization tools, one can say, the more the merrier. While that's not ultimately true, there are quite a few essentials out there which you definitely want to use if you want to run a successful website.
Why? Simple. If your website isn't optimized, search engines won't rank you high, making you more or less invisible for your potential visitors and clients.