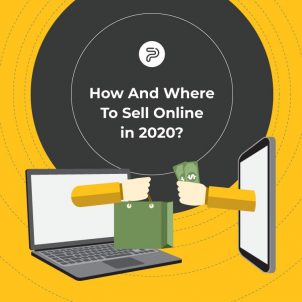 How and Where to Sell Online in 2020?
Every entrepreneur knows that the digital realm is becoming a more and more prominent marketplace with a vast variety of different platforms and methods to sell products and services. With such an abundance of possibilities, no wonder that business owners have a hard time choosing the ideal platform for their merchandising purposes.
In this comprehensive guide, we will analyze all the leading eCommerce platforms to see which one offers the best features and which one is the right choice for your particular business goals.