Everyone who ever thought of starting a business knows that one of the first things they should consider is establishing effective branding. A brand represents a company's identity, values, mission, and visual aspect.
Because of that, when someone mentions Coca-Cola, the first thing you'll think of will likely be the circular shape below the hobble-skirt bottle. Seventy-five percent of people believe that logos are the most recognizable brand identifiers.
Thus, 42 percent of consumers say that a logo effectively conveys a company's personality. Creating an appropriate and attractive trademark is among the most critical practices in developing an influential brand and successful business.
Although this process might seem challenging, you don't need a big budget or a degree in graphic design to do it well. Dive into this guide to discover how to seek inspiration, choose suitable font and colors, focus on the task, and much more.
What is a Logo?
A logo combines images and texts to illustrate a company's identity, products, and objectives. It makes it easier for people to recognize businesses and memorize their brands.
These branded designs are trademarks. Therefore, they make companies distinguishable and instill trust.
Logos are the face of a business. That is why many use the name of their companies as a logo. That was one of the reasons why Google, IBM, eBay, and Visa became iconic brands that everyone can recognize right away.
Hence, the forms of these symbols vary from pictorial marks to mascot logos. You can use them in any place, such as your website, blog, products, packaging, or a profile picture on LinkedIn.
Does Your Business Need a Logo?
Fifty percent of consumers are more likely to support a brand they recognize. But to reach this level of loyalty, you require an attractive logo and five interactions before people remember your branding.
People might not perceive you as a professional and trustworthy company without it. Logo plays a significant role in how you present your business to the world, making it an essential marketing tool.
It's a visual depiction of your brand's story and mission. A logo is also your competitive edge and how you can distinguish your company and its place in the market.
This trademark helps you attract new customers and bond with them, resulting in loyalty and business growth.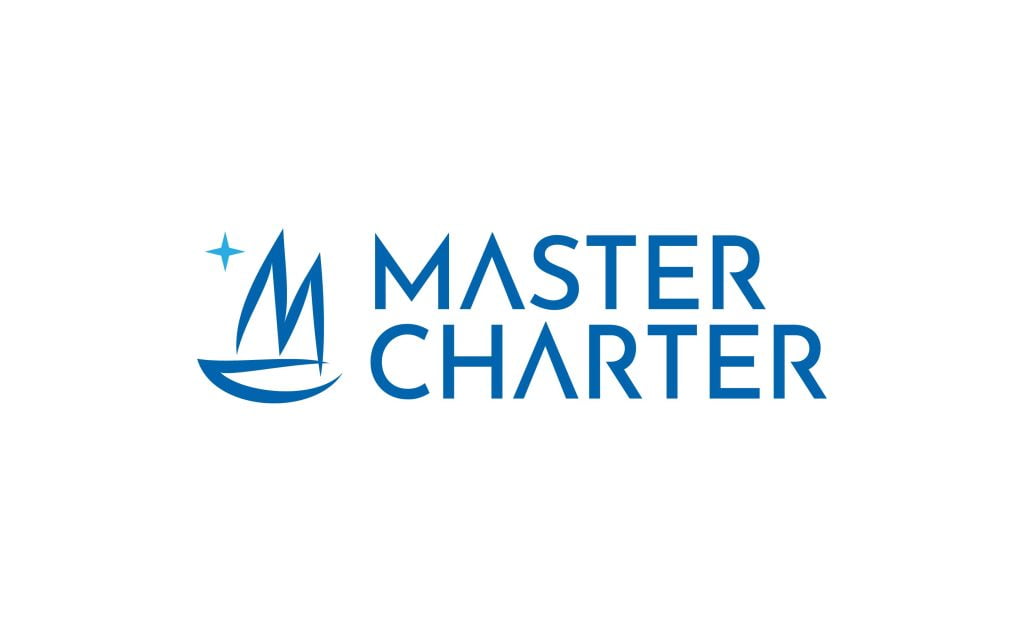 What Makes a High-quality Logo?
Not every logo is efficient or aesthetic. If you fail to create a high-quality symbol, you might fail to connect with your target audience.
For instance, 60 percent of consumers avoid brands with unattractive, odd, or unappealing logos. Hence, you can expect a bumpy start if you want to run a business without a logo or have one that's forgettable or bizarre.
Keep in mind what makes a good logo when starting your creation process.
Unique – Although you can seek inspiration in world-renewed logos, avoid copying them at all costs. Always aim for a unique approach that will help your brand stand out. You don't have to follow current trends. Instead, experiment with various design elements to achieve an intense visual impact. Use your story and values to find a good direction and be distinctive.
Relevance – Think about your target audience when creating your logo. That is your way to connect with them and send a visual message that helps your potential customers understand your brand. The best way to achieve it is to research your audience and identify their preferences, background, age, and values. However, you should also align the logo design with your company's niche, mission, and products or services.
Simple – It might seem that the best way to be unique is to create a complex logo. Yet, the best symbol designs are simple and easy to understand. You don't want to confuse your target audience. Instead, you want to attract them and give them an appealing reference they can use to remember you. Overly complicated logos that take some time to grasp will fail to get you there.
Flexible – A good logo looks good regardless of the medium you use. It's flexible and can adapt to mobile devices and desktops. You should be able to use your logo in a digital and print form without challenges. Design different variations to ensure your symbol can perform well in every shape and scale.
Timeless – High-quality logos stand the test of time. They will look good tomorrow just as much as they look good today. Although you can redesign your symbol in the future, that's an unnecessary hassle and hinders the customers' ability to recognize your brand. Avoid going after trends or what's hype now and create a design that looks timeless.
10 Tips on How to Design a Logo
If you want to make a logo on your own, first decide what program or logo maker you'll use. Research your options and opt for the one that allows you to create a design you envisioned and tailor the details to your preferences without interference.
Follow the steps below to establish a successful logo creation process:
Analyze Your Brand Identity
A logo might be one of the critical brand elements, but there's more to your company's identity you should consider. Pay attention to your website, marketing material, products, services, and written content.
Analyze the voice you use and how you present your company to the target audience. Various aspects make your brand identity, but they should align with the logo. Avoid anything that feels out of character and has nothing in common with your business.
Be consistent when creating your logo and ensure it blends naturally with your brand.
Look for Inspiration
Although you know best what activates your creative juices, you can seek inspiration internally and externally. If you typically find the outside world mentally stimulating, research and find the best logos in your niche.
Look at what's trending in your industry, but identify designs that are still relevant and attractive despite being old. Turn to Behance, 99Designs, Pinterest, Instagram, and graphic design blogs to find logo ideas.
Thus, you should also check your competition as that gives you insights into what works well in your niche and what people like. But this research also helps you ensure your logo doesn't look like an imitation.
If you find inspiration within, take some time for yourself, create a relaxing atmosphere, and brainstorm ideas. You can also gather with friends or colleagues and explore potential designs together.
However, you can combine these activities to get the most out of the creative process.
Choose Your Design Style
The next step is to determine what direction you'll take concerning the style of your logo. Although you can experiment, you should also align your approach with the industry and overall voice of the company.
If you're creating a logo for a client, it's essential to discuss their preferences. They might choose a minimalist style or want to incorporate retro aesthetics.
Be intuitive but also add elements that match the brand identity. But you should identify the style you'll use before starting the actual design process because you'll have a clear direction to follow.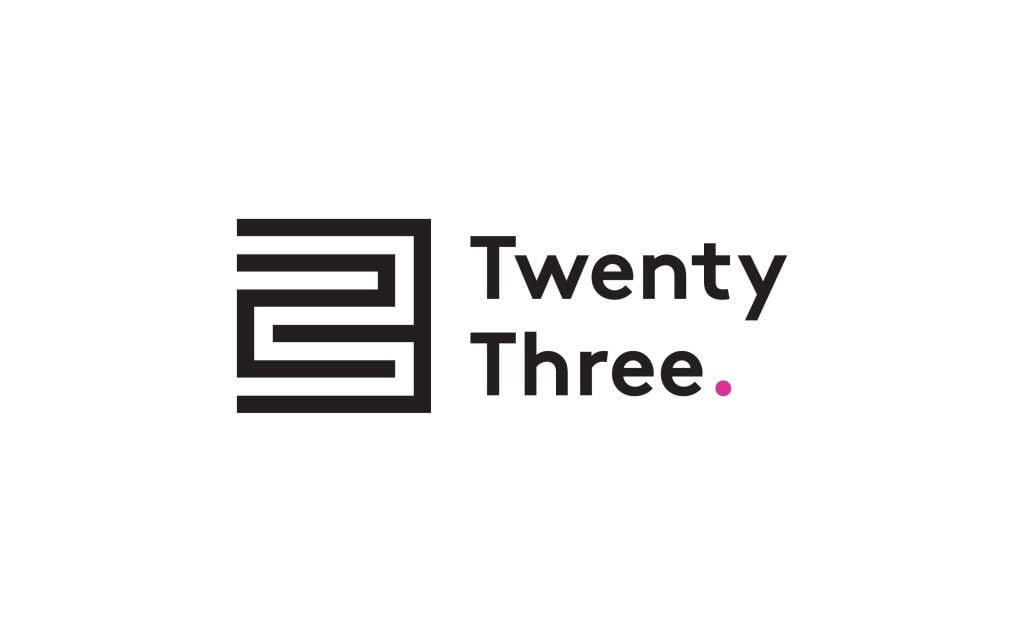 Determine the Type of Logo You Want to Create
After deciding the style, it's time to think about the type. These forms can vary from plain text to abstract images, but it's crucial to choose the one that aligns with your brand and style.
Here are the most common types of logos:
Lettermarks or Monogram logos – These symbols are typically brand initials and include only a few letters (e.g., HBO, CNN, Louis Vuitton). Simplicity is the main characteristic of lettermarks, and this type of logo is a good solution if a company has a long name.
Wordmarks or Logotypes – These logos center solely around a company's name. Logotypes are a good idea for prominent businesses, such as Google or Coca-Cola. However, if the company name is too long, it might be better to avoid this type of logo.
Pictorial Marks – If you want an icon to present your logo, this is the best choice. Logo symbols are graphics-based and might be the wrong choice for new businesses that have to establish their position in the market. However, this type of logo is the best solution for companies with influential brands and reputations (e.g., Twitter, Apple).
Abstract Logo Marks – These are single-image logos. However, they are unique and abstract. The best examples of abstract logo marks are Adidas's three-stripe logo and the Swoosh by Nike.
Mascots – If you want an illustrated character to be your logo, then this is the type that fits your vision. This symbol has a cartoonish undertone and appeals to kids and families. KFC's logo is one of the most notable examples of mascot logos.
The Combination Mark – This type of logo combines a wordmark or lettermark and a mascot, pictorial mark, or abstract mark (e.g., Burger King, Doritos).
Emblems – If you want your logo to have a traditional look, this is probably the right choice for you. An emblem contains a font inside an icon or a symbol (e.g., Starbucks, Harley Davidson).
Select the Colors You'll Use
A color scheme should help you evoke a particular emotion from your target audience and inspire them to take action. Moreover, customers will recognize your brand by the color you choose.
You can select from three categories: color combination logos, monochrome logos, or black and white logos. The choice depends on the style and brand of your business.
For example, if your logo has a minimalist aesthetic, you should probably opt for black and white logos. On the other hand, if you want to associate a single color with your company, go for monochrome symbols.
Select a Logo Font
If you're creating monogram logos, logotypes, or the combination mark, you should also choose what font you'll use. However, opt for the one that makes your brand identity more distinct and recognizable.
It's essential to pick the one that aligns with the company culture and story because this choice could make or break your design. For example, if you want a classic logo, a serif font should be your first option.
But if you aim for a dramatic style, consider a Bodoni font. You can also combine two fonts, but one should always be more subtle than the other.
Create Various Logo Concepts
Once you have all the elements in place, it's time to start sketching logos. You can draw by hand on paper, use a sketchbook, or in a logo design program.
After building various concepts and following previously established criteria, choose the ones that look the most promising and translate them into digital form. Finally, create vector graphics in Adobe Illustrator.
Be wary that this step might take some time, so prepare your patience and be ready to work a few hours.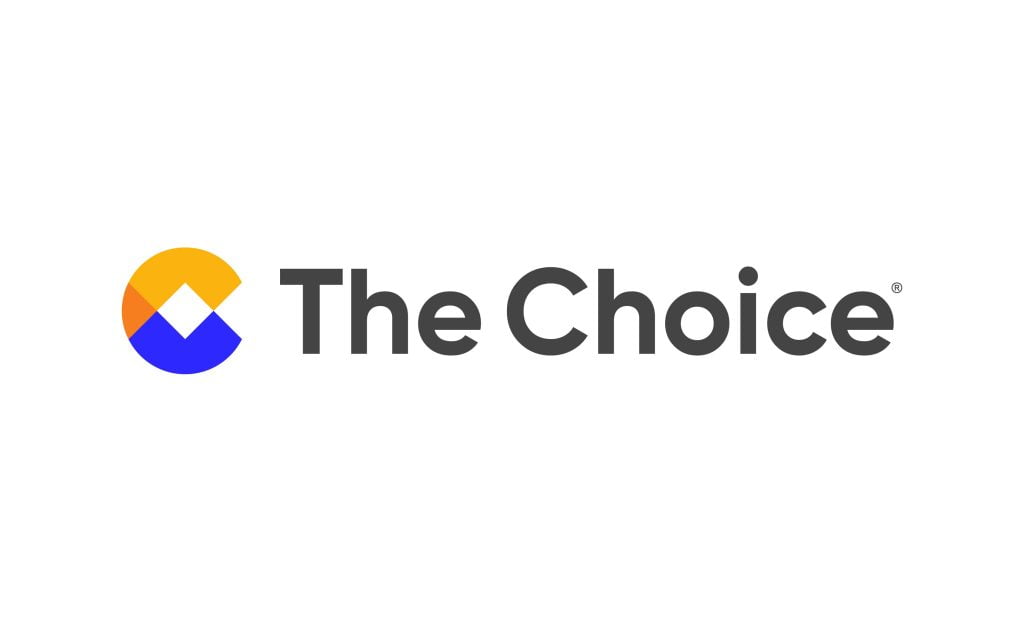 Refine and Select the Best Logos
Polish all your concepts, fine-tune your color schemes, layout, size, and style. Ensure that you used all the ideas you had and explored various approaches.
Pick logos the closest to your client's vision, aligned with all criteria, and the most eye-catching.
Present Your Logo Concepts
It's time to share the best logo concepts with your client. Avoid showing those you believe you could have done better.
Create appealing mockups and give your client an idea of how these logos will work and look in real life. They will choose the one that's the most compatible with their needs, leaving you one last step before completing the logo creation process.
Deliver the Final Logo Files
If you created a logo for yourself, download high-quality images. Although JPG and PNG files are the best options for your website and social media networks, you should also have vector files (PDF or SVG) as they allow more flexibility.
After that, you can place your logo on your marketing material, including business cards and merchandising. The final step is to add your logo specifications to the brand style guide to ensure consistency once your company starts scaling up.
On the other hand, if you created a logo for a client and got approval, send them the brand identity pack with the style guide and design source files.
---
Final Thoughts
You might fail various times when creating your logo or feel that regardless of how much effort you put into it, you can't build the design you have imagined. The process of making a brand symbol is challenging but beyond satisfying.
The most important is to let your creativity flow and continue drawing, sketching, and experimenting until you turn your vision into a reality.