Spring is the best time of the year. The nature flourishes, flowers bloom, the birds sing, and everyone feels sudden fits of joy. The spring is also the time of the year when most of us go on holidays and relax to say goodbye to winter blues and celebrate the coming of the new season.
Many brands today want to attract their customers even during the holidays. One such festive occasion is Easter when brands tend to design special editions of their products in limited quantities.
Colorful eggs, chicks, bunnies and lots of other, eye-pleasing ideas await you in the graphics below to serve as an incentive for your future graphic design projects.
Let us start Easter egg hunt!
---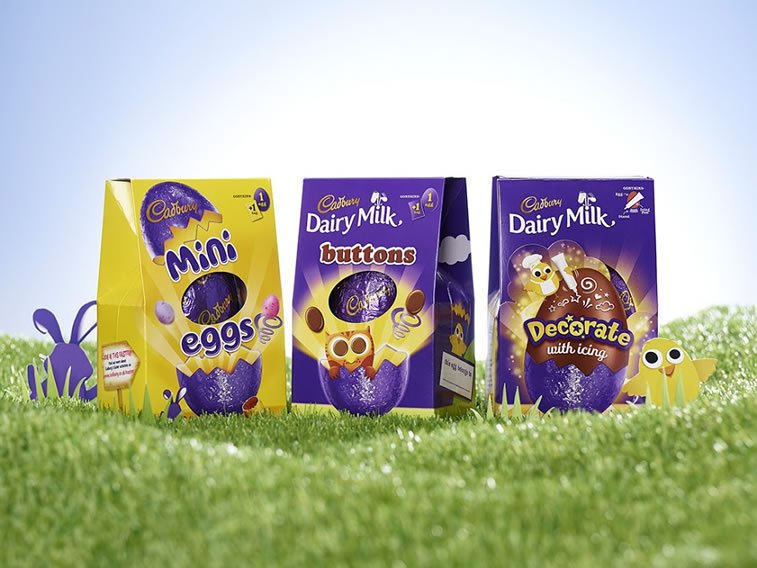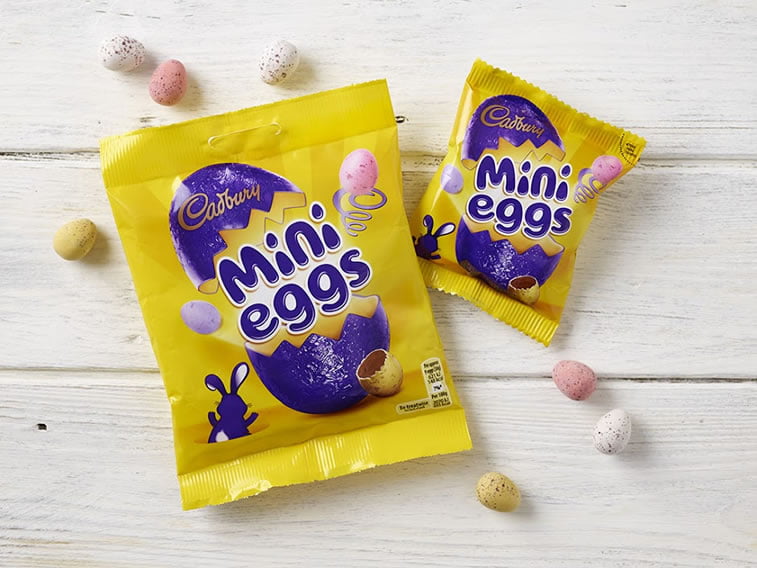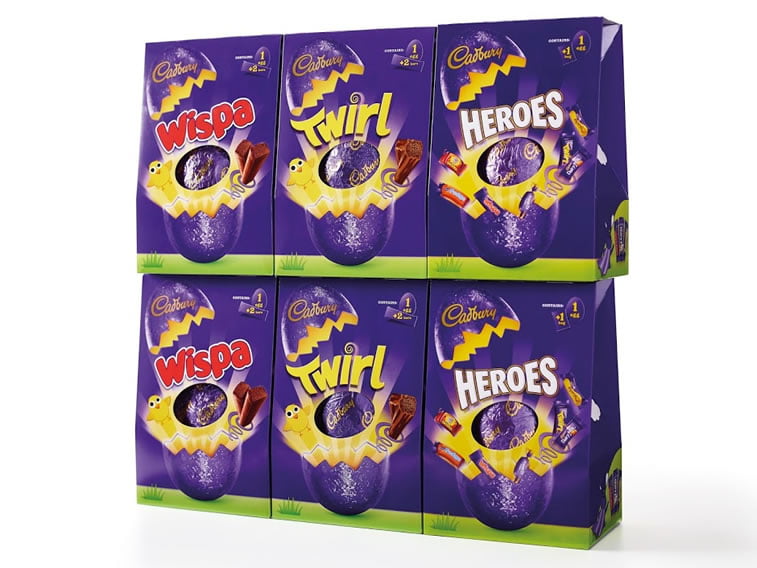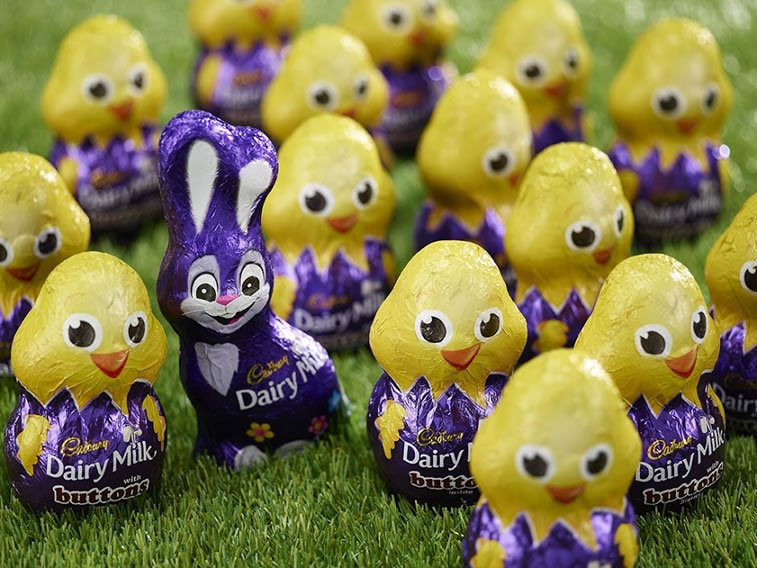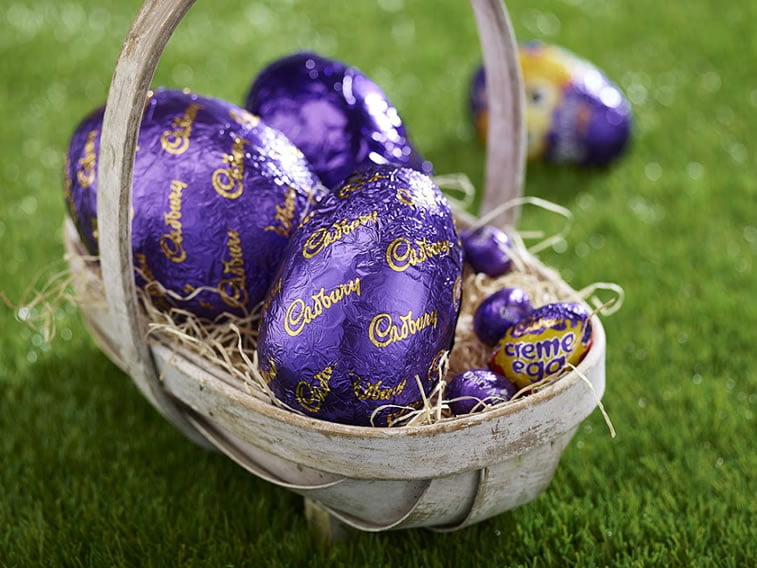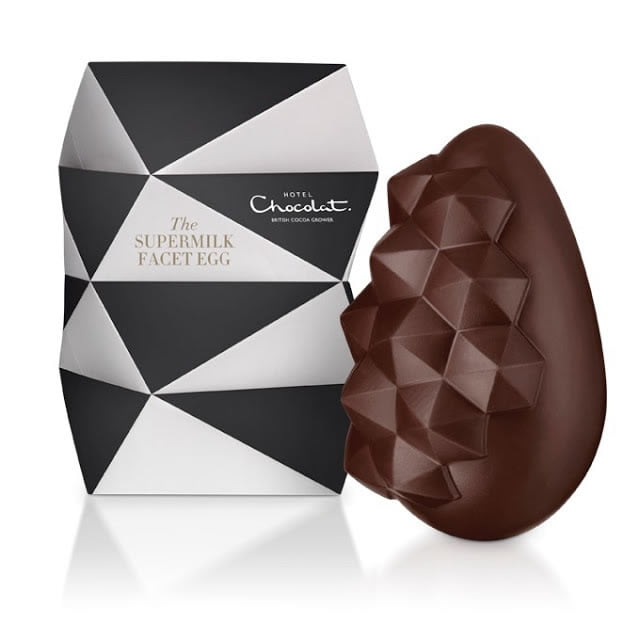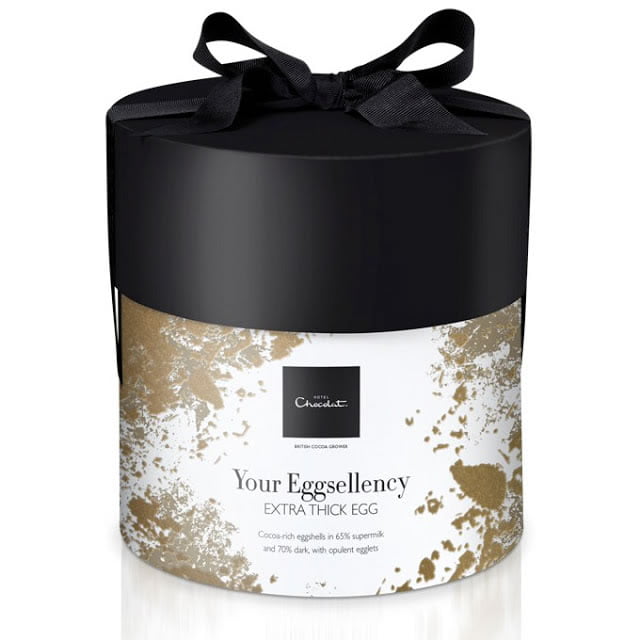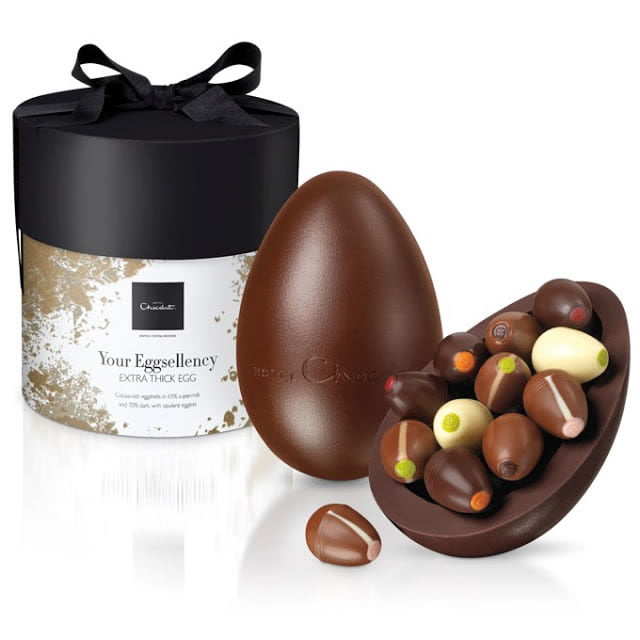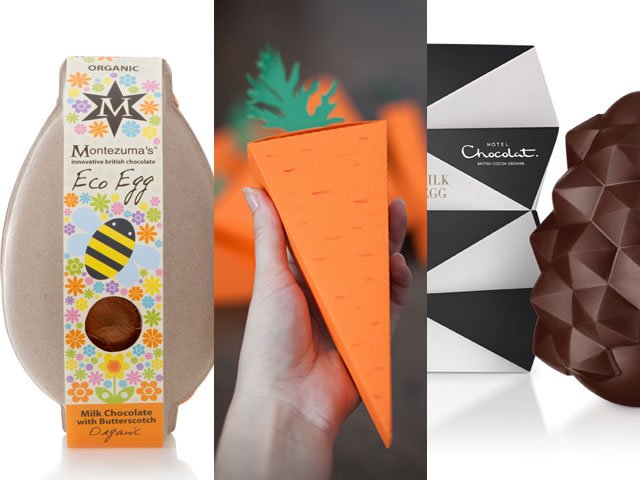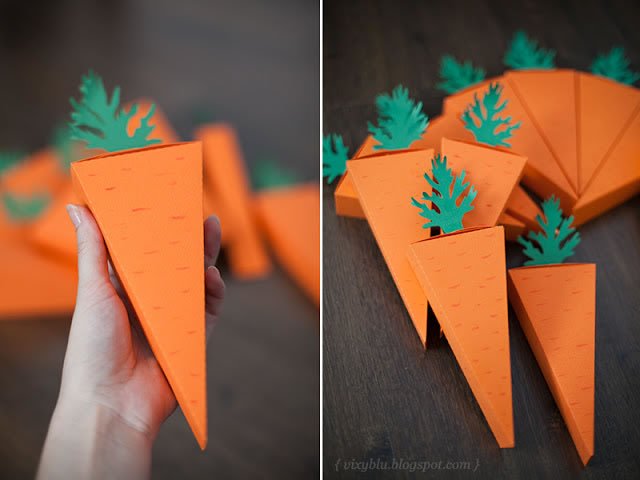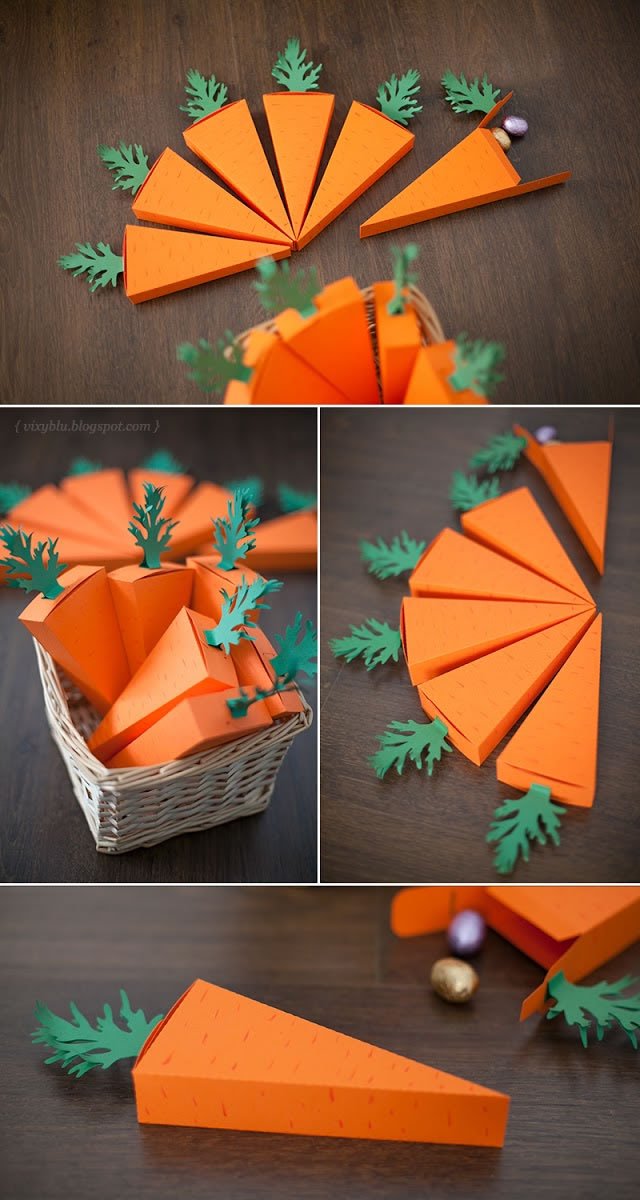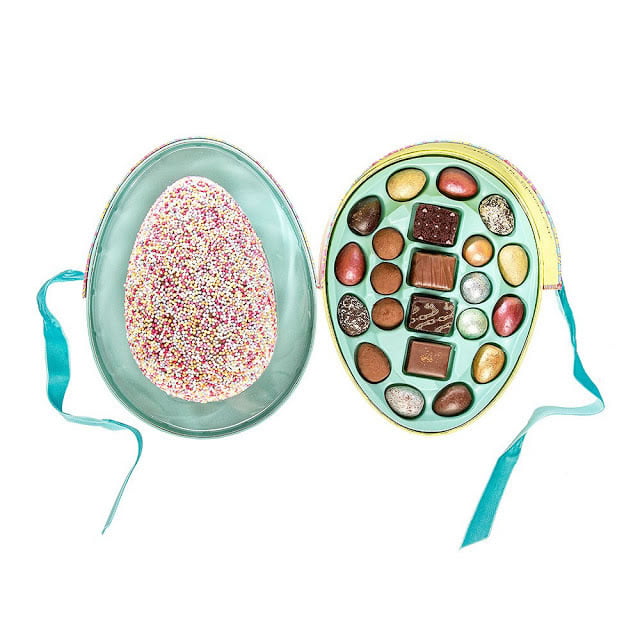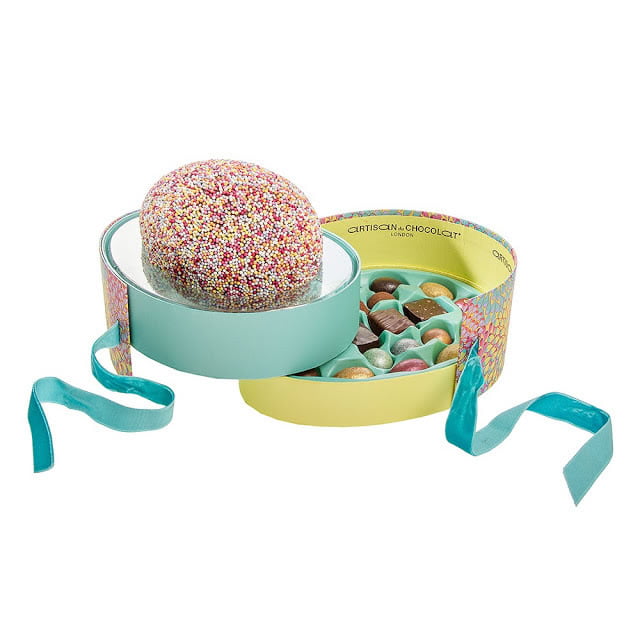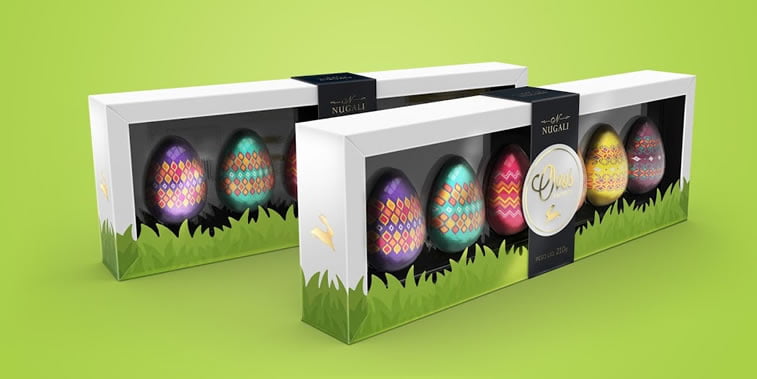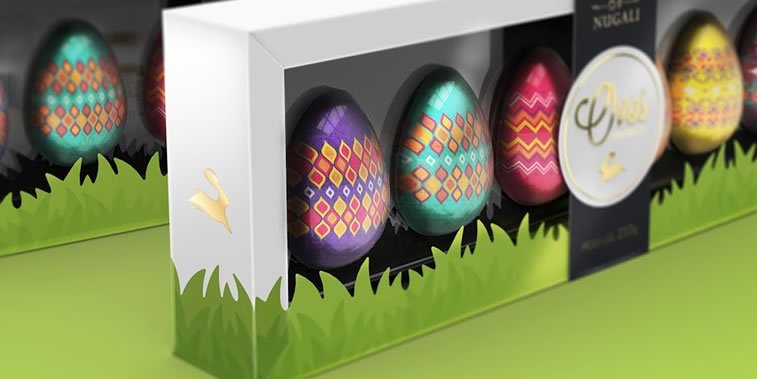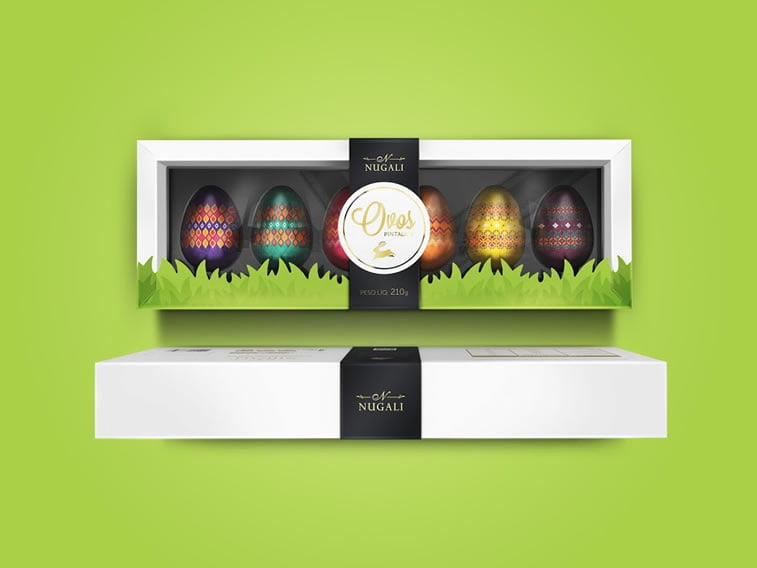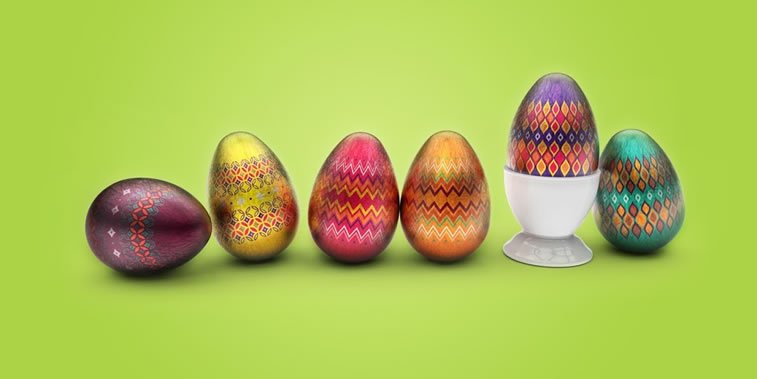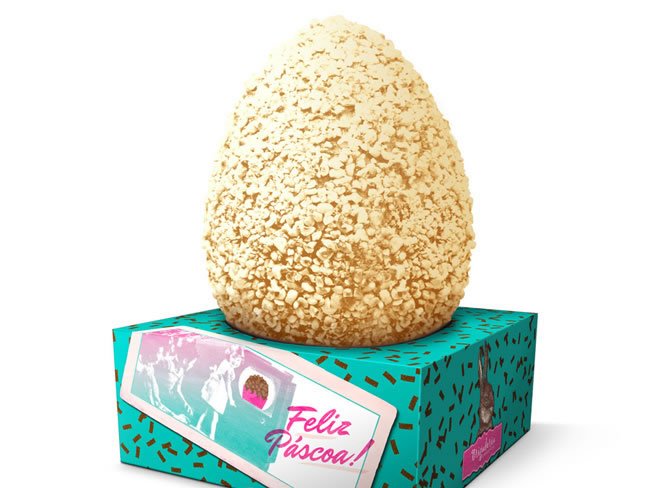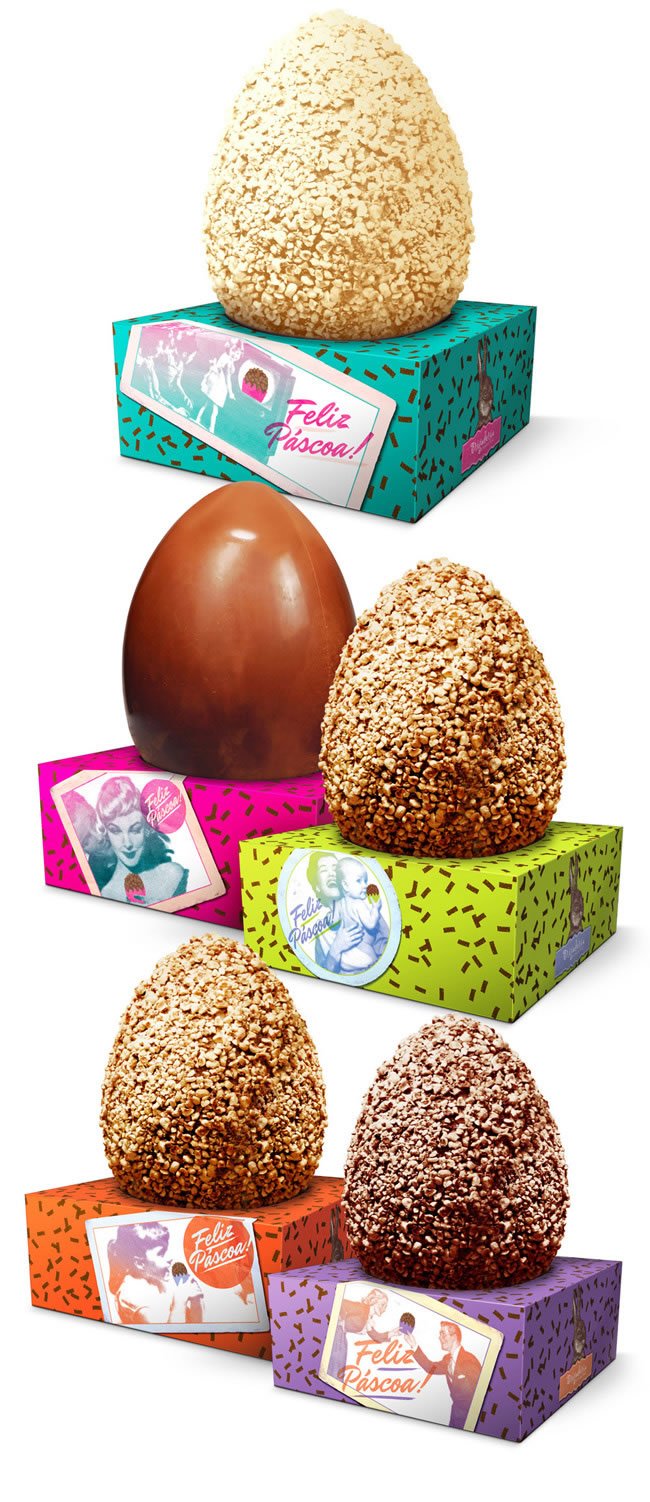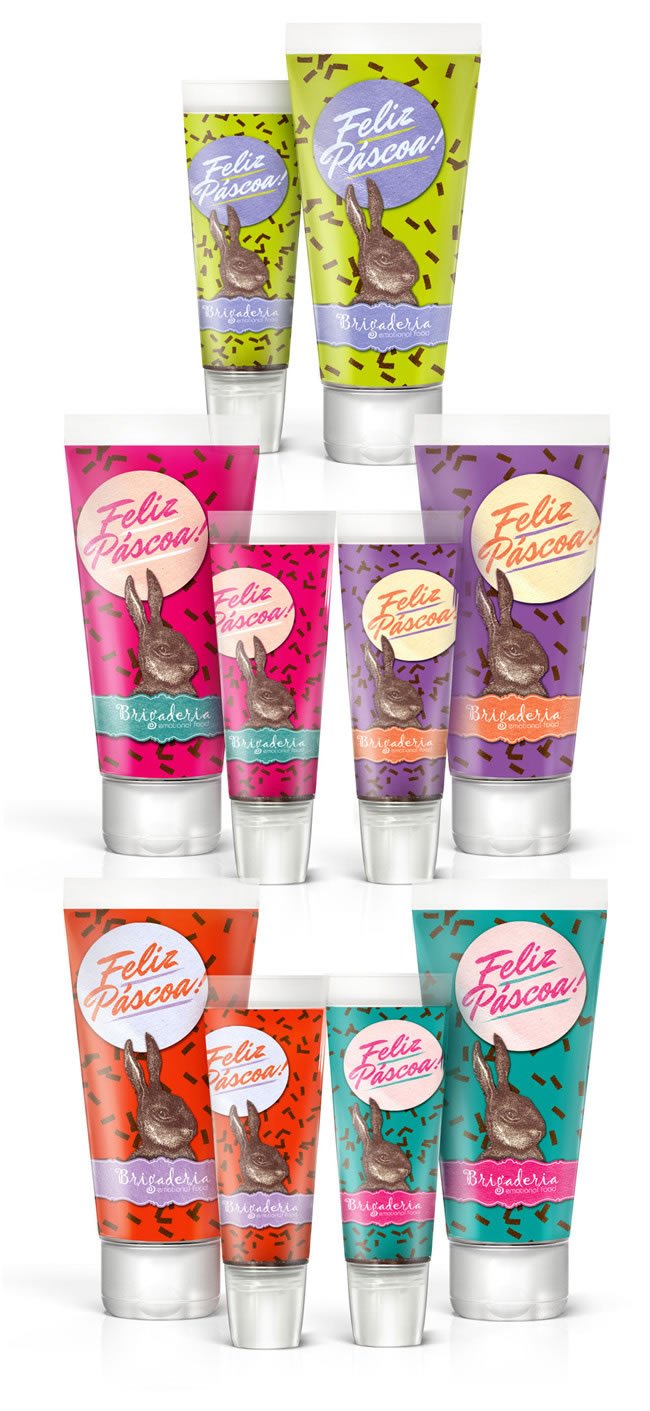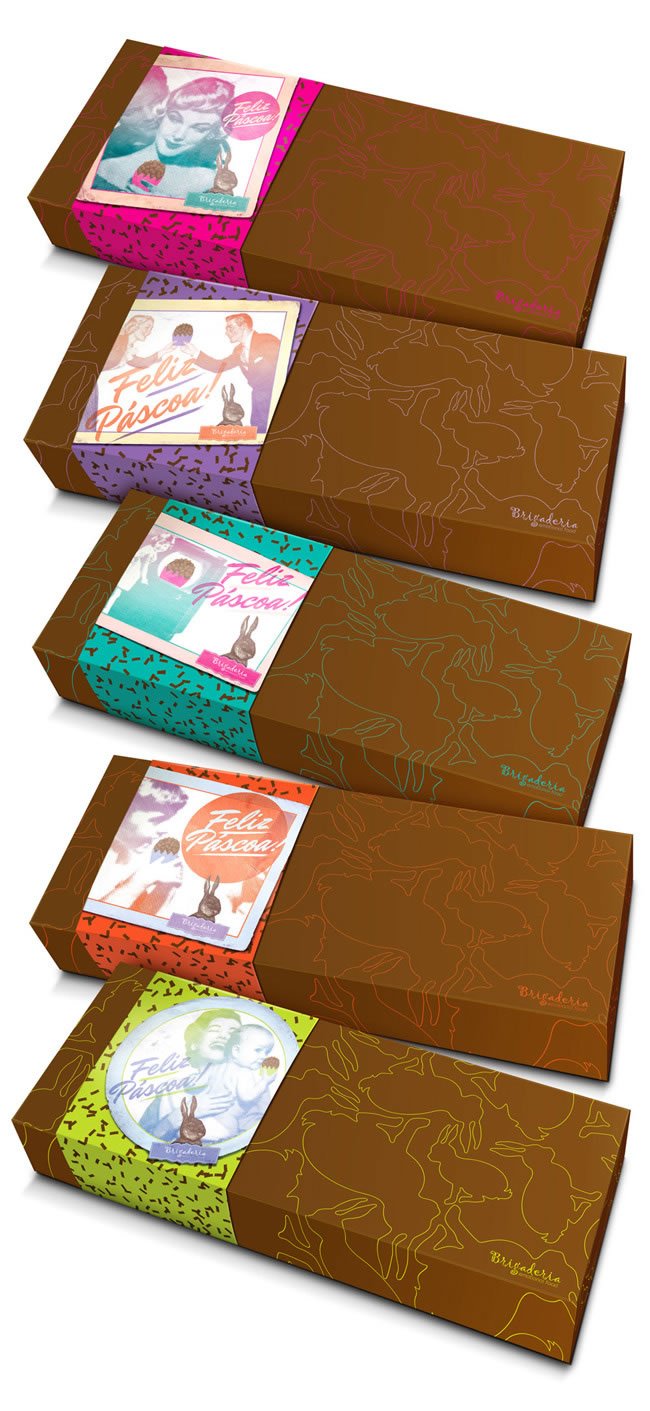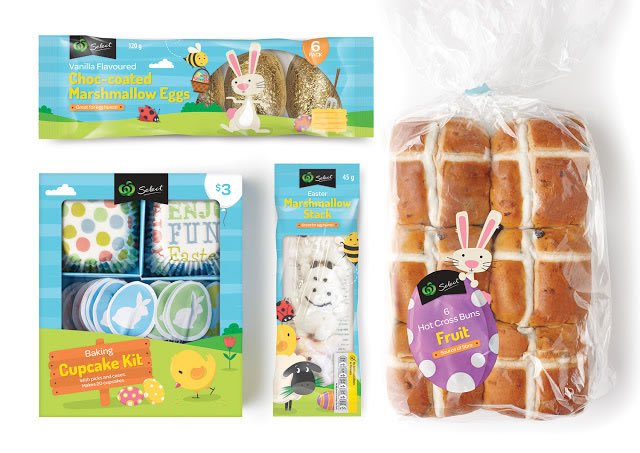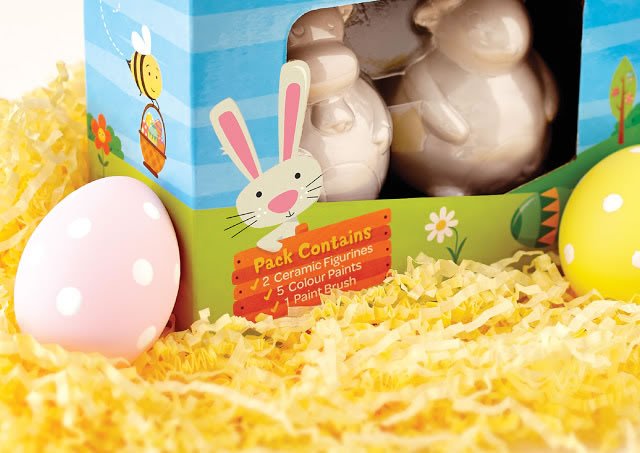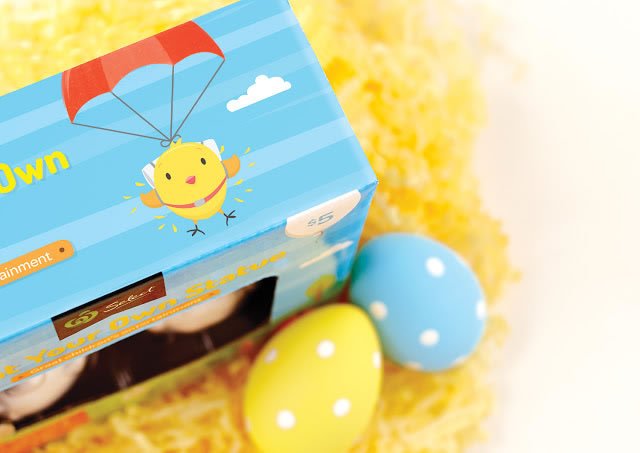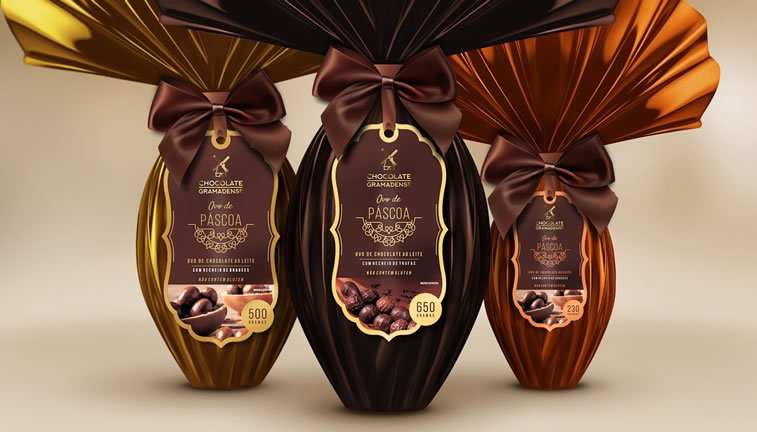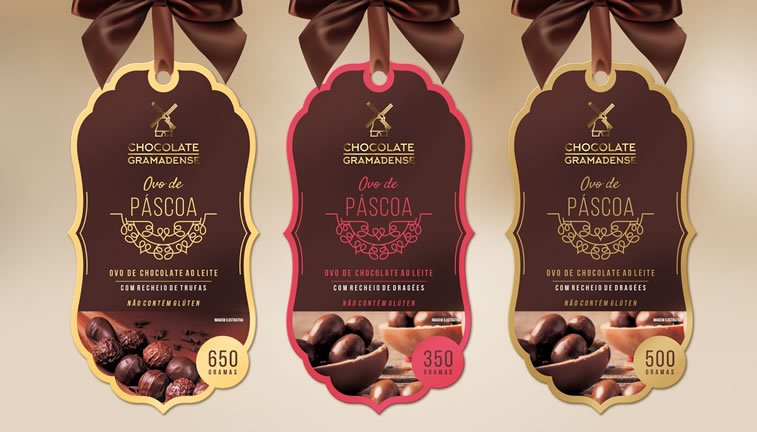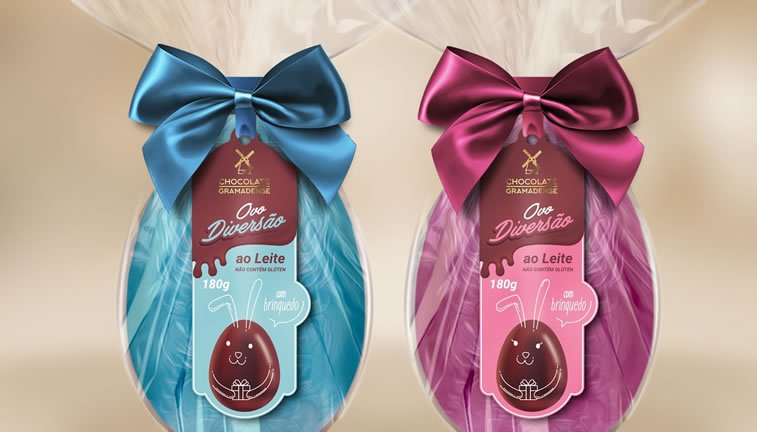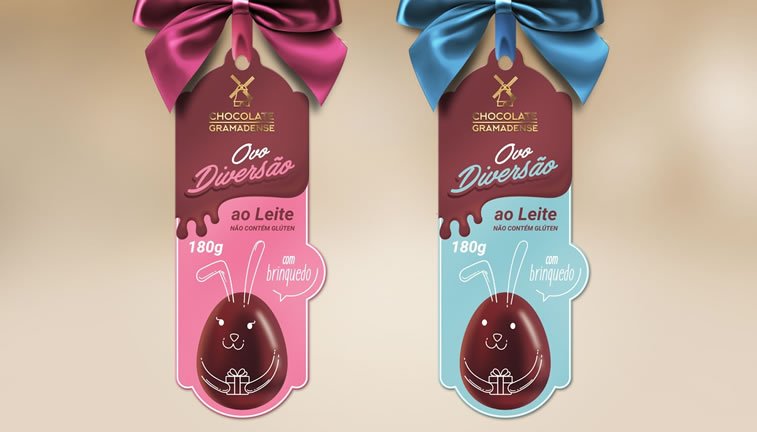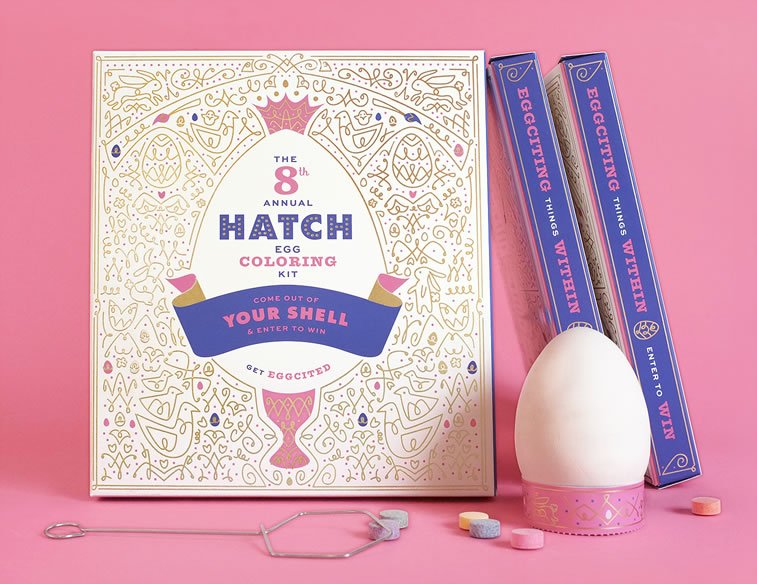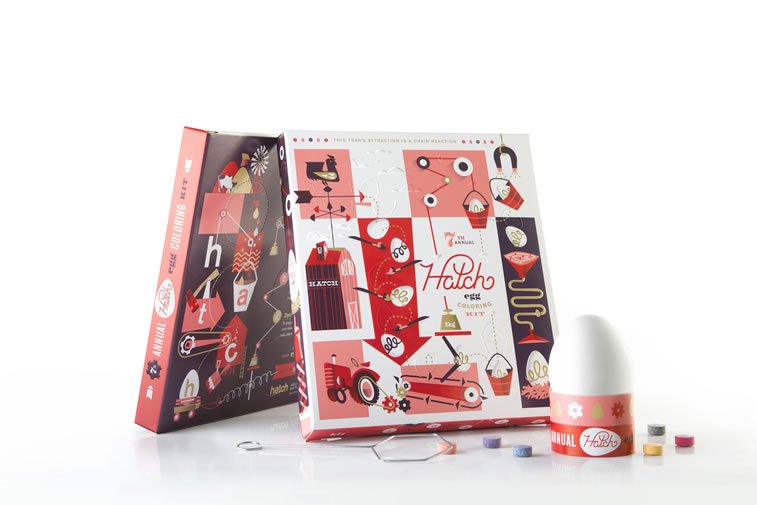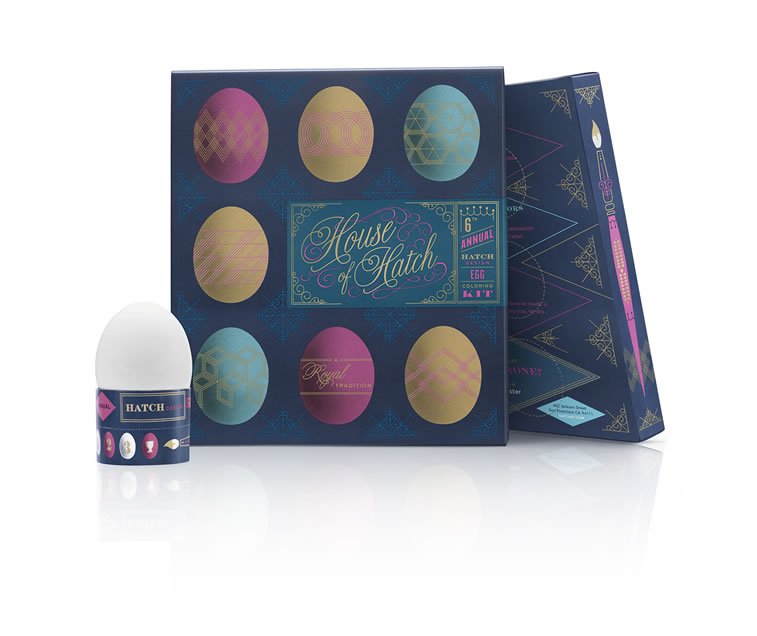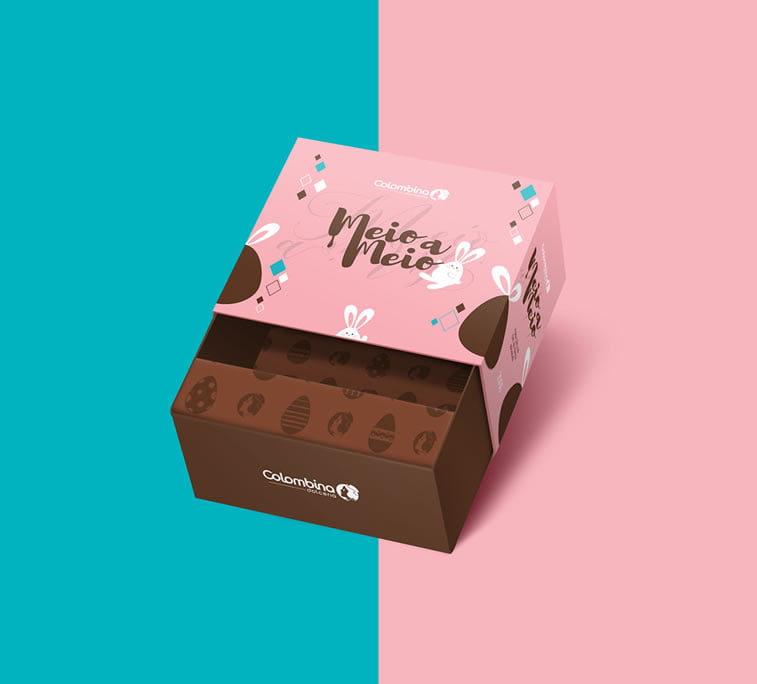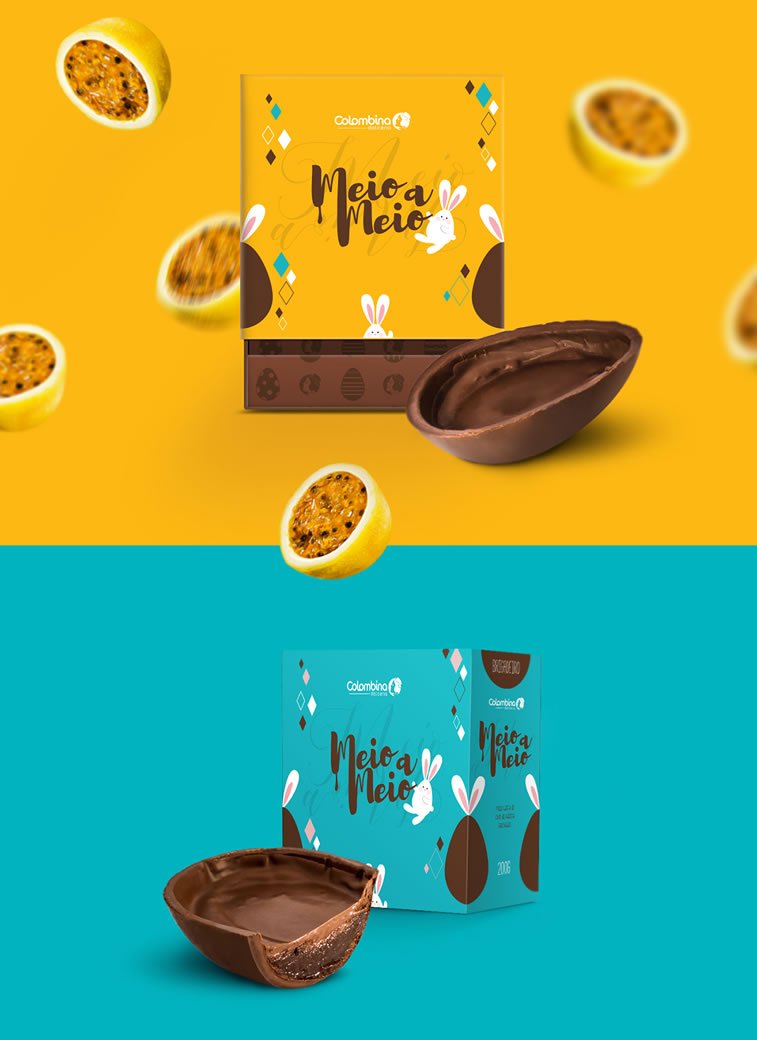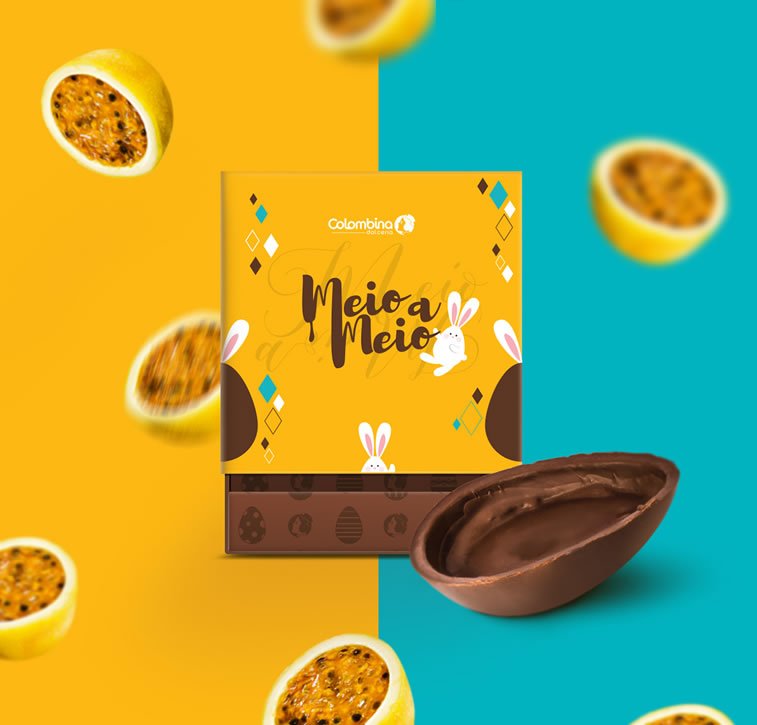 ---
Happy Easter, all y'all!
---
Image source: The Dieline, Packaging of the World
---
Like this piece? Here are some more design ideas: