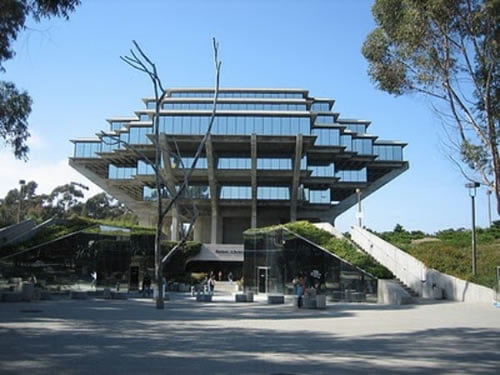 Da kreativnosti u arhitekturi nema kraja pokazaćemo vam u sledećih 15 fantastičkih primera.
1. The Crooked House (Sopot, Poland)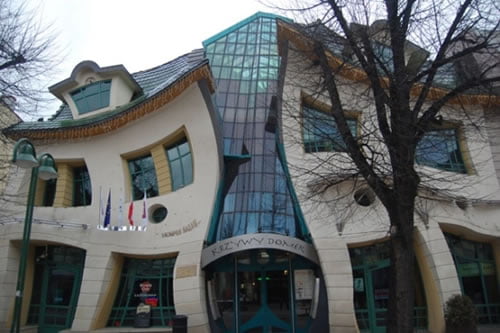 2. Forest Spiral – Hundertwasser Building (Darmstadt, Germany)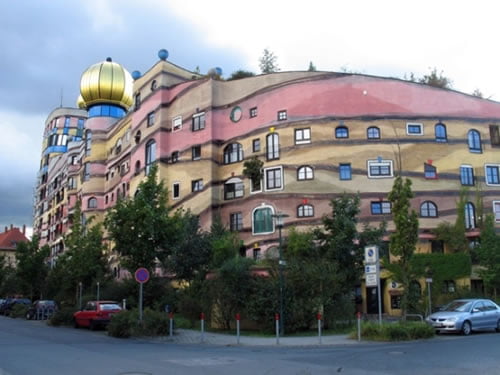 3. The Torre Galatea Figueras (Spain)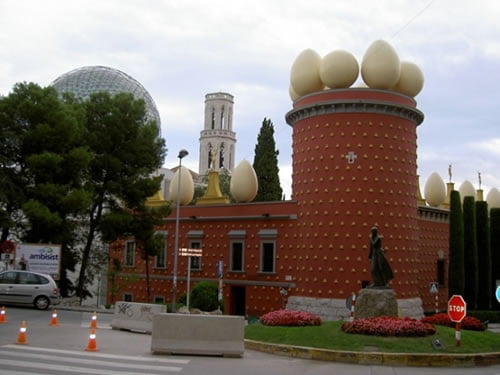 4. Ferdinand Cheval Palace a.k.a Ideal Palace (France)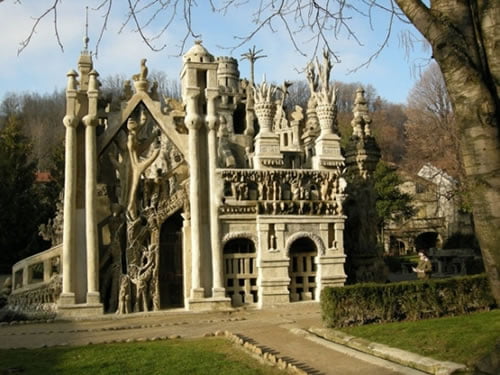 5. Kansas City Public Library (Missouri, United States)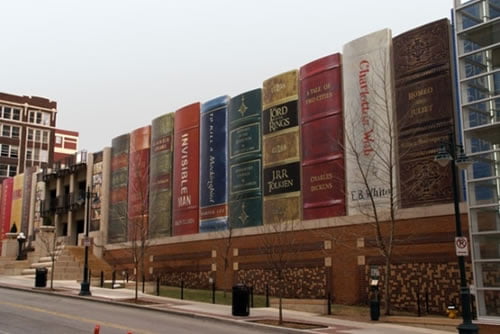 6. Wonderworks (Pigeon Forge, TN, United States)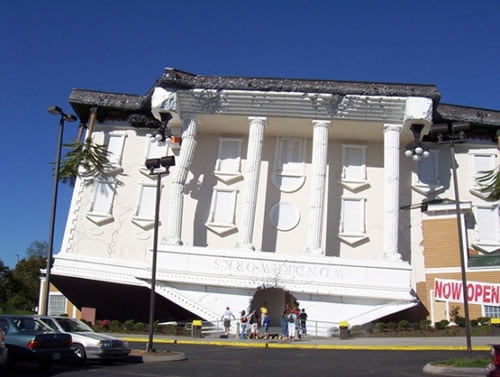 7. Habitat 67 (Montreal, Canada)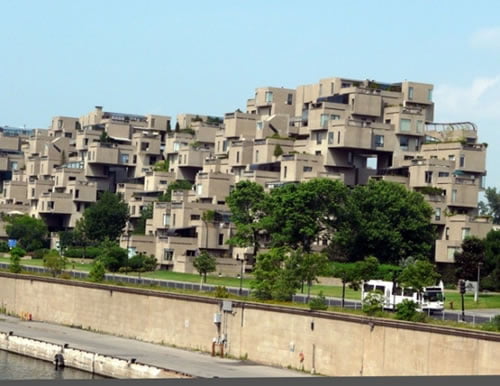 8. Cubic Houses (Rotterdam, Netherlands)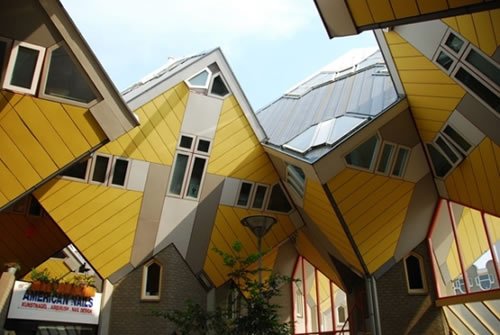 9. Hang Nga Guesthouse a.k.a Crazy House (Vietnam)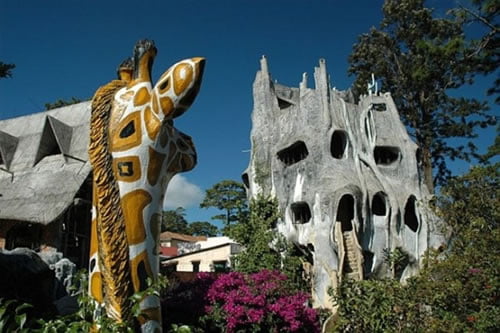 10. Dancing Building (Prague, Czech Republic)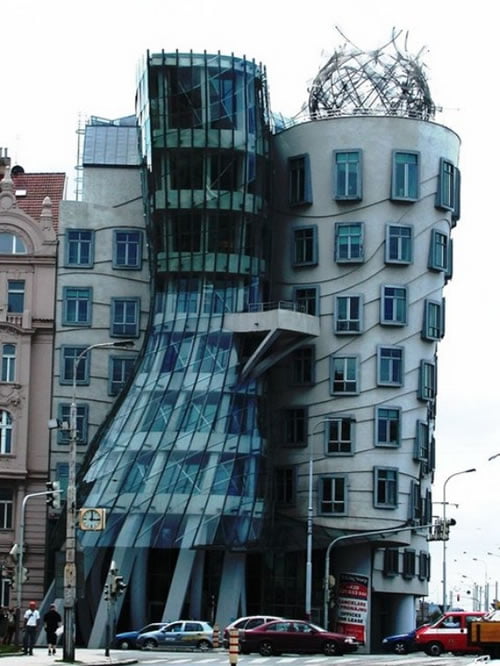 11. Manchester Civil Justice Centre (Manchester, UK)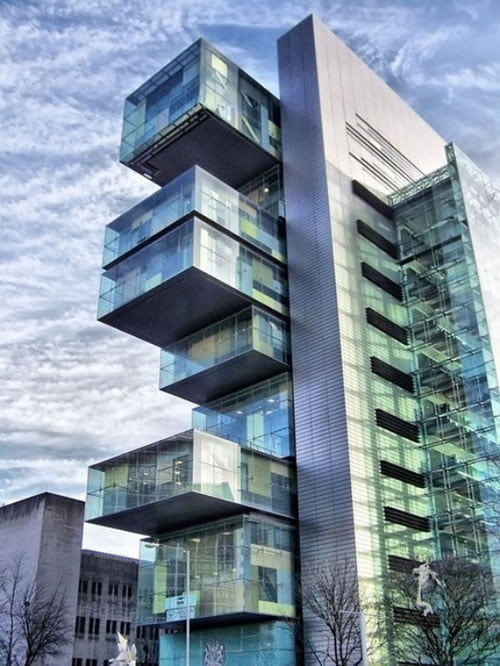 12. Shoe House (Pennsylvania, United States)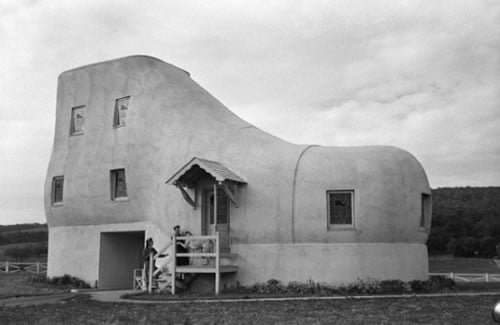 13. The Basket Building (Ohio, United States)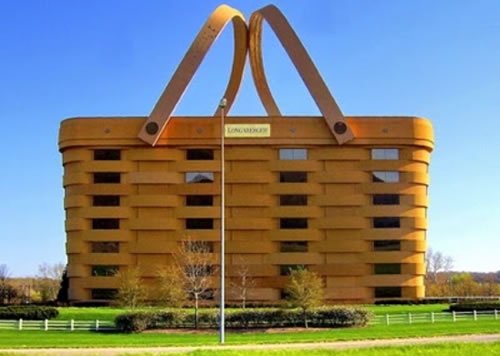 14. Glass Multi Story Building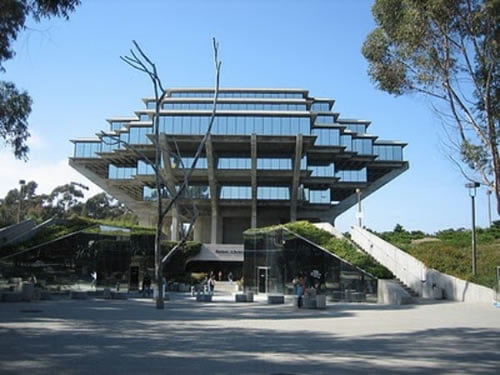 15. Nakagin Capsule Tower (Tokyo, Japan)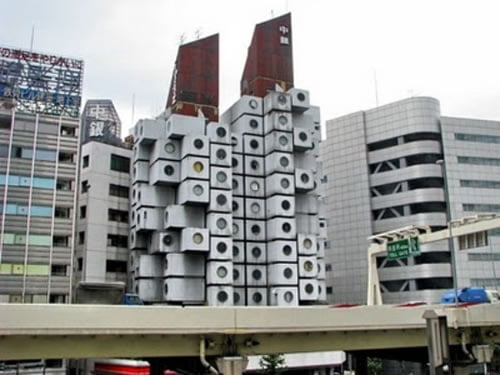 E-business and internet marketing specialist.
Latest posts by Jovan Ivezic (see all)