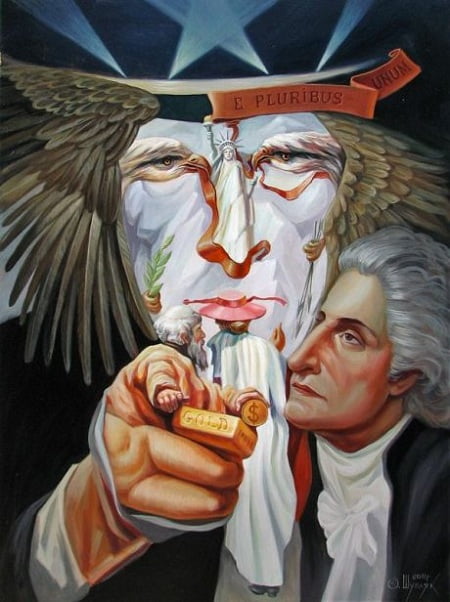 Ukrajinski umetnik Oleg Shuplyak stvara uljane slike sa optičkim iluzijama.
Oleg je 44 godišnji arhitekta koji je svoj život posvetio slikanju i podučavanju umesto dizajniranju zgrada i objekata. Radio je kao nastavnik crtanja u svom rodnom mestu, a sad predaje crtanje i slikanje u dečijoj umetničkoj školi u malom mestu u Ukrajini.  Oleg je takođe i član unije umetnika Ukrajine, a stvara umetnička dela različitih stilova kao što su asocijativni simbolizam, surealizam i apstrakcija. Učestvovao je kako na solo tako i na zajedničkim izložbama u Ukrajini i po Evropi. U nastavku članka pogledajte njegove zapanjujuće optičke iluzije.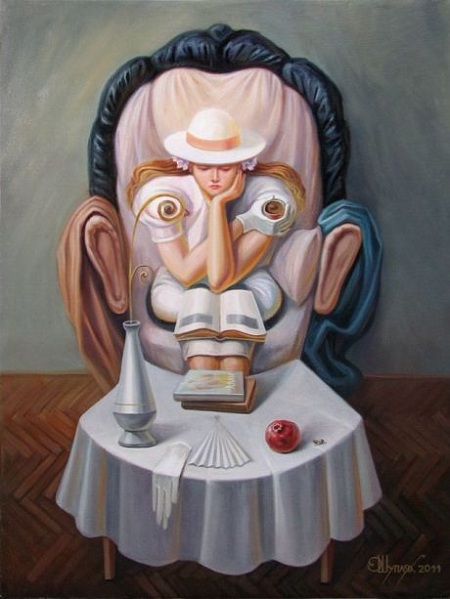 Reading Dali. 2011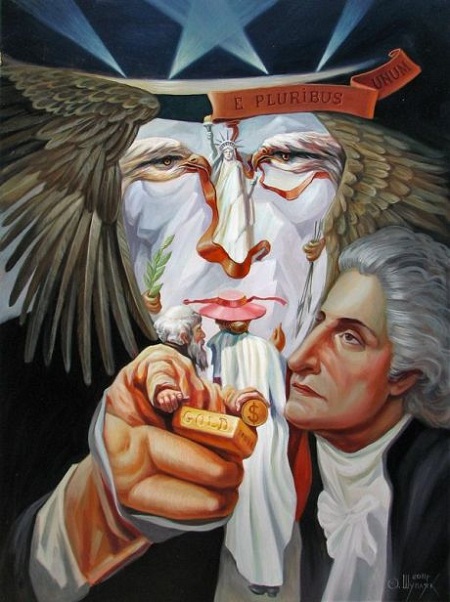 Portrait of Uncle Sam. 2011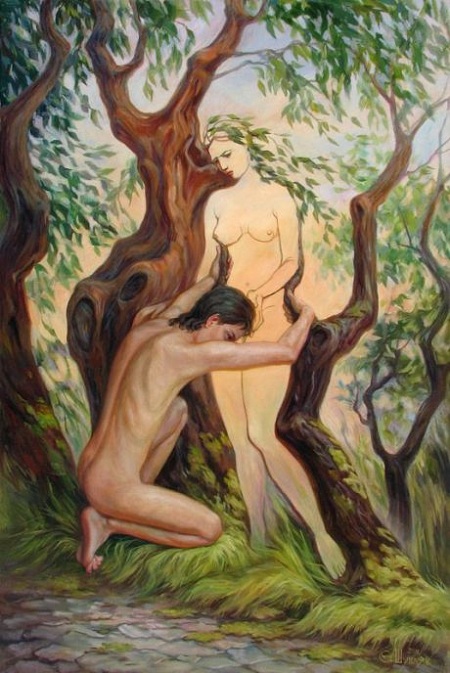 Back to Nature. 2011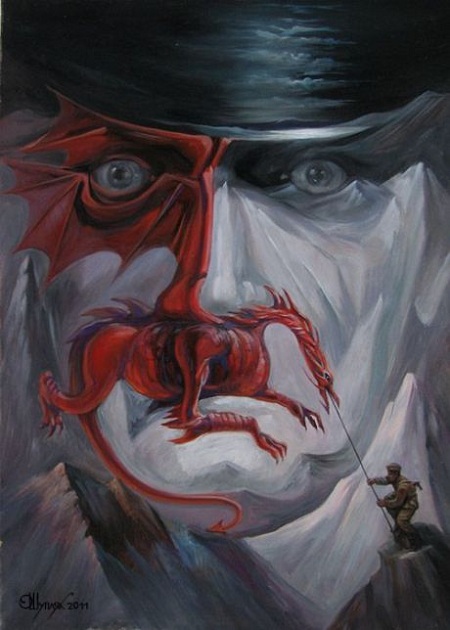 Conquers the dragon. 201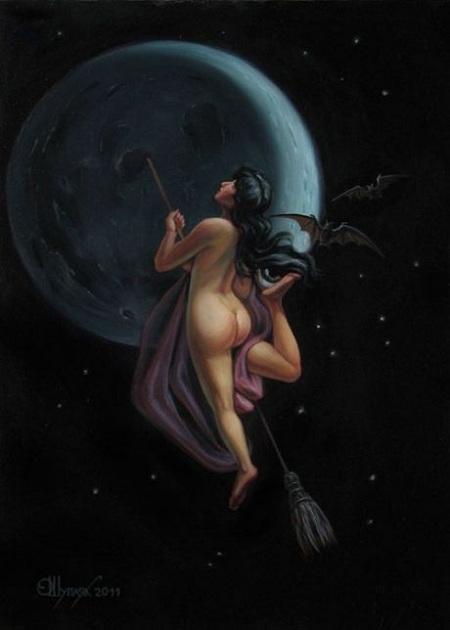 Witch. 2011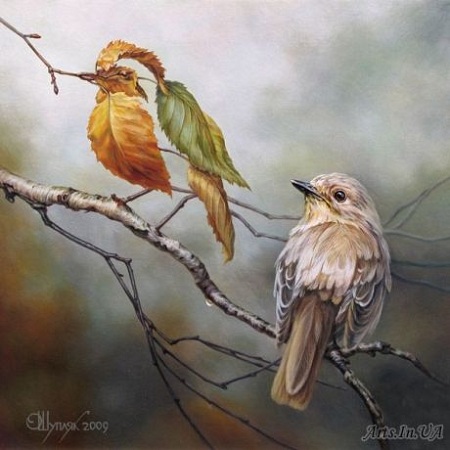 Two birdies. 2009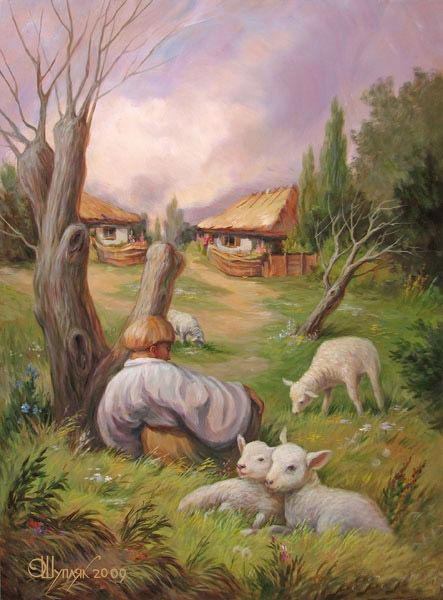 Passed thirteen. 2009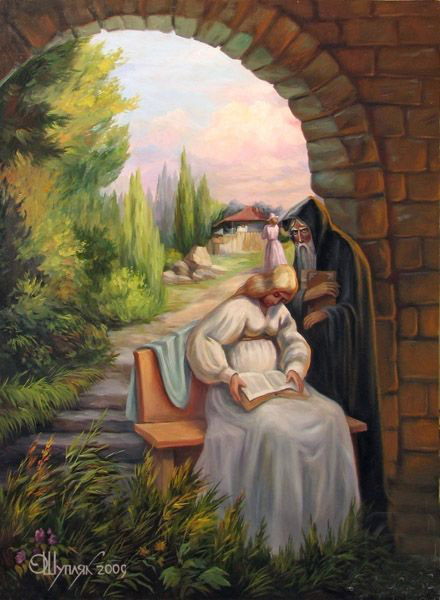 Darwin (Science and Religion). 2009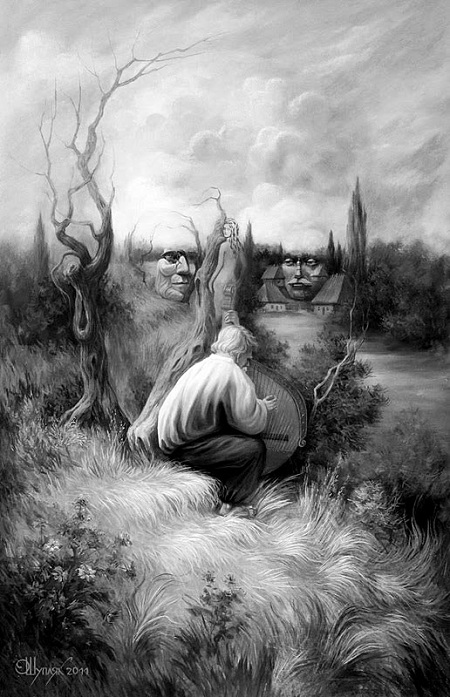 We think our song. 2011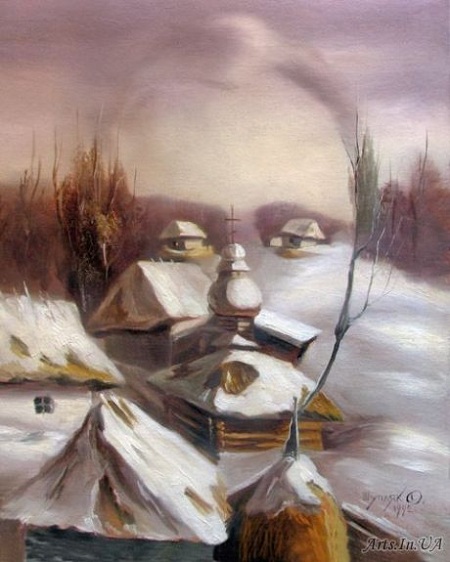 Portrait of Bohdan modeling. 1992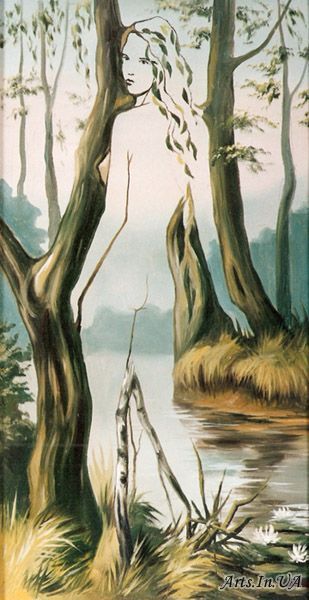 Mermaid. 1991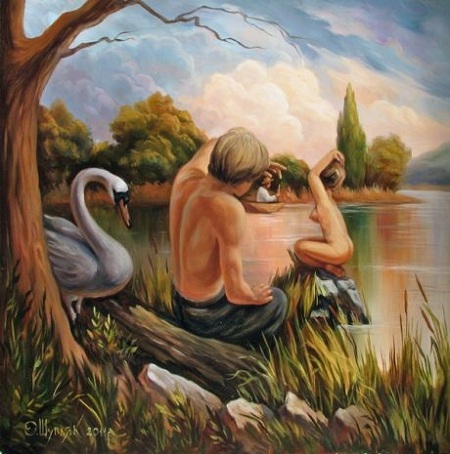 Peeper Freud. 2011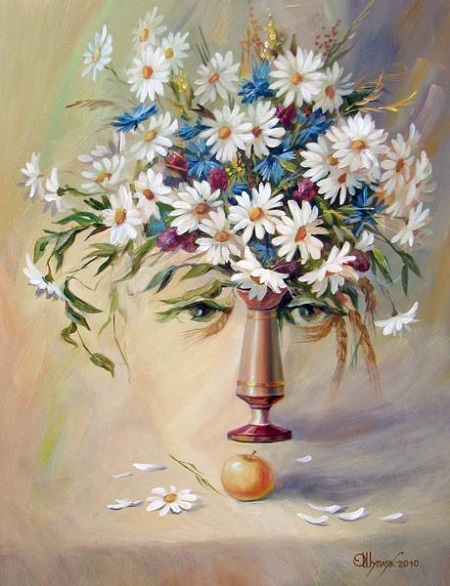 Still Life. 2010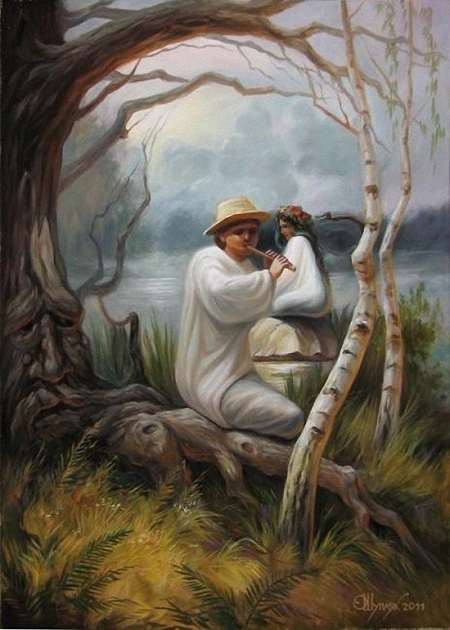 Forest Song. Lesia Ukrainka. 2011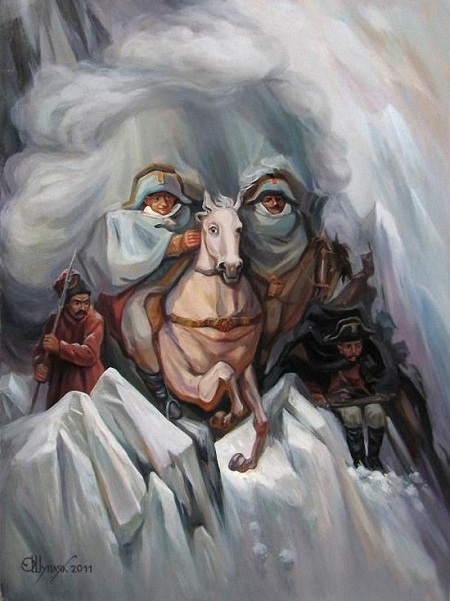 Suvorov in the Alps and back. 2011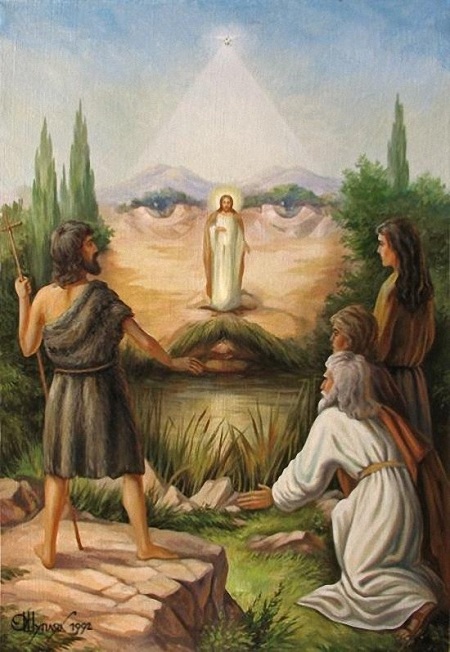 Coming of the Messiah. 1992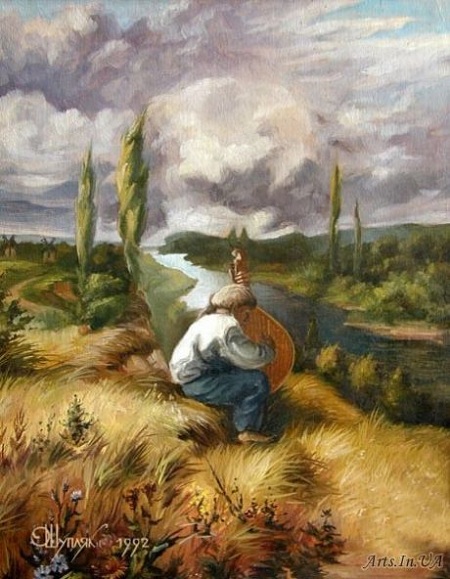 Kobzar (portrait of Taras Shevchenko). 1992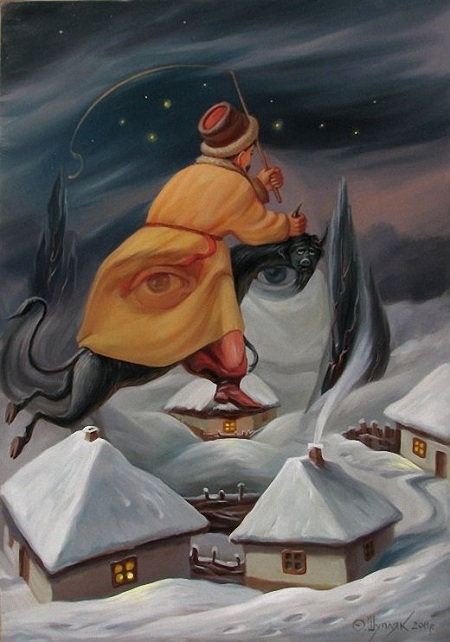 Vakula flight. 2011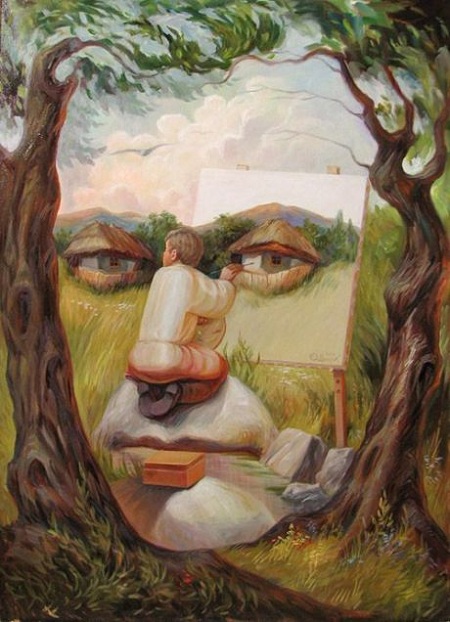 Self-portrait under the lindens. 2011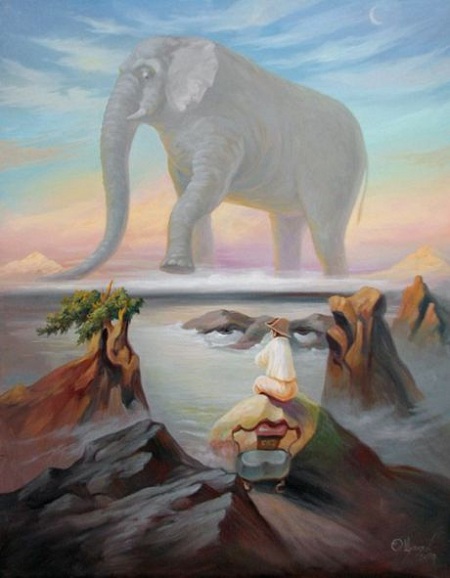 Napoleon and the elephant. 2011
E-business and internet marketing specialist.
Latest posts by Jovan Ivezic (see all)