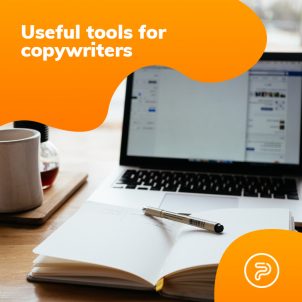 Useful tools for every copywriter
Grammarly is not the only lifesaver around when it comes to writing. There are so many applications and programs which claim that they can help us during composing various texts.
However, writing is an individual process and everybody has their own foolproof ways of preparing for it, from research to actually getting down to do some writing as well.