If you find graphic design appealing, and desire to develop your career or improve your skills, you'd like to know how to become a stunning graphic designer, don't you? As a graphic expert, you will have the possibility to develop diverse types of designs, starting from print publications (brochures, magazines, newspapers, etc.) to online editions for television and web apps.
The average annual wage for graphic designers in the United States is $52,110 per year. Nevertheless, salaries may be different depending on aspects such as location, experience, and industry.
Top 10 Recommendations from Expert Graphic Designers
The main advice from experienced graphic designers is that a specialist in this sphere has to constantly improve, learn about new technologies and practice them on his/her daily basis.
1. First, Learn the Fundamentals of Graphic Design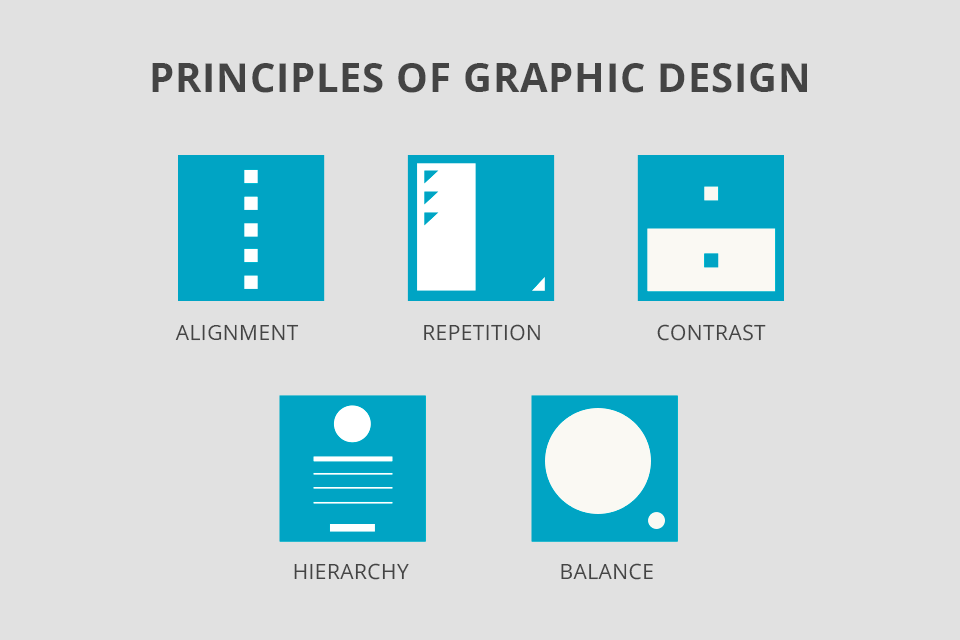 If you just begin your way in a graphic design, you should firstly start with the basic rules of graphic design. You have to know the key features which serve as a basis for visually attractive design. Those factors – alignment, repetition, contrast, hierarchy and balance are vital in making any successful design. 
If you are willing to learn the details, discover the history of design. It will give you a deeper understanding of the principles, laws and influence of diverse visual approaches on a human, and in other words, will make you even more successful.
Advice. Conclude a must-read books list for beginner designers and take up reading. Some of the vital ones: The Design of Everyday Things (Don Norman), How to (Michael Bierut), Grid Systems in Graphic Design (Josef Müller-Brockmann), Graphic Design Rules: 365 Essential Dos and Don'ts (Peter Dawson, John Foster, and Sean Adams), How to Be a Graphic Designer without Losing Your Soul (Adrian Shaughnessy).
2. Attend Courses and Special Events
There are two options available for you: discover design on your own with the help of free YouTube clips and other open sources, or apply to courses. If you are choosing the first way, be prepared that it may take you years to learn the basics and structure it. 
There exists plenty of graphic design courses, educational platforms and workshops, where expert designers will share the most essential knowledge and you will be able to practice with the help of a professional. Some online resources deliver a certificate once you complete a course, which will be a great help for your CV and LinkedIn profile to demonstrate your graphic design expertise.
In addition, you may come across mentoring programs for graphic designers, which are specifically useful when you have to master some specific skills or topic in design. Besides, try to visit creative conferences for designers as frequently as possible, where apart from the knowledge you will be able to meet like-minded people.
Advice. The most widespread graphic design schools include: Coursera, Shillington's Online Graphic Design Program, UAL Short Courses, Udemy, Upskillist, etc.
3. Master Graphic Design Instruments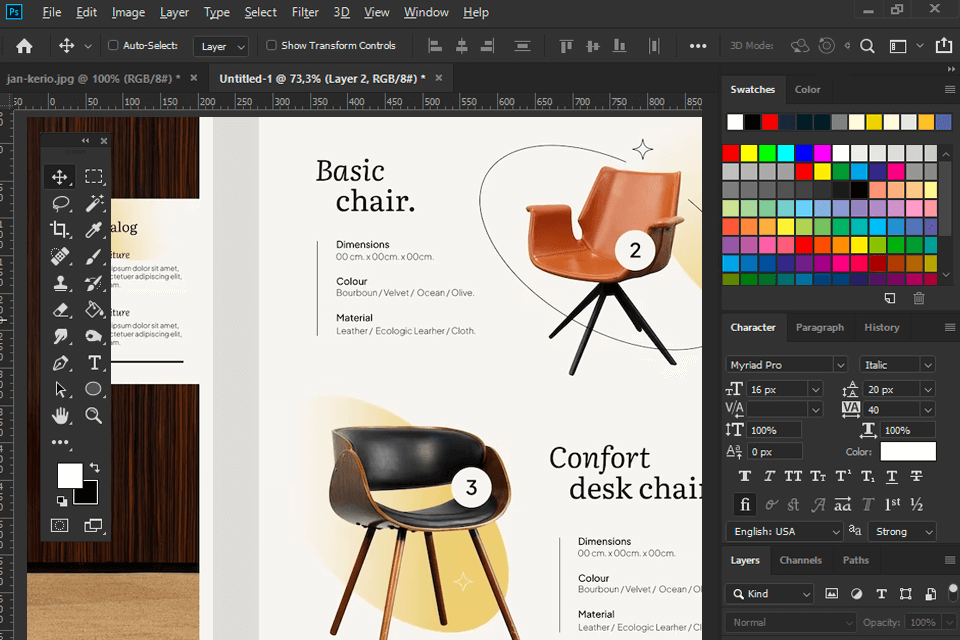 If you aim to become a successful graphic designer, be prepared that you will need a lot of practice, especially at the beginning. You have to select the appropriate hardware and discover graphic design software in details.
If we are talking about computer, Apple Mac is an industry standard, either an iMac or MacBook Pro, so selecting one of these is your best choice. However, if you are comfortable with Windows, there is that option as well. 
As regards the graphic design software, you won't do without Adobe Creative Cloud, in particular, InDesign, Photoshop and Illustrator. You will also need Figma and some drawing applications.
Advice. It is not mandatory, yet as an option – a tablet, a great digital camera (even on a phone) and a drawing tablet such as a Wacom will also be a long way if you are willing to become a graphic designer. Of course, a notebook or sketchbook and your favorite pen or pencil will also come in very handy.
4. Develop Your Being Attentive to Details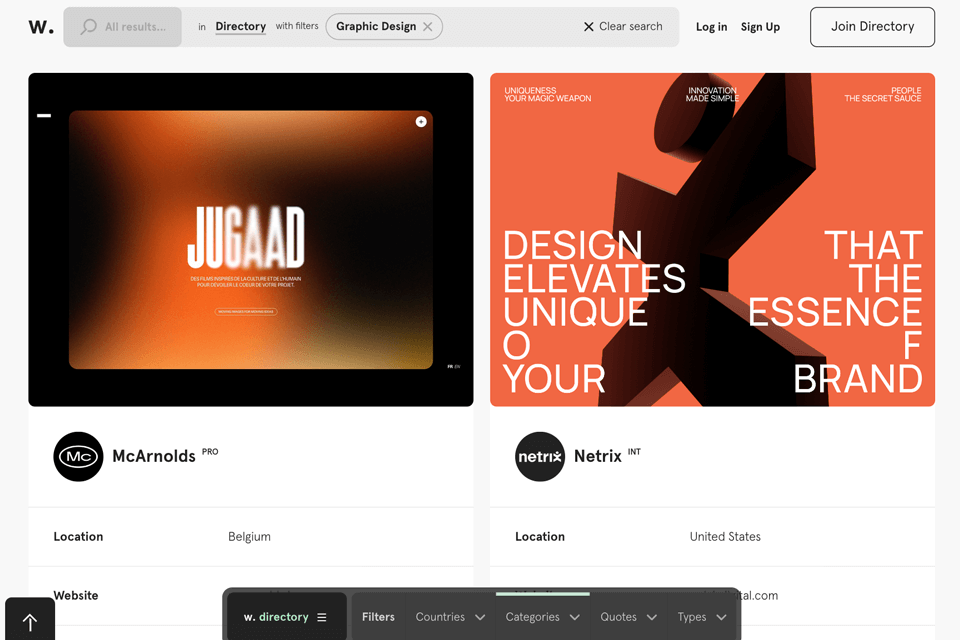 In order to create amazing designs, you need to realize the current trends in demand and the scope of work graphic designers are involved in. In this case watchfulness – is a strong side of any person performing creative work. 
To develop it, start from the everyday review of the works of other designers on various platforms. Pay attention to the design examples in offline world (signboards, banners, advertisement and others). Analyze the works, decide what attracts you most – color combinations, font or something else.
Follow both well-known graphic designers and beginners, you never know where you will find your inspiration. In addition, collecting graphic design assets you liked will be a nice practice – you can create mood boards in any convenient way – with the help of special programs or above your office desk.
Advice. There exist plenty of platforms for graphic design inspiration which you may visit: Behance, Awwwards, Pinterest, Muzli, to name a few.
5. Communicate with Designers
Coworking in the sphere of design is one of success keys, thus, place yourself in the circle of designers, artists, photographers and other experts from various creative industries. If you still do not have commercial experience, having a wide communication circle, you may be recommended to a potential customer. You are able to interchange each other's experience and create your own community, where you will be able receive the necessary help.
Advice. If you are an active follower of designer resources, try to find a pet-project you will be able to join and receive a real teamwork experience. Or, if you tried graphic design courses, you may offer your groupmates to create a creative project together.
6. Define Your Specialization
It is great if you discover in which design area you define yourself as the best one. For example, you can be specifically talented in logo design, motion graphics, web design, and more.
Having a niche will assist you to be different from other graphic designers and persuade the companies or customers why they should hire you in place of other professionals in the same field. It'll also help you target and reach the right potential customers, such as the ones looking for a logo, an ad, a website, etc.
7. Find Out More About the Related Spheres
A lot of graphic design projects need you to cooperate with other artists, such as writers, web and software developers, animators and UI/UX designers. Think about taking up some courses and practice applying the skills and strategies of these experts. 
Cross-training can help you better collaborate with these teammates and make your own skill set better, letting you perform projects requiring some of these disciplines by yourself.
It is not obvious, but a good graphic designer needs to have good copywriting skills, since you should primarily focus on all visual design components, where text is one of its main elements.  
Any replica you apply in your design significantly influences how your work is presented. The primary tagline or story for a campaign is produced by the graphic designer and not the copywriters.
9. Create a High-Quality Portfolio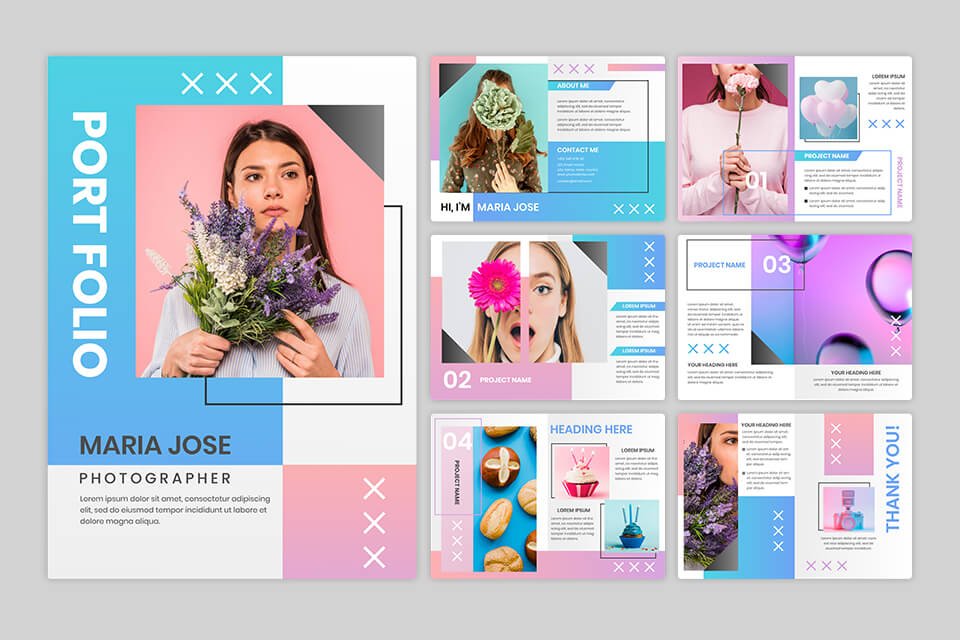 No matter where you are planning to work, you will need a portfolio to demonstrate your skills, style and quality of performing the work. Besides, since a designer is a person who resolves an issue with the help of visual approach, it will be necessary to describe the aim and the methods of resolving an issue, as well as its workflow in your portfolio. 
A decent graphic design portfolio has to feature certain characteristics: 
Precision

. Select 2-3 projects which you think to be the best and qualified ones and add them to your portfolio – potential employers will not look through an enormous compilation of your works. 

Visual attractiveness

. As you are a designer, portfolio is your face, so take its creation as one of your projects.  

Relevancy to a project

. Adapt your portfolio to the project or company you pretend to take the position of. Basing on that, choose the works which will correspond to the theme or direction, as well as demonstrate that you have the relevant skills. 
Moreover, do not forget about the social networks. Lead your profiles actively, where you will be able to show yourself and demonstrate your works. Graphic designer's minimum is LinkedIn and Instagram.
Advice. In the Internet you will find plenty of templates to create portfolio for graphic designers. Utilize one of them to facilitate the process and get a visually pleasing result.
10. Keep Track of Trends
Potential customers and employers are always searching for graphic designers who don't follow the same style in their entire design career but try to get used to the flow and improve. Entities always want something novice to keep their audiences and users attracted.
Staying updated with current graphic design trends also means utilizing new and upgraded graphic design software appliances. You may also apply any other online software to help you improve, such as VR/AR design instruments and animation assets.
Advice. If you are taking your first professional steps, it will be a good practice to experiment with the styles and implement the latest trends in already existing designs. For instance, you may take graphic design assets as a base of the well-known brand (Zara, for instance) and try to amend something or redesign in a totally different style. It will be a great opportunity to practice, apply contemporary trends and demonstrate your creativity to your prospective employer.